It has been a crazy week at Siamese but I just had stop for a while to post this one and thank you all for the warm birthday greetings! I feel so loved and blessed to have you all, especially my family and friends. You made my day wonderful!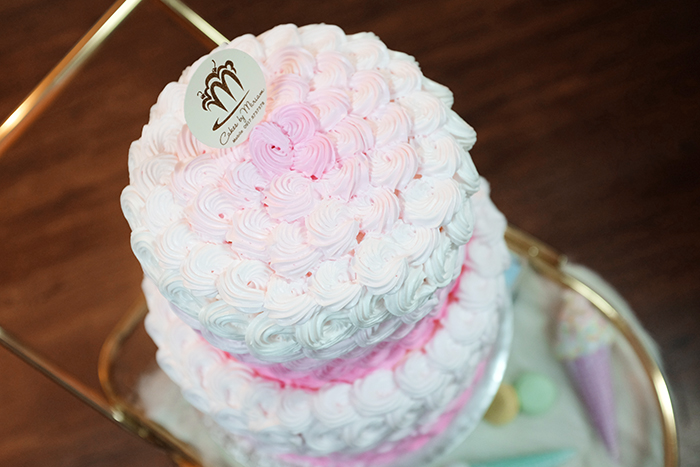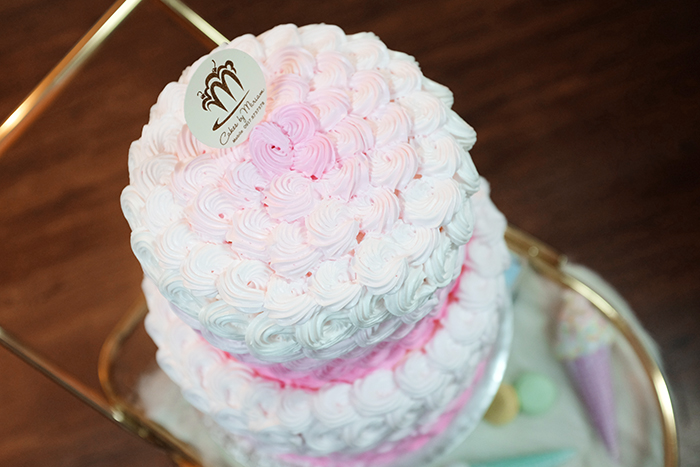 To the man who made me feel like a debutante today, thank you sooo much! He surprised me with a Sweet 16 two-tier cake! Why you spoil me so much? This is sooo extra!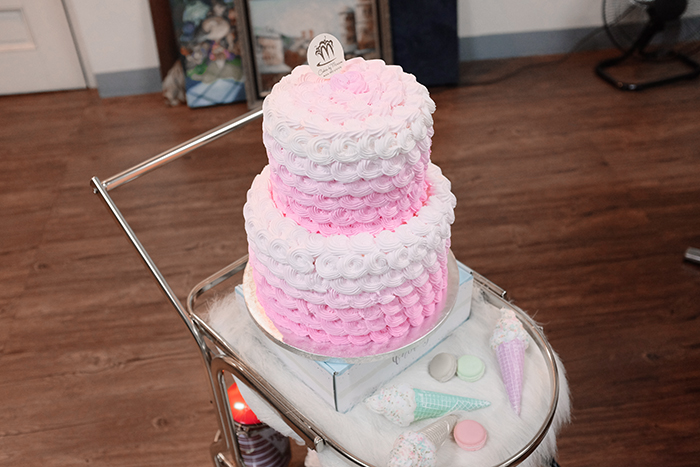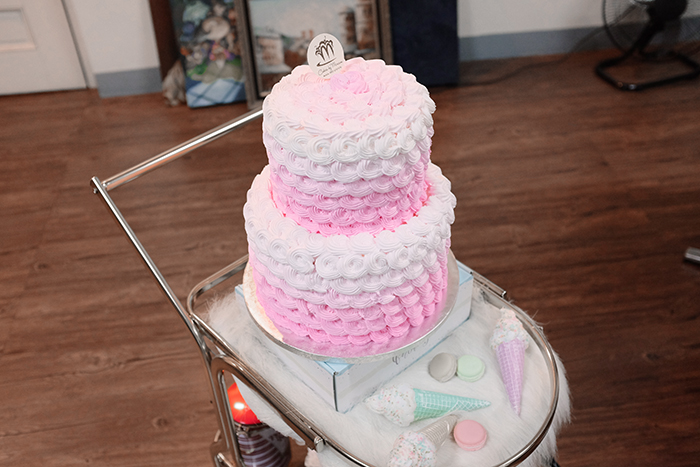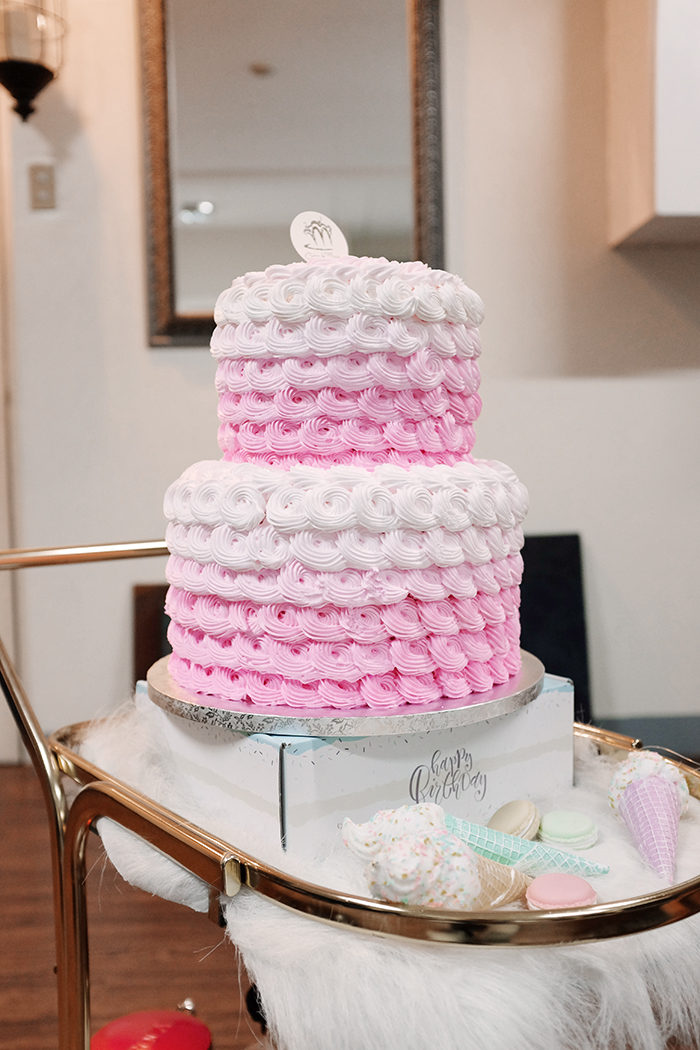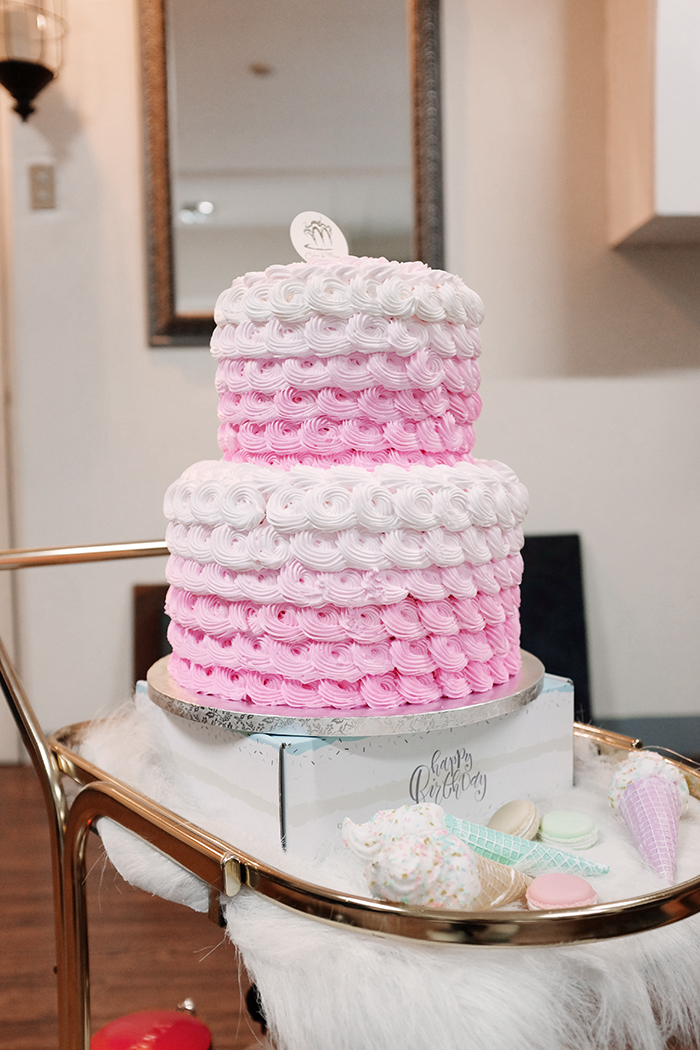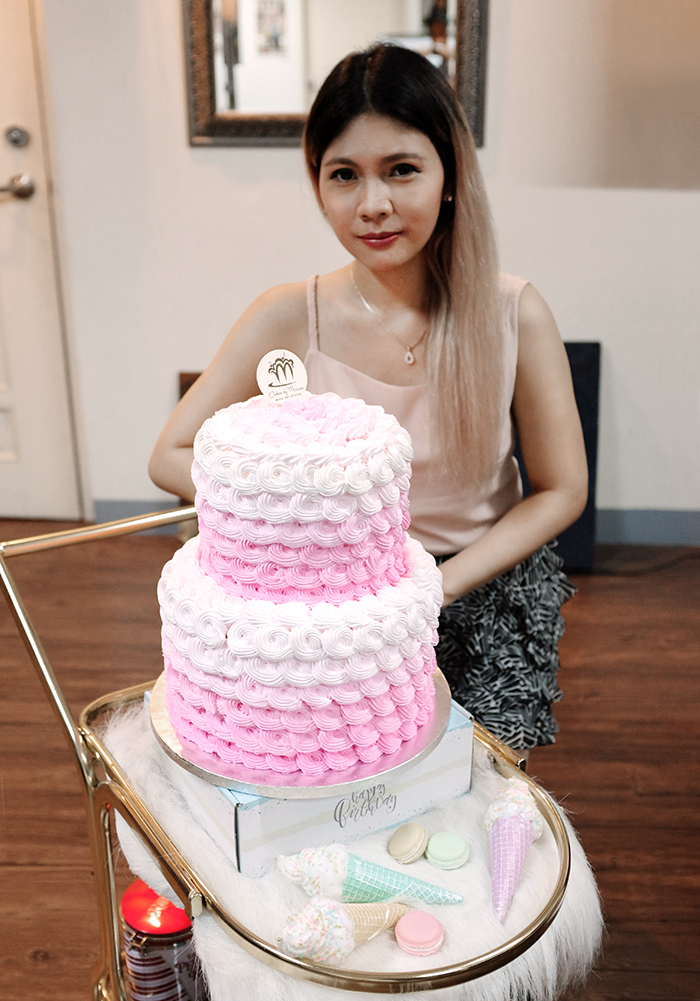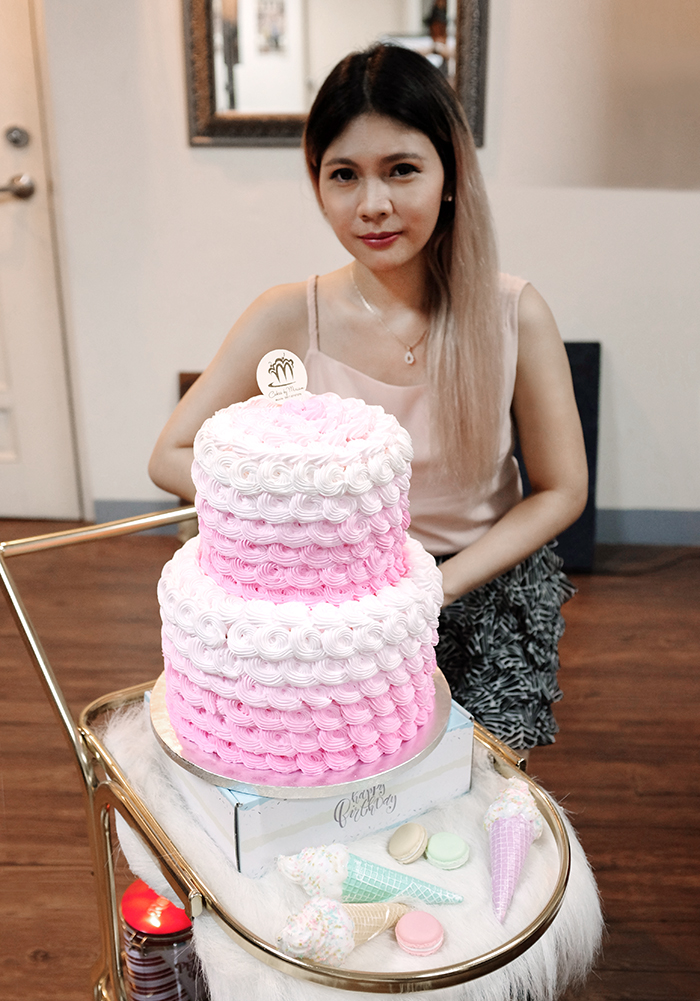 He ordered it from Cakes by Miriam. He made sure there's no chocolate content, just 100% pink, and that's what the supplier delivered. Yay! Knows me so well. I like chocolate bars but anything chocolate-flavored is weirdly not my taste.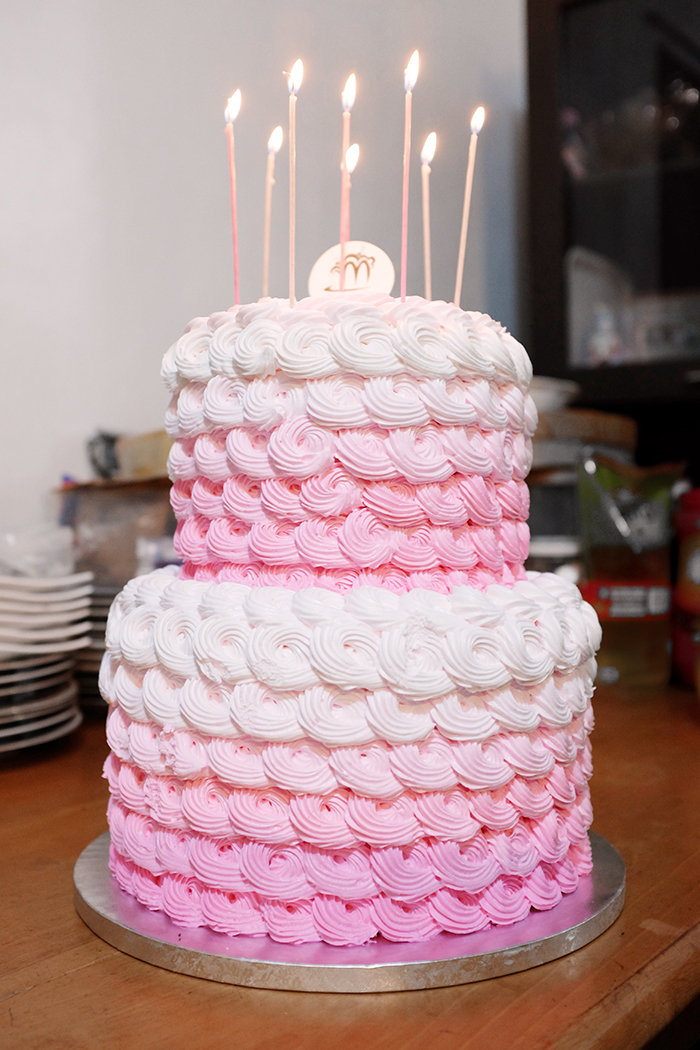 With strawberry cheesecake filling inside.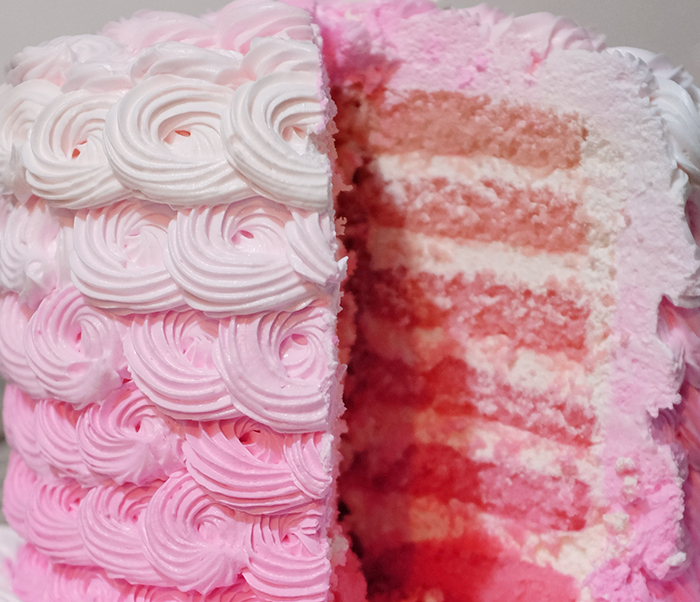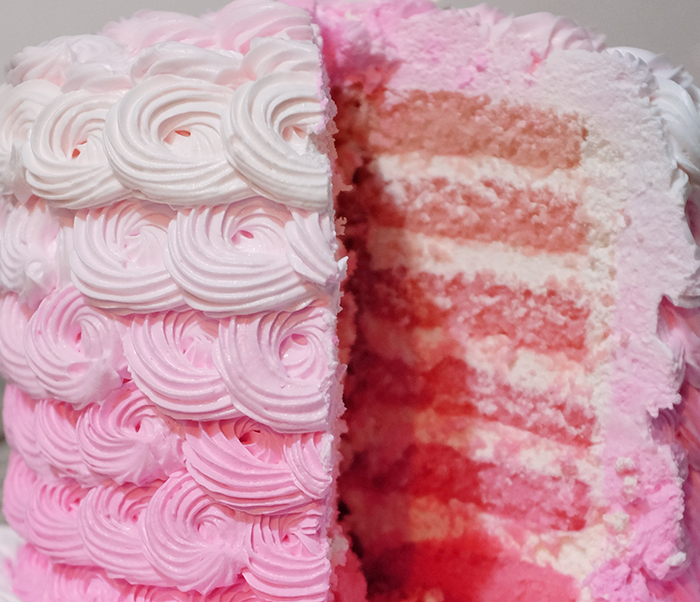 I'm so in love with this ombre ruffled cake but I also hate it at the same time 'cause it's too pretty to eat! After fifty years, we finally figured out how to take it out of the box and slice. It has the perfect icing mix and strawberry flavor for each layer. How I wish I could keep it for weeks! This one made me sooo happy despite the busy and exhausting day at work. My gosh, I didn't even had a time to comb my hair! XD
Call me workaholic but work is a blessing! I just can't imagine going back to zero 'cause we really worked hard for this. And I thank everyone who helped us in this journey. We're planning to take a few more steps before the year ends and I can't wait for it to happen! As they say, work hard, party harder. 😉