In comfy casuals once again! This time it's something loose with a hint of Victorian flair for another day at work. Victorian style doesn't always have to be ruffled or elaborate – though I'd love to wear that. You can always get inspired by this style while keeping your profile down. Just being practical!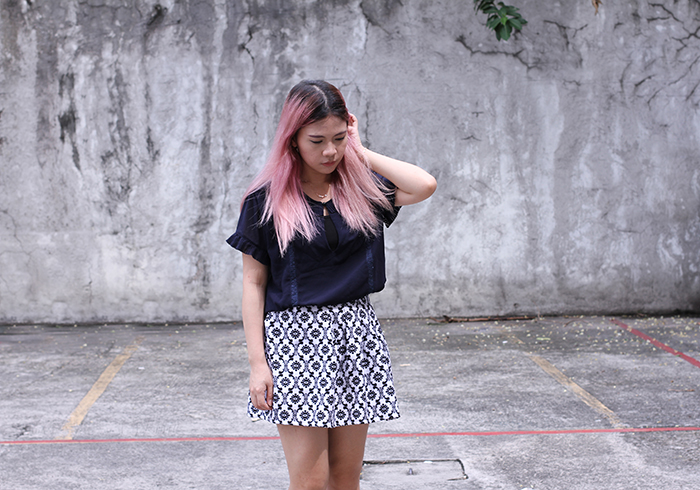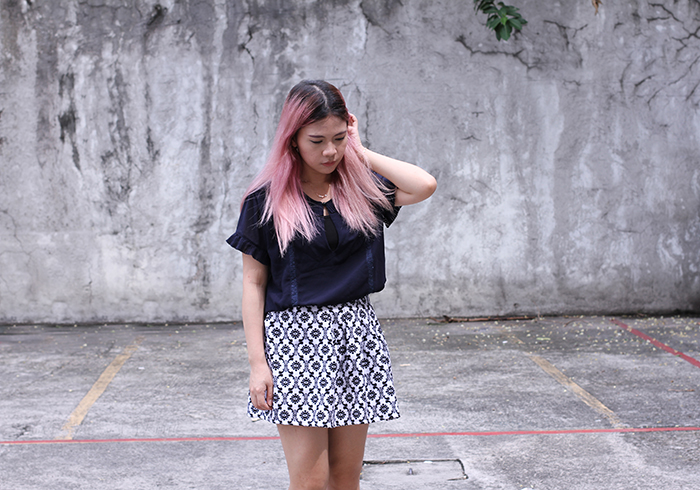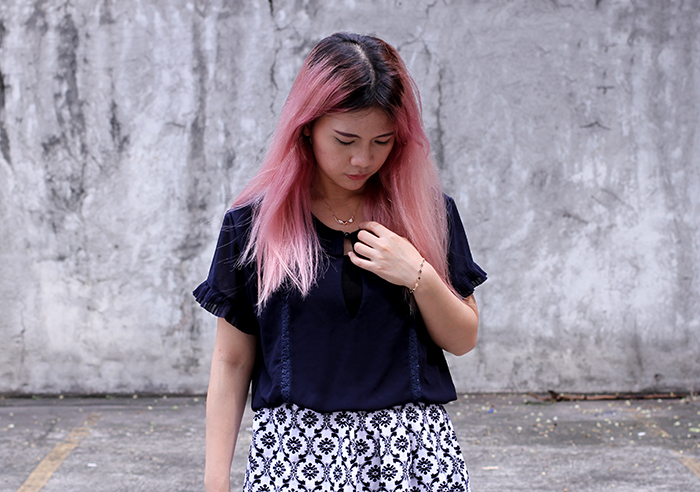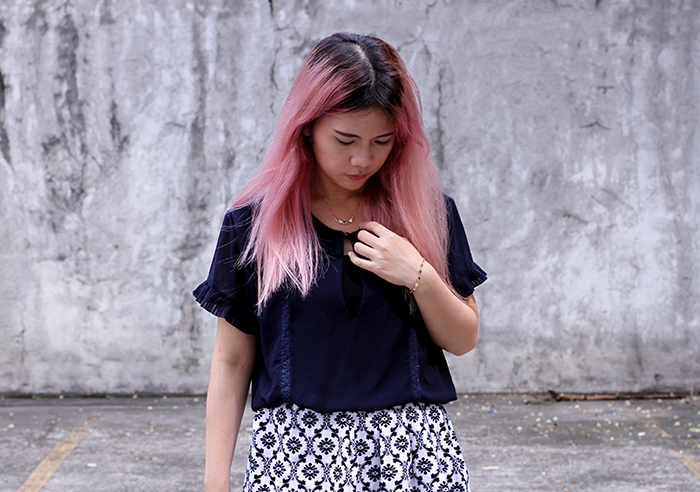 The frills stay on the sleeves and the pattern on the skirt. That's it! Simplified everything to make me feel comfortable at work. Sometimes, I don't even wear accessories at all because they keep on banging the keyboard.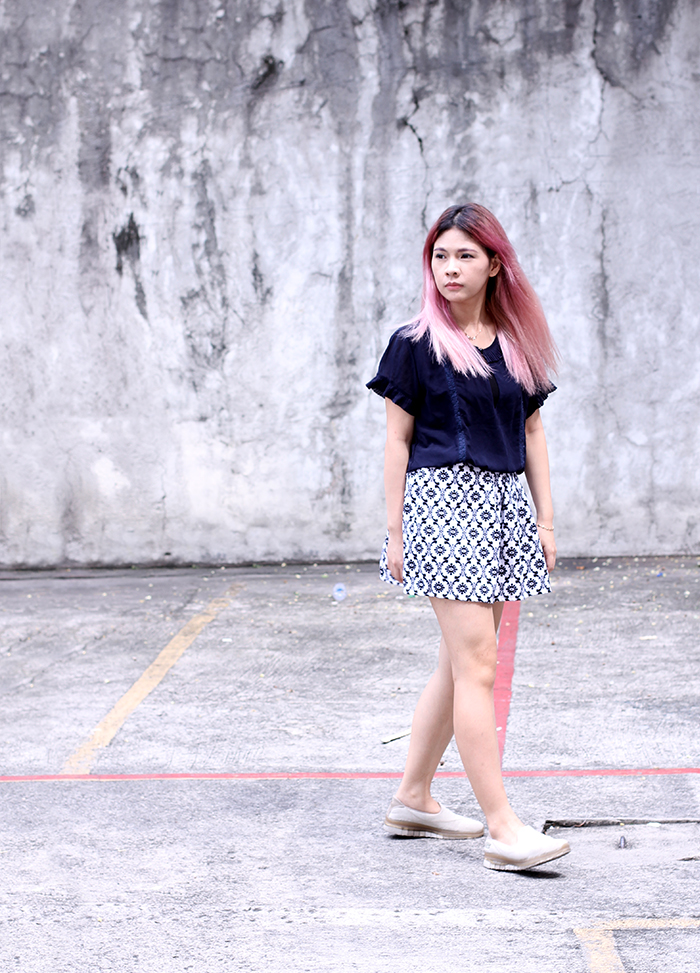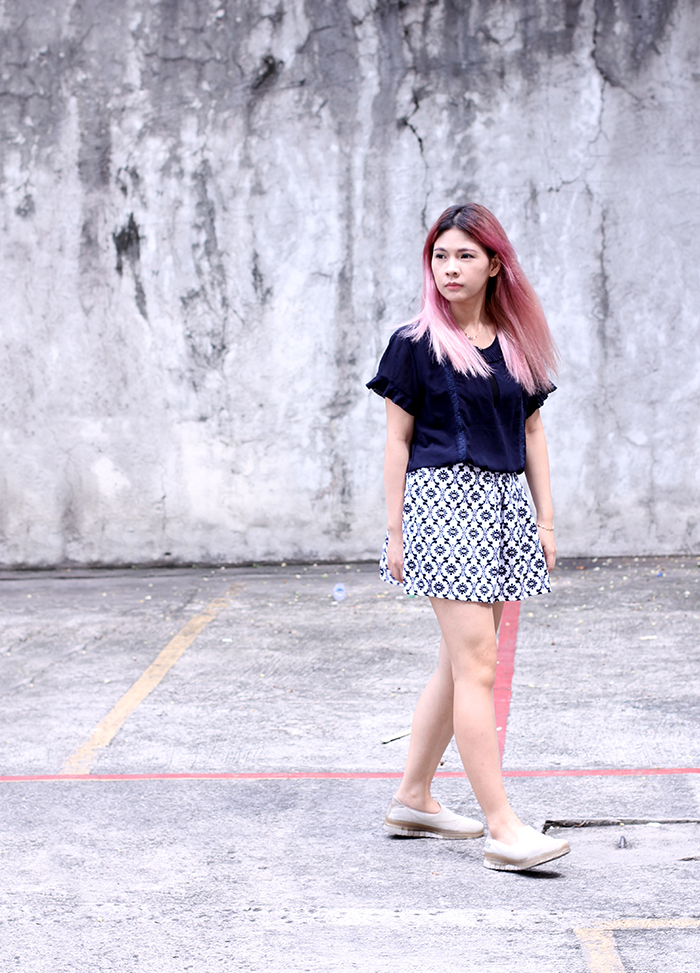 Top from Zara // Skirt from Light in the Box // Shoes from Skechers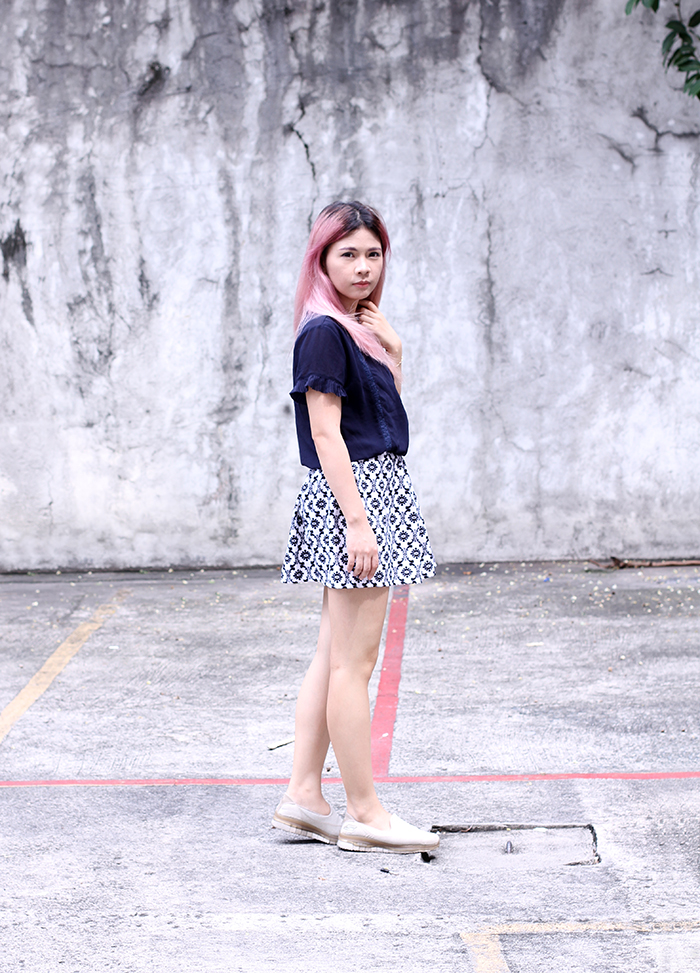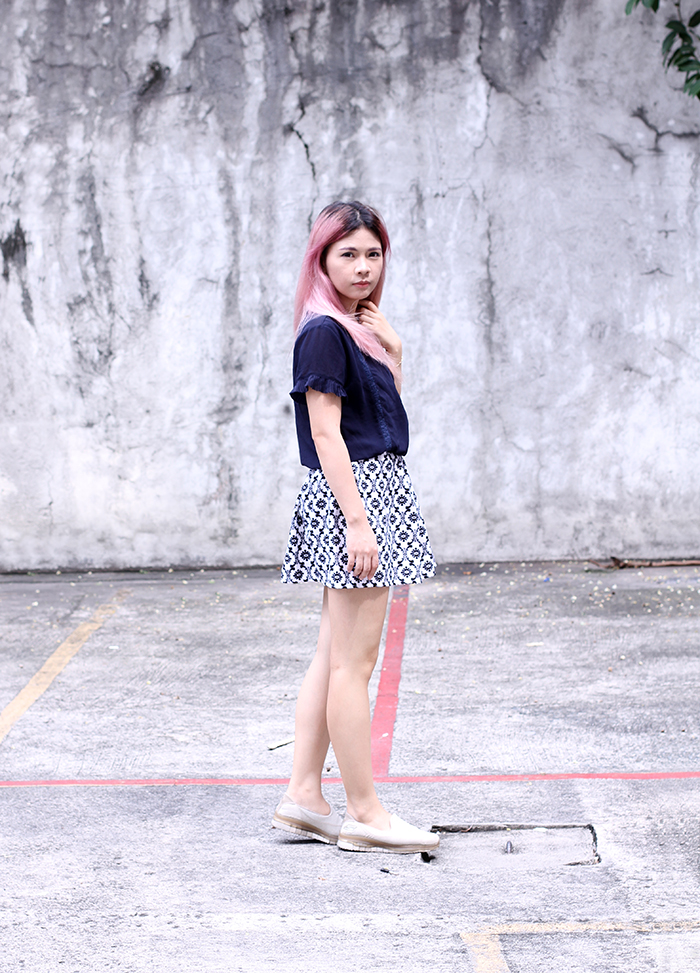 2017 is almost over! I am not sure if I should be happy or not cause I am stuck here with a lot of pending things to accomplish – both for SIAMESE, the blog and for myself. I can't even find time for Christmas shopping! Anyway, I hope I could finish everything before the year ends. Wish me luck!