Just a quick update, after a stressful yet fun project this October, I finally had time to clean my dolls and wash my clothes. I hate it when I send my clothes to laundry and end up washing them all over again simply because I didn't like how they spin my clothes. After that, we braved the rains and muddy grass just to visit dad at Eternal Gardens. It was a super short visit so I am willing to go back, spend more time and bring more flowers to daddy again anytime this month.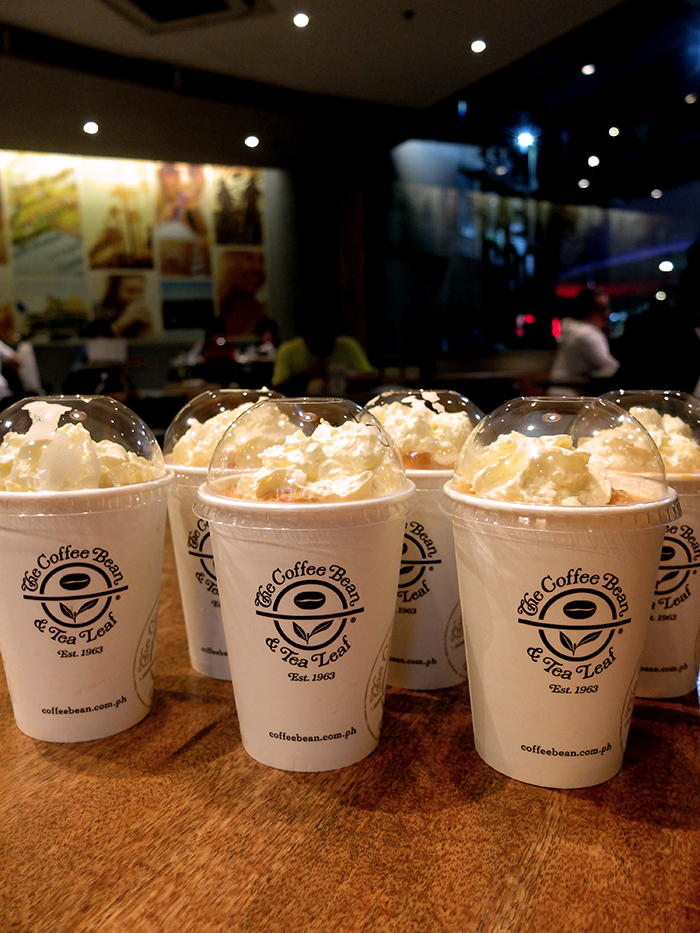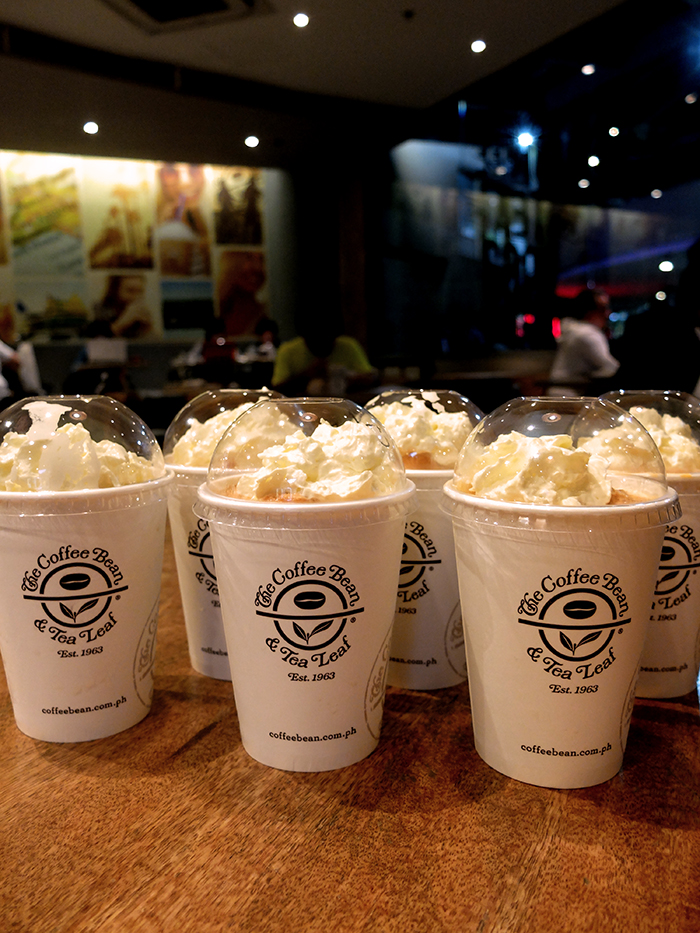 Rain and traffic aren't a good combination so after all the road hassle, we went straight to Coffee Bean and Tea Leaf to try their Thai Tea Ice Blended, their signature blend of robust Assam black tea combined with the sweetness of condensed milk and whipped cream on top.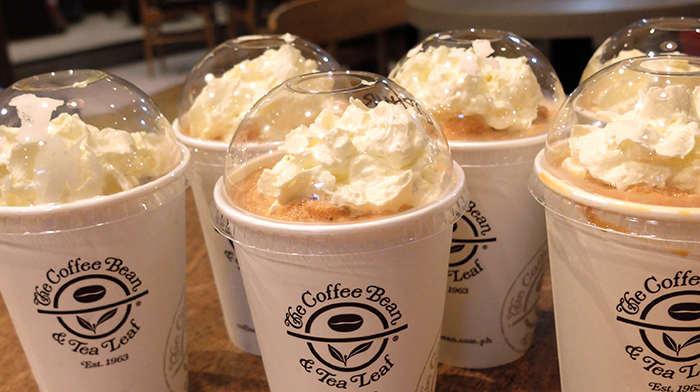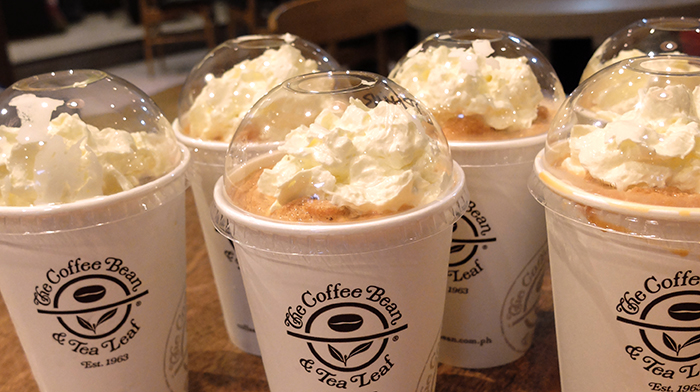 Thai Tea Our Way!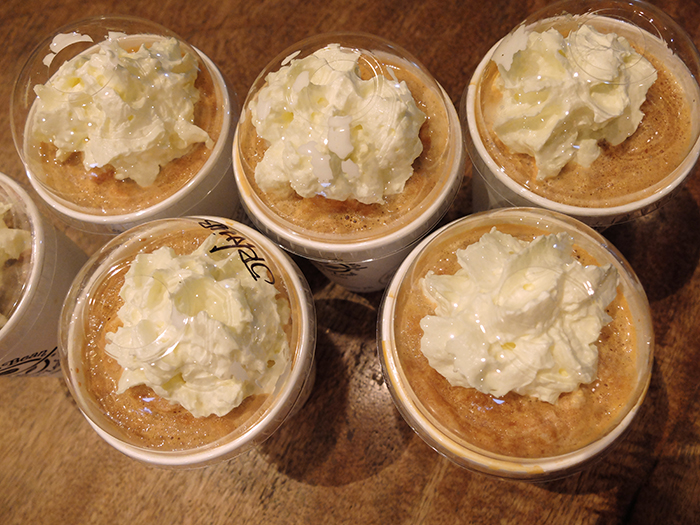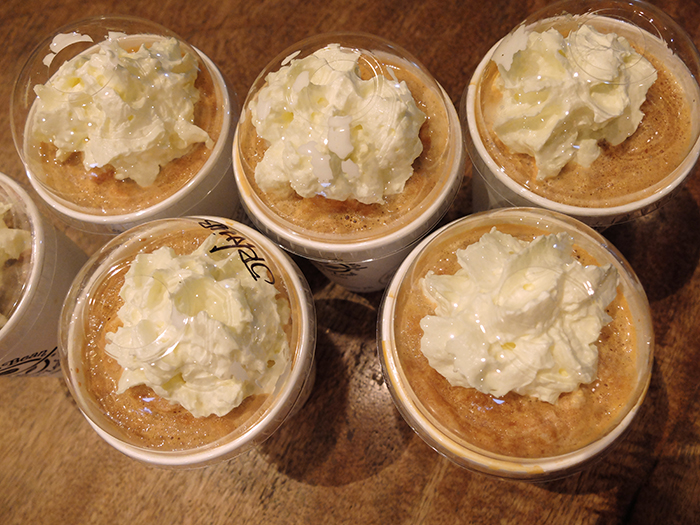 Thanks for the treat, Coffee Bean! I absolutely love it and shared cups with my family. Speaking of sharing, take a look at Coffee Bean's 2018 Giving Journal! Be inspired to live excellently and purposefully, and to leave a legacy of profound good with your Giving Journal in hand. This year's Giving Journal comes in 4 designs — one a customizable cover meant to awaken your creative side.


Celebrate the #TraditionOfGiving this holiday season! Learn more about the 2018 Giving Journal: bit.ly/2yBnGmV