Going home without shopping is a hidden talent. Especially this Christmas season when every store says 50% off from left to right.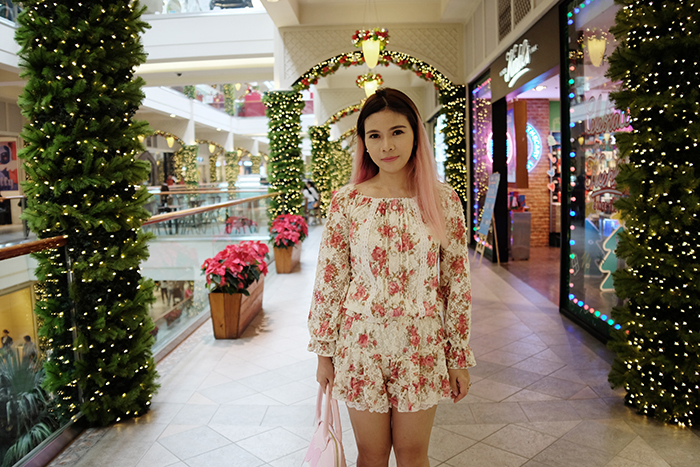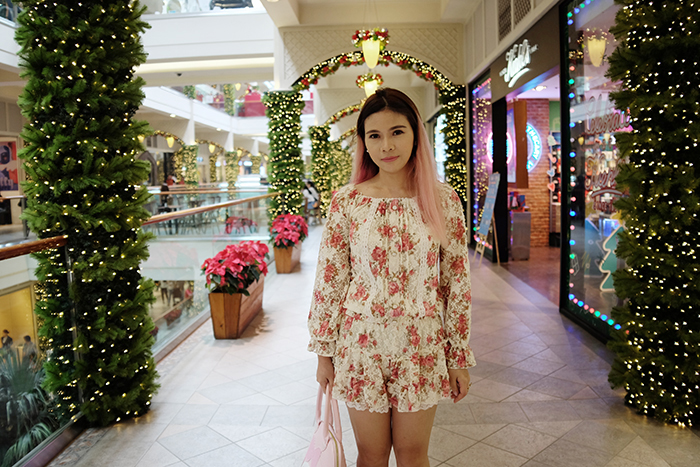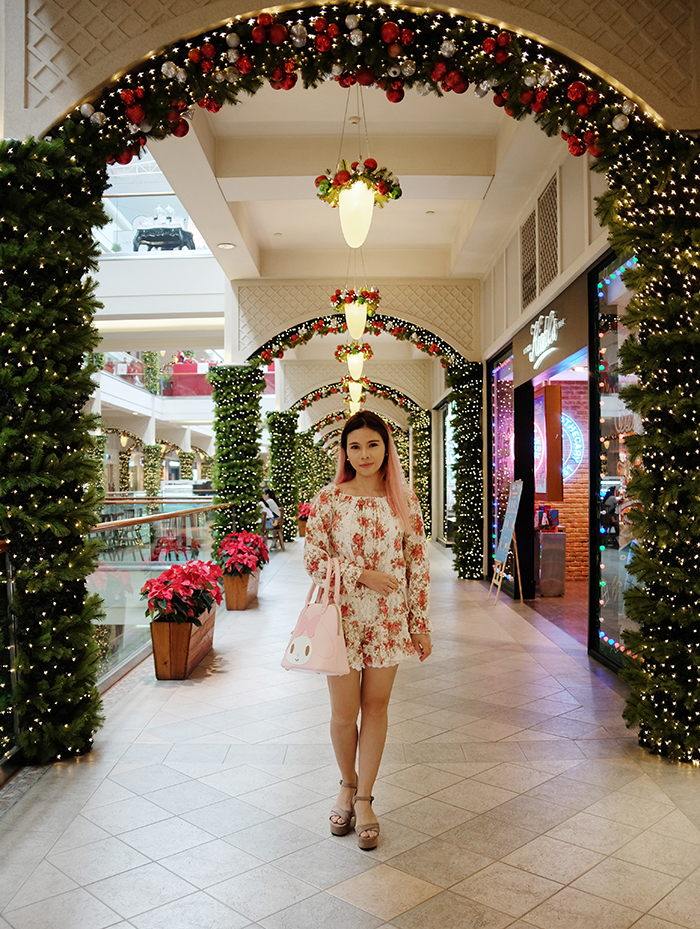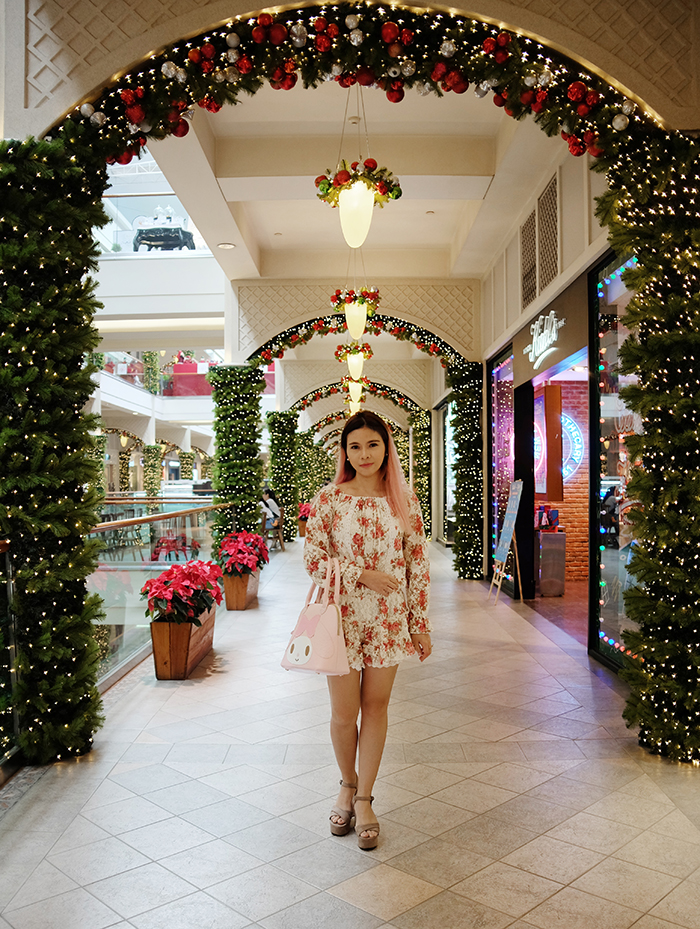 Dress romper from Liz Lisa // My Melody bag from Sanrio Store // Shoes from Pull & Bear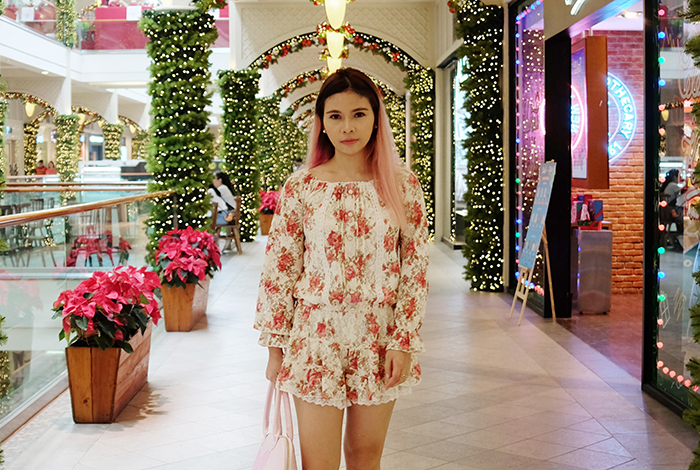 This Liz Lisa romper dress looks so good with My Melody! One of my favorite characters from Sanrio. I am so happy to find this bag. I first saw this bag in SM MOA but they didn't have good stocks and I cannot purchase it since there was no tag nor SKU so I had to look for it at a different branch. My sister-in-law said she saw it at Sanrio at SM North so I rushed to The Block and bought it right away! So happy, it's now in my arms!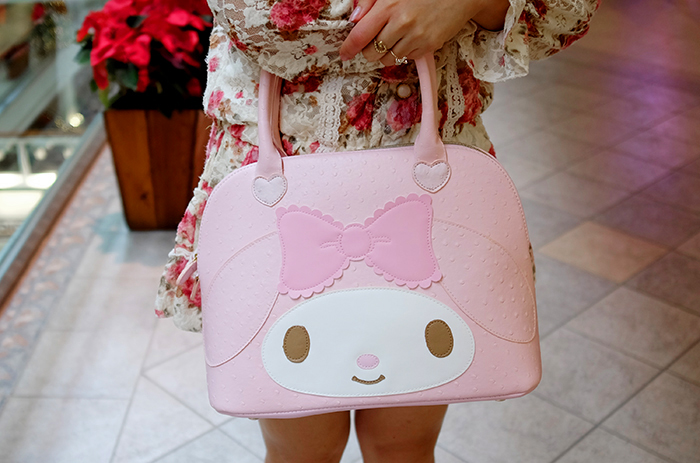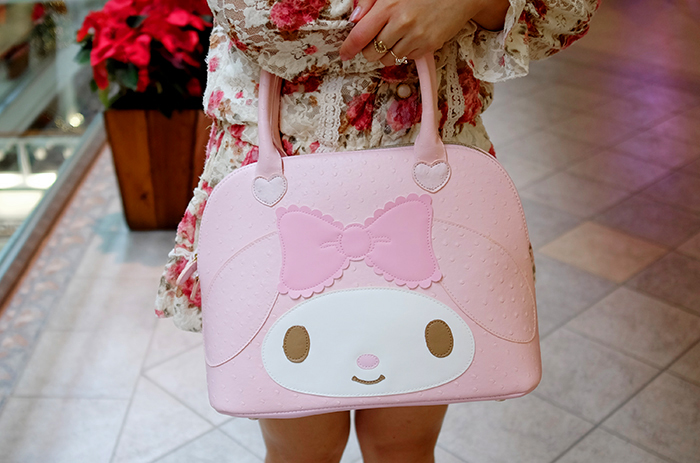 It was a quick stroll at the mall after work, which, by the way, was a very successful art auction. It was digitally launched and promoted by Siamese. Glad to know that it broke world records and some pieces made the highest record sales here in the country and abroad. Feels great to be part of the success! This calls for a celebration! Must drop by Boulangerie22 at Gateway to grab some cakes.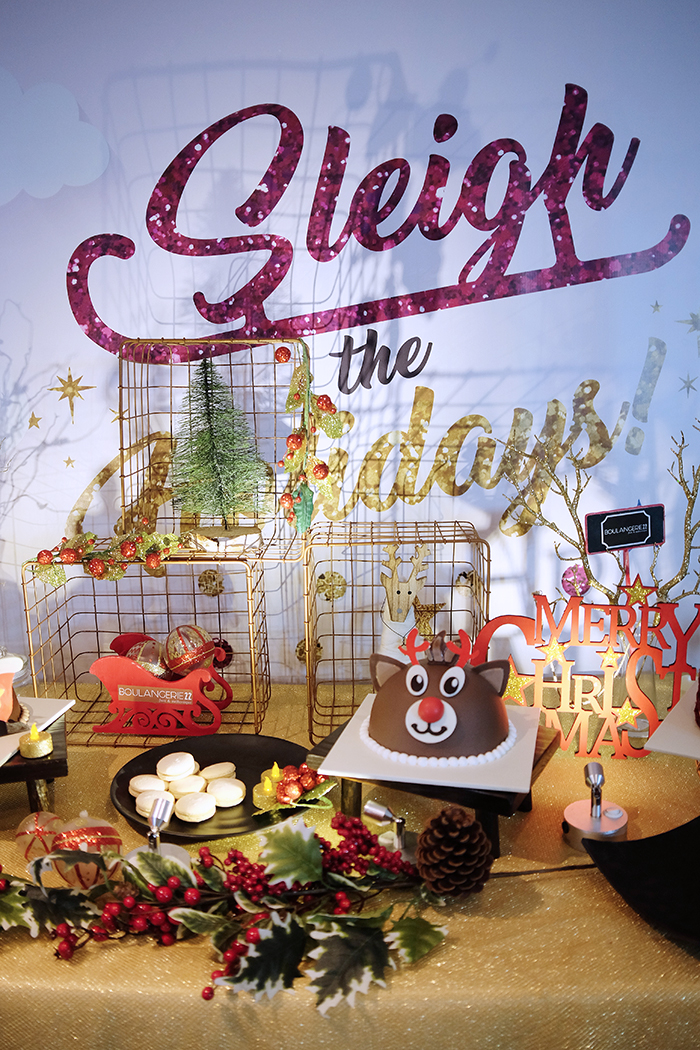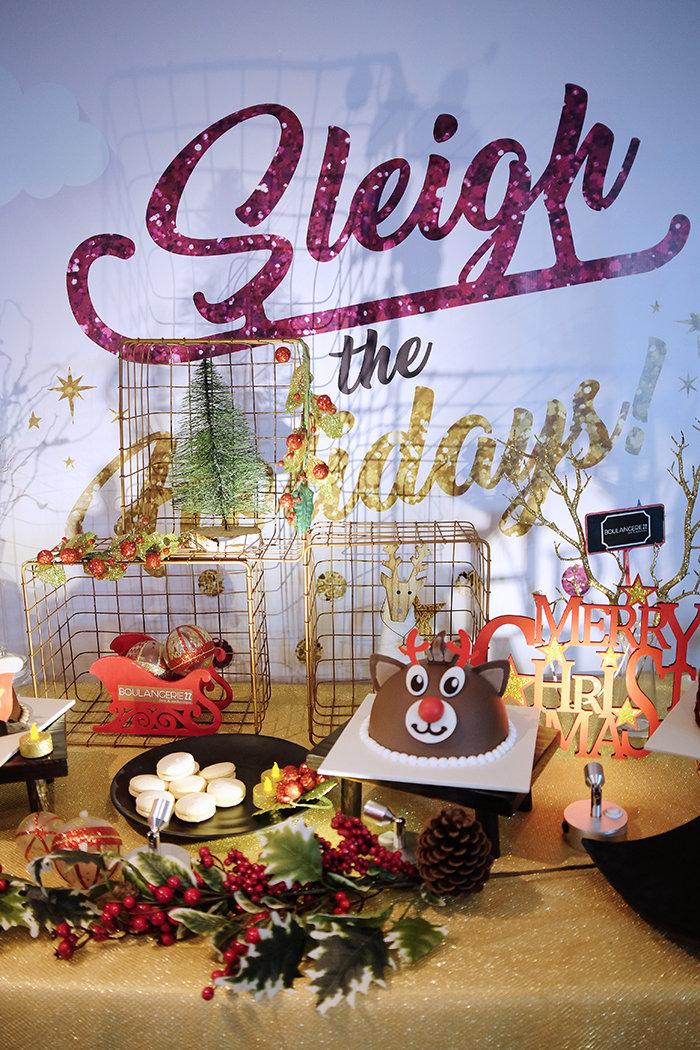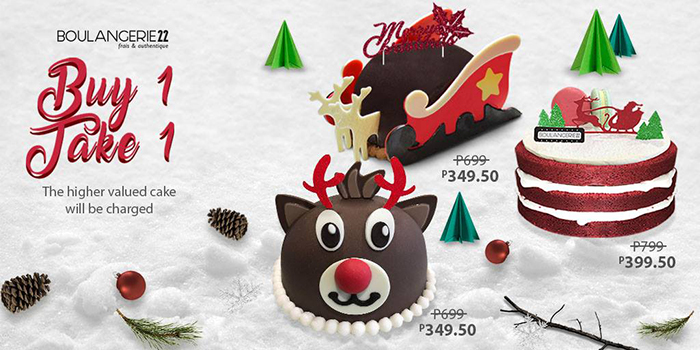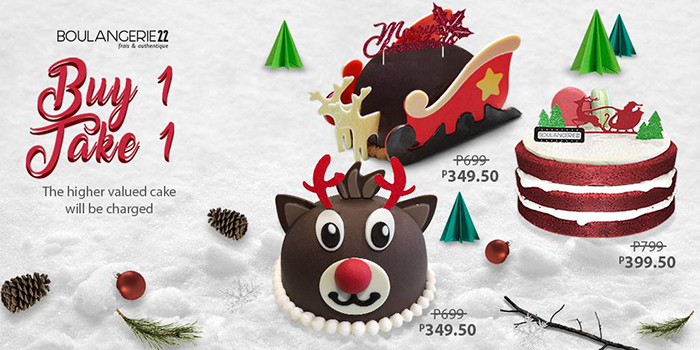 Heard about their Christmas promo. On its 2nd year, Boulangerie22 is offering BUY1 TAKE1 for all their cakes! Last year, I went all the way to Greenfields just to avail this promo because it is less crowded there and stocks don't easily run out haha. Their cakes taste sooo good! I usually don't like chocolate flavored goodies but their cake is an exemption. Now I wanna get their new Christmas cake designs, Rudolf and the naked Red Velvet cake!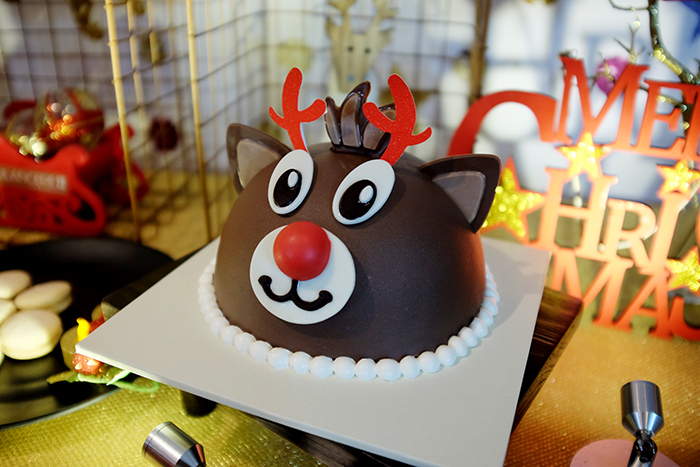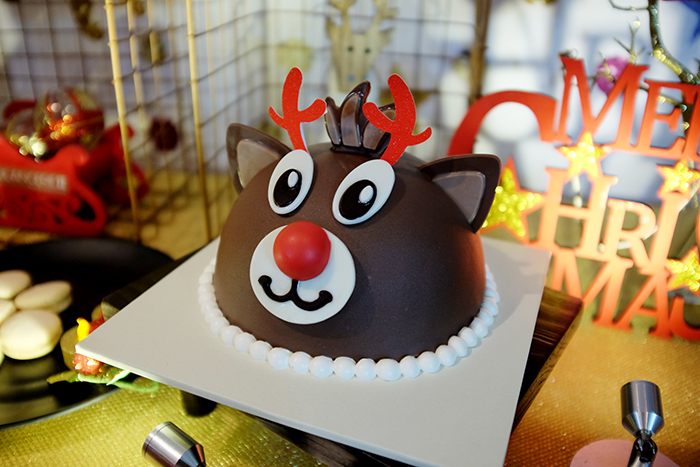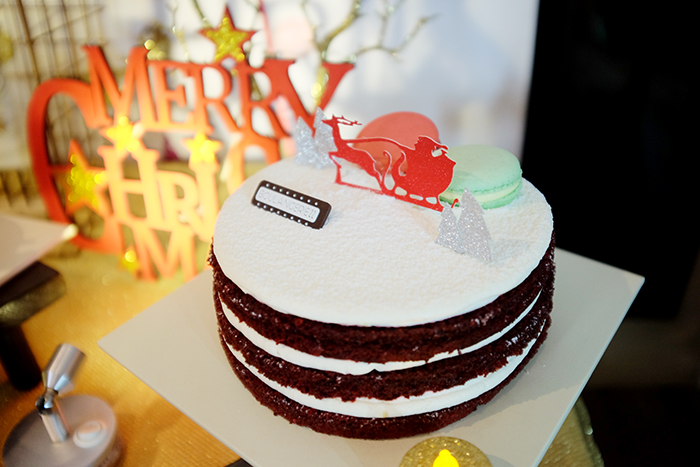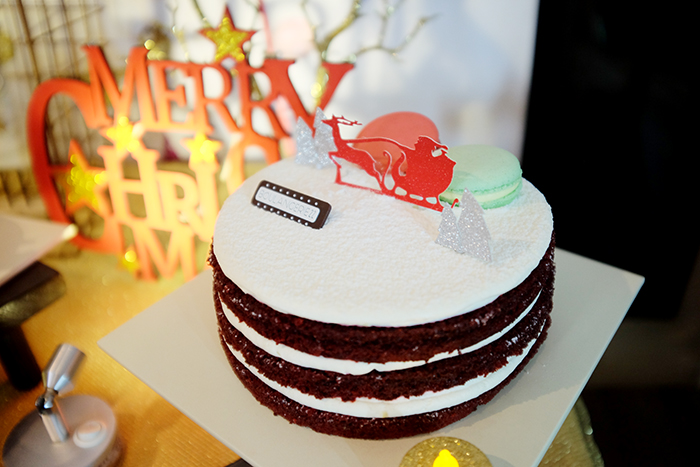 Available at all Boulangerie22 branches except Cloverleaf and until December 21st. Gets yours before it runs out! For complete list of Boulangerie22 locations, please click here: http://boulangerie22.ph/Branch
Last Updated on 6 years by Carizza