I am back at Le Petite Souffle! This time, we visited their branch at SM Megamall which opened just this year. This restaurant serves French-Japanese dishes and their branch at SM Megamall has a bespoke bakery inside!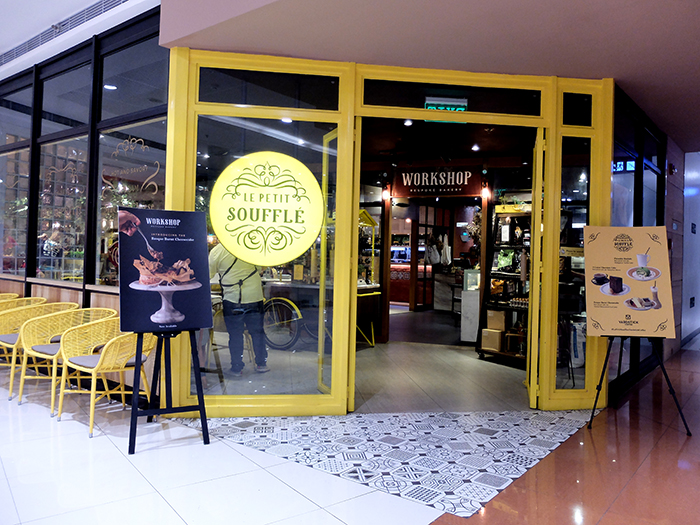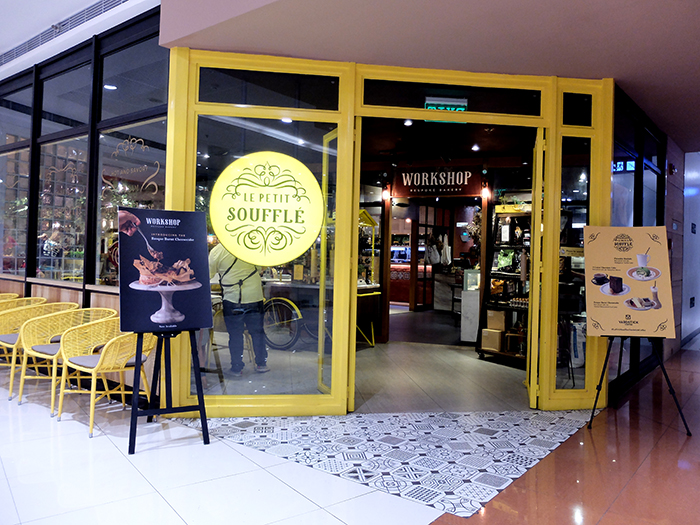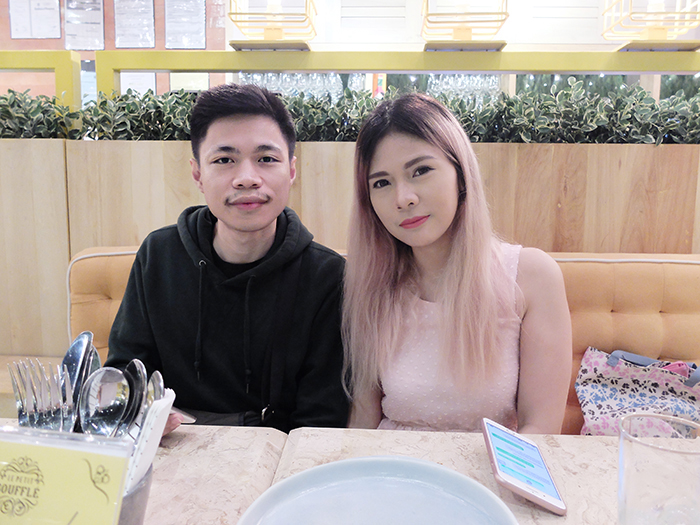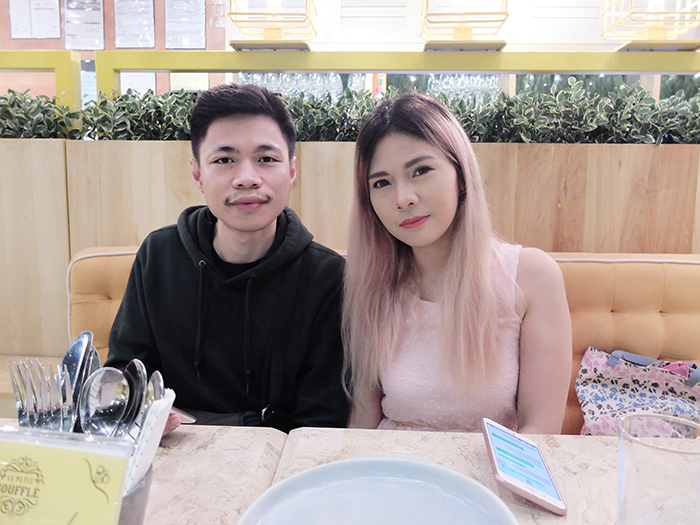 To prep our hungry stomachs, we started with Foie Gras Mac and Cheese (Php625) and Vegetarian Soba Pasta (Php325). Foie Gras Mac and Cheese is a yummy macaroni dish with cheddar, mozzarella, shimeji crimini, Hungarian sausages topped with seared Foie Gras. It's so good! Not my order but my fork keeps on landing on this plate.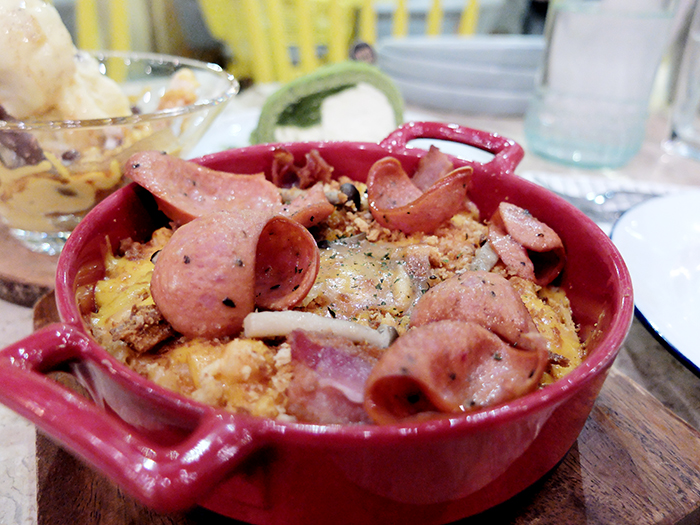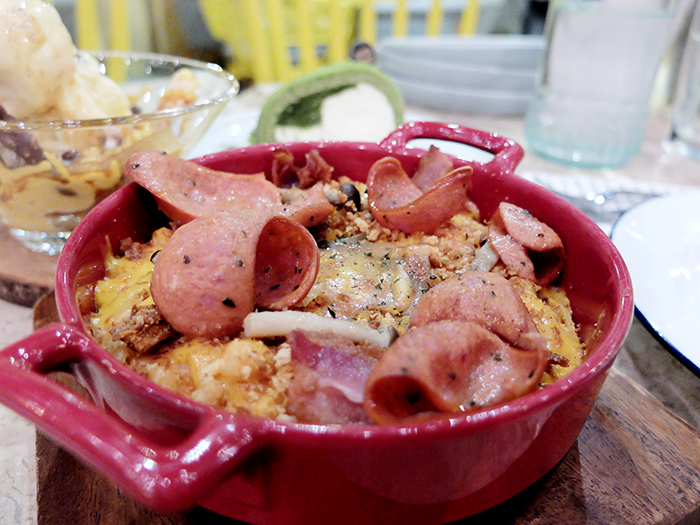 The Vegetarian Soba Pasta is something worth to try. The mix of sweet shoyu sauce, mushrooms, tomatoes and bell peppers really worked. You won't even remember that it's a vegetarian dish.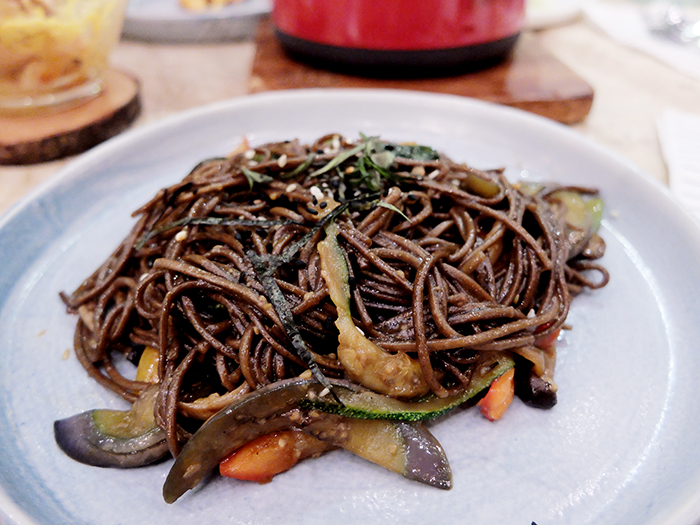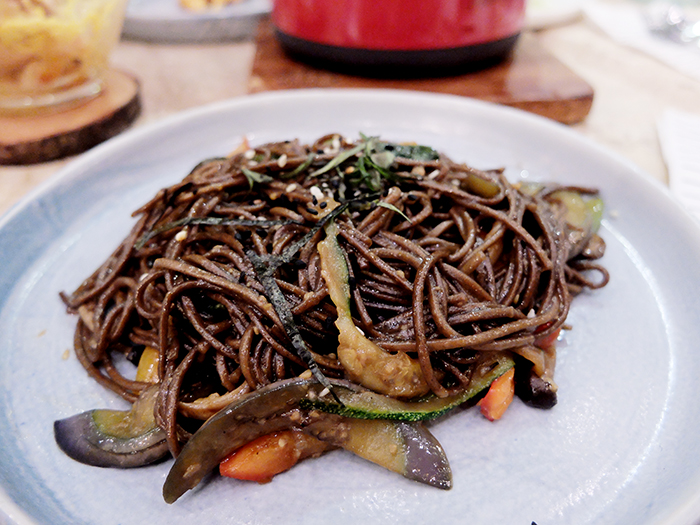 After our main dishes, we decided to eat Souffle Pancakes (Php200 each) to wash off the tastes before moving to desserts. Eton ordered Cream Cheese Souffle Pancake while I got the Classic Souffle Pancake. They look small but they're actually stuffed well and heavy. I wasn't able to finish mine.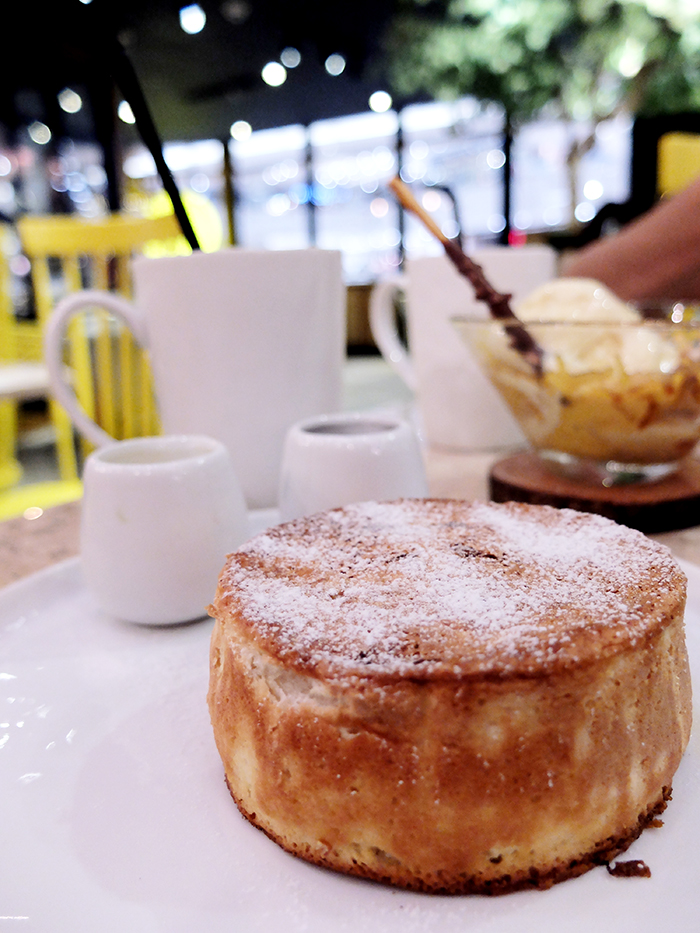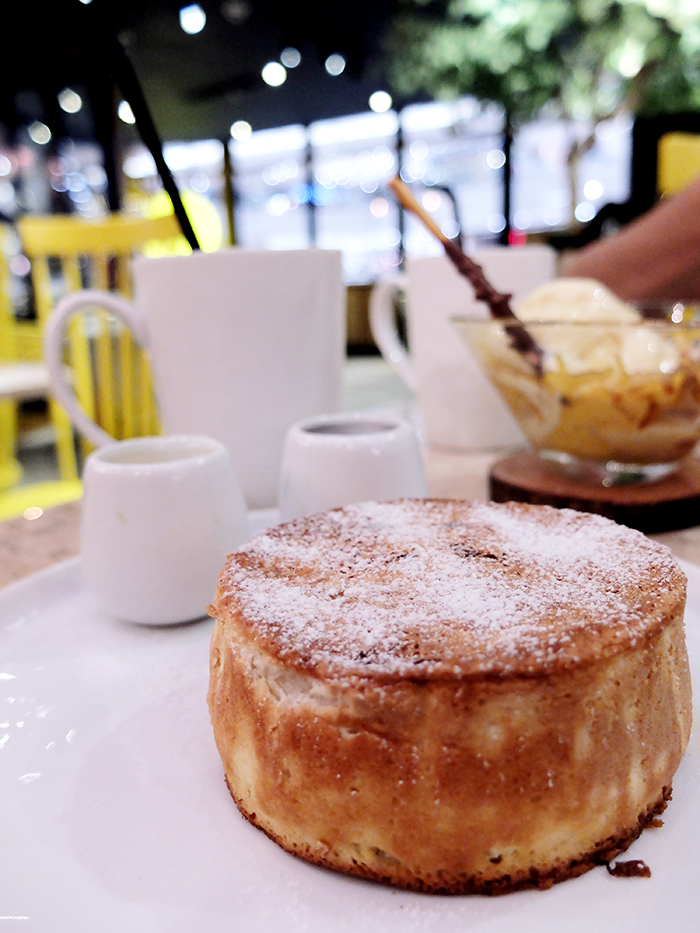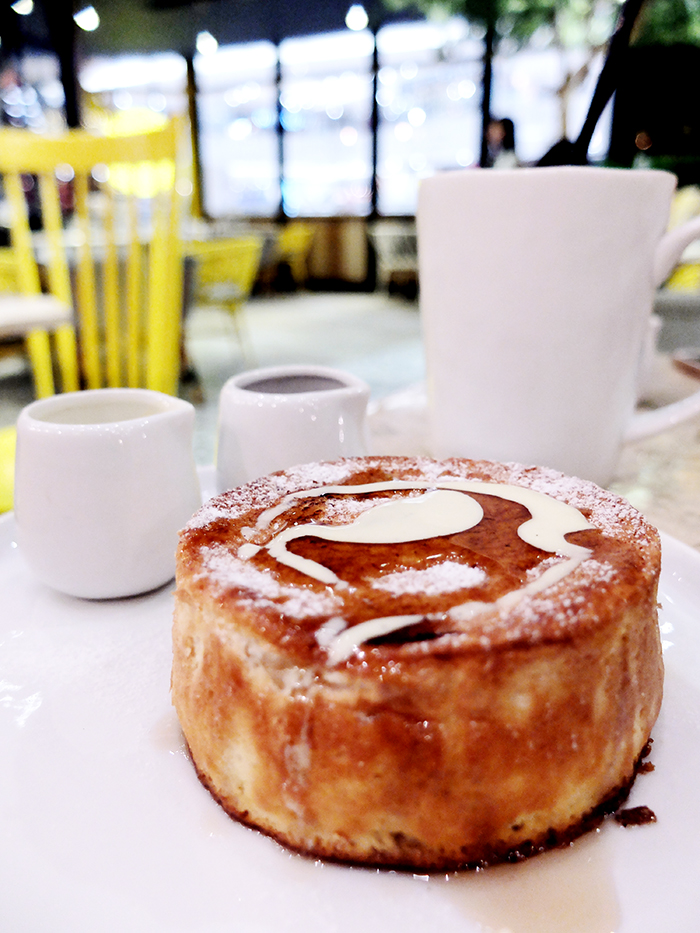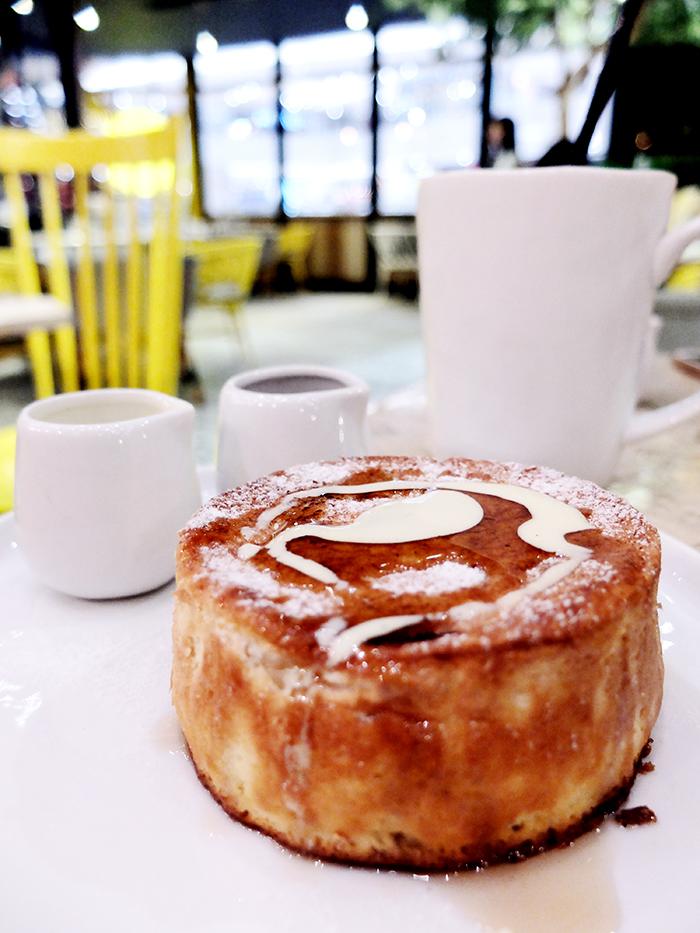 This Salted Egg Caramel Parfait (Php250) is a vanilla custard softee topped with salted egg custard, peanut brittle, granola, pepero sticks and caramel drizzled all over. This sweet and salty dessert is a must try!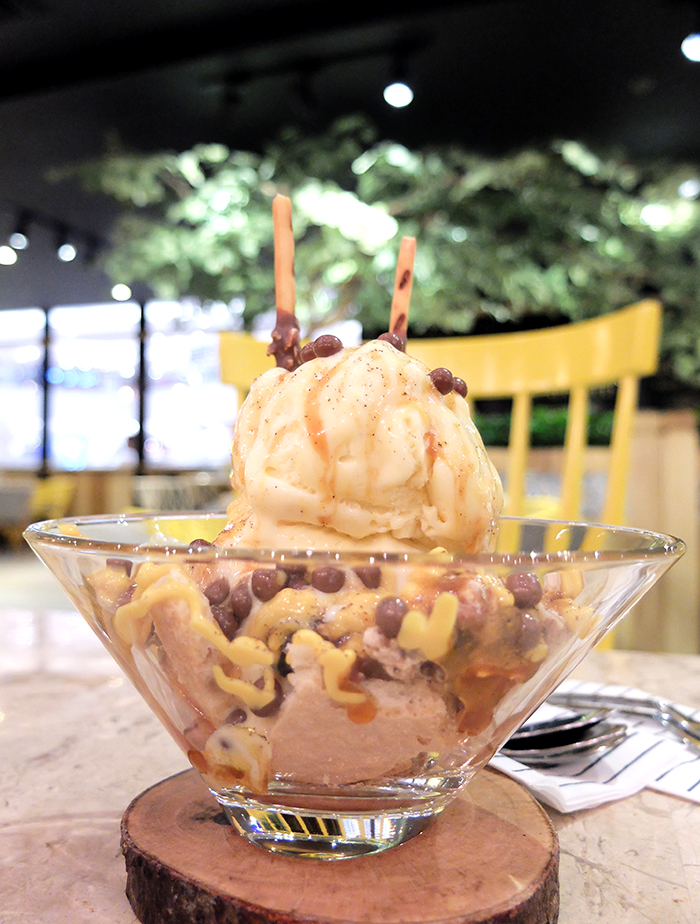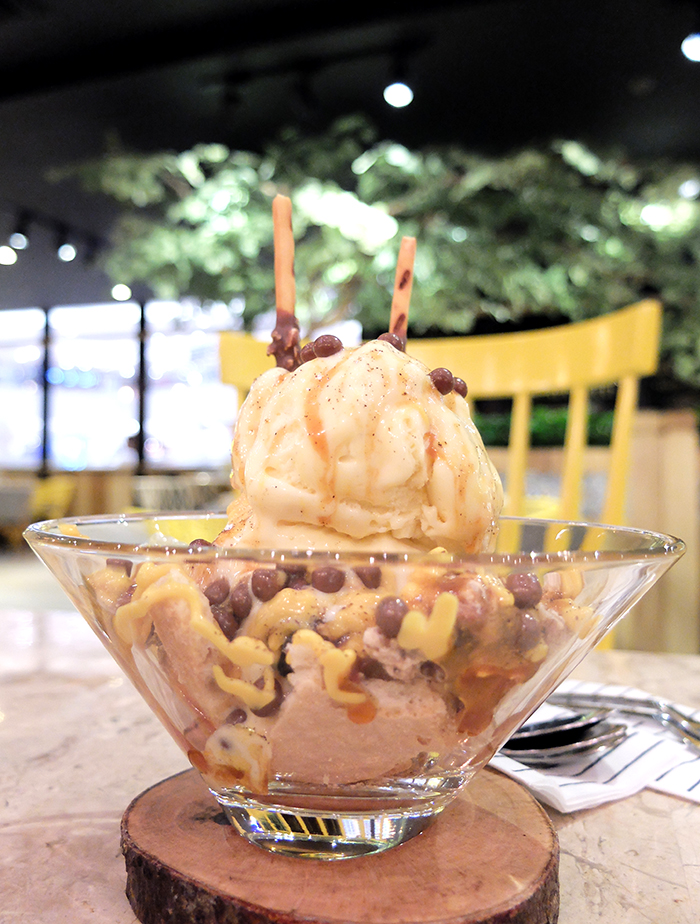 And this branch has Workshop Bespoke Bakery inside!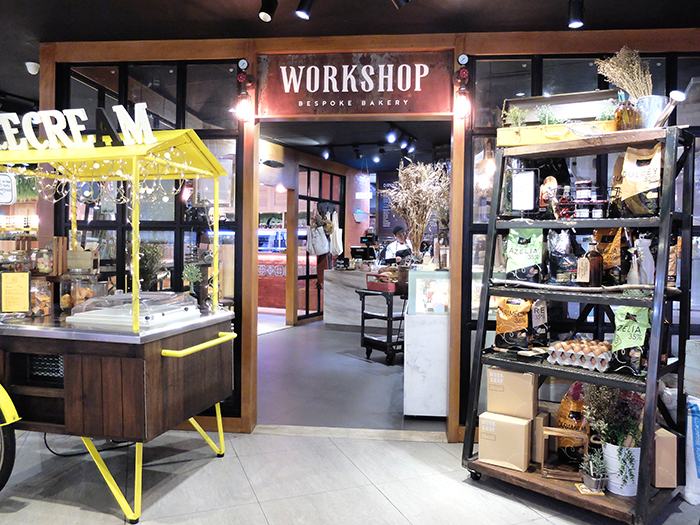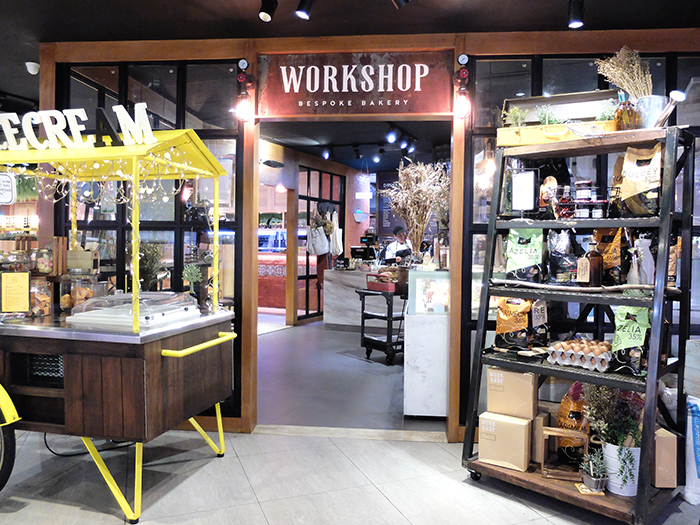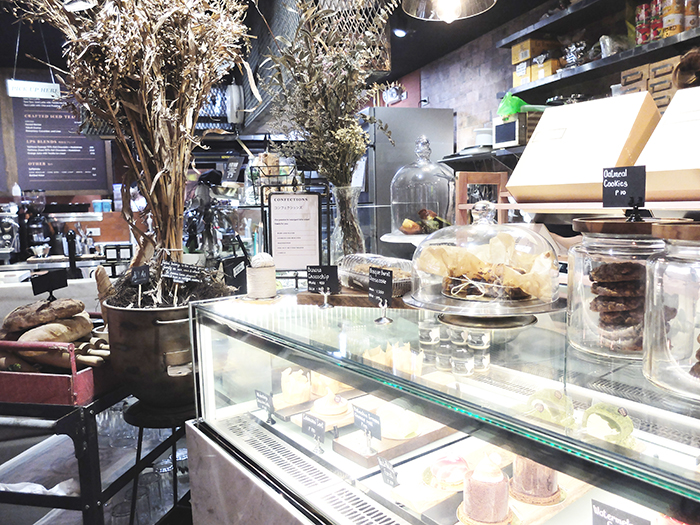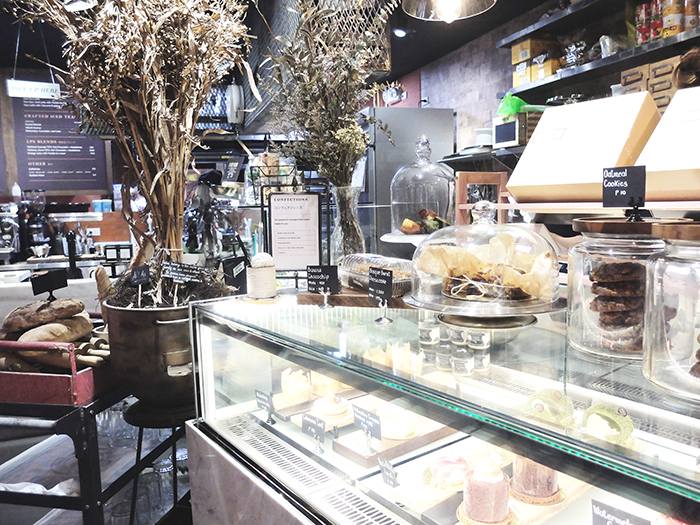 Loving all the freshly baked goodness here by Chef Miko Aspiras! Wish I could take each one of them inside my tummy. As if we're not full yet, we ordered more and more desserts. I swear I am doing my best to stay away from high sugar but the high sugar life chose me. And this place is so good with desserts so who am I to complain?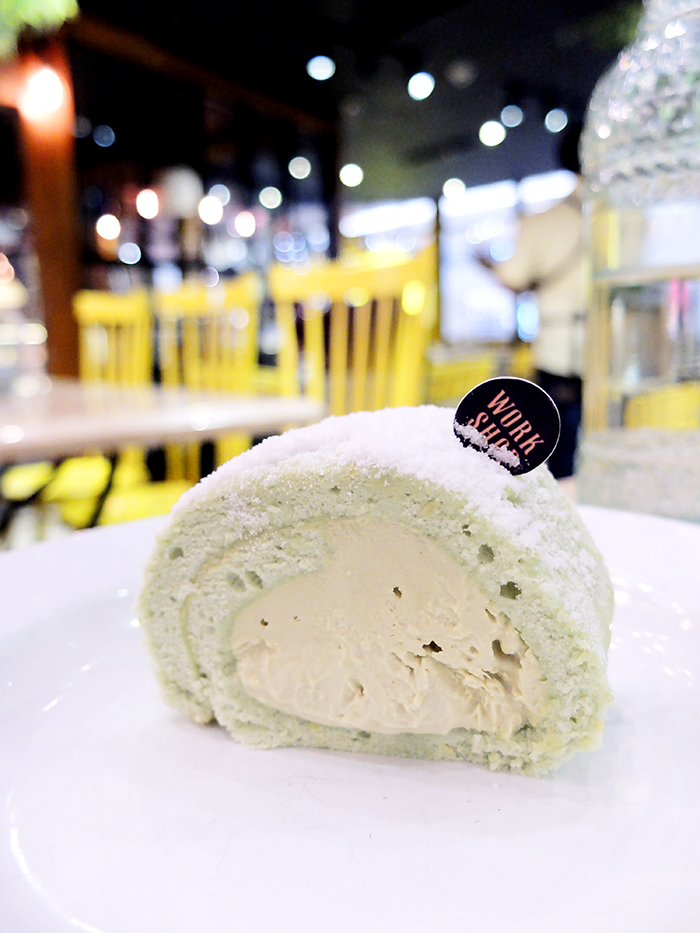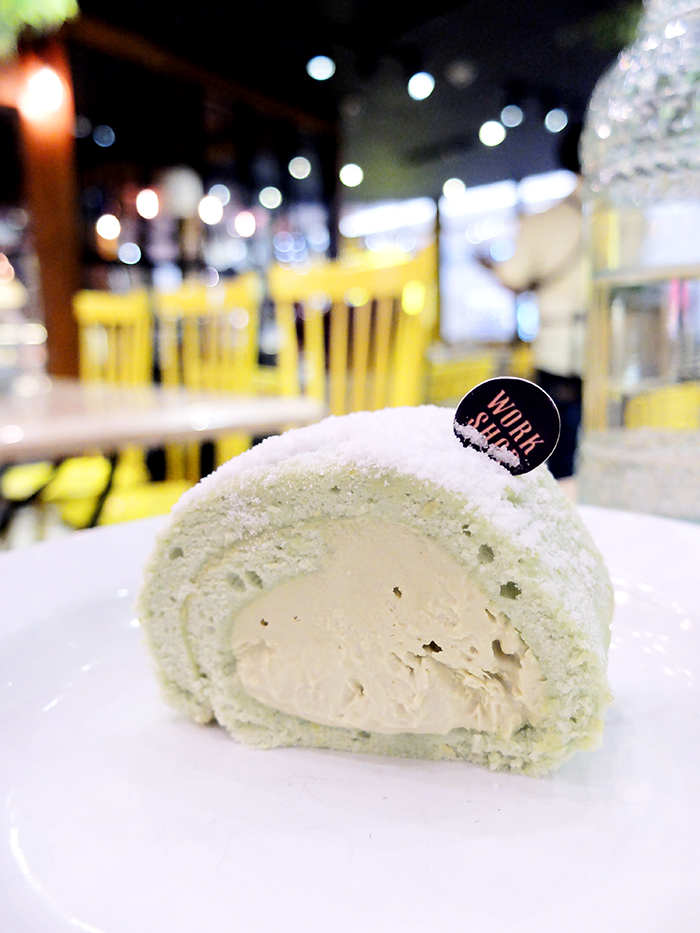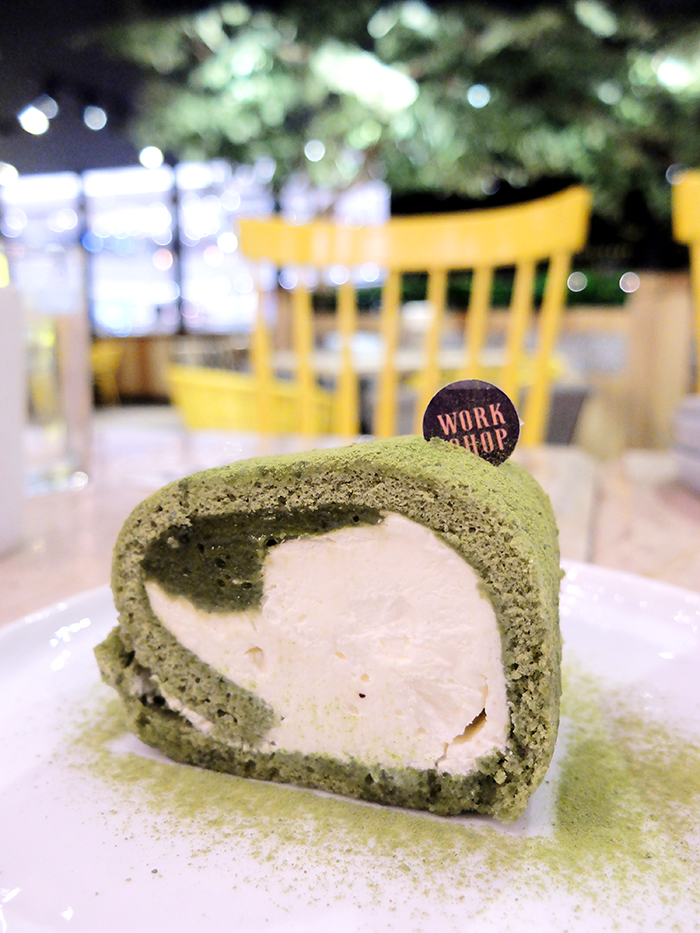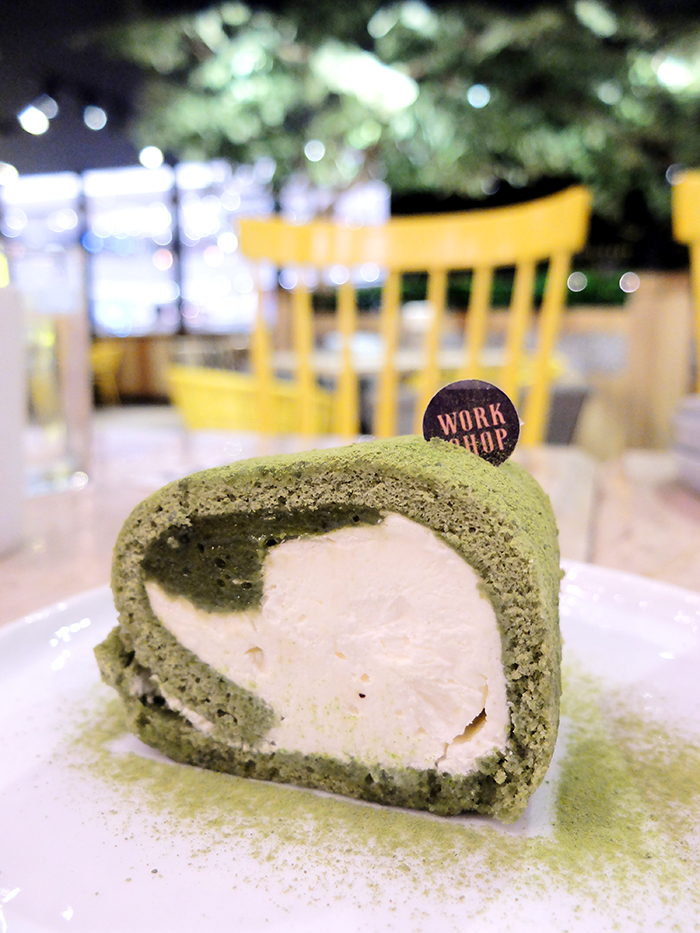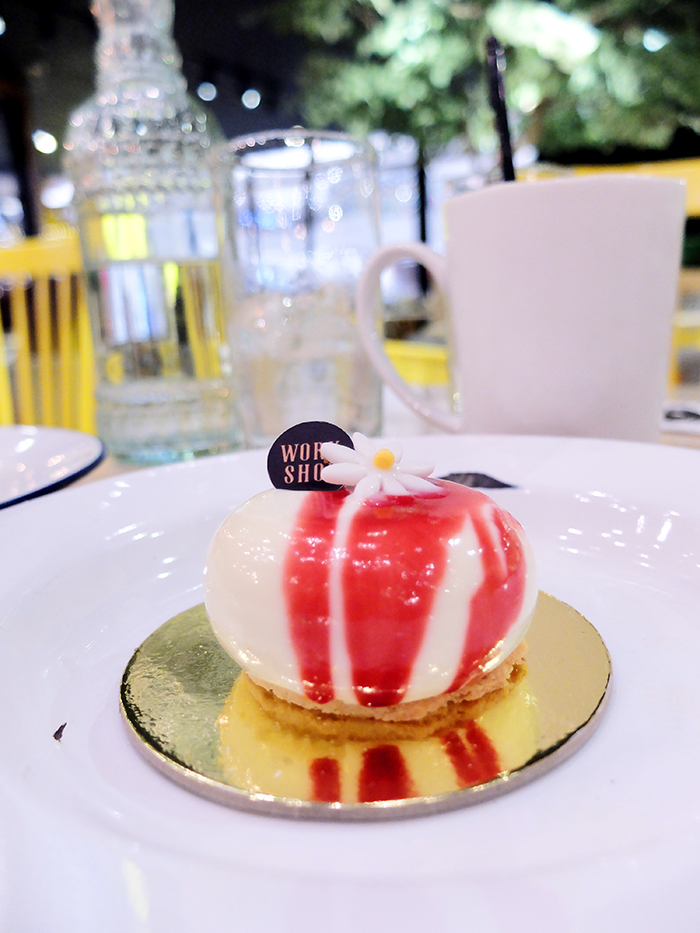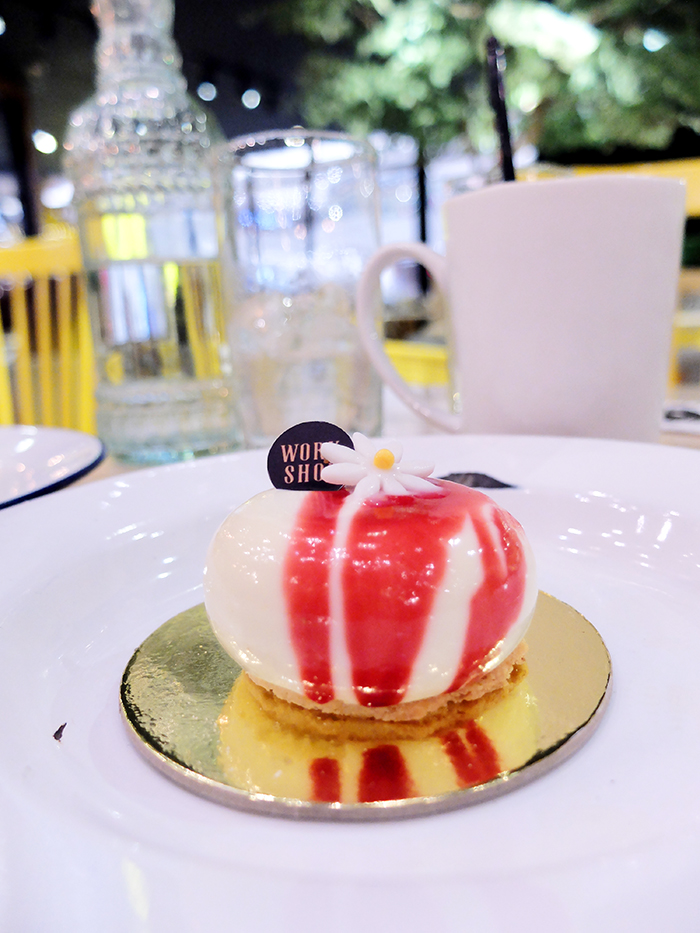 The trip to Le Petite Souffle made our weekend an indulgence! No need to jump to Makati for a unique dessert fix. For more information, please visit Le Petite Souffle Facebook page.