I can't believe this year is about to end. Looking back, it seems like 2017 was a wonderful year for me. A year filled with blessings from work, family and friends. At some point, I had to look back in my planner to scan through all the important details that happened this year. It was all written in my Coffee Bean and Tea Leaf planner and I am so glad that they sent this new #2018GivingJournal as a Christmas present for me so I could fill it again with happy memories next year! Thank you so much Coffee Bean!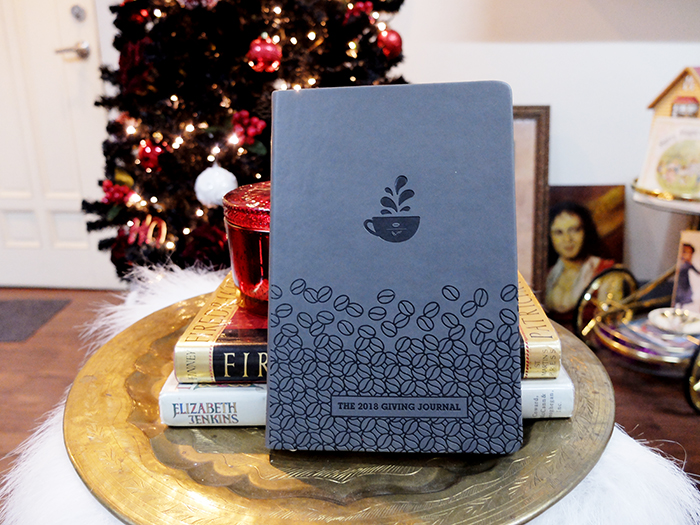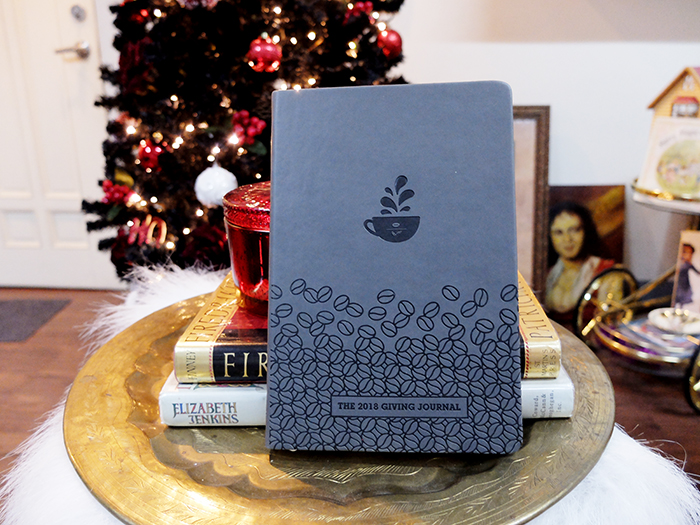 This year has been tough. I thought I was already mature enough when I was paying the bills and taxes. Never did I imagine that I, the bunso, would take on more responsibilities in the family and take care of everyone. My sister had been depressed and I had to take care of her but it wasn't easy especially when you have a senior mom at home. My head was filled with worries and fear. At some point, I felt that I was going to break into pieces as well. Nakakahawa pala ang depression. Thanks to my very supportive and understanding boyfriend for always being there for me. For taking over at work when I couldn't think properly. And for keeping me strong when I was about to give up. We found a good doctor and so far my sister is doing well. Doing better and better everyday. Thanks Doc for taking care of my sister and for also making me feel at ease as well. It was a roller coaster ride for the first quarter and I can never thank the Lord enough, for all He has done for us.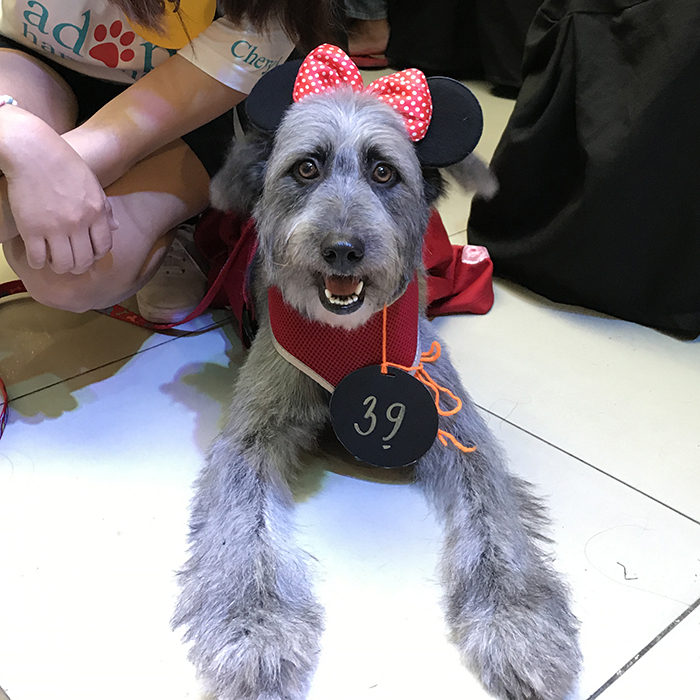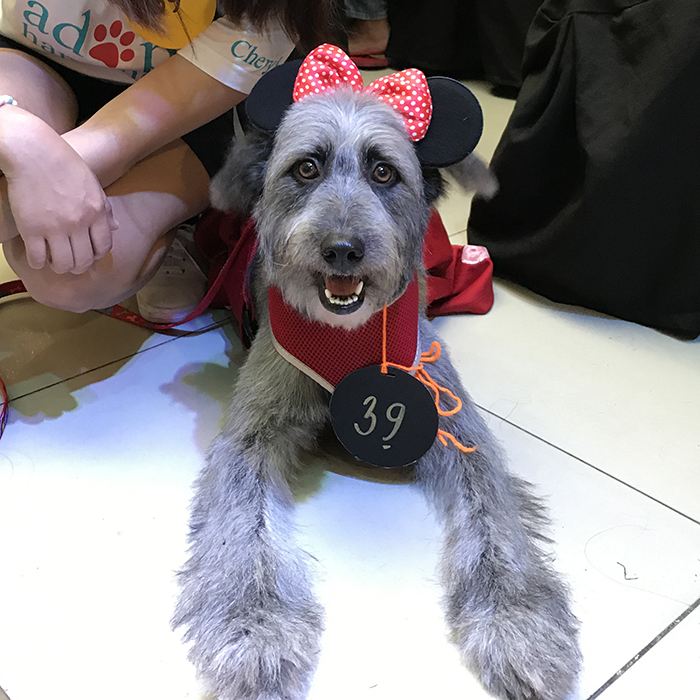 This year, we also had Kesha spayed. She's the dog we rescued last year at the dog pound. After castration, she became an energetic and extremely happy dog. And she also helps lower stress in our home. Last October, she joined Scaredy Cats and Dogs which was organized by PAWS and won the Halim-Aw-Aw award, the best Aspin (asong pinoy) of the night! My sister and my mom are so happy and proud!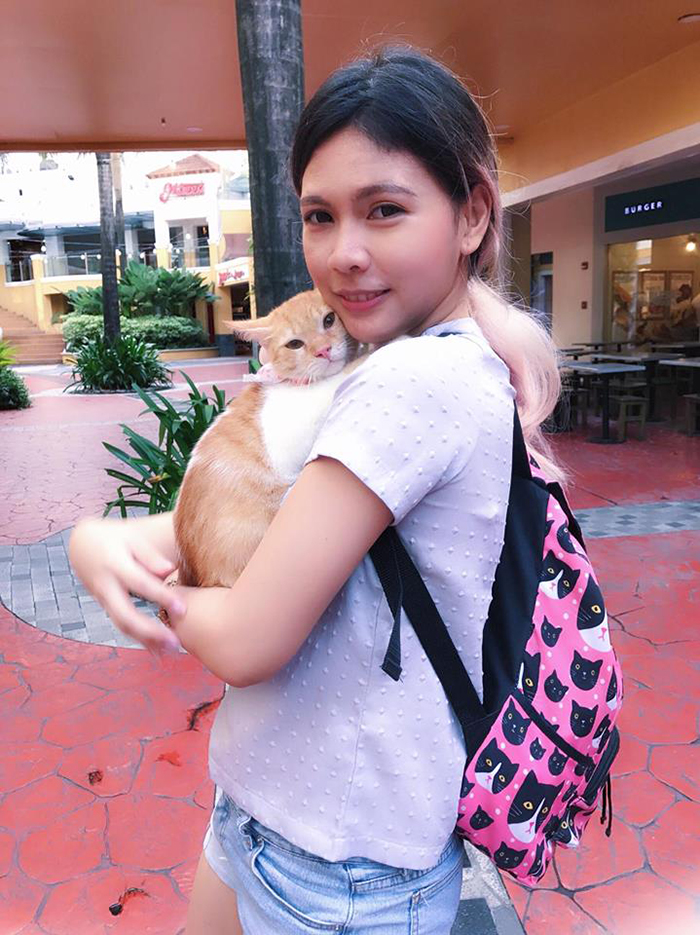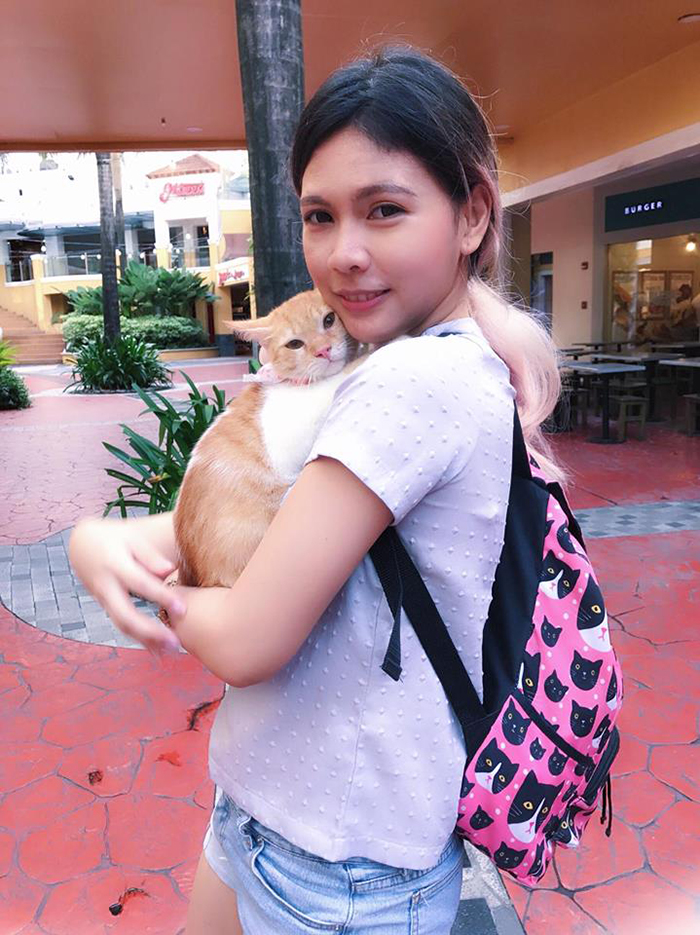 With everything that happened, physically, mentally and emotionally, I just can't turn a blind eye to a stray kitten who was trying to cross the street one morning while we were on the way to work. He was not moving and we thought he was already dead. Thank you mbal for letting me rescue another one. We named him Tipsy.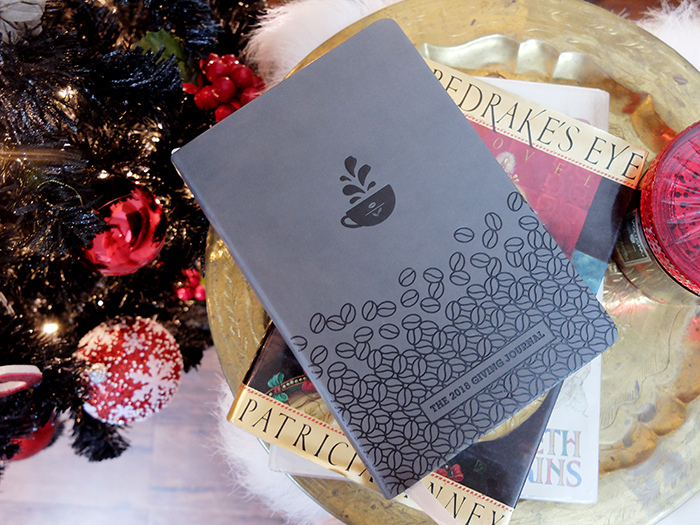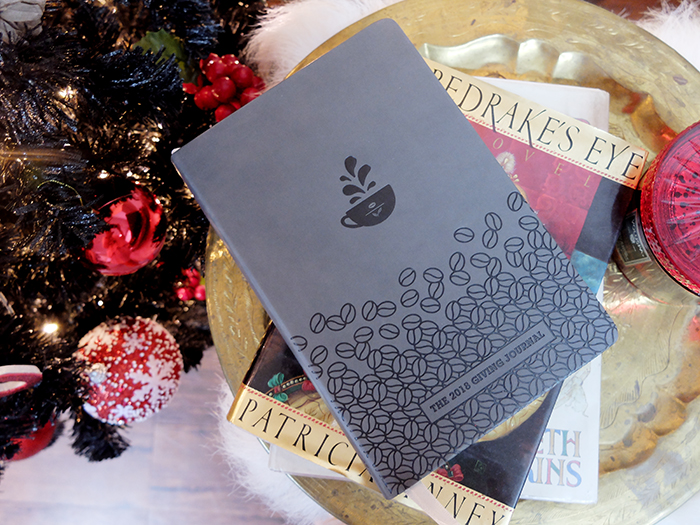 Work is always stressful. I can't enumerate one by one but everything is fine at SIAMESE. I'm used to business problems and I am confident that we can overcome any crisis at work. God is good. In fact, SIAMESE is growing. We've accomplished a lot this year and we're happy to be part of many successes in the art scene. And we can't wait for more! Now that I have plans for next year, can I fill up my planner already?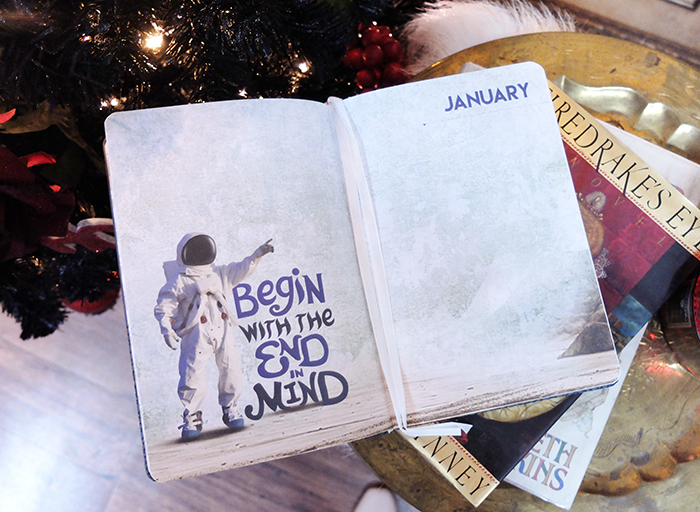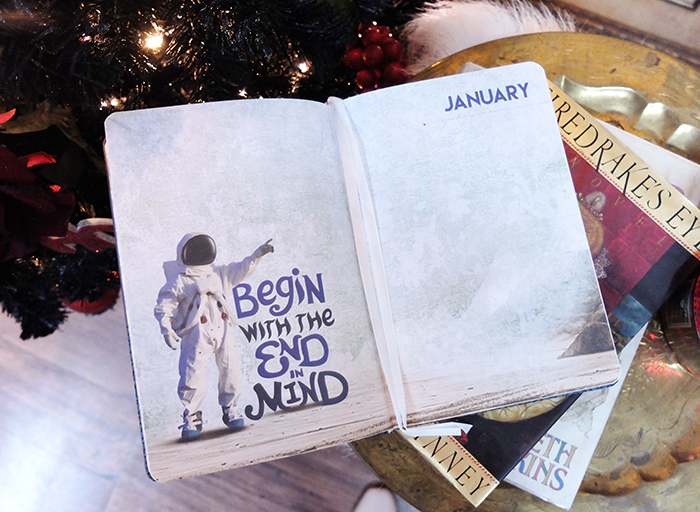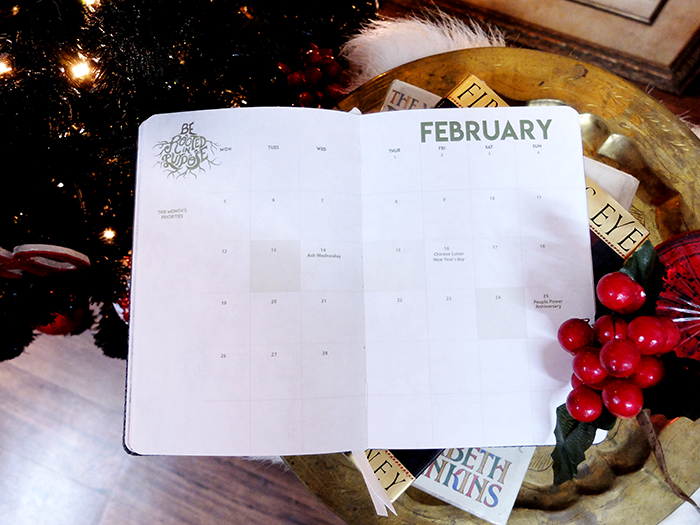 Capped off the night with a warm cup of Double Chocolate Raspberry for my sister and Blueberry Latte for Eton. Cheers!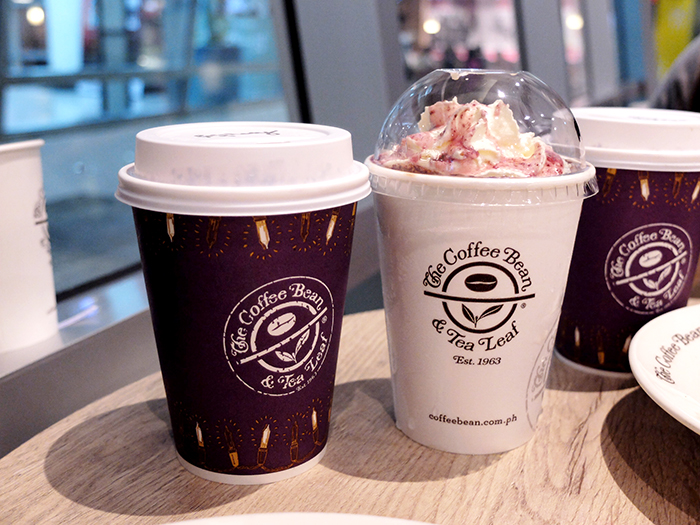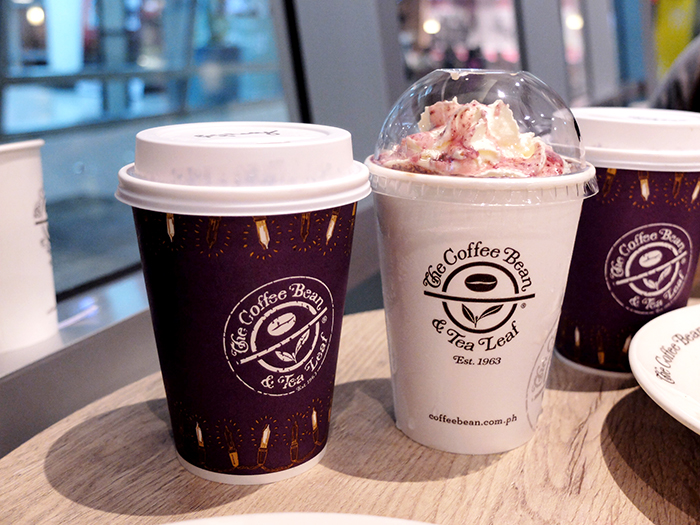 Paired with our favorite Sardine and Garlic Linguine!!!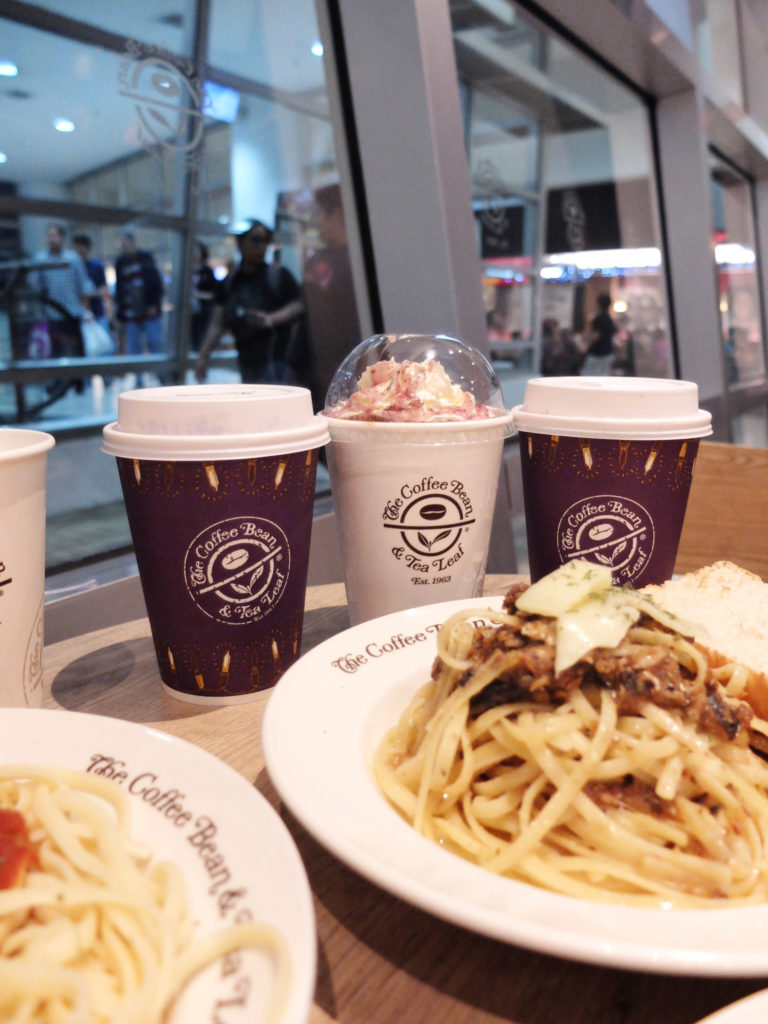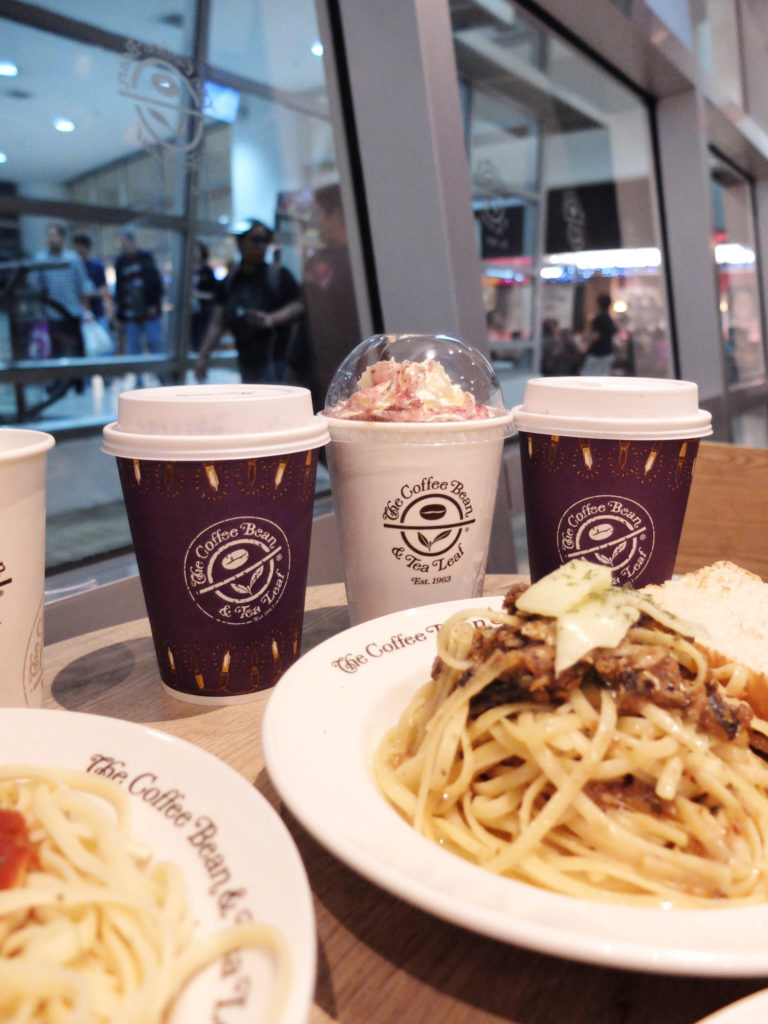 Thinking about all the plans, I'm sure my 2018 will be full! I promise that despite of my busy schedule at work, with my family and my pets, I will still fill this blog with a lot of beauty discoveries and share it with you! I've given away a lot this year ha! Especially from Maybelline and Cathy Doll. Next year, there'd be more! I promise! Happy new year everyone!
Last Updated on 6 years by Carizza