Do you start everyday with a cup of joe? I do. And I always need a quick fix before I start rushing things in the morning. I usually rely on 3 in 1 coffee bought in groceries however, they're not the coffee that I wanted. Since I hate wasting time in line at the coffee shop, I get these 3 in 1 Ready Coffee boxes from Coffee Bean and Tea Leaf instead and make my own in the office. Or, open a can and enjoy an iced coffee at work.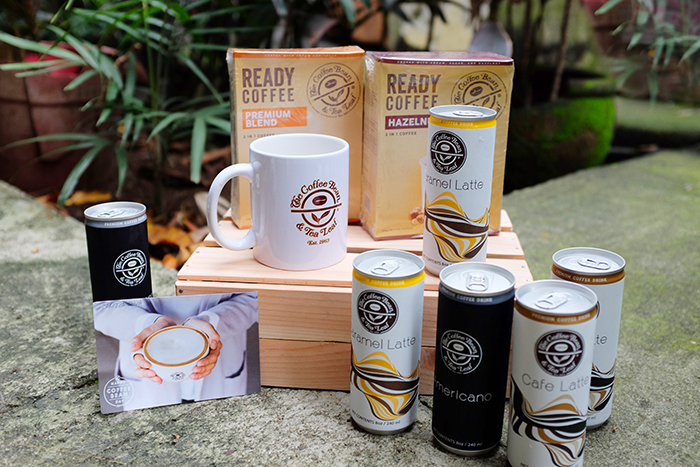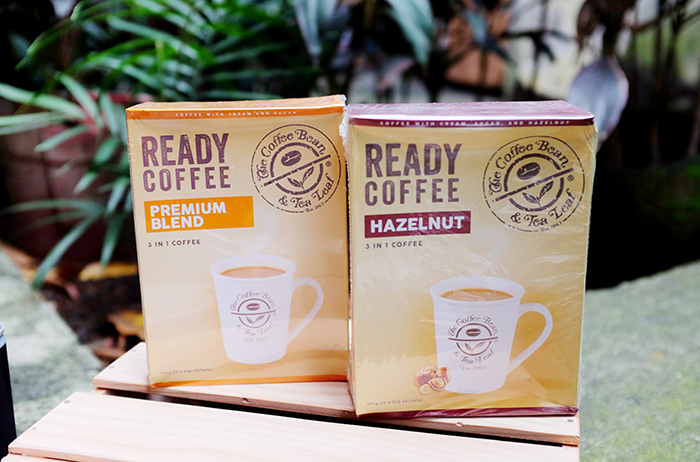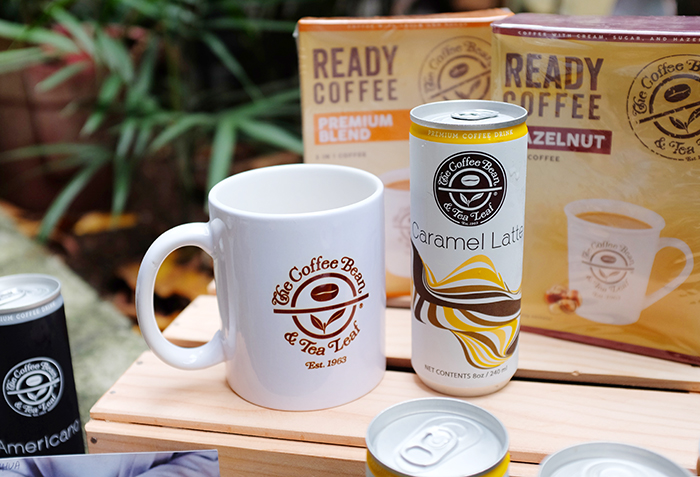 Super reliable and I love their perfect blend of CBTL coffee, cream and sugar especially the premium blend. During lazy afternoons, sometimes I drink a cold Caramel Latte, Cafe Latte or a rich Americano. For more information, please visit Coffee Bean and Tea Leaf on Facebook or follow @CBTLPH on Instagram.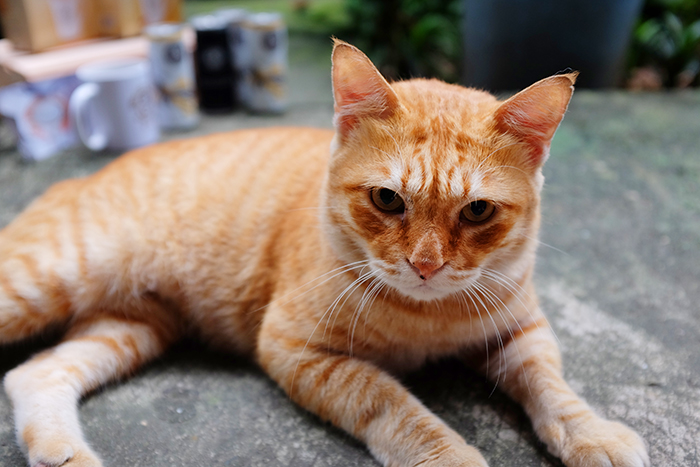 Say hello to our neighbor's cat, Tarzan, who decided to become my blog apprentice for the day!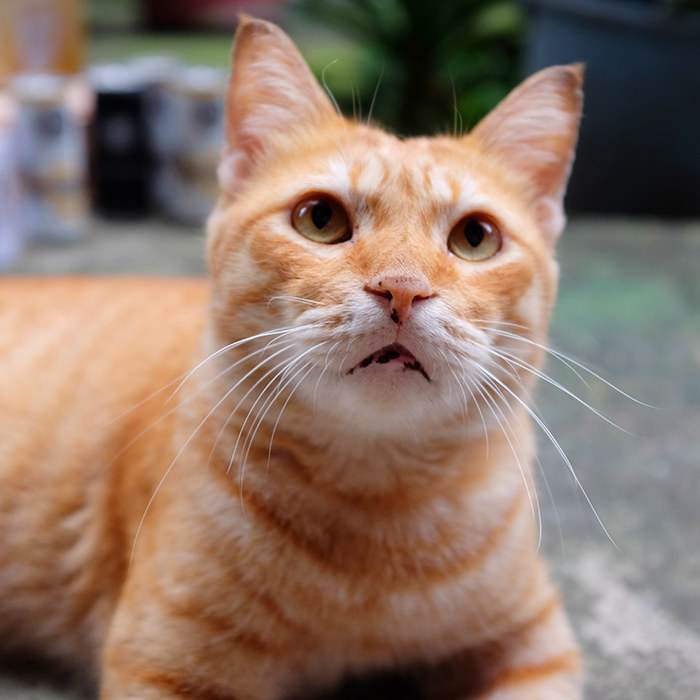 He usually visits us to ask for food. He used to be slim and dirty as he always roam around the streets and look for fights. I would treat his wounds but then I decided to talked to my neighbors and discussed about spay/neuter. I'm glad that they're very open-minded and realized the benefits of spaying and neutering their pets. Of course, I offered to have him neutered and boy, look at this gwapito now. He's so huge, clean and most importantly, a healthy cat. If you have pets at home, I hope you'd consider spaying/neutering them too! Sabi nga ng PAWS, Kapon Ang Solusyon.
You might also like