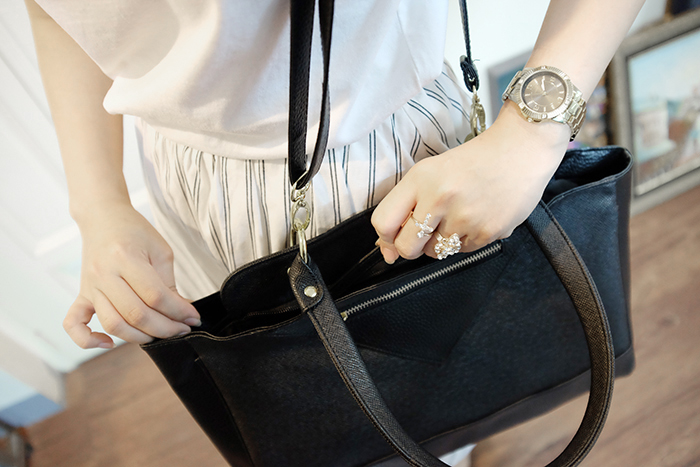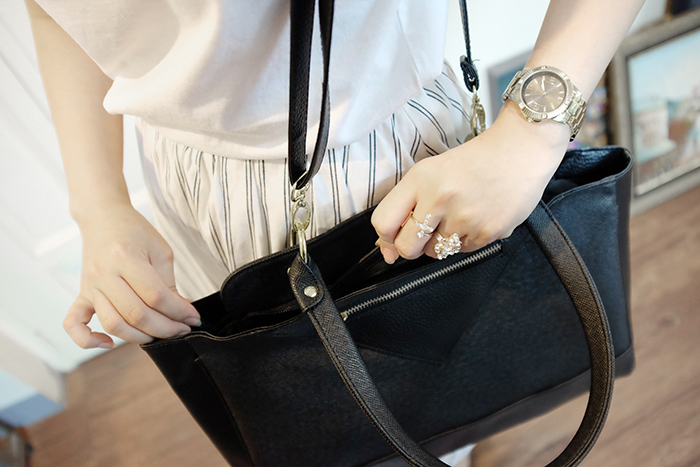 A week full of errands! Sometimes I just wanted to dress up and carry a sling bag but the nature of my work wont allow me to. I need my planner, beauty kit and my devices including powerbank and extra batteries with me all the time and I just hate it whenever I forgot something back at home so might as well bring whatever I might need with ne all the time.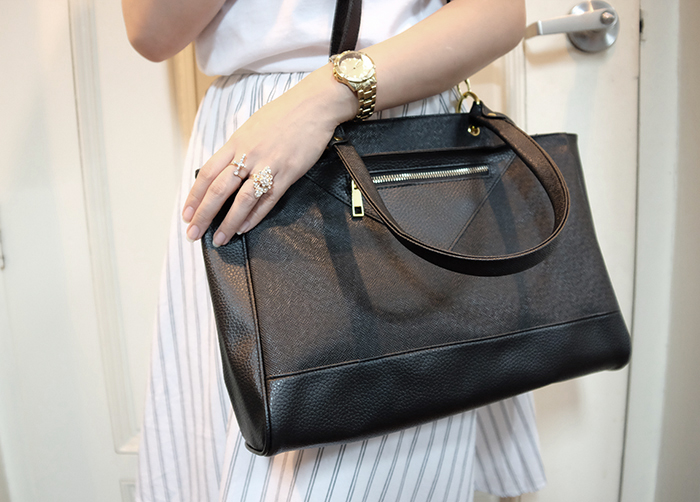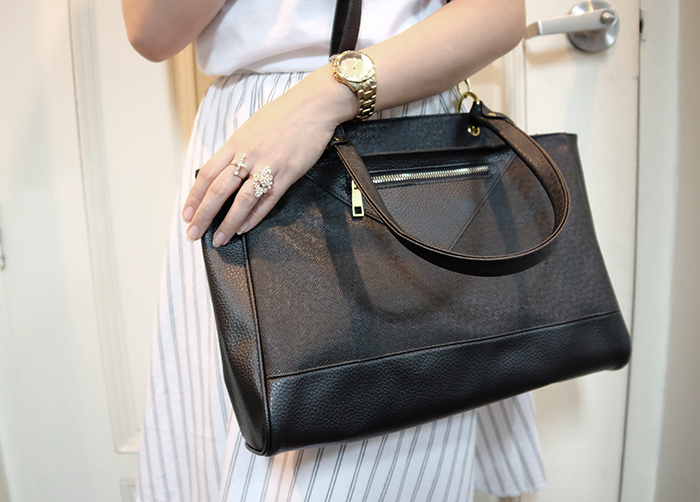 Thanks to Avon for sending this spacious office bag designed by Jodi Sta. Maria, her latest and most personal collaboration with Avon Fashions. With its sleek and classy style, I can easily throw and fit all the things I need without looking messed up even when I am in a hurry.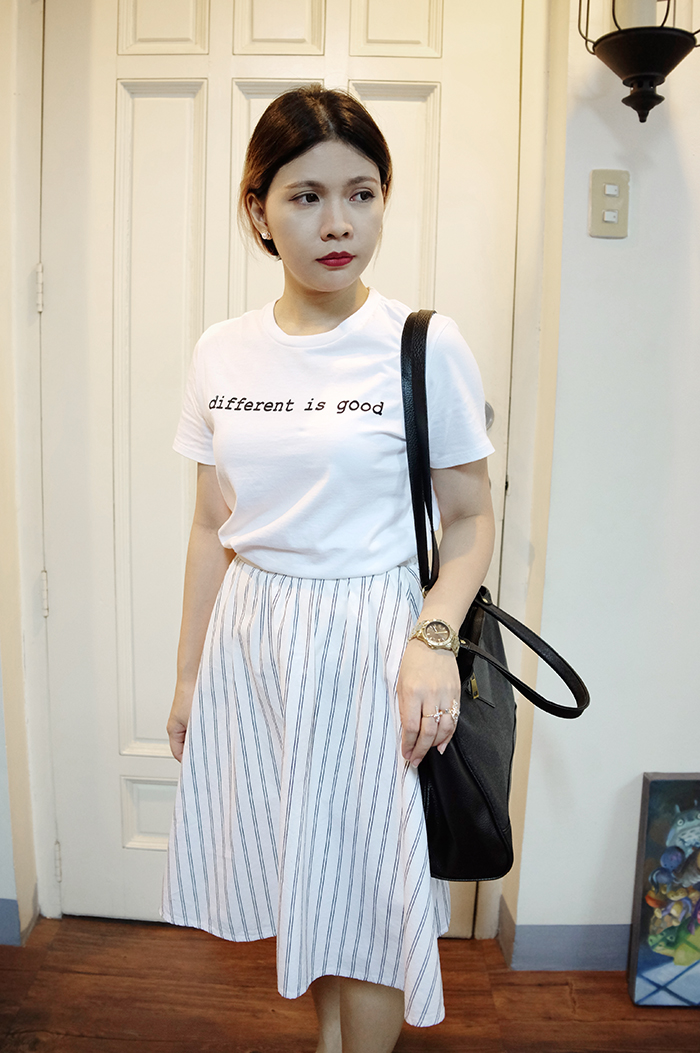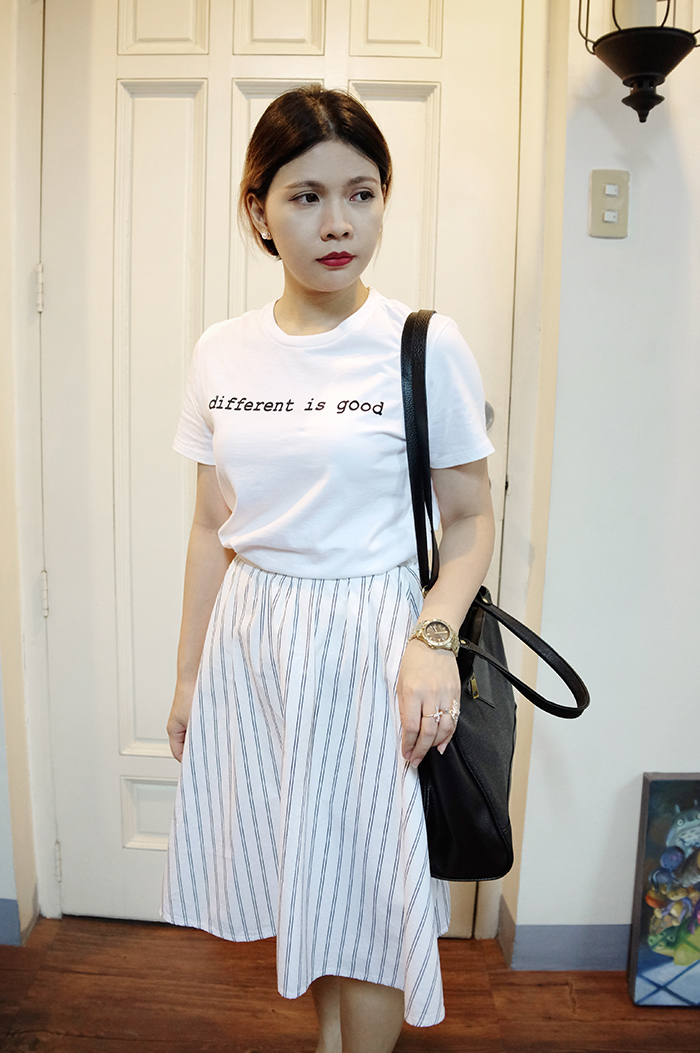 This is the largest bag from the collection. If you want something chic and classy you definitely have to check the other handbags and sling from Avon Fashions. Super chic and classy. Didn't know Jodi has an eye for bags that's so perfect for hardworking women who are always on the go. Avon didn't forget that I also need an organizer and filled it up with cute Miniso finds! Thanks a lot!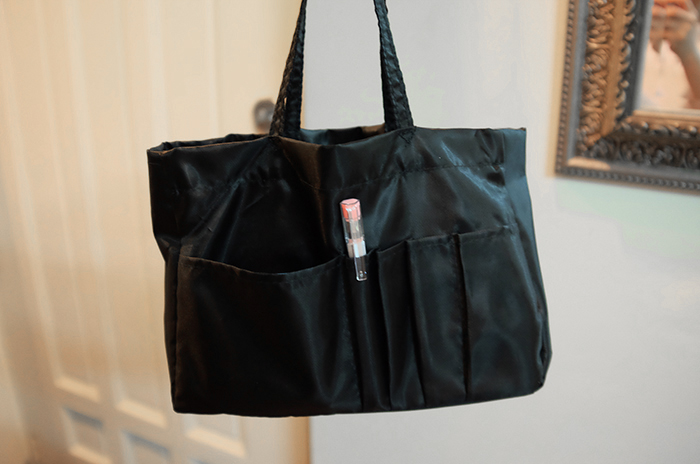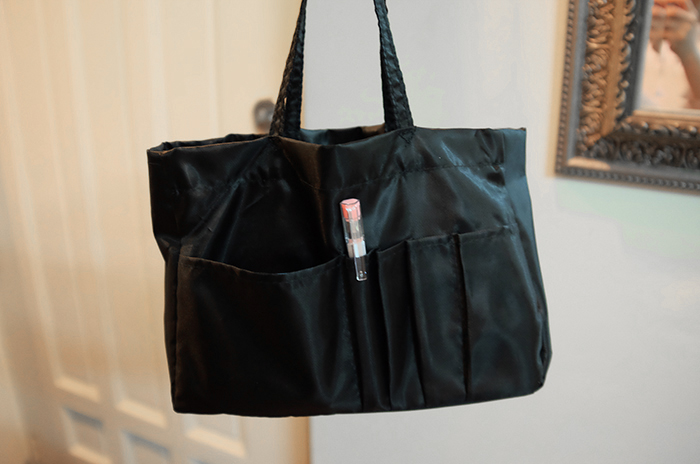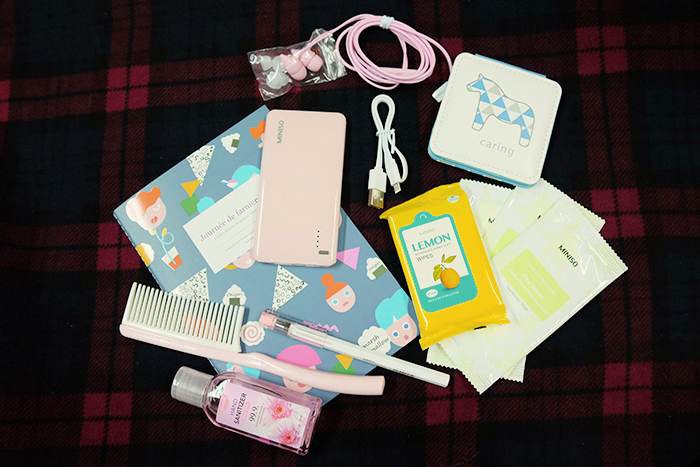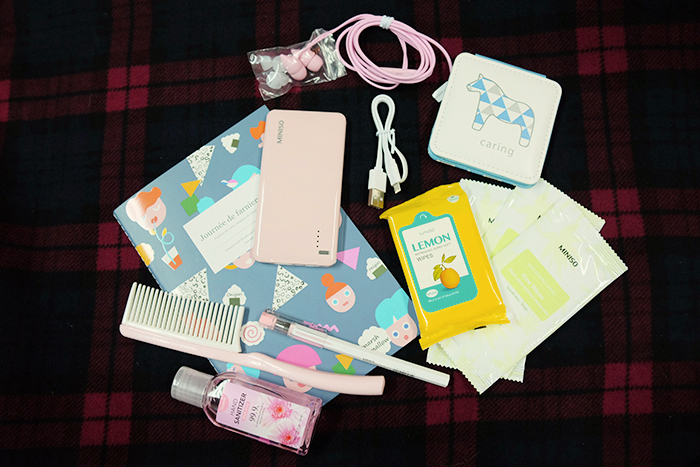 Wearing a Penshoppe shirt for their #IAmDifferent campaign. The brand's newest collection features shirts and caps emblazoned with campaign statements, "I Am Different" and "Different is good."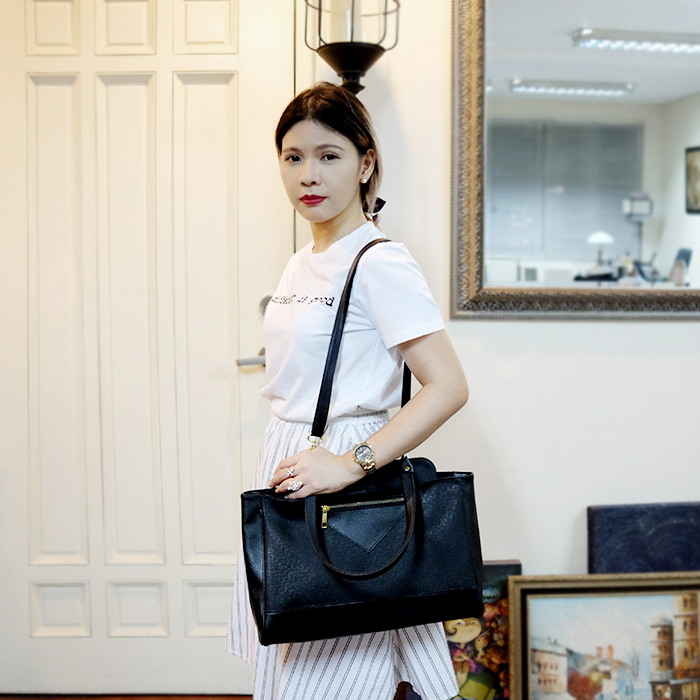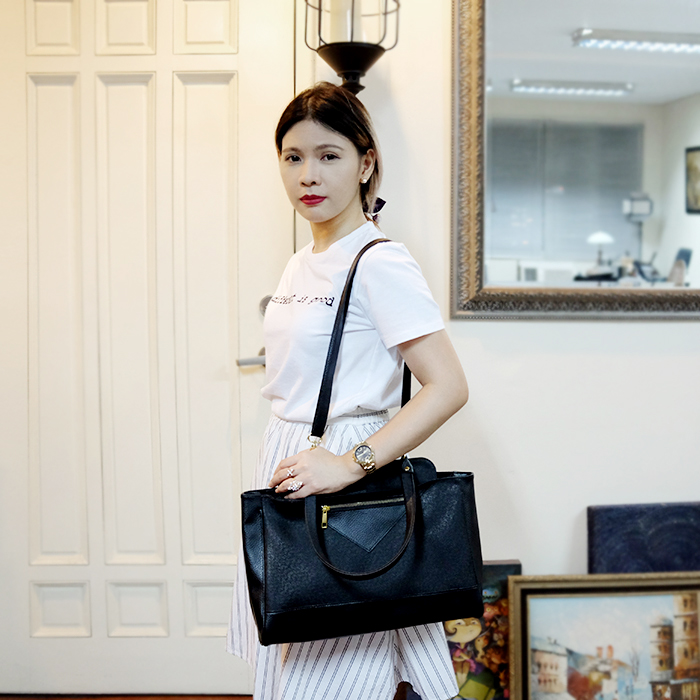 Each shirt is uniquely made in support of the global anti-bullying movement. I got item no. 023824 and this serial number is printed at the back of the shirt to represent individuality.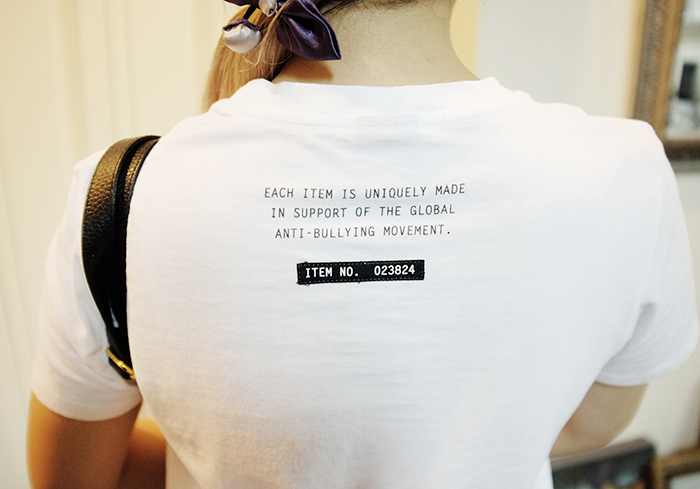 Proceeds from the #IAmDifferent collection will benefit development of a module that discourages bullying and encourage acceptance in public school children, in partnership with Teach For The Philippines (TFP).