I missed opening this one last Christmas! Anyway, I received this huge box contaning Pantene #FightHairAsthma Demo Kit. It contains hair sticks that were previously washed with (1) Pantene Hair Fall Control Shampoo and 3 minute Miracle Conditioner and (2) Brand X.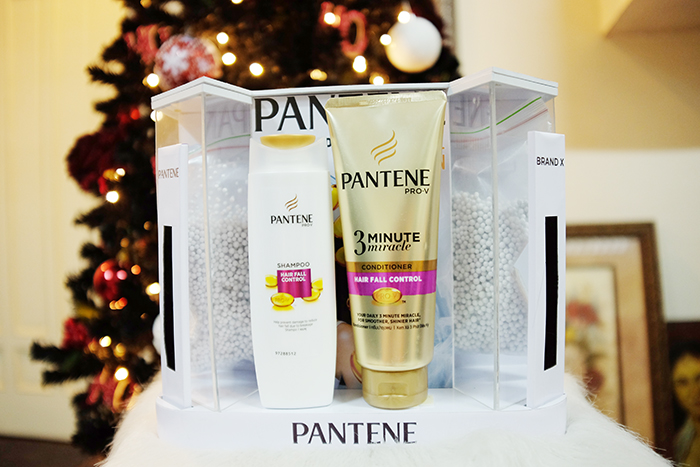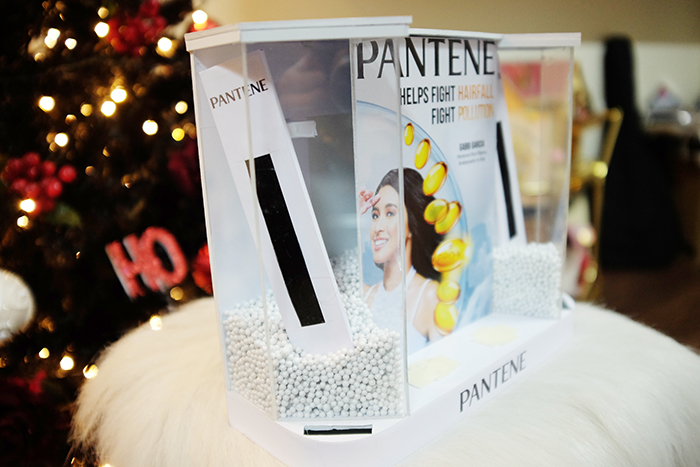 The demo kit is actually a pollution chamber and I was instructed to transfer the 'dust particles' to each of the columns. Then, I placed the hair sticks inside, closed the chamber and shook it for 5 seconds.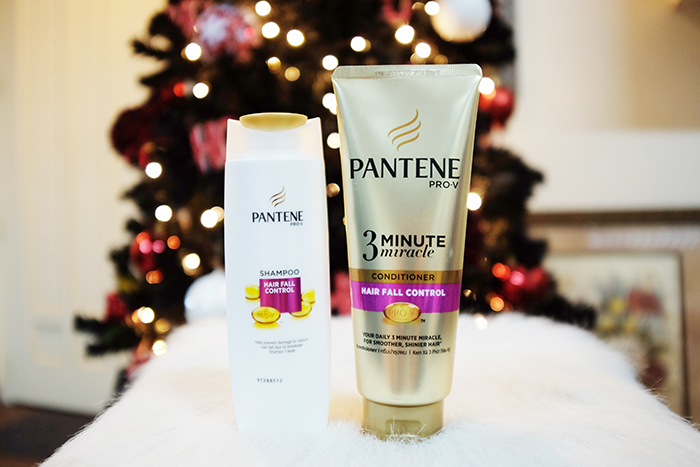 When I removed the hair sticks from the chamber, I noticed that hair stick 1 is still shiny and smooth while hair stick 2 has dust particles on it and looked grayish in actual.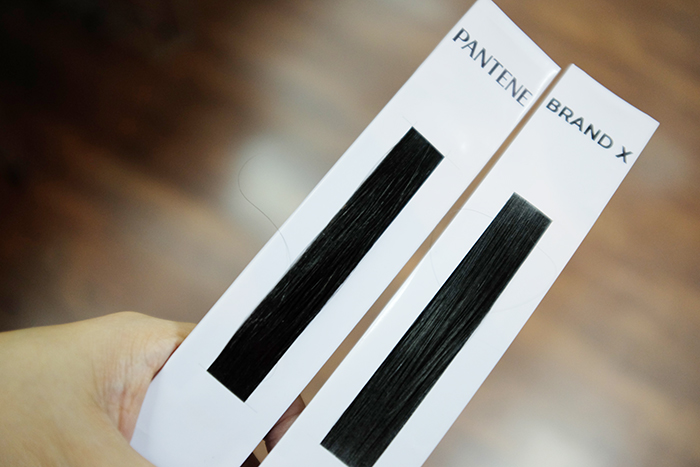 Who's using Pantene 3 Minute Miracle here? Put your hands up!
You might also like