Achieve your light hair goals without bleaching! No need to undergo the loooong process of bleaching your hair just to have ultra stylish and ultra light hair color.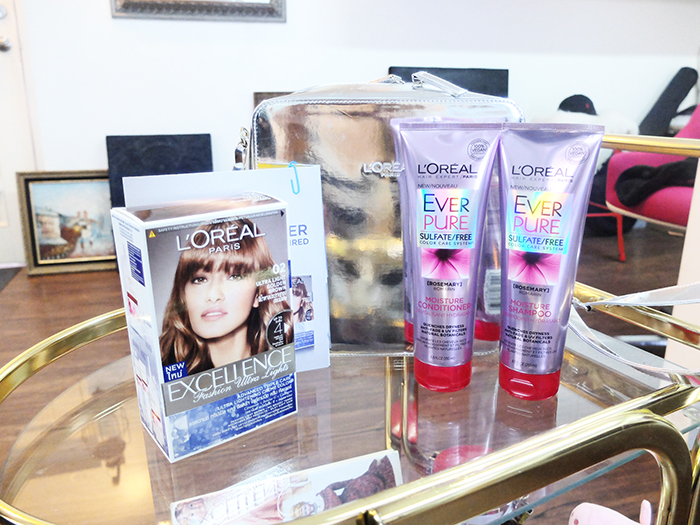 L'Oreal Paris Excellence Fashion Ultra Lights hair color lifts hair up to 4x lighter without bleaching required! This innovation from L'Oreal Paris has a high lift formula with triple neutralizing pigments to allow dark bases to go up to 4x lighter while controlling 100% of undesired under-tones. Now that's salon-colored hair quality done right at home!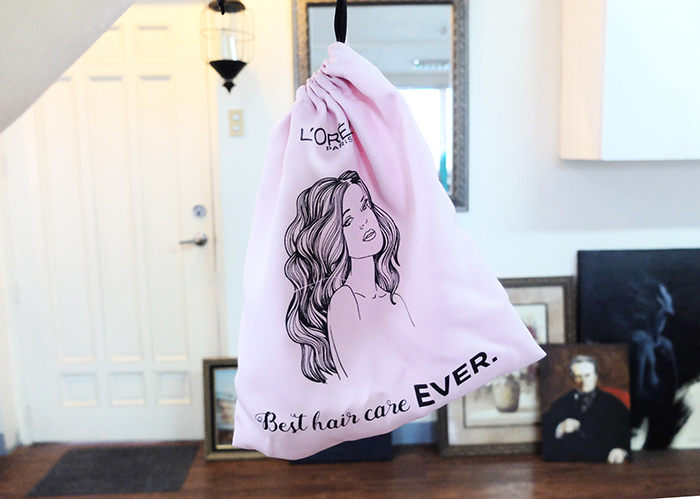 Thanks for the silver sling bag and pink pouch, L'Oreal!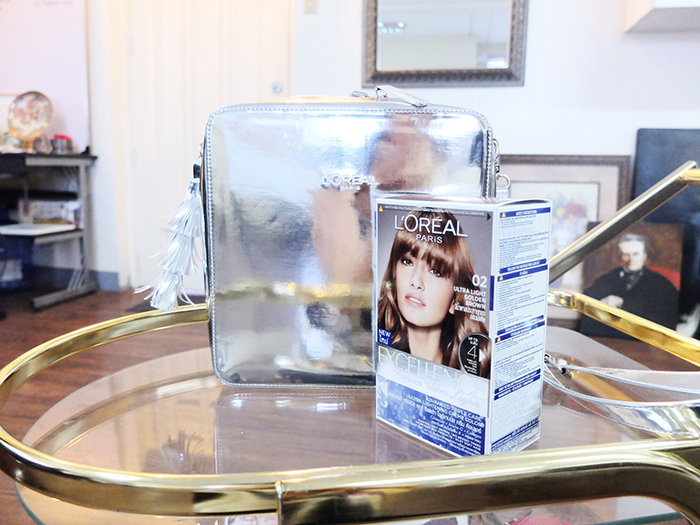 Available in Ultra Light Natural Brown, Golden Brown and Ash Brown.

L'Oreal also sent another set of Ever Pure Shampoo and Conditioner. I love this one as it is 100% Sulfate-free! Ever is beyond a brand or an image, it is an advocacy for those who believe in the importance of a product being effective and ethical.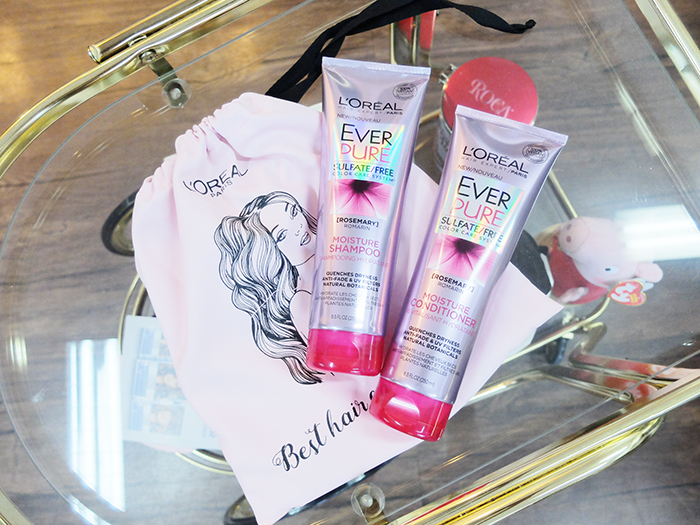 Made with natural ingredients and beautifully packaged, it is truly a product both beautiful inside and out. Good job, L'Oreal! Hopefully other brand follow this path. I really love using products that are less harmful for me and the environment. Rethink the way you care for your hair, speak out and be an Ever advocate for ethical and effective products.
You might also like