Sometimes, I just pick up a cart and grab everything that I 'need' for the bathroom. I hate you Watsons for offering everything from head to toe.  Impulse buyers put your hands up! So I bought this Watsons Treatment Shampoos simply because it's Buy 1 Take 1. Who doesn't fall for this kind of promos? I have to be honest, these aren't the best shampoos especially for dry hair like mine but they're too affordable and I just cannot not try them.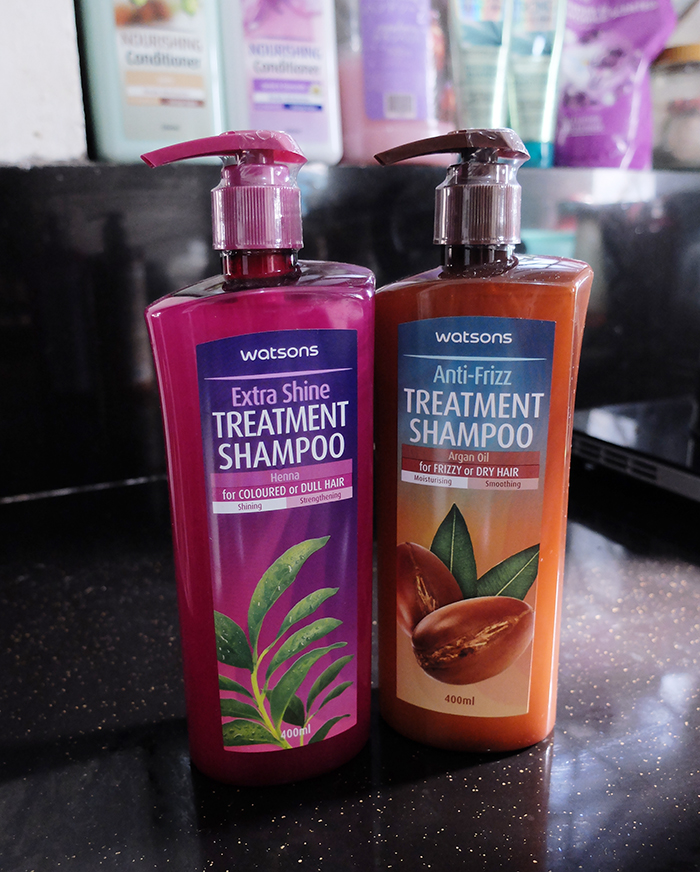 On the other hand, these huge bottles of Watsons Nourishing Conditioner is super sulit! Also Buy 1 Take 1.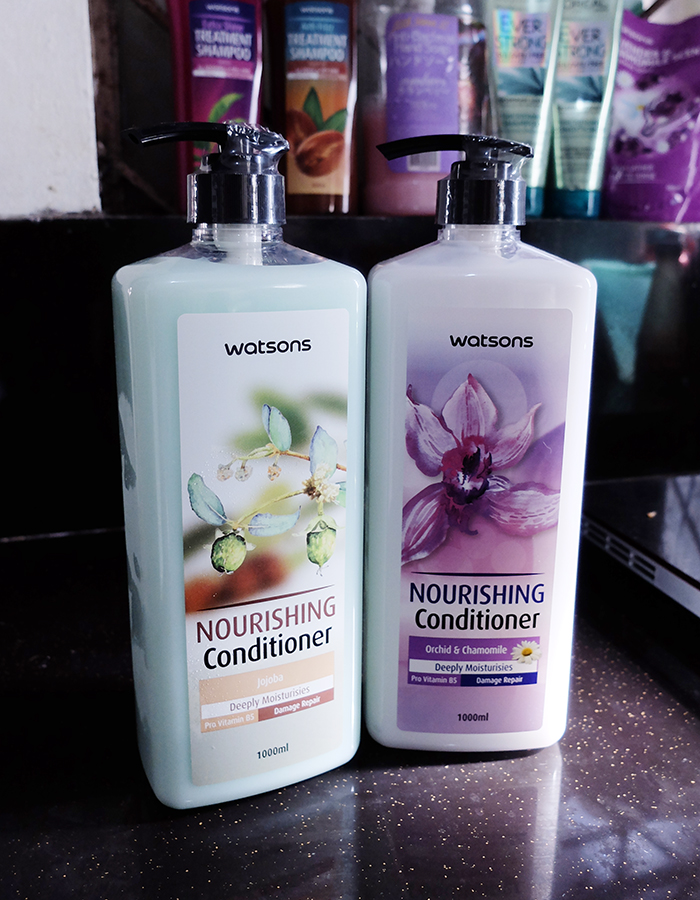 I use it mainly for mixing hair color. On regular days, I still opt to use L'Oreal Ever Strong Sulfate-free thickening shampoo and conditioner.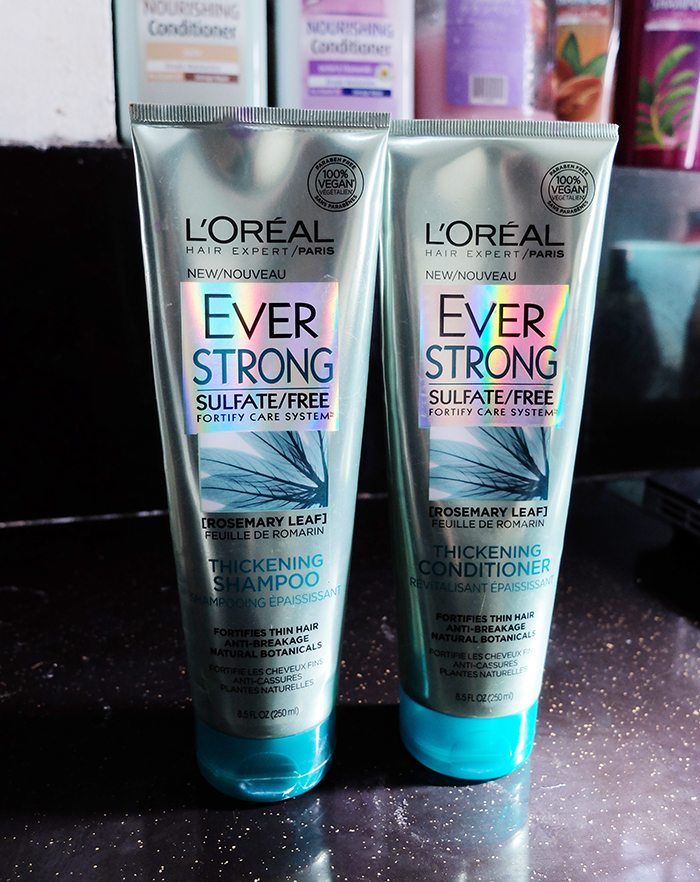 It's paraben-free, 100% vegan, no harsh sulftaes, salts or surfactants that can strip, dull and damage hair.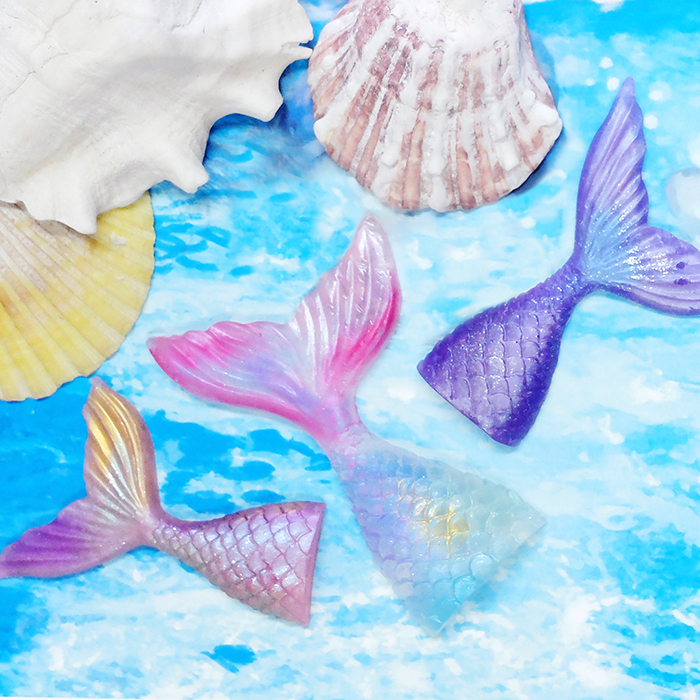 Look at these stuff? Isn't it neat? To make bath time a little bit more fun and magical, I added these Caticorn mermaid tail soaps in my soap dish. These soaps have glitters and they smell sooo sweet too!
Anyway, shopping at Watsons doesn't really hurt the wallet. There are a lot of new and affordable items to try and they offer great deals too. And if you are looking for cute soaps for giveaways, Caticorn Dreams is the place to be. Check out their Instagram feed to to different shapes of soaps like lego, donuts, cats, cartoon characters and a lot more!
You might also like