The search is on for the Hungriest Man in the Philippines! How many pizza slices can you finish? If you think you're the hungriest man in the country, bring your A-game on February 8 and fuel up with #UnliPizza and Mountain Dew for only P299.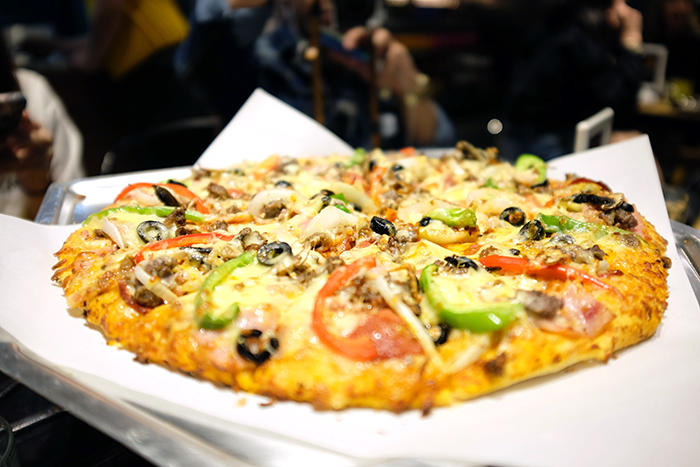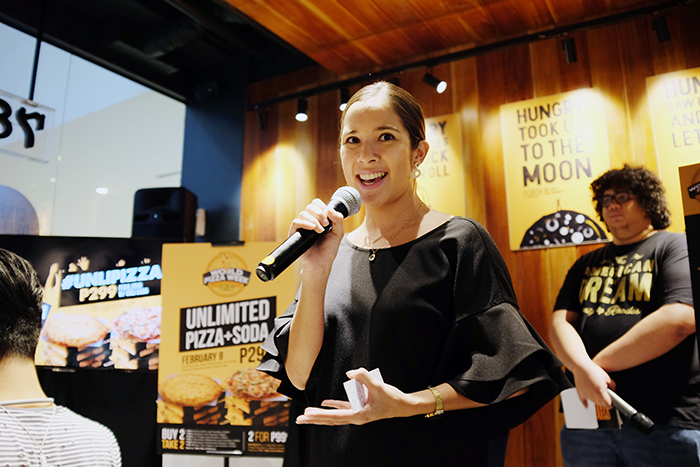 Aside from that, Yellow Cab is also offering Buy 2 for P999 for delivery and take out transactions. Celebrate World Pizza Week anywhere! Because one day isn't enought, Yellow Cab is offering Buy 2 Take 2 until February 10!
Since I eat like a bird, I just tried my luck with the games…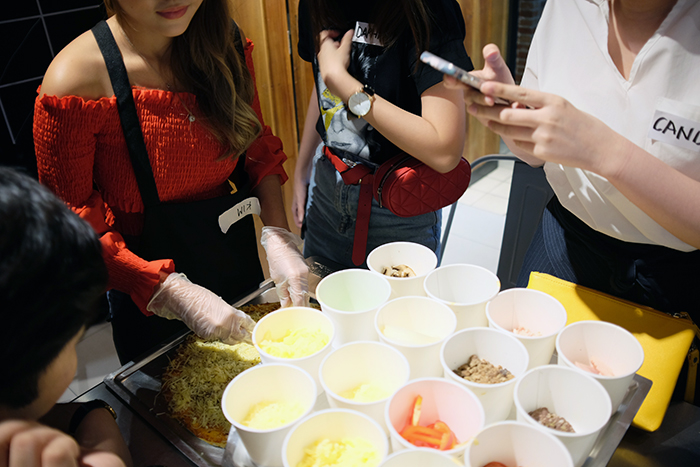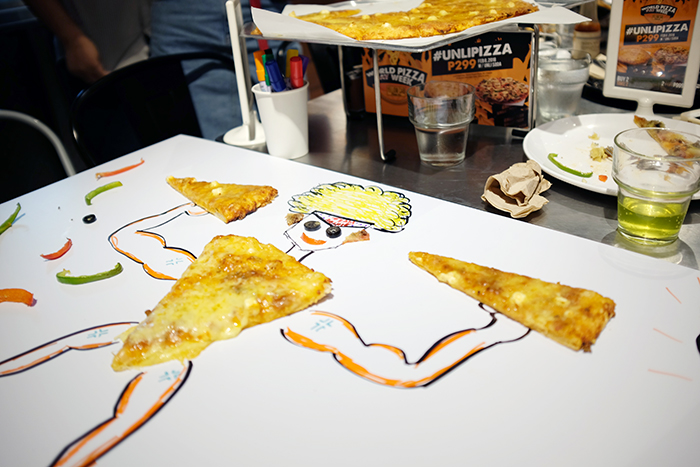 and look at our scores!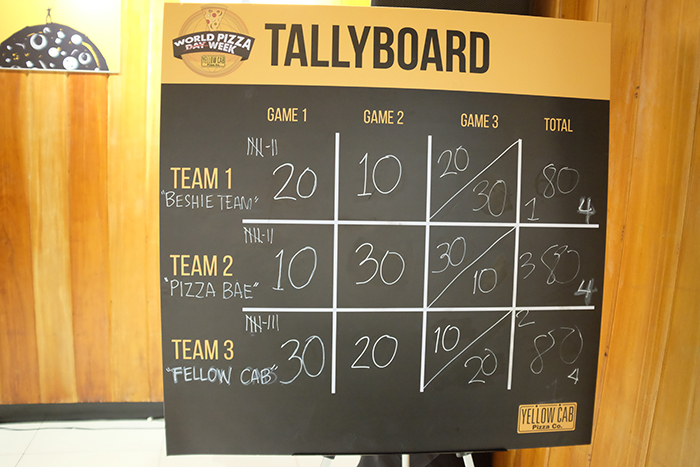 So everyone went home happy. Happy World Pizza Week!
You might also like