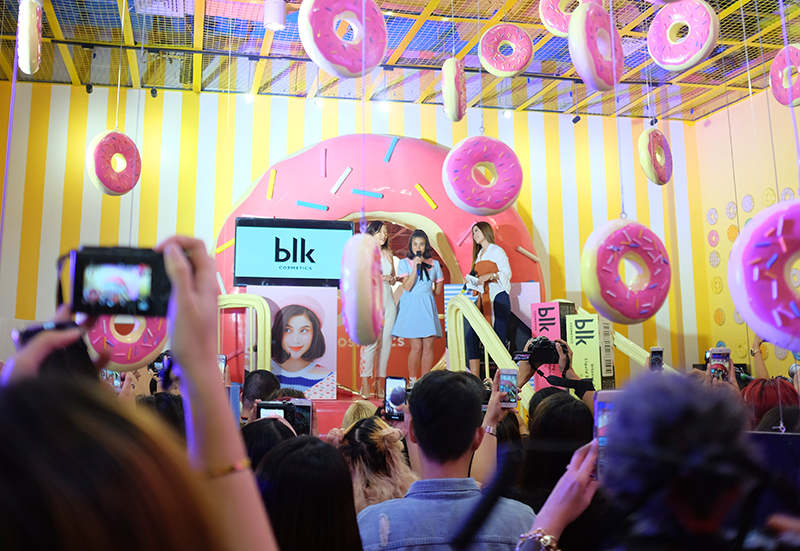 Everybody goes crazy for the cherry blossoms in Korea! I've been seeing a lot of great shots in Instagram. In fact, my family left to enjoy the pink trees in Seoul too while I'm left here for work and some responsibilities at home. Haha! But sometimes, it's good to watch on big screen at home without anyone asking if I can switch the channel so they could watch the last few episodes of The Good Son. XD Currently watching K-pop live performances from Boa Kwon (comeback for Negadola and One Shot, Two Shot), Lee Hi (on repeat!), Ailee and Blackpink! I don't have much time for Korean dramas but the last K-drama I watched was Weightlifting Fairy Kim Bok Joo and last night I realized that there's a K-drama version of Nodame Cantabile and watched the first few episodes as well (Naeil's Cantabile, if you want to search for it). A lot of Filipinos, actually, are into K-pop and K-dramas lately including one of the most loved Philippine celebrities, Anne Curtis! And now, she turned her love for all things Korean into a makeup line for her BLK Cosmetics!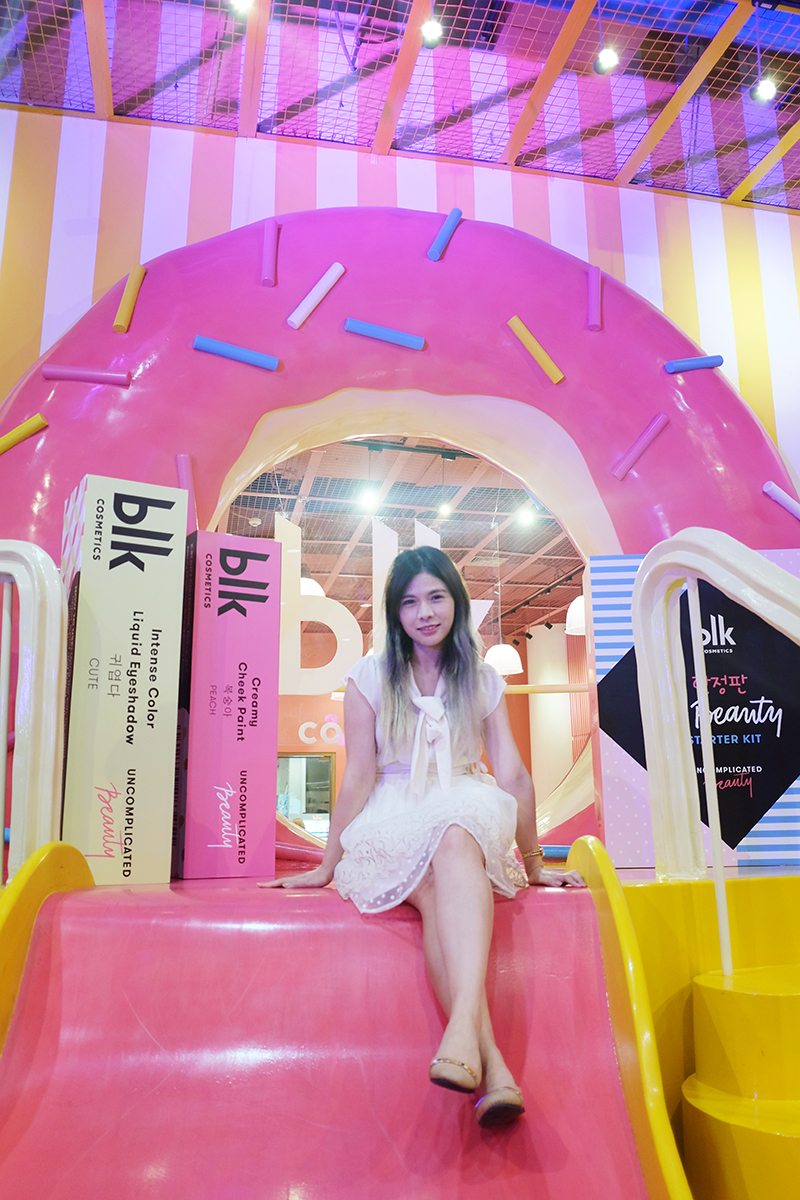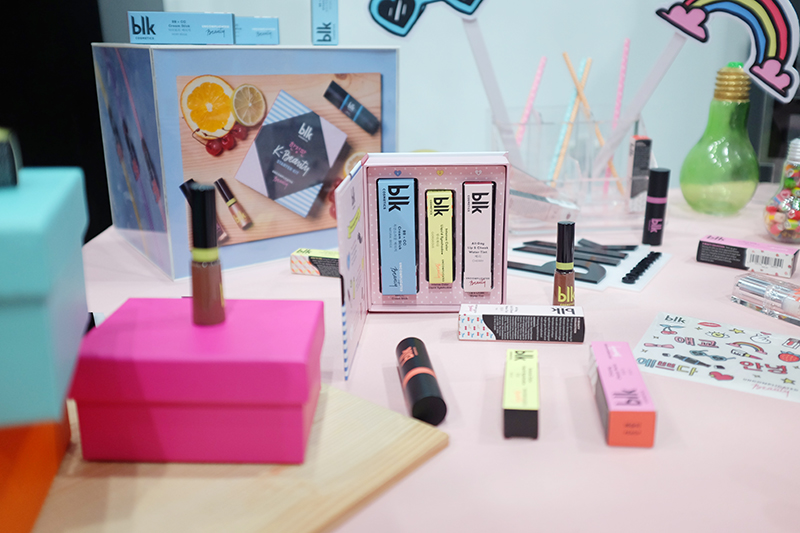 This collection is called K-Beauty, a set which contains easy-to-use makeup products to achieve a Korean makeup look. It includes the following: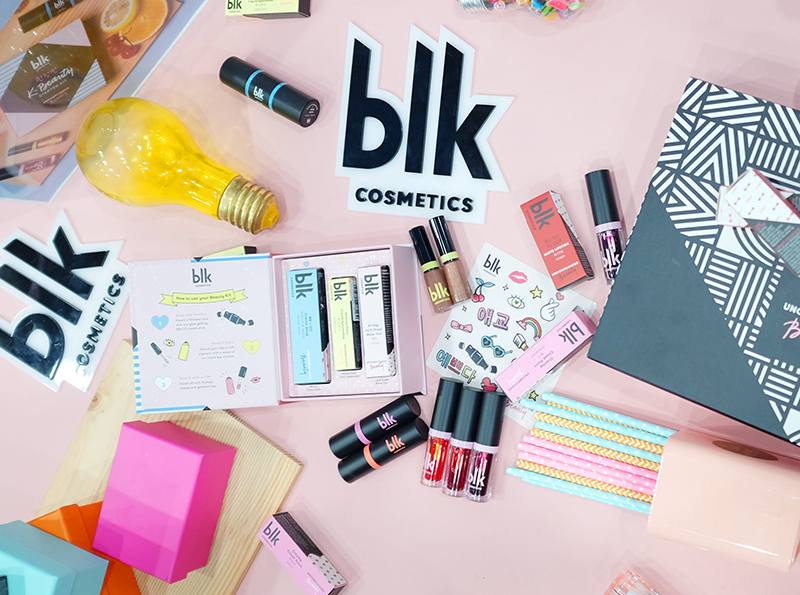 BLK BB + CC Cream Stick with Brush (Php 449)
The Ultimate K-Beauty case, this hybrid skin perfector gives you the benefits of both a BB and CC cream in an easy to use stick. Infused with shea butter, Vitamin A, and Vitamin E, the rich, buildable formula expertly smoothens skin expertly smoothens skin and conceals, while the unique priming core ensures a flawless application.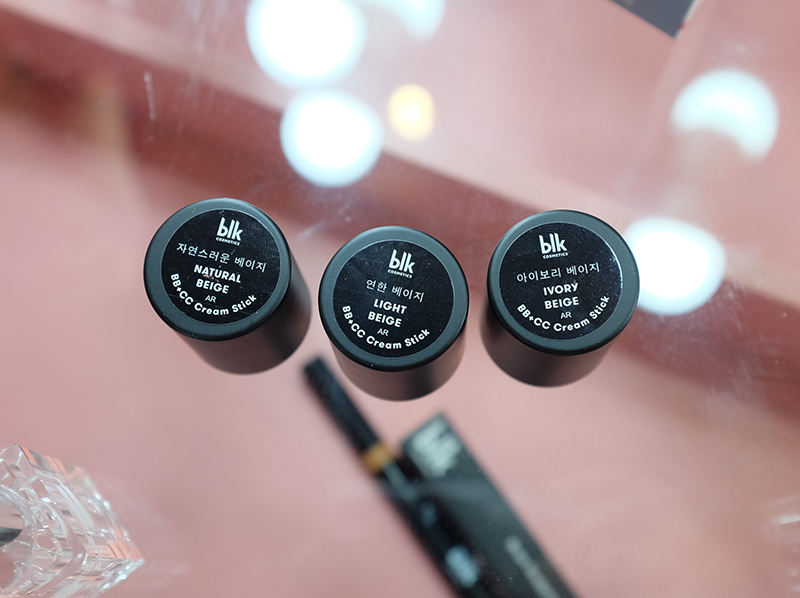 Natural Beige (Nude), Light Beige (Yellowish tone) and Ivory Beige (Pinkish tone). This makeup still smells waxy, like a crayon (similar to the first collection), but the consistency is really creamy making it easy to blend on skin. If you have oily skin like me, you might want to set it with a powder foundation.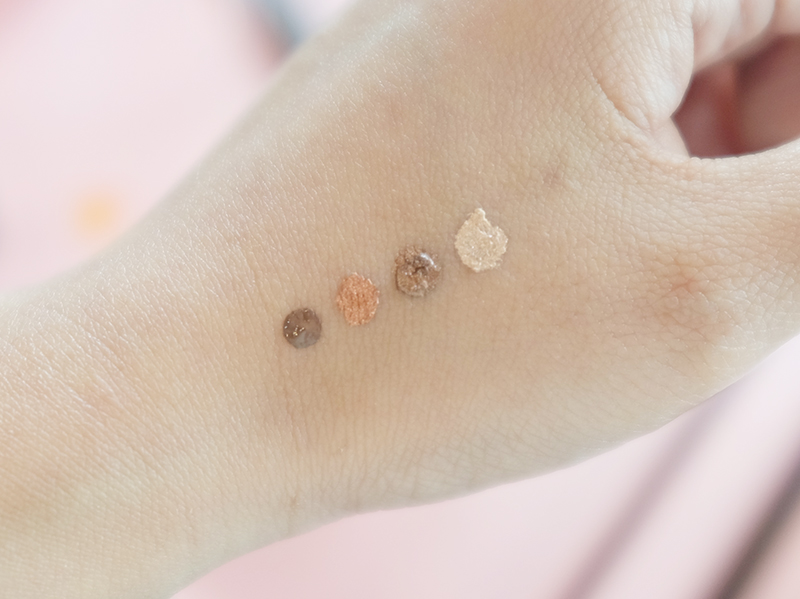 BLK Intense Color Liquid Eye Shadow (Php 299)
Make an effortless statement with this molten eye shadow that comes in pearly and matte neutrals, which are eye staples in Korea. The lightweight formula glides seamlessly on the lids, and dries down to a smooth, budge-proof finish. Minimum effort, maximum impact!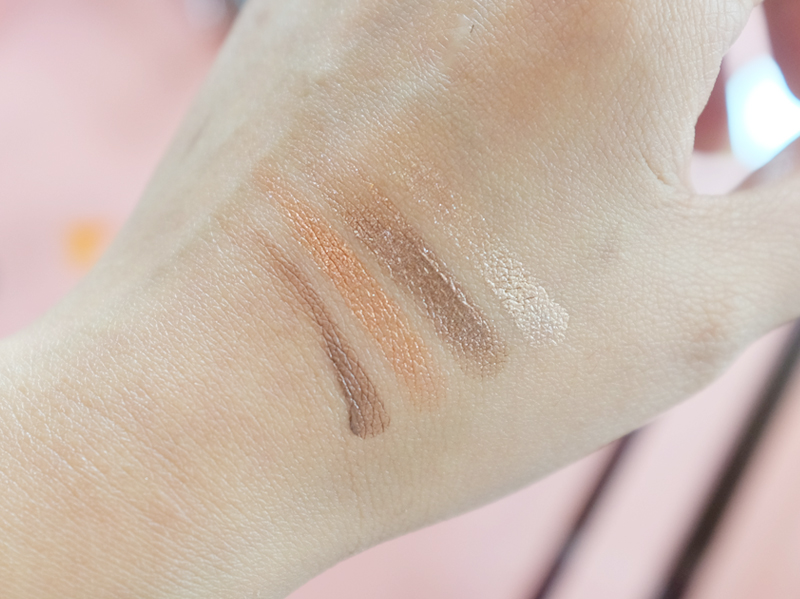 A little goes a long way so for P299 each, it's really sulit. It is easy to blend even with your fingertips. Very uncomplicated beauty.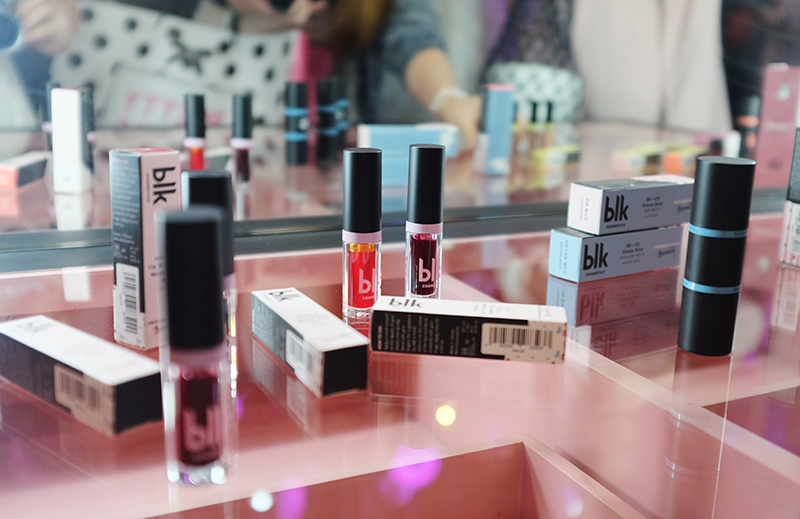 BLK All-Day Lip and Cheek Water Tint (Php 249)
This watery tint delivers a fresh, vivid color that's great for achieving just-pinched cheeks or just-bitten lips – perfect for that low-key Korean look. The intense but blendable pigment lets you go as sheer or as vivid you prefer, and guarantees a natural-looking all-day flush.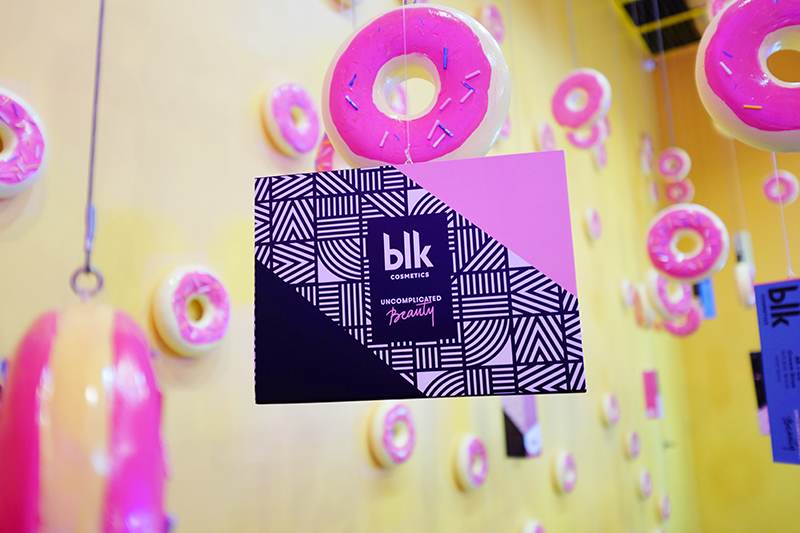 All beauty bloggers, vloggers and beauty enthusiasts gathered at The Dessert Museum for the launch of BLK Cosmetics, K-Beauty collection.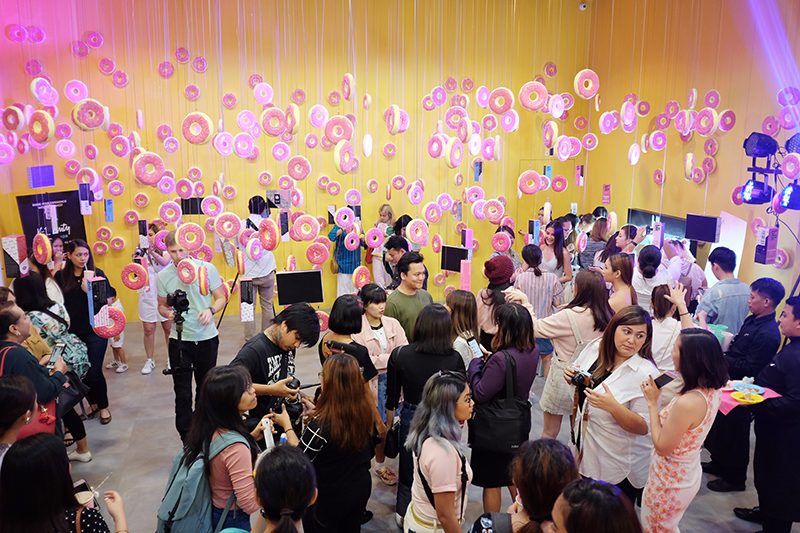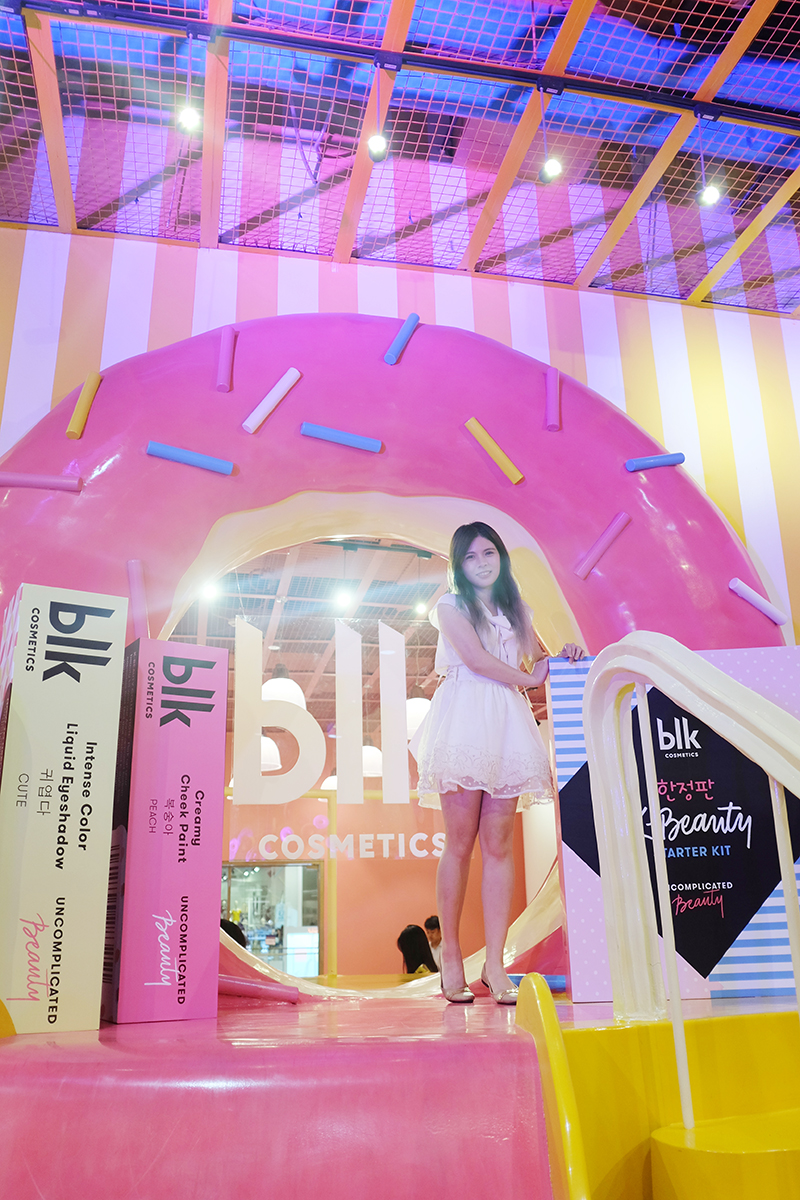 Had so much fun catching up with friends!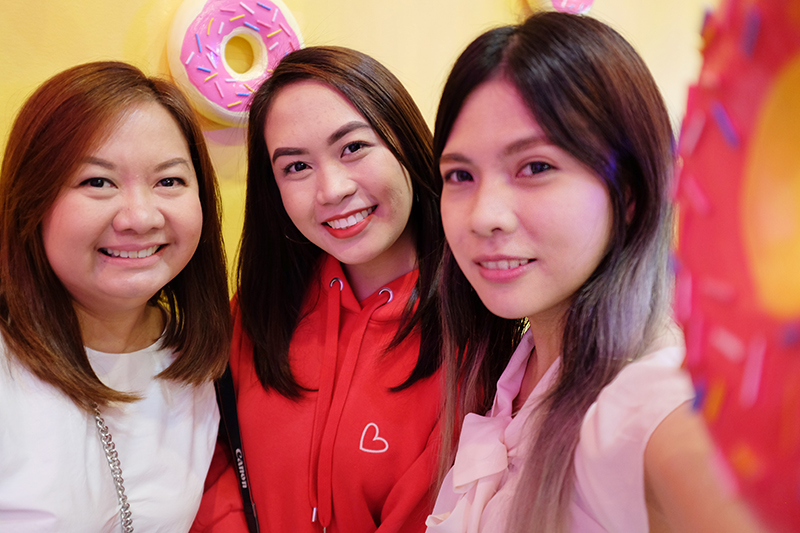 With Tina Villa and Kim Mendoza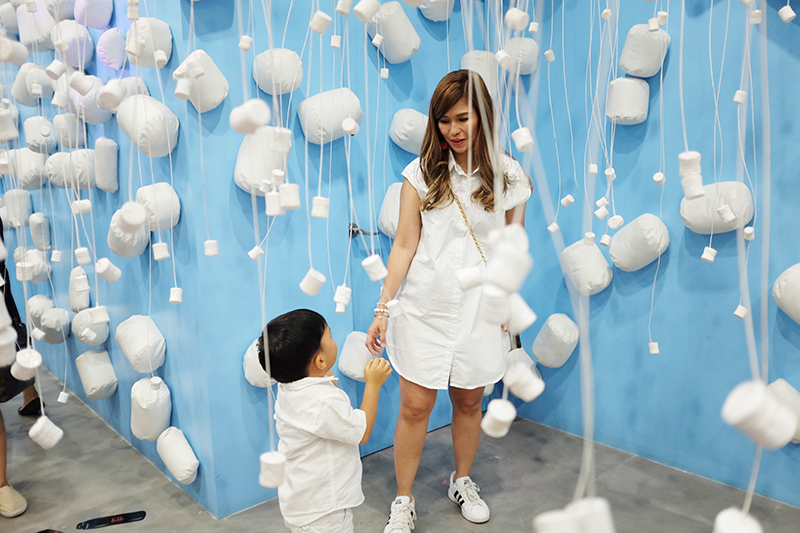 Met Say Alonzo and baby Asher too!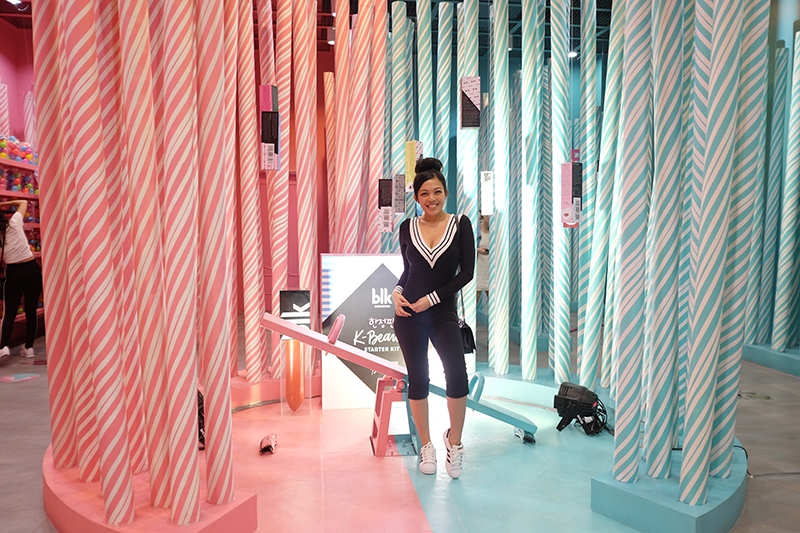 Loving Shayne of Queen of all You See's pose!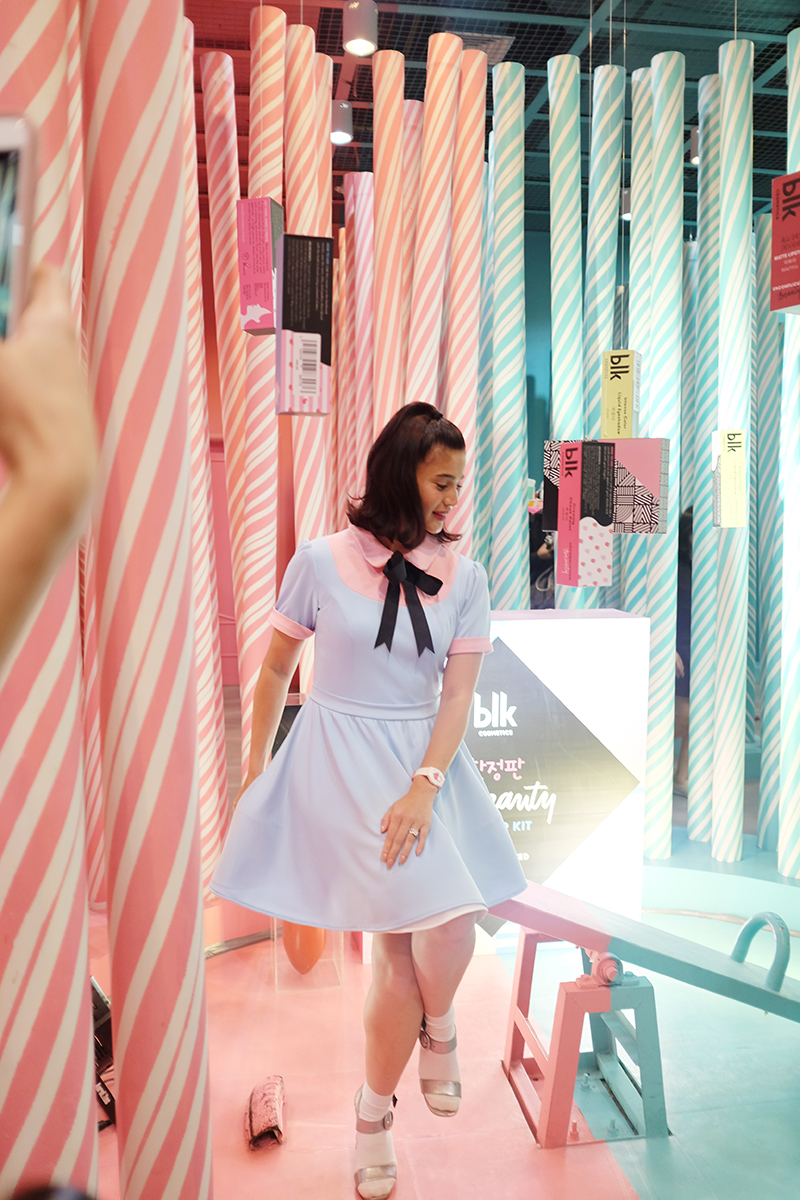 and of course, see Anne Curtis up close in her super cute Korean inspired outfit!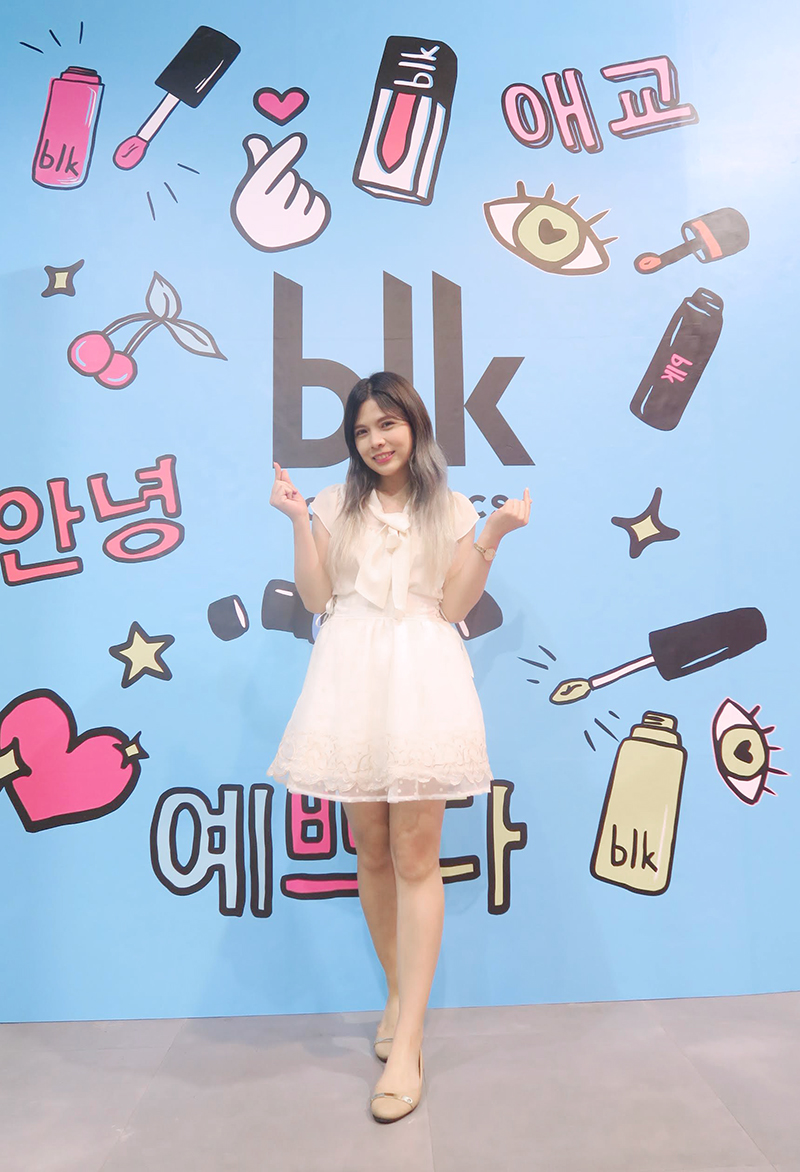 These makeup items are all Anne-approved! In all fairness, this set has improved compared to the first collection. There may still be some room for improvement but for a local brand I am quite impressed! And I can't wait to see more ceoncepts from BLK and Anne. What do you think about BLK Cosmetics? Share your thoughts down on the comment below!
You might also like