I am amazed with the microblading pen technique I see on Facebook and Instagram ads. I thought this natural hair-like strokes look pretty neat and so easy to do. But does it actually work? I just received the new Maybelline Tattoo Brow Ink Pen last week. Let's see if this is really effective.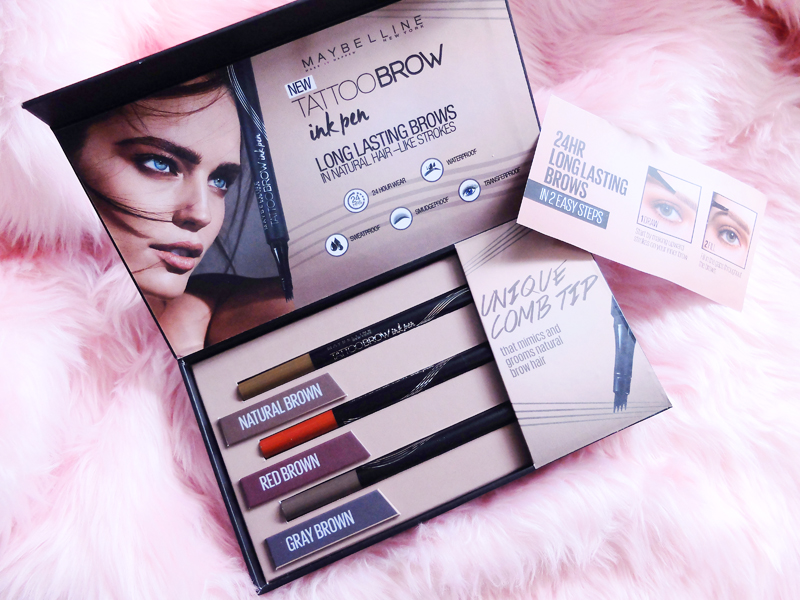 Maybelline's Tattoo Brow Ink Pen is formulated with highly concentrated ink that makes it last for 24 hours, no matter what you face throughout the day. This product is so perfect this summer as it is waterproof, smudge-proof and transfer-proof, but can be removed without hassle with a makeup remover.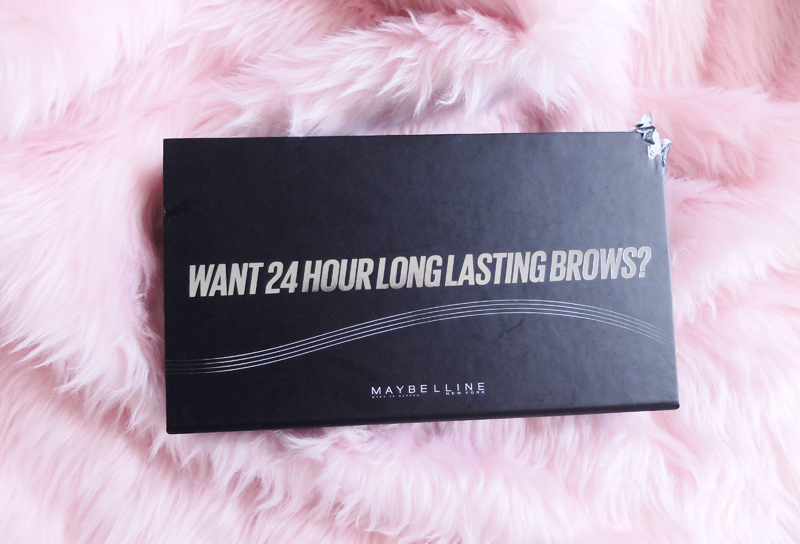 My dog chewed on the box!!! Kainis! But the products inside were 100% fine. Phew! It comes in three shades: Natural Brown, Red Brown and Gray Brown.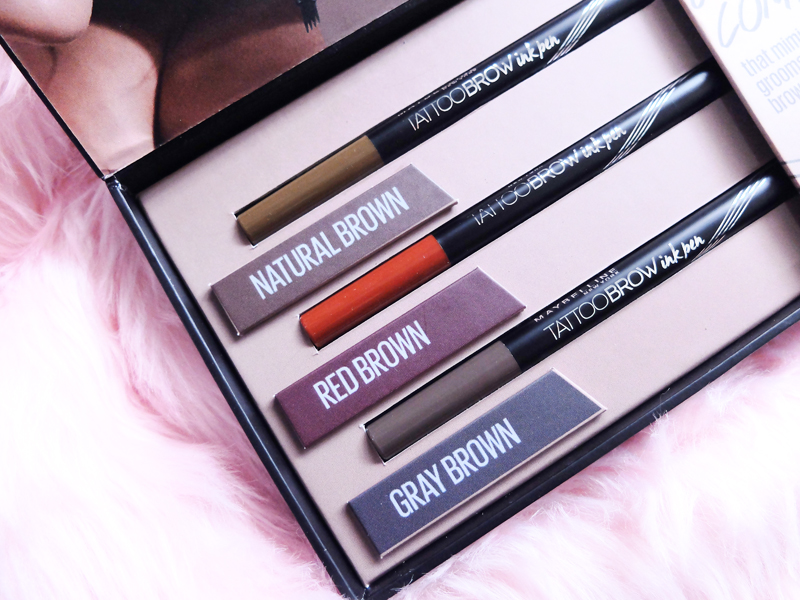 Php 399.00
This product also has a unique comb tip that mimics and grooms natural brow hair.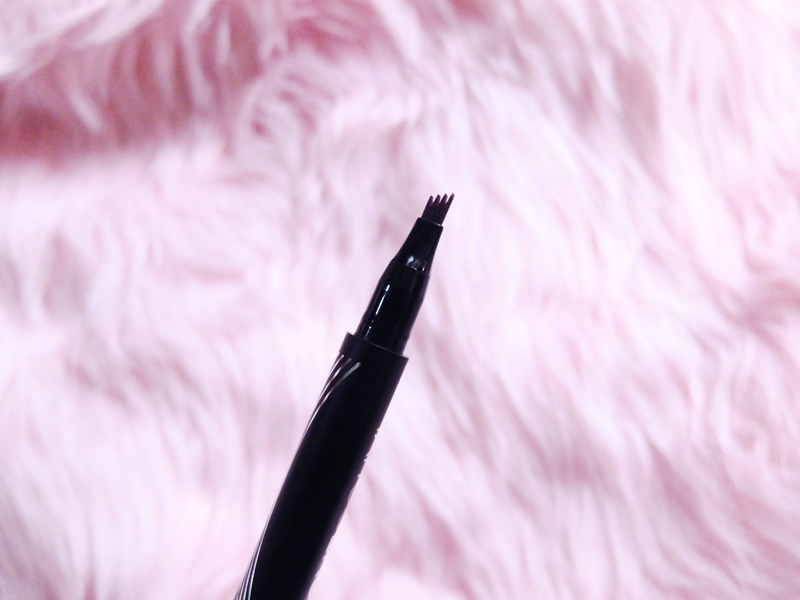 Trial: Okay, I have to admit, I had a hard time perfecting the brow on this sample plate! Aside from the fact that it's my first time to use this kind of applicator, I think the template is too small as well. Hehe. I did a pretty good job on the 2nd one, right?
I did more practice on my arm and noticed that the ink was bleeding. It also happens when I try eyeliner pens on my arm but my hand's texture is different from my skin around my eyebrows so usually it's not a disaster when applied on the eye area anyway.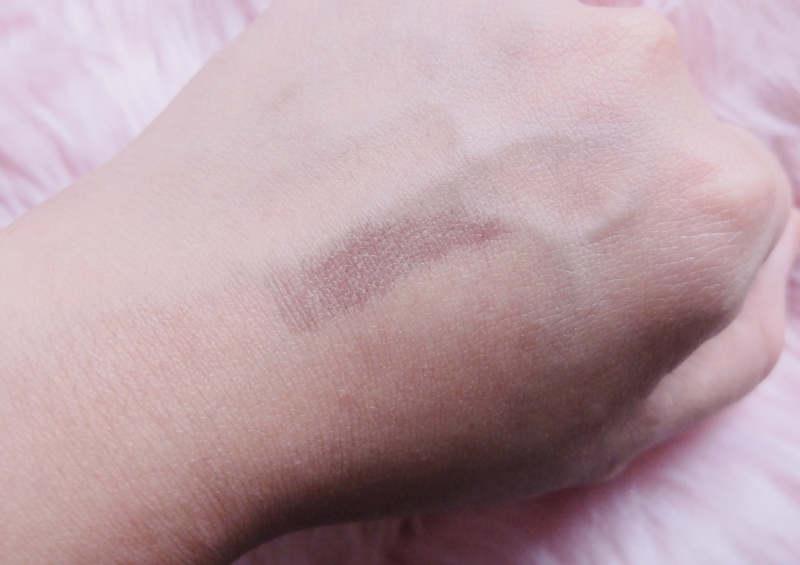 So I just skipped the swatches and just move on to my actual brows.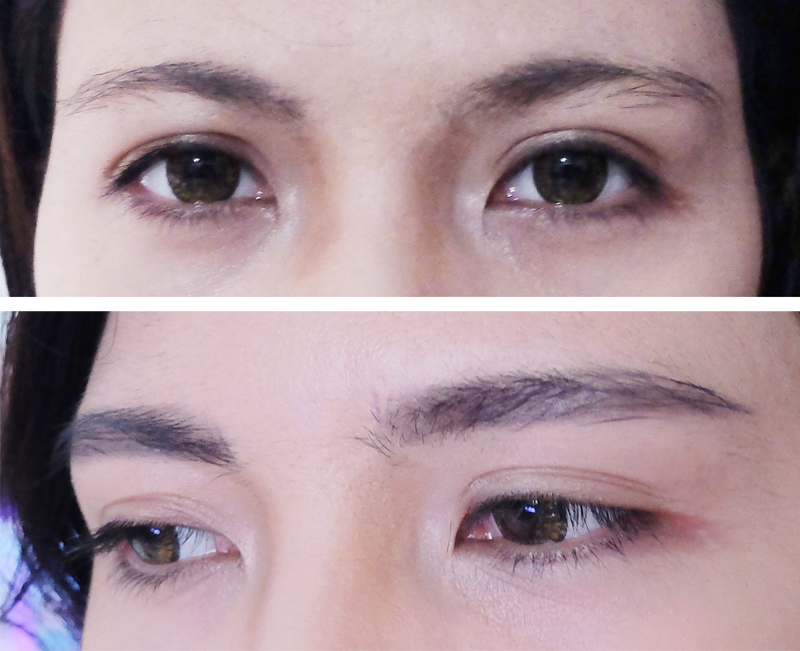 I was using Gray Brown on the photo above. Looks like I need to redo it as I applied too much layers and the ink just smudged all over my brows. Well, not in a bad way. The effect was good but I didn't achieve the hair-like strokes. So I tried using Natural Brow for another trial.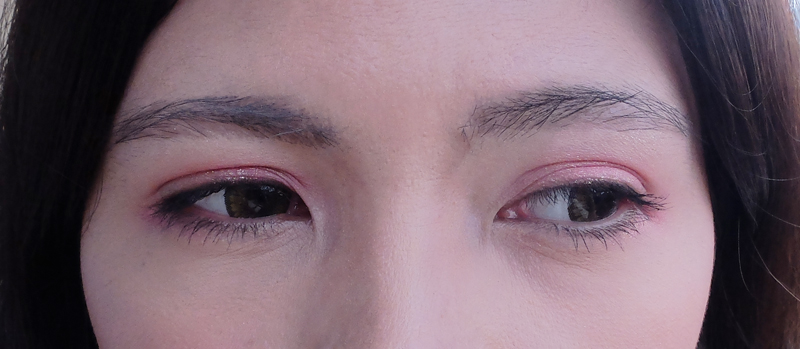 Hmmm, it's not perfect but I am quite happy with the effect. The strokes smudged and lost its definition easily. I think the culprit here is my oily skin because I can do quite good strokes on paper but when I try it on my skin, it bleeds!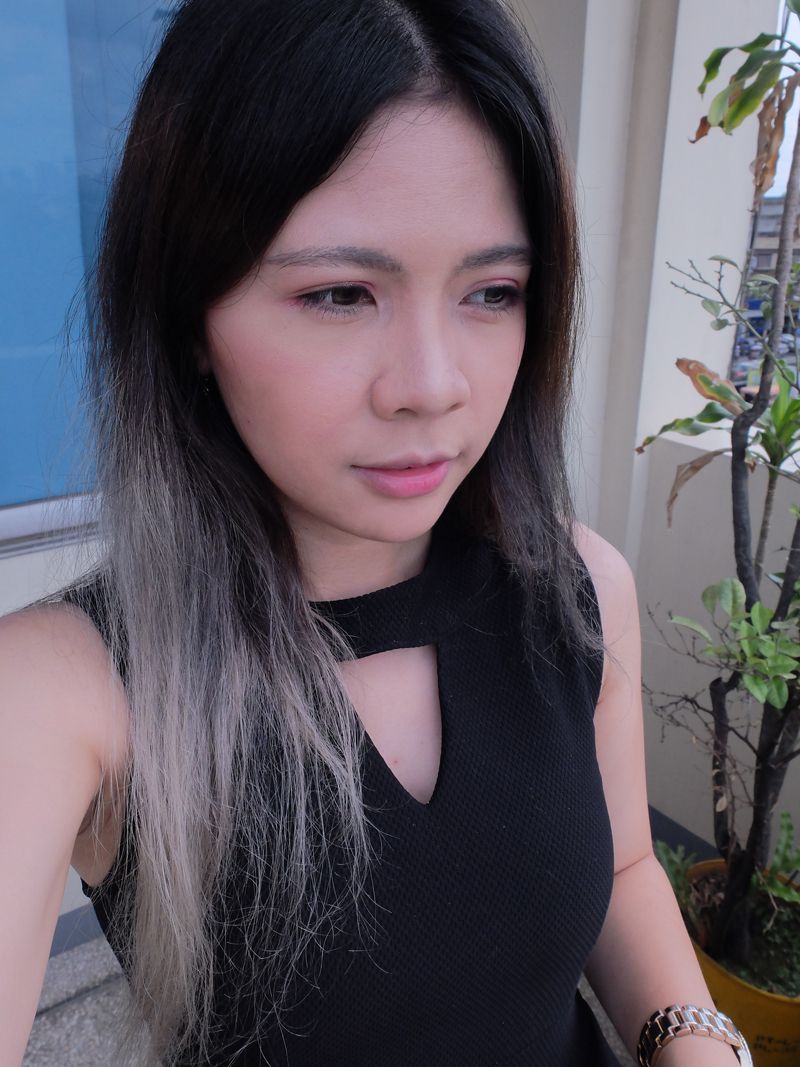 Upon testing, it is indeed waterproof, smudge-proof and transfer-proof but after 3-4 hours, it started to fade soon as my face gets greasy so I have to rely on another other eyebrow pen.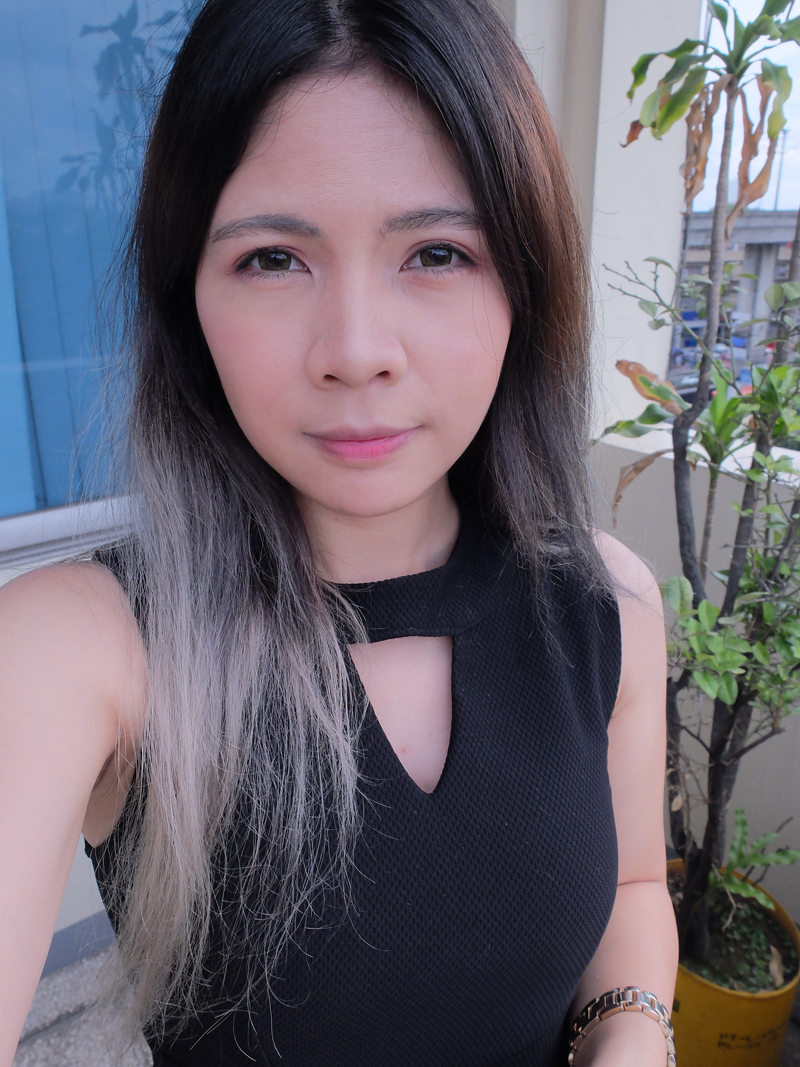 If you have dry to normal skin, I think it will work well. It's a good product to use to achieve a fresh, #NaturallyConfident makeup look. This eyebrow makeup trend actually makes you look young so go ahead and try it!
For more information about this product, please visit www.maybelline.com.ph. Follow them on Facebook @maybellinephilippines and on Instagram @maybelline.
You might also like