It's only half of 2018 but I feel like I've accomplished a lot already! Me and my partner have been facing a lot of challenges at Siamese lately that I'm becoming a fully grown tita with a cup of tea on the side in a short period of time. Sometimes I feel bad whenever I have to choose work over my hobbies such as dolling up and blogging (hence, the backlogs) but I think it's time to truly face adulthood and focus more on our priorities. While I am not fully ready to do so, it's about time to slowly brave this journey for our own dreams. And I am sure, everything will fall into place.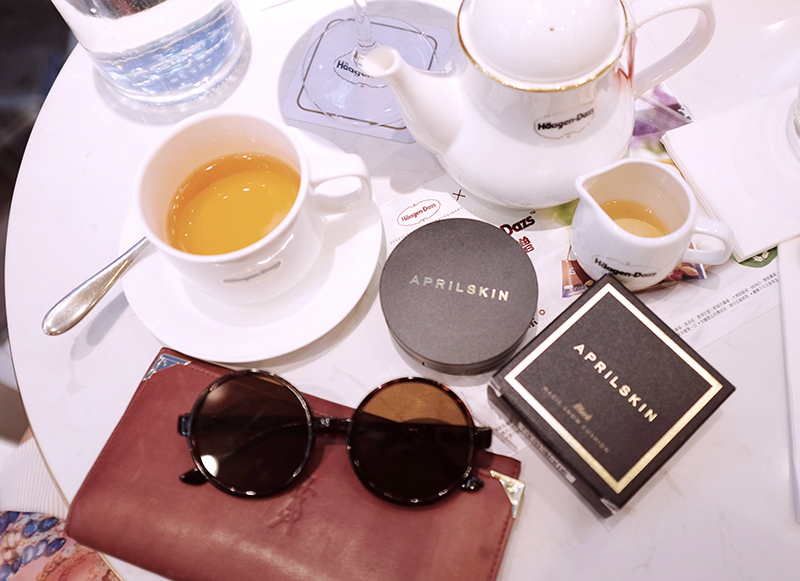 Well, it doesn't mean that I'll quit blogging anytime soon. In fact, I have another product on my plate to try. It's April Skin Magic Snow Cushion.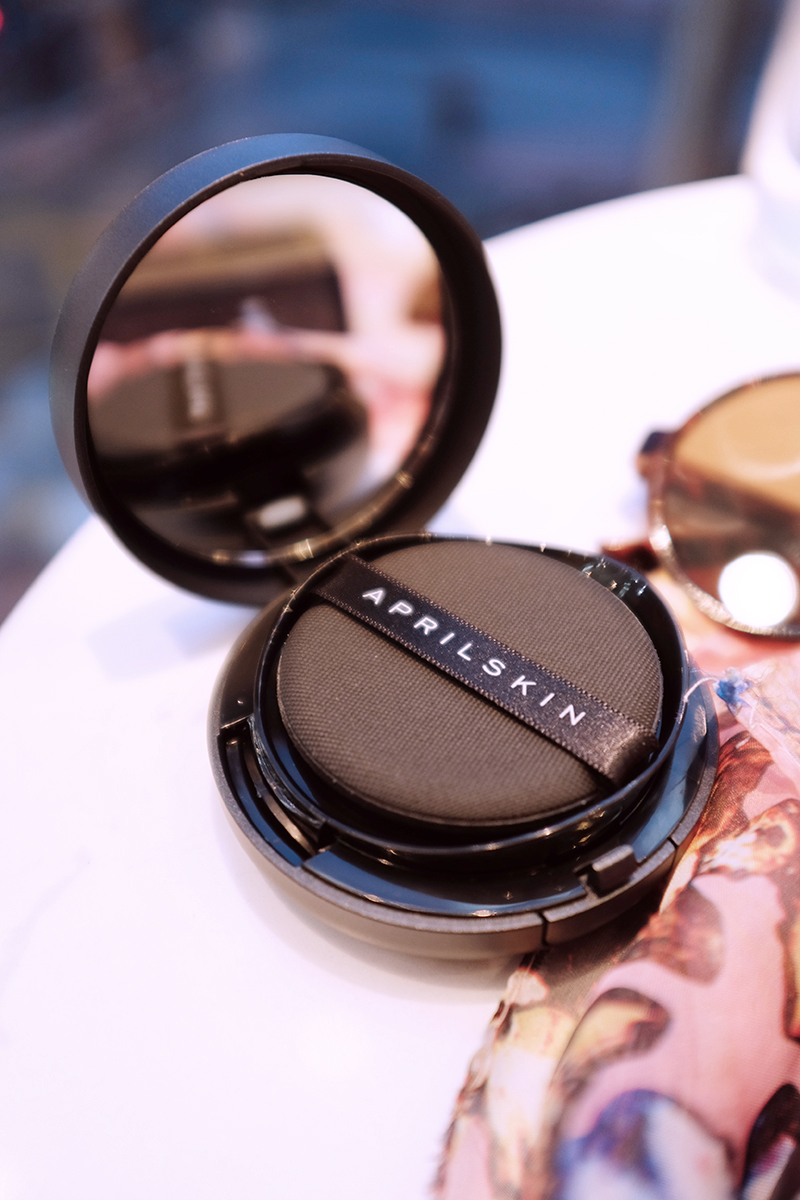 When I saw this online, I got attracted to its lux and sleek packaging that I immediately placed it in my cart. The black packaging and black compact look really nice, noh? And then after check out, I found out that this is actually April Skin's bestselling liquid foundation!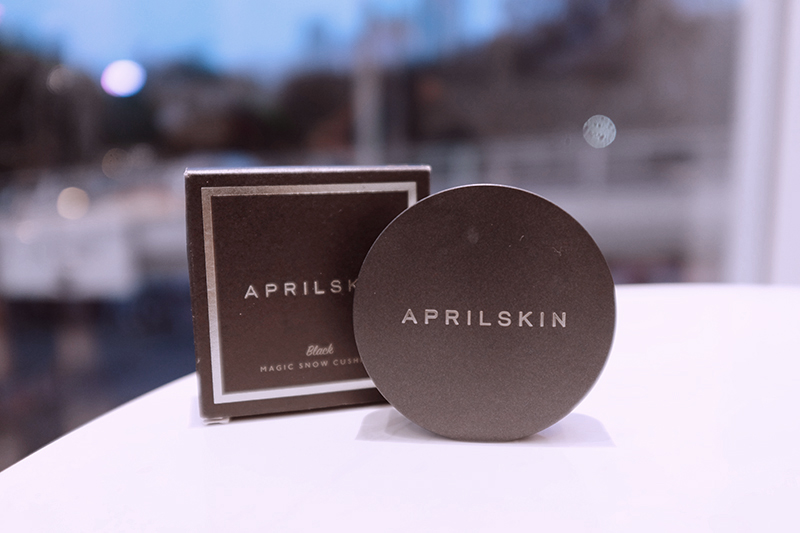 Php 1,200.00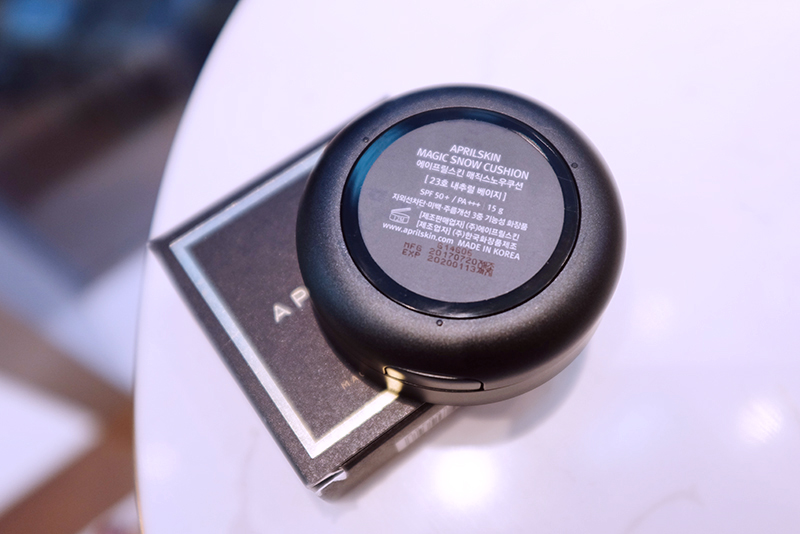 If you compare its  price to other cushions in the market, this one is actually quite expensive.
It's a lightweight, flawless finish foundation with 45% water-based formula that gives intense moisture and a soft natural matte finish at the same time. I took Shade #23 as I believe it's the nearest to my skin tone. It has SPF 50+ PA+++ and no sticky feeling when used. Here's a swatch, with April Skin applied on the left side.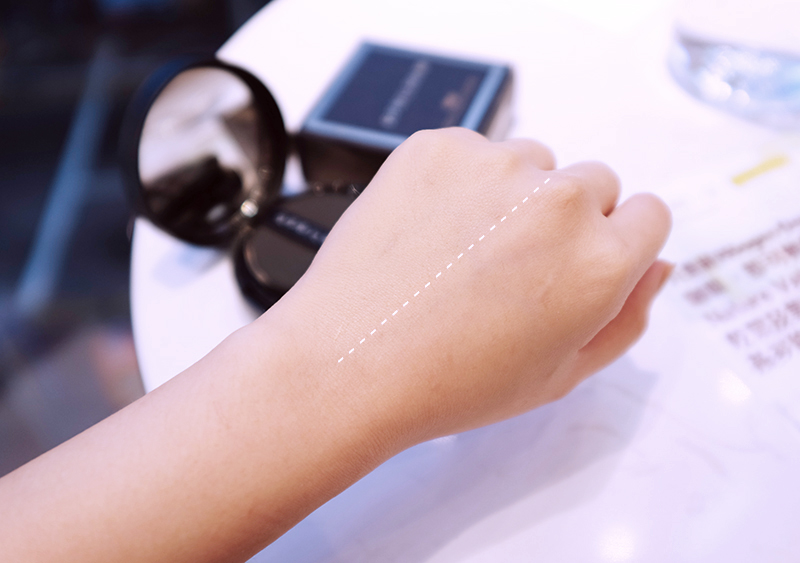 In terms of coverage, finish, and staying power, I think this product works really great on my oily skin. It didn't look cakey after a long day at work too! It is quite an investment, but in all fairness, I didn't notice any problematic zits when I started using this product so you'll save a lot of money for skin care in the end. Love it!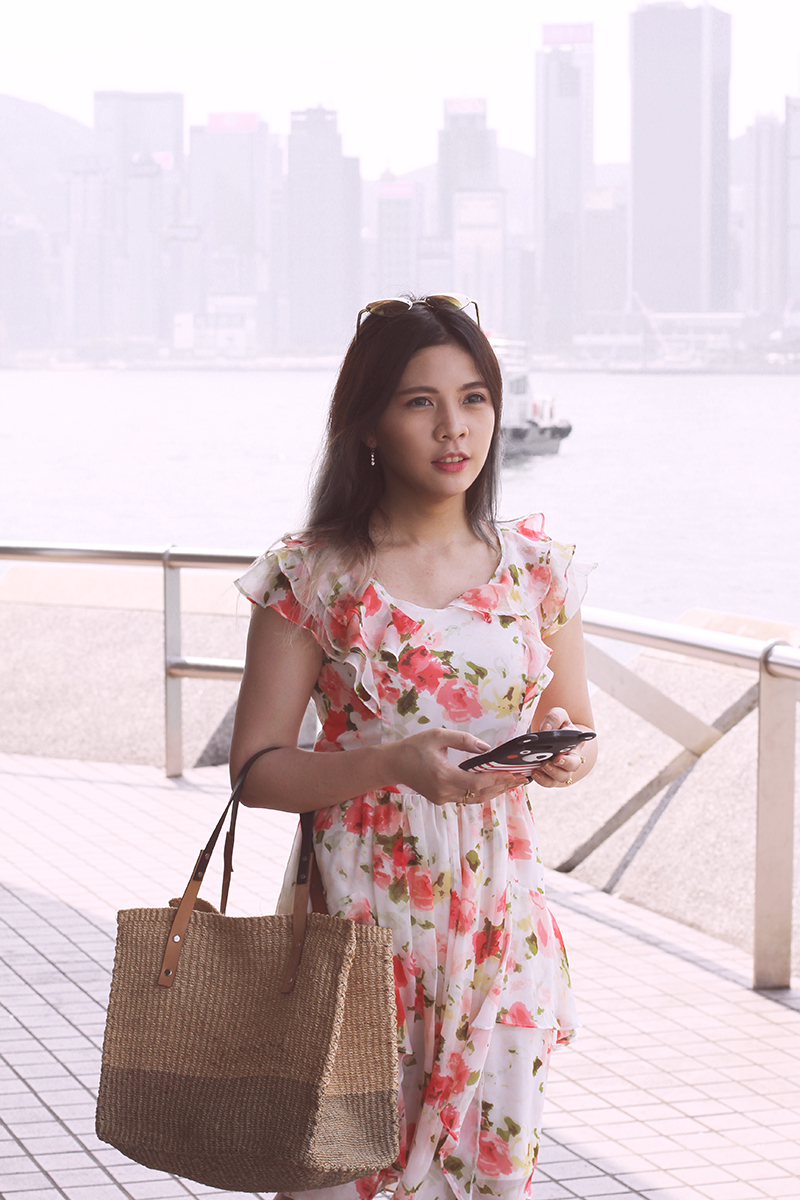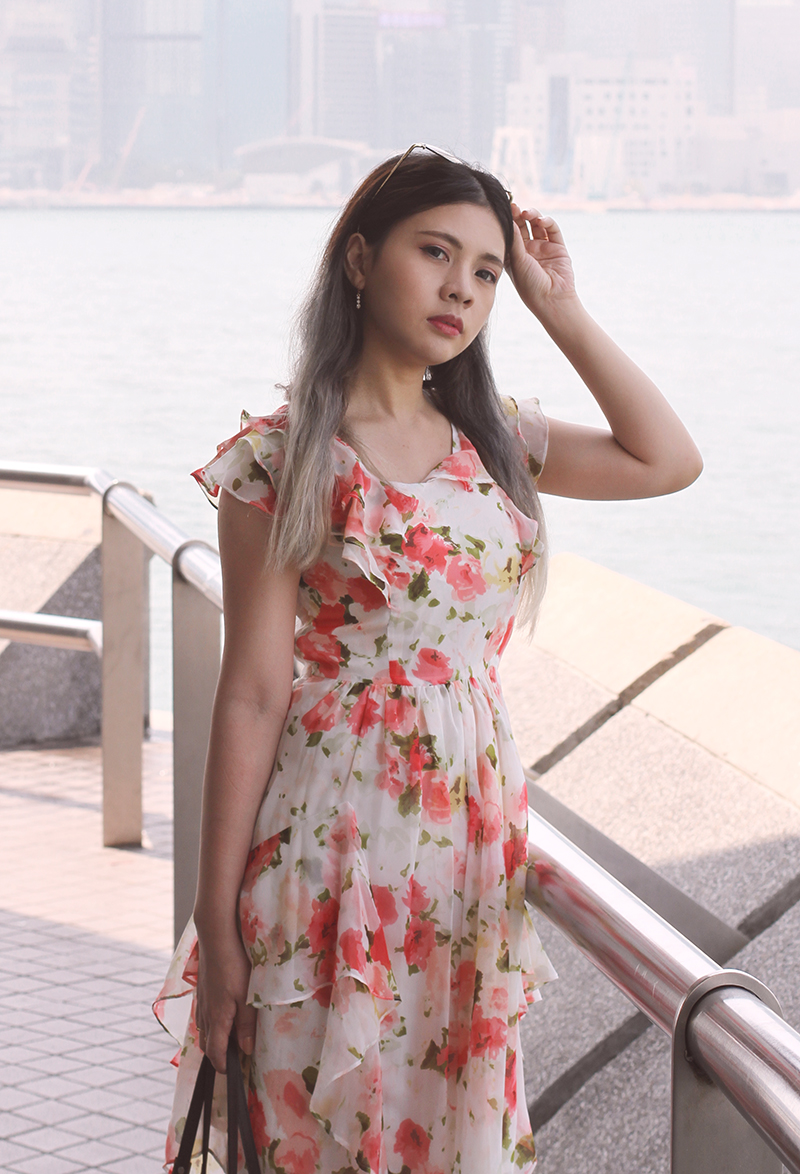 Cheers to good makeup purchases and life changing decisions!
What do you guys think of this product? Is it too pricey? Would you spend more than Php1,000 for a cushion? Share your thoughts on the comments section below!
You might also like