Look, it's so tiny! Cathy Doll Makeup is now available in mini compact powders for women on-the-go just like me! Aside from that, it allows me to try their products first for a cheaper price before purchasing the full sized pacts.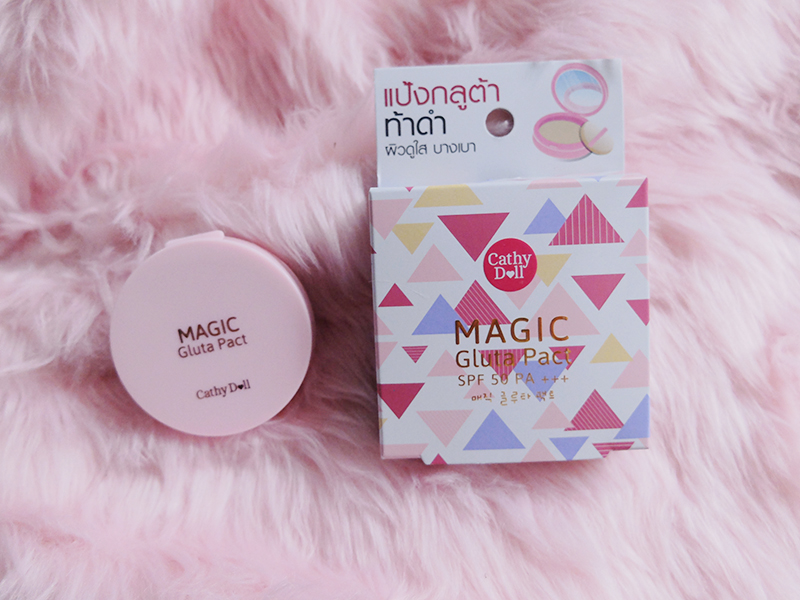 Php 129.00
Cathy Doll Magic Gluta Pact SPF50 PA+++ is my most favorite. This product only weighs 4.5g and covers up my blemishes with just one layer. I don't even need to wear heavy and sticky foundation on regular days.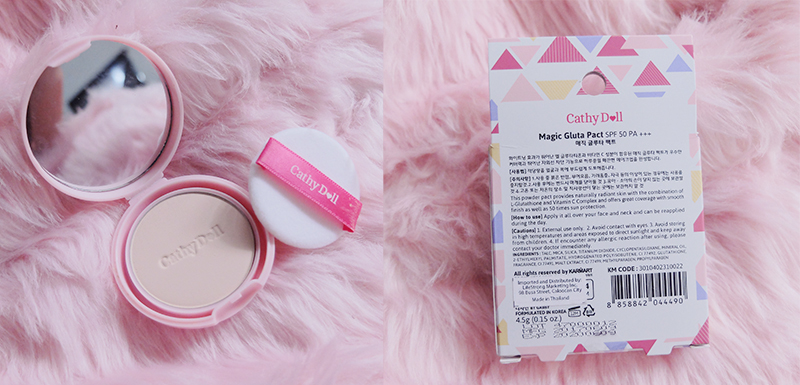 This powder pact provides naturally radiant skin with the combination of L-Glutathione and Vitamin C Complex and offers great coverage with smooth finish as well as 50 times sun protection.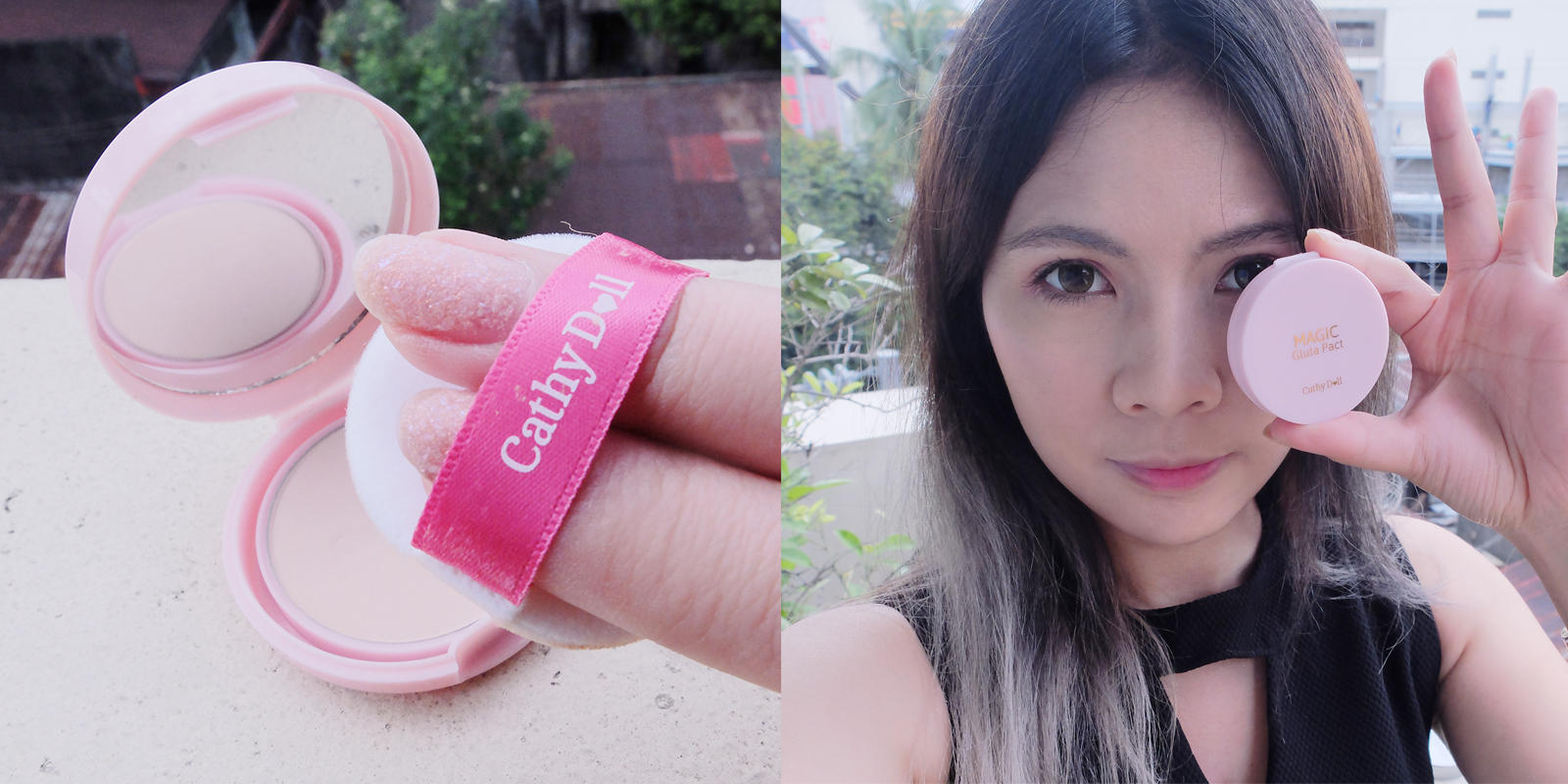 Love it!  I still needed a retouch for good measure since I have oily skin.
If you need oil control powder which lasts for 12 hours, you should try Cathy Doll Speed White CC Powder Pact SPF40 PA+++. I don't really know if these products actually whiten the skin or just upon application but Cathy Doll has a thing for fair skin.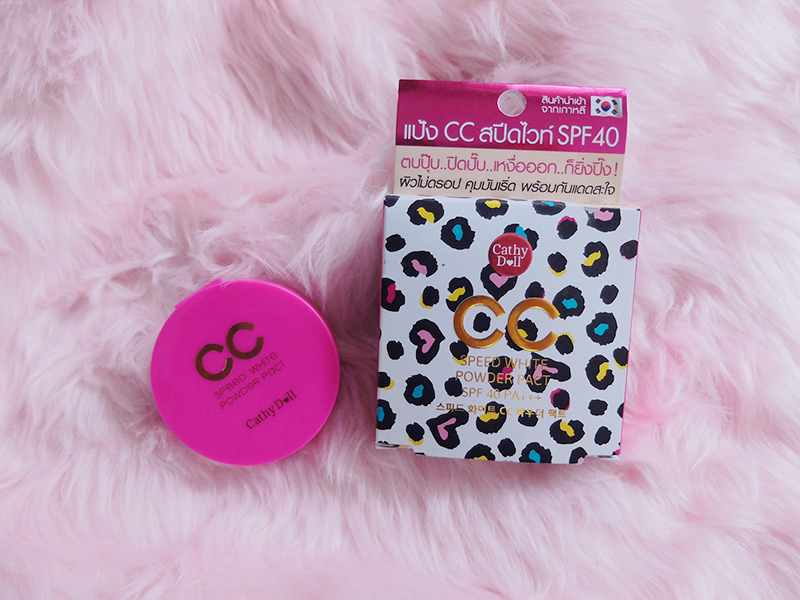 Php129.00
It also comes with a soft puff. And they have cute packaging boxes!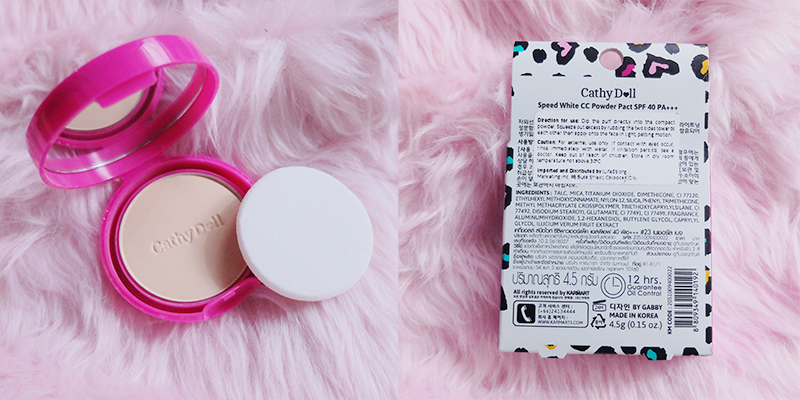 If you are still a studentor if you simply just want to avoid greasy skin, use Cathy Doll Oil Control Film Pact Translucent. Fresh lang.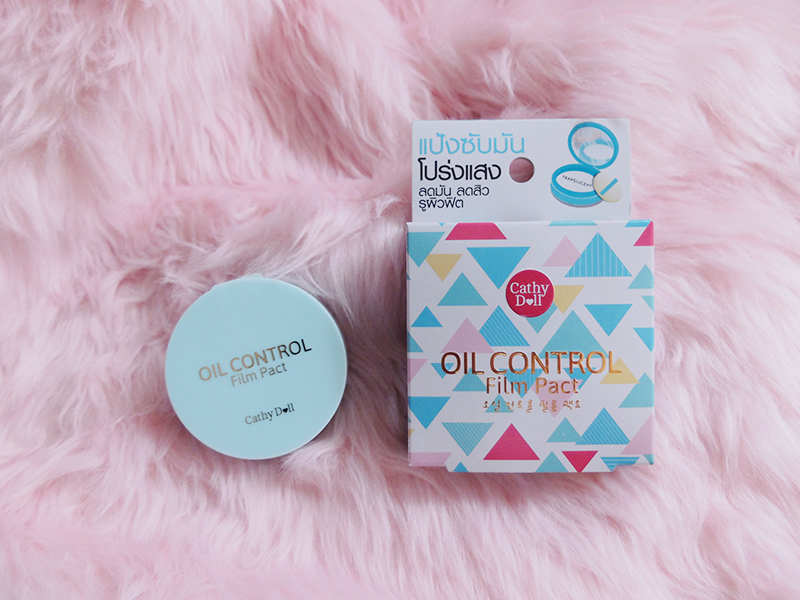 Php 129.00
It keeps makeup light and fresh while oil-control ingredients absorb sebum to keep soft and bright makeup all day long. You can also use this to seal your BB or liquid foundation.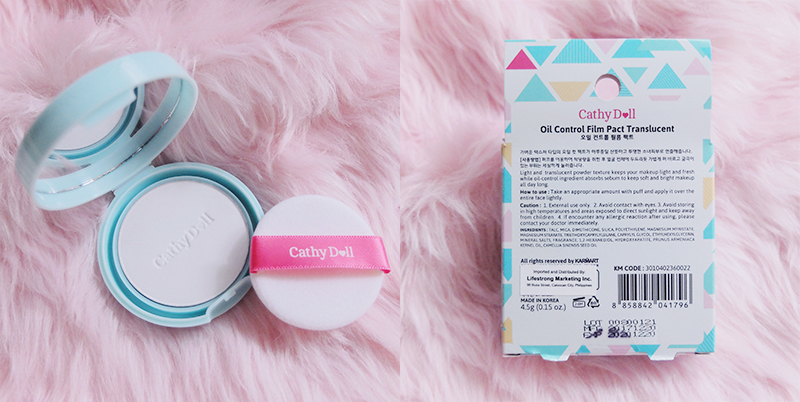 Cathy Doll Nude Me Lip Matte Minis are also available. Take a look at the size reference with my hand. It's too cute!
Php 199.00
If you're a lipstick addict but never finishes a tube of lipstick, this is perfect for you. You can even stick it inside your pocket or place it in your tiniest kikay kit. Not a fan of matte lippies but this is a very good idea. Reminds me of Chihuahua cosmetics which, by the way, is tinier.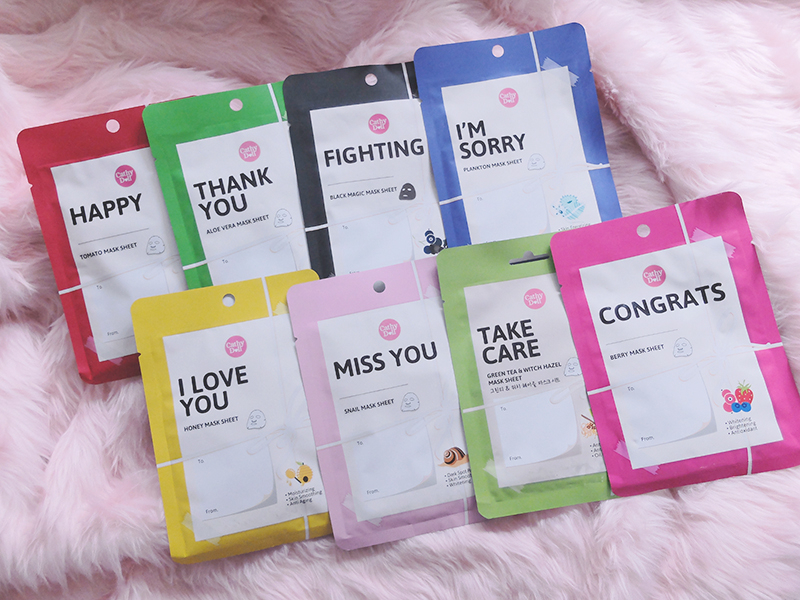 Php 59.00
Now, these aren't minis but I think these face masks are too adorbs not to share. It's a greeting mask and you can actually write a personal message on it. I think I'll be hoarding a lot of Thank You's and Congrats.
Have you tried Cathy Doll cosmetics? If you haven't, I recommend the pacts and I think you should get them in minis. Super cute and affordable!
For more information, follow them at Cathy Doll PH Facebook Page or at @cathydollphils on Instagram.
You might also like