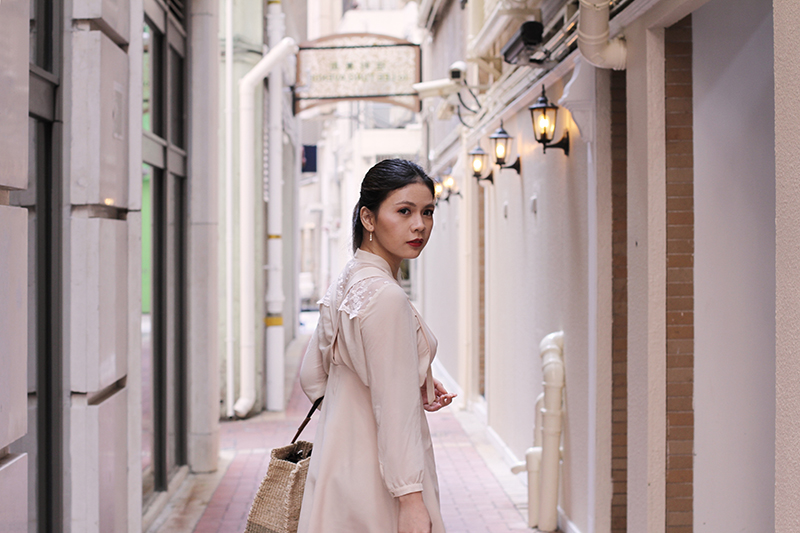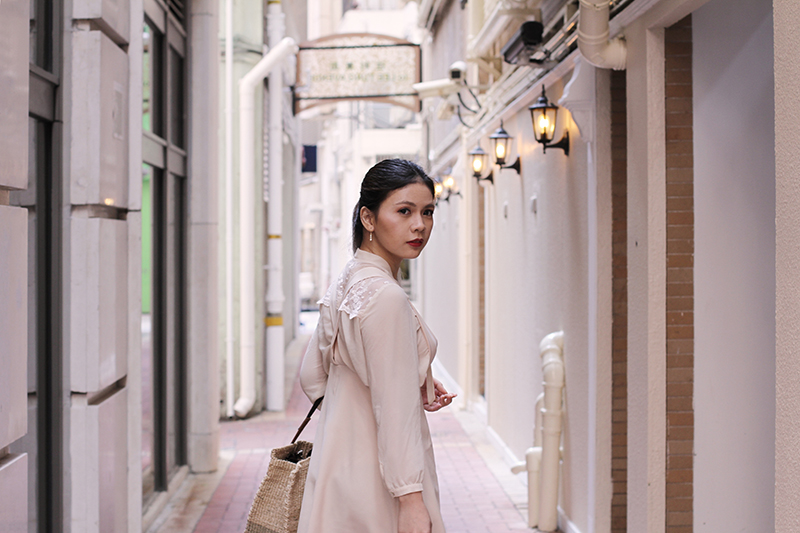 Woke up early for a quick stroll at Lee Tung Avenue one morning. I was actually craving for gelato from Givres but too bad, the store was still closed when we arrived.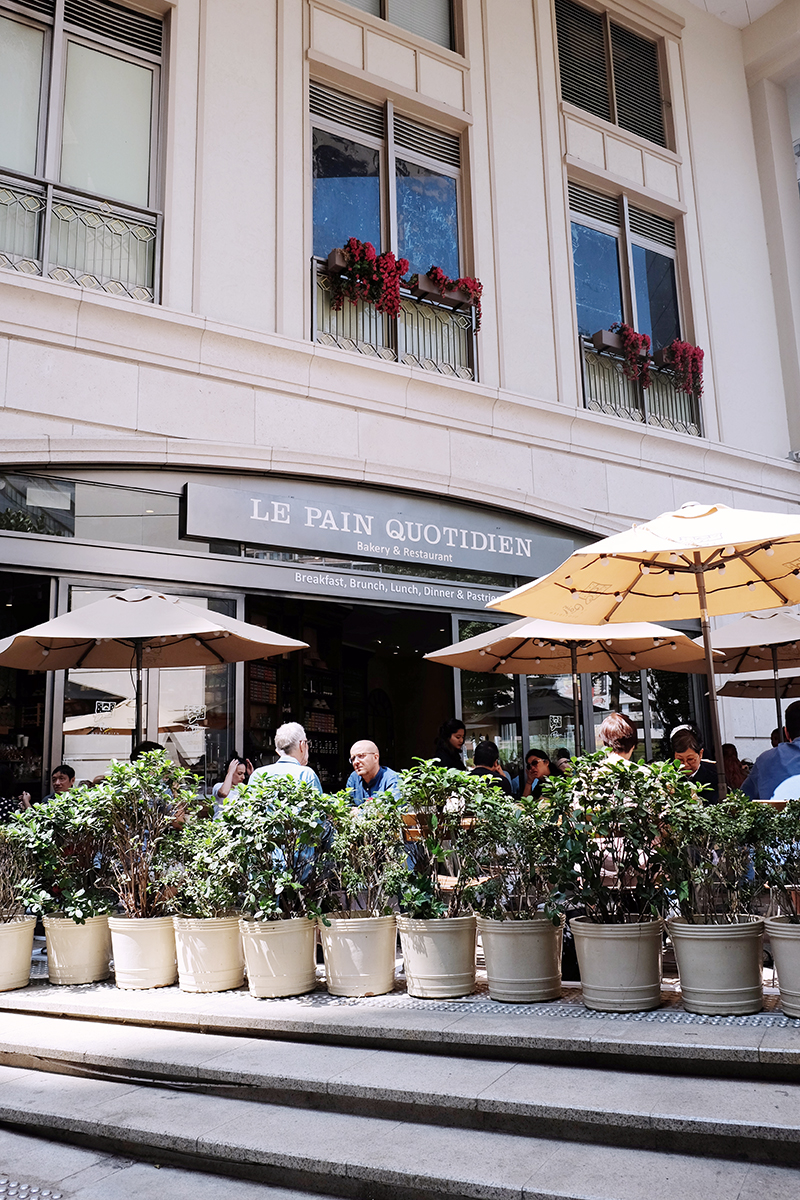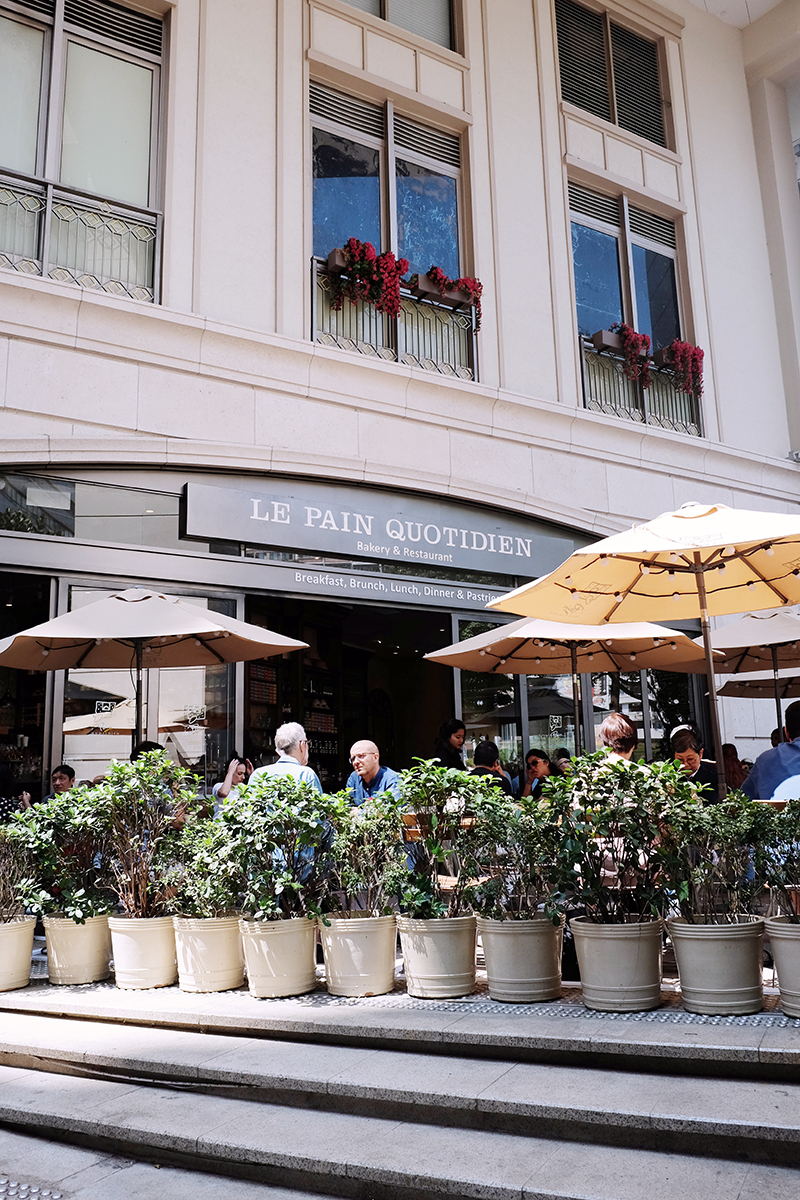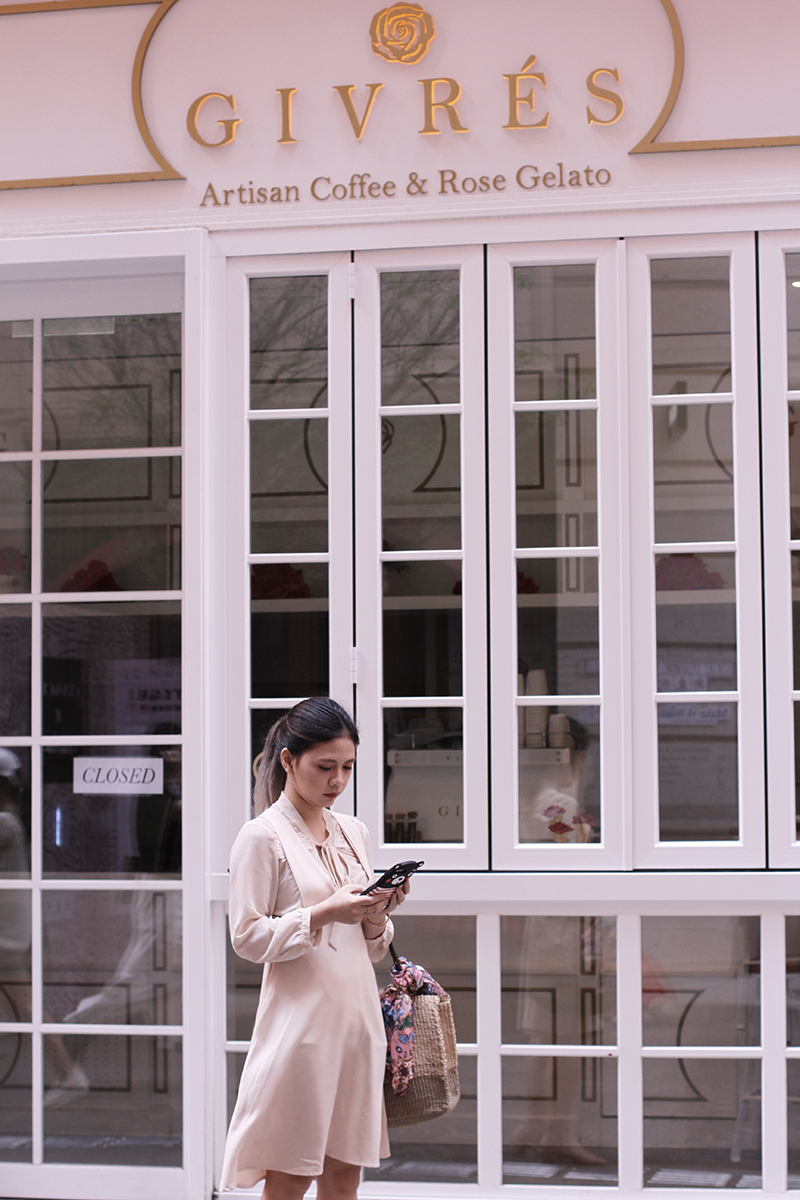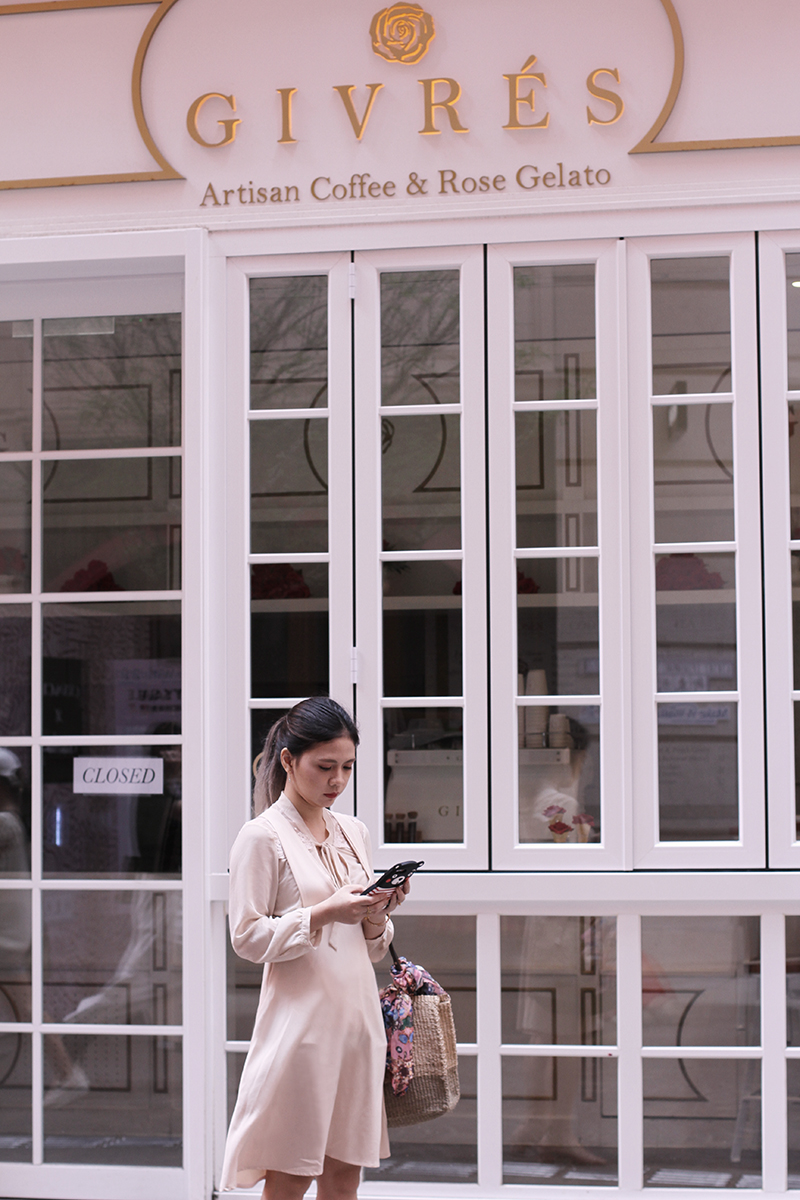 Top from Forever 21 // Jumpskirt from Korea // Scarf from Giordano // Shoes from Cacha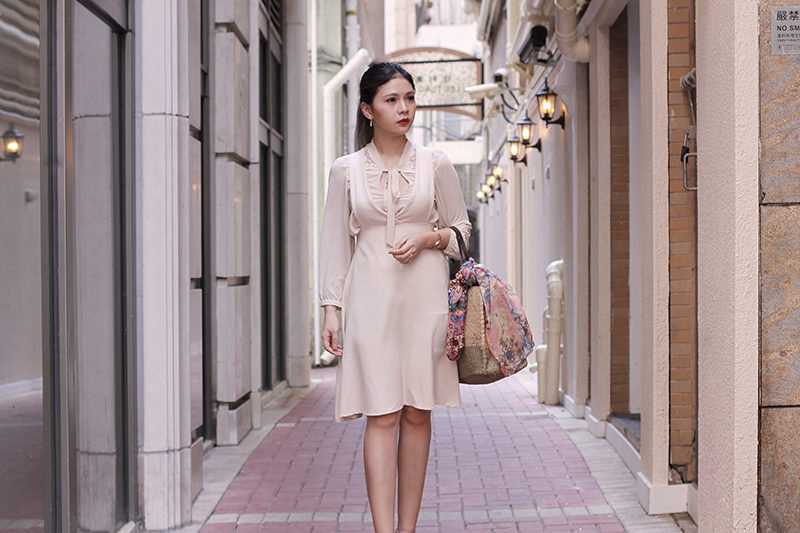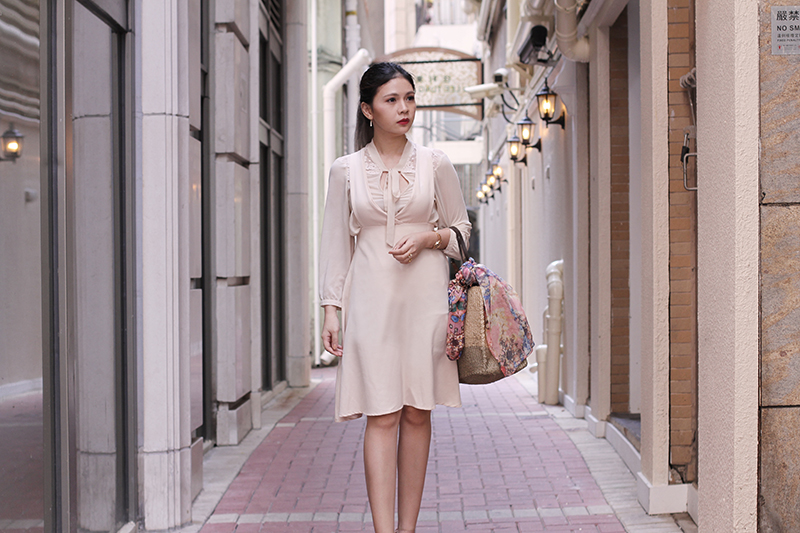 And I got the banig bag from Dapitan market! The seller was an old lady and her items were really cheap so I bought two. I just tied a pink scarf around it to make it look chic. For the outfit, I just thought ecru on ecru would look great as a one whole piece. I had a semi-formal event to attend to that day and I didn't want the jumpskirt to look fancy.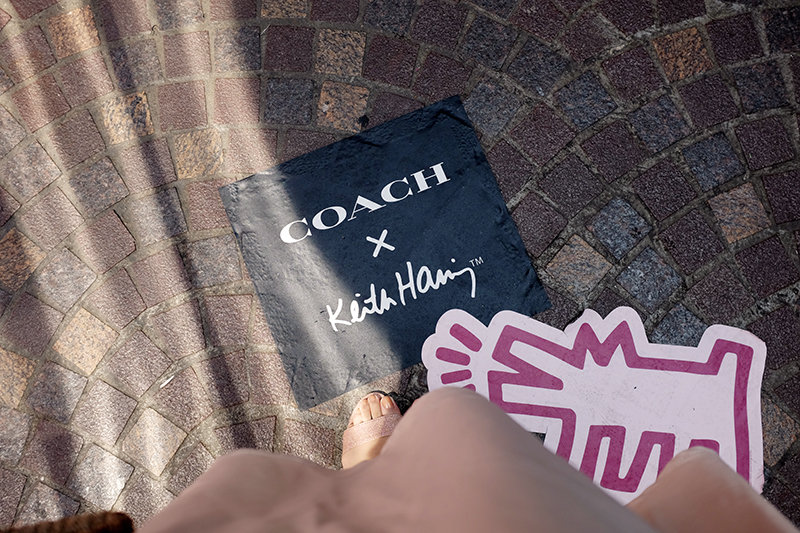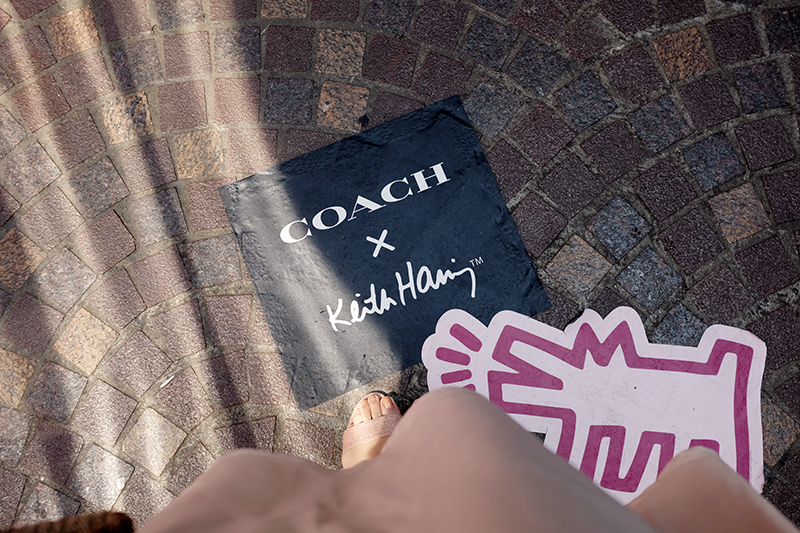 While on our way to the event, we chanced upon Coach x Keith Haring art charity exhibition which supports Make-A-Wish Hong Kong.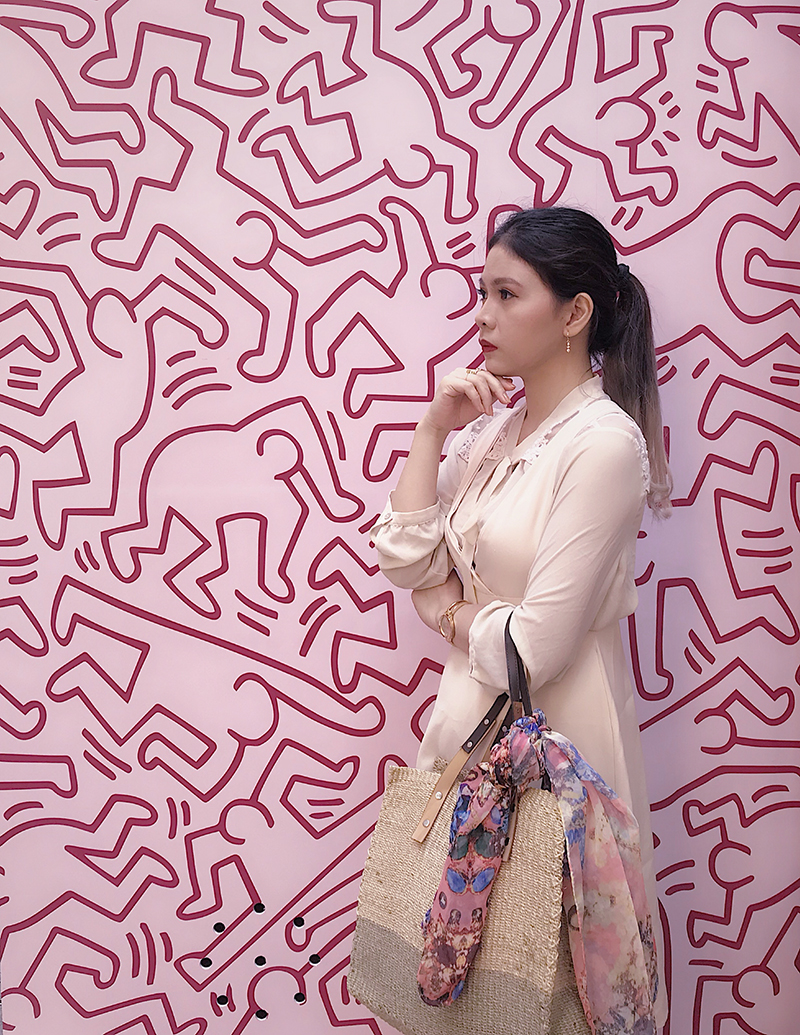 And Okashi stores are everywhere! Oh I love trying out new Japanese sweets and snacks! Wish we also have this in the Philippines.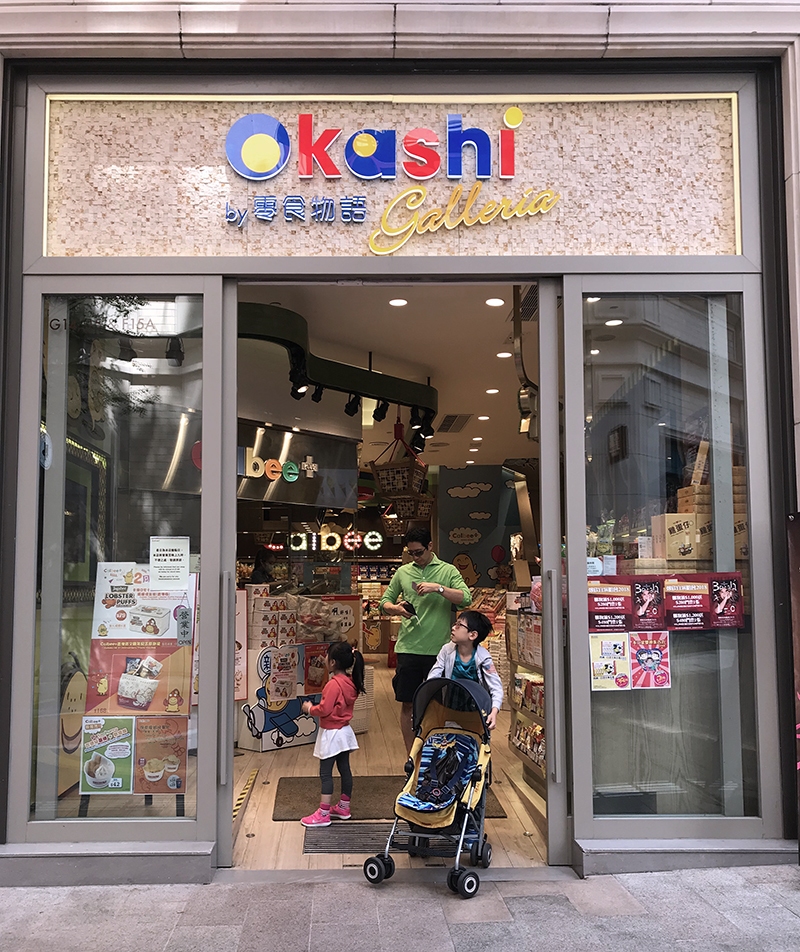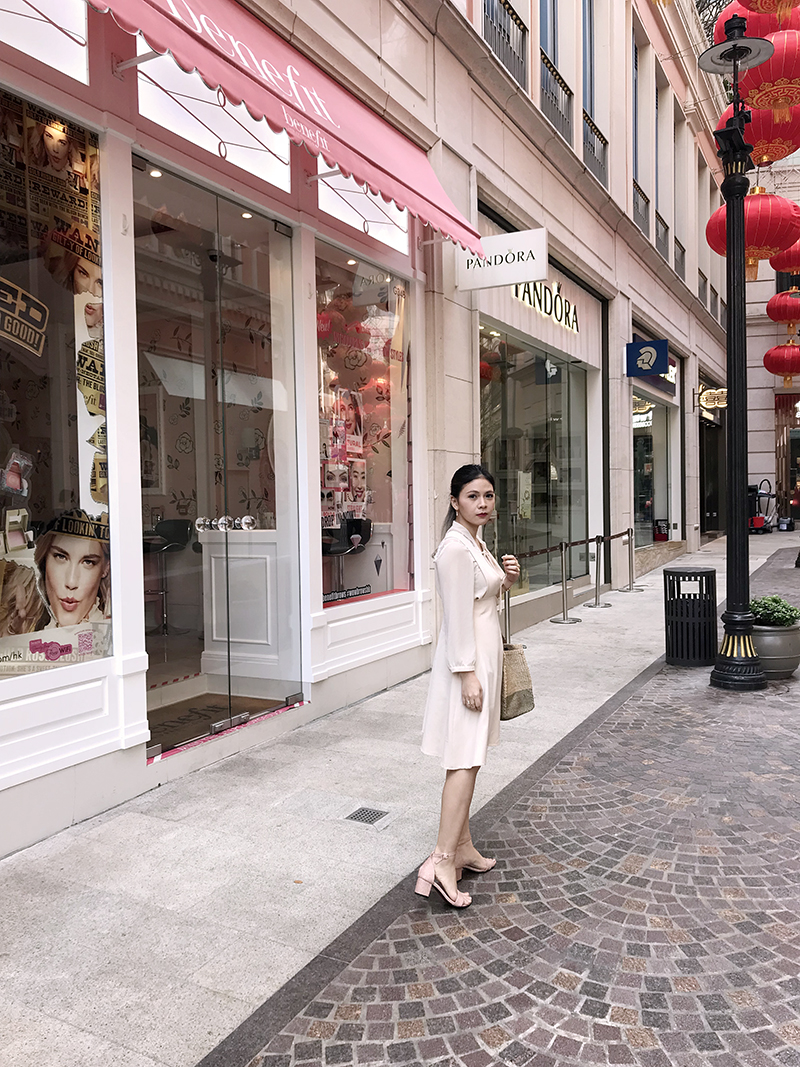 I'll be writing more about my Hong Kong trip soon. See you on my next blog posts!