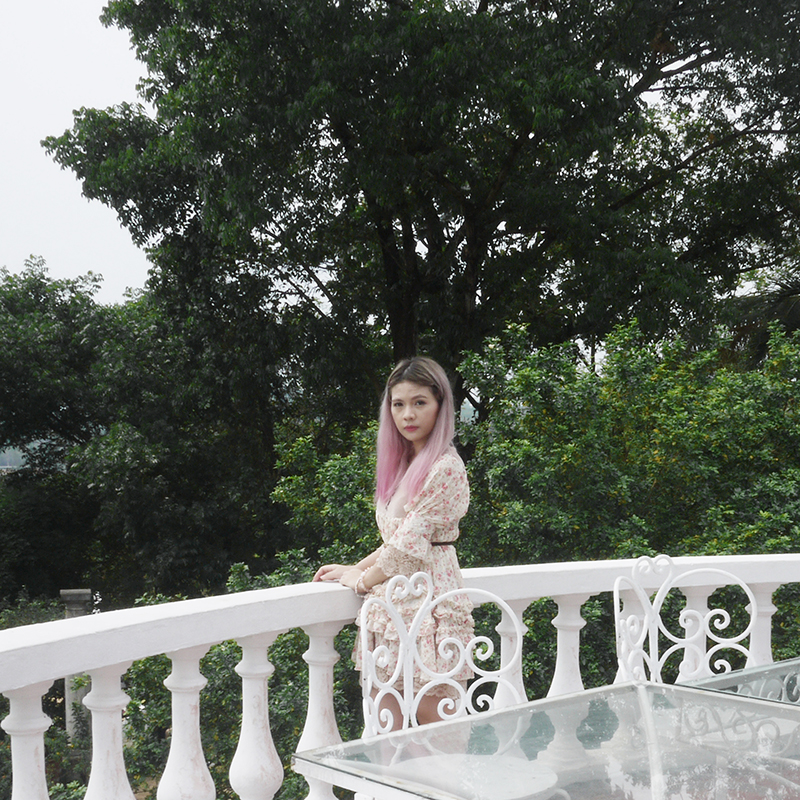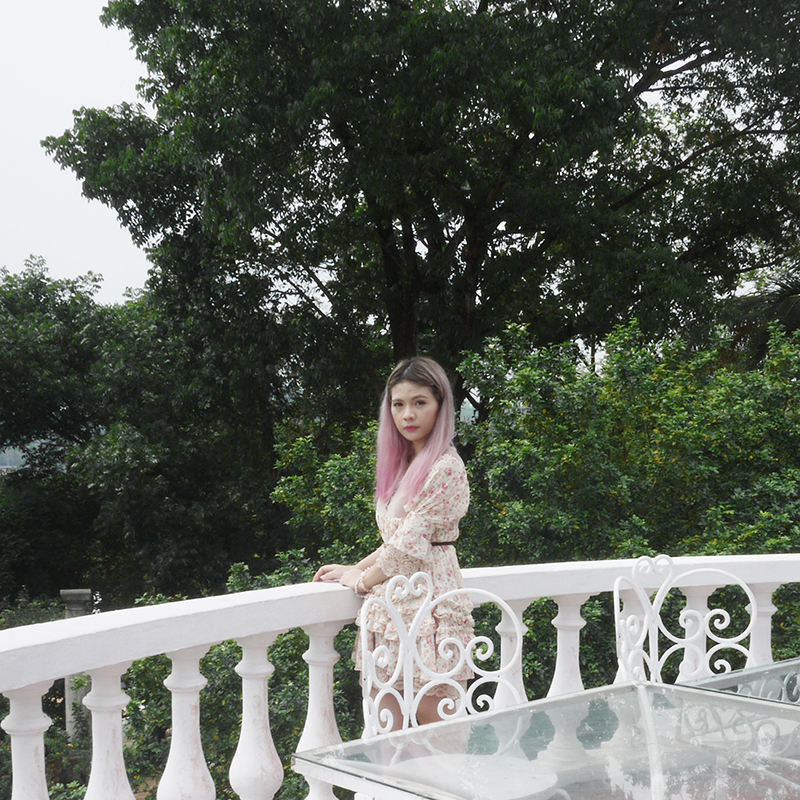 Last year, we went to Pinto Art Museum in Antipolo for art and of course, to take some good pictures but unfortunately, I forgot to charge my camera's battery! So I just kept memories on a backup cam and phone and then I completely forgot about it – until today.
You may not know it but 2017 wasn't a good year for me. I was physically, mentally and emotionally challenged that I just want to forget and skip most part of it. So I am truly grateful for the people who were there with me through those times. Because of my inconsistencies, I had to focus more about work and sacrifice some endorsement and other blog-related opportunities. Super thanks to Coffee Bean and Tea Leaf for sticking around – something I truly need during tough times. It's their 15th anniversary and they're bringing back #MondaysMadeBetter with only Php100 on their featured drinks every Mondays until July 30. Be sure not to miss it!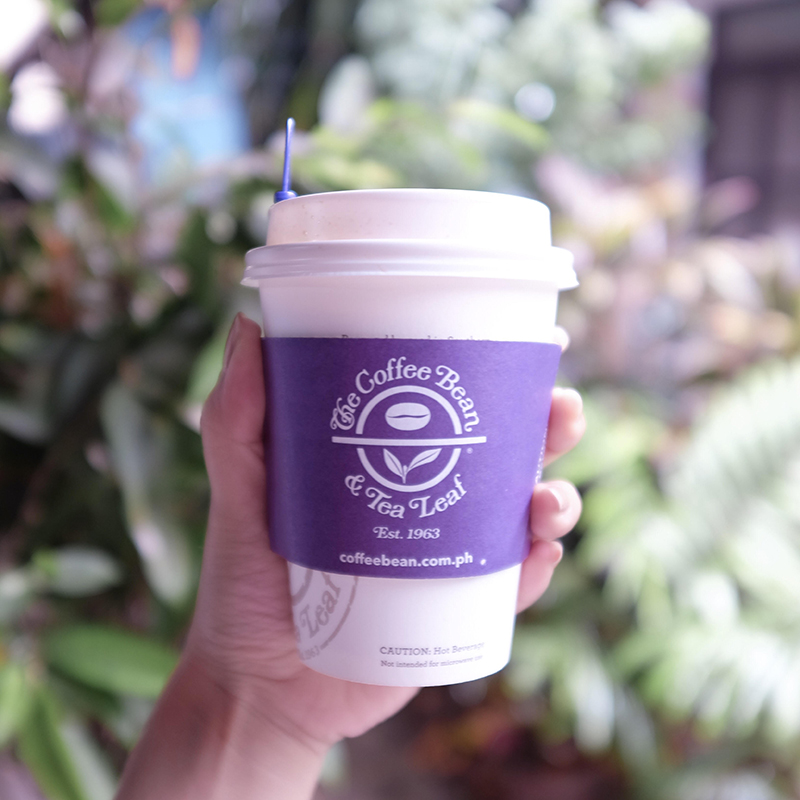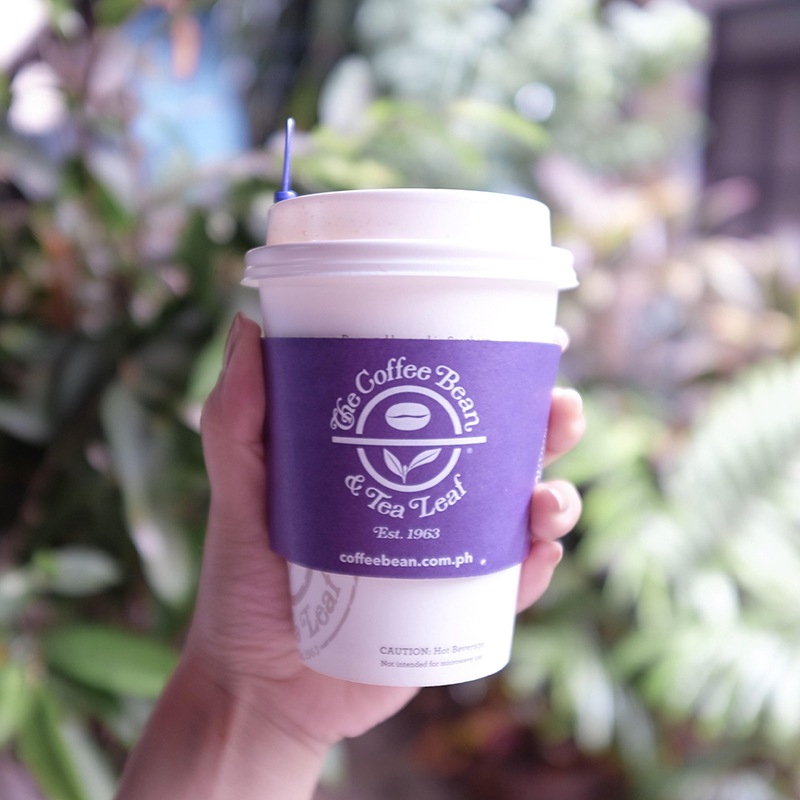 One drink for me, for sister and mbAL.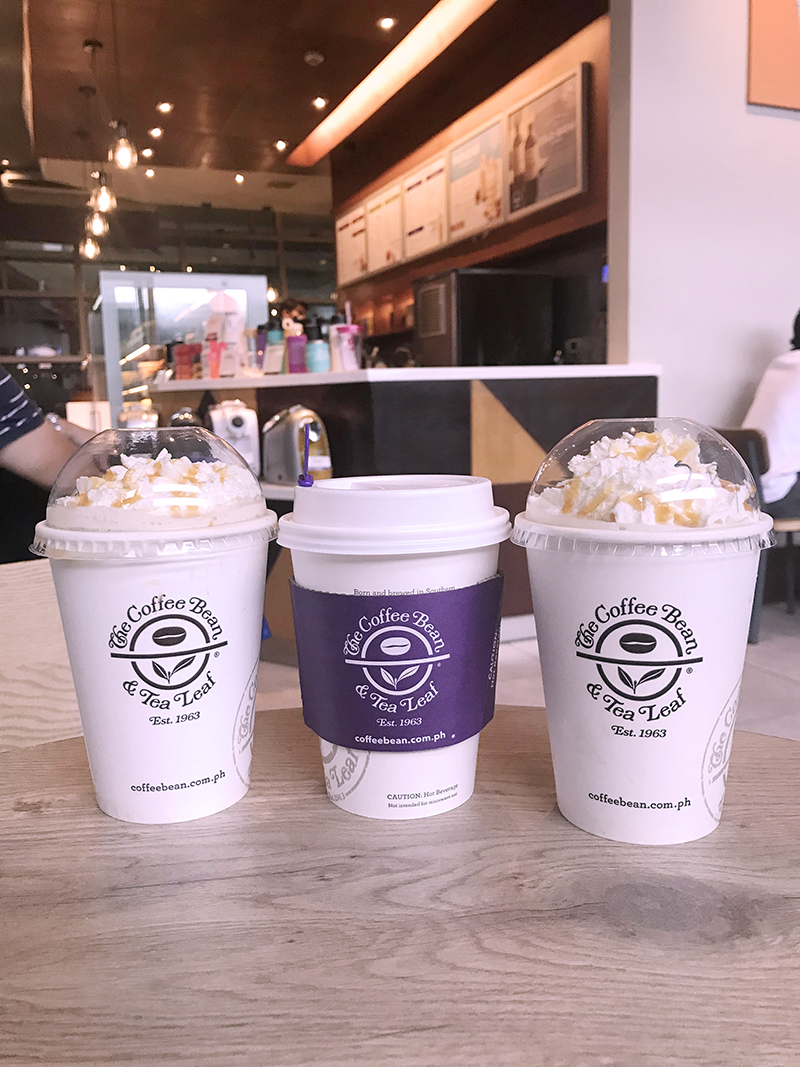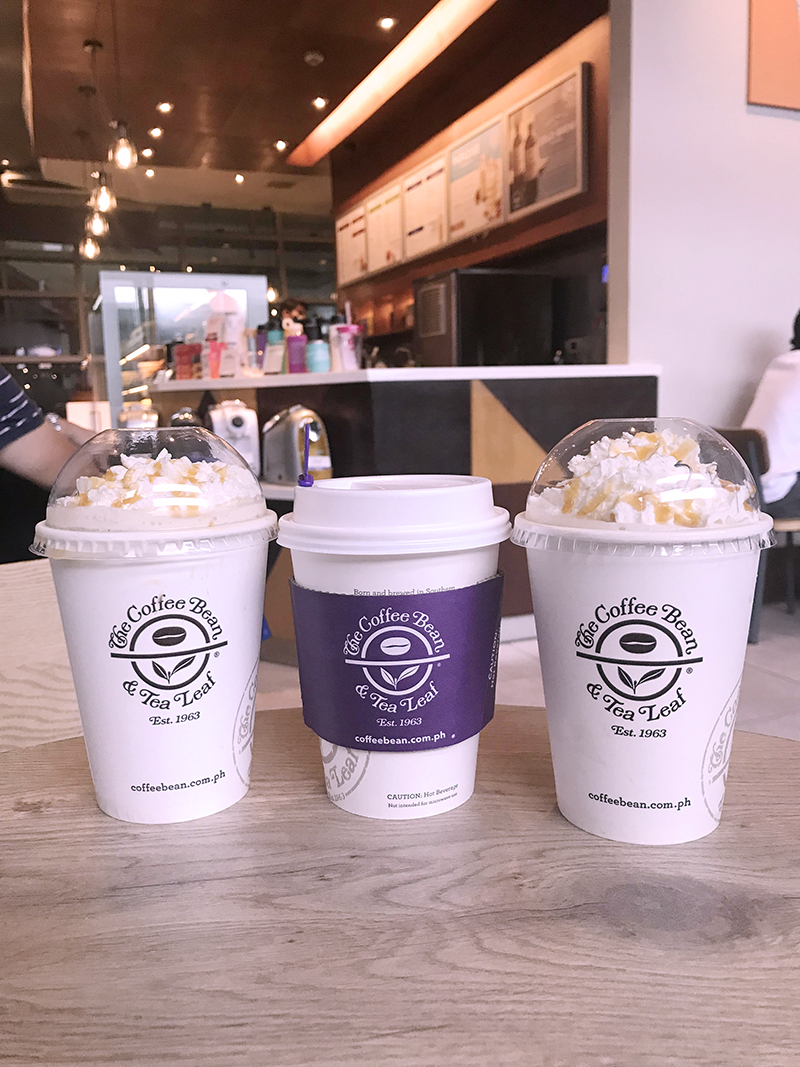 Now going back to our trip to Pinto. We started off with the Bululs. These are carved wooden figures which are used to guard the rice crop by the Ifugao. During this visit, I didn't know the history behind these wooden statues until I was exposed to Floy Quintos' exhibit at The Nonesuch Fair. Now, I am more observant on its provenance and patina.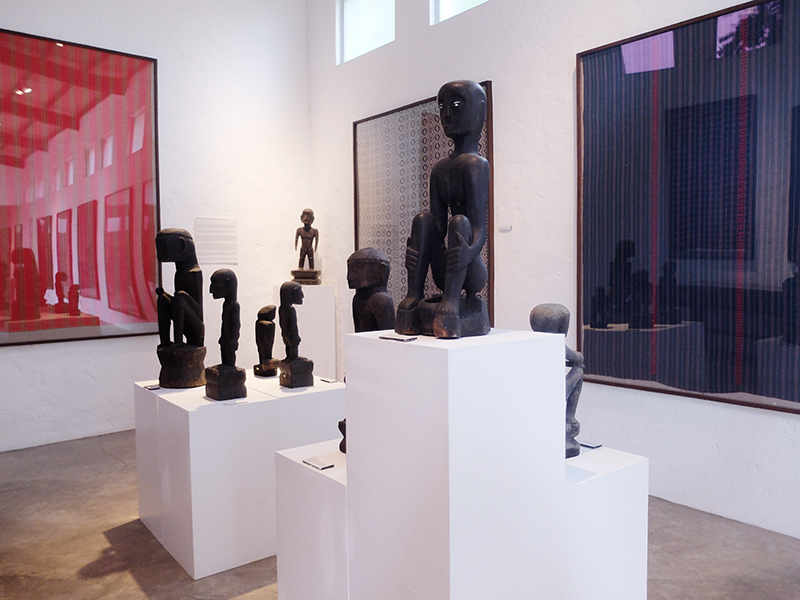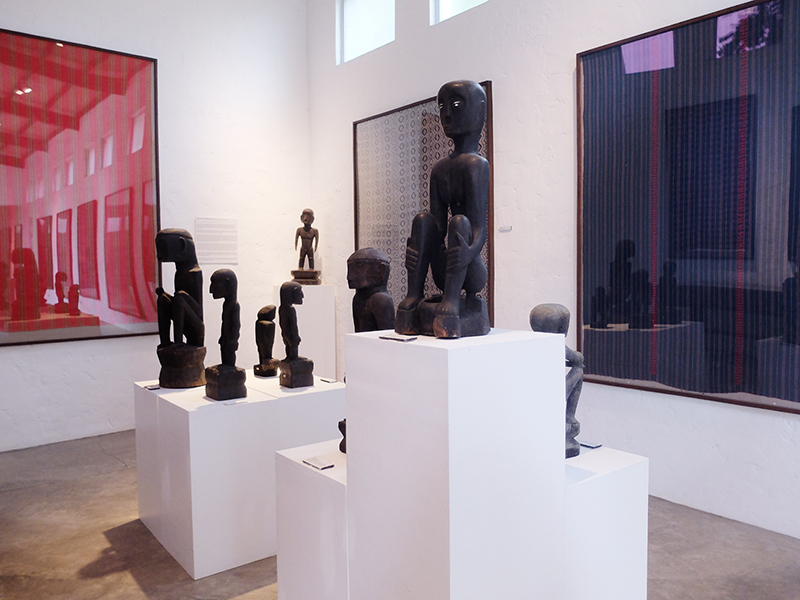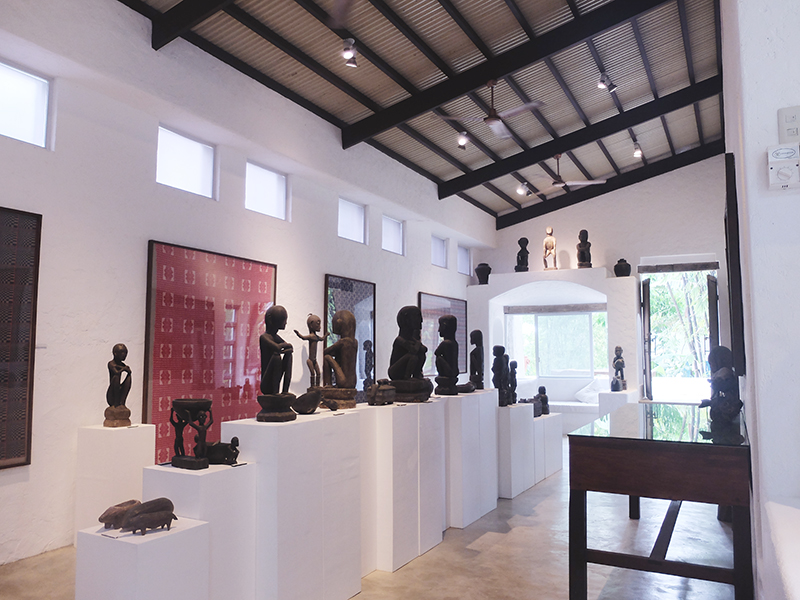 Oh, time flies so fast. I was still sporting the ombre pink hair here paired with my ever puyat look because I was really puyat that time. I was taking care of my sister while she's on her way to recovery and I had to maintain my emotional equilibrium. Thankfully, all is well now.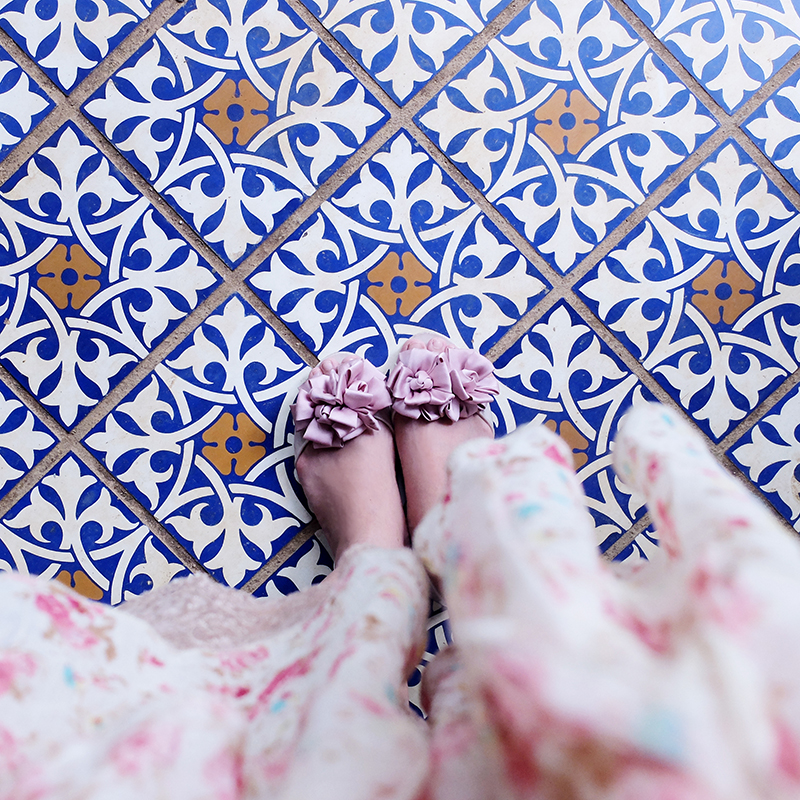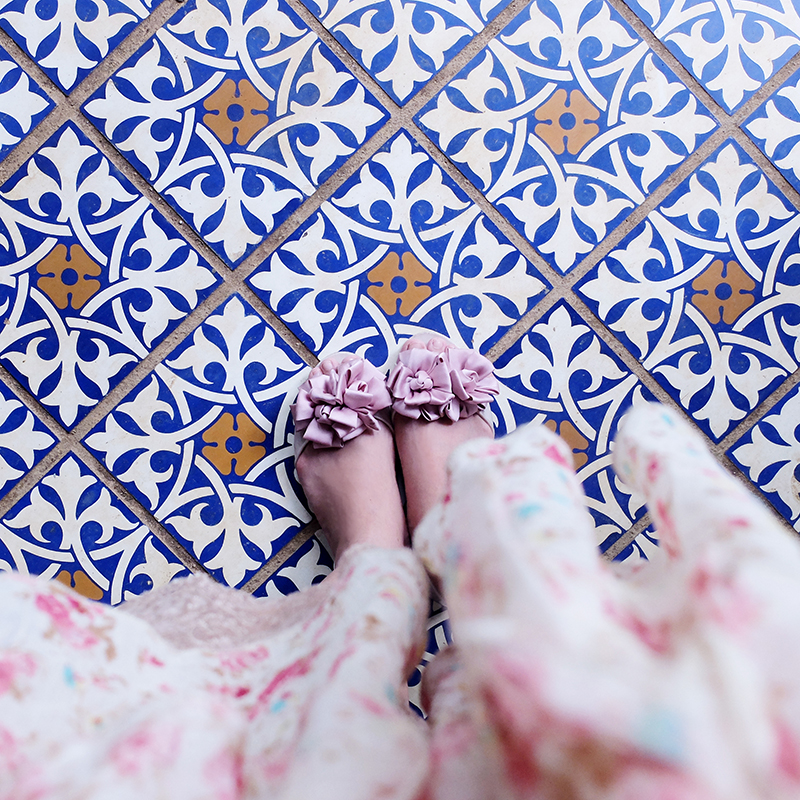 This trip was some sort of an art therapy for me. In fairness, even if I was not holding my own paint brush (because I occasionally paint as well), it still helped lowered my anxiety. If you're also feeling down, try visiting an art museum or an art gallery.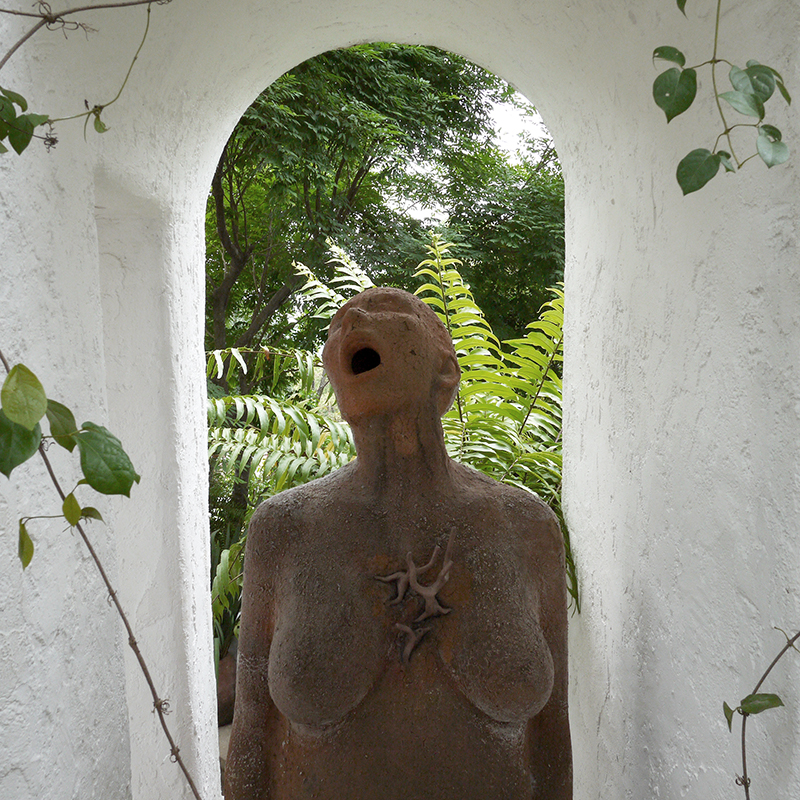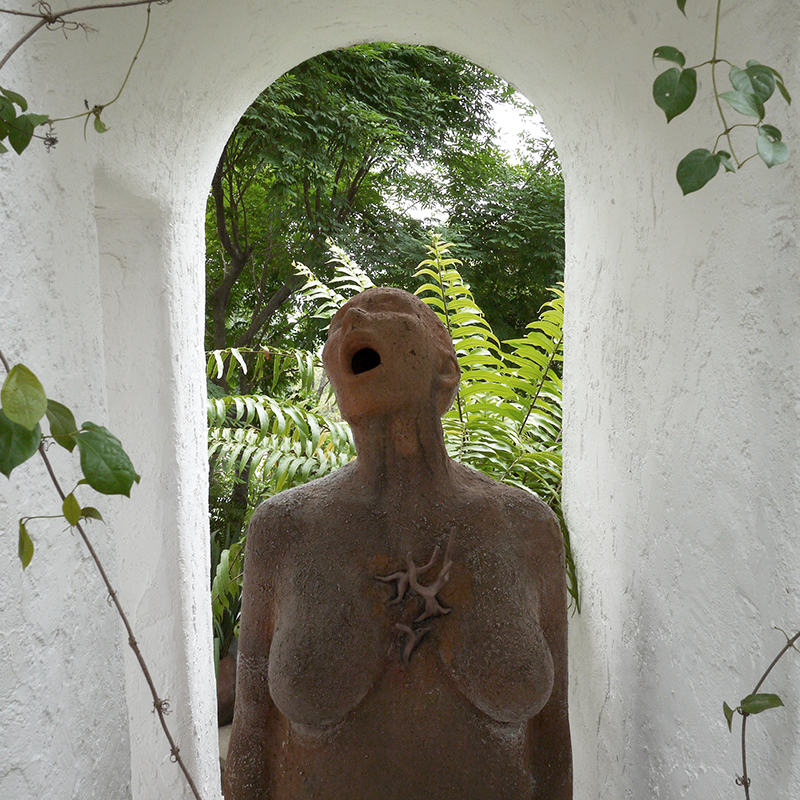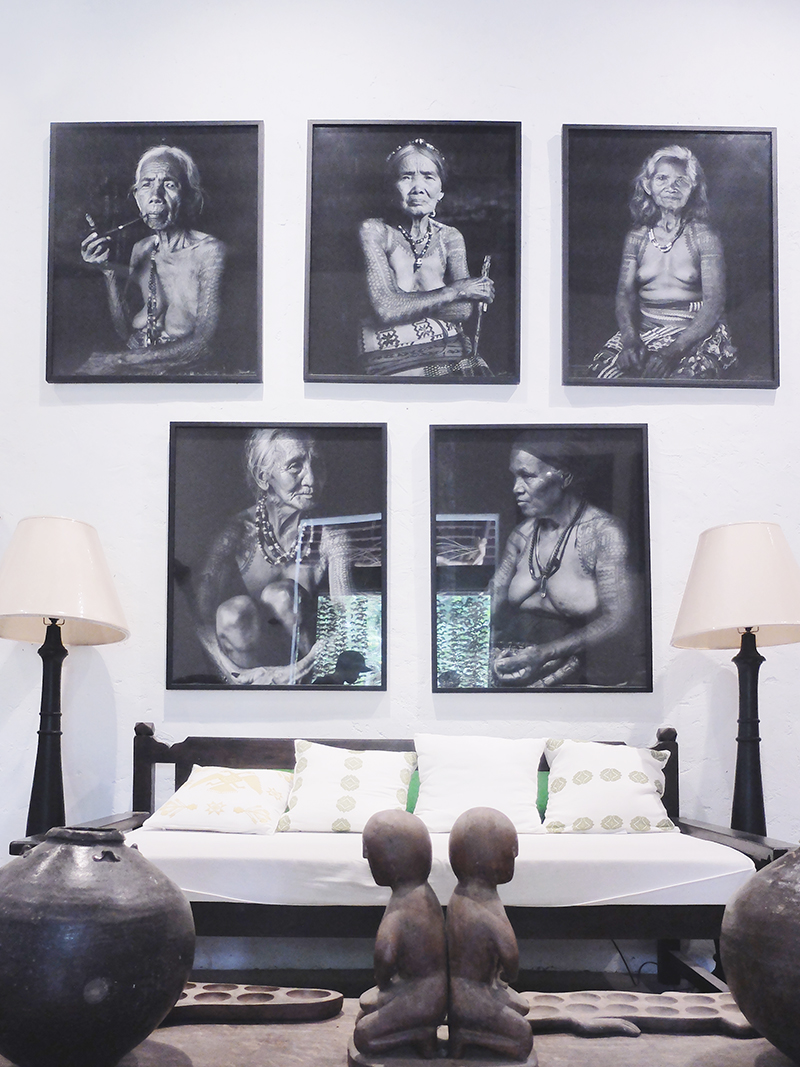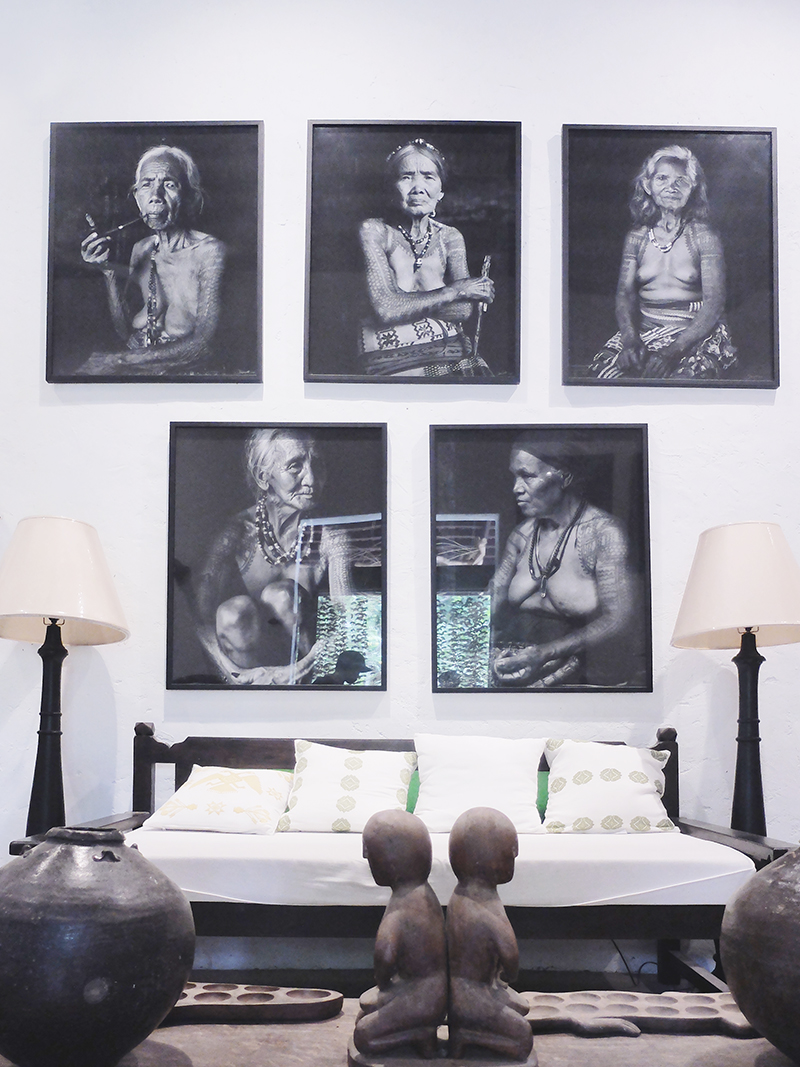 The Last Tattooed Women of Kalinga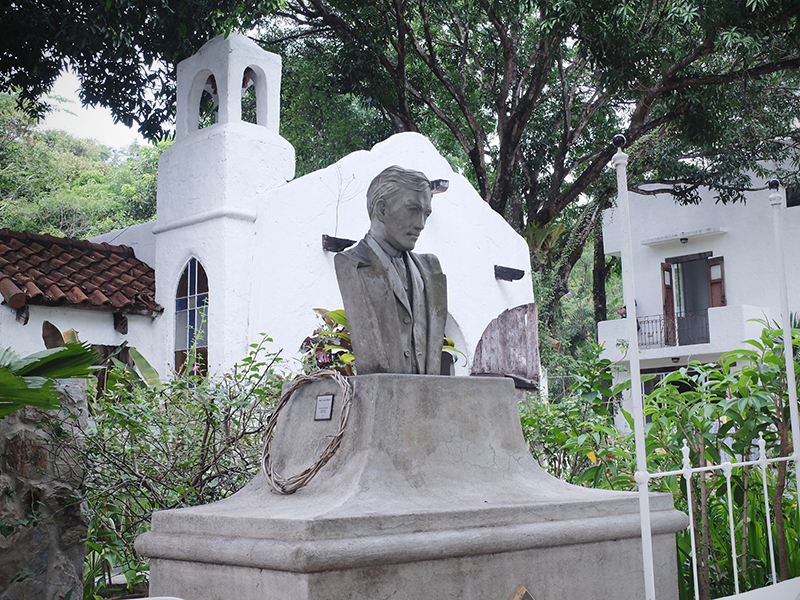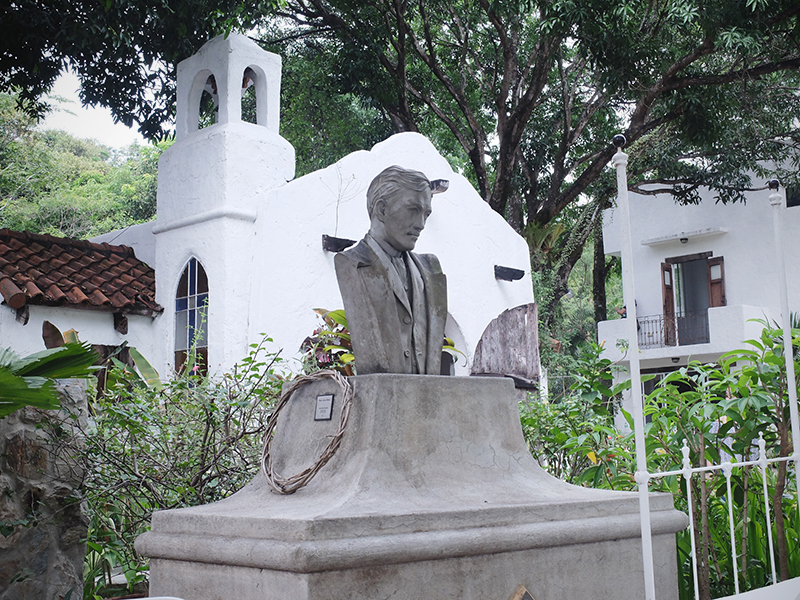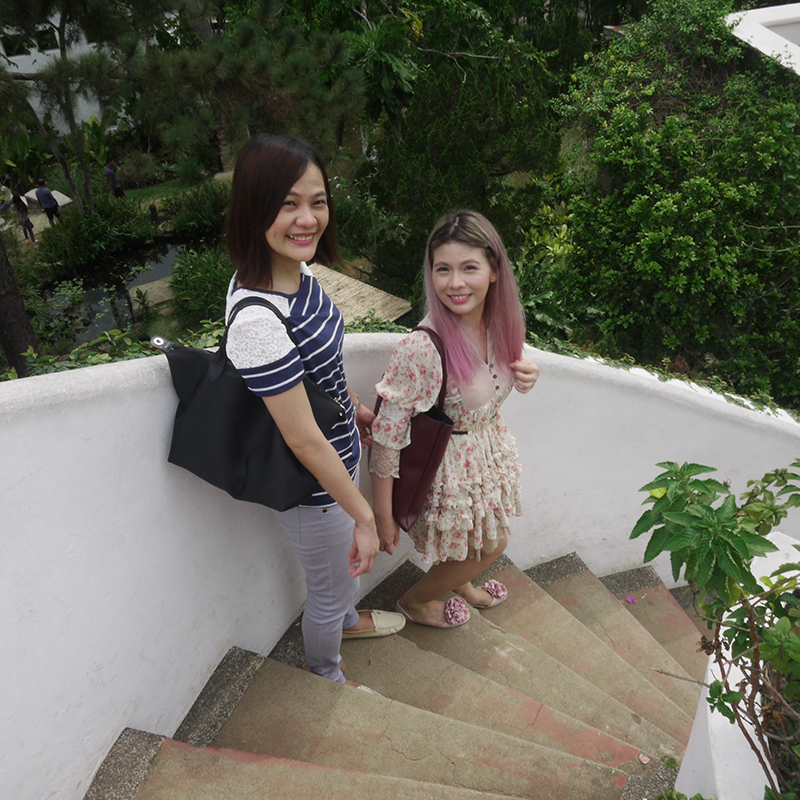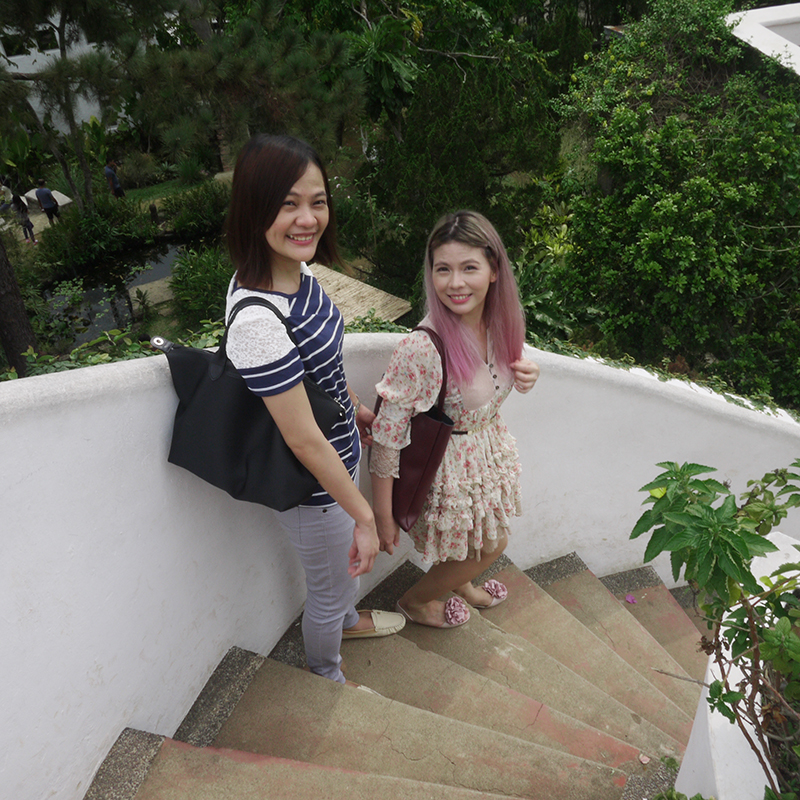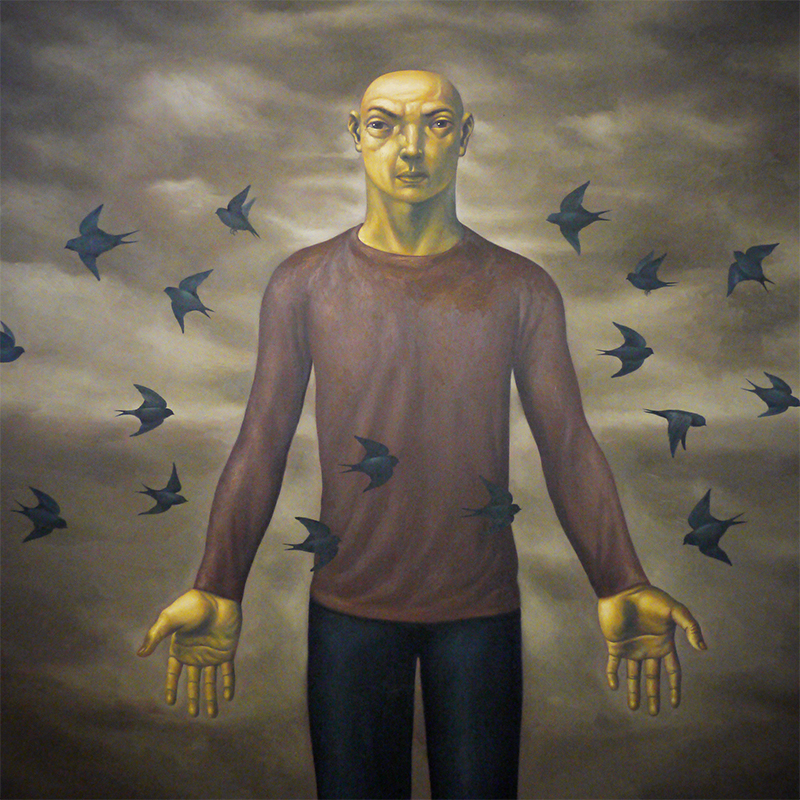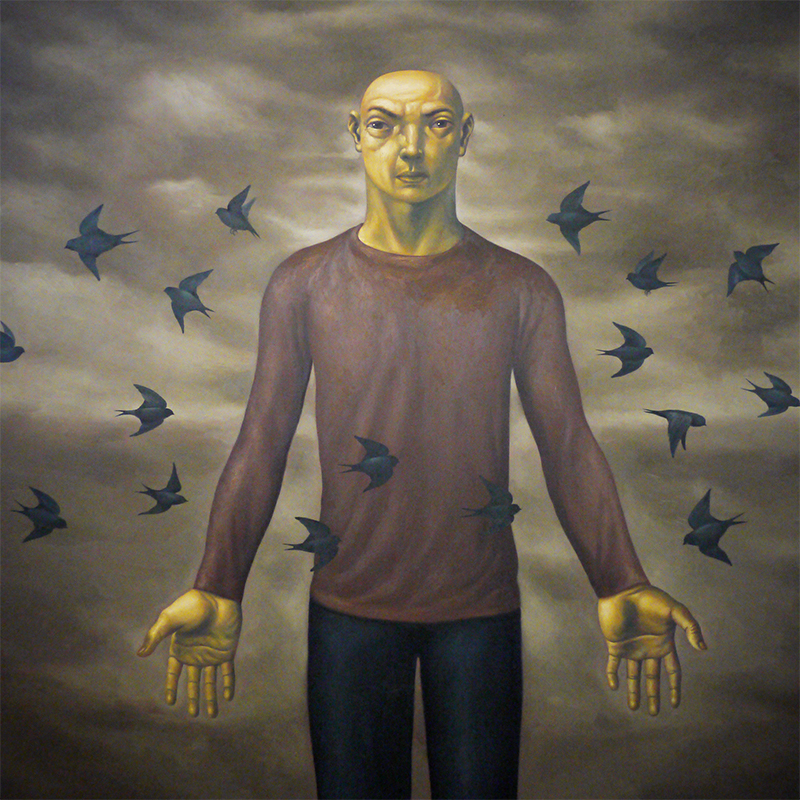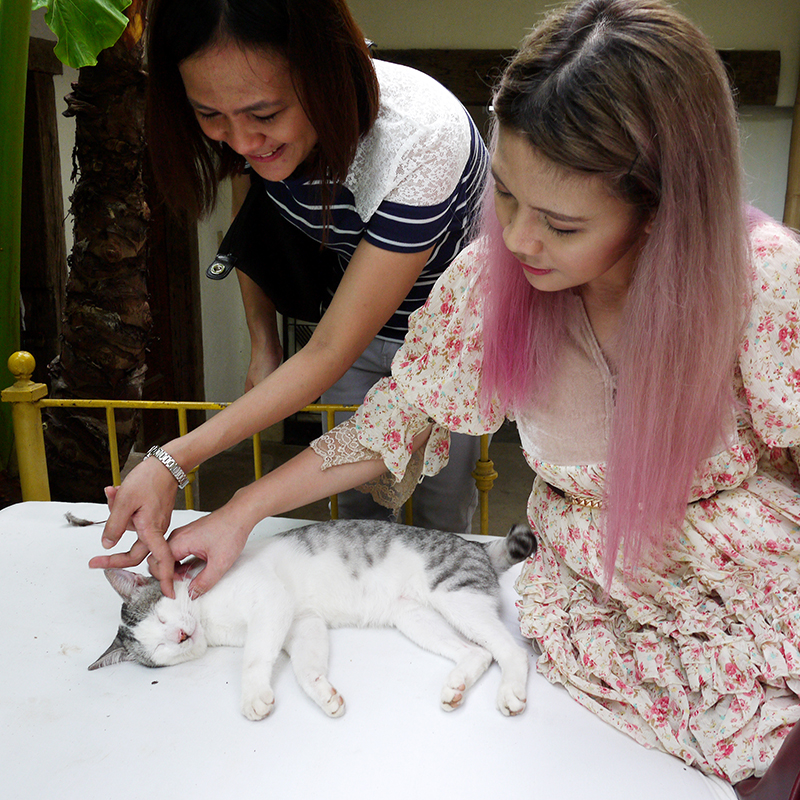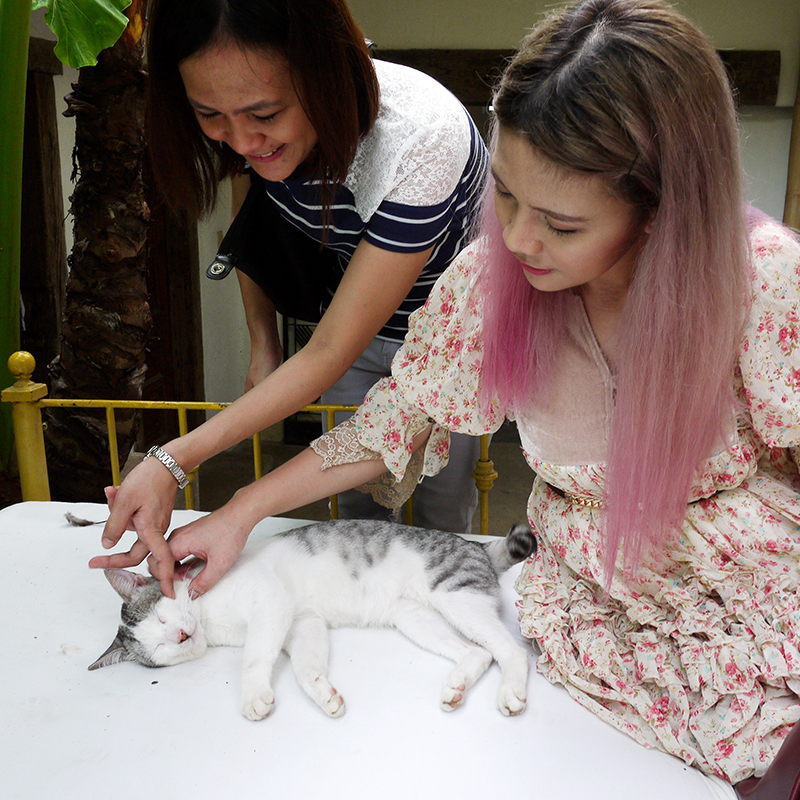 We'll definitely go back here! Pinto Art Museum is located at 1 Sierra Madre St, Subdivision, Antipolo, 1870 Rizal.