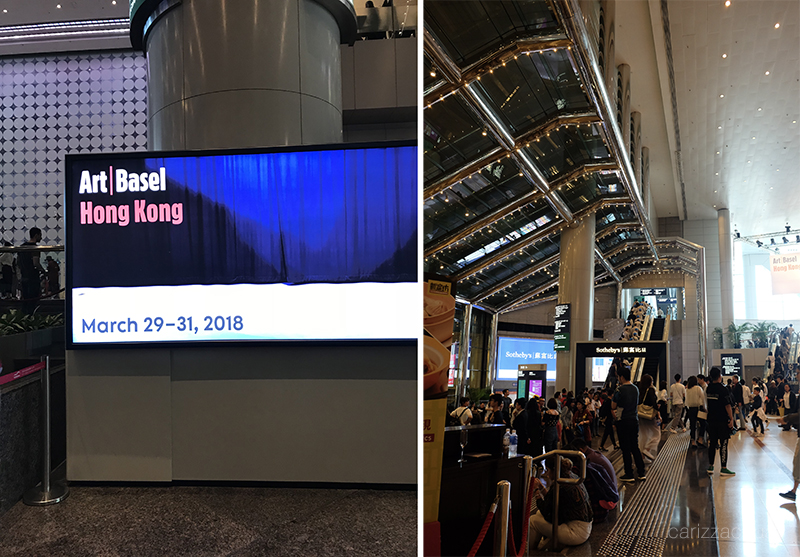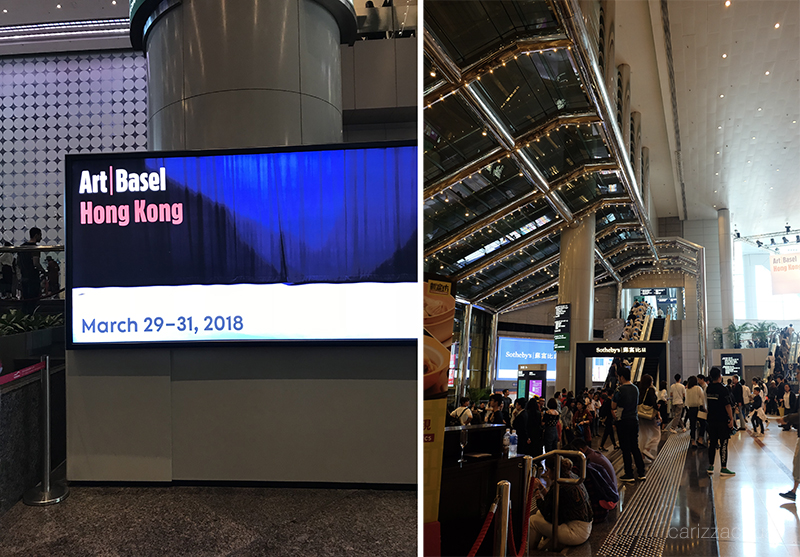 Culture-lovers, get ready for another art-filled post. It's our first time to get our heads around Art Basel in Hong Kong. Since most of our works at Siamese are art-related, we thought it's best to explore Basel and be more inspired. Art Basel is an art fair which presents modern and contemporary art to collectors, curators, art enthusiasts, museum directors and of course, the public, making art accessible to everyone.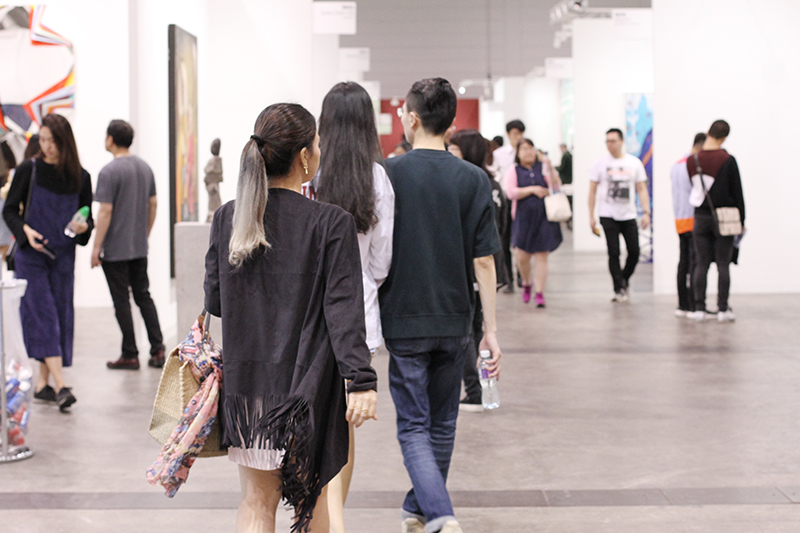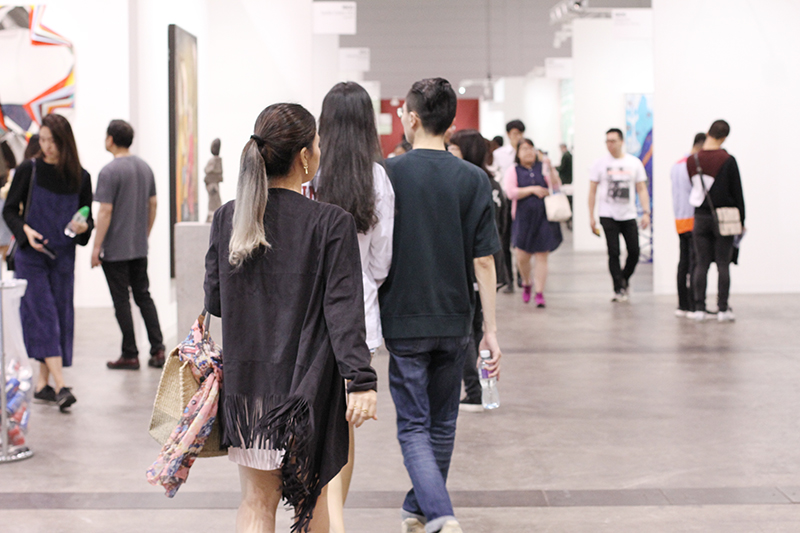 It's the biggest art fair I've been so far with over a hundred galleries showcasing different artworks and presenting artists from all over the world. So we purchased our tickets online (they have early bird rates) and claimed it at a music store in Hong Kong.
Lady Dior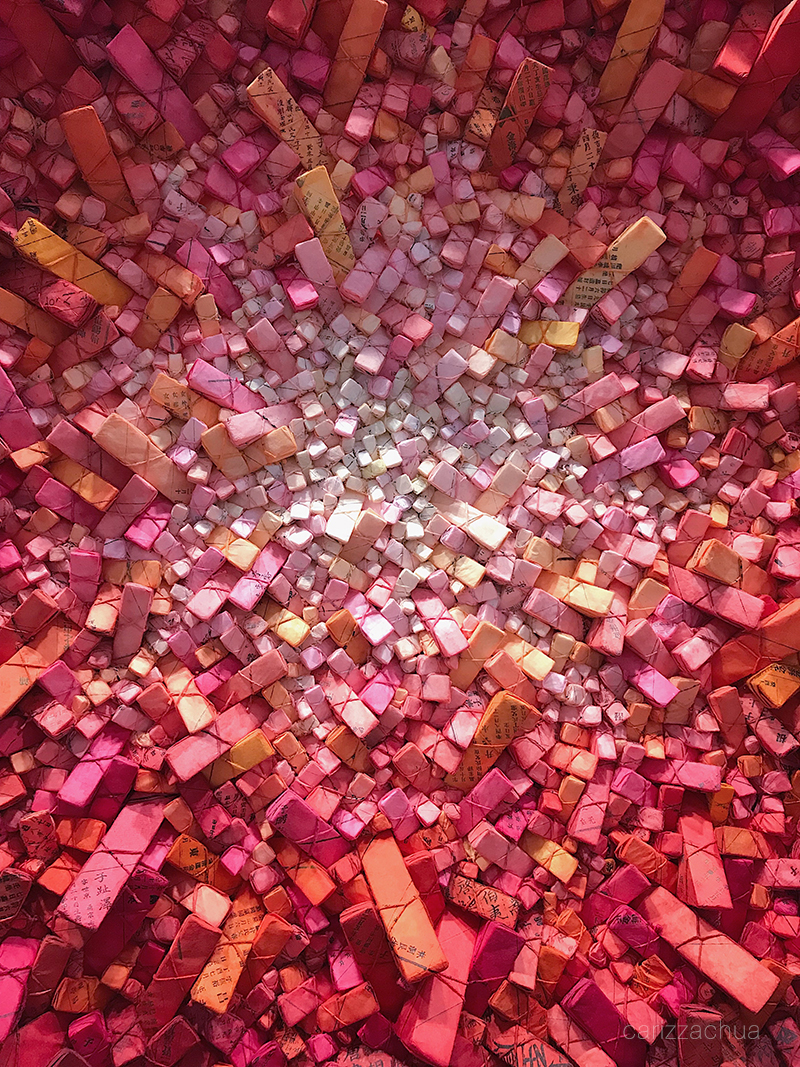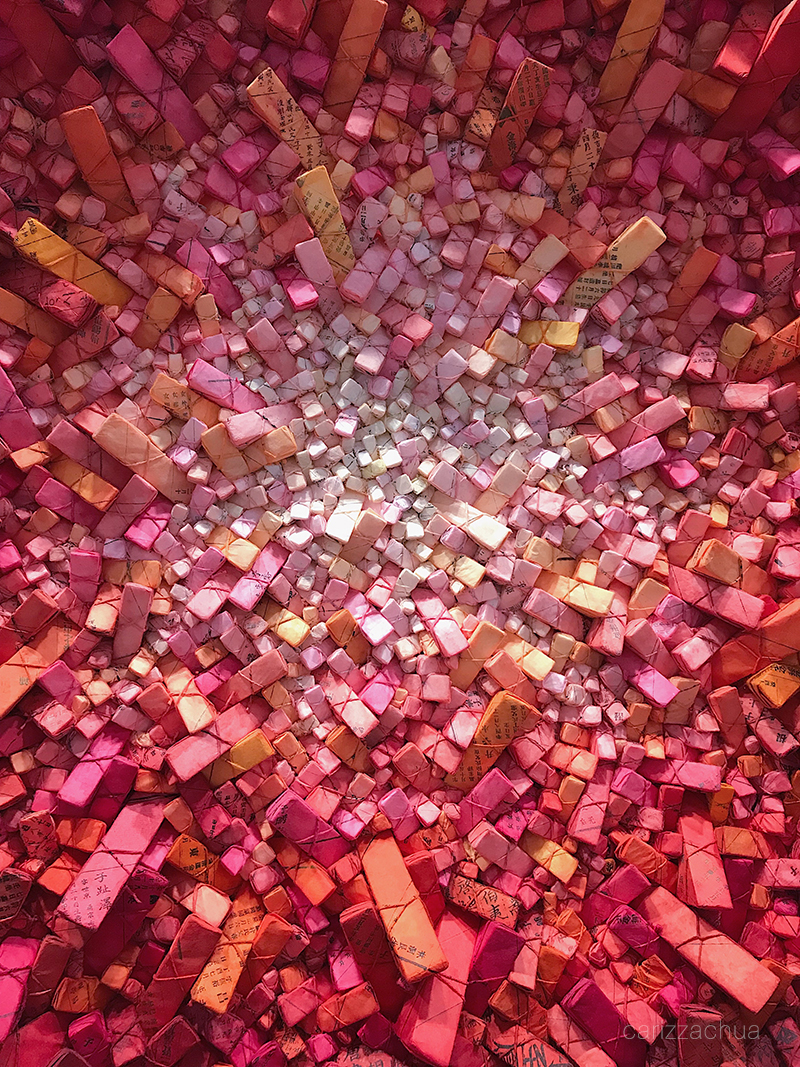 Chun Kwang Young
Aggregation 17-JL040 (Star 14)
Mixed media with Korean mulberry paper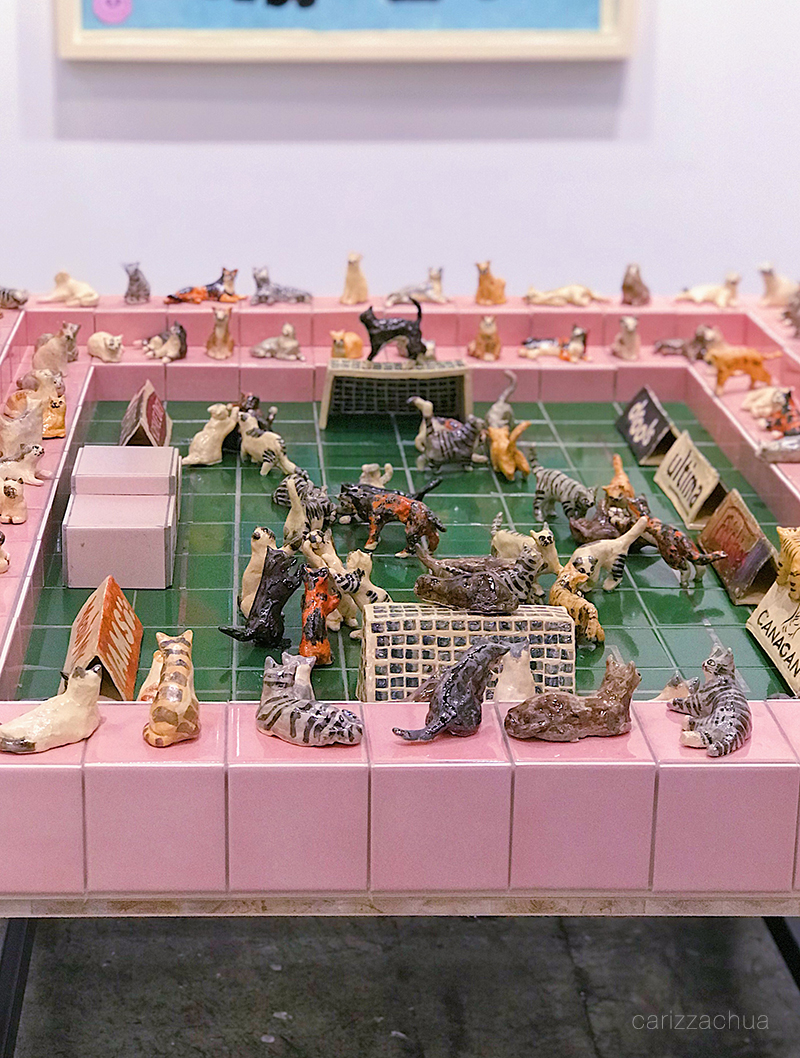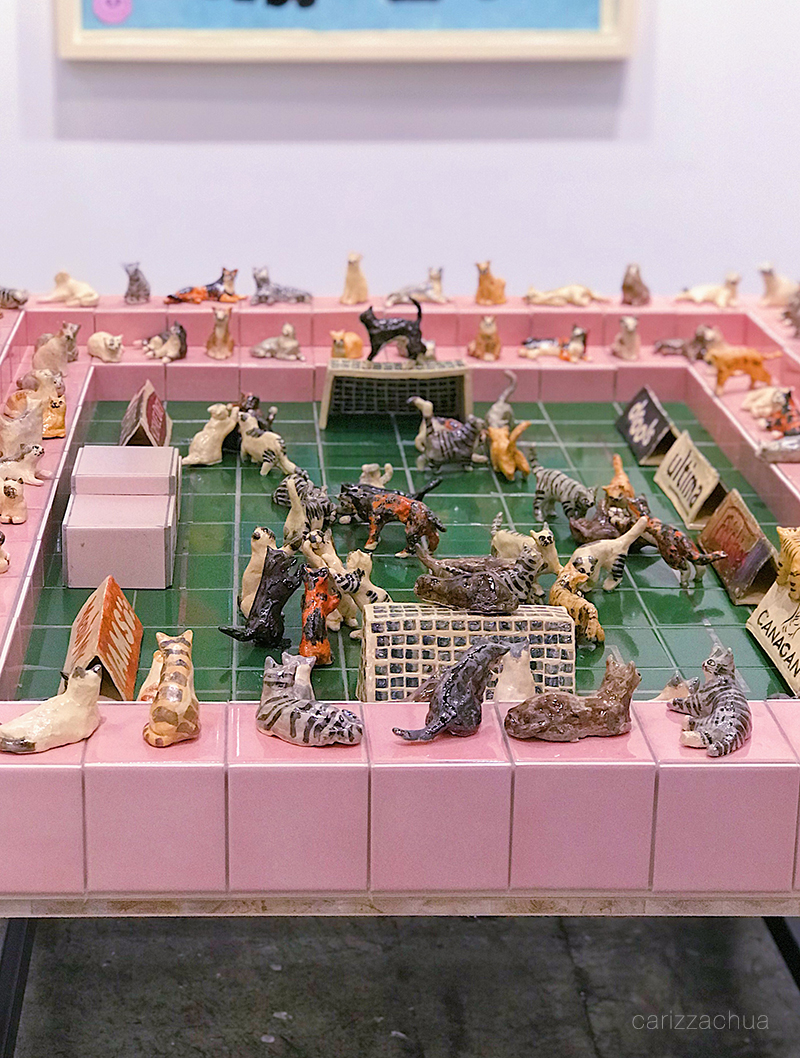 Cat Olympics
Nobuaki Takekawa
OTA Fine Arts
The sponsors on the field and posters on the wall were all on point!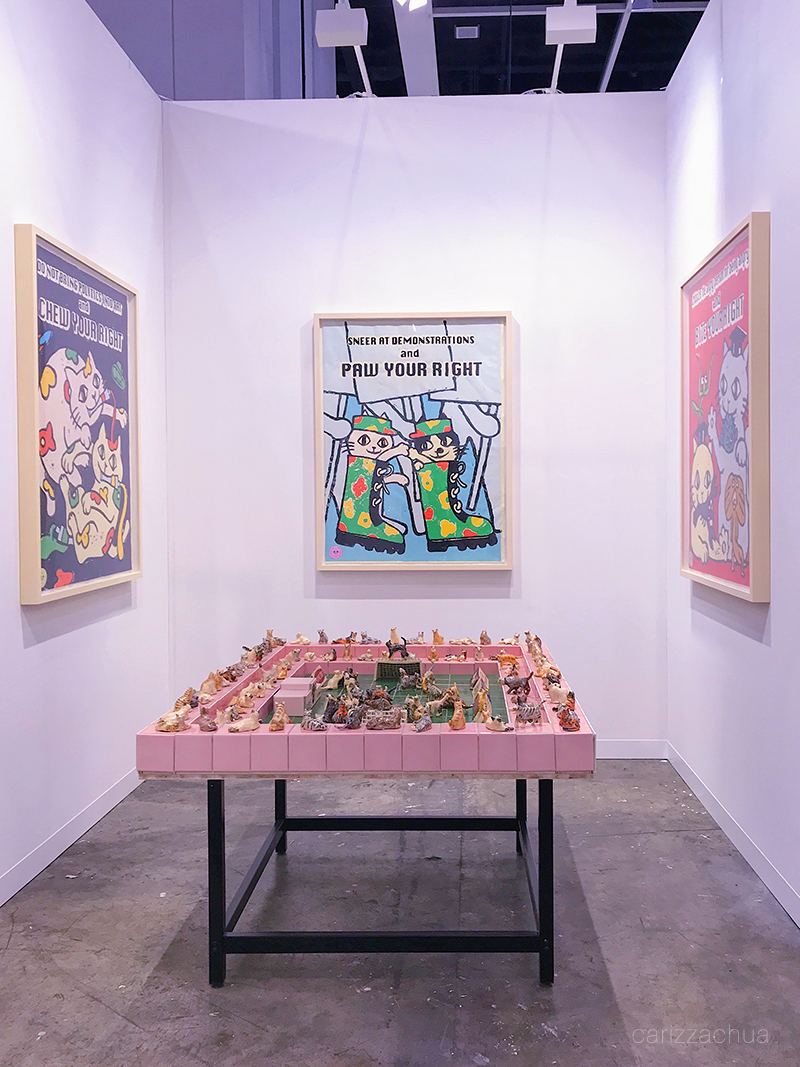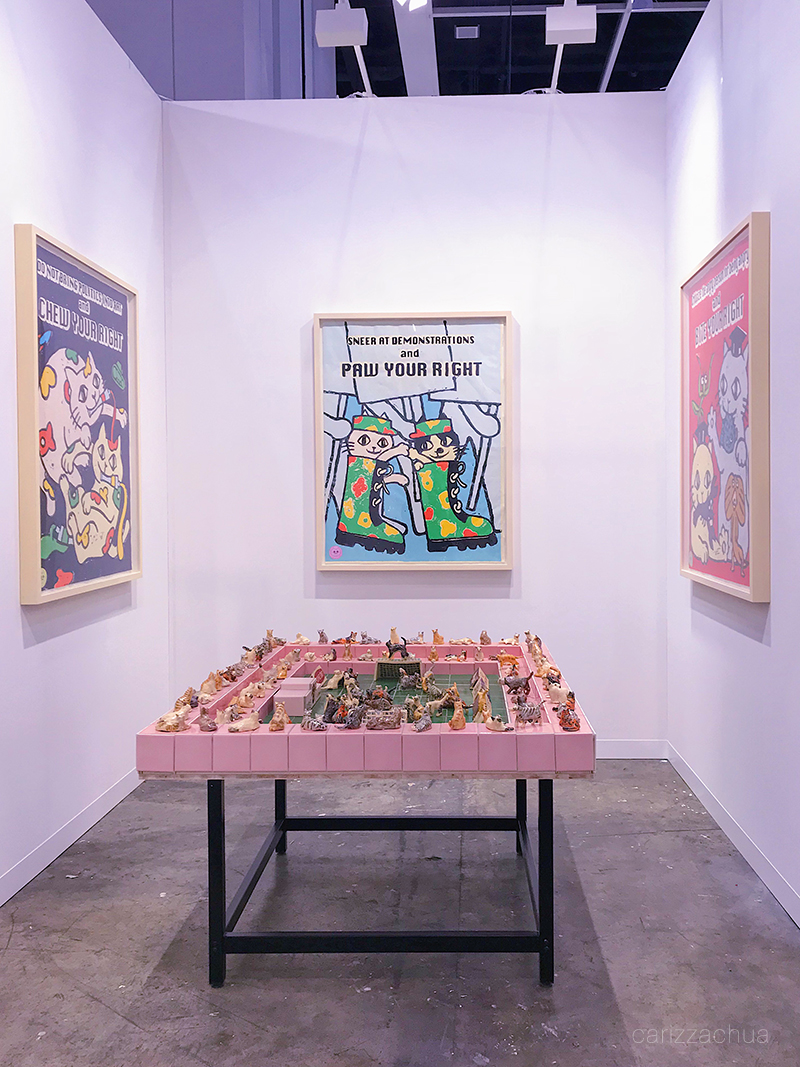 Another favorite is this portrait by Nicolas Party from The Moden Institute / Toby Wenster Ltd gallery.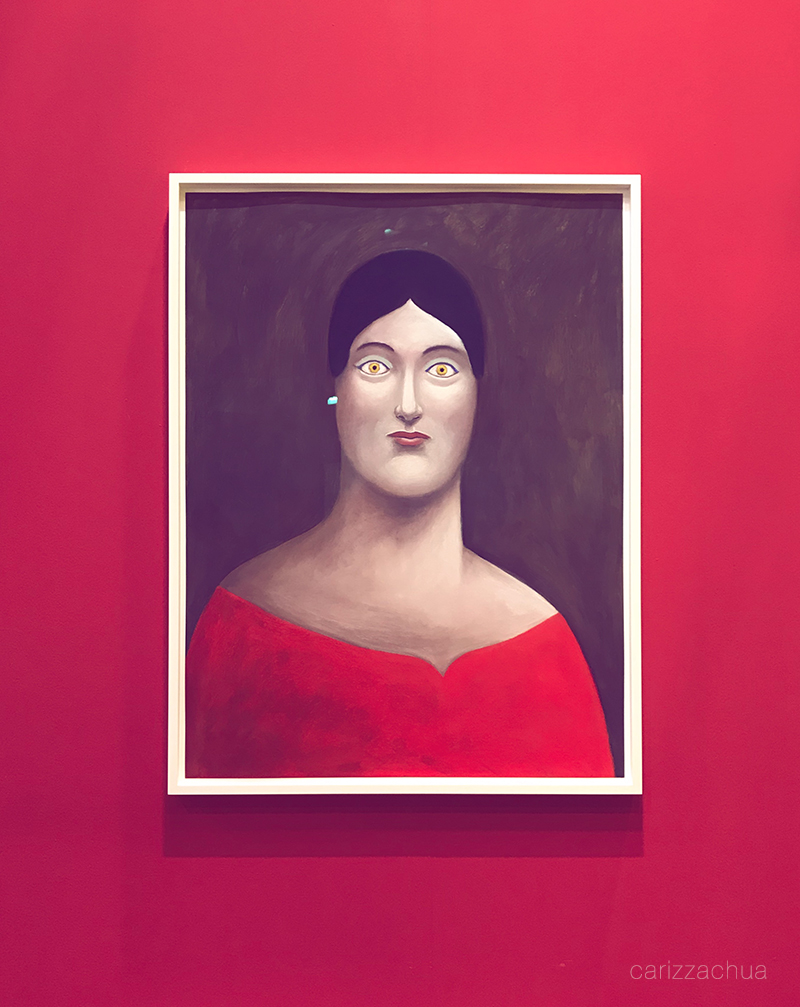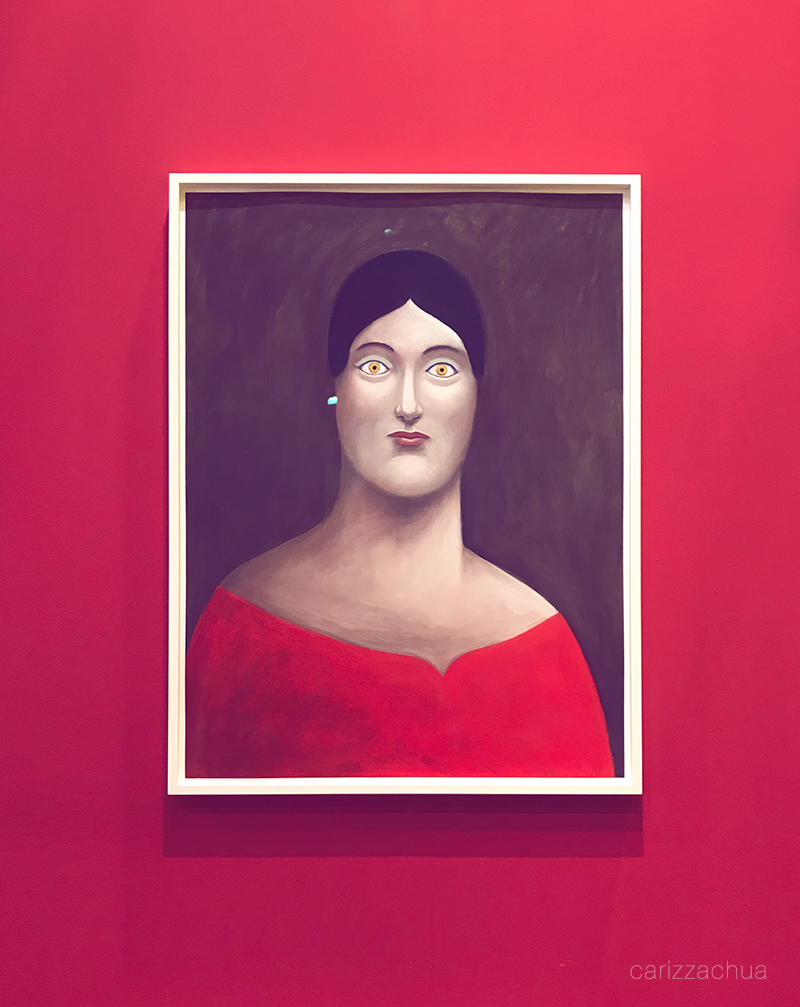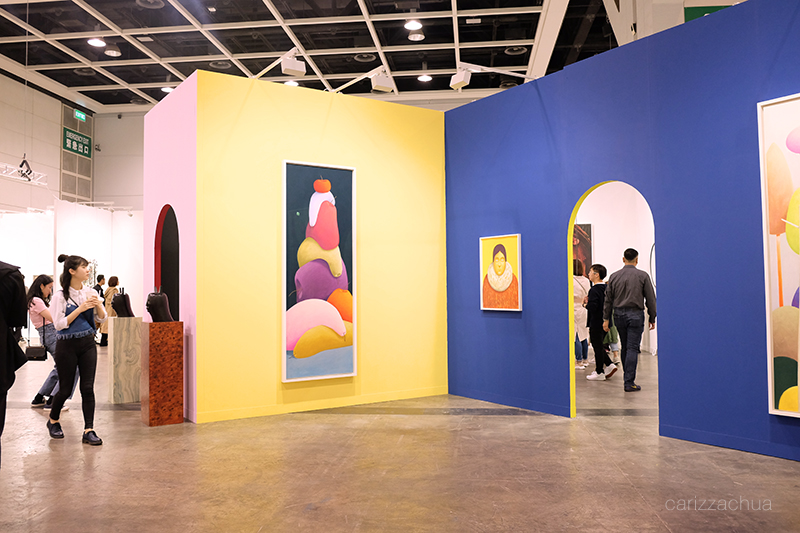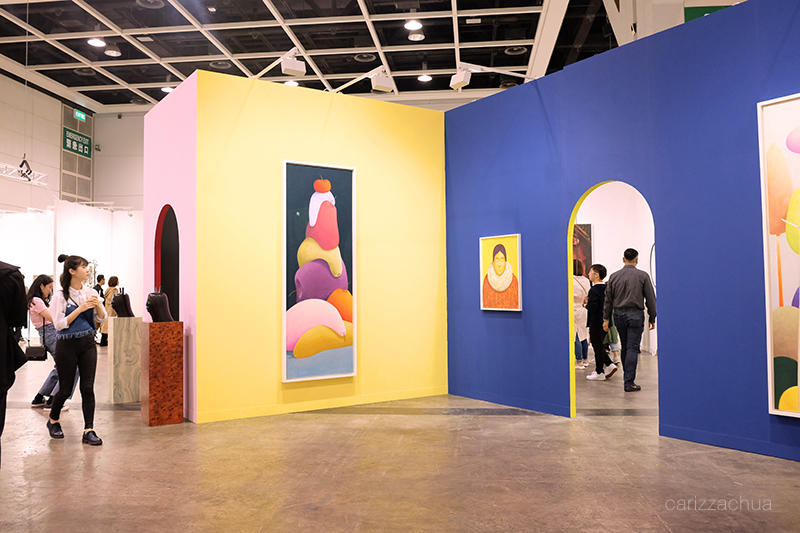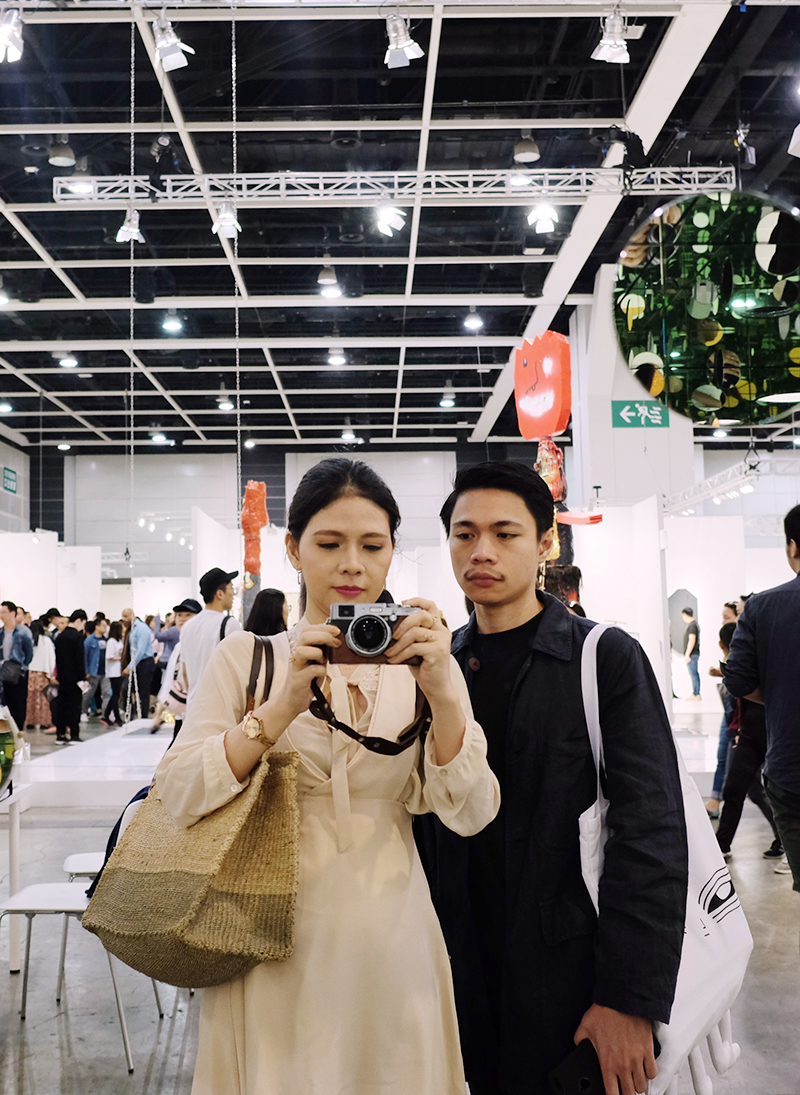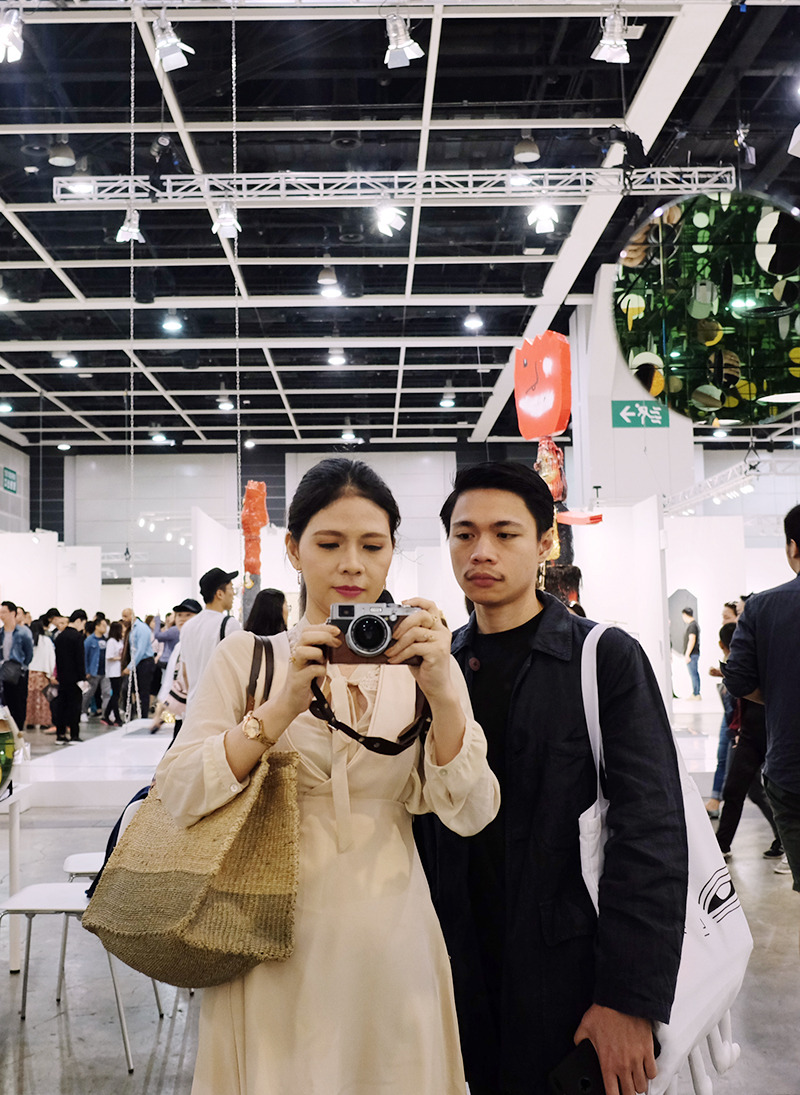 Fascinated by these photographs of flower vendors…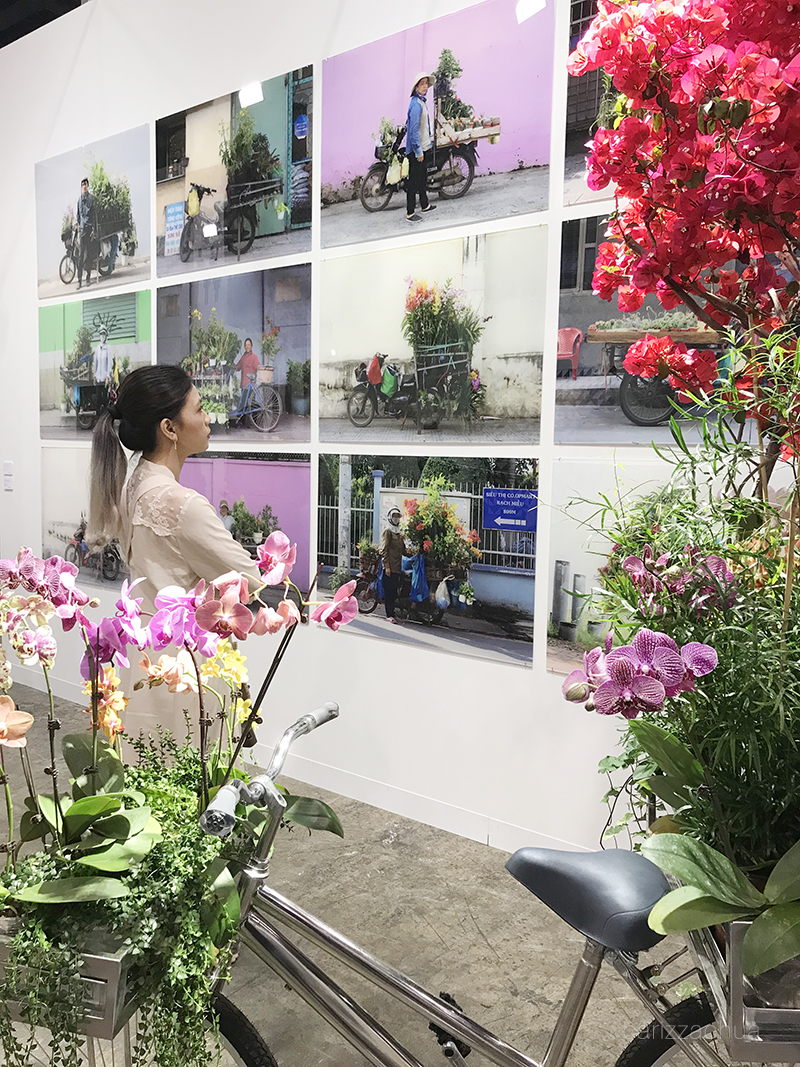 Mark Ryden's wonderland at Kasmin Gallery is interesting too.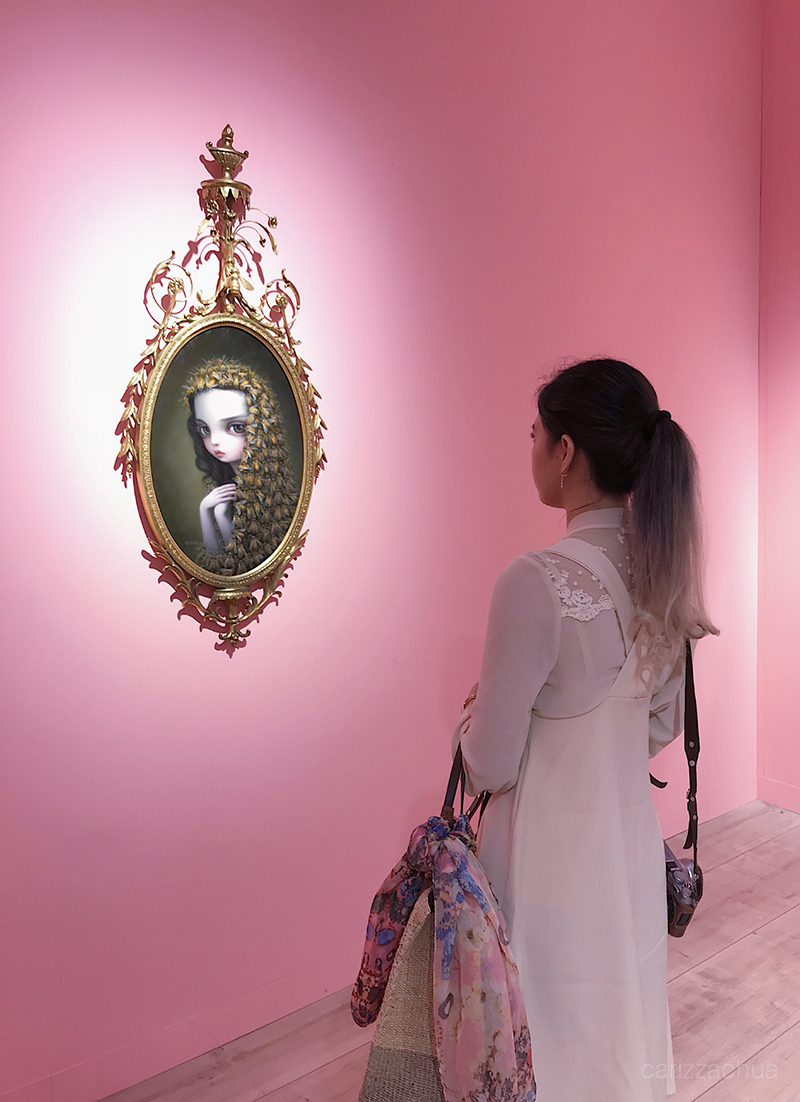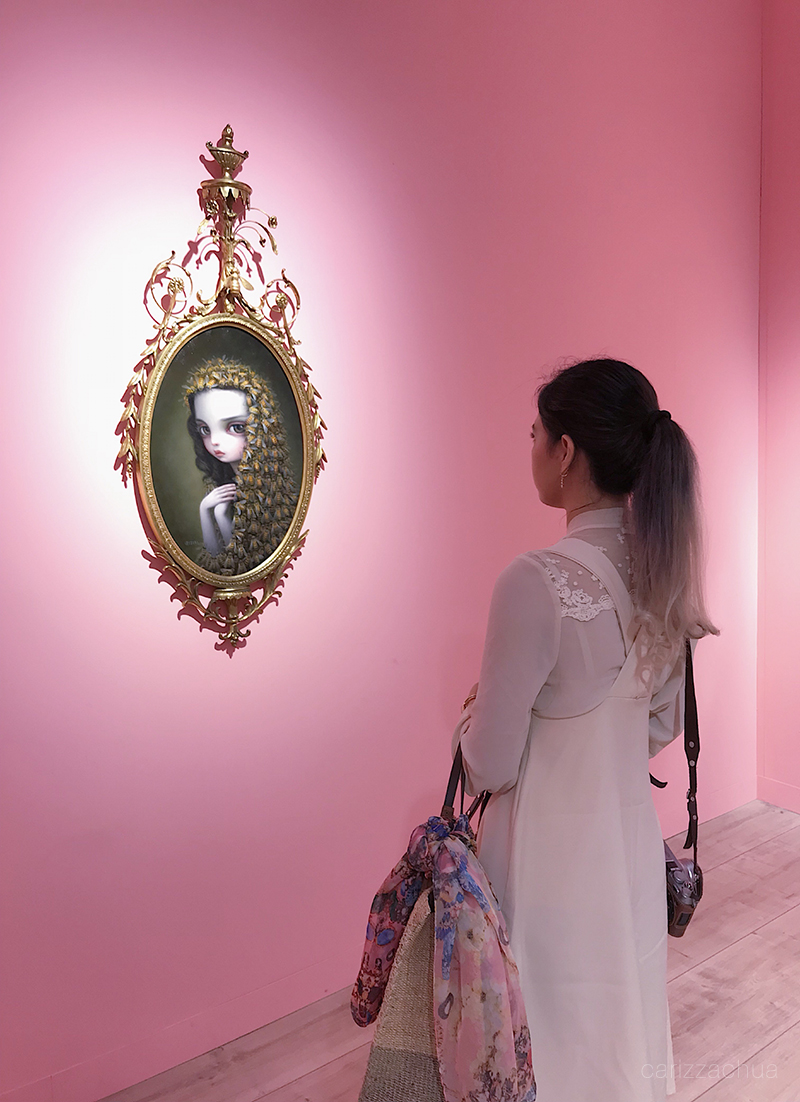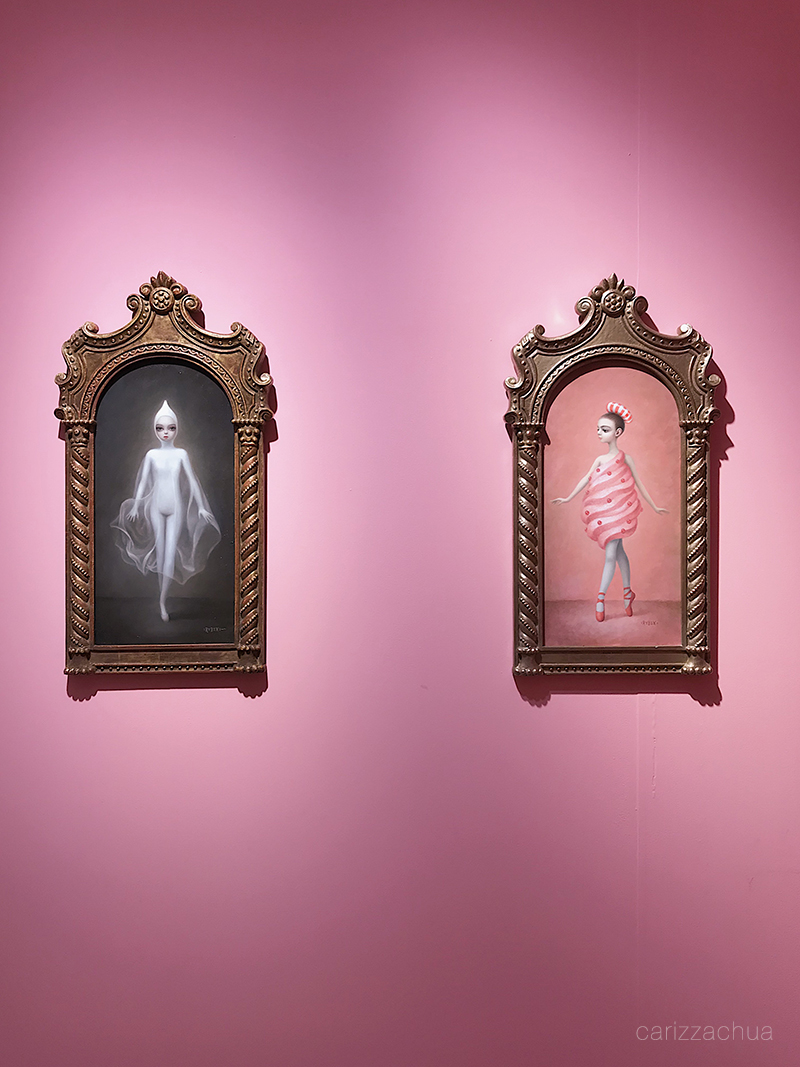 And now, everyone's favorite and one of the fair's highlights: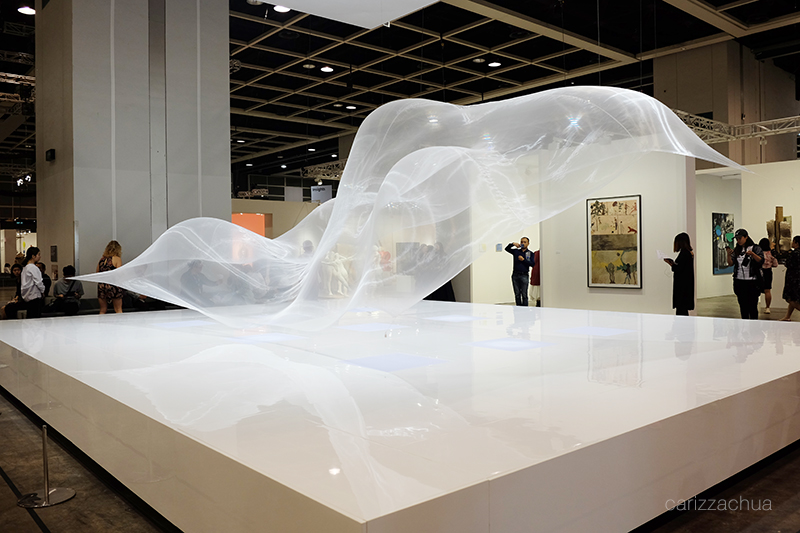 Liminal Air Space-TIme 2018
Shinji Ohmaki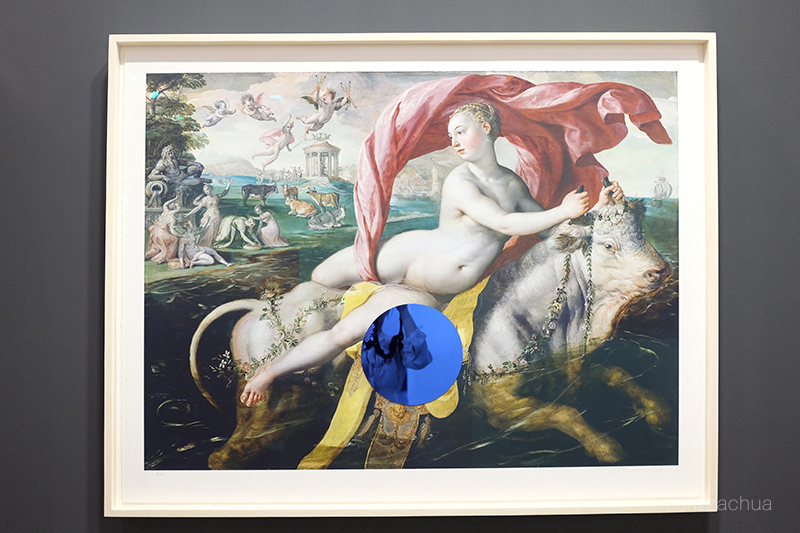 Jeff Koons' ball series used some of the masterpieces from art history and paired it with a reflective, cobalt blue gazing balls. This activity wherein viewers can see themselves while appreciating the prints/sculptures shows how art history meets pop culture.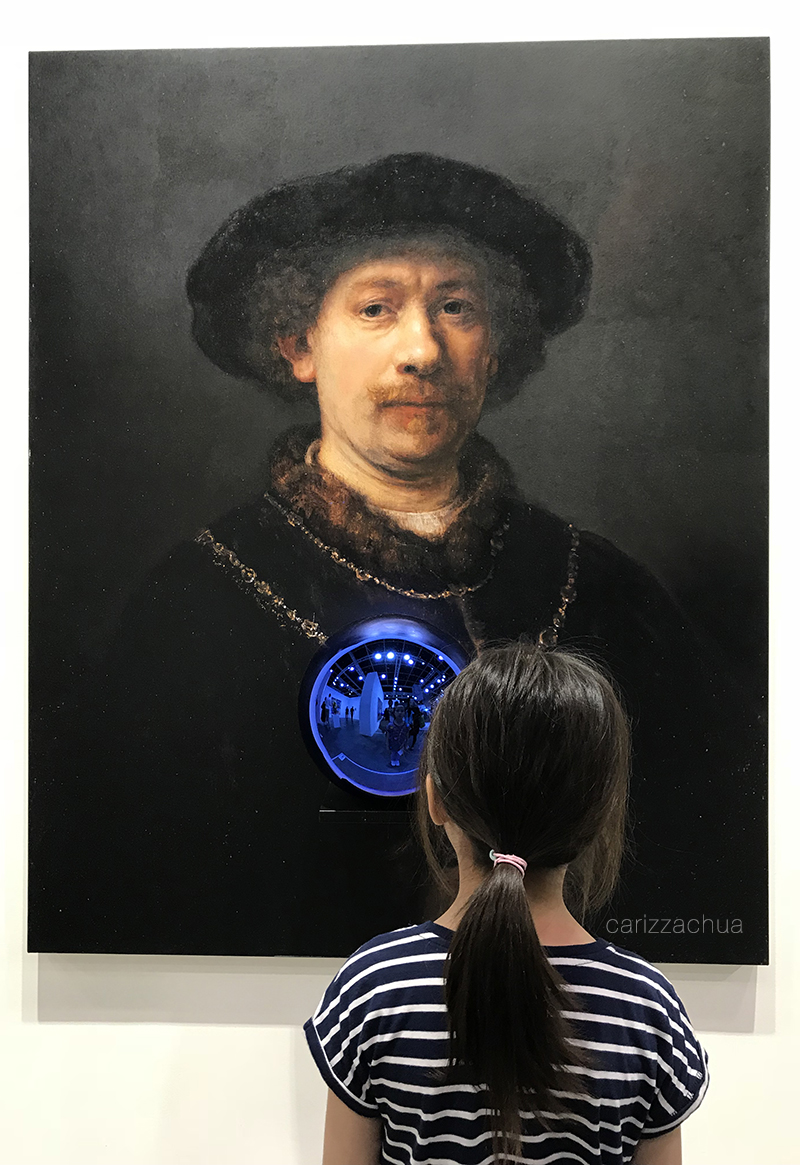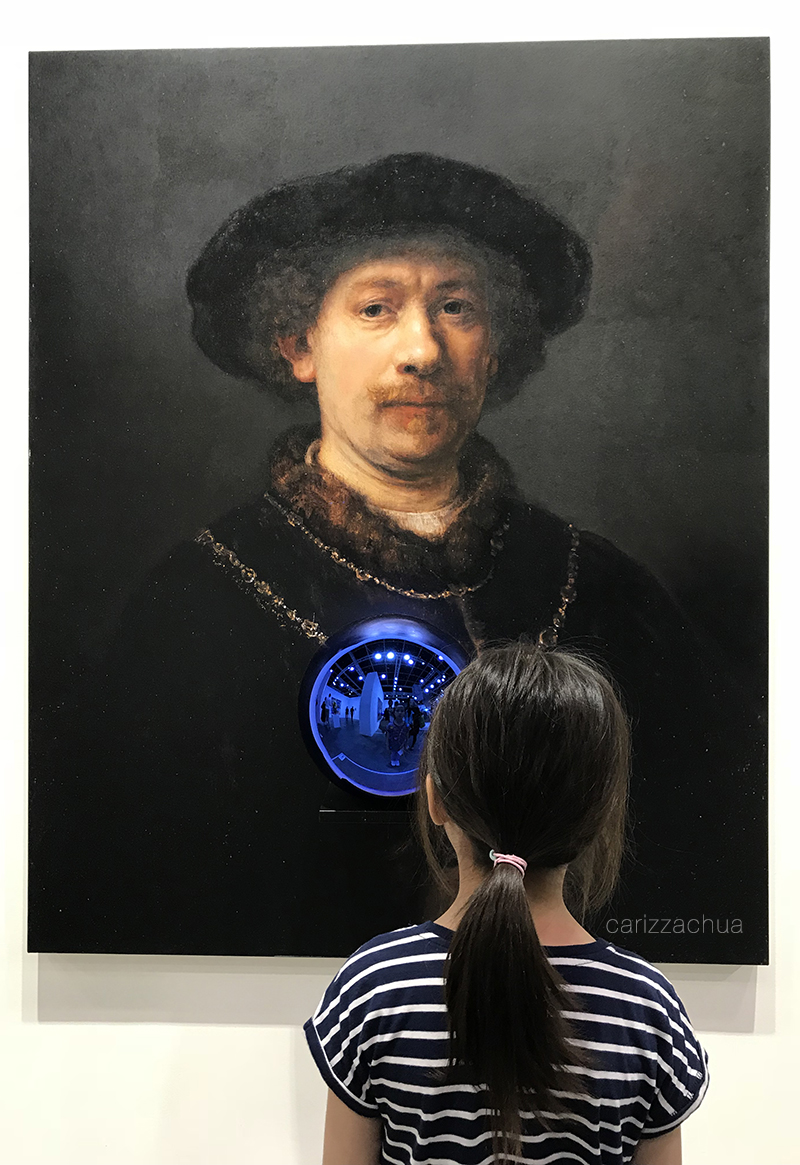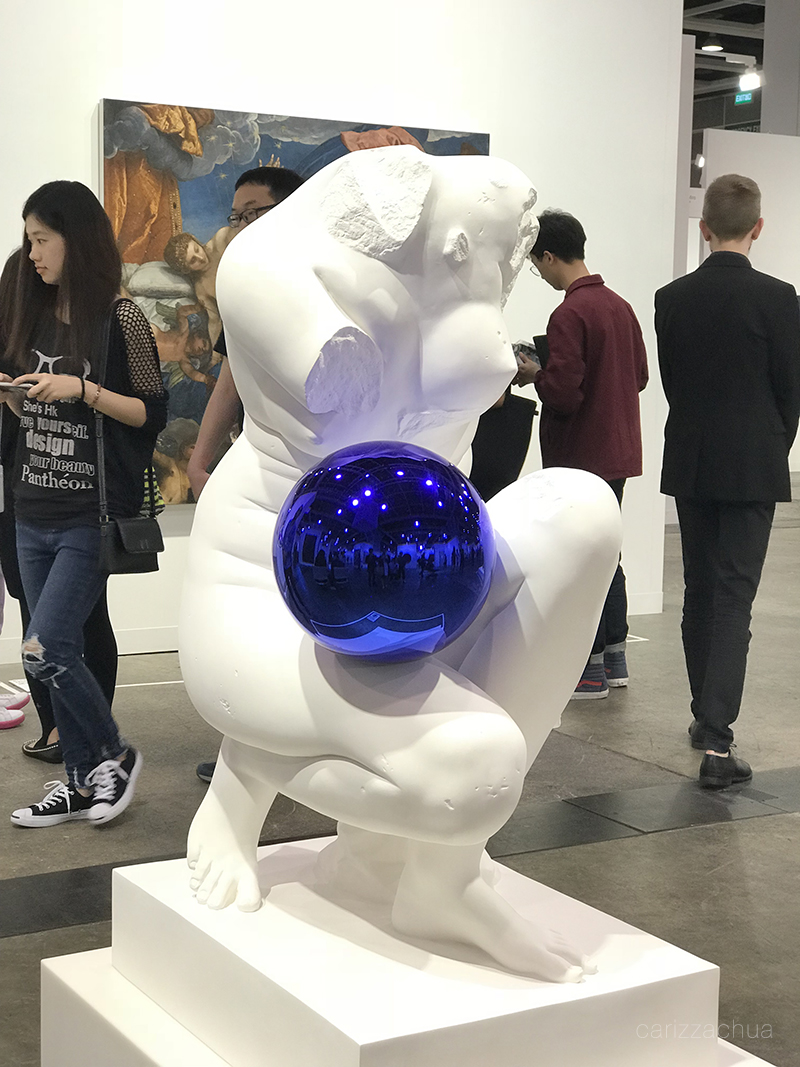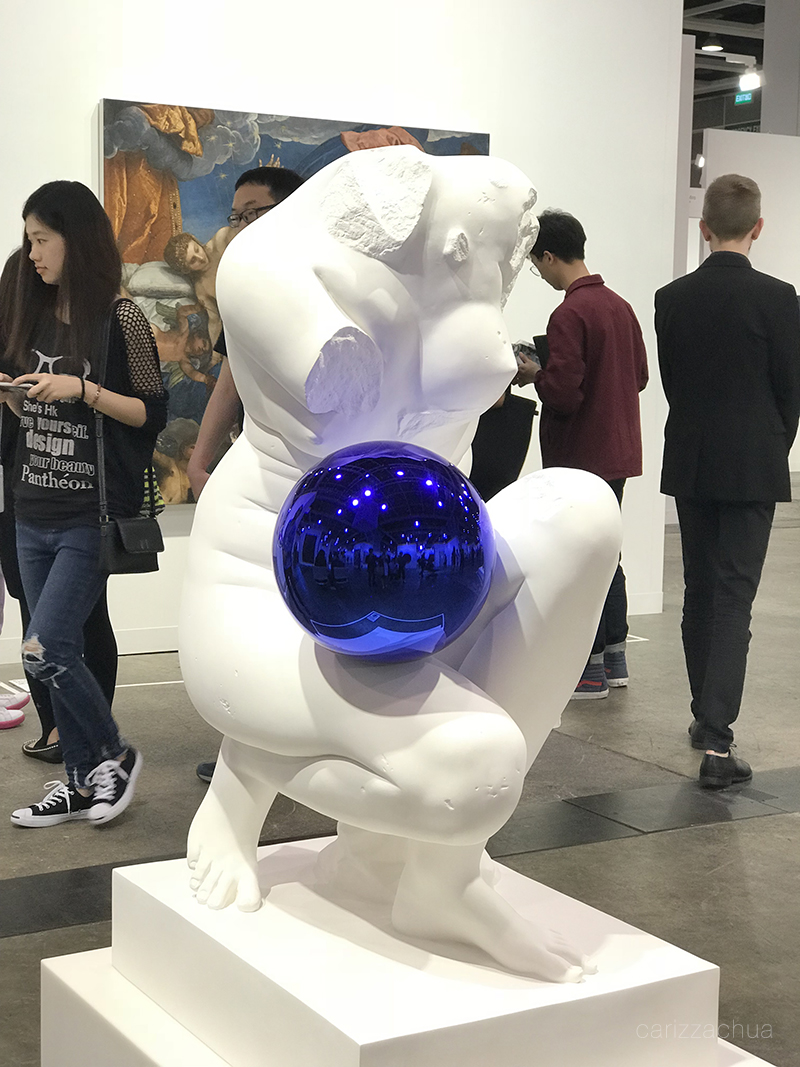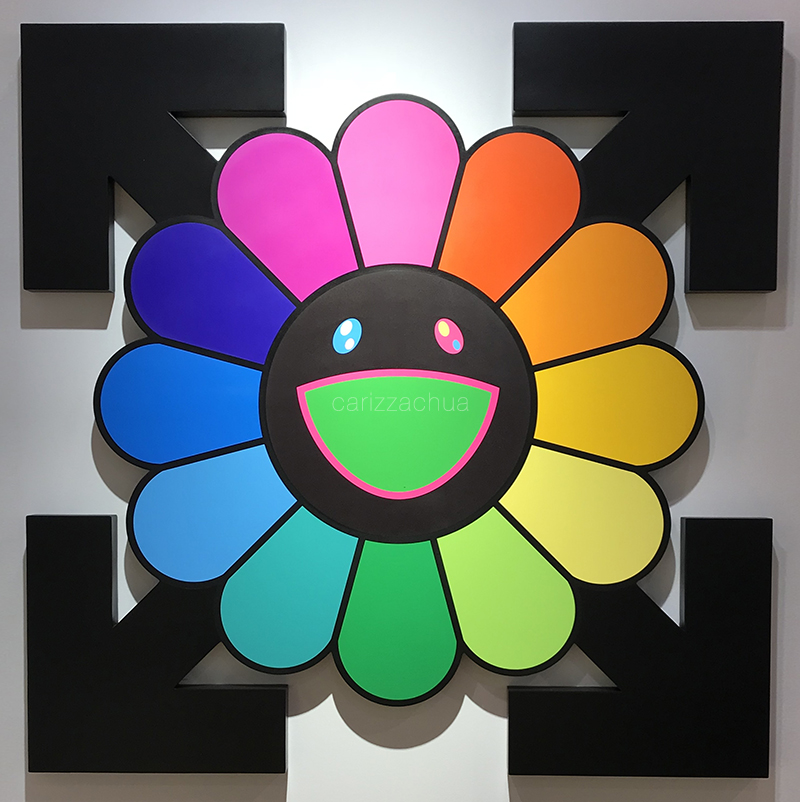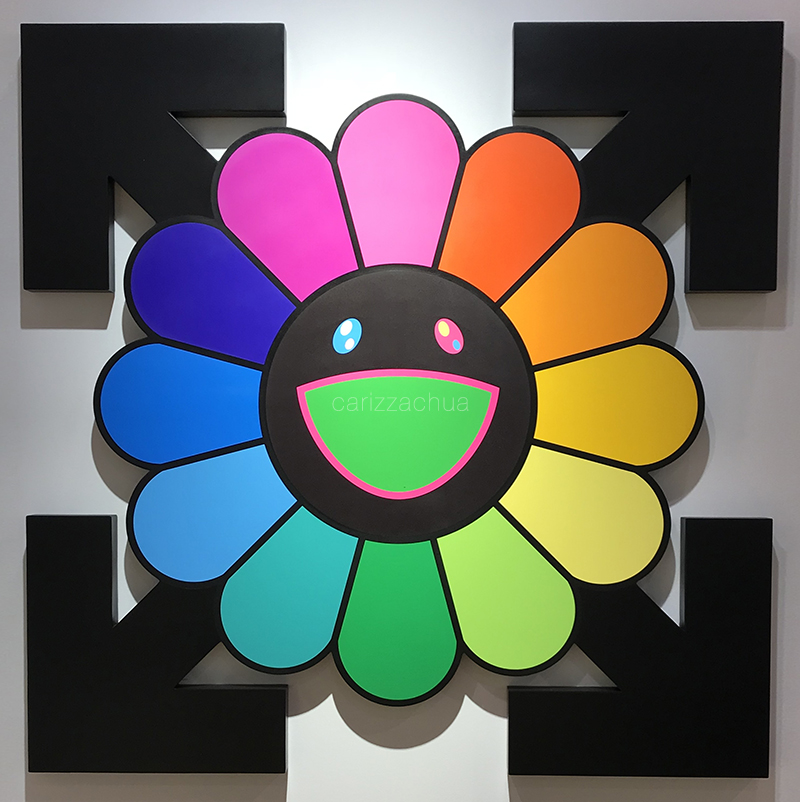 Takashi Murakami & Virgil Abloh
TBC
Acrylic on canvas mounted on aluminum frame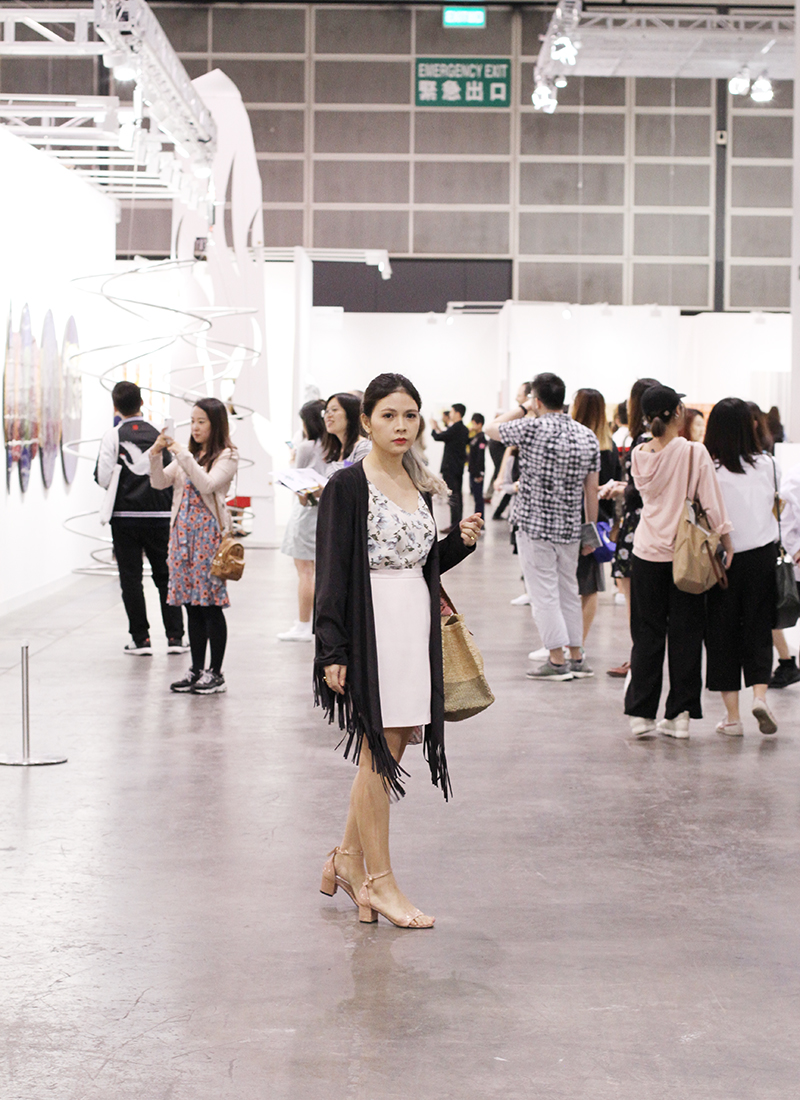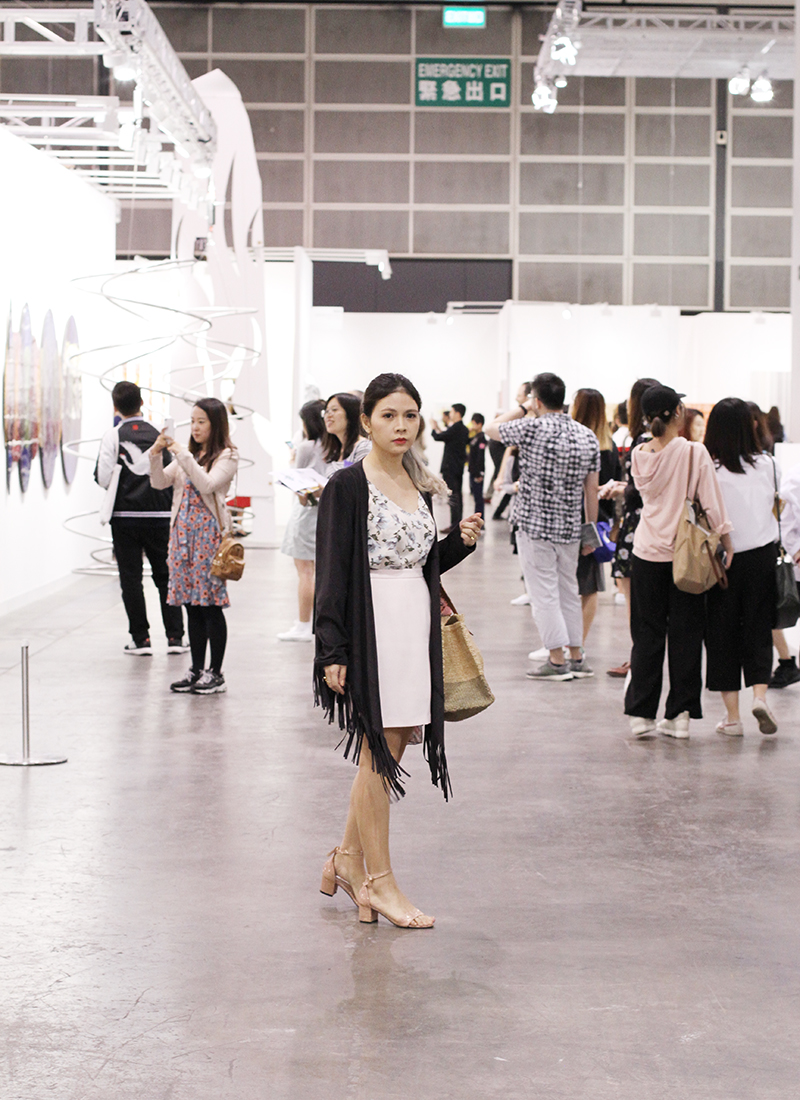 Cover up from Zara | Top and skirt from ASOS | Shoes from Ca Cha
The fair was so huge that one day isn't enough to appreciate all artworks. How I wish we could make this a yearly habit!