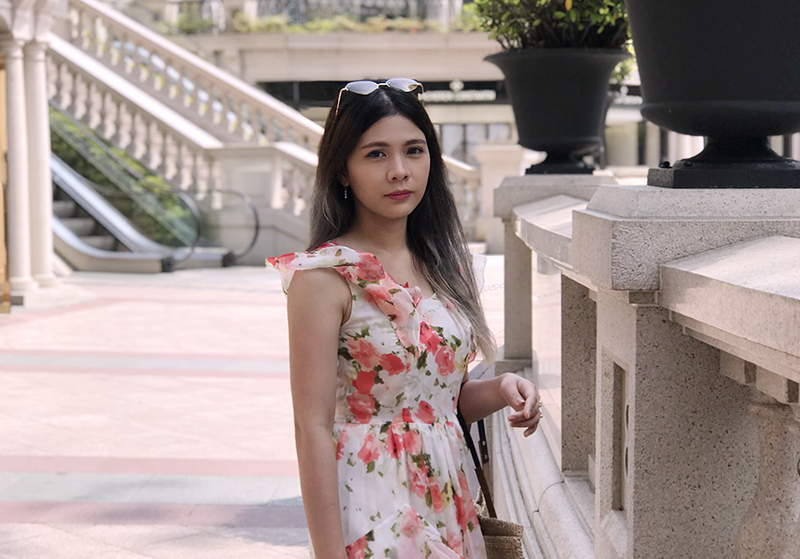 I was an impulsive shopper. I never met a pink skirt I didn't like. The moment I see something nice on the rack, I used to purchase it without even fitting it. I'd also been splurging because I'd been abusing the I-need-an-outfit-for-this-event card. I cannot even count the sleepless nights scanning through online groups and apps for brand new clothes with marked down prices. Although I sell the clothes after a few months on my rack, I didn't want to become a hoarder and of course, I want to save up too so I decided to do something about this shopping addiction: I wasn't going to spend money on clothes for the next six months.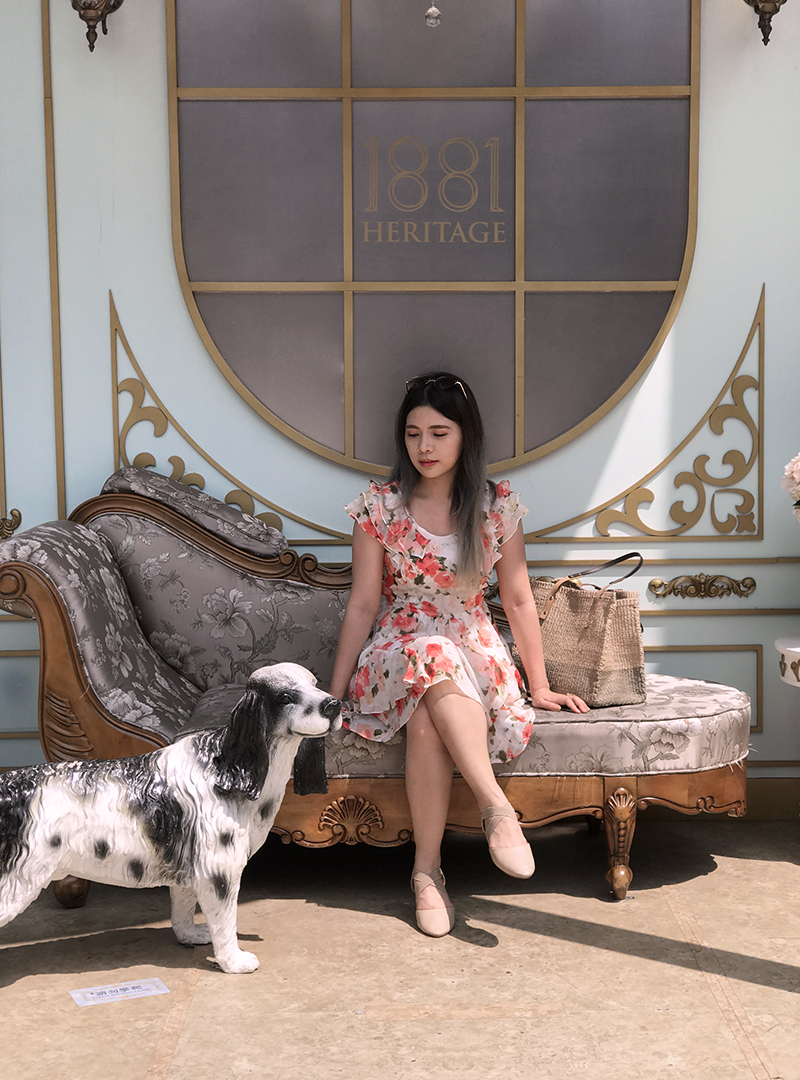 Surprisingly, I'm almost done with my self-struck six-month deal, and so far I am saving a lot, my closet is more organized, and more importantly, I feel a lot better about myself.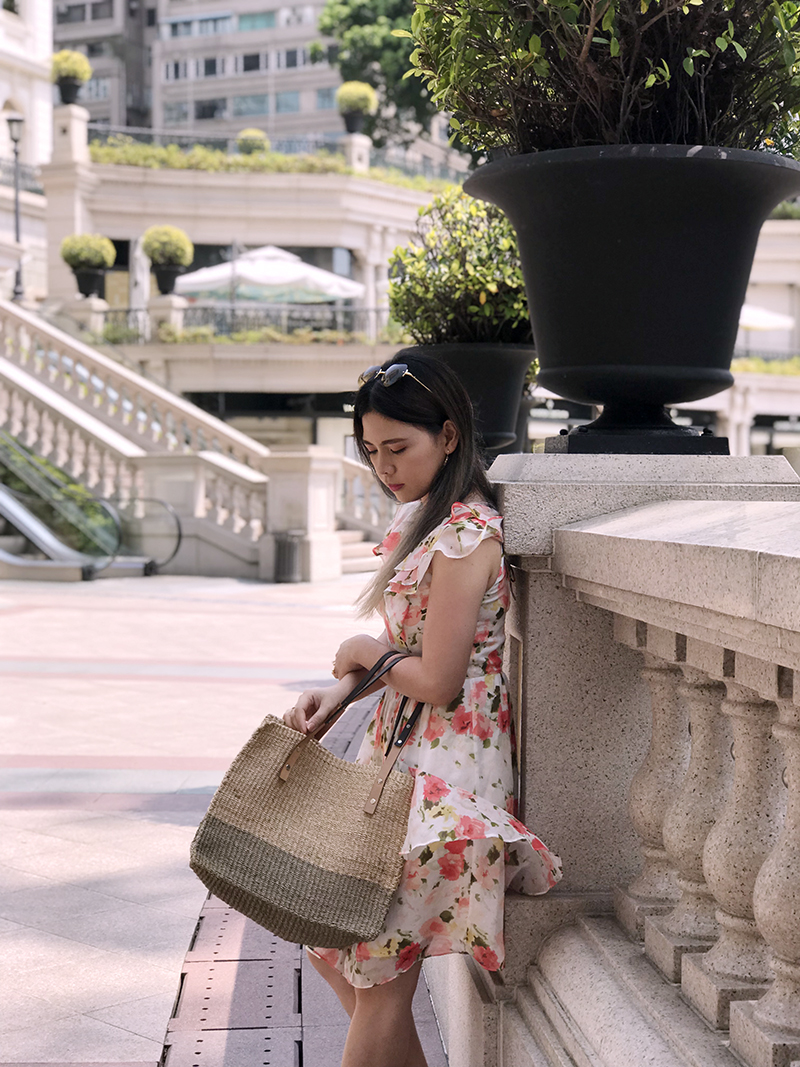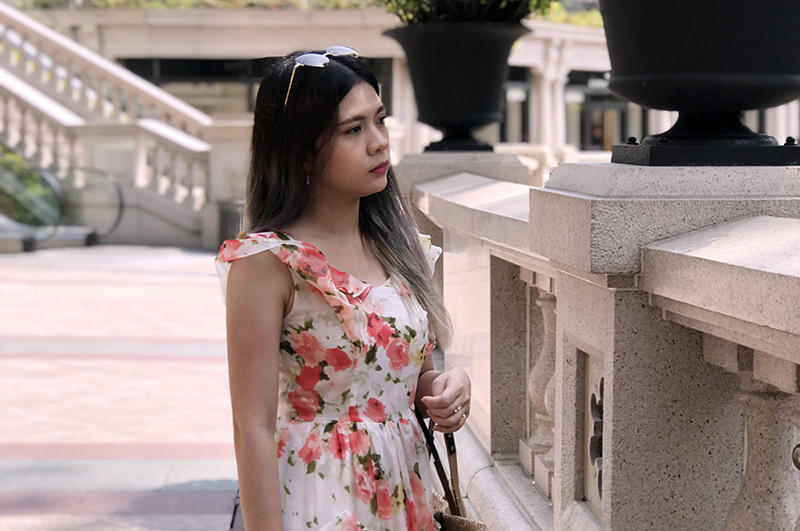 Choosing an outfit in under five minutes is now a regular thing and I feel that I am more productive at work. I feel lighter and happier! I can almost shop again but I've decided to extend this shopping ban and just do window shopping for now especially that things in HK can be quite expensive.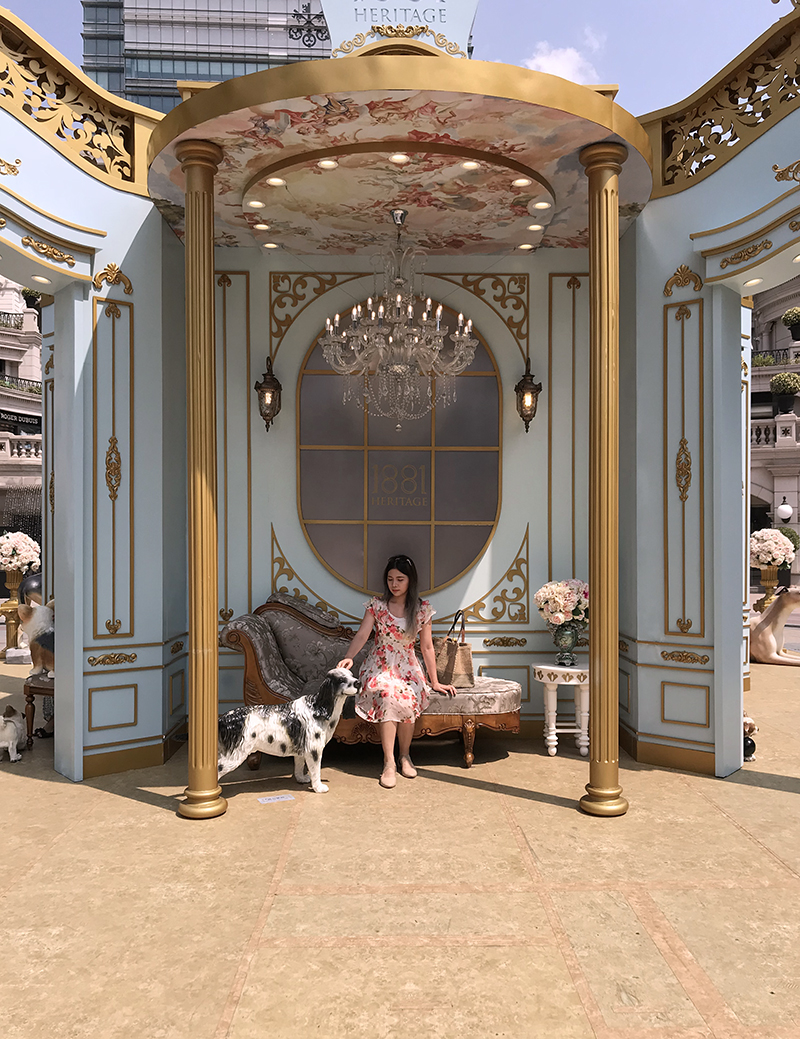 But first, will take a break… Ice cream and tea time at Häagen-Dazs!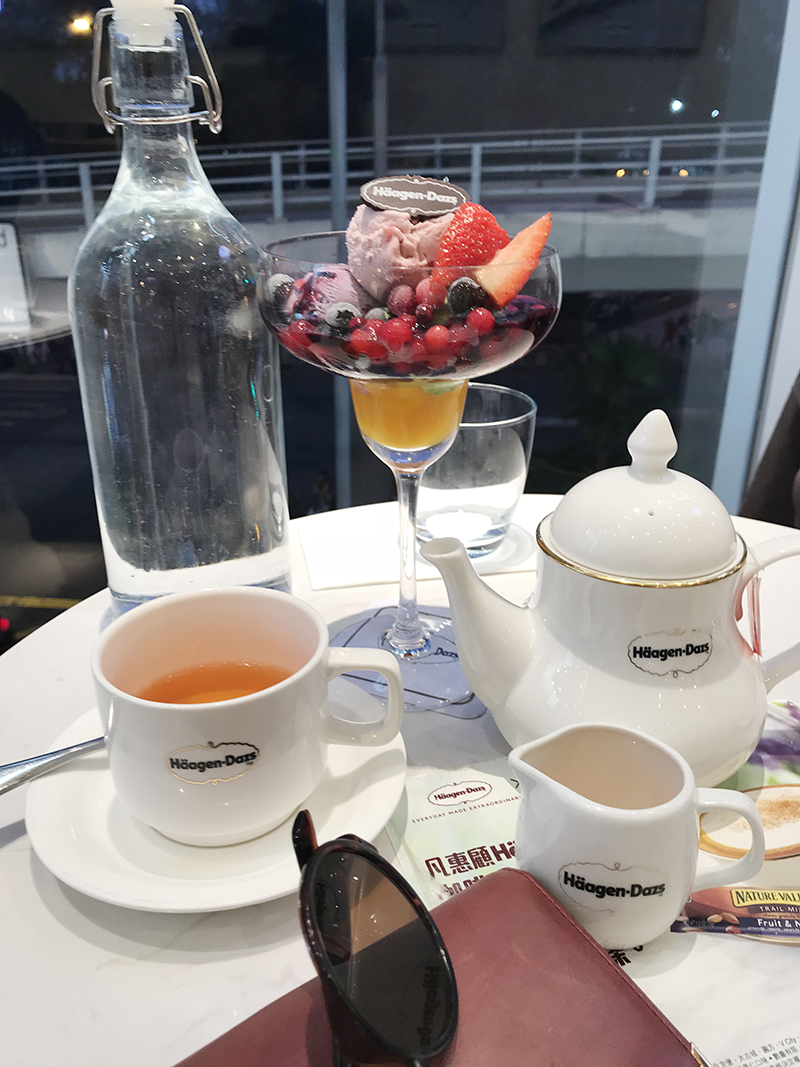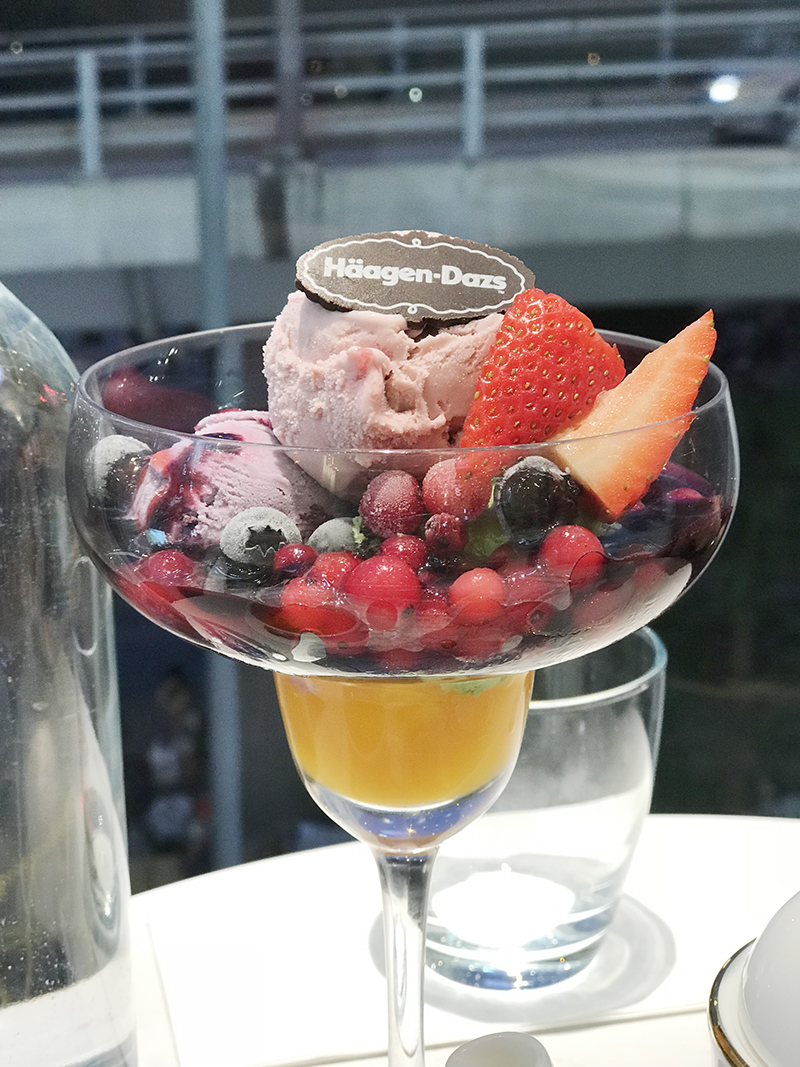 If you're also in a shopping ban, carry a camera (or your phone), not your wallet. Just take photos around!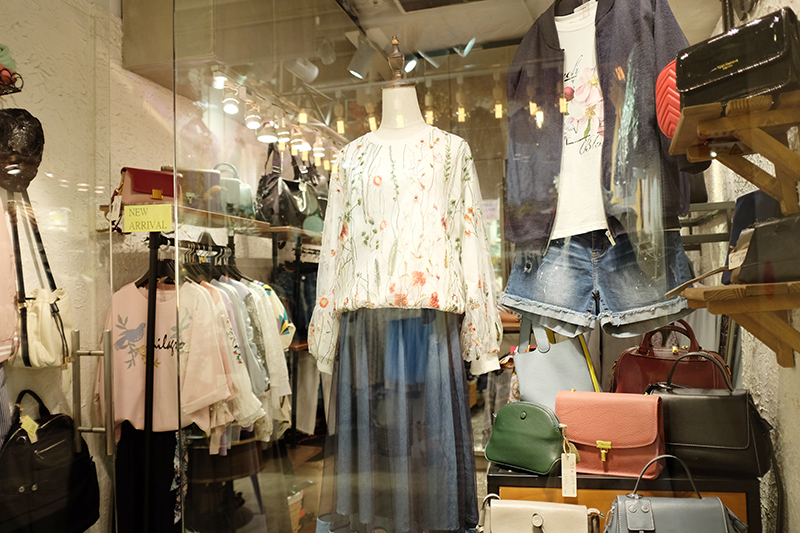 This one is super cute!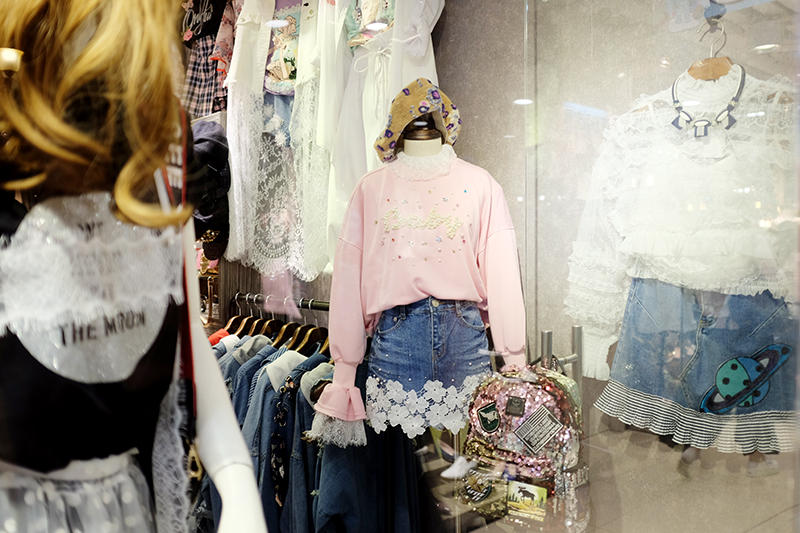 If you're also cutting down your shopping habits, bring enough cash with you and forget about your cards. Shopping places wherein you can't use your credit card would help too.
Also found these one of a kind accessories!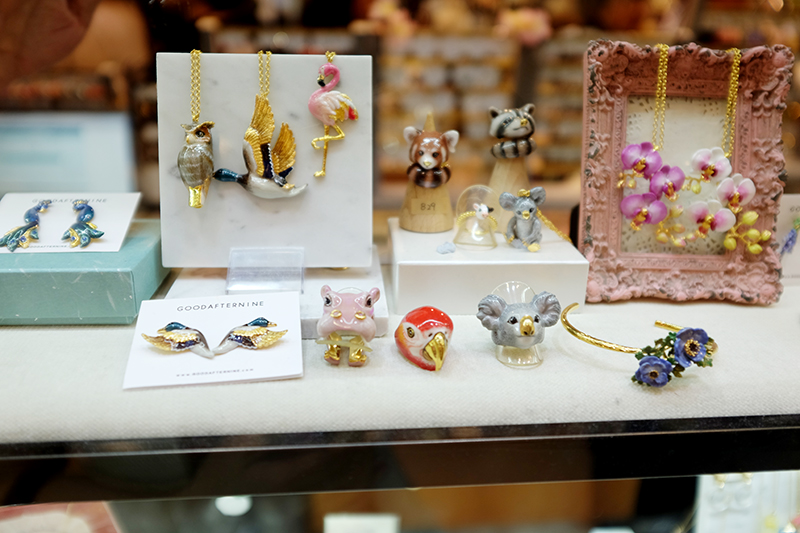 I'm into Stella Lou lately and these really caught my attention! But no, I am not getting anything. Haha!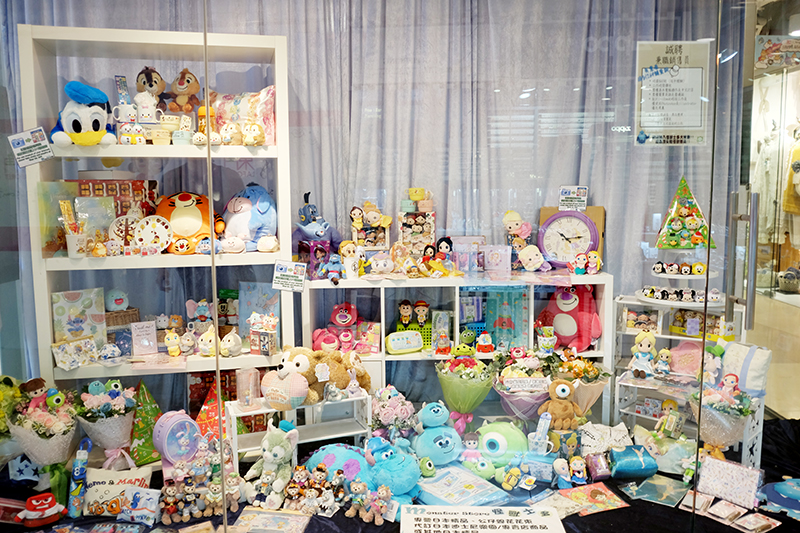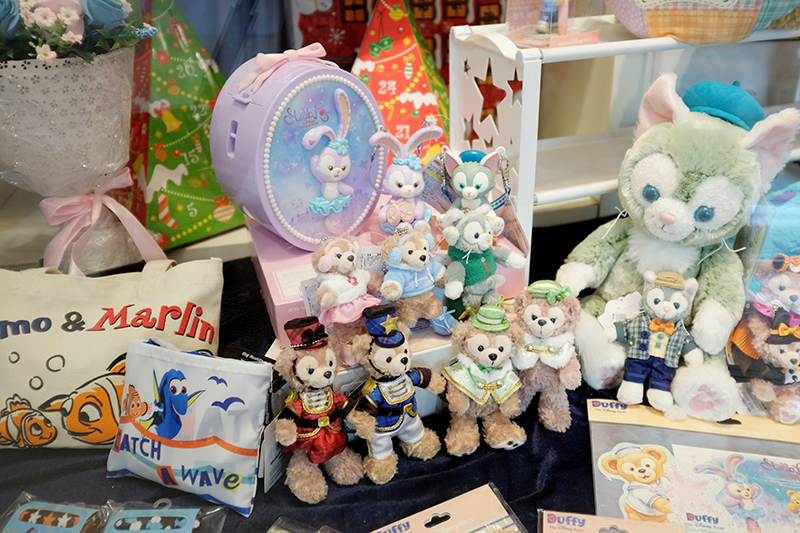 Hope you enjoyed viewing my snaps from the mall. How do you beat impulsive shopping? Do you enjoy window shopping too?
You might also like