Working at home was comfortable for us when my partner and I started SIAMESE. Everything that we needed was just right next to our rooms. We didn't have to pay for rent and we were able to set our own schedules.
However, we noticed that we were missing out on bigger opportunities, so we planned to move into a bigger working place. An office! Where we could work with different people and move away from home distractions.
Working independently with just a computer screen to keep you company was vastly different from the hustle and bustle of an office, but we decided to take the risk.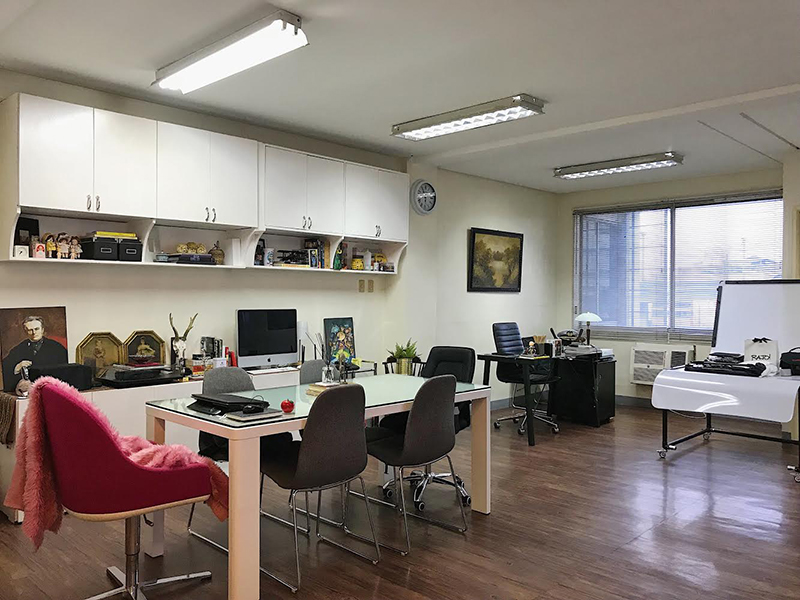 Working with a team means new responsibilities, more discipline and higher expenses – but this transition is actually good, as we can now lead a pack, jump into collaborative mode and explore new things at work! We've also noticed that we became more productive and we started to keep track with the 9-to-6 office schedules of our clients. Everything became easier, now that I have found balance by making room for "me time".
Now, I know the feeling when a brand makes big decisions, such as coming up with a brand makeover. Recently, Gluta-C came up with fresh, new packaging. It looks more streamlined and now looks like it has a new lease on life.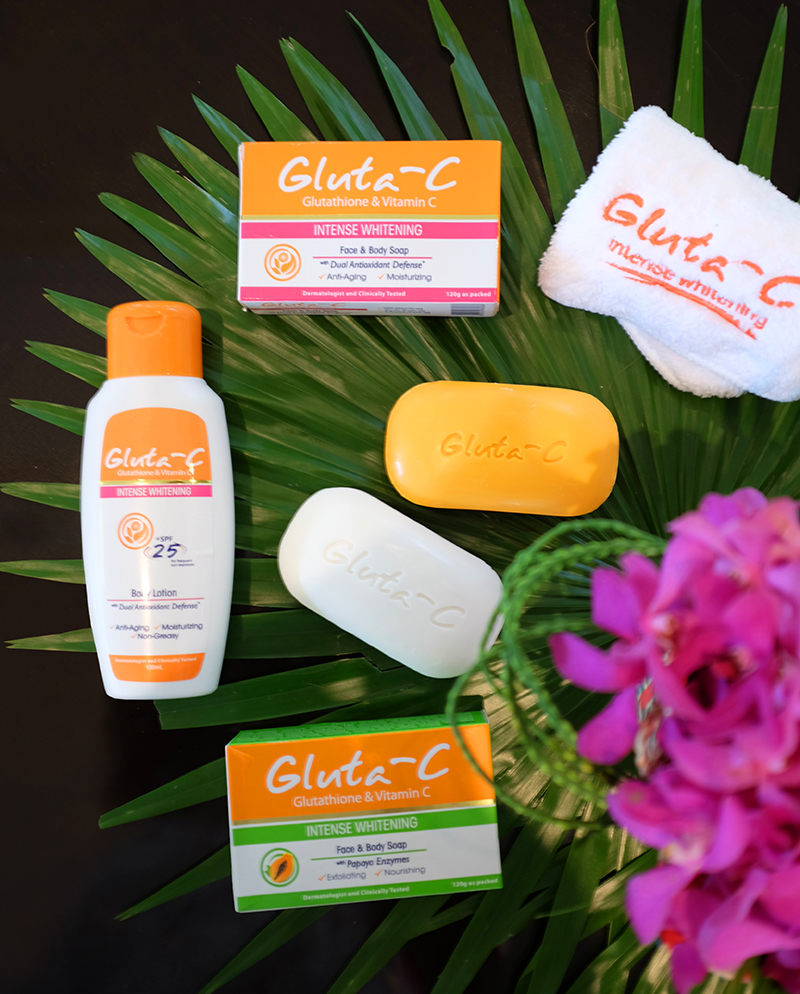 I've realized that as Gluta-C becomes better and better as a brand, their aspirations are growing too – coming up with new packaging is great way to improve the products that they offer!
Gluta-C Intense Whitening Face & Body Soap has Glutathione and Vitamin C that lighten dark spots and blemishes while protecting the skin from skin aging with its Dual Antioxidant Defense. Its natural extracts moisturize the skin leaving your skin firm and glowing after use.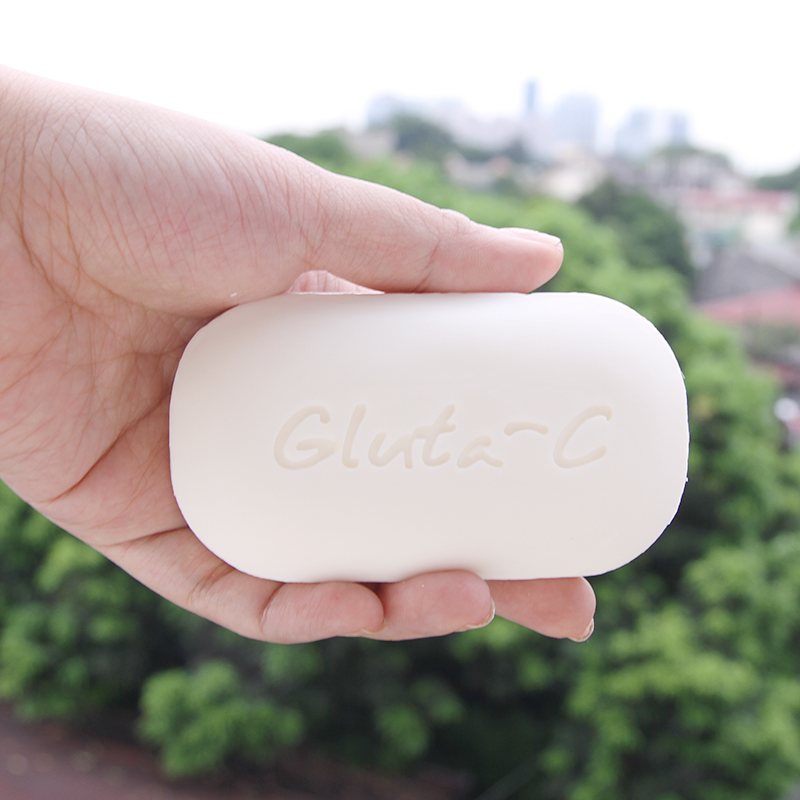 Whenever I feel like I need a little whitening boost on my skin, I use Gluta-C Intense Whitening Face & Body Soap with Papaya Enzyme. With the combination of Glutathione, Vitamin C and Papaya enzymes, this soap effectively lightens the skin while exfoliating dead skin cells. It also has anti-bacterial properties that works wonders on my breakouts too.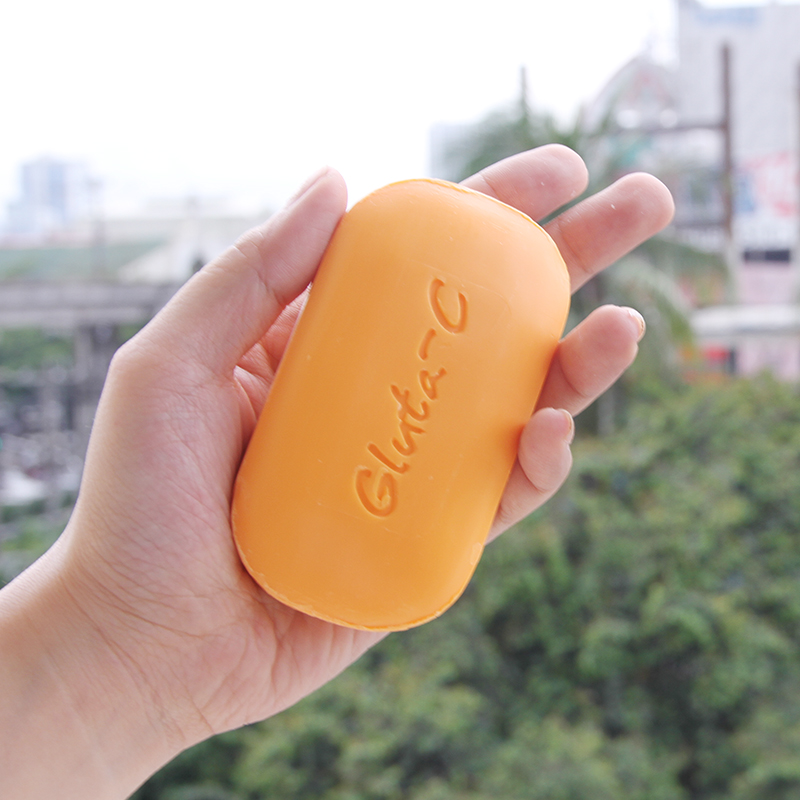 Then I use Gluta-C Intense Whitening Body Lotion with SPF25 UVA/UVB for extra skin nourishment and sun protection. It also helps reduce the signs of aging, like dryness and age spots. I'm surprised that this lotion doesn't feel greasy and smells so good even after work!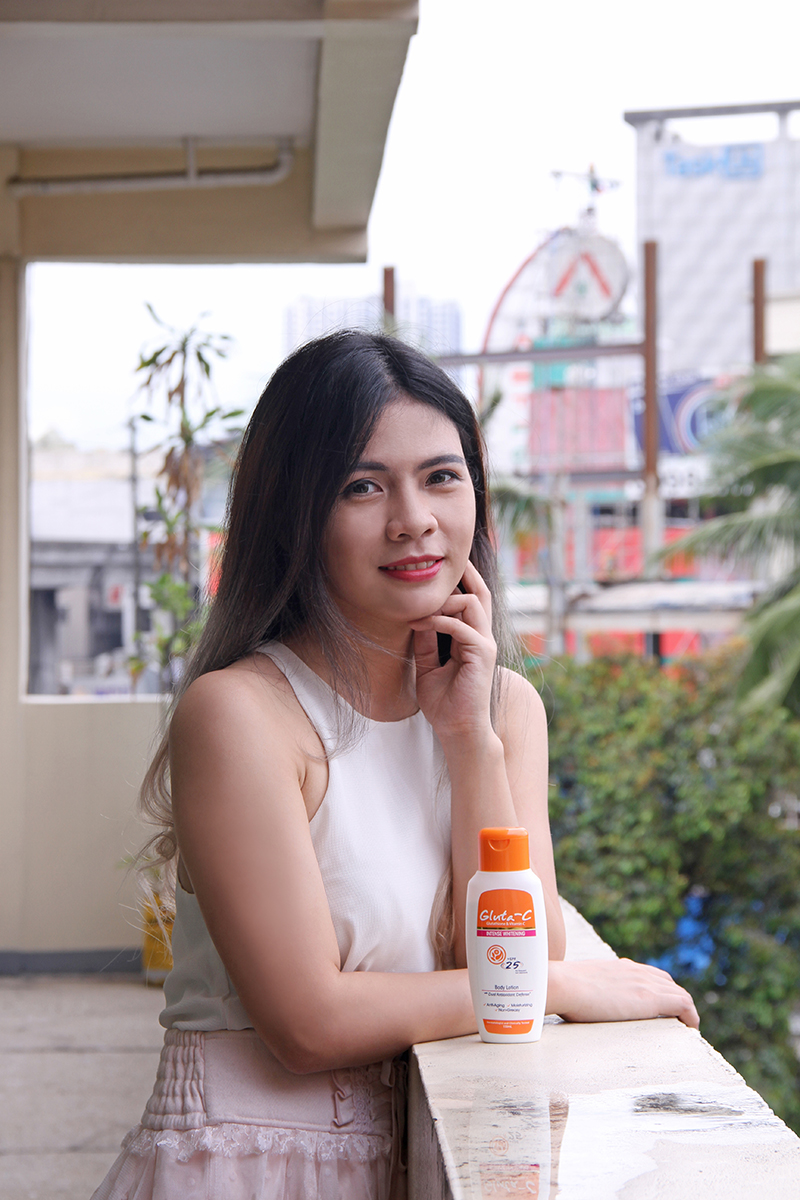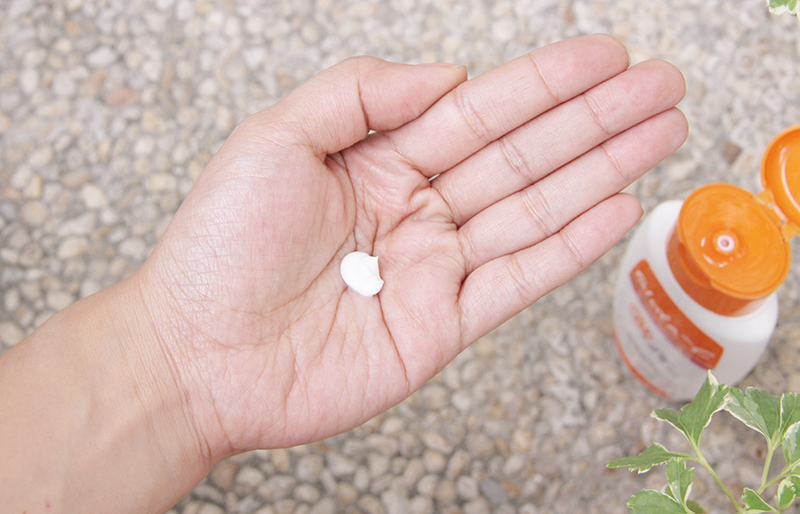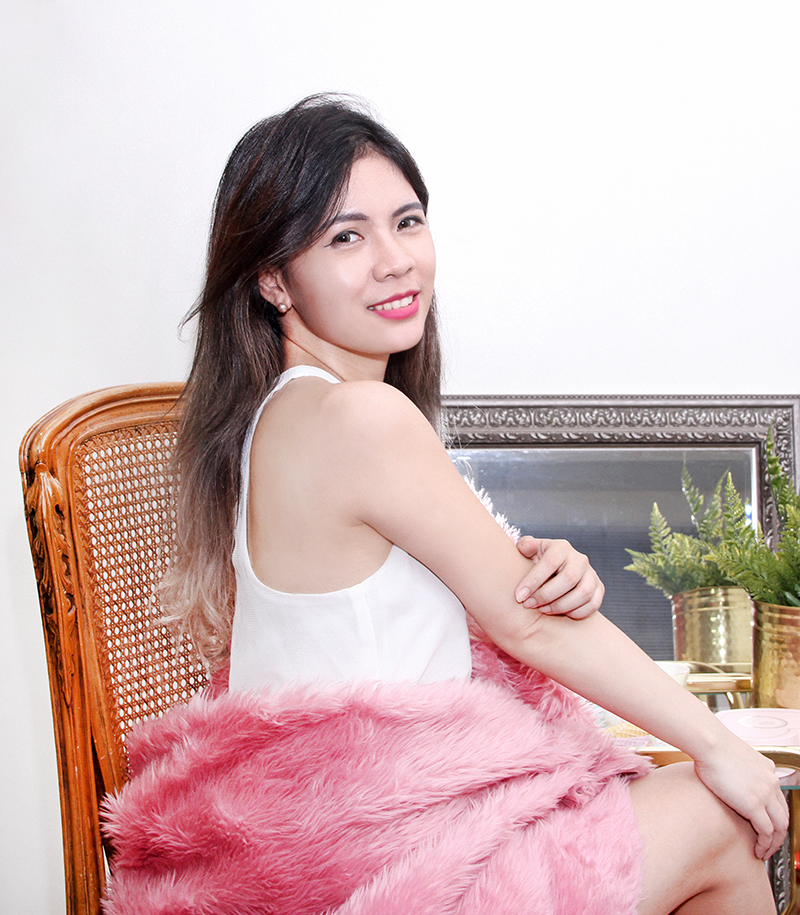 Change can sometimes be intimidating – but I am happy to find brands like Gluta-C that I can look up to. They remind us that you can improve and change for the better. It not only gives a positive impact in our careers, but also on the lives of those around us as well. #GlutaCtheChange #BeChoosyUseGlutaC
To know more about Gluta-C, you can check their Facebook, Instagram, or website.
You might also like