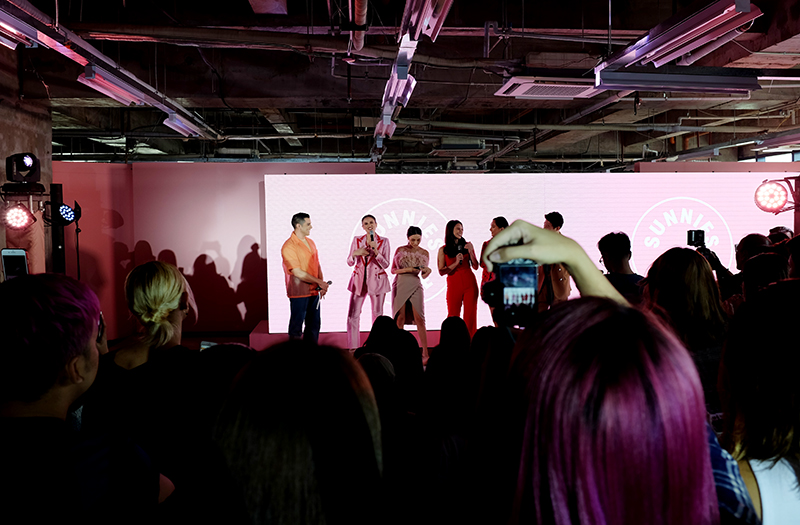 Yesterday, I went to Sunnies Face media launch to check out their makeup line and the new FluffMatte lipstick collection that everyone is raving about. Everything was so lit from the accent chairs, walls, bar with fluffy pink clouds, and the swatch area! The IT girls, Georgina Wilson, Jess Wilson, Martine Cajucom and Bea Soriano-Dee, went SO EXTRA once again to come up with their dream project, SUNNIES FACE.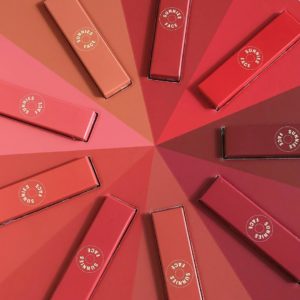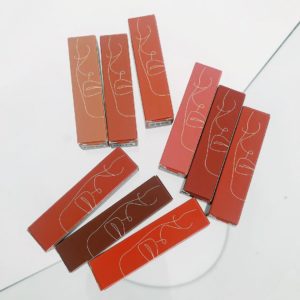 They just released 9 beautiful shades of lipsticks. I like the sleek matte laminated packaging and the face lineart going on one side of it. It also comes in a sturdy plastic bullet – and it feels slightly matte too. Swatching them on my arm feels strangely good. I love the texture! It's feels so soft and matte but feels light at the same time! How could that be possible? The nearest texture that I have tried is probably Maybelline's Powdered Matte but this one is just extra soft and more pigmented.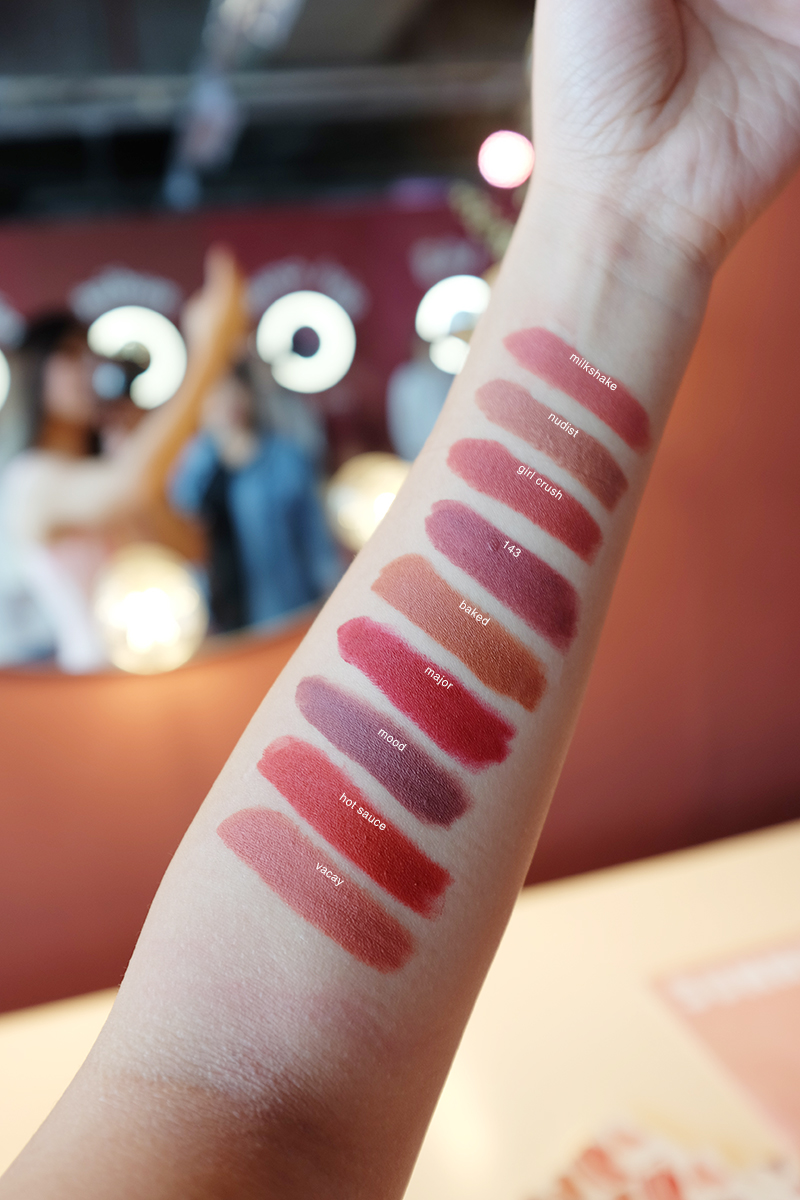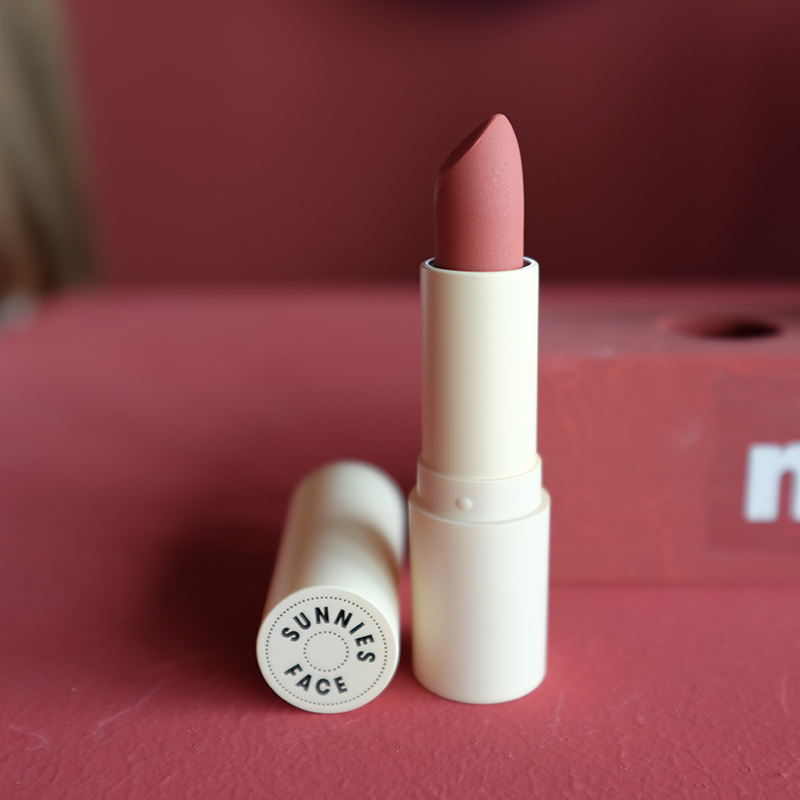 Milkshake is a warm pink nude shade that gives the sweet girl next door vibe. It was love at first sight. I love this shade so much cause it's the tamed blush that I'm looking for.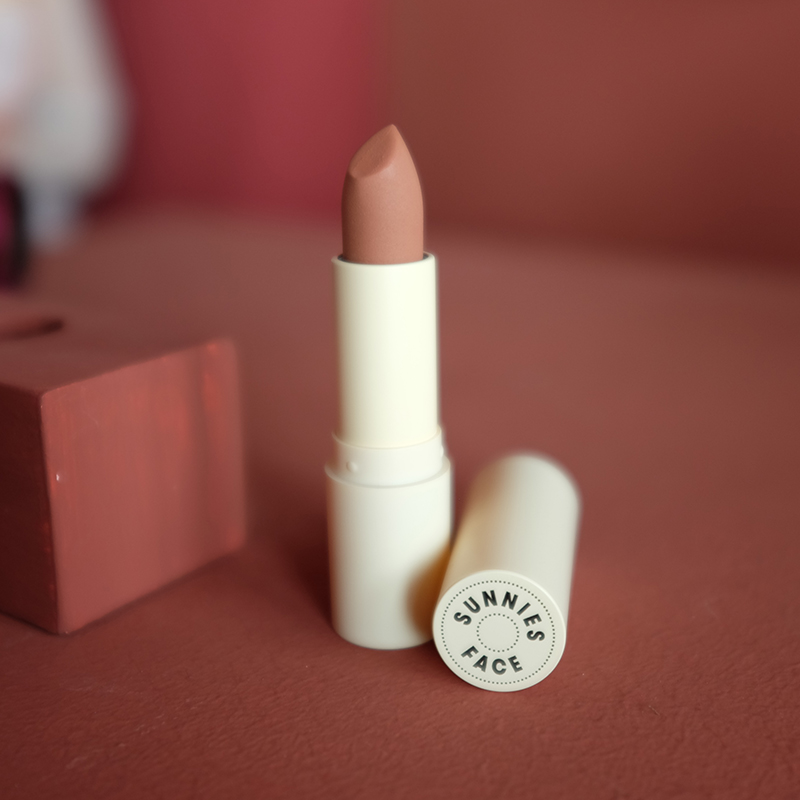 Nudist is like a warm almond nude that has the best kept secret feel. Not too pale! It looks so good for everyday wear, for any skin tone. No wonder why it's everyone's crazy to get their hands on this.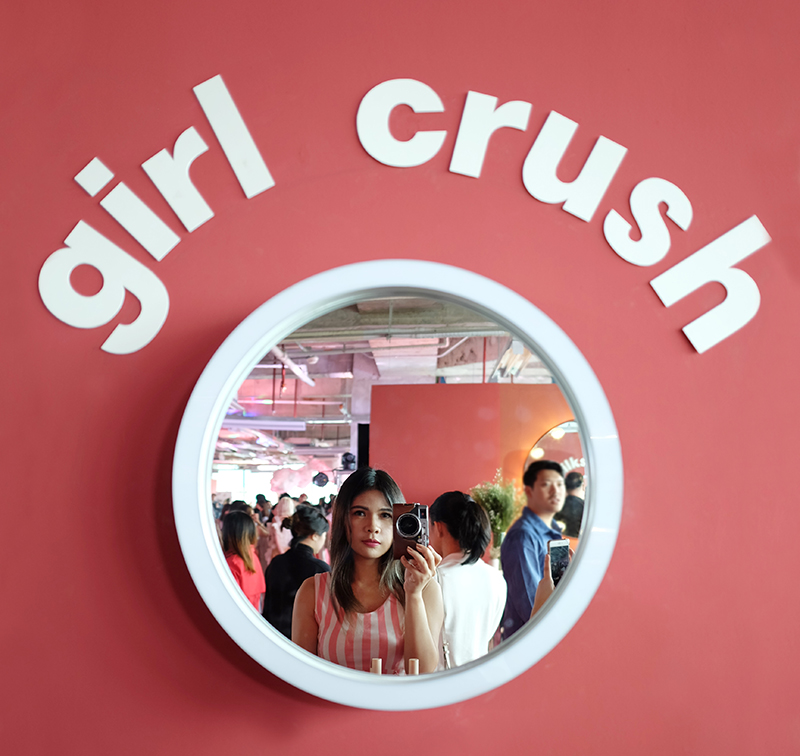 Girl Crush is described as terracotta rose. Just the right amount of red and it gives a popular school girl look.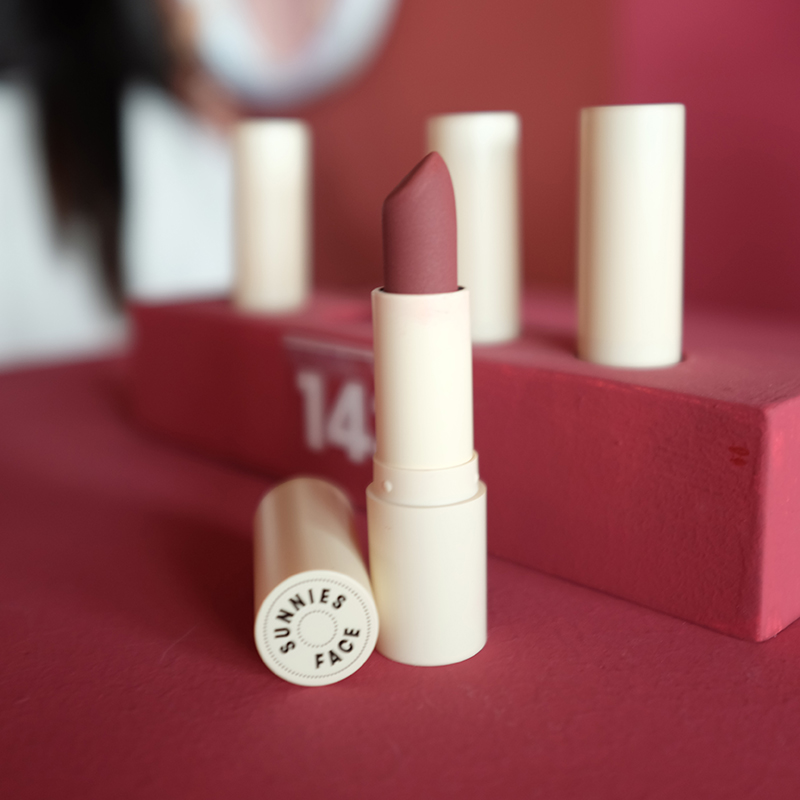 If you want an I love you moment, then 143 is definitely for you. It's a berry rose shade that would look great for a red wine makeup look.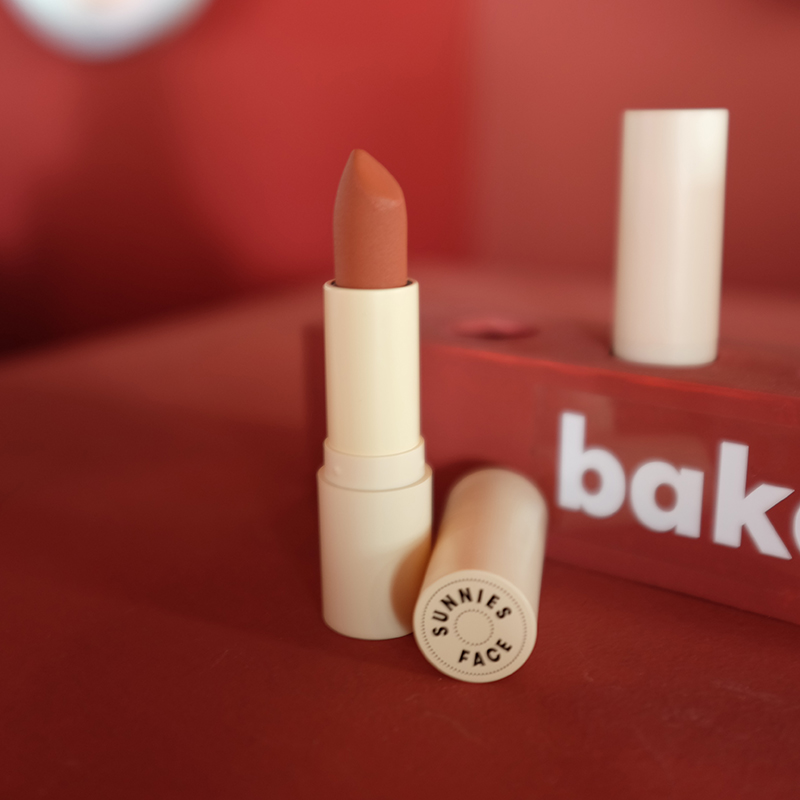 Baked is a terracotta peach that gives a K-pop idol makeup look. Not a fan of this one as it looks too orange-y for my pale yellowish skin tone. If you have rosy skin, then this one would work for you.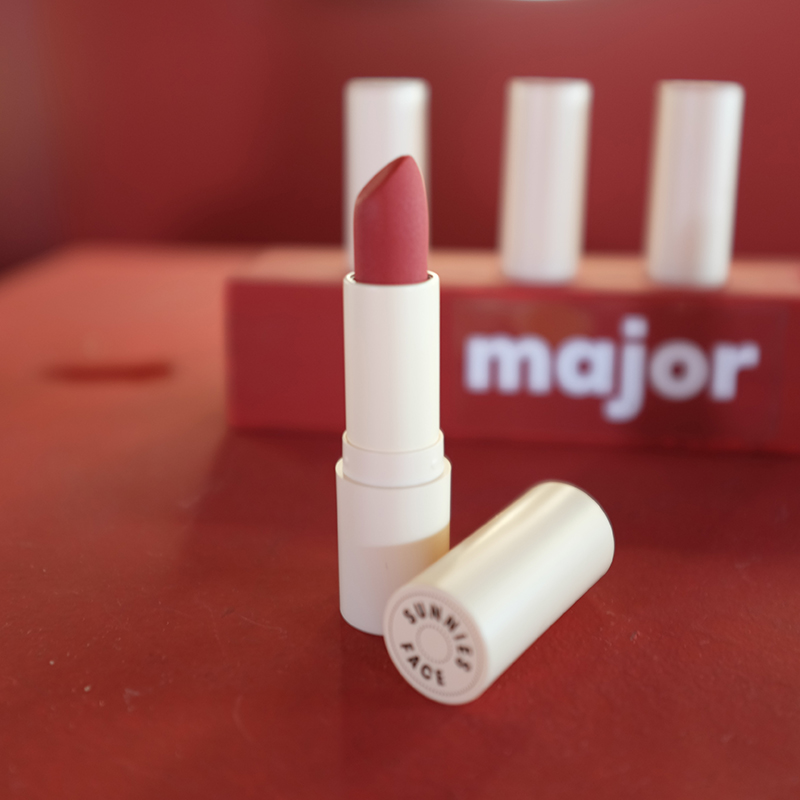 Major is the most perfect cool red. Wear it for all your major life moments!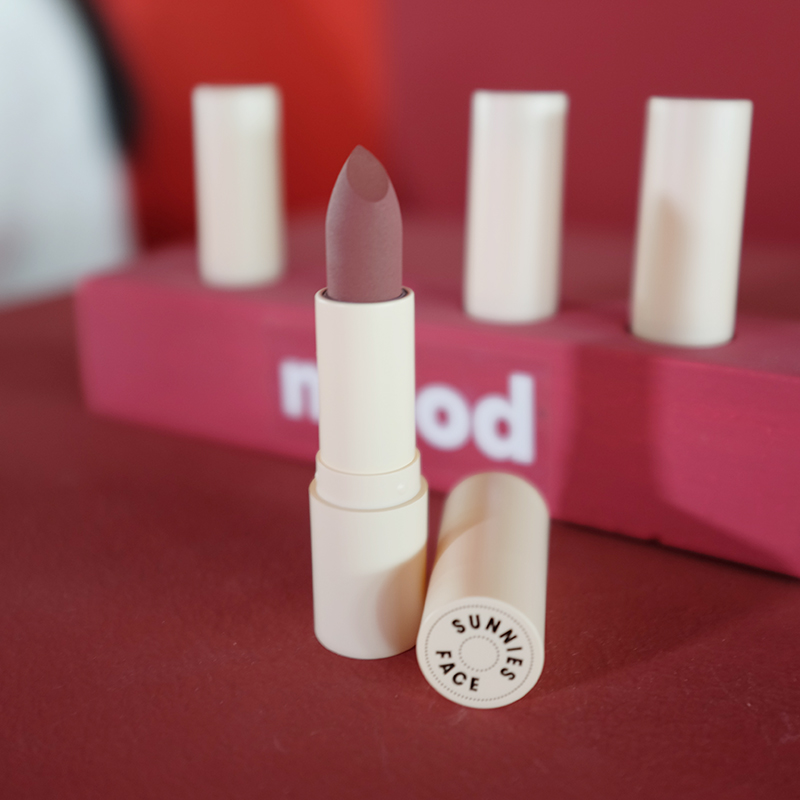 Mood throws you back to the 90's with its taupe mauve shade. Perf for your next bold move. At first, it looks a little dark for the lips but it's actually wearable with it's hint of red when worn.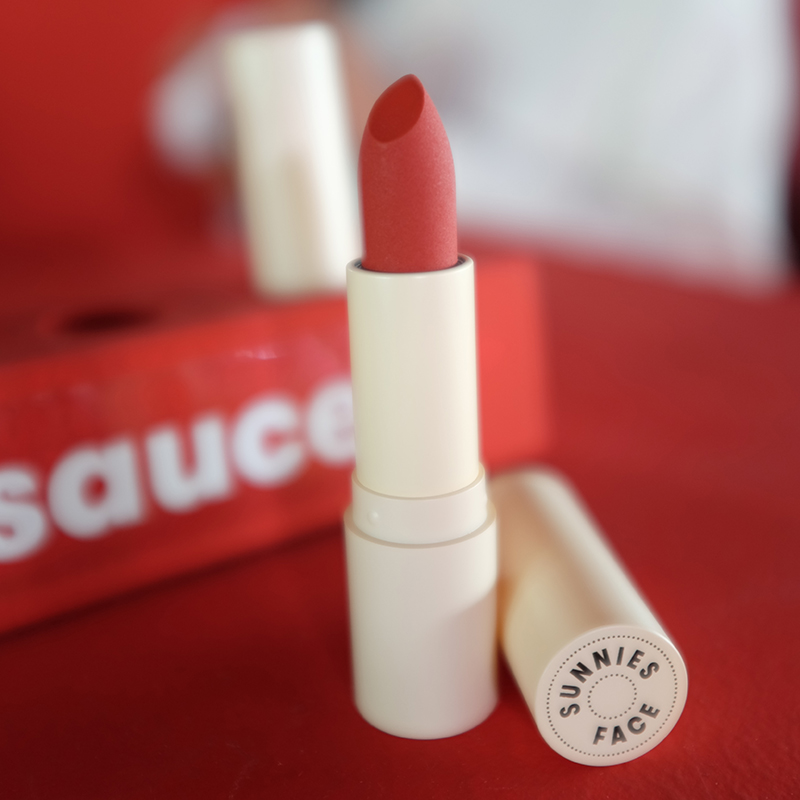 That's how much product you'd get in a bullet. Not bad, right? Hot sauce is described as a tomato red shade for that moment when you're feeling a little bit too spicy.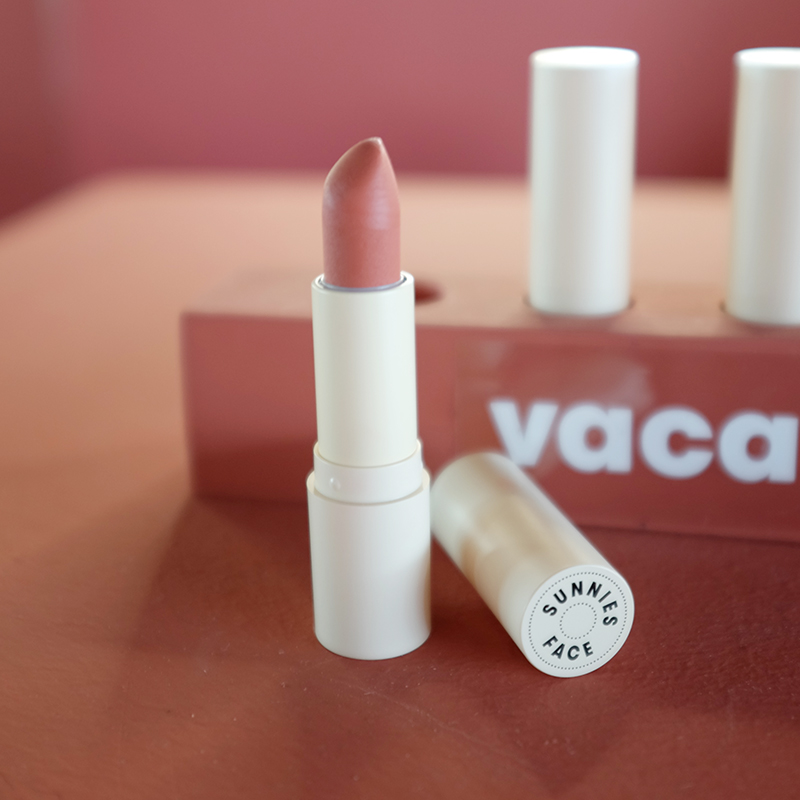 Vacay is a peach papaya shade that gives a holiday vibe! Hello summer ladies! This must be the perfect correct shade that you're looking for. This is Martine's most favorite shade and now everyone's dying to get it.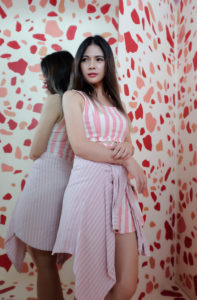 Sunnies Face lipstick is Php345 each. They were available in their website www.sunniesface.com but surprisingly got sold out in 15 minutes! Fluffmatte is superb. It might not last long but it's never drying. I wouldn't mind a little retouch every 4 hours. I recommend it for everyday wear not only as a lipstick but also as a blush and eyeshadow as well. This lipstick collection is very millenial and I can't wait to see the next makeup products that they would released in the next coming months. Loving Nudist, Milkshake and 143. How about you?
You might also like