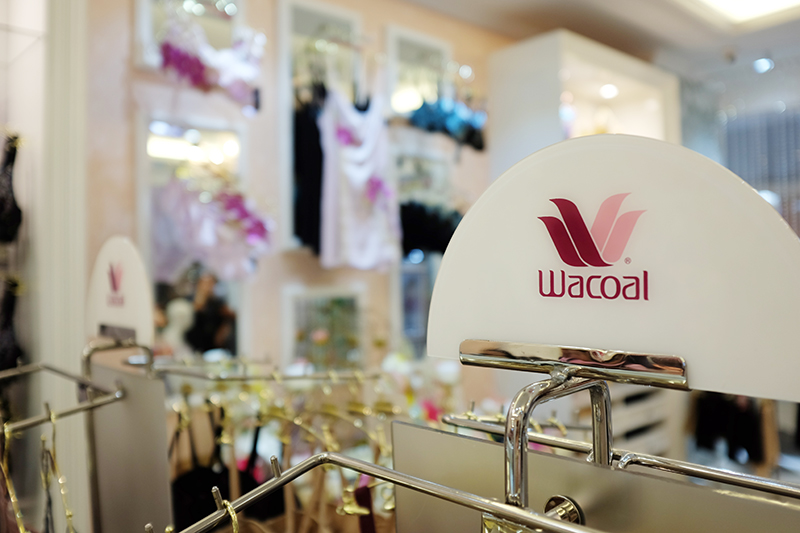 Ladies' ultimate wonderland, Wacoal, is now available at the 2nd floor of Ayala Malls Circuit Makati! Ever since my jpop idol, Ayumi Hamasaki, became Wacoal's endorser in 2008, I started following this Japanese intimate apparel brand and I slowly added it in my wardrobe because of its outstanding quality when it comes to lingerie and underwear.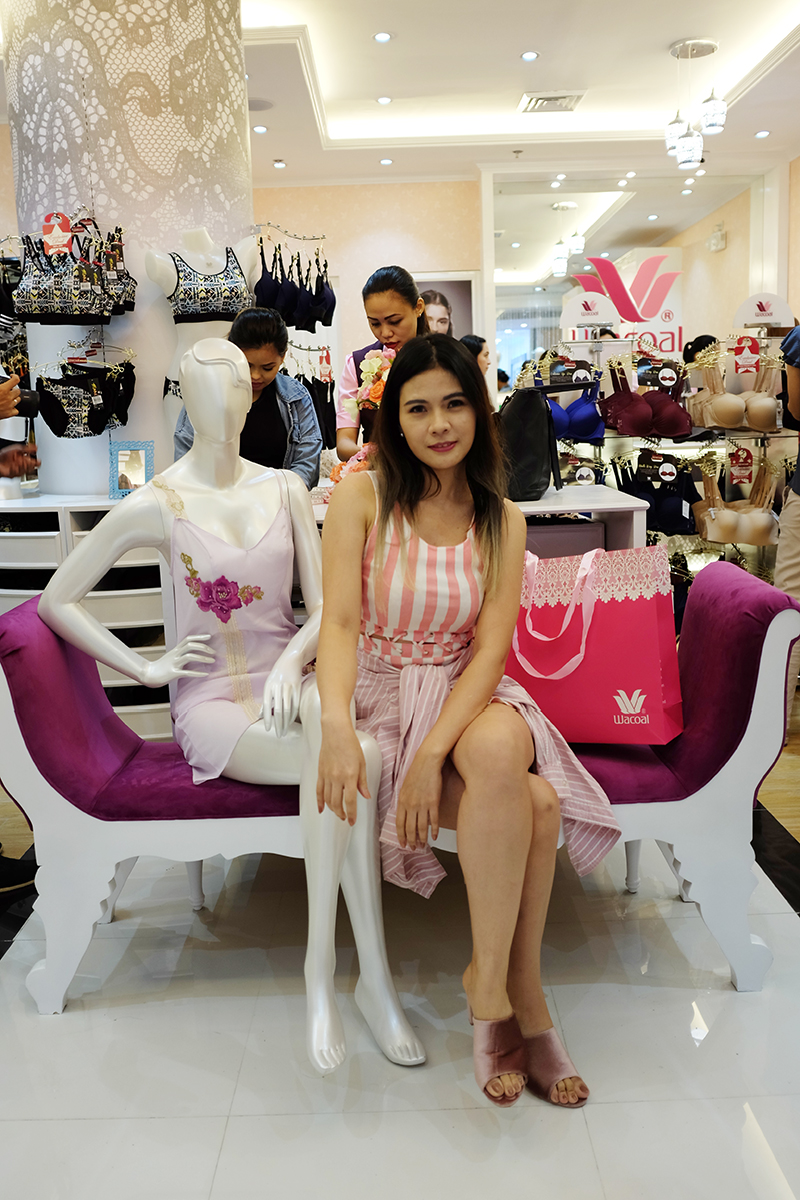 Recently, Wacoal opened its newest boutique at the 2nd floor of Ayala Malls Circuit Makati. I went there with Ana Victorino to check out the store and try the Perfect Fit, the Wacoal way.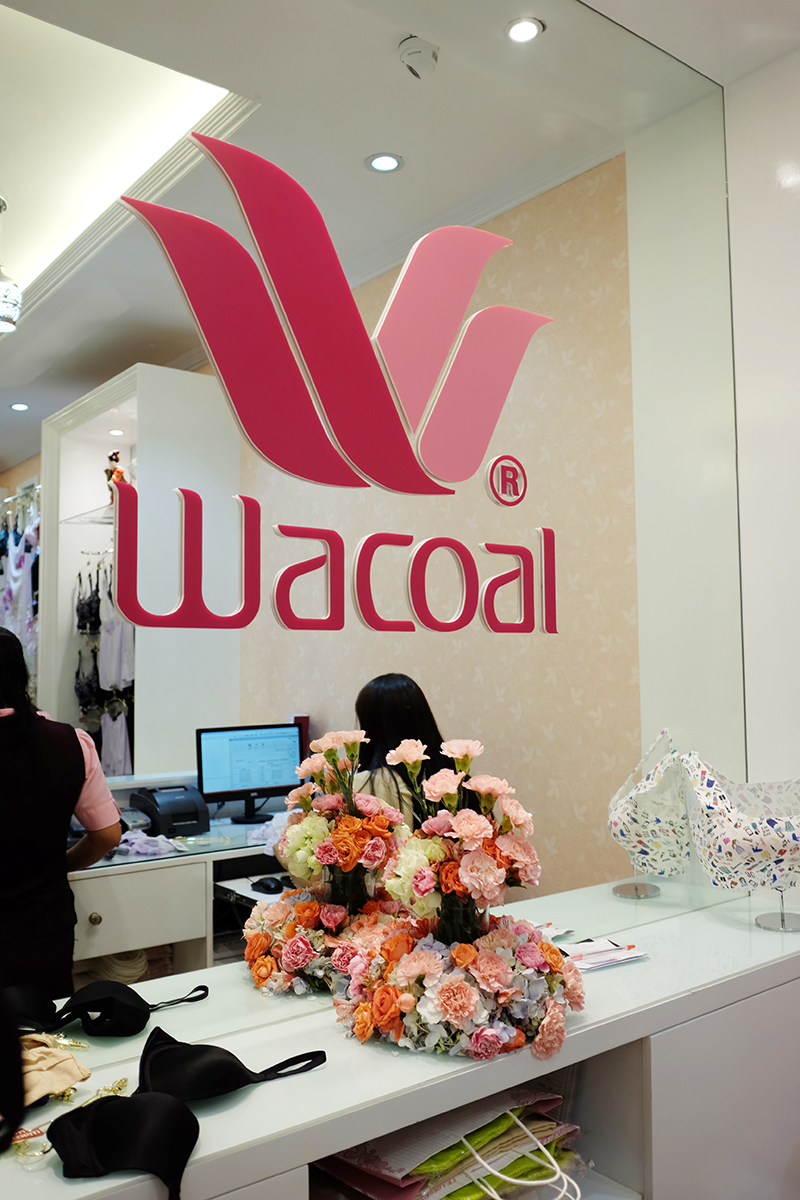 Wacoal team surprised us not only with beautifully designed high-quality bras and lingerie but also with a cute dessert buffet with cakes, donuts, strawberries, chocolates and macarons for everyone.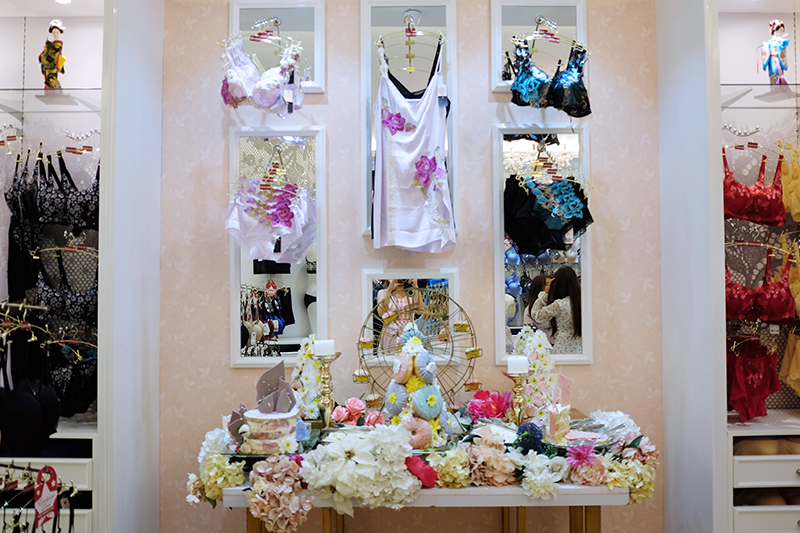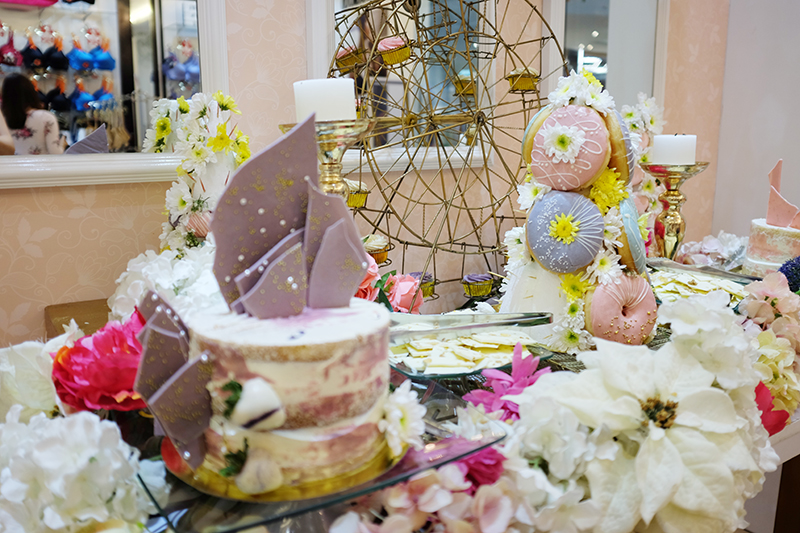 I love their Salute collection because of the lace work, appliques, and Swarovski crystals! That is soooo me! The purple ones also remind me of my favorite Disney character, Stella Lou!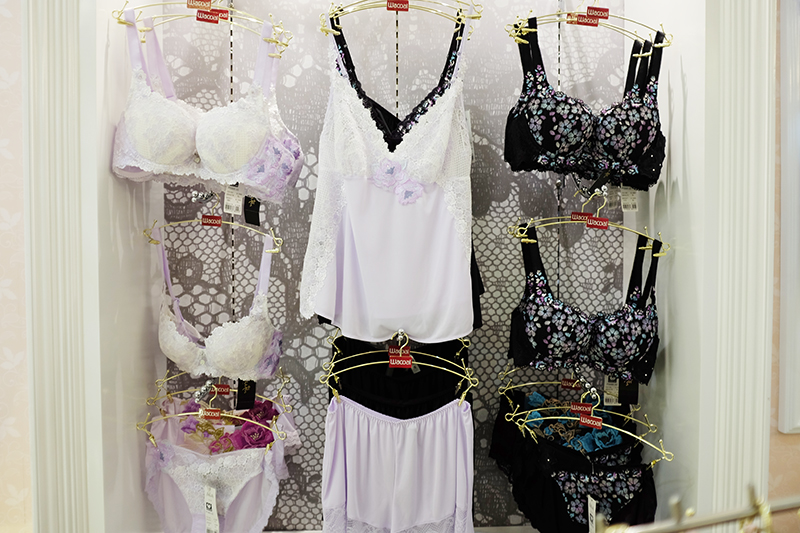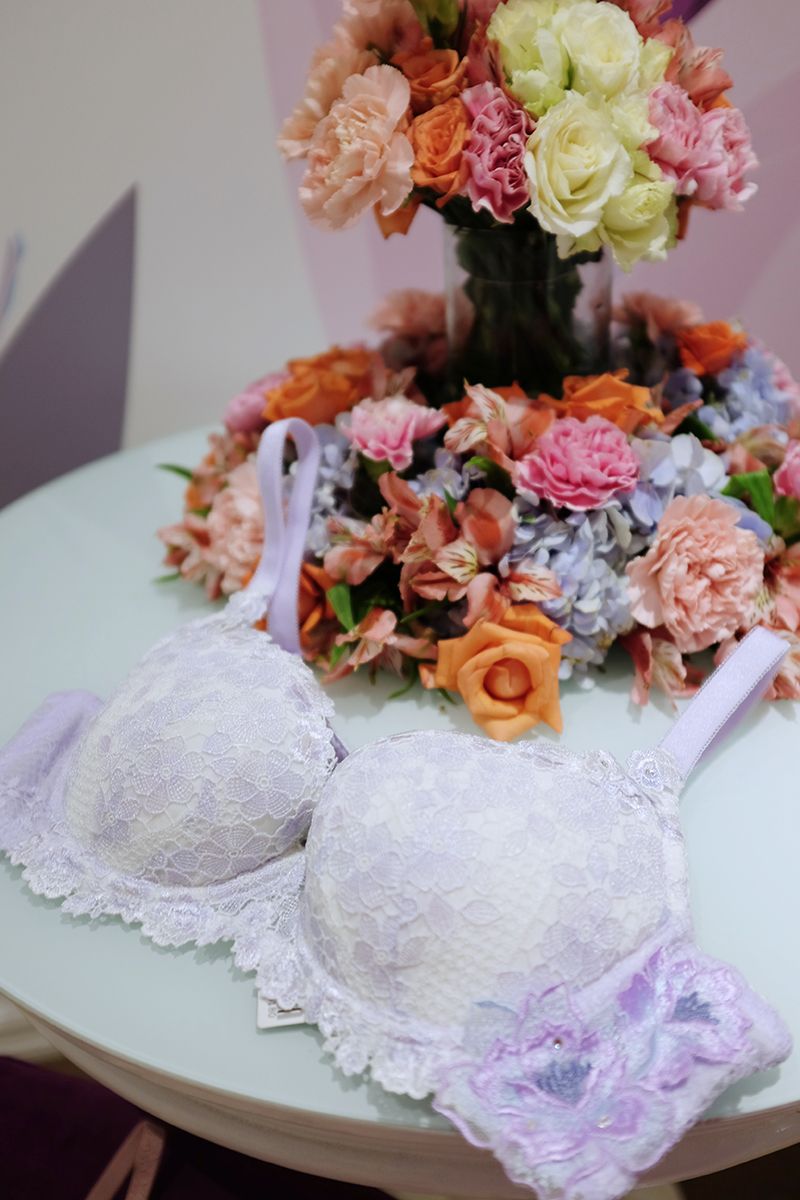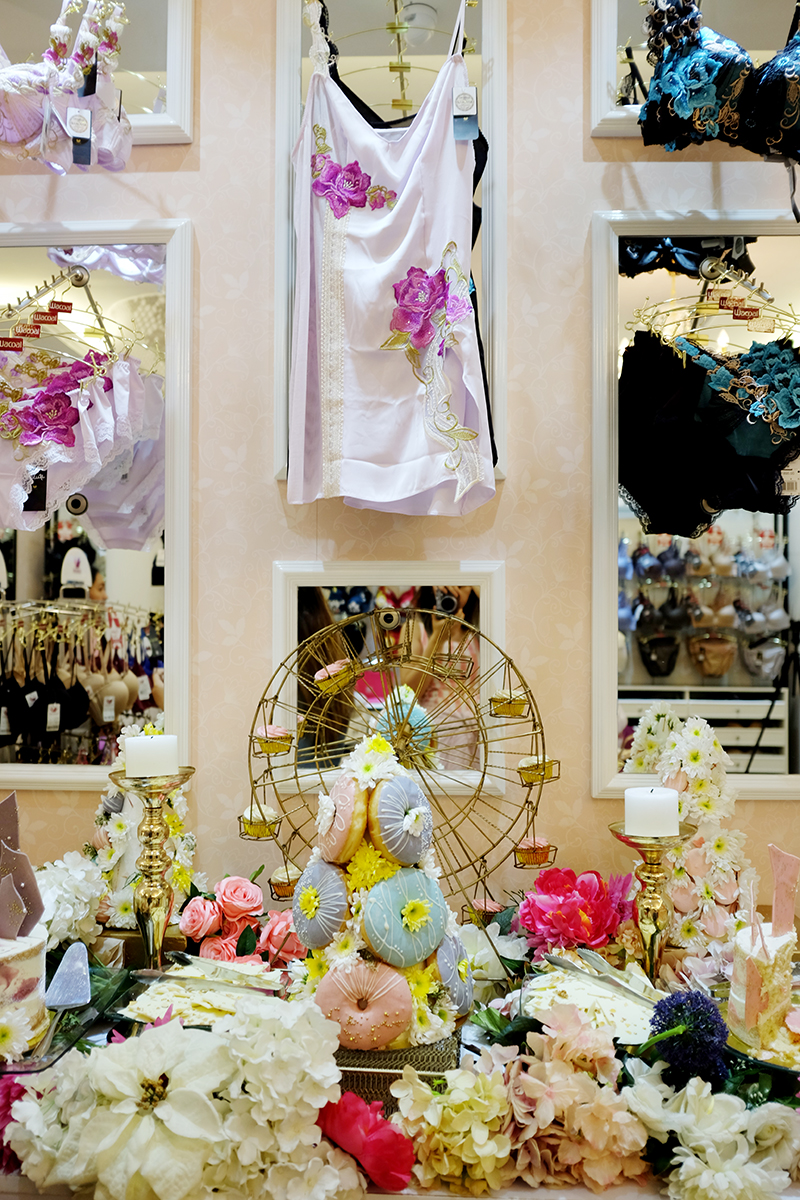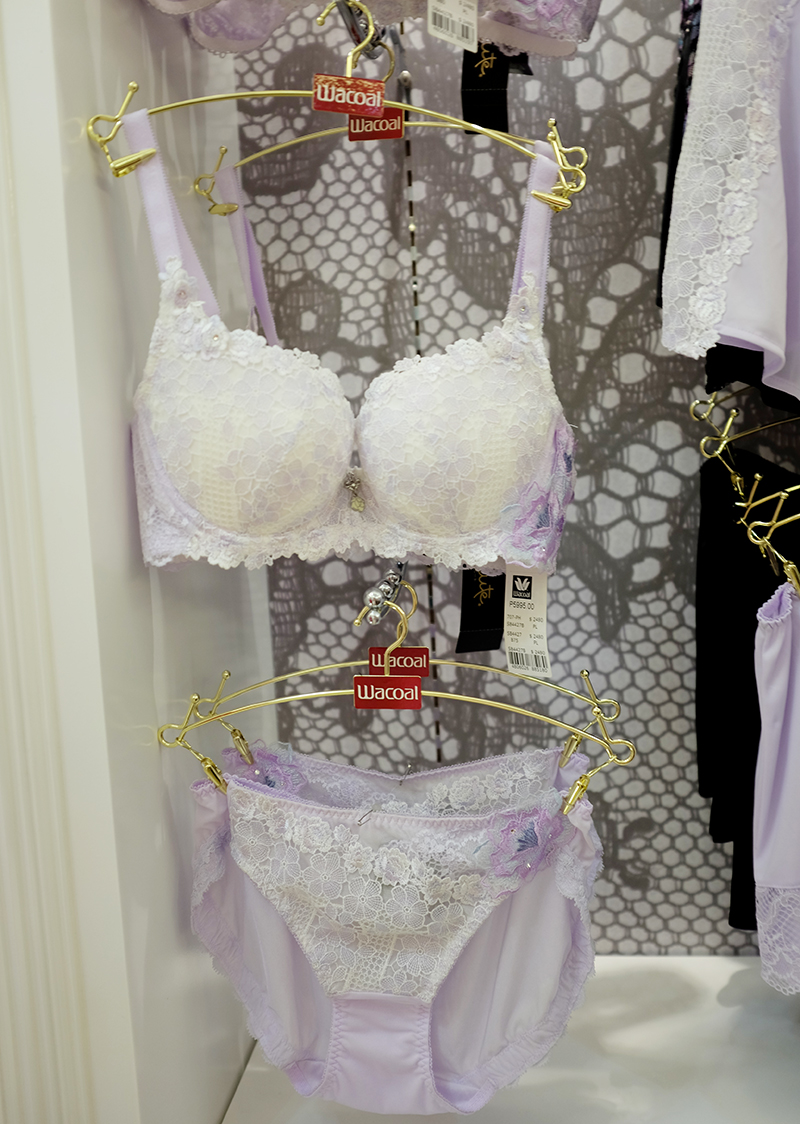 Wacoal's Mood collection for the millenials is so catchy too. I love the fresh designs and cute characters!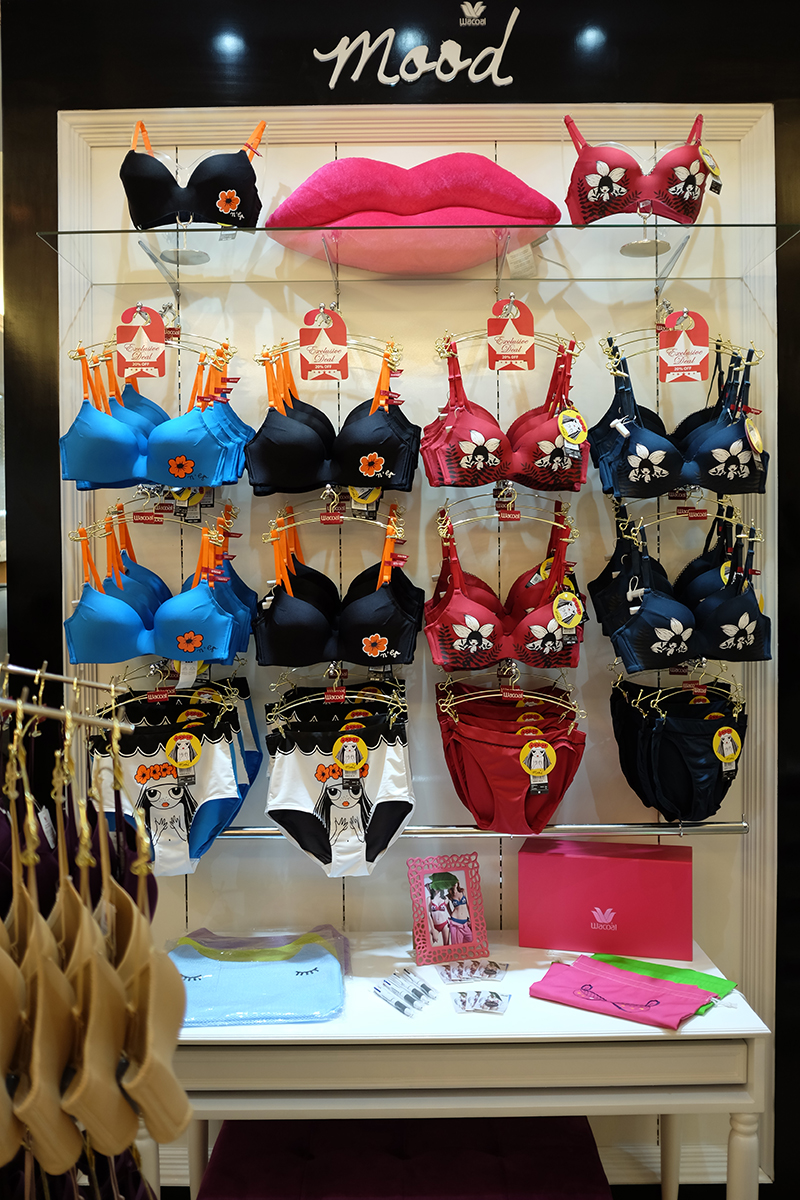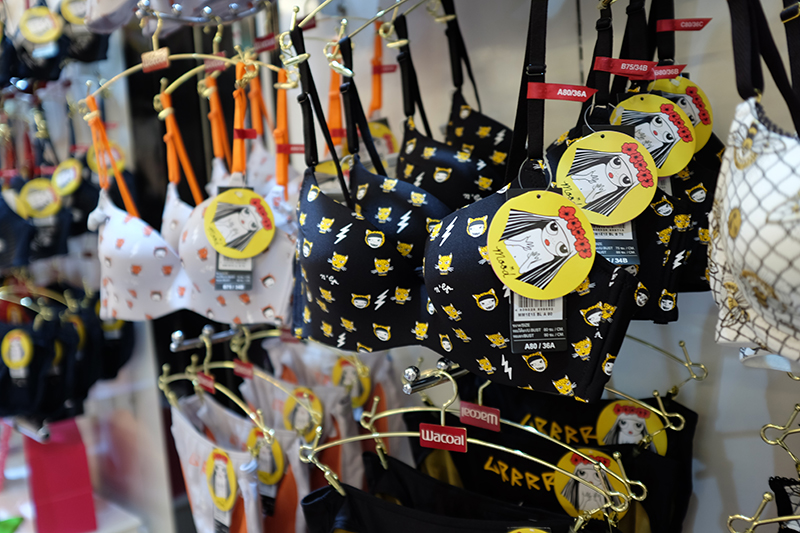 Their fitting rooms are spacious and their staff would help you on how get your perfect fit.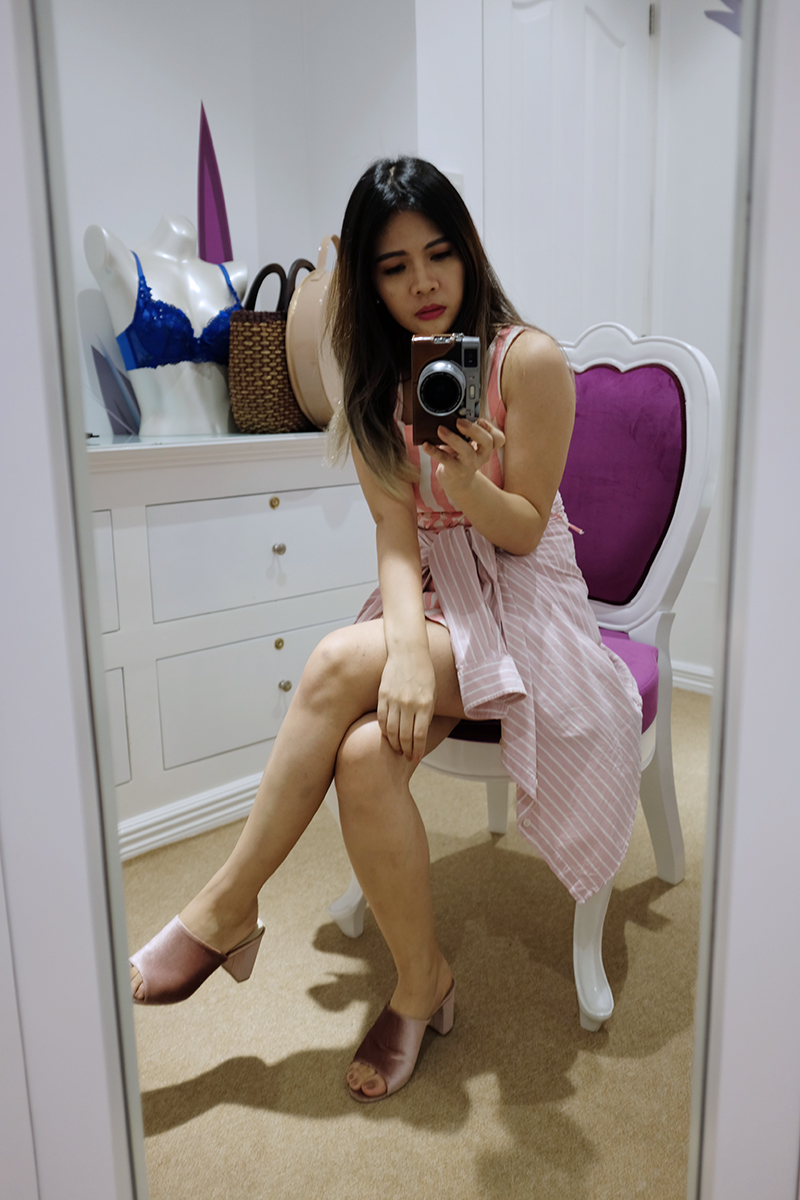 Can't wait to take home these babies!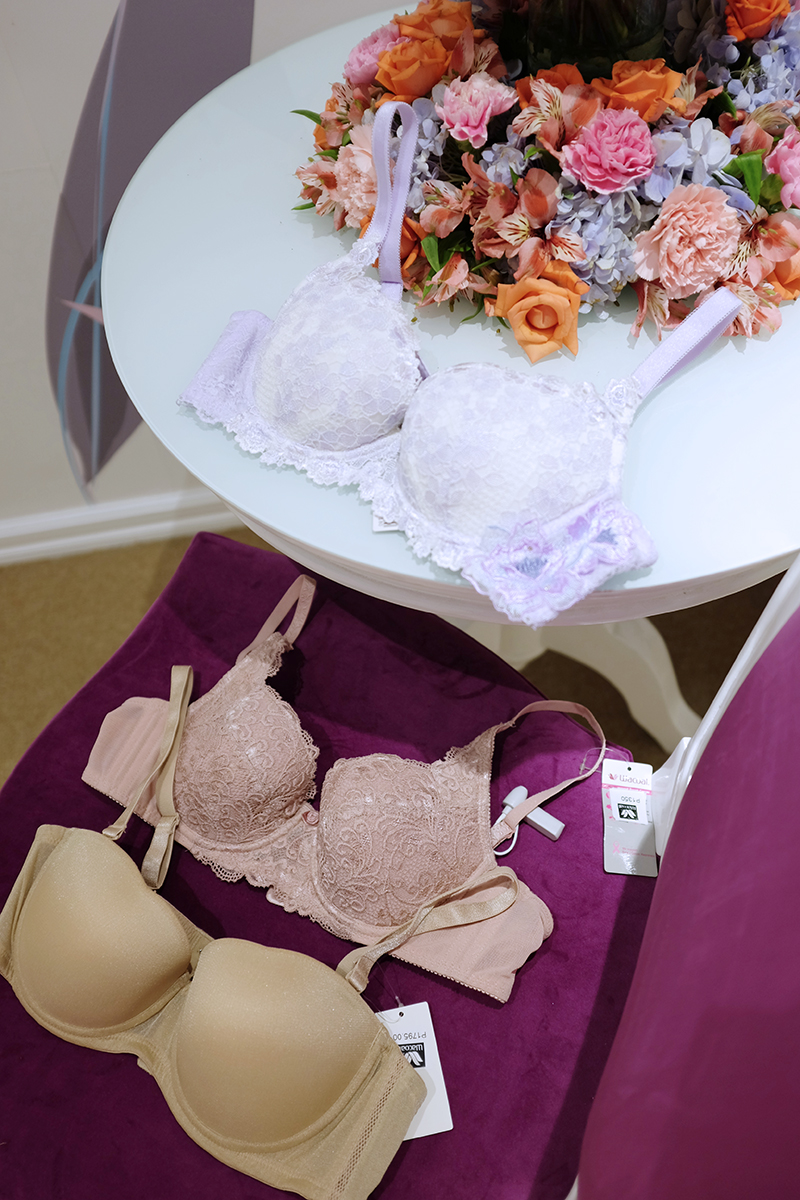 Would you believe I got this pair for less than Php2,000? What a sweet deal!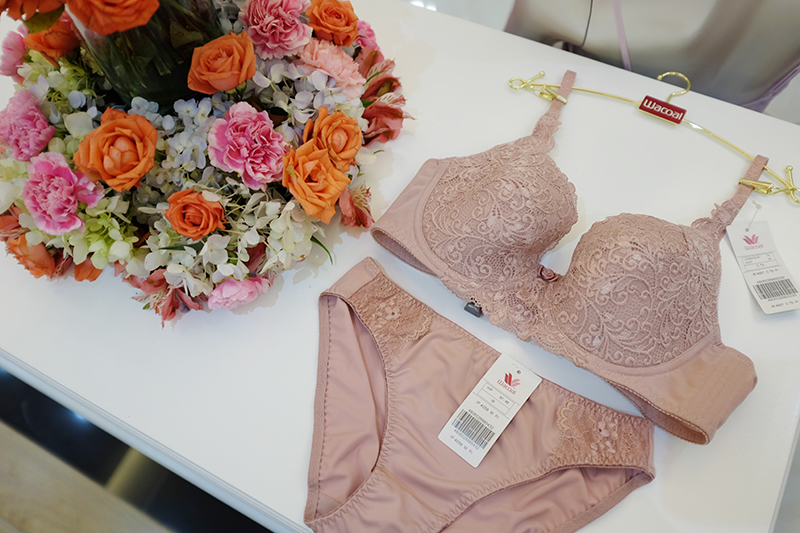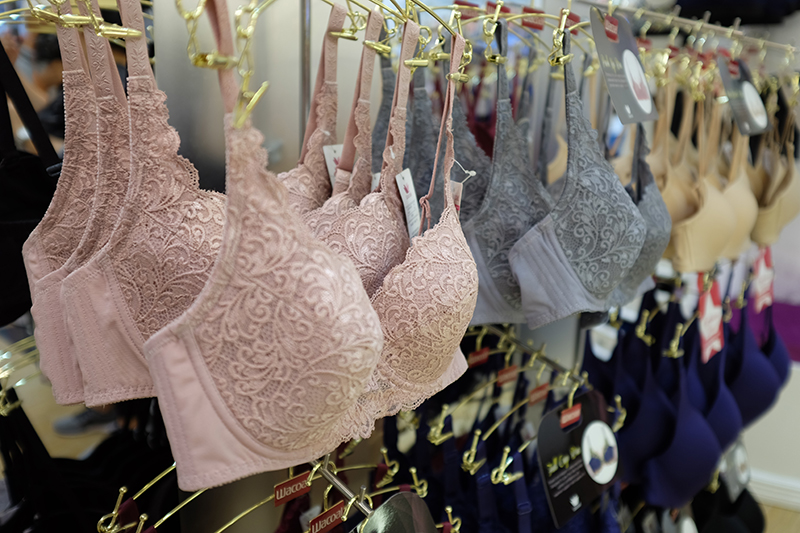 Right now, they have exclusive deals offered only at Circuit Makati so come visit them at 2nd Floor, Ayala Malls Circuit and get your #UndieShopping started!
You might also like