I've always wanted to color my hair black as in black black but I also wanted to maximize the ombre from my bleached hair before as I am not going to bleach my hair again soon. So when I visited Tony & Jackey Salon West of Ayala Building branch, for a hair makeover, a time when my LSS was Blackpink's Forever Young, I thought it's the best time to let go of my ombre and go BLACK.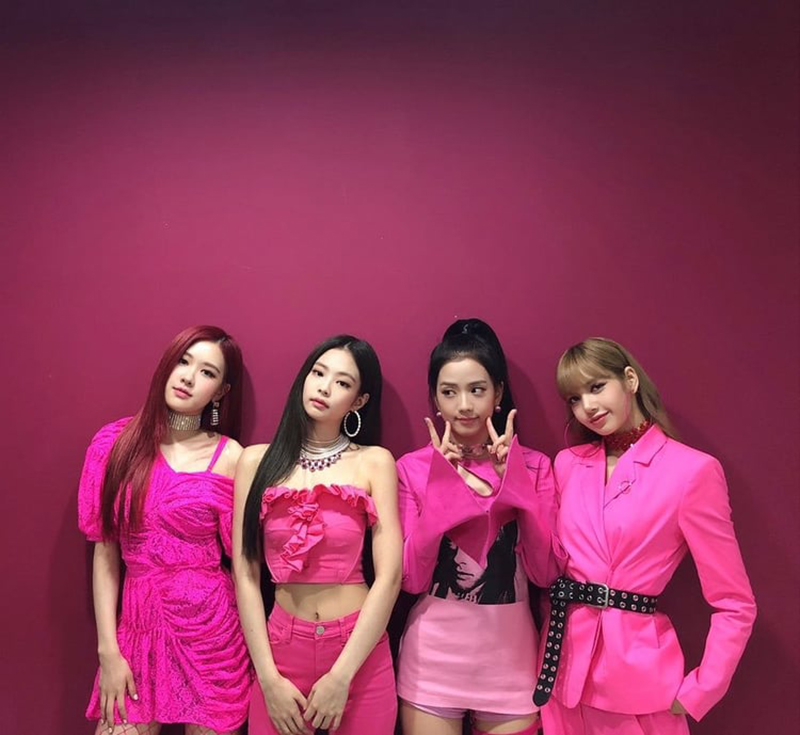 Let's go!
Whatta bum bum whatta bum bum
Whatta bum bum whatta bum bum (hey)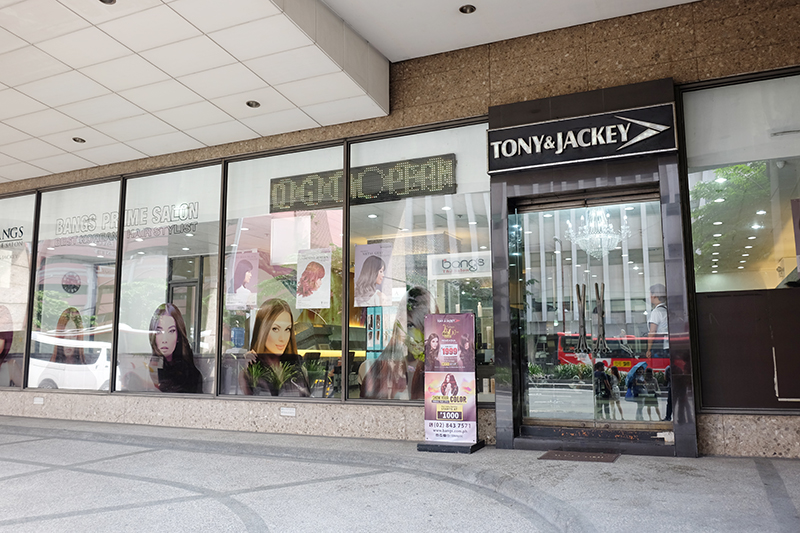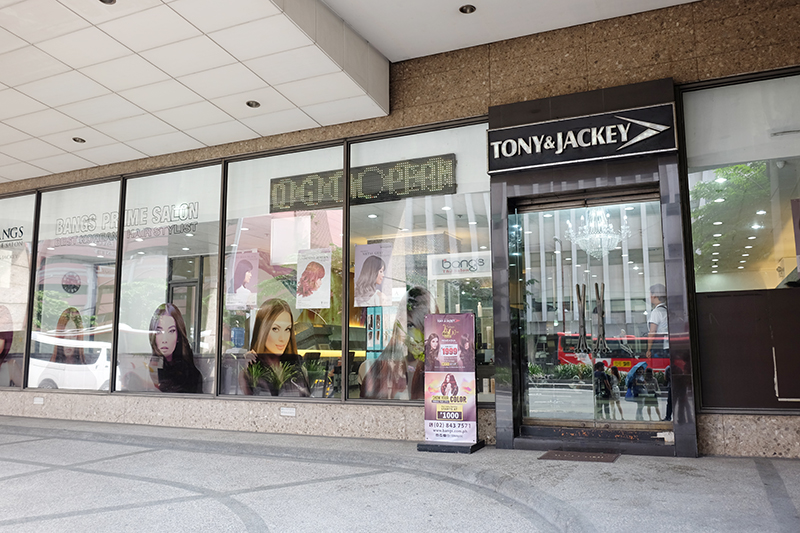 Tony & Jackey Salon is known as a Korean salon with exceptional and quality service here in the Philippines. I was running errands in Ayala so it was really the perfect time. Bangs Prime Salon is the upscale brand of Tony & Jackey salon and they're both available here in West of Ayala. It's along Gil Puyat Ave., across CEU. Just a short walk from RCBC Ayala.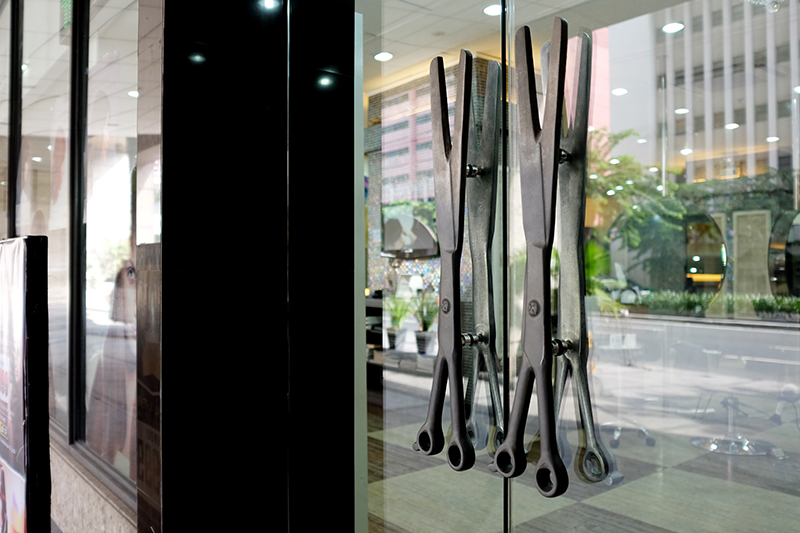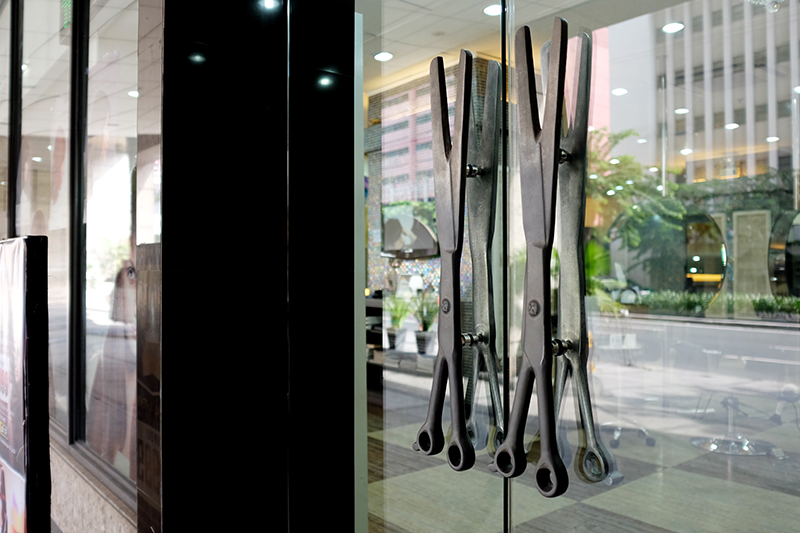 Love the door details!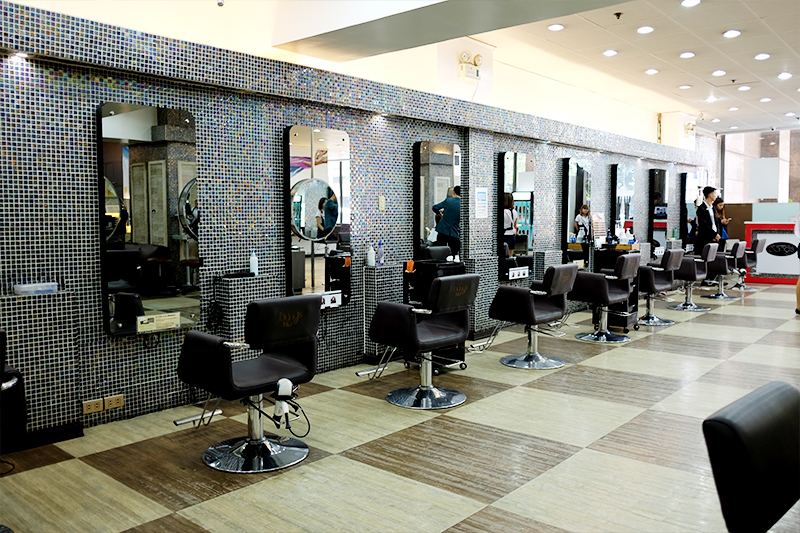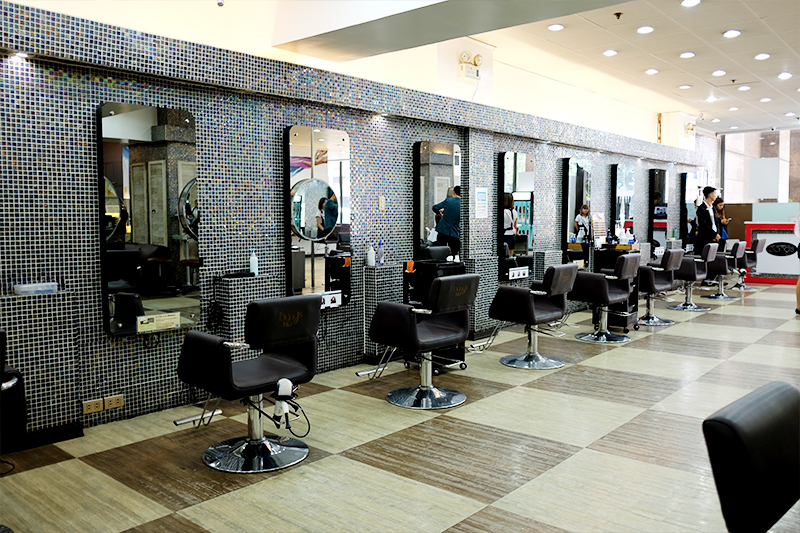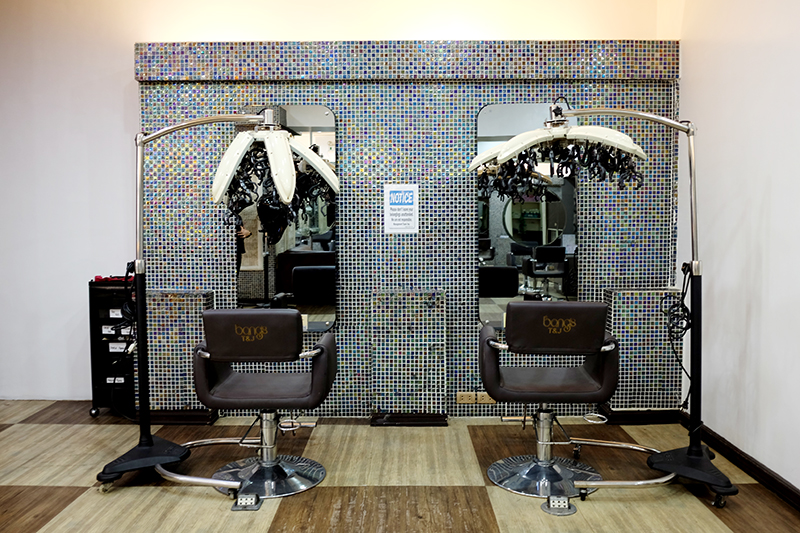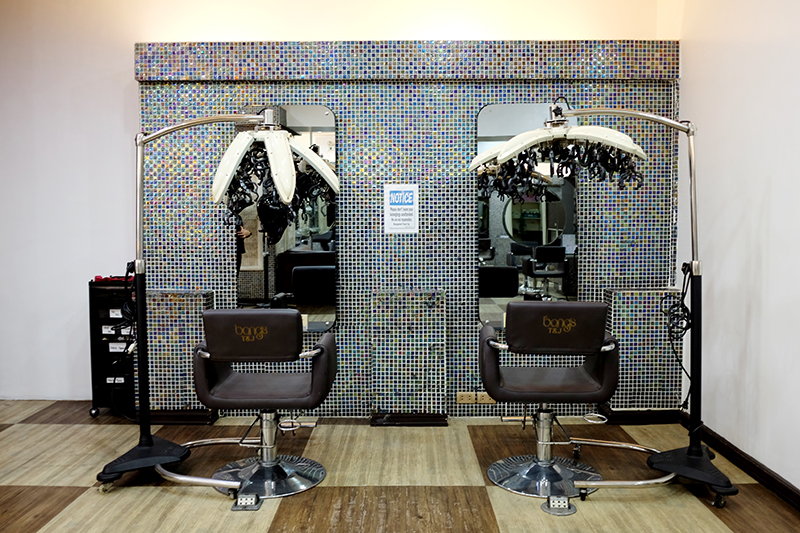 Hair Perming Station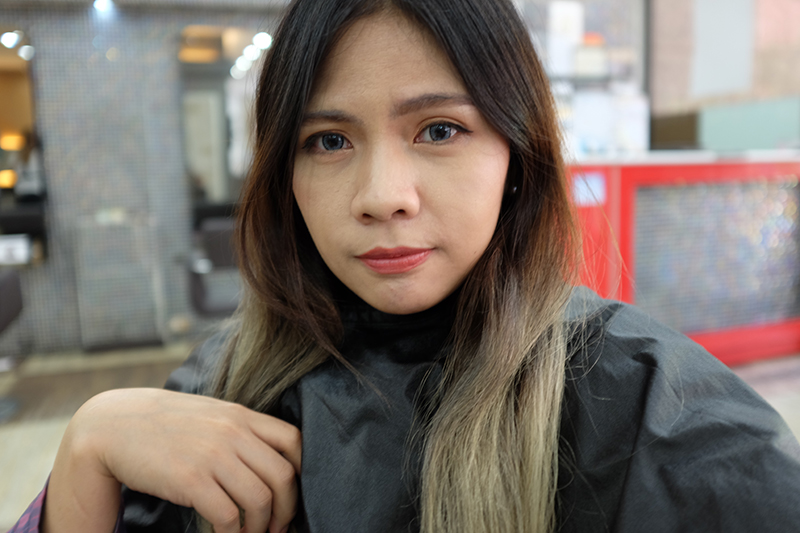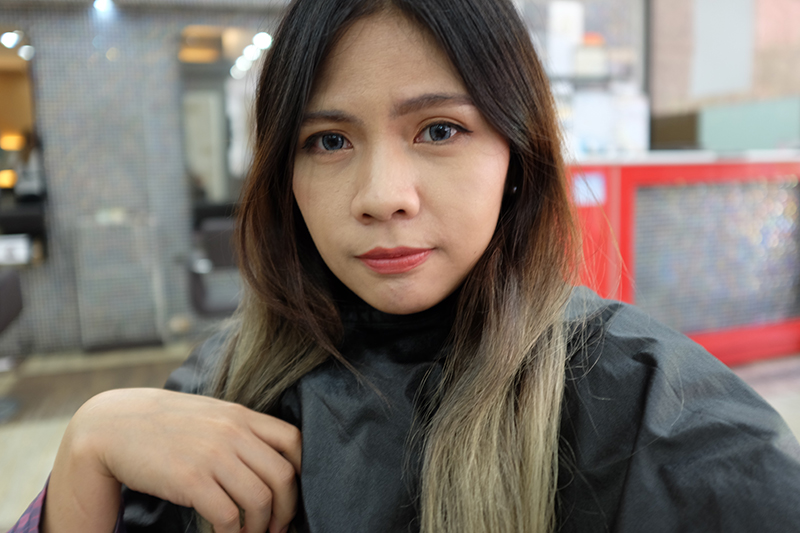 My dull ombre hair
I went here instead of going to Glorietta as it was so much more relaxing here. This branch has 3 in-house Professional Korean Hairstylist. One of the senior hairstylists, Dave, was there to assist me.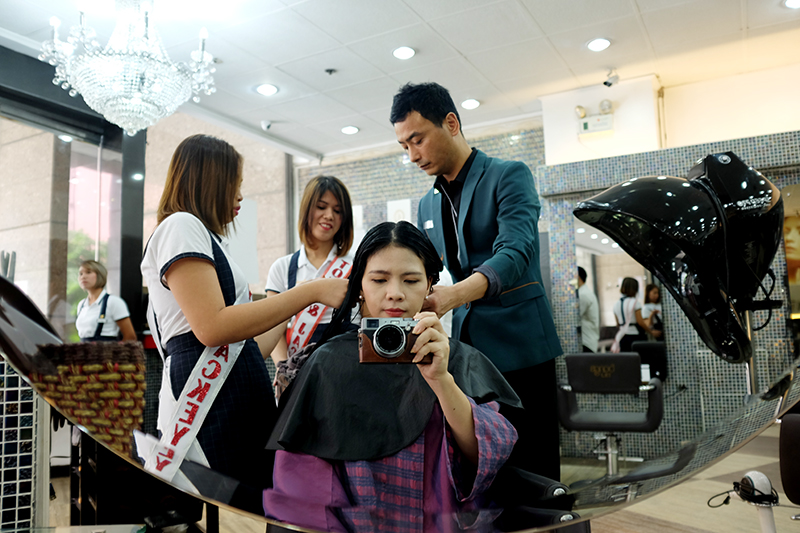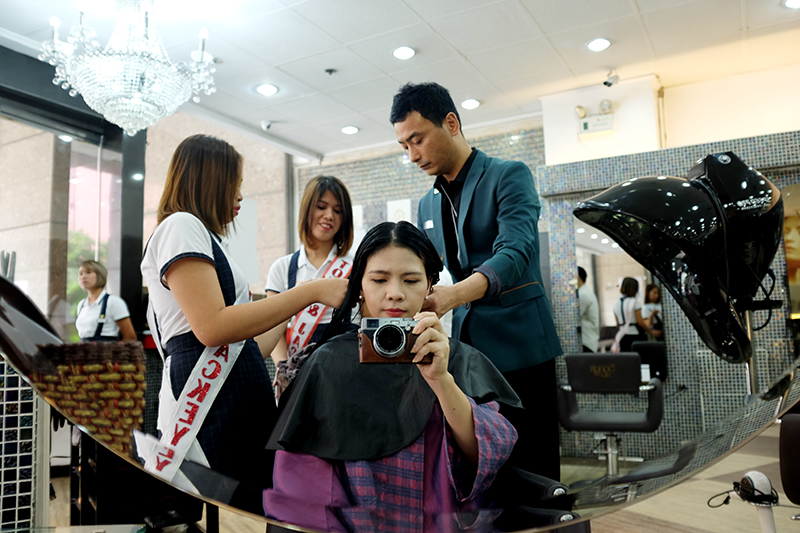 When I told them I wanted to color my hair black, they were all like, "Black?" and told me that I need to bleach my hair again in case I want a lighter hair color next time. Yes, I want the blackest black! It makes you look young kaya!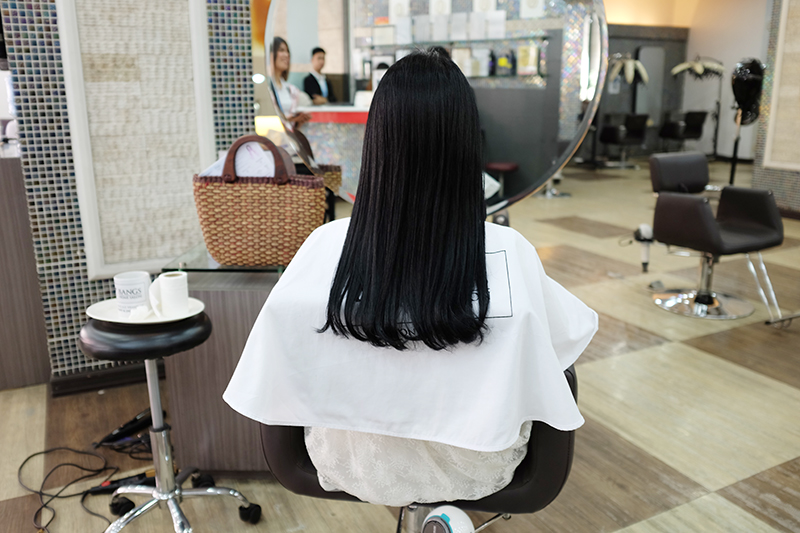 They also recommended the Mucota Scena Clinic treatment for my very damaged hair. It's a high end treatment from Japan and is being offered at Tony & Jackey Salon. This treatment can instantly revive dry dull-looking, damaged hair so I gave it a try. I was already suffering from severe hair fall and I need this to keep my hair long and healthy just like Jenny's of Blackpink. I love the result! I think this hair treatment is very sulit and it'll gonna last for months!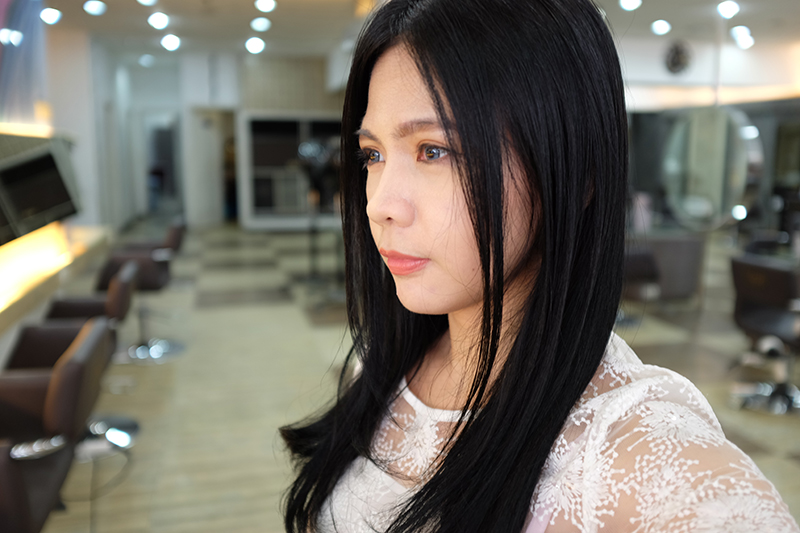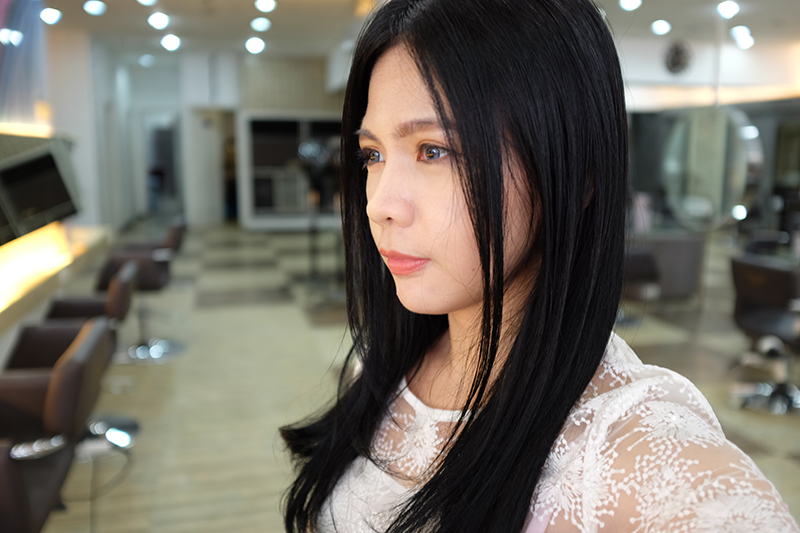 So sorry for not looking like Jenny. Malabo. Haha! I just want a black hair like Jenny's! Tony & Jackey Salon at West of Ayala branch is open everyday and accepts clients from 10:00 AM to 10:00 PM. They accept gown services such as
Perming, Rebond and Color up until 8:00 pm. I am very happy with their service. Everyone is so friendly, they offer drinks and they even played Blackpink songs! Really appreciate it. Whatta bum bum whatta bum bum~
Want a hair treatment at Tony & Jackey? Check out my recent Instagram post and get a chance to win a hair keratin treatment worth P3,000 from them! Will announce the winner on September 20. CLICK HERE and good luck!
Last Updated on 5 years by Carizza