A long overdue blog post on what happened during my MaArte days. MaArte Fair has been a part of Siamese's annual fundraising activity with MFPI (Museum Foundation of the Philippines). It helps the local communities sustain their livelihood, improve local craftsmanship and support the National Museum to further its projects. So it's a 3-day shopping event that hits three birds with one stone – and all objectives are for the benefit of the Filipinos.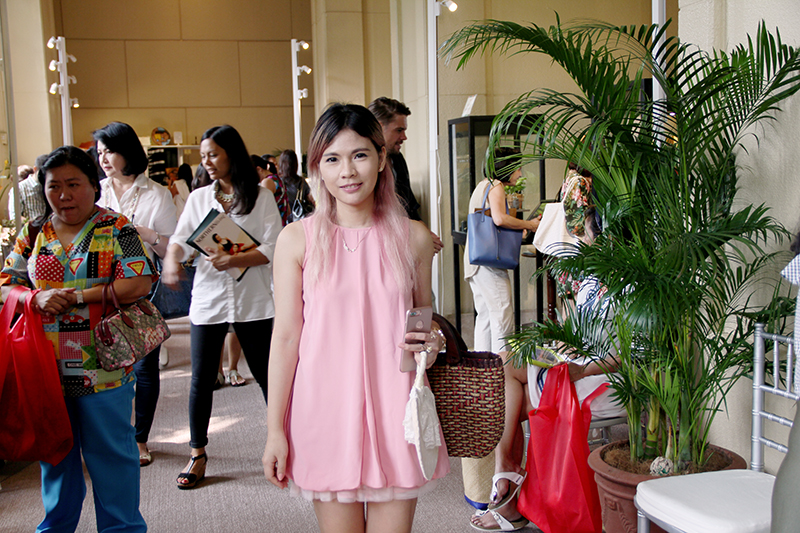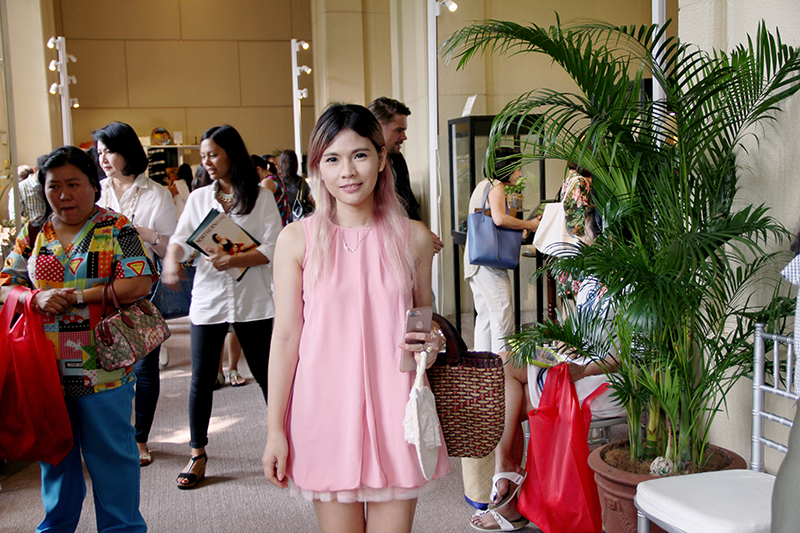 It made me realize that being maArte doesn't have to be "branded" and expensive. It exposed me to different forms of art, understand the real craftsmanship behind each product and most importantly, this whole experience helped me inculcate the right values. I would say, I learned a lot in this journey.
Here's a quick preview:
It happens every August at The Peninsula Manila. This year, they've invited two exhibitors to share their design inspirations for their products and Victor Estrella to share his MFPI-funded research on ancient gold working traditions in different parts of the Philippines. Victor is just one of MFPI grantees and you might be able to help more students if you continue to support the activities of MFPI such as this one.
Another biggest contributions of MaArte for Museum Foundation of the Philippines is the funds for the renovation of National Museum of Natural History.  Have you been to the museum yet?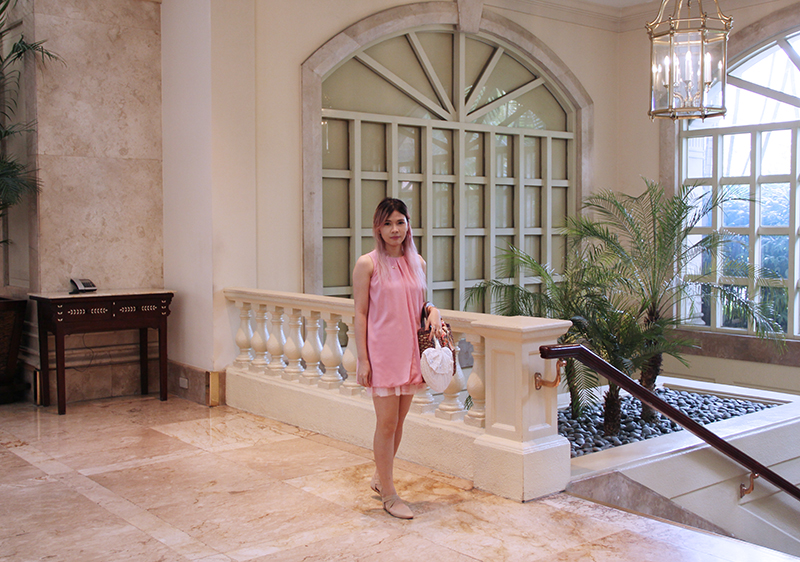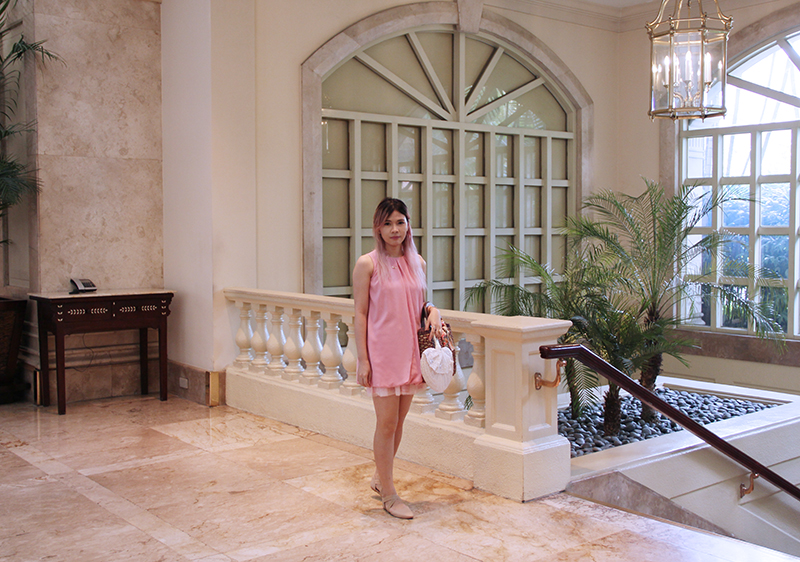 Pink Pumpkin dress from Sparkleshop // Abanico from Crafted with Love // Bag from Palawan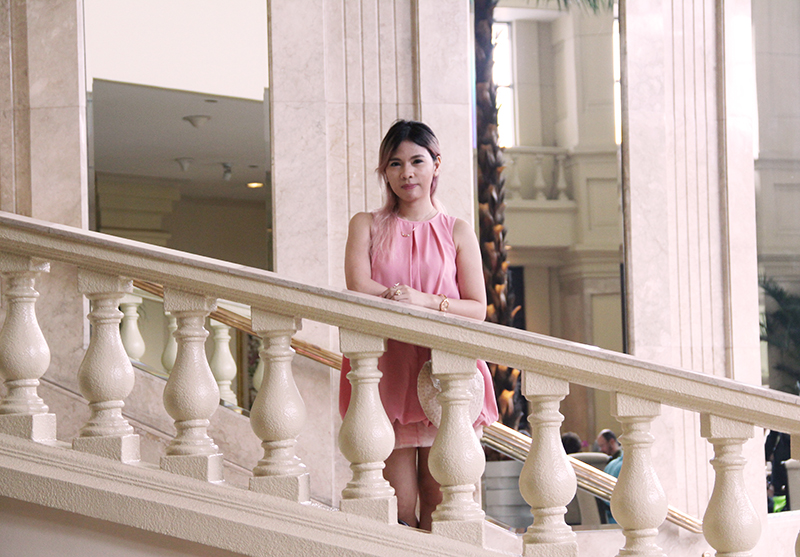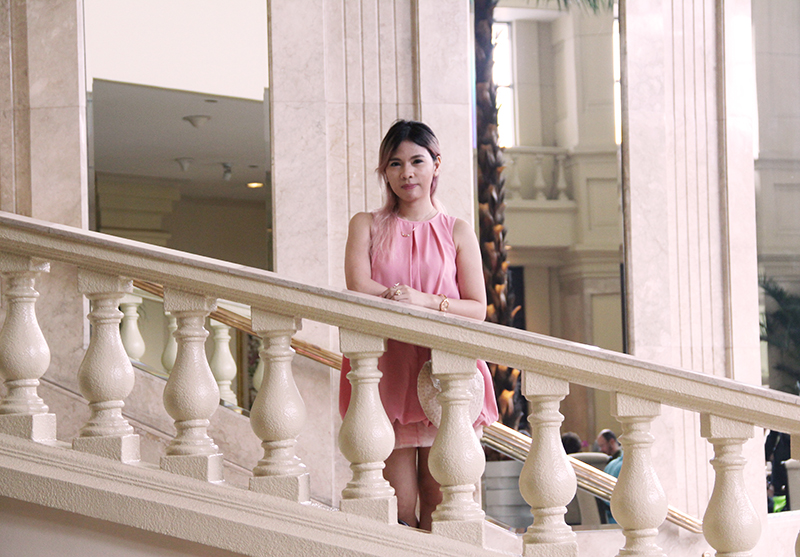 Every August, think about this bayanihan effort and support this fundraising shopping event, MaArte at The Pen, and #BeMaArteForACause!
For more information, visit Museum Foundation of the Philippines website.
Last Updated on 5 years by Carizza