Will your skin become whiter if you live in a cold climate area? This is a common question and in fact, some people believe that when they stay in an air-conditioned room, it'll make their skin lighter. What actually happens is that, you are spending lesser time out in the sun and it minimizes any darkened skin tone caused by sun exposure. Now, if you want to have a lighter skin tone, then you might want to avoid the sun and use products that can help you lighten up your skin tone. Have you heard of AVON's new and improved Skin So Soft Ultra Glutathione with Vita C lotion, body wash, and body soap?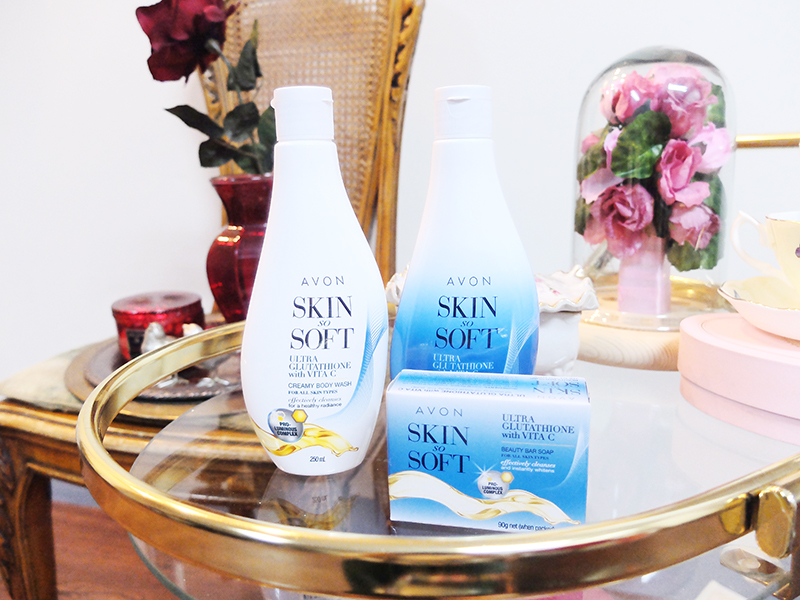 With 4x more Glutathione vs old formulation and Pro Luminous Complex, your skin can get 2 shades whiter after just one use. It's a good product to use everyday especially now with the recent cold, rainy mornings as this weather sucks the moisture out of your skin.
If you're like me, who hates applying lotion, here's the body wash and soap to the rescue! Complete your shower routine with the Skin So Soft Ultra Glutathione Creamy Body Wash and Body Soap to have a visibly brighter skin in just a few days! I usually use Dove but it's also good to have another alternative (with whitening properties) that's readily available through Avon dealers. Sometimes, when I don't have time to go out and check out new products, I just rely on online shopping or thru the Avon catalog.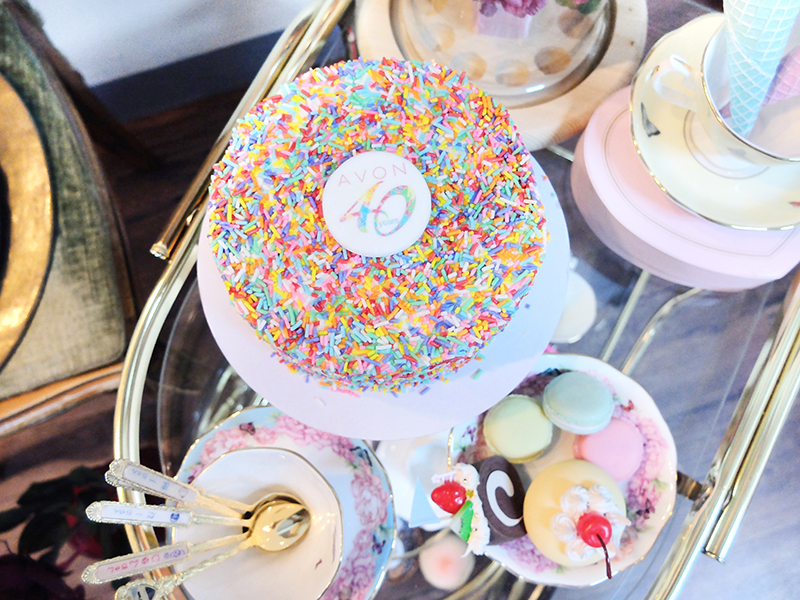 Thanks to Avon, who's also celebrating their 40th year! Happy 40th anniversary Avon! Wishing you more success in empowering women all over the world. Cheers!
You might also like