Our weather here in the Philippines is always unpredictable so it's best to be ready. I usually bring my umbrella and sunnies with me but those are not enough to shield me from the sun's harmful UV so I make sure to use Biorè UV products, rain or shine.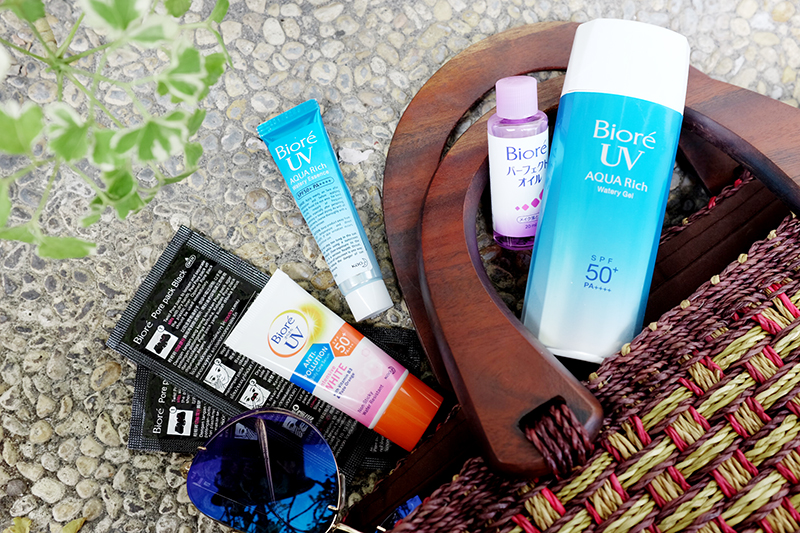 I have Biorè UV Aqua Rich Watery Gel which is a light and non-sticky sun shield in a handy bottle boasts of complete sun protection that looks and smells invisible next to your skin. It has aqua microcapsules that give a cooling and refreshing effect on the face and the body, making it ideal not only for any kind of travel but also anytime that you are battling against humidity.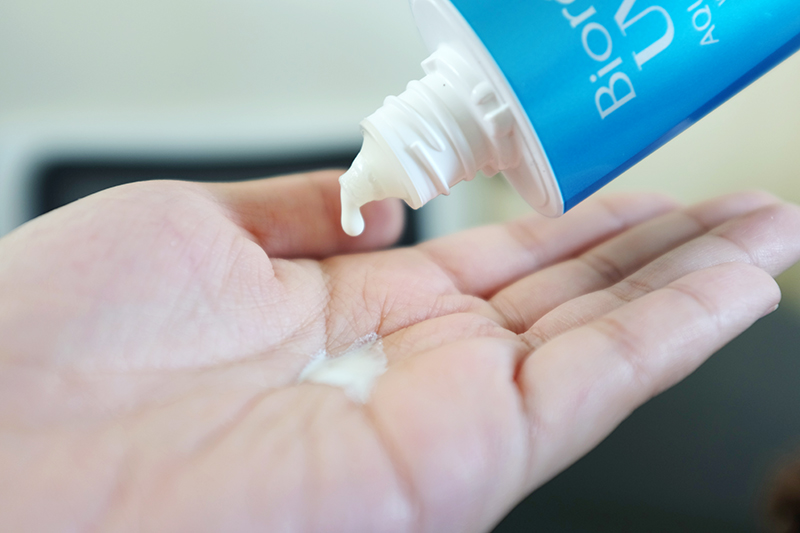 It's an ultra-lightweight gel with watery formulation that leaves the skin with a transparent finish with no white cast! Oooh that is so interesting especially if you love taking selfies! I also have Biorè UV Aqua Rich Watery Essenc, Biorè UV Anti-Pollution Body Care Serum and Biorè Cleansing Oil here in travel sizes.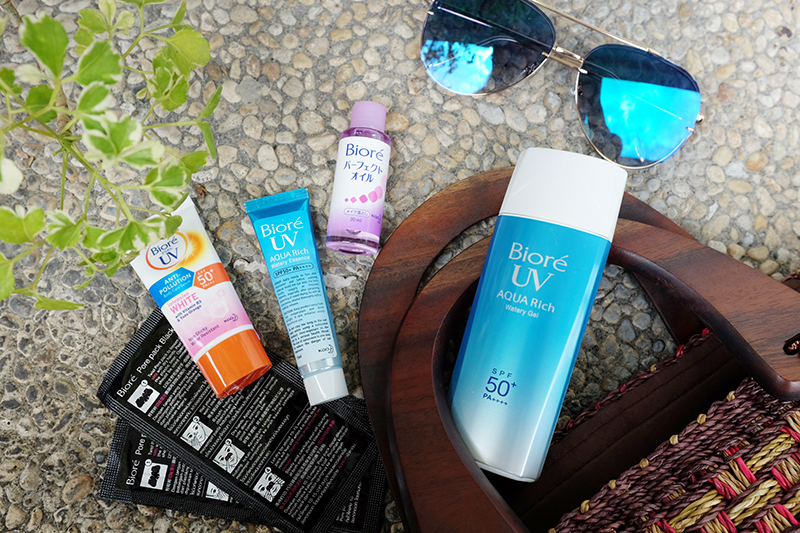 Biorè UV Aqua Rich Watery Gel offers Superior Double UV Block with SPF 50+ and PA++++, protecting your skin from UVB rays that cause dark spots, freckles, and sunburn, and guards you against UVA rays that cause premature aging. Sweat-proof and water-proof, the Biorè UV Water gel is also your perfect everyday companion when you
walk under the sun—whether you're conquering the great outdoors, lounging on the beach, heading for a road
trip, or strutting the streets of a new city. As for me, this product would be helpful during outdoor photoshoots (as the photographer) and Makati office hopping for meetings.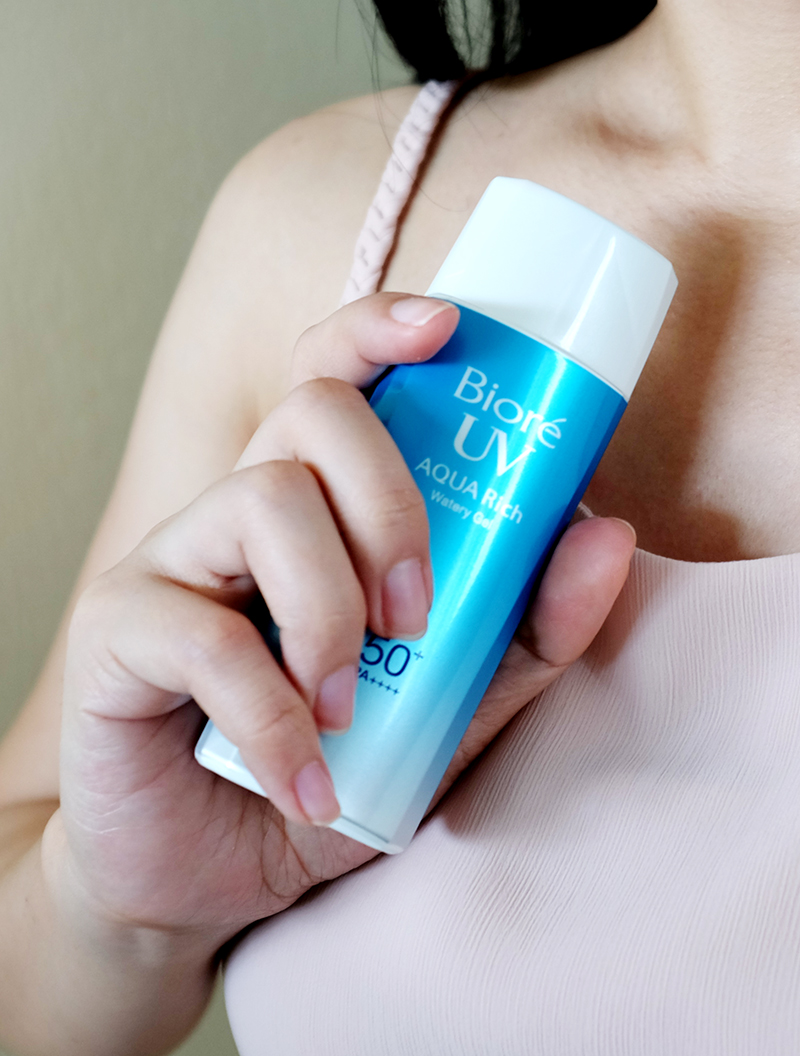 Me and my sister are obsess with their Micellar Cleansing Water and I am sure she'd be curious to try this Aqua Rich too when she sees this in my bag. She literally hoarded Biore products during her trip in Japan last month. Have you tried any Biorè products? What's your most favorite?
You might also like