Now on its 50th anniversary, Caronia presents 5 special collections for their wide color collections from the past 5 decades!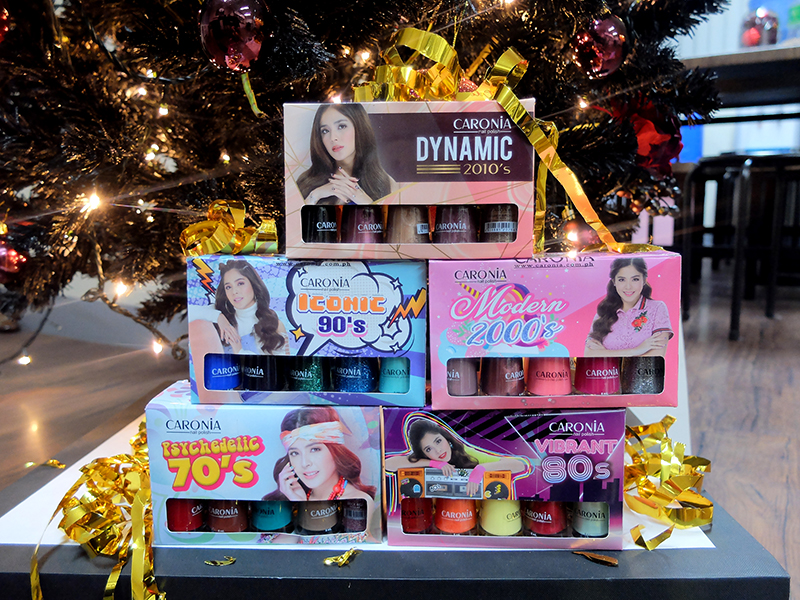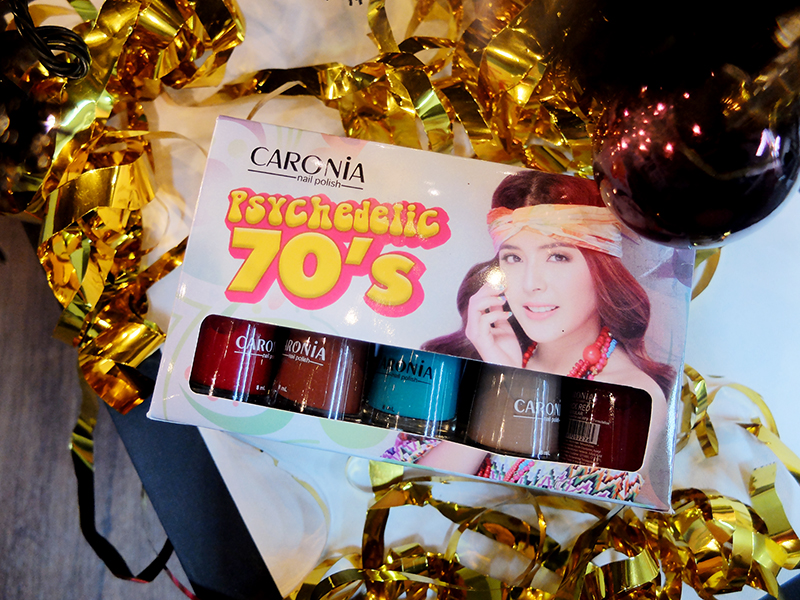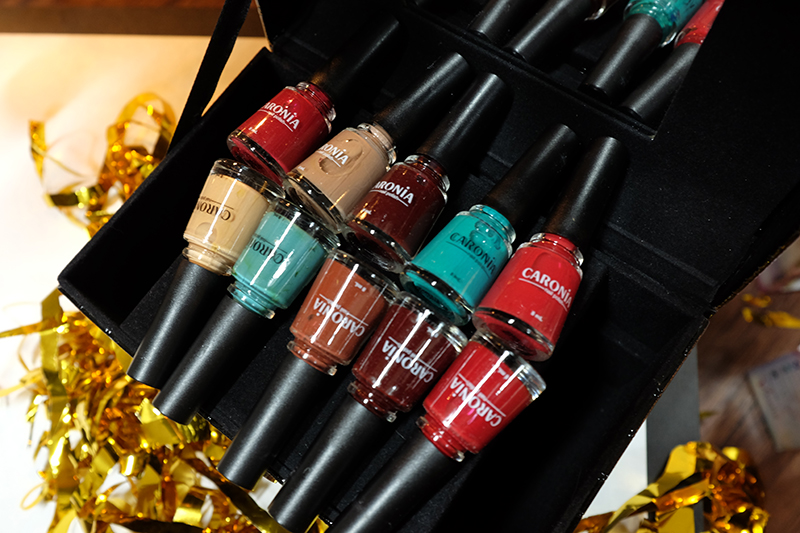 Psychedelic 70's includes Brick Red, Fantasy Red, Glissade, On-The-Go, Pussy Red, Simply Red, Tahiti Brown, Taupe, Tea Rose, and Touch of Beige. Touch of Beige is my all time favorite!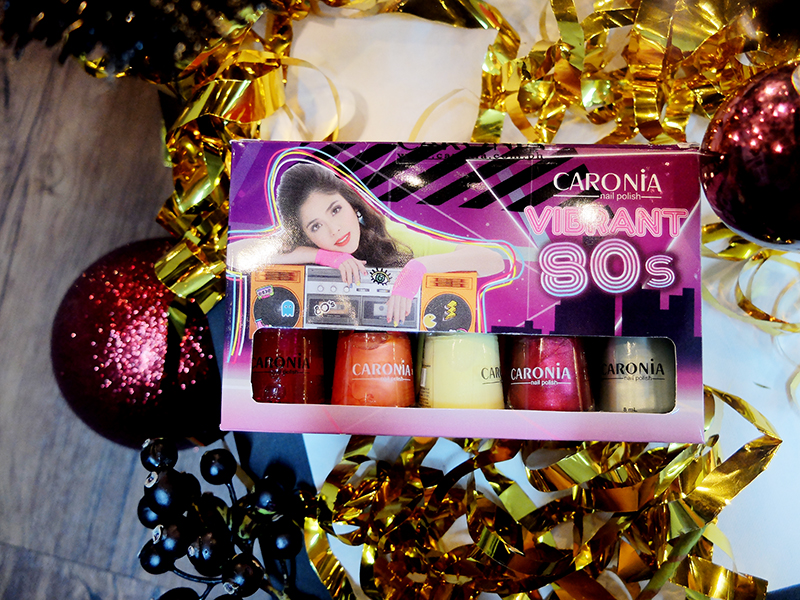 Vibrant 80's set includes Bourree, Lemon Cool, Natural, Orange Pop, Platinum Special, Red Pearl, Sweet Surprise, Tangerine, Tryst, and White Rose.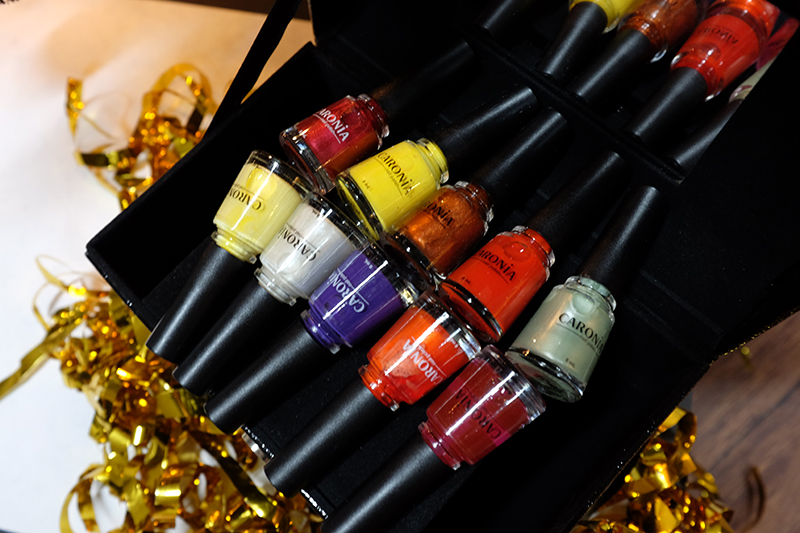 Now let's move to my generation XD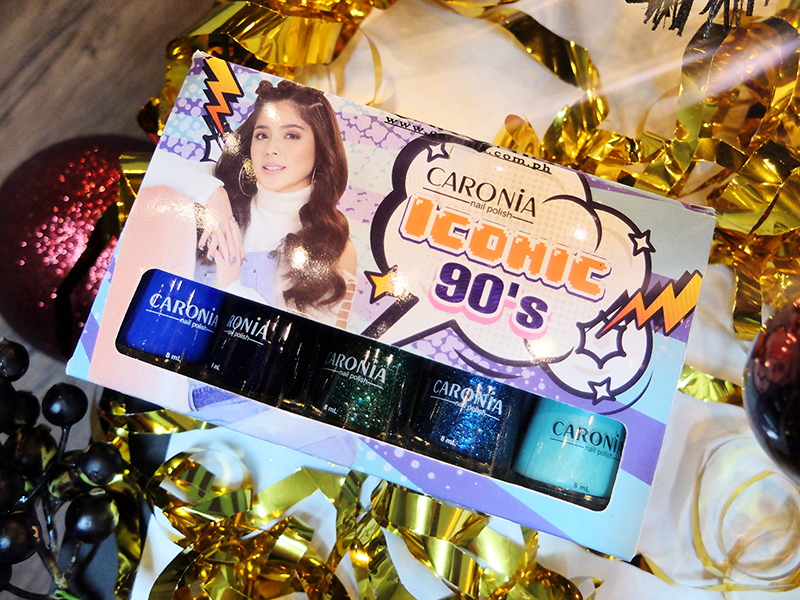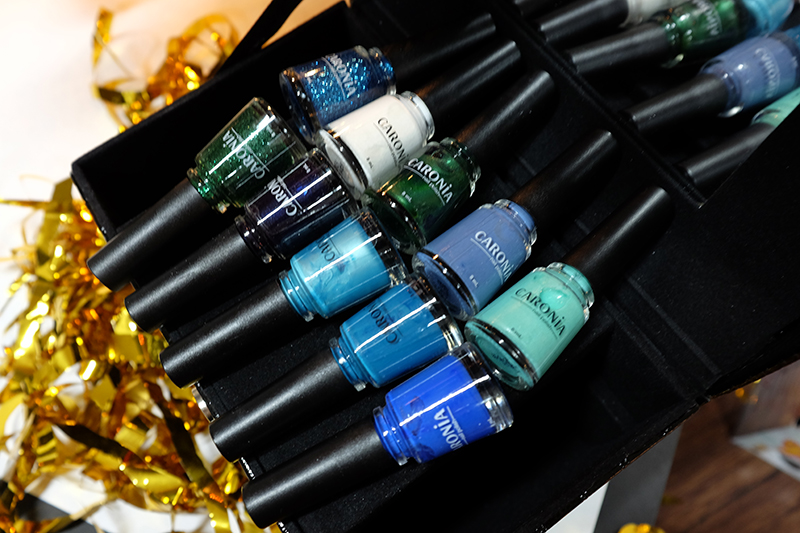 Iconic 90's set a cool set of blues! This set includes Avant, Blueberry, Blue Chill, Blue Velvet, Bohemian Blue, Chasse, Emerald Shine, Gypsy Green, Sapphire Glow, and White Satin. All colors give me this denim feel.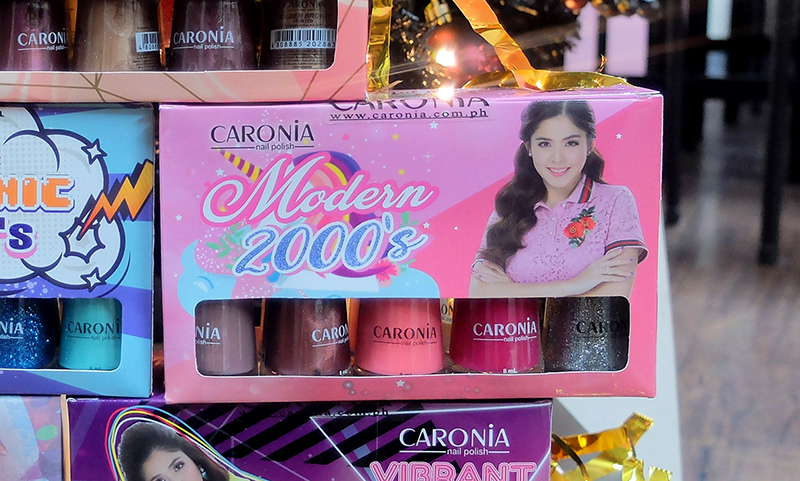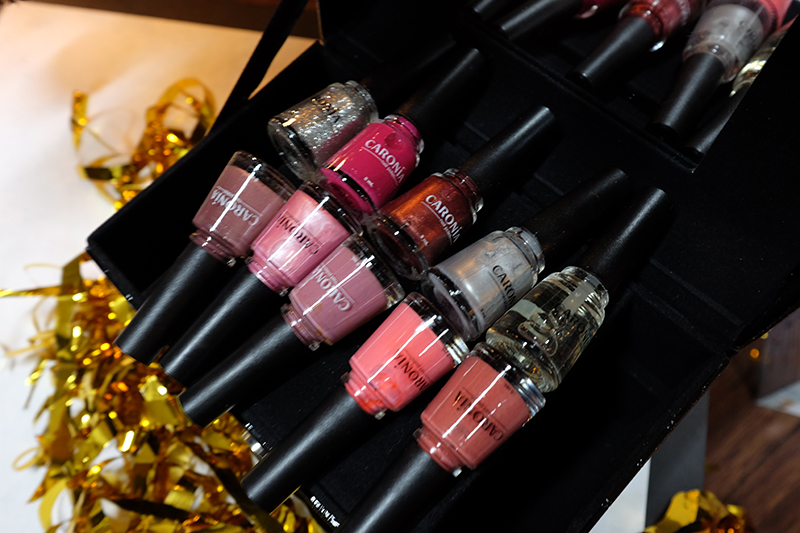 Modern 00's has a nice line up of shades which includes Baby Pink, Carolina Peach, Chestnut, Colorless, Italian Nude, Kismet, Pink Lilac, Pink Lily, Platinum Glitter, and Silver Platinum. Almost all shades look beautiful for everyday wear, don't you agree?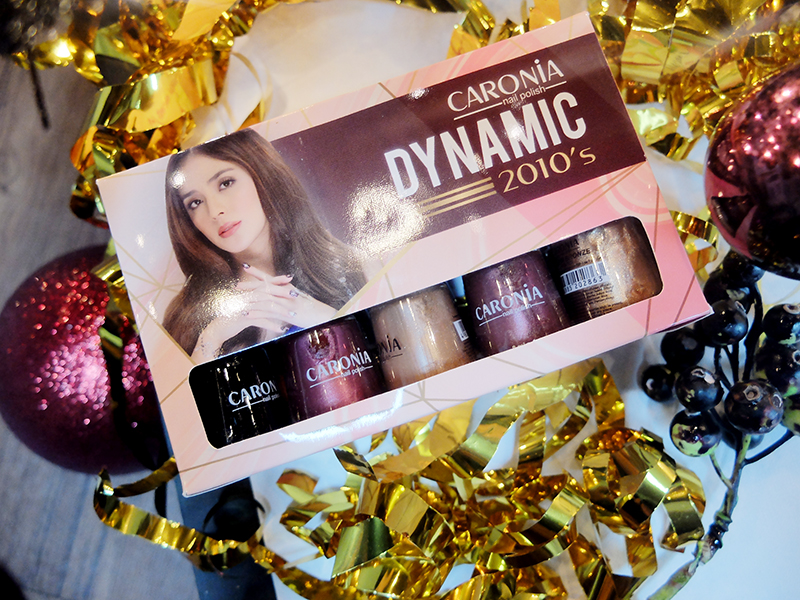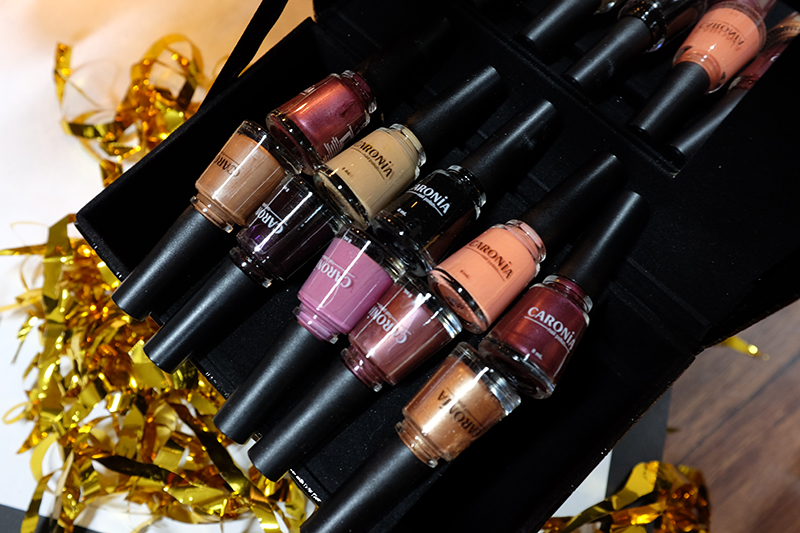 Dynamic 10's is made for the nudists and this set includes African Plum, Black Velvet, Cashmere, Golden Bronze, Pique, Rainbow Tan, Touch of Tan, 14K Gold, 18K Gold, and 24K Gold.
Which shade is your most favorite from Caronia? Me, I probably have more than 10! Caronia is the local nail polish that dominates our nail polish kit ever since I was a kid and it's actually the brand that we all grew up with and love. My mom didn't mind me using is as an art medium for my projects nor play with my nails because it was so affordable (Currently, you can avail a bottle for only Php37.00). And did you know, Caronia is named after a luxury ship? Happy to know that this local brand is going strong and cruising highway 85! From its humble beginnings in 1968, it has stood the test of time as the Philippines' pioneer in local nail polish and nail care brand.
Watch Caronia's Heritage Video at http://bit.ly/Caronia50years as they celebrate this significant milestone and #KeepThingsColorful every day. I think I know the team behind this video. Hello Direk! 😉
For more info, please visit www.caronia.com.ph or follow Caronia on Facebook, Instagram and Twitter (@caroniaph). 
You might also like