My sister woke up early to watch Miss Universe 2018 and I am happy to know that she is so excited and inspired at the same time for this pageant especially that she needs courage and empowerment after all that happened recently. Last year, I shared a part of what happened in our family and I am so thankful that we are getting better and stronger each day. Many thanks to the people who keep supporting her! As I am writing this, she is actually feeding me with Miss U updates and Catriona Gray has been announced as Miss Universe 2018!
Beautiful glowing skin gives you that extra boost of confidence and lets you fearlessly pursue your passion just like Bb. Pilipinas – Miss Universe Catriona Gray. Gray shared in the Paano Ba 'To video by Bianca Gonzalez that she felt extra pressure when she vied for another title. Not only did she face criticisms but even those who supported her had high expectations because she was already a title holder. Just remember, if we could teach people to be grateful, we could have an amazing world. Watch her Olay #FearlessFirstStep here!
The Philippines representative to the Miss Universe 2018 pageant got herself in the right frame of mind by pampering herself, taking care of her skin and not minding all the comments. "No one knows the depth and length of your personal journey, their judgment is a shallow perspective. Don't let them define everything that you are," Gray said.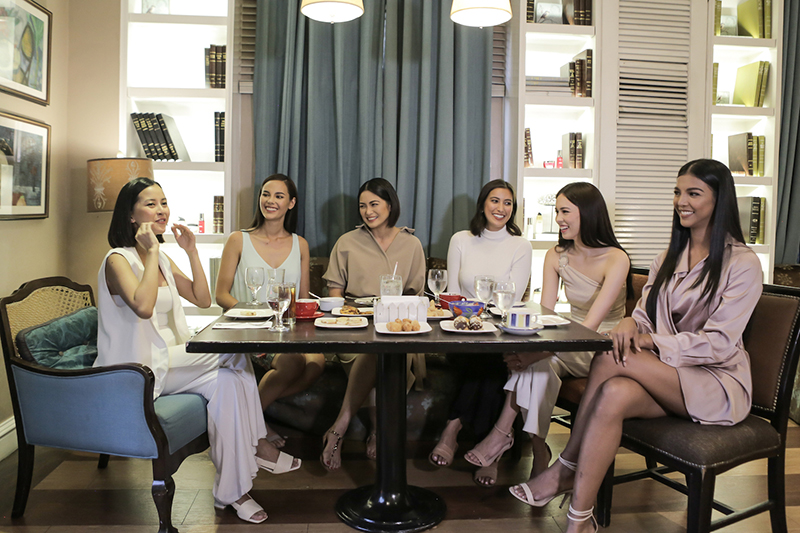 Confidence to do something no matter what people say also allowed beauty queens Miriam Quiambao, Rachel Peters, Laura Lehmann, and Christi McGarry to pursue their other passions and all agreed that when you fear doing something it usually means it is worth your while.
28 Days to a Beautiful Skin with #Olay Products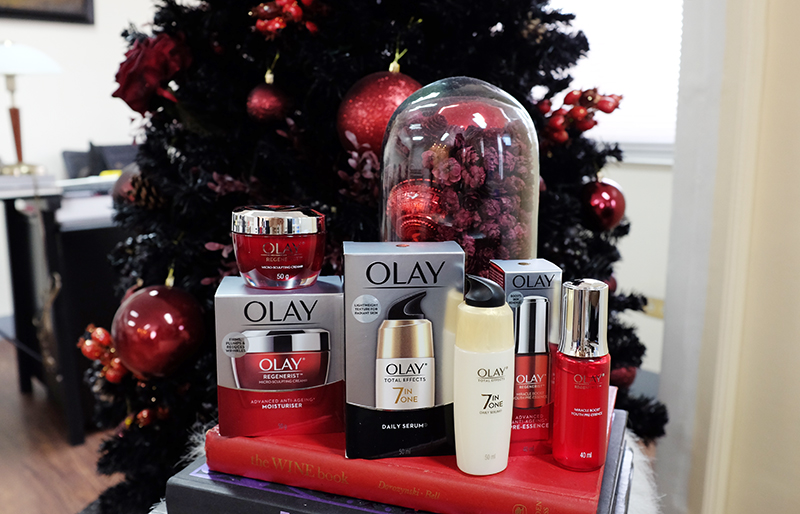 Olay's proven line of skin care products use ingredients and formulations that protect and rejuvenate your skin giving it a beautiful and youthful glow.
The Olay Regenerist Micro-Sculpting Cream is formulated with Carob fruit extract and Amino-peptide complex that exfoliates and hydrates the skin, reducing lines and making it firmer and brighter.
A daily facial cream, Olay Total Effects 7-in-One Day Cream SPF 15 provides seven anti-aging benefits and protection against sun exposure with its green tea and vitamin enriched ingredients, it reduces lines and spots and improves tired-looking skin by giving it a healthy fresh radiance.
Olay White Radiance Perfecting Essence is a new generation essence that provides dual whitening action through its patented Pearl-Optics ™ Technology which brightens skin along with Anastatica which delivers long-lasting hydration. Olay White Radiance makes the skin look smoother and evens out the complexion.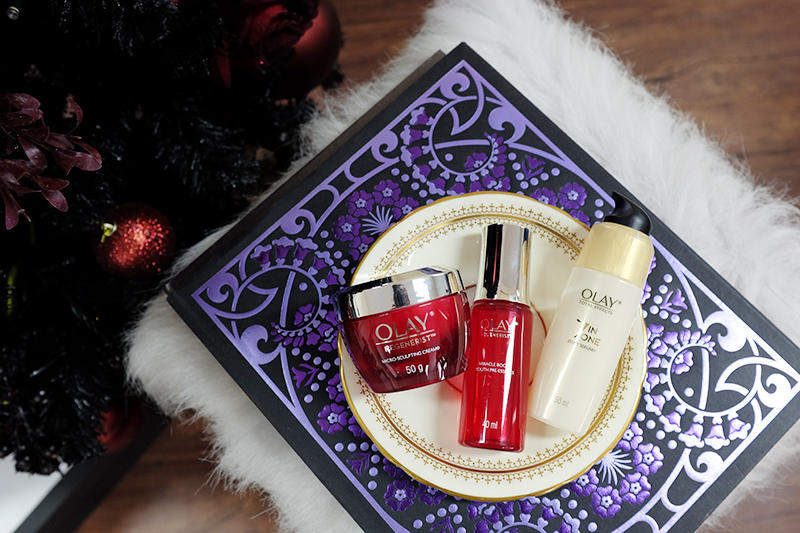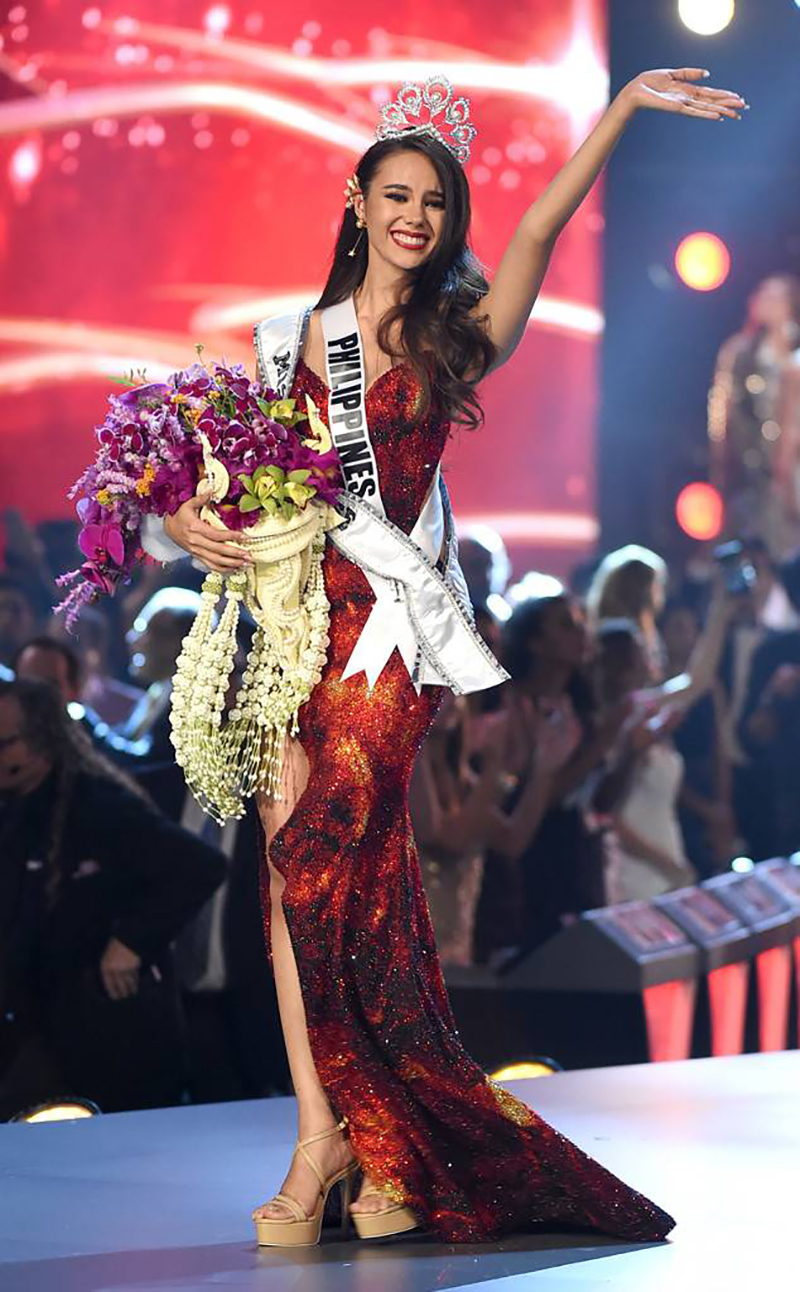 FOX via Getty Images
So take that #FearlessFirstStep and be your best beautiful with Olay and find the confidence to pursue your dreams, just like these beauty queens did!
You might also like