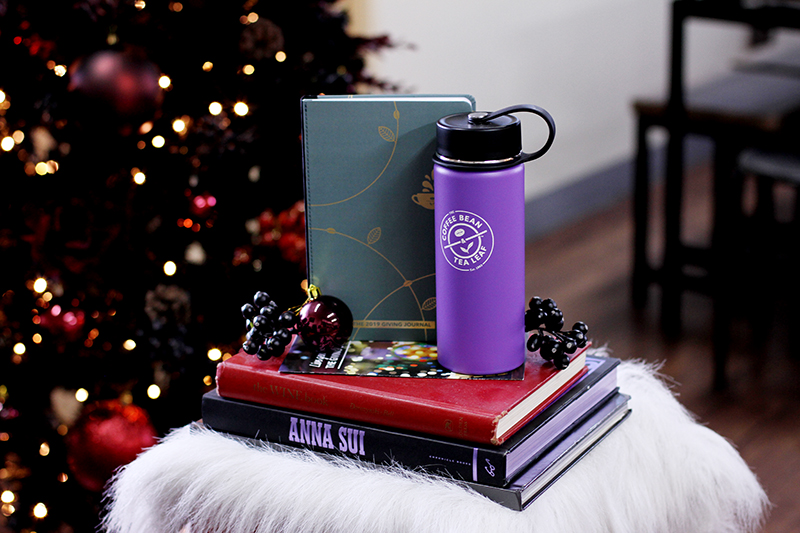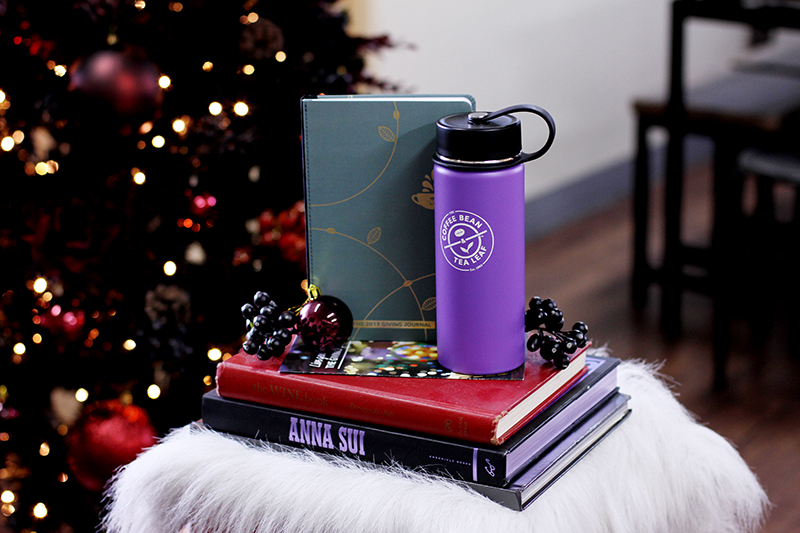 The earliest Christmas present I received this year is a Coffee Bean & Tea Leaf Giving Box which contains the 2019 Giving Journal, a CBTL tumbler and other goodies that can be passed on to 9 other people! The idea is to spread the spirit of generosity. I wonder if we can pull this challenge off perfectly.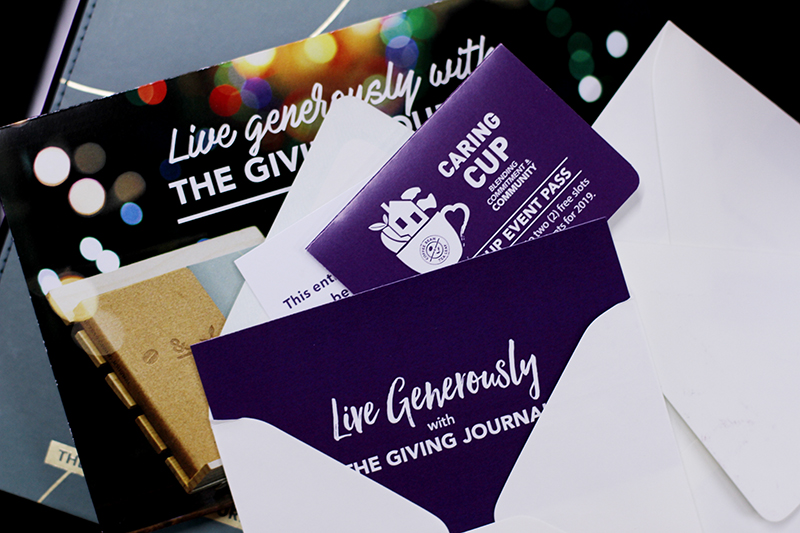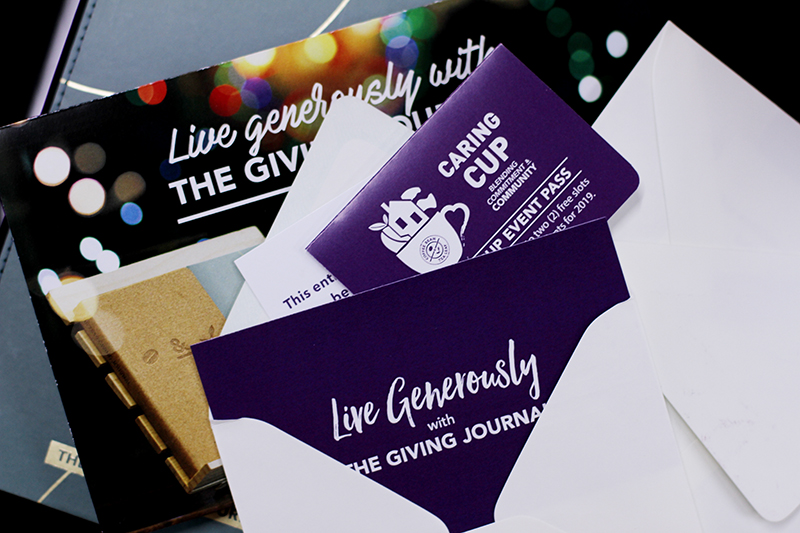 The task is to take the envelope that says 10 and pass on the rest of the 9 envelopes together with the:
1) Generosity Challenge checklist
2) Reading checklist on how to live generously
3) Postcard (for the personal message)
4)  10 beverage coupons + Caring Cup event passes in envelopes
5) Any personalized item you want to give them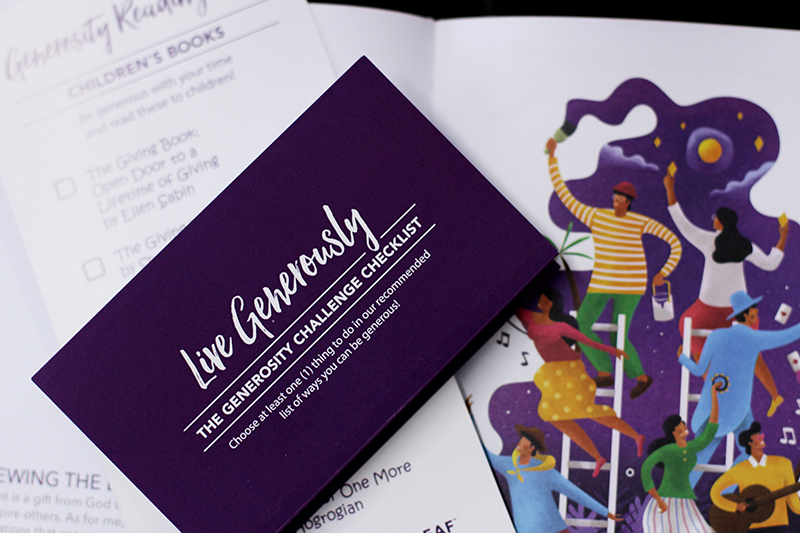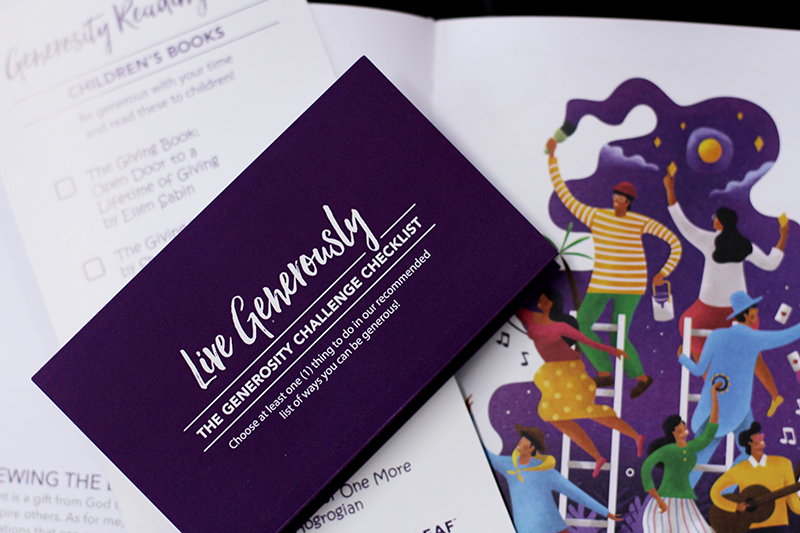 As for the challenge, I actually did three!  First, I chose "Generosity in Time." I spent my November 30 holiday at the Mandaluyong Animal Shelter, fed the dogs with yummy food which they don't experience during weekdays and washed their dishes. I also chose "Generosity in Talent" and cooked for my sister who needs to eat healthier and less salty food to avoid high blood pressure. Lastly, I selected "Generosity in Treasure" as I recently helped during the Day of the Poor last November 18 in Tondo, Manila.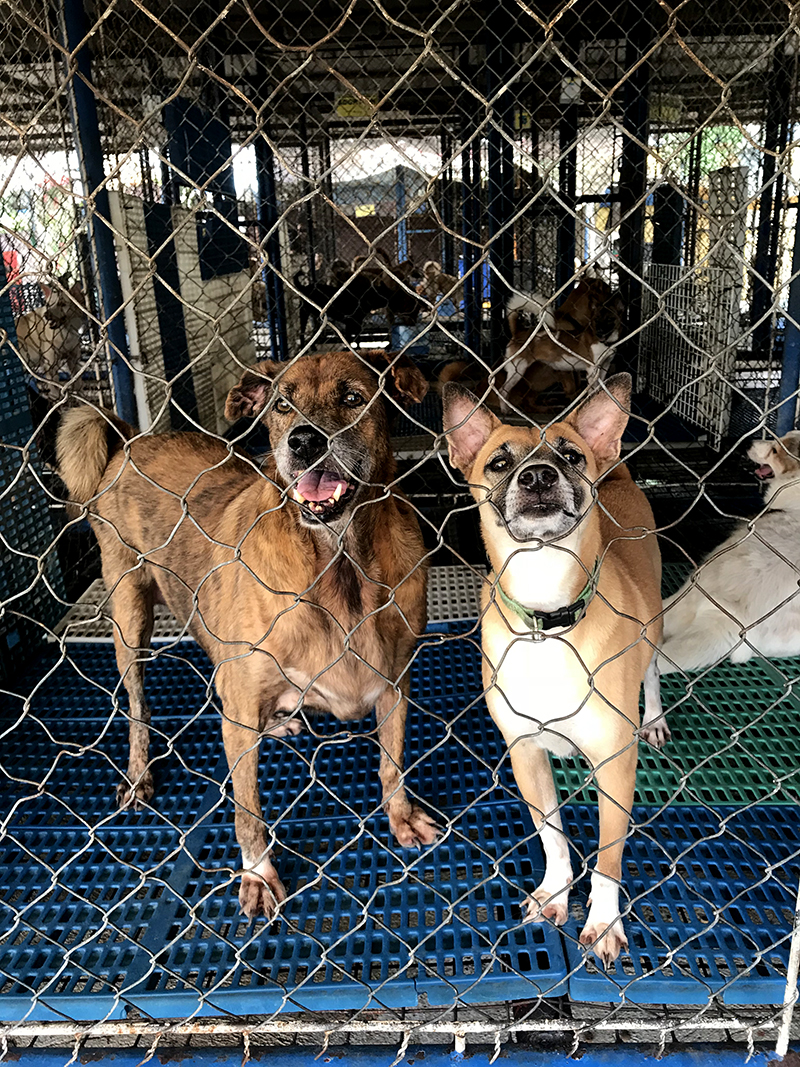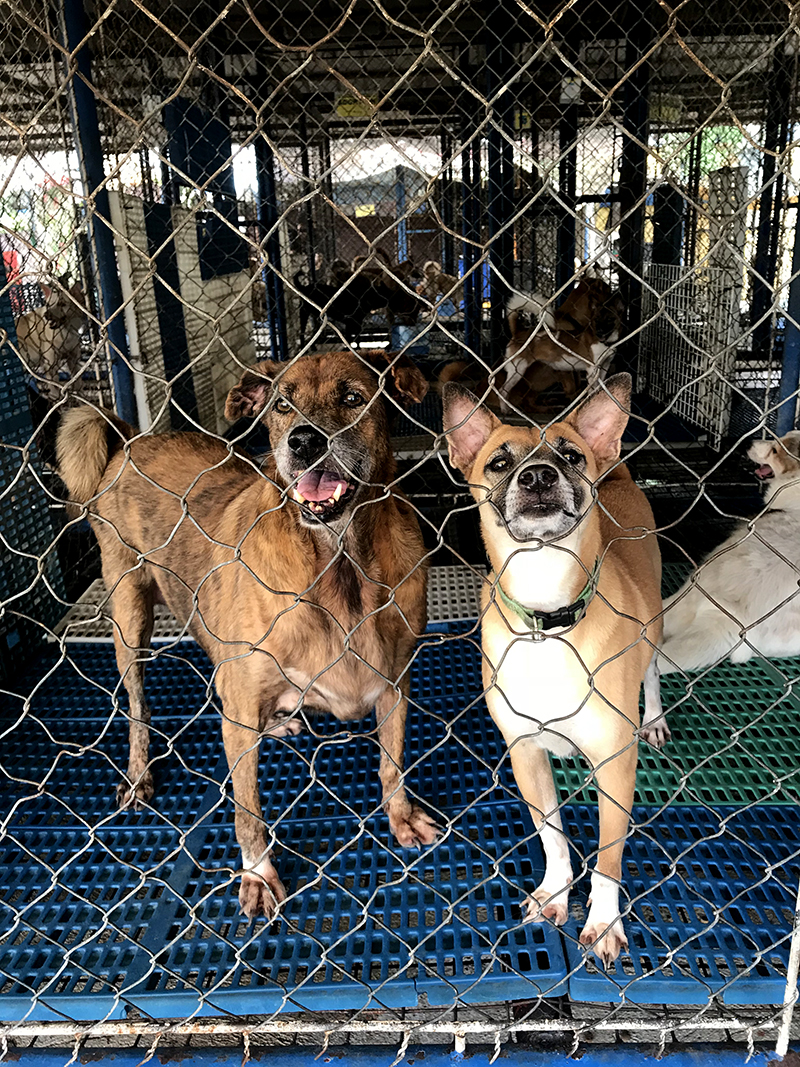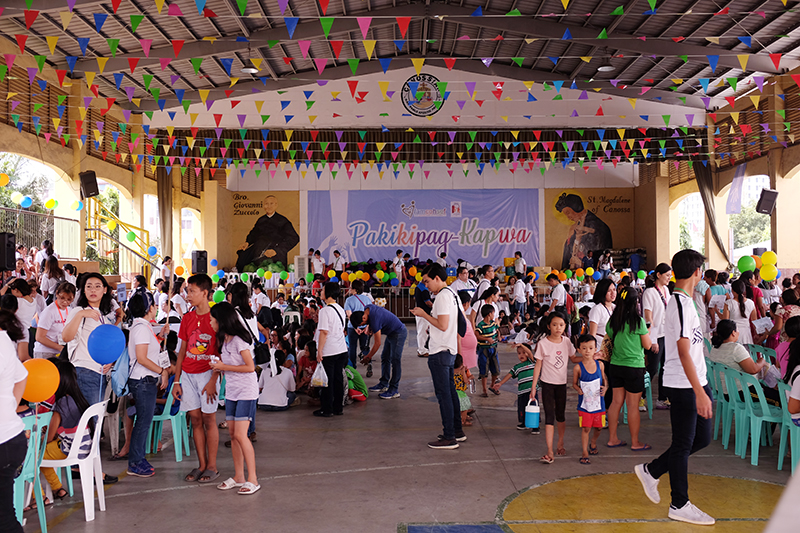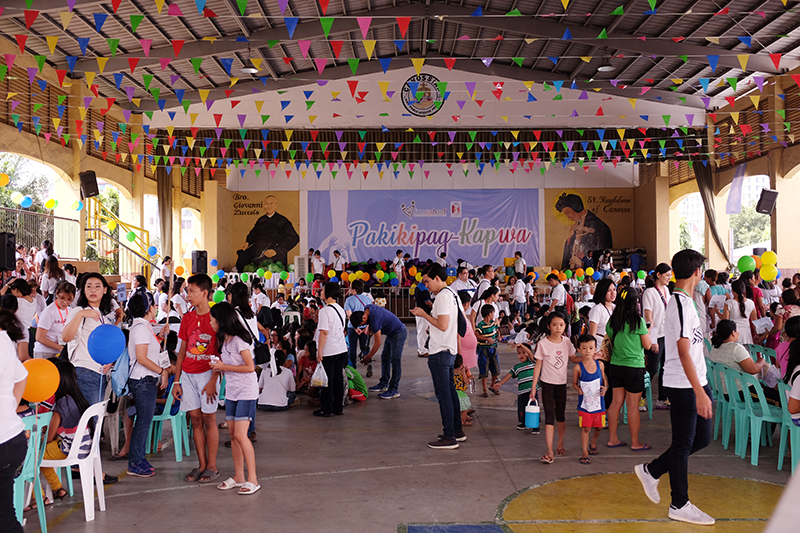 The task is to complete the chosen challenge and pass the box to the next challenger. I decided to transfer this to my big sister with a personalized gift. And since she loves the color purple, I also passed the CBTL tumbler to her. Posting this in my IG Stories! I hope she likes it! I wonder who will receive the box next.
"Happy is the person whose life revolves around giving rather than receiving. Happy is the person that learns to live a generous life."
May you all live a life of generosity. Happy Holidays everyone!