Few days left before Christmas yet once again, I haven't finished my Christmas shopping list! I'm proud to say that I've already mastered last-minute shopping and I'd be sharing with you some ideas on how to shop for the best Christmas presents without scrambling!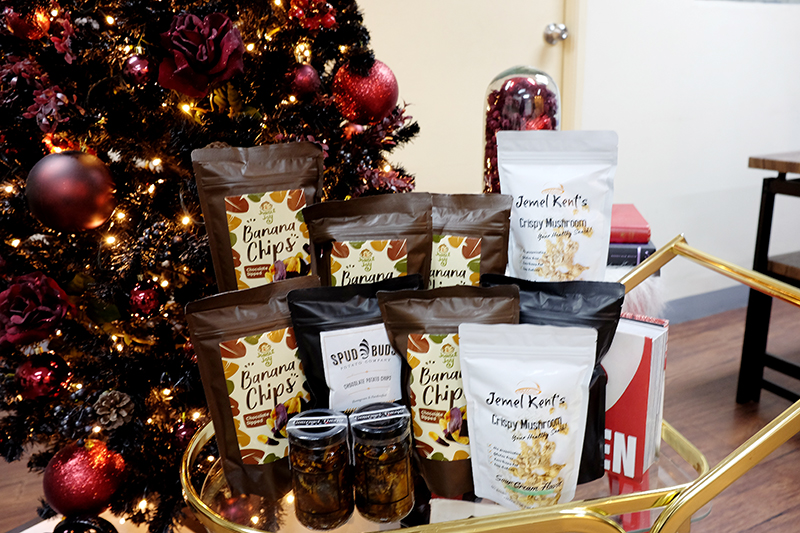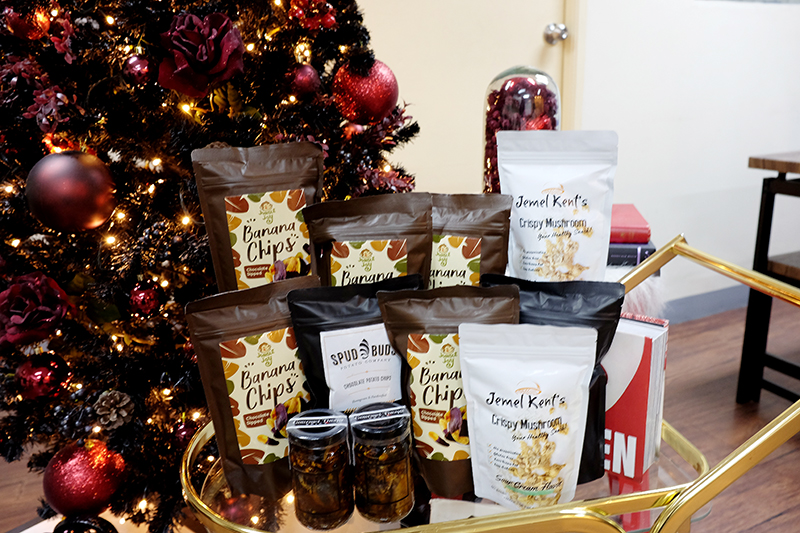 1. Giveaway Items
My mom asked me to go to Divisoria and get a bunch of pouches that she could giveaway to her friends. Imagine crowd in Divisoria! I told her I'd get everything online instead! Same wholesale price, same quality but very convenient. Done!
2. Shop Online
Since I've mentioned the keyword "online," you probably know where to go next. Shopee! It's the Christmas jingle of the year and I must admit that I got most of my Christmas presents from that app. Items from Shopee are kinda hard to find at the mall so my little monitos and monitas wouldn't know exactly where I purchased the presents and for how much. Here, you can even compare prices and avail discounts. My only problem here are the third party couriers who delay the deliveries.
3. Food
Everything food is awesome for the Christmas season but please skip the fruitcake, for carrot's sake! Look for something new and something you can give to anyone regardless of age or gender. Food that's worth to munch over and over again! I'm kinda picky when it comes to food so I buy only from curated shops to make sure that they're fresh and 100% delicious. So for food, I decided to get it from Karton.ph! I just found this shopping site from Instagram. Karton is an online shop that delivers an alternative platform for local entrepreneurs to gourmet food and artisinal handmade products while providing shoppers with a hassle-free online buying experience. Here are some of my favorites!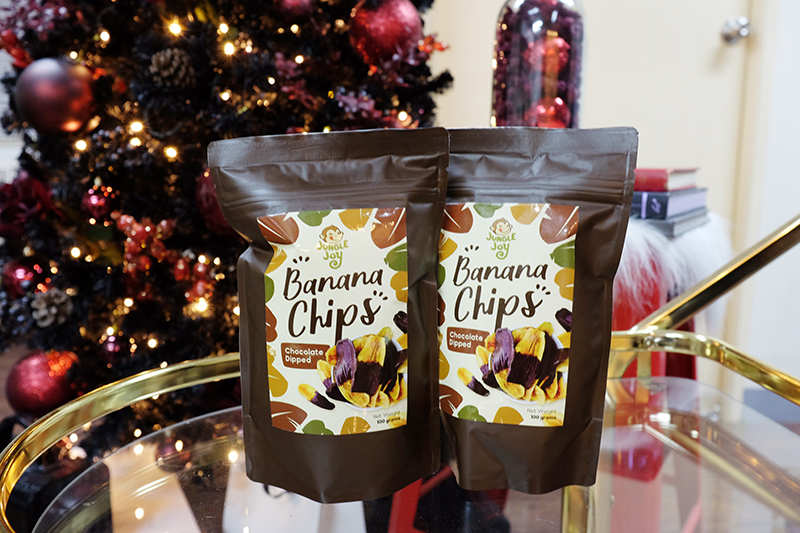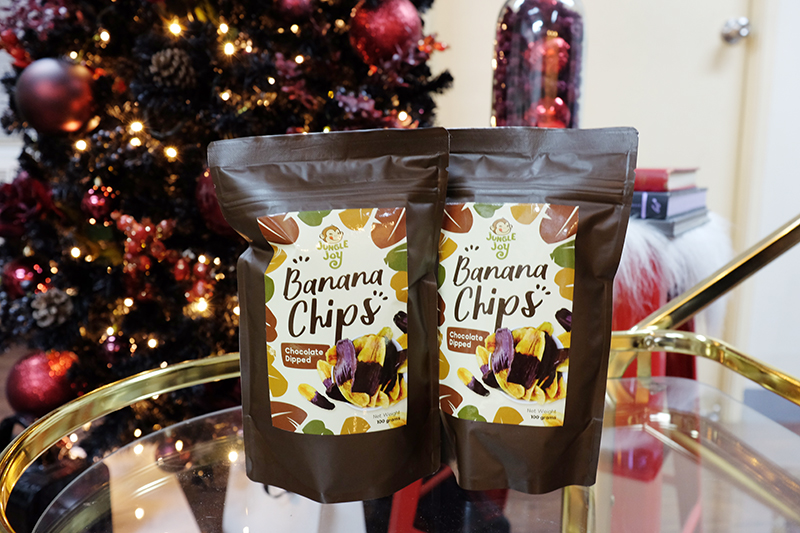 Jungle Joy Banana Chip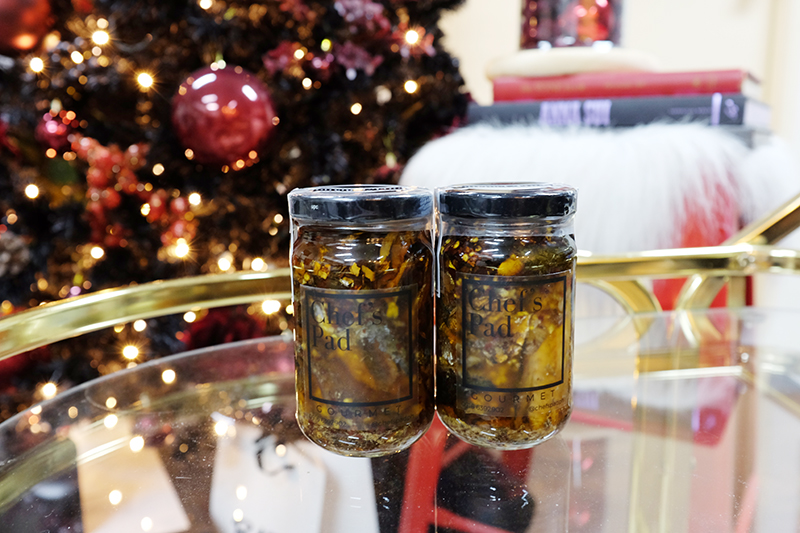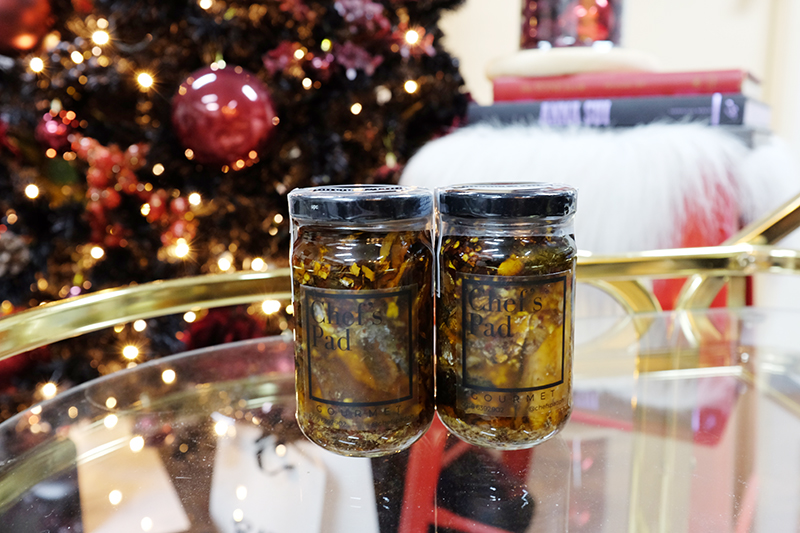 Chef's Pad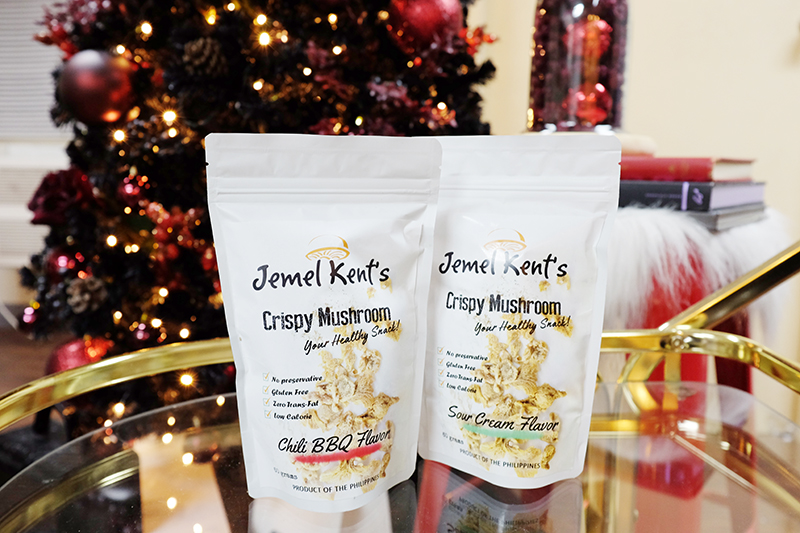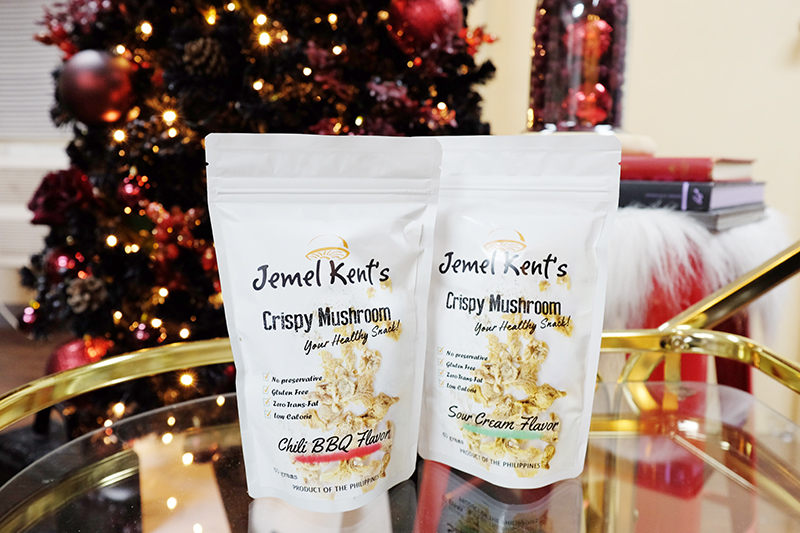 Jemel Kent's
I got my goodies 4 days after ordering (because I ordered from different brands). Super hassle-free and they were delivered in great condition. As in the chip bags are packaged nicely and there were no leakage in the bottles. Aside from food and beverages, they also have beauty products, home accessories and artworks. And the best part here is, you are supporting local artisans and artists! Yay!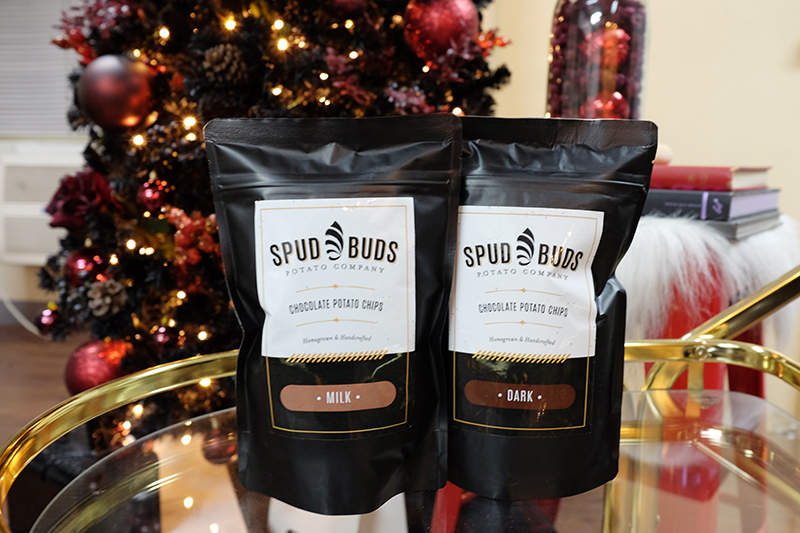 Spud Buds Potato Chips
5. Shipment
Avoid the hustle and bustle of the holiday crowds and simply have your presents shipped right to your friends and loved ones. Because, why not? Then send them a message that a surprise is coming to his/her doorstep. Isn't that exciting?
6. Late Presents
No problem! Everybody loves presents so it doesn't really matter if the gifts were given/arrived late. More reasons to get together even after Christmas season.
I hope you are all having a great time this season. Enjoy the rest of the year with your family and friends! Happy holidays!