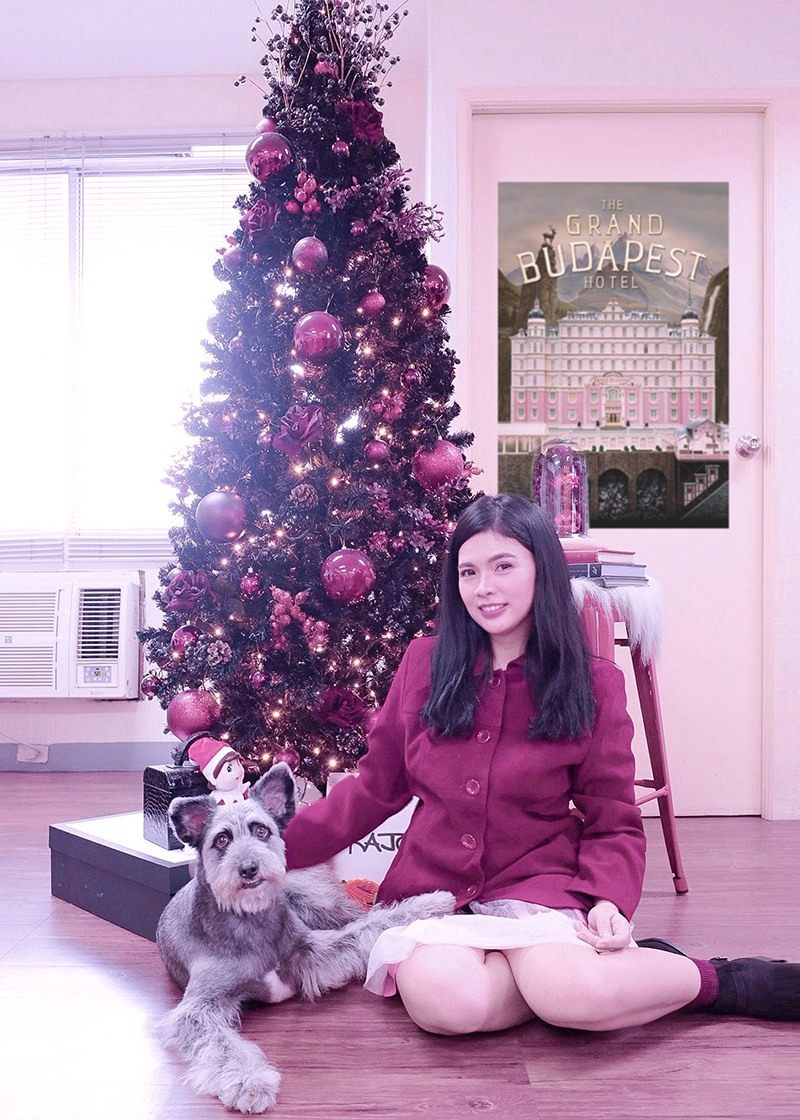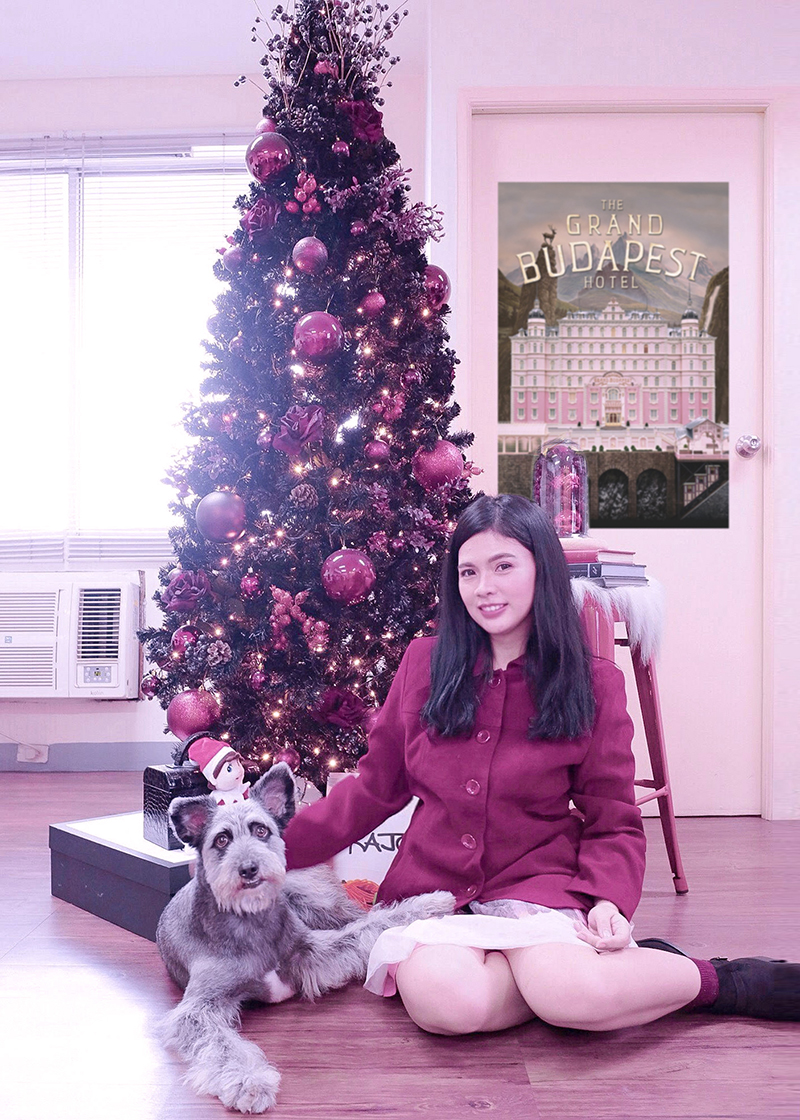 2018 was not as bad as 2017 but it was absolutely a tough one. Super thankful for my family and friends for being there all the time. They made me realize that I need to be stronger for them and for myself.
The first quarter was already not okay. I cannot believe I needed to message a friend because I was not okay. Usually, I just keep it to myself and the negativity will just fade away. I can't help but kept thinking about death of a loved one during that time. It got worse when I got into a road sitch wherein my own life was already in danger. That triggered my death anxiety. What if I die? Do I have my ID? Where am I supposed to be buried? Who will shoulder the expenses? What about my sister and my mom? Should I set a plan and give it to my boyfriend in case that happens? My cat wasn't doing well. Who will take care of him and the rest of the cats? What will happen to Siamese? I wanna be mad about what happened but I was more worried. For months. Most of the time, I was just this normal boss-lady who works hard but there are times wherein thoughts crept out of the blue especially when I was sick and it was terrible.
Along the journey I lost my Orochan, the cat that I adopted 7 years ago. I would skip this part as tears are starting to fill my eyes again and I would personally just like to remember the good times we had with him. Like how I learned about adoption, taking care of kittens, spay/neuter, vet checkups, sinigang na baboy, "awng…", boiling fish, and cotton buds.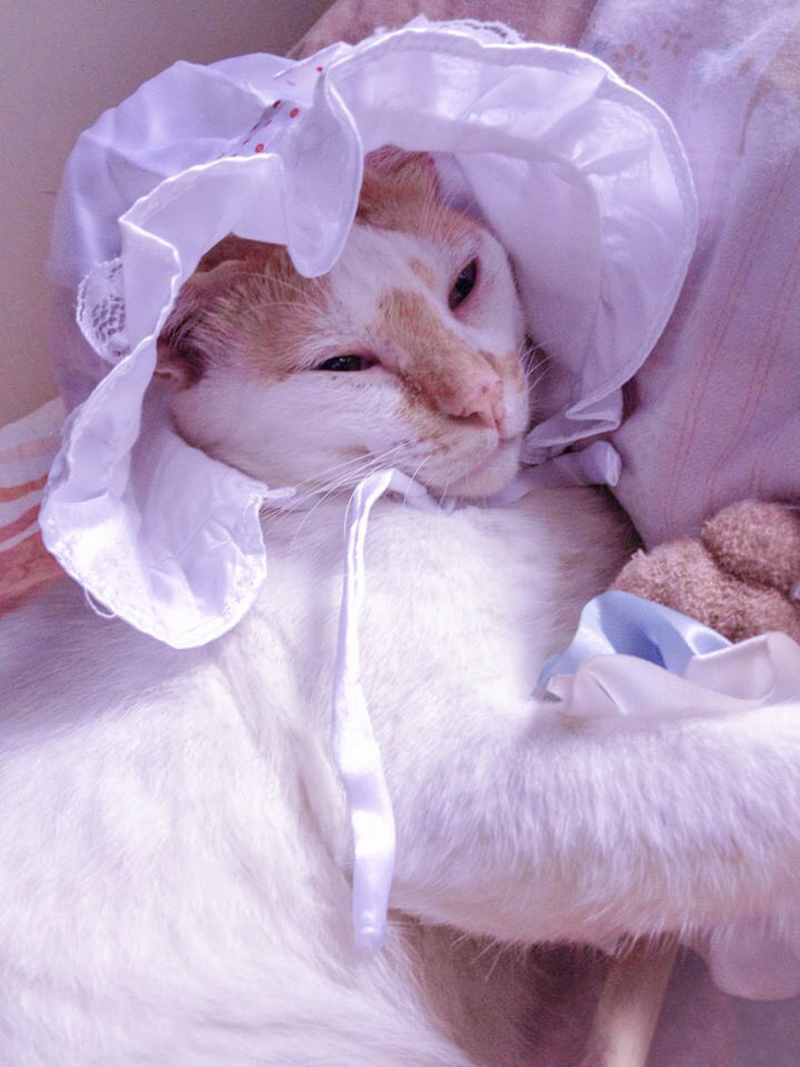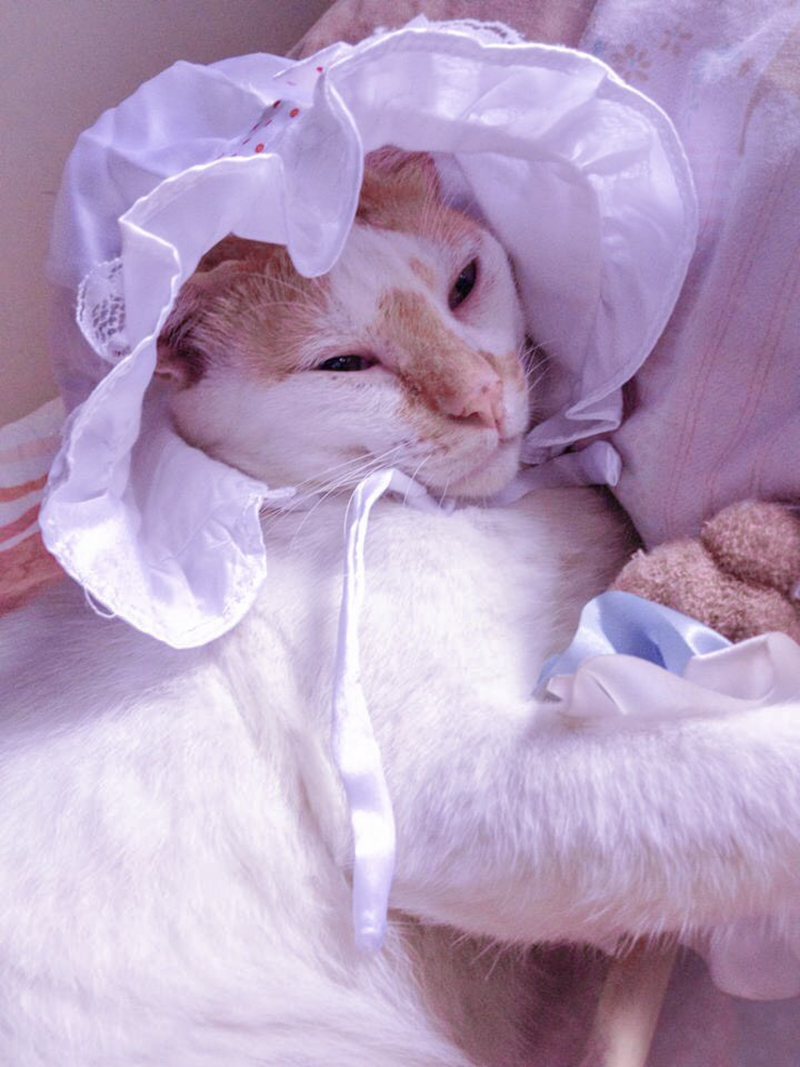 I know it's not a good trait to hide away from the uncomfortable aspects of life nor to keep how I feel to myself but that's how I roll. I also thought about my sister's doctor but I told myself to keep that card until I badly need it. So I just made my own way out, tried feeding my mind with positivity, read articles on how to overcome the feeling (literally self-diagnosis) and even semi-planned my death. I don't know what exactly I did to overcome the anxiety but I think I am okay now. Pats on the back for being slightly comfortable to speak about this struggle. I think the people and pets around me helped me feel better. Ending this blog entry with a photo of our dog, Kesha.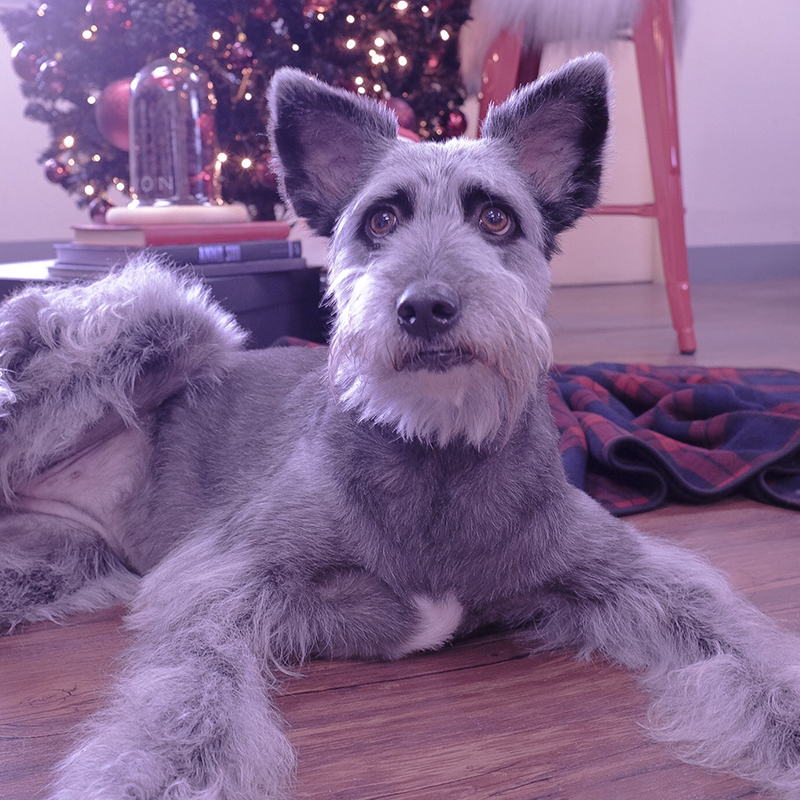 Whatever what happened, I am still thankful to 2018 experiences. Now, moving on to a more meaningful and mindful life. Hopefully. Cheers!
Last Updated on 2 years by Carizza