Super busy at work but I'm trying my best to complete the HK trip series here in the blog. I just have a feeling that someday I'll get amnesia and this blog will be the only way to remember all the good memories bit by bit. What a way to start a blog entry.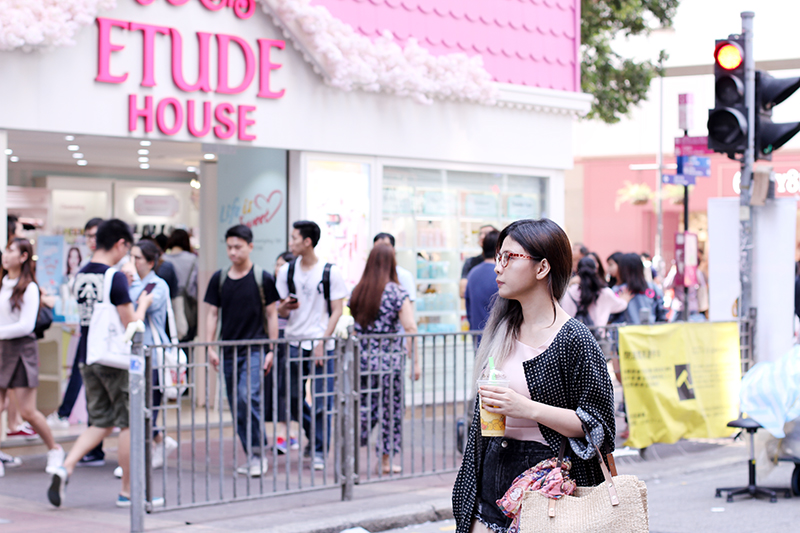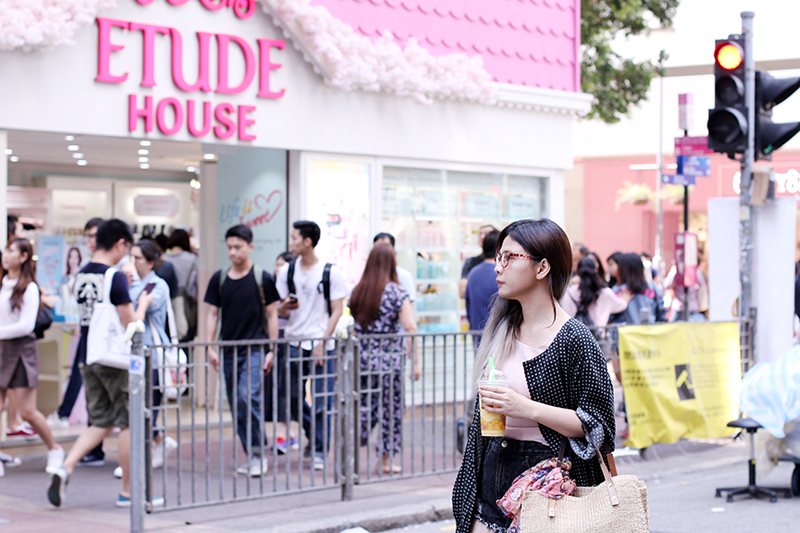 During one of our free times in HK, we strolled around the city and found this store called Hui Lau Shan. It's a mango dessert store we fell in love with even before Maxi Mango become a hit. I just found out later on that they are using Philippine mangoes! And very soon, it'll be available here in the Philippines too, particularly at SM Megamall.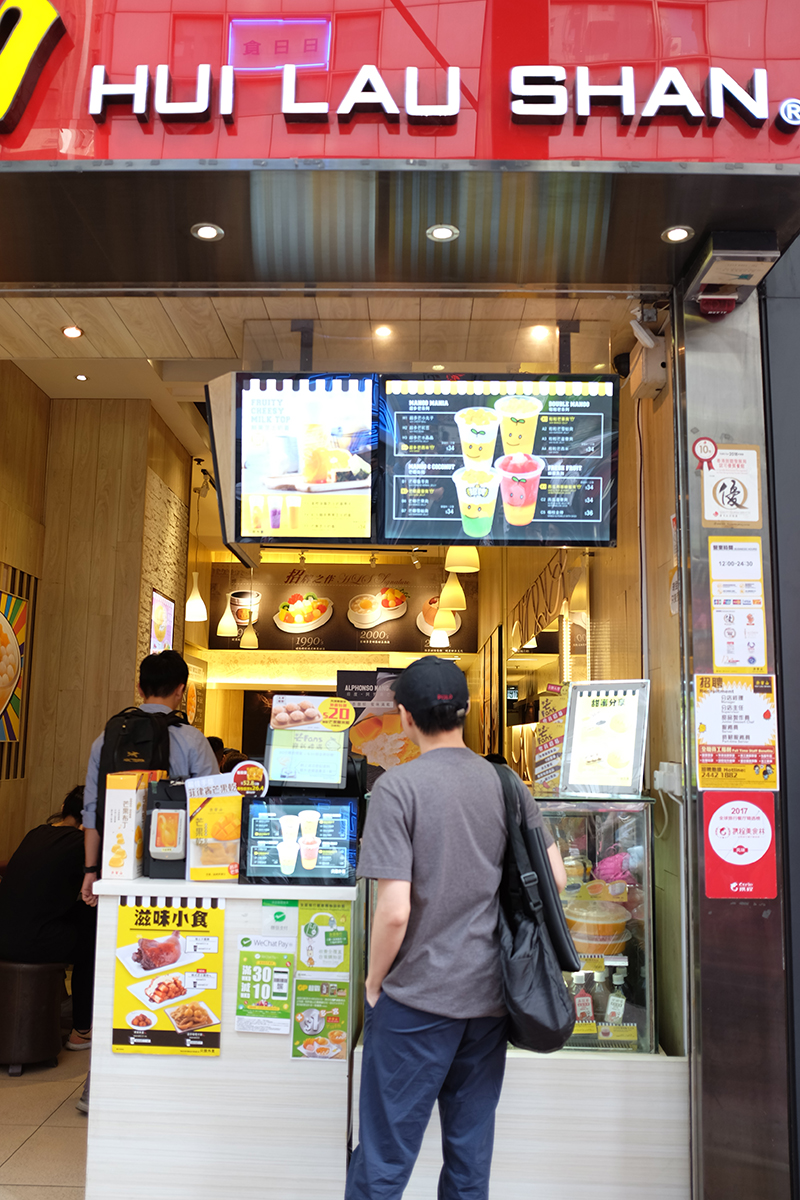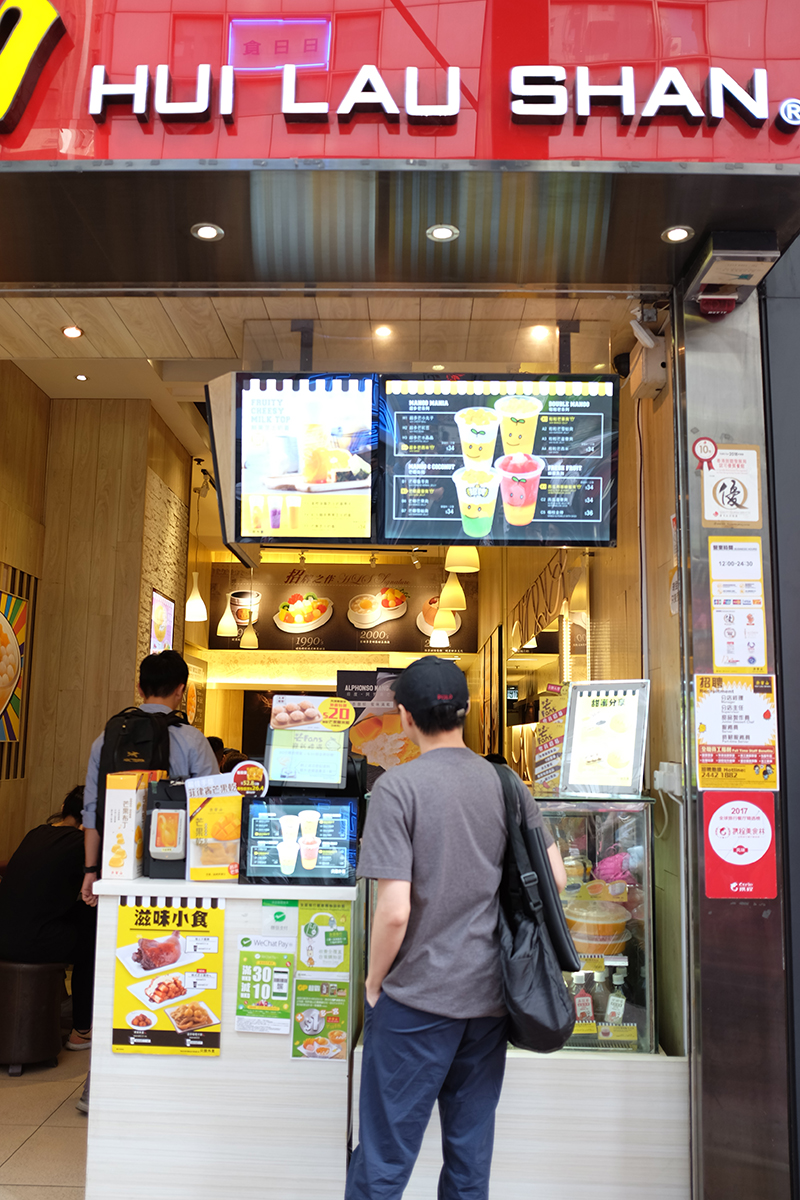 These are some of the desserts they were offering: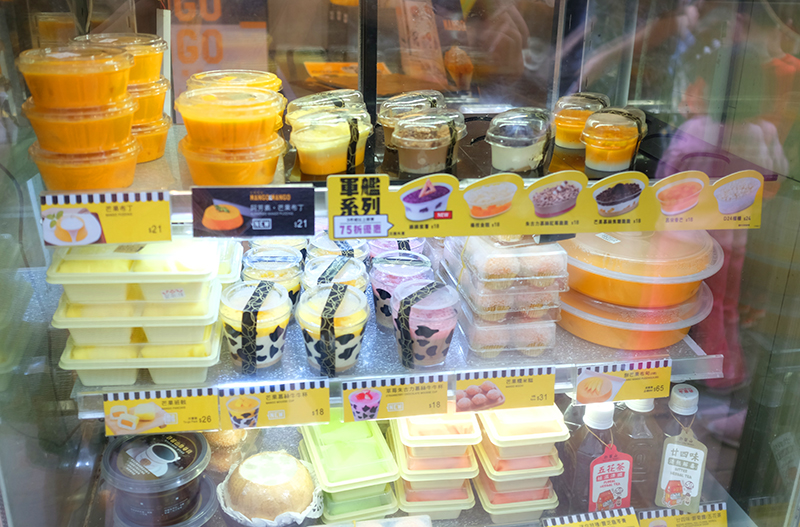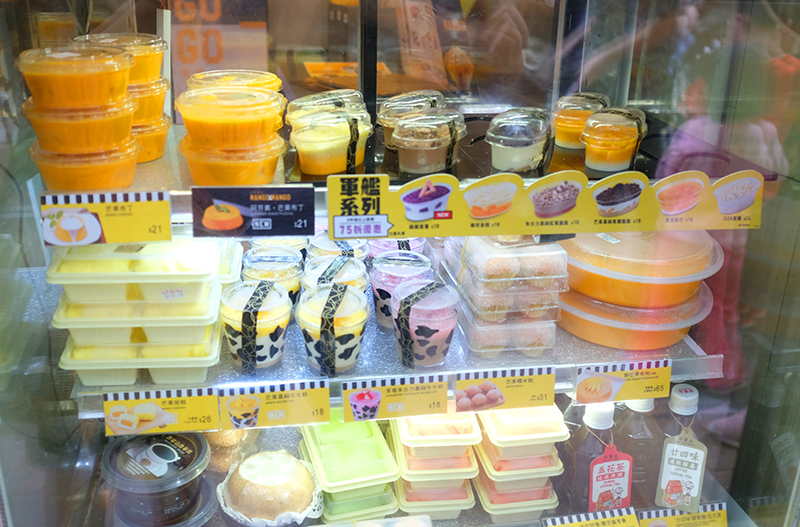 The signature desserts of Hui Lau Shan include mango chewy balls, mango sago, mango pancakes and mango mocha.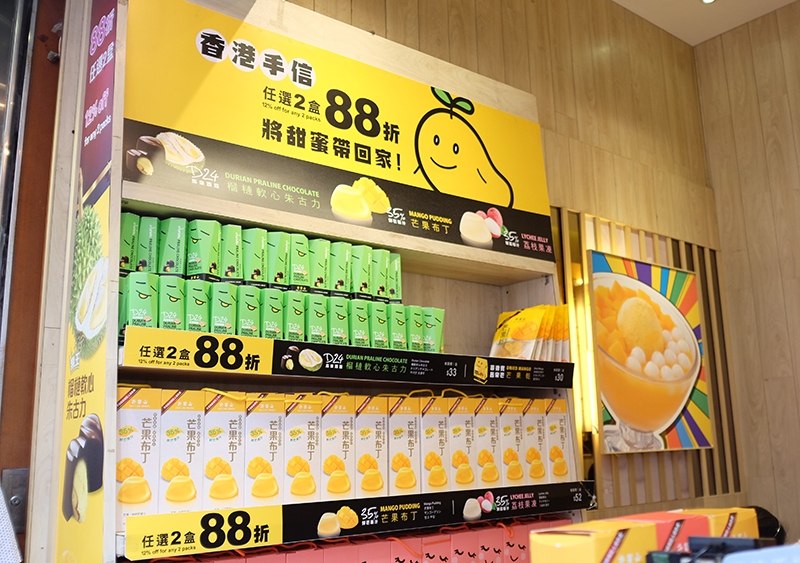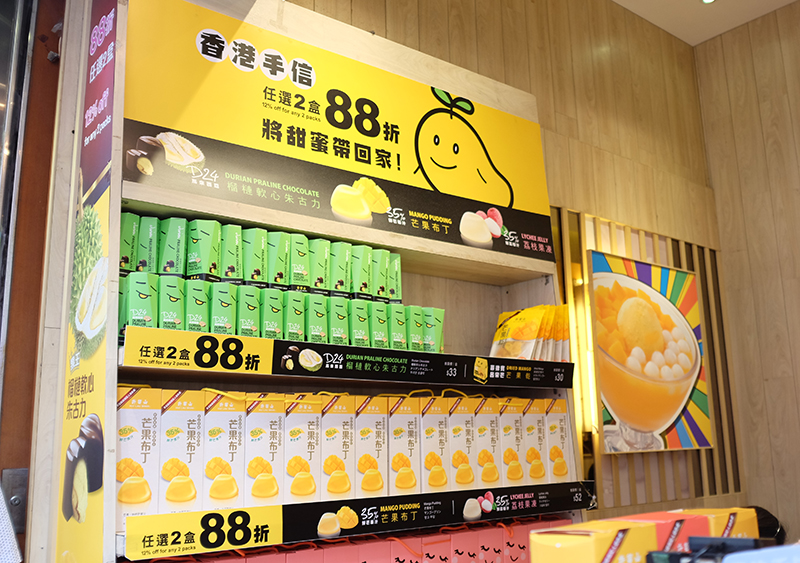 And since we were just there out of curiosity and the staff isn't fluent in English, I just asked Eton to point on a nice drink at the counter.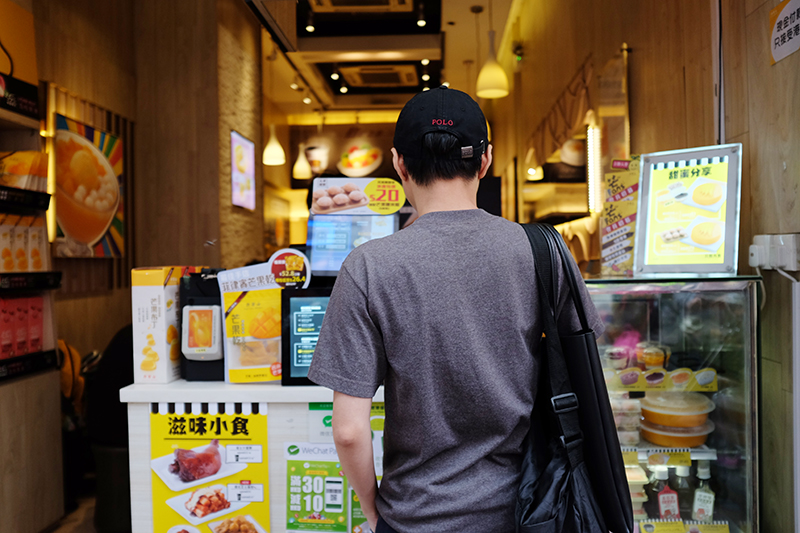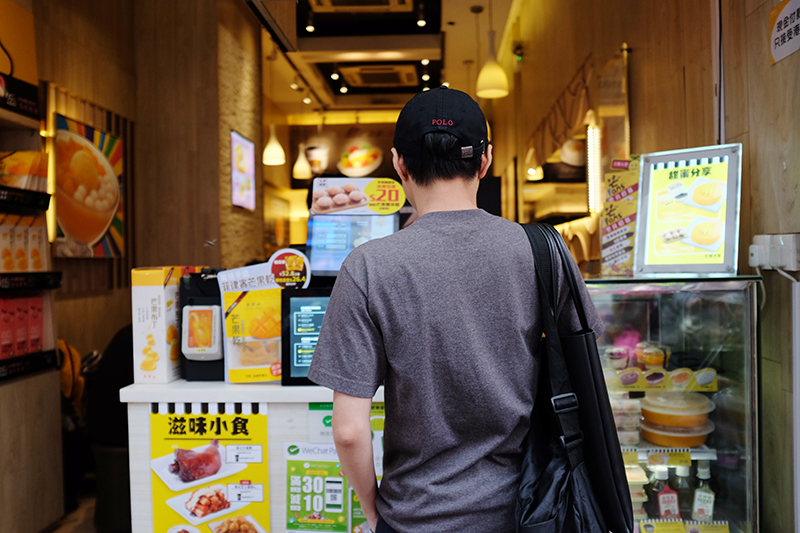 And ta-da! I got a milky mango drink with sago sago. As in half of the cup is filled with sago! It's pretty good, I just thought it'd be better if paired with ice cream or something sweet from the menu. I wished we had more patience and asked the staff for bestsellers.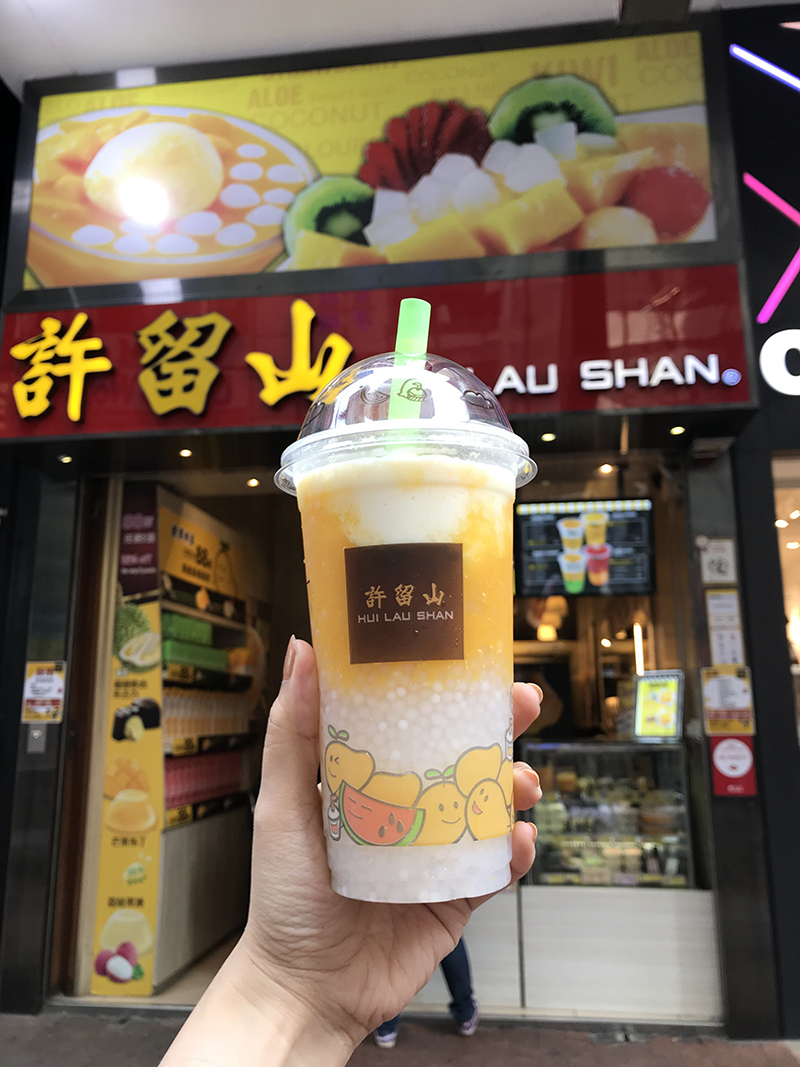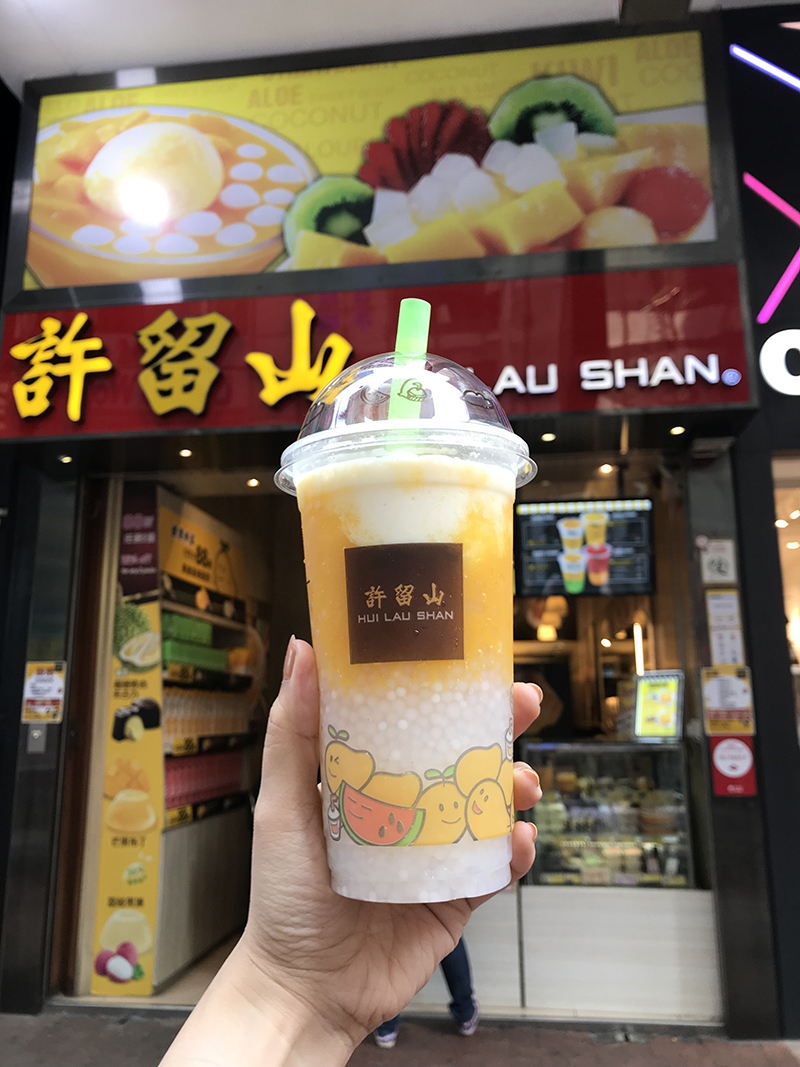 That day, I was wearing an F21 combo and an oversized cover up. As the days get colder and my workdays get busier, most of my cover ups are hanged up in my closet already. I just prefer to be comfortable in any outfit then cover it up with something dark and decent for work.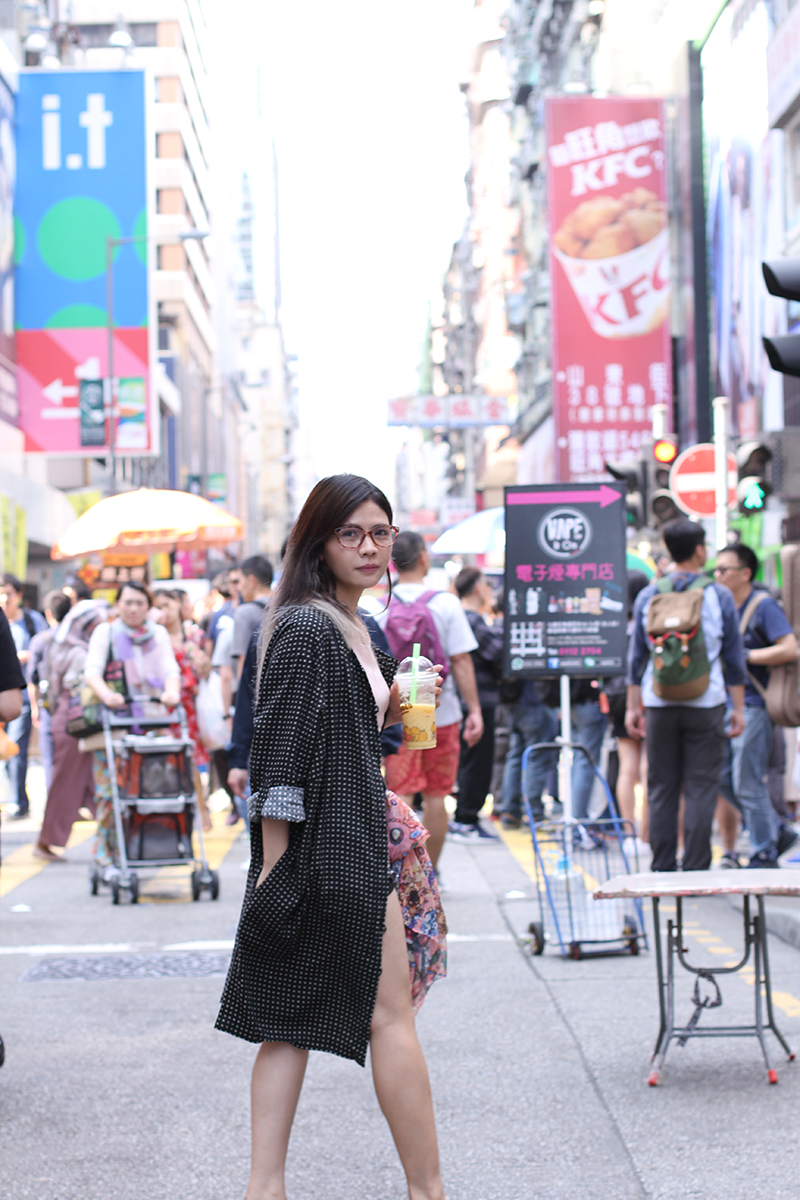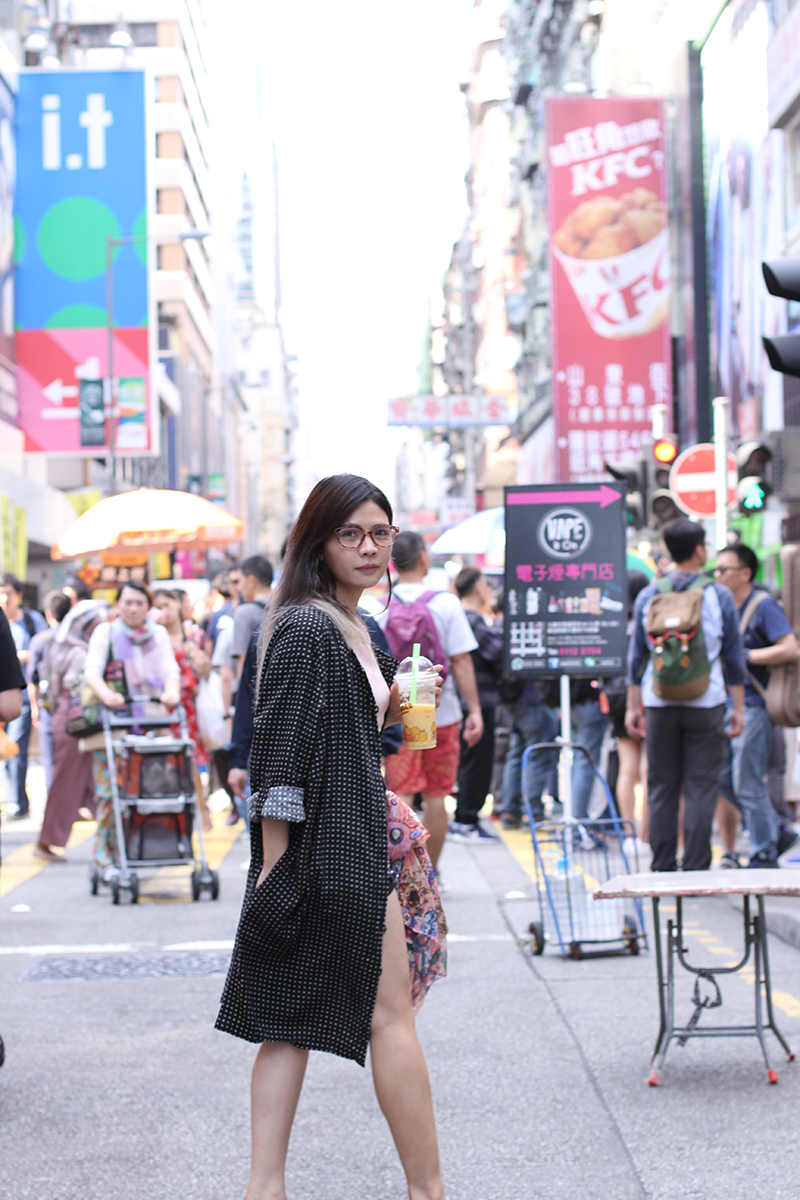 Cover up from Liz Claiborne | Top and Shorts from Forever 21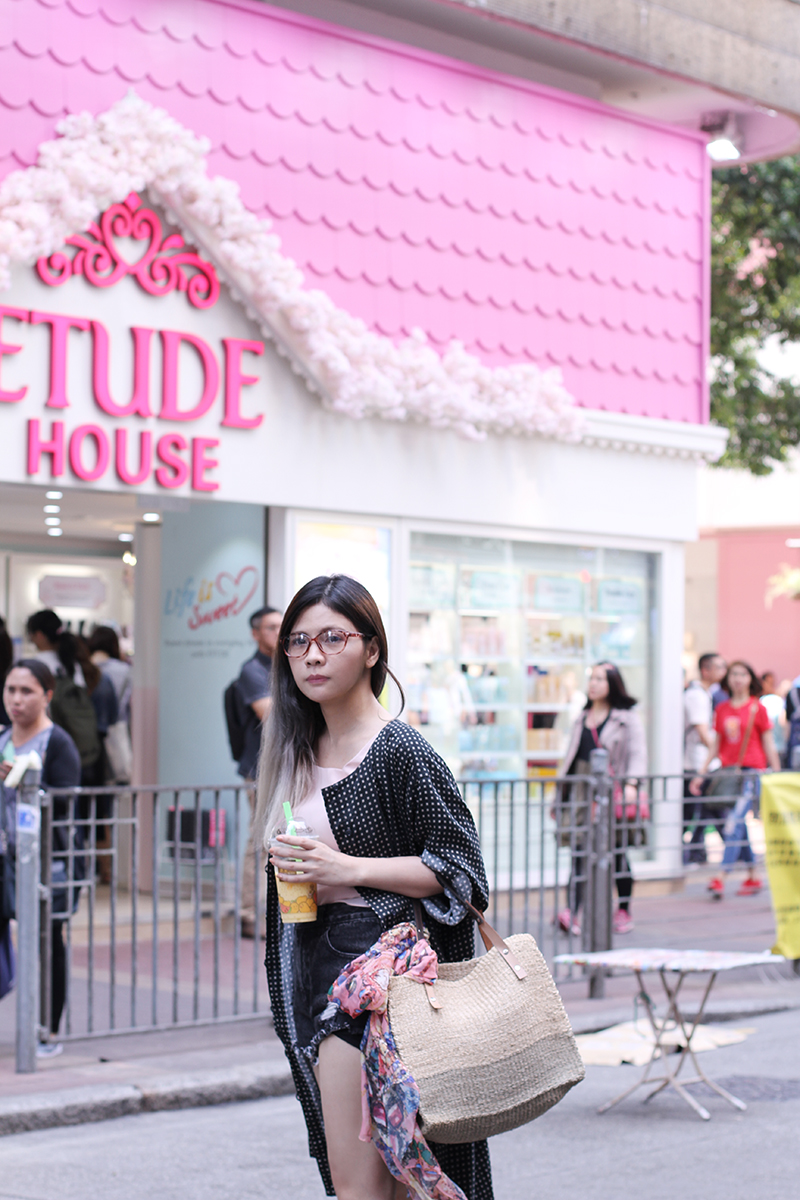 And ending the stroll with an obligatory shot at the back of Etude House – where I used to work. Haha!