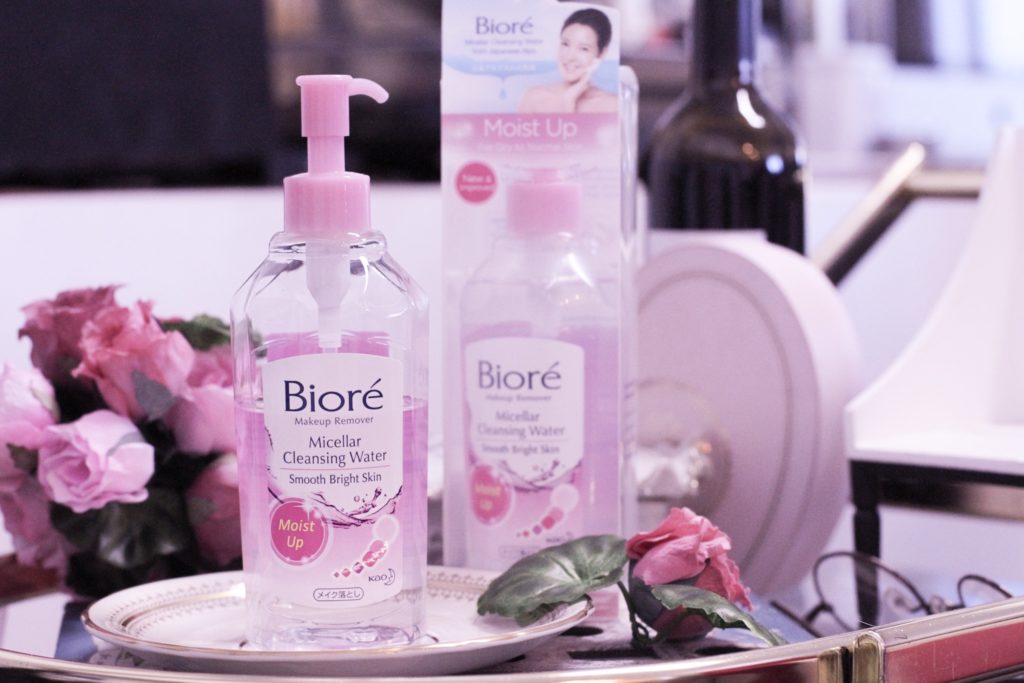 Removing all traces of makeup after all the parties and celebrations with Biore Micellar Cleansing Water – in just one swipe! But if you ask me, I actually love cleansing my face up to 4 passes just to clean up all the residues completely especially when I am wearing foundation, waterproof mascara and matte liquid lipstick. Before anything else, I'd like to greet everyone a Happy New Year! I didn't really mean to start the year with a product review. This article has been drafted for a week. I was just being a couch potato the past few days because, why not, hence the delay. It's your fault, Netflix!
With the tight competition on Micellar makeup removers in the market recently, I would say Biore is still the best for me. Some would prefer the stronger Micellar waters that remove waterproof and matte makeups completely in lesser time and swipes but for me, I prefer Biore because of the following reasons:
First, when this product was not yet available in the Philippines, I used to hoard this or ask my sisters who travel abroad to buy it for me as a pasalubong that's why asar na asar sila saken. Second, it has an easy to use and hygienic pump that pumps out just enough amount of product on a cotton pad so I don't make a lot of waste. Third, this brand is from Japan and we all know that Japan has the best when it comes to.. er… anything. And lastly, it's really gentle. I mean, I don't really care how many passes I need to clean up my face as long as I don't harm my skin too much. I have acne-prone skin so as much as possible I stick to the products that already works for me.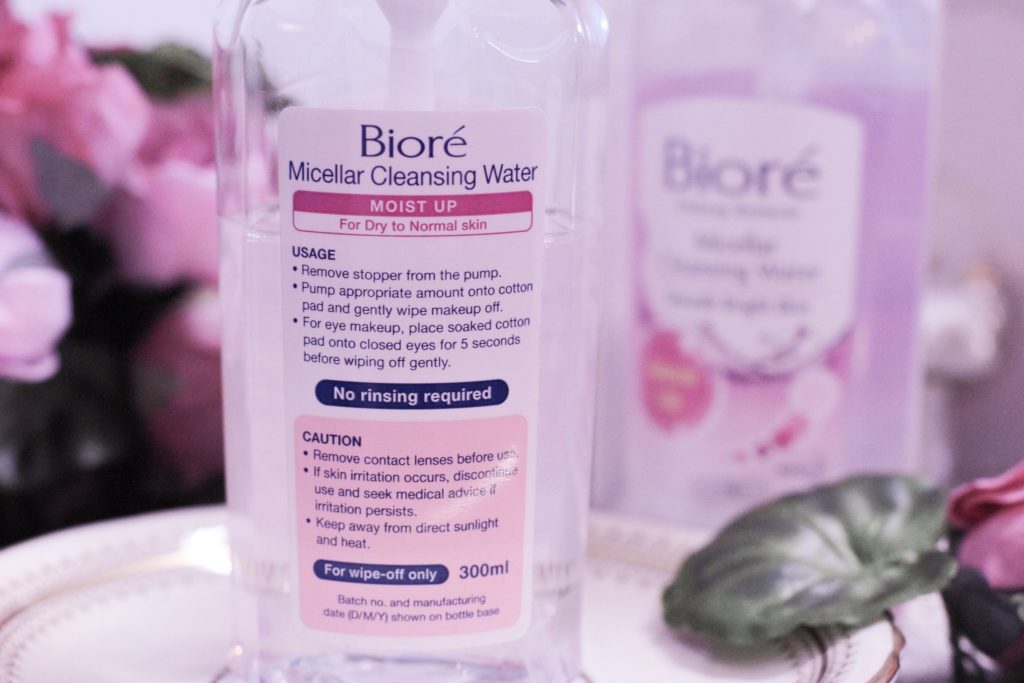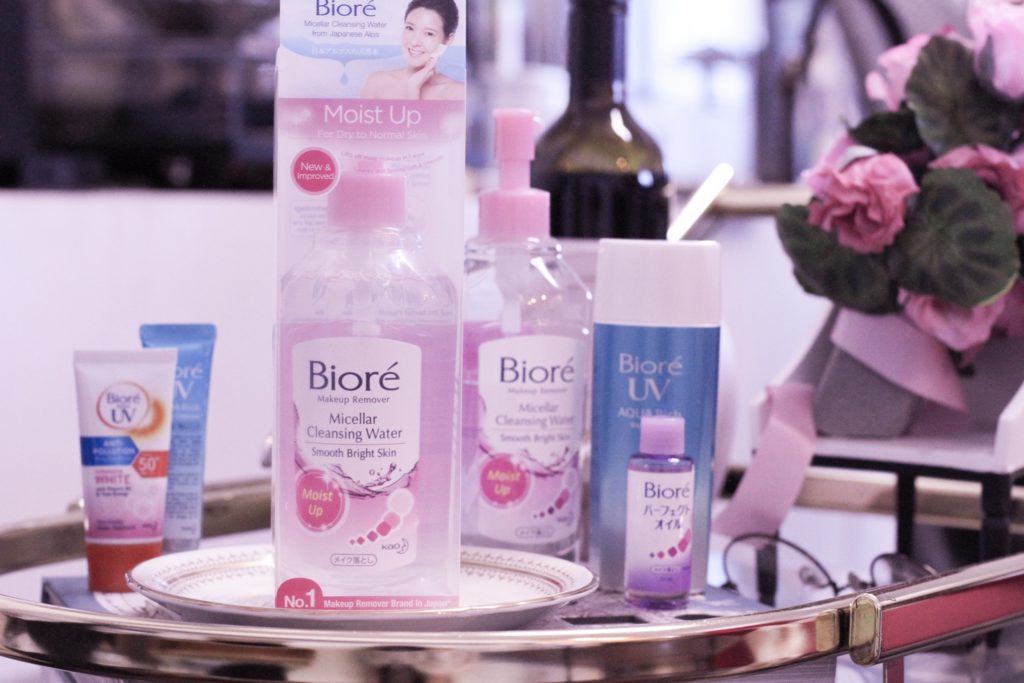 I've also tried Micellar Cleansing Water from other brands like Bioderma (oh my, early blogging days), Bifesta (I miss this!!!!), Maybelline, L'Oreal and Garnier but for some reasons, I notice that I always go back to Biore. Probably because, I also use other products from this brand such as the cleansing wipes (that I stopped using already), pore pack and sunscreen. What's the best makeup remover for you?
You might also like