I received a package from Cathy Doll last month containing the new Ready 2 White collection. This line promises to deliver flawless and glowing complexion throughout the day with its whitening, brightening, moisturizing and pore-tightening properties. Let's see the products one by one.
Loving the pink-white combo of their branding. I'm a sucker for anything pink but recently, I am also digging other combos such as blue and white.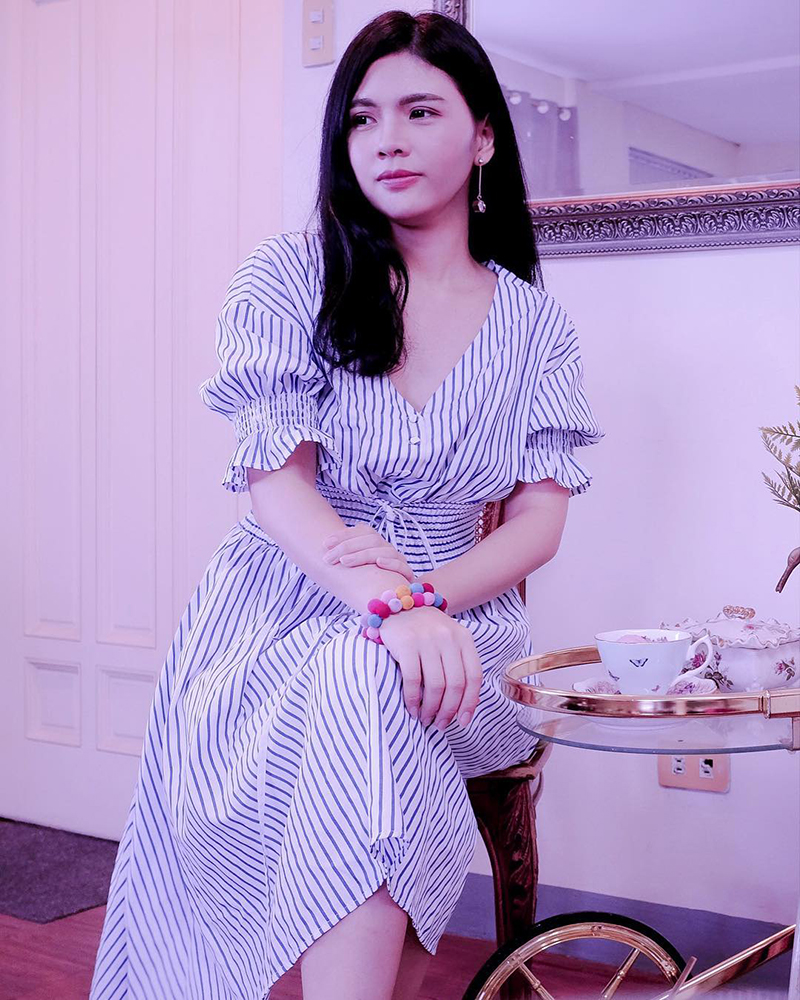 Now, let's check out this Cathy Doll Ready 2 White One Day Whitener Body Cleanser. It has a hygienic pump which is very easy to use when you're taking a bath. The product has a shampoo like consistency and semi-transparent sparkly white hue.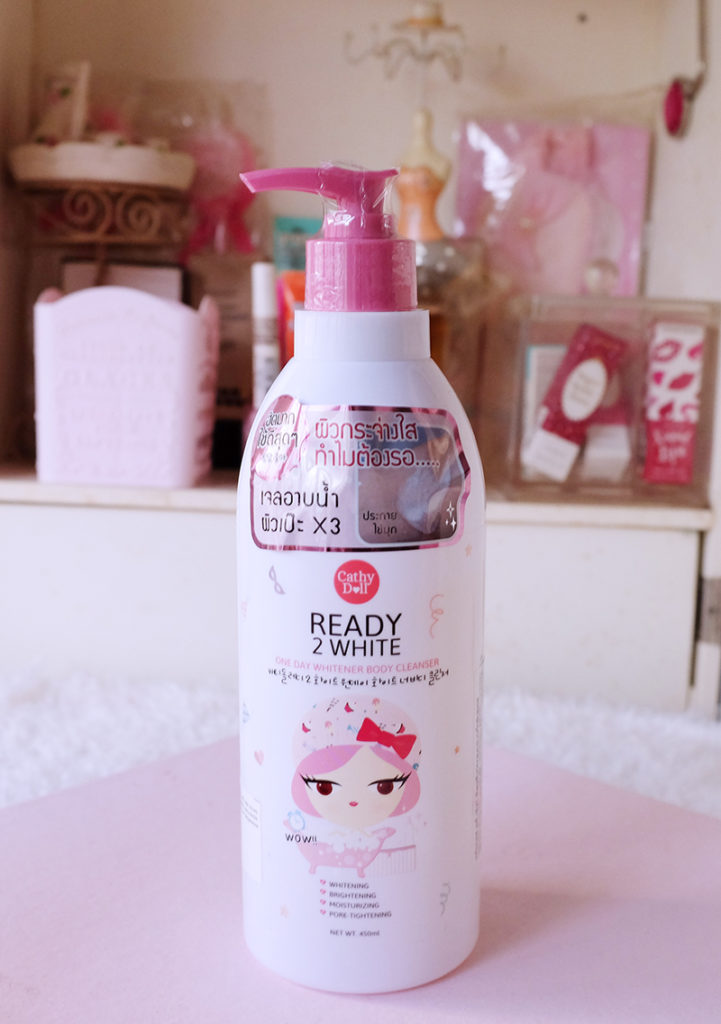 I personally think that its whitening, moisturizing and pore-tightening properties are not enough but it helps somehow especially because it can improve the body parts which I don't normally apply moisturizing products at all. Now this product is one of my bathroom favorites!
Next is Cathy Doll Ready 2 White Whitener Body Lotion. This one is packed in a very cute pink box. This product contains Glutathione and arbutin that help improve skin's color and moisture while its intensive milk nano protein helps to nourish skin for youthful appearance, reduce red and dark spots and also lessen the appearance of wrinkles. This product is lightweight and doesn't feel too sticky on skin. I use this product even before but not on a regular basis. Now that I have the complete line in my desk, I'd probably start using this everyday!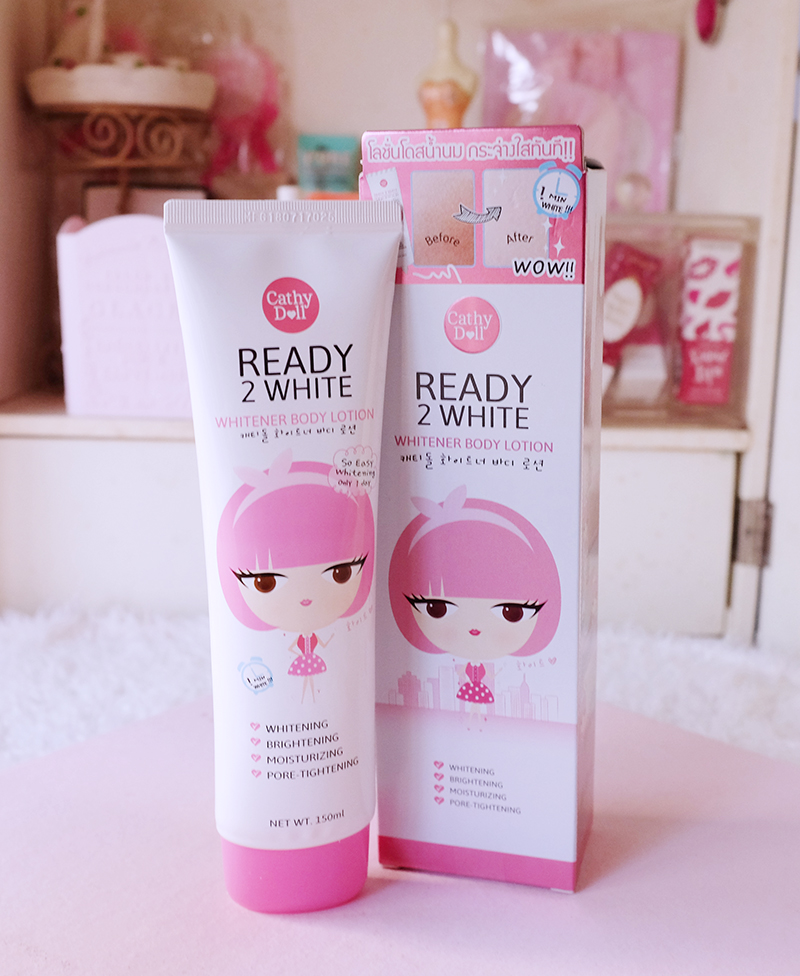 What's a Cathy Doll Ready 2 White Boosting Cream? It's an instant whitener for your skin. In case, you'd need an extra brightening effect on your skin, blend this cream on your face or body to see instant effect. I just feel that its packaging feels too plain and doesn't have a character. You can only identify this with the bubble icon on its bottle and box.
I'm slightly confused with the boosting cream and this Cathy Doll Ready 2 White Milky White Cream Pack because of their packaging. It's a tube but almost same identity with the boosting cream. The box though has a cow milk gland icon and pail. This product is supposed to be massaged on a circular motion and let it dry for five minutes. Rinse it off to see smooth and radiant skin.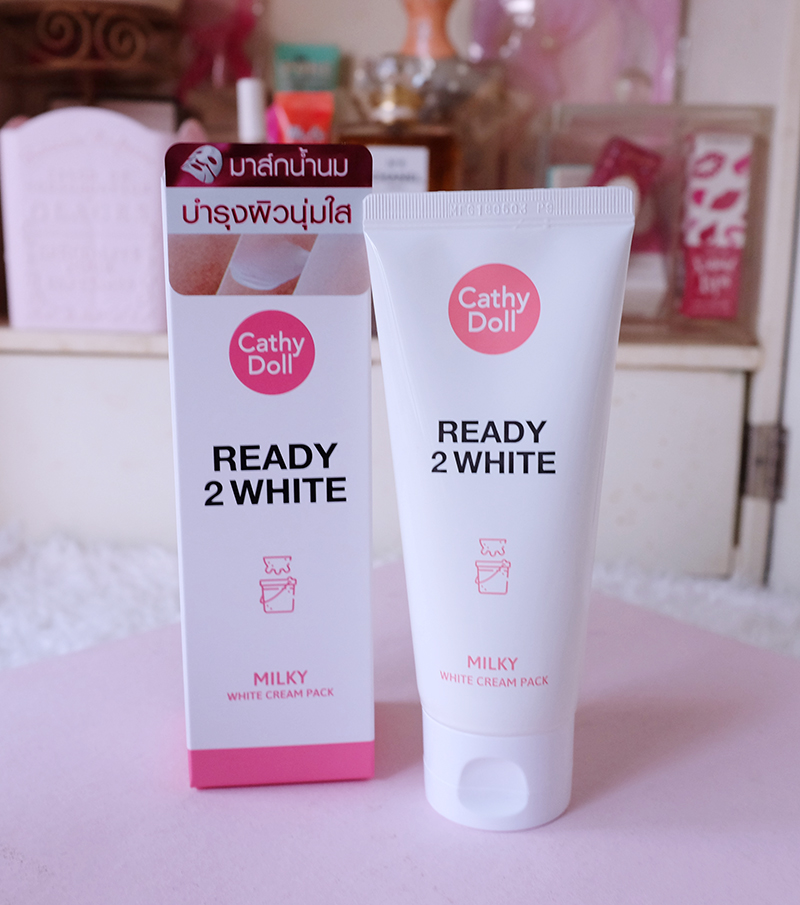 Take care of your eyes and use Cathy Doll Ready 2 White Milky Tone Up Eye Serum. This product can help reduce dark circles and wrinkles. It's an eye roller which has the combination of milk, Vitamin B3 and Jojoba Oil.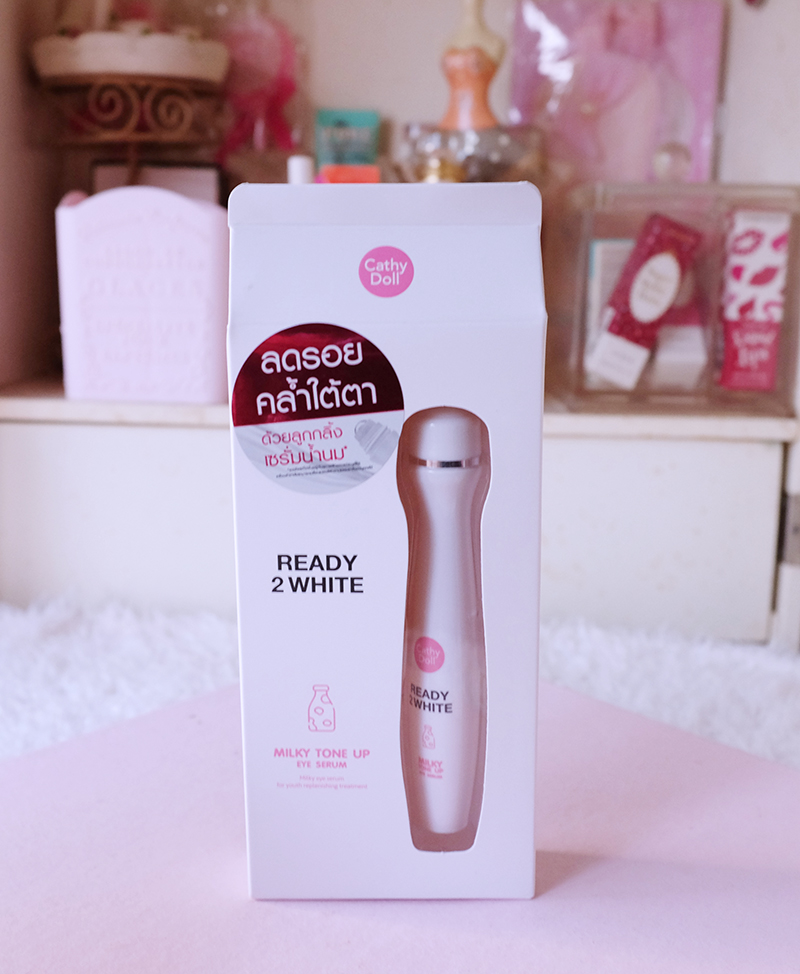 For additional skin care, use Cathy Doll Ready 2 White Lightening Milk Mask Sheet. For the first step, apply the Milky Peeling Gel to exfoliate inactive skin cells and prepare the skin for the next step nourishment with milky formula mask sheet. The sheet offers nutrients and smoothens skin texture.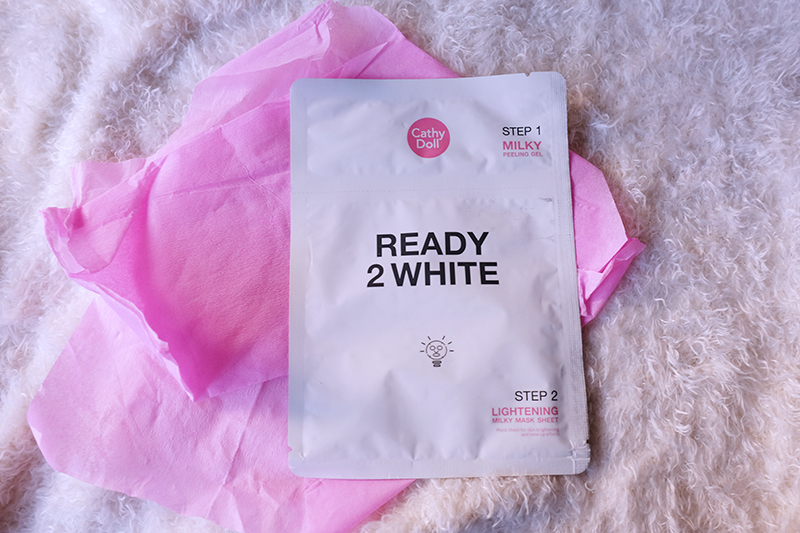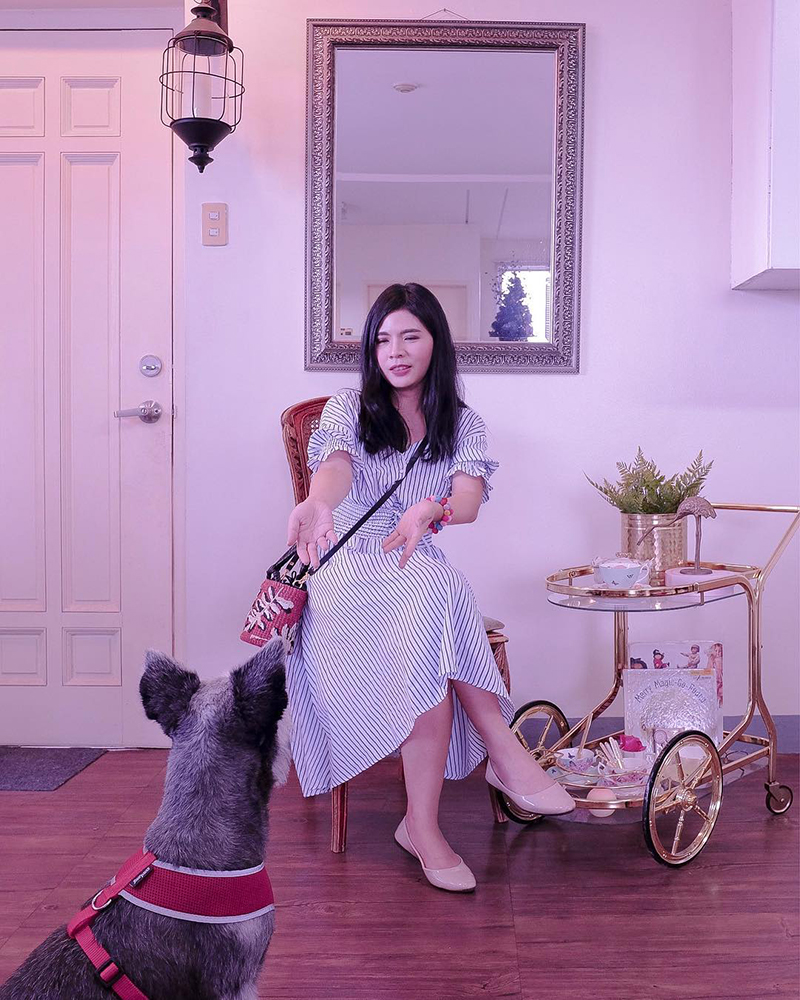 Ending this post with a photo of me and our adopted aspin named, Kesha. So far, I am loving these Cathy Doll products. It gently lightens and moisturizes the skin without irritating the skin. I have yet to see pore-tightening effects but with regular use, I am sure to get better results. Sharing some of this products in my IG account @carizzachua!
You might also like