Ooh lala! Avon's mark. Lip Lacquer Collection suddenly stirred my soul. It's an intense liquid color and primer in one. And now, they have 21 new colors to choose from!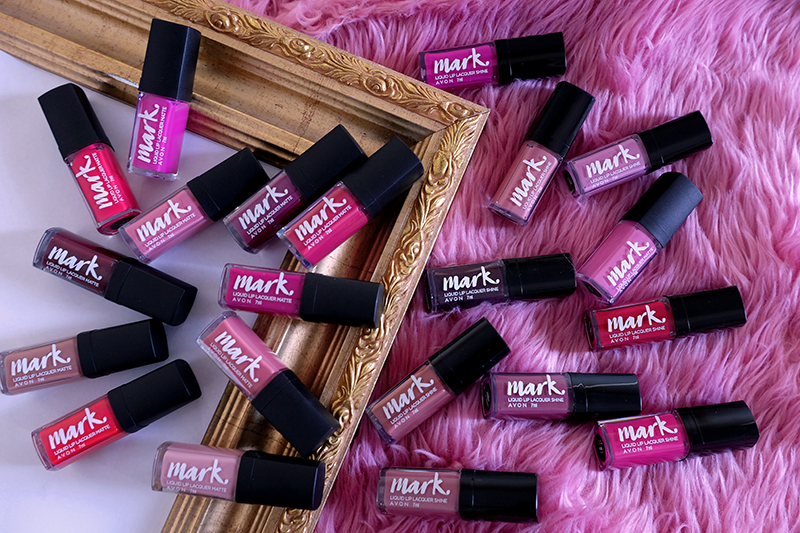 These colors are available in shine and matte to match your mood.
The packaging of these is a transparent plastic with black plastic top which looks like nail lacquers. You can easily identify the two finishes by checking on the texture of the cap. Shine range has a shiny plastic top while matte range has a matte plastic top. It has a simplistic white writing on it which I find very sleek then at the bottom, there's a sticker with a shade name and number on it.

Its applicator has a round shape, semi-flat but not too wide. It's easy to hold and create a precise outline however, it holds too much product. So make sure to start at the center of your lips and spread it all out, instead of scraping off the product unto the bottle – which is quite messy to look at.

Btw, it has a slight fruity or gulaman scent but it doesn't linger on the lips.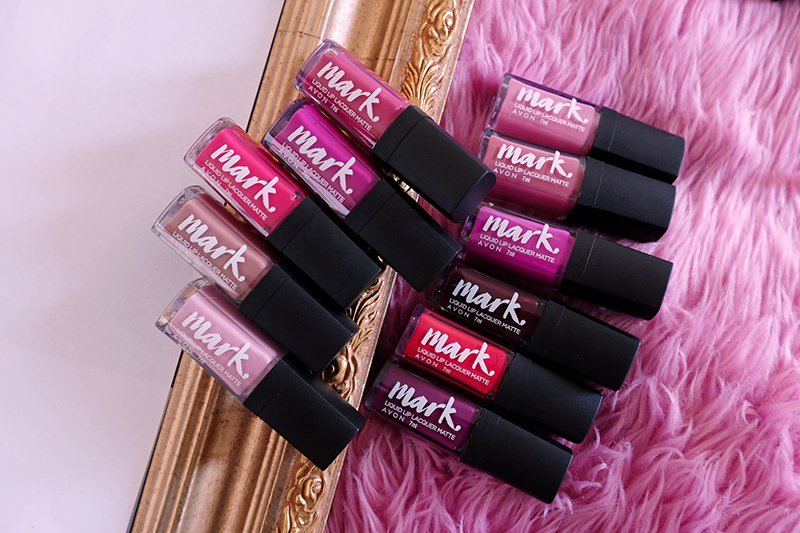 Avon mark. Lip Lacquer in matte has a creamy velvety finish that gives a full coverage and lasts about 4-5 hours. It has magnet lock technology to lock in color pigment and give you the perfect pout without the heavy feeling. This lip lacquer may not last long as I was expecting but the built-in primer on the lacquer made it feel like silicon. It doesn't dry out your lips, but it also doesn't moisturize them either. I think the primer thing works pretty well for those who have dry lips.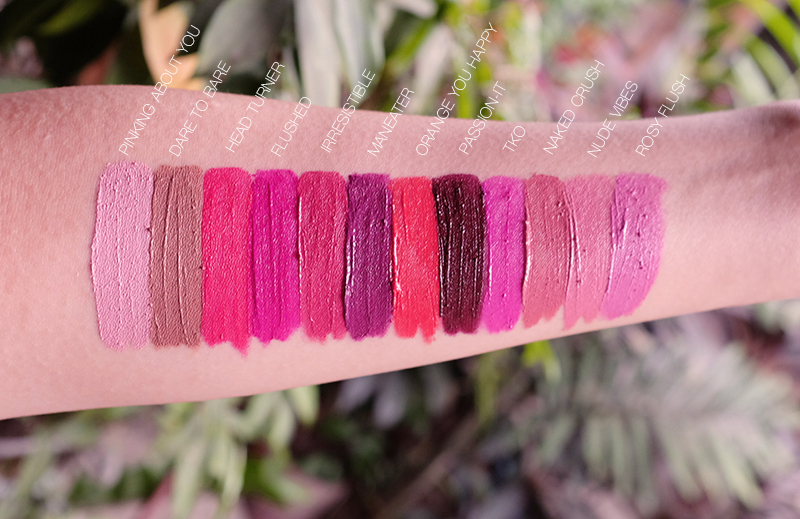 It's like a mousse which looks grainy on swatch application though. You need to spread it out on your lips evenly and carefully to avoid the gritty finish. It goes on your lips smoothly but dries immediately, leaving a matte finish on your lips. Here's one of my go-to shade from the collection…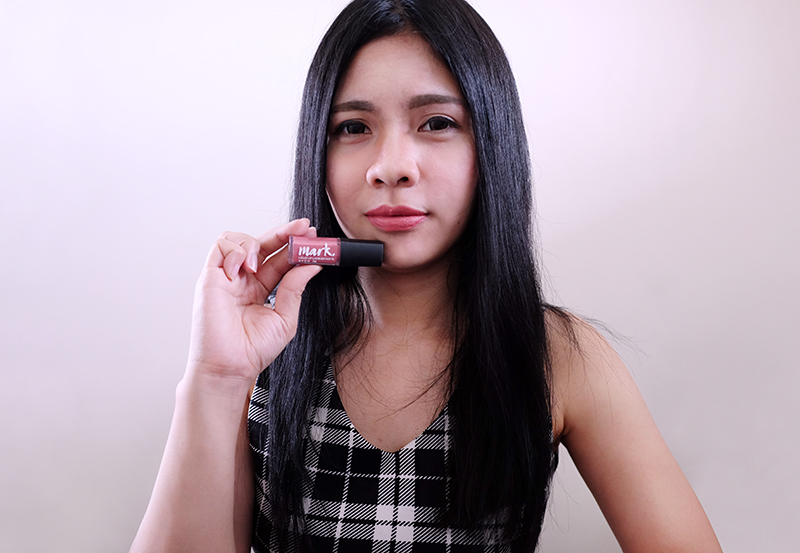 It is also still not transfer-proof. You may need to reapply in the middle of the day but I definitely like the fact that it is very light and comfortable to wear.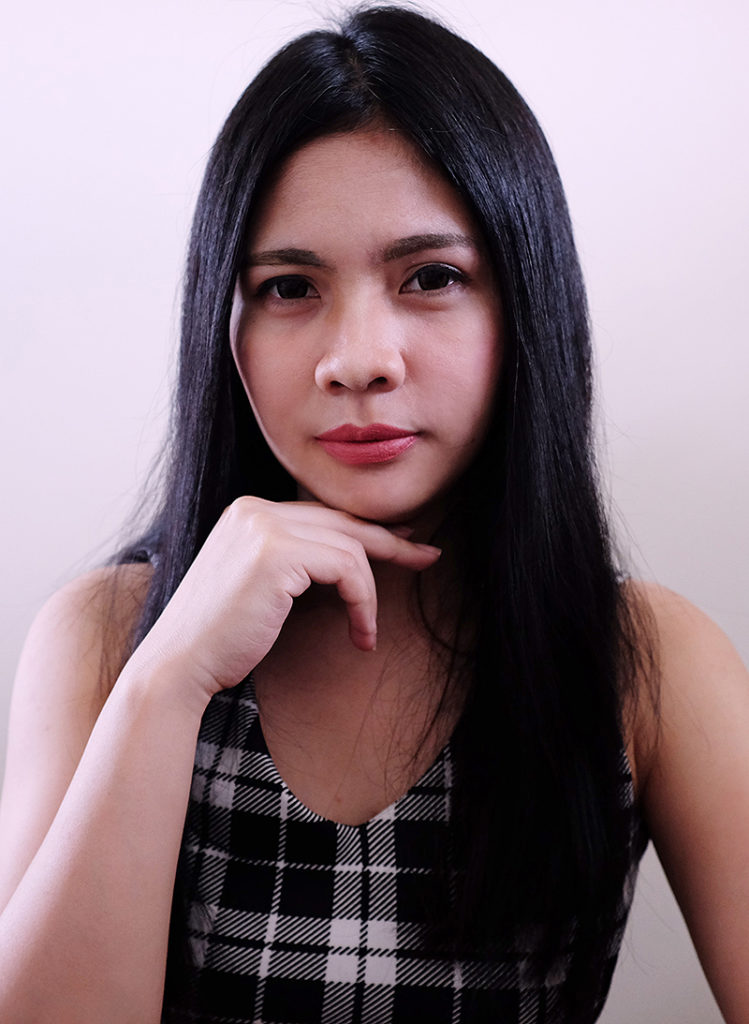 Avon .mark Lip Lacquer in shine, on the other hand, is thicker and creamier. It helps sculpt the lips and plump it even more. It's very shiny and it's very easy to glide on even if you're not a pro lacquer applicator.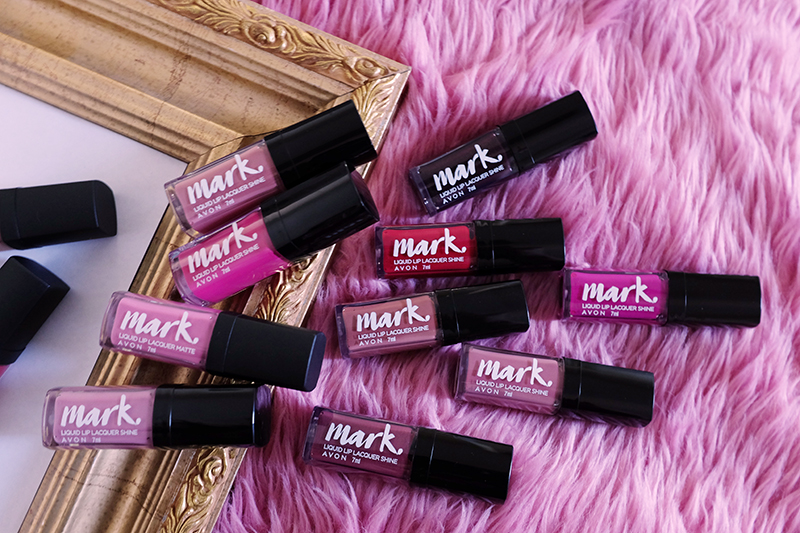 It might be a little sticky and uncomfortable but for me, it just feels like wearing a lip gloss. This lip lacquer also has magnet Lock technology to lock in pigment for that perfect shine.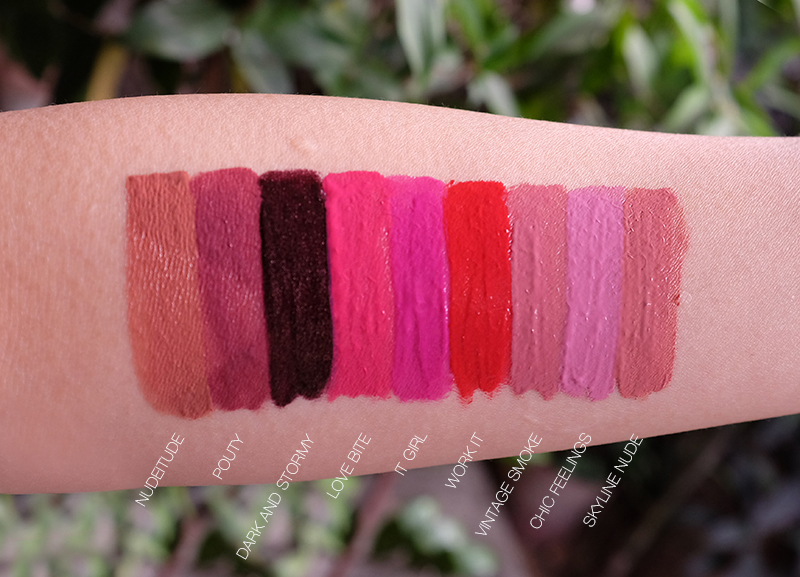 Imagine your lips glazed perfectly like a donut. That's the power of its primer. I love it. Looks really pigmented however it transfers to anything easily and its slightly sticky like a lip gloss. Also, there's a big chance that it'll gather around the inner rim of your lips and look unappealing.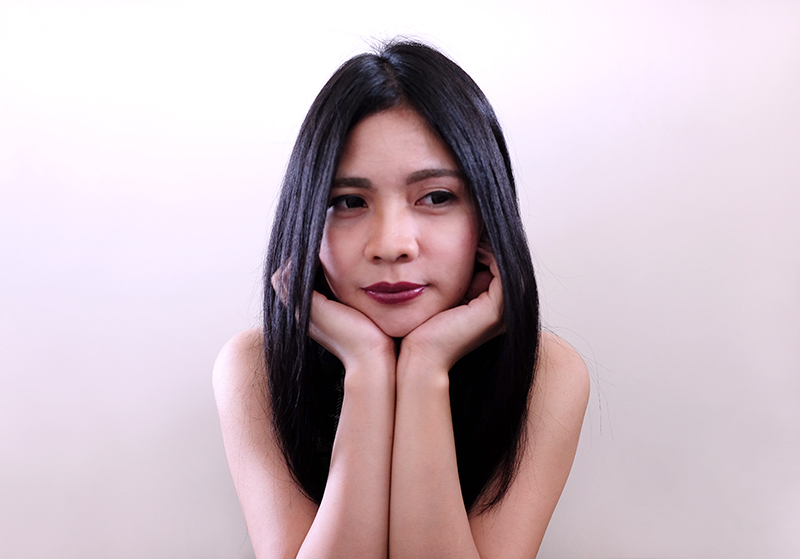 The shine formula looks really good on photos but not the most practical to wear everyday.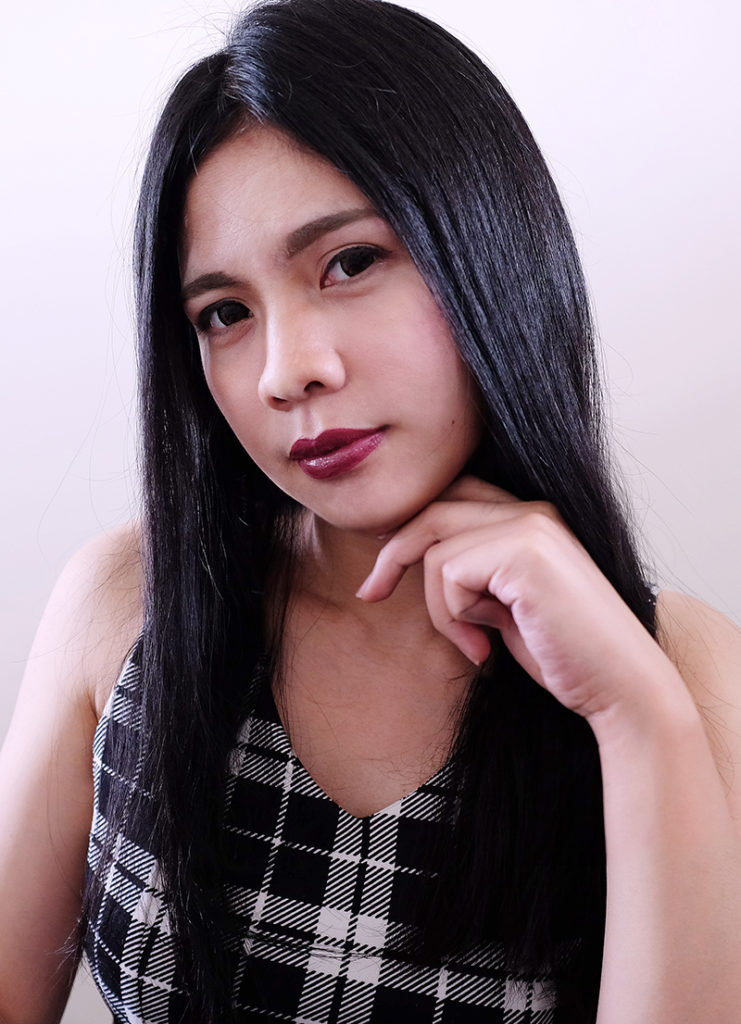 I also asked my morena sister (a non-pro when it comes to makeup) to try the lip lacquers and these are her picks: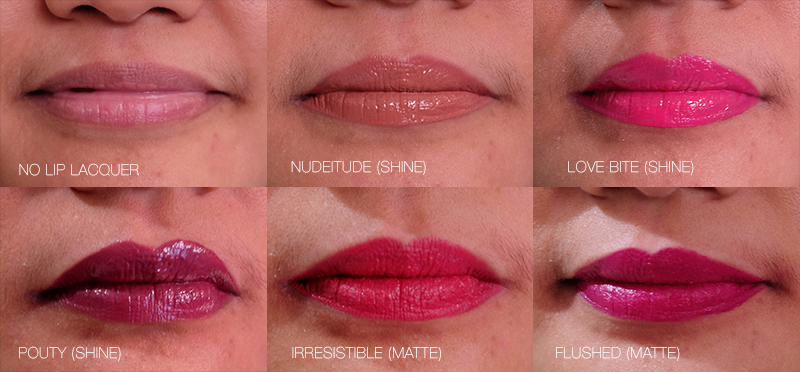 Avon mark. Liquid Lip Lacquers aren't transfer-proof, waterproof nor budge proof but they are really worth buying especially if you love playing with different lip colors and doesn't want to think too much about your not-too-perfect lips. Its built-in primer will do all the trick!
You might also like