No one else defines your beauty identity but you. Every multifaceted Filipina should never compromise when it comes to choosing colors that express all the different shades of her personality. And with that, I am so thrilled to share Avon True Color's brand new nude directions!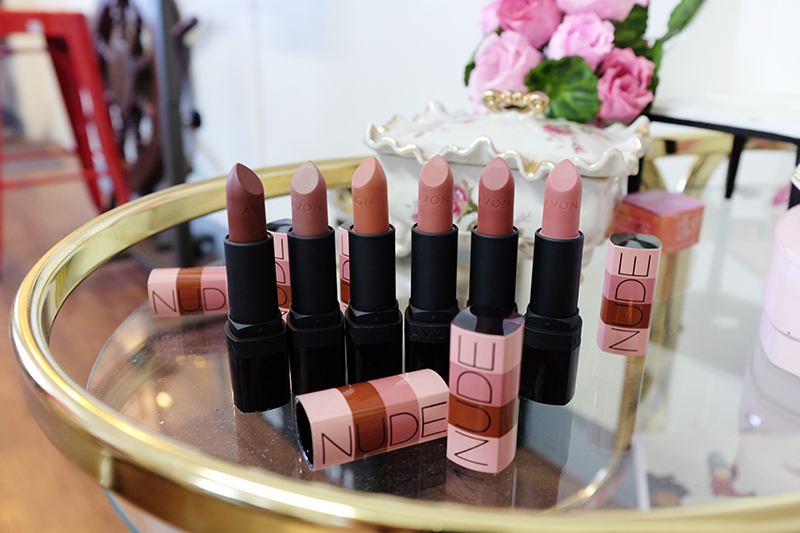 Look at this interesting packaging. Not so sleek but it definitely stands out among my lipstick collection!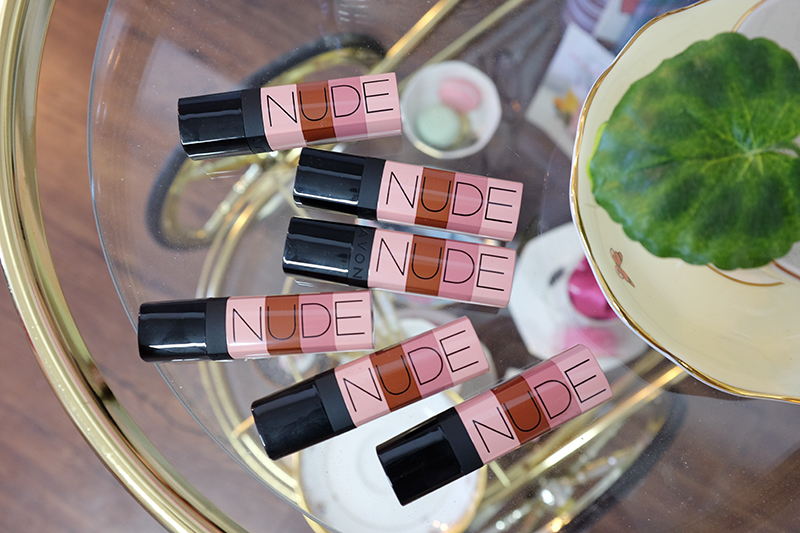 Here are Avon True Color Perfectly Matte Lipstick's stunning selection of nude hues: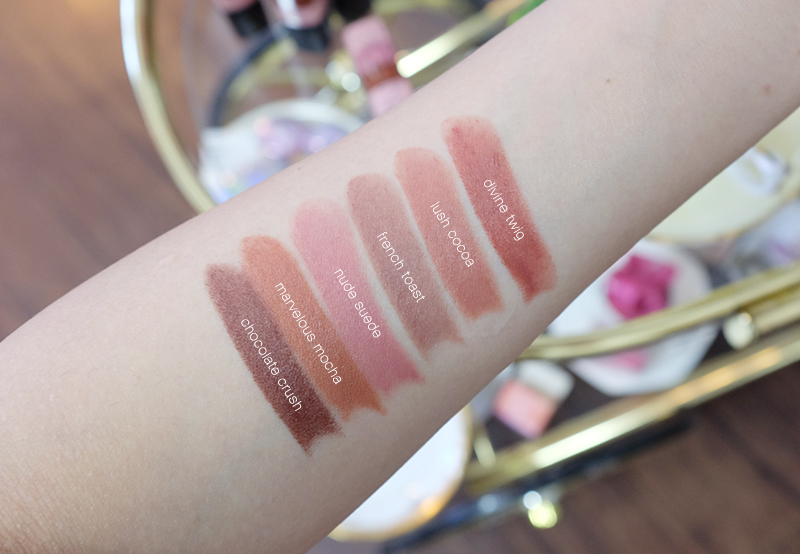 Get ready for luscious lip shades: Chocolate Crush, French Toast, Marvelous Mocha, Lush Cocoa, Divine Twig and Nude Suede.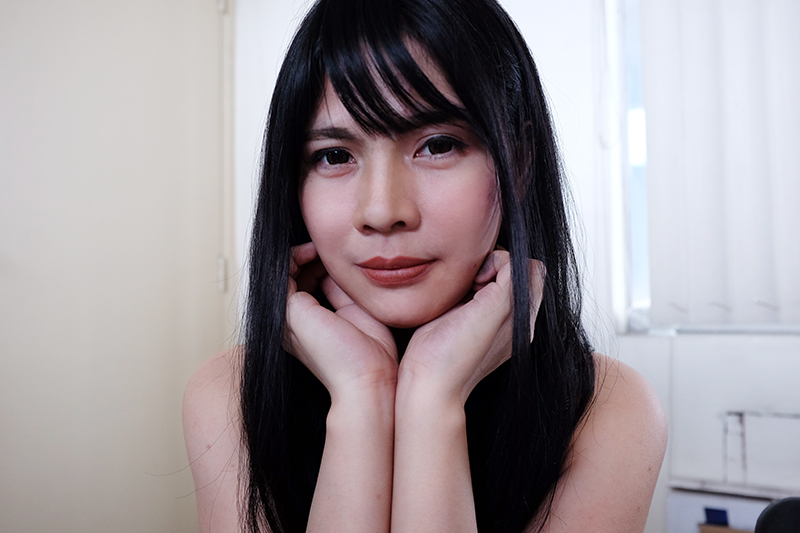 So I tried using Lush Cocoa and I am loving it! It looks lighter on swatch probably because my natural lip color is dark but I am loving the hue on my lips. It doesn't have a long staying power but definitely better than Sunnies. If you've watched my IG Stories before, you'd know that Sunnies Face in Nudist was really my fave hue.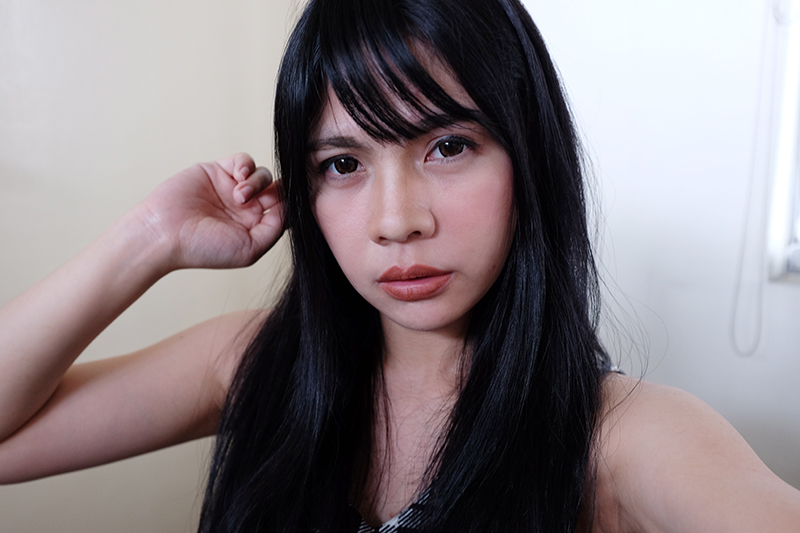 It gives 100% matte finish without drying your lips, feels super light and has a good color payoff. Which one would you like to try? Avon True Color Perfectly Matte Lipsticks are now available in avonshop.ph.