Remember purikura days? It's the photo booth machine where you can take photos with your friends, decorate and get a printout in an instant. Just a quick fun fact, "Purikura" is the shortened way of saying "Print Club" in Japanese. Purinto Kurabu = Purikura. Now you can have purikura photos anytime, anywhere with the lightest and smallest Canon Mini Photo Printer that fits today's lifestyle.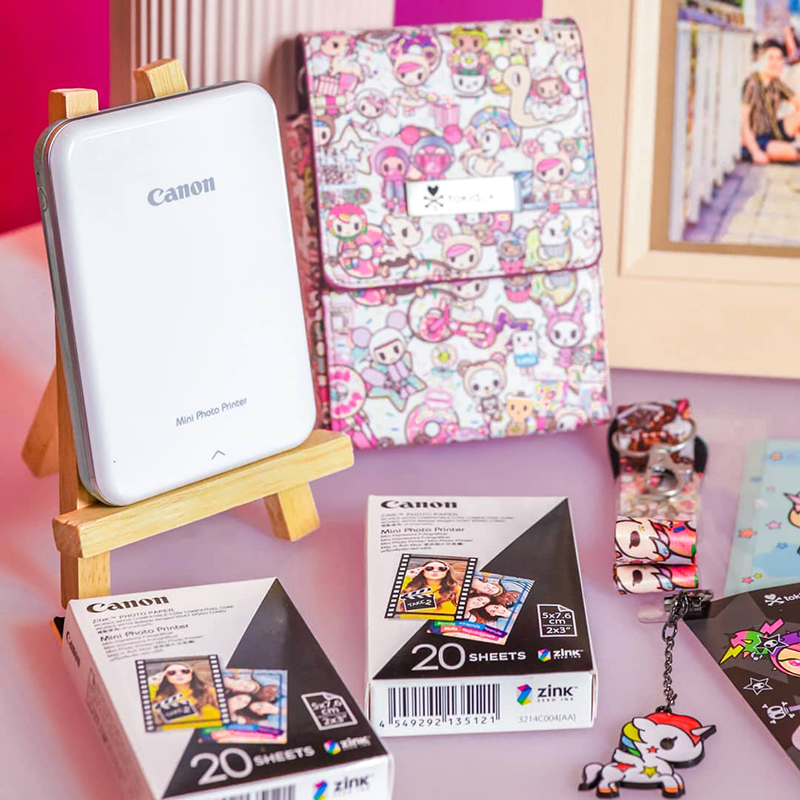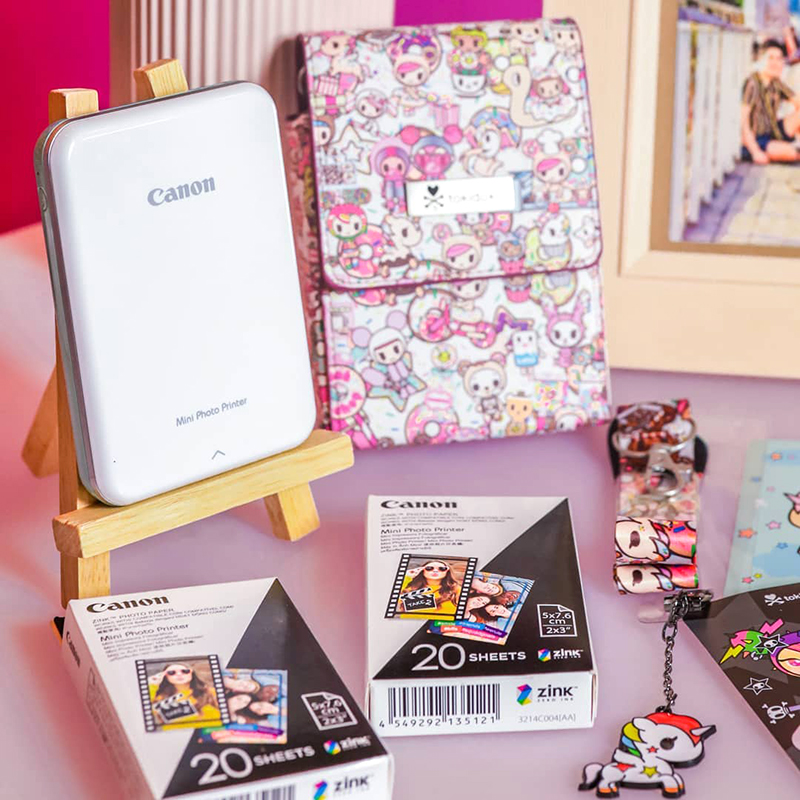 So, I recently attended their launch and learned that this IVY mini photo printer is capable of printing upside down and printing without the use of ink! It features Zero Ink Technology from ZINK, a revolutionary dry-printing technology that enables printing in color without the use of ink cartridges. Each pack contains 10 sheets and is priced at P550 per pack. It delivers 2 x 3 inch glossy photo prints that are smudge-proof and scratch-resistant, with a peel-and-stick reverse side that adheres effortlessly to the back of smartphones, laptops, tabletops, wall mirrors or just about any smooth surface.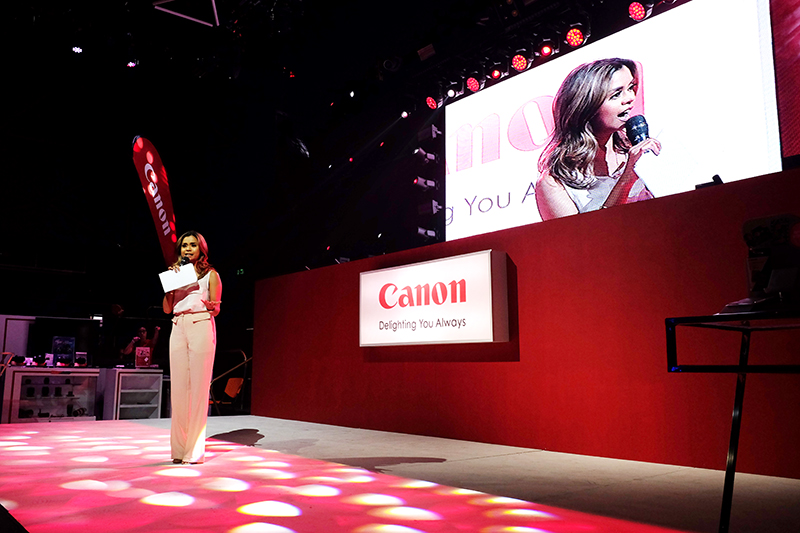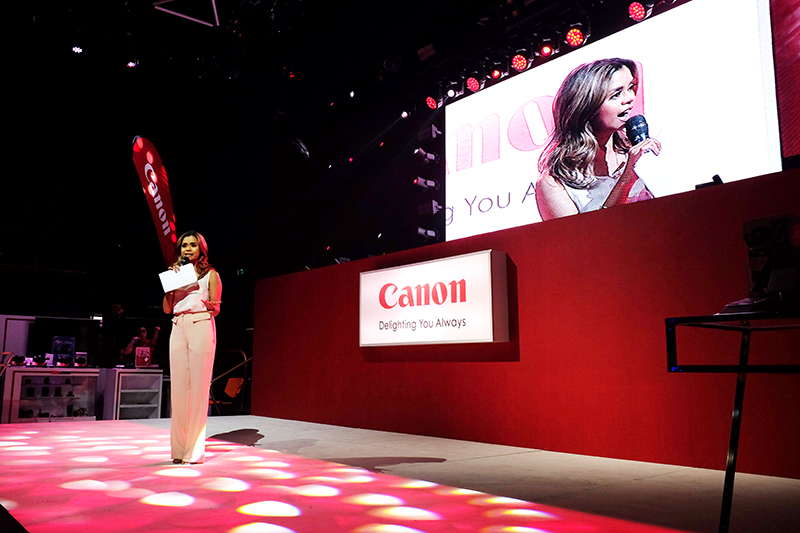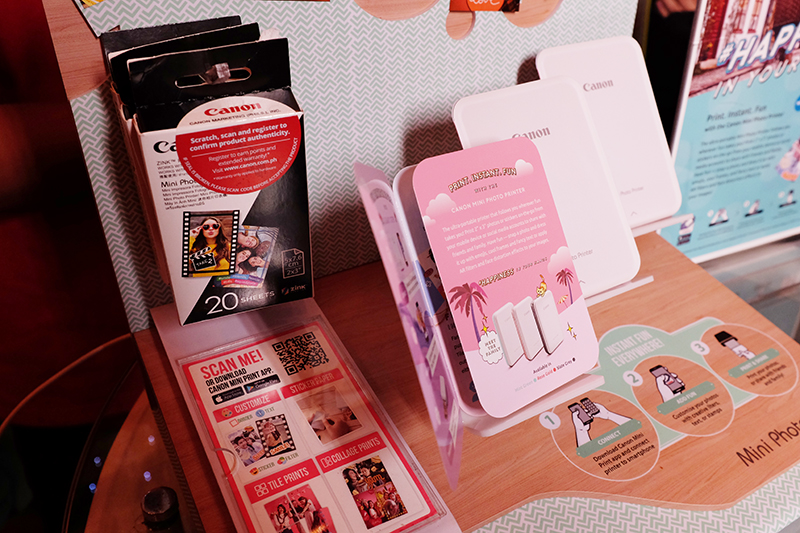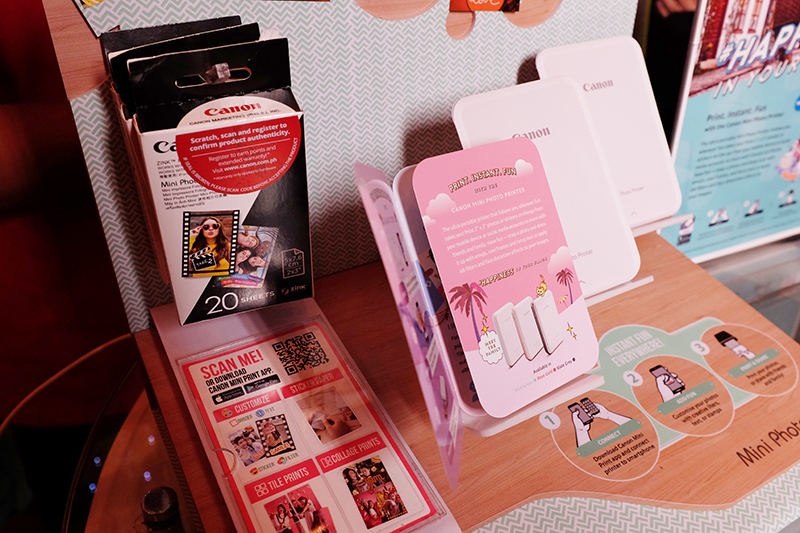 It's so compact that it looks and feels just like a powerbank! It's approximately 118mm x 82mm x 18mm and weighs 160g. It can fit in your pockets, purses and jackets easily. A built-in battery further ensures mobility without the need to be attached to a power outlet. It is available different border variation from Slate Grey, Rose Gold to Mint Green, while the top and base cover are white. The box also contains a starter pack of ten sheets of photo paper and a charging cable.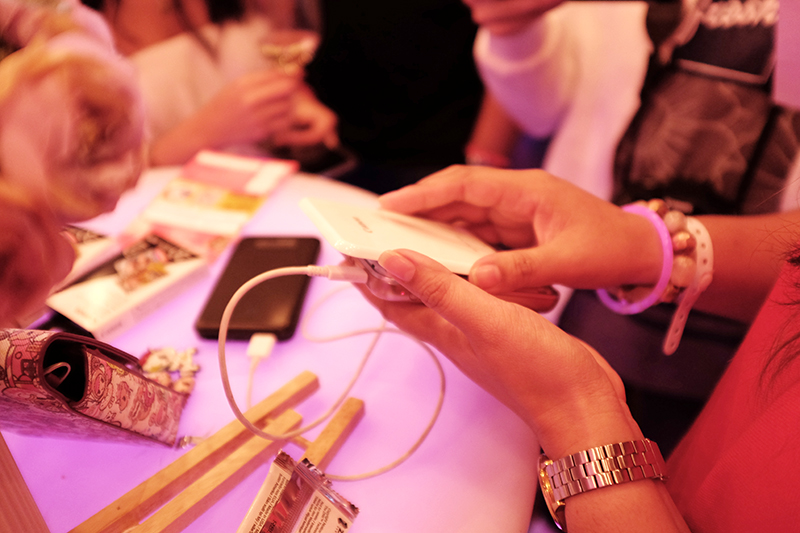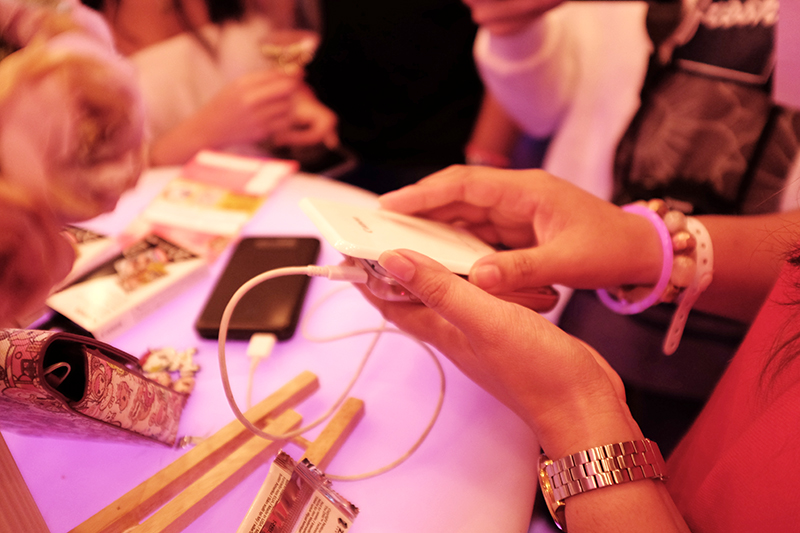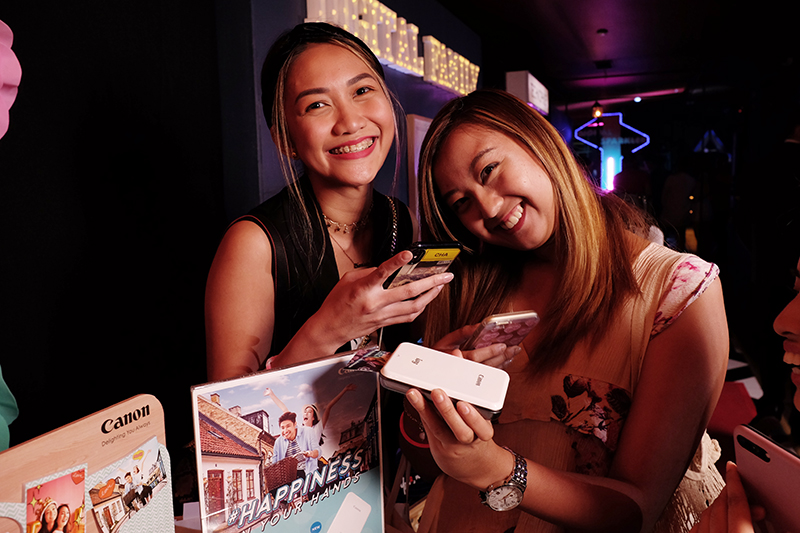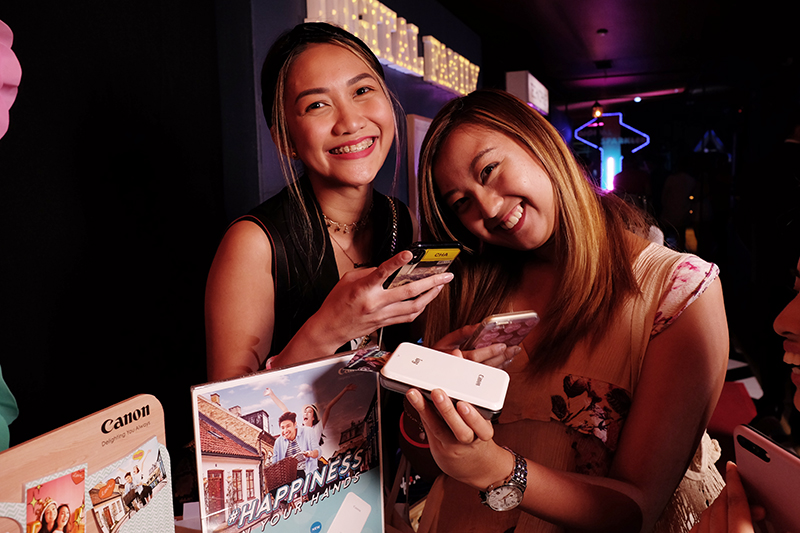 You need to download Canon Mini Print App and connect your smartphone via bluetooth to pair it with the printer. So you can literally print any photo from your phone instantly! While you can transfer your dslr photos to your phone, this printer can also retrieve photos from Facebook, Instagram, Google Drive and Dropbox easily. The app also features an extensive library of photo-editing tools, creative filters, borders and stamps so it really feels like you have purikura in your hand.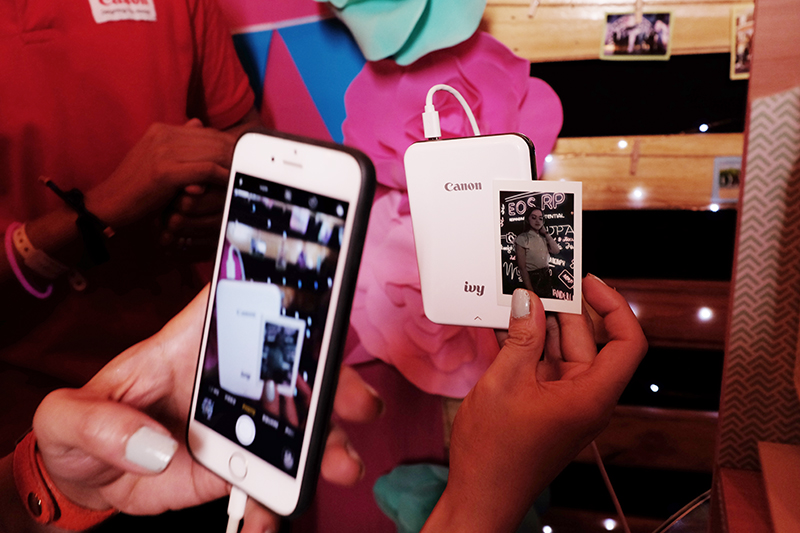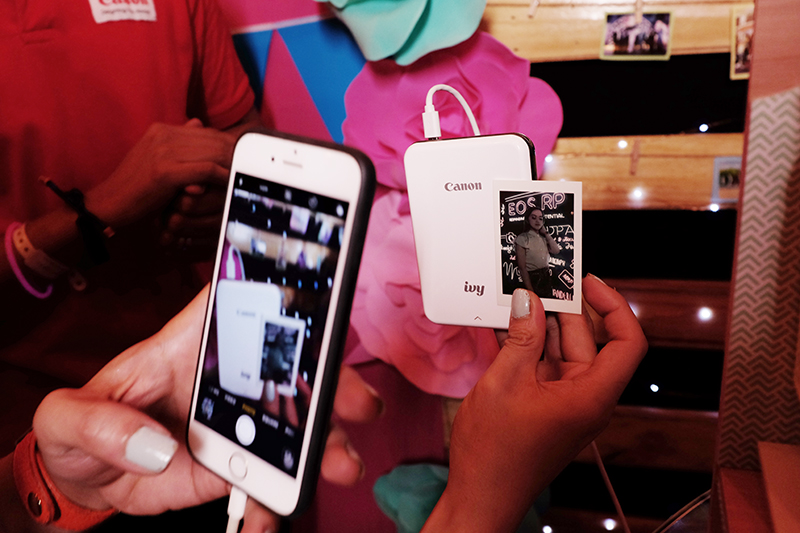 So we took a photo from a smartphone and printed it using Canon Mini Photo Printer…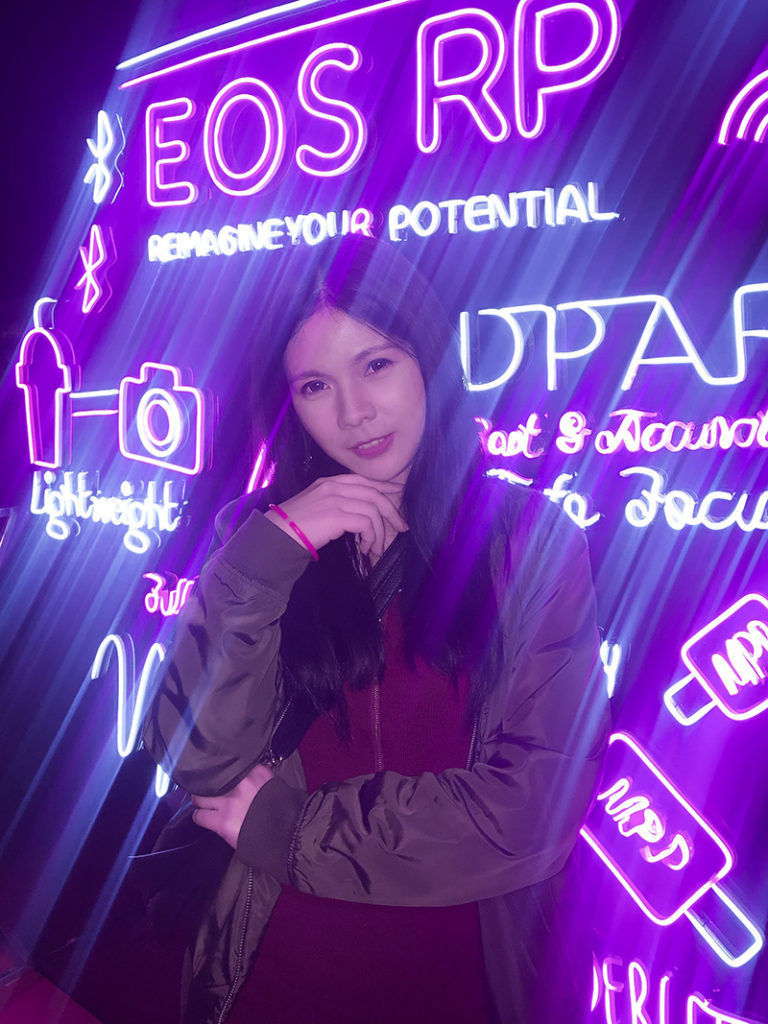 And we got the print out in no time! Purikura in my hands!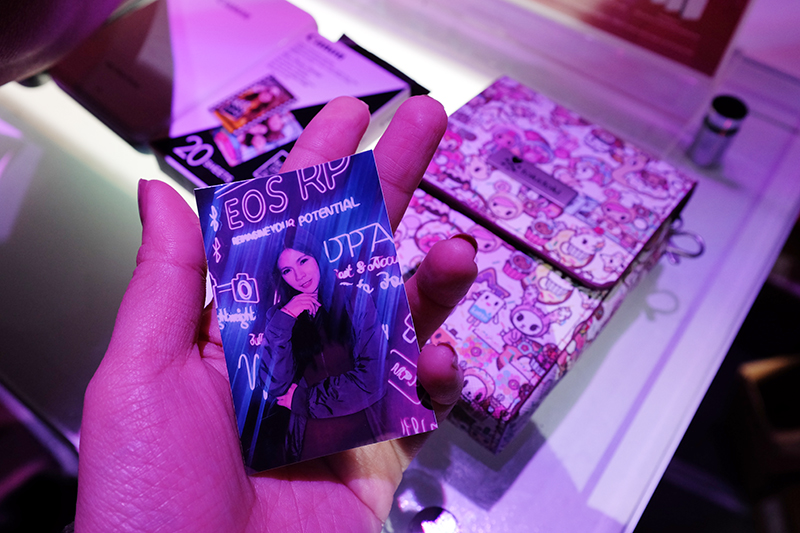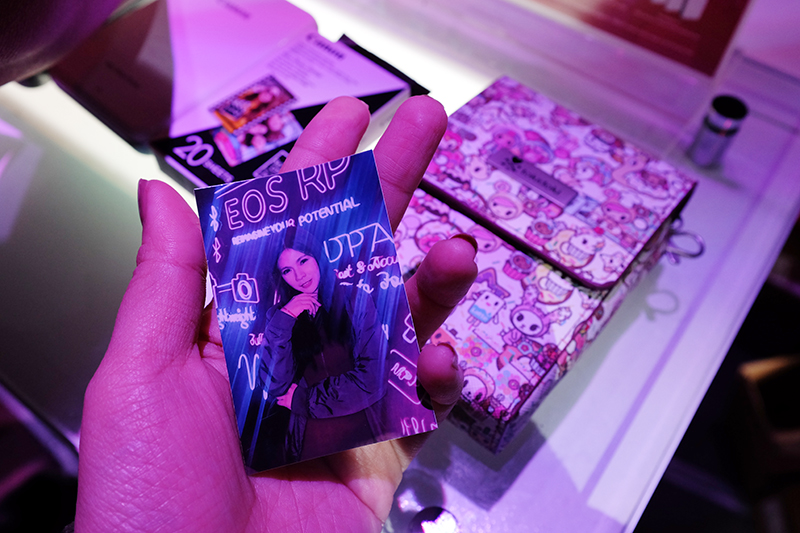 Get up to P4,100 worth of freebies for every purchase of the Mini Photo Printer! That includes 2 packs of ZINK photo paper and a Limited Edition Toki Doki Premiums until supplies last.
Canon also unveiled its newest full-frame mirrorless camera, the Canon EOS RP. It's smaller, lighter, yet packed with superior features. This camera is priced at Php 89,998 and with the RF24-105mm USM, it retails for Php 156,998.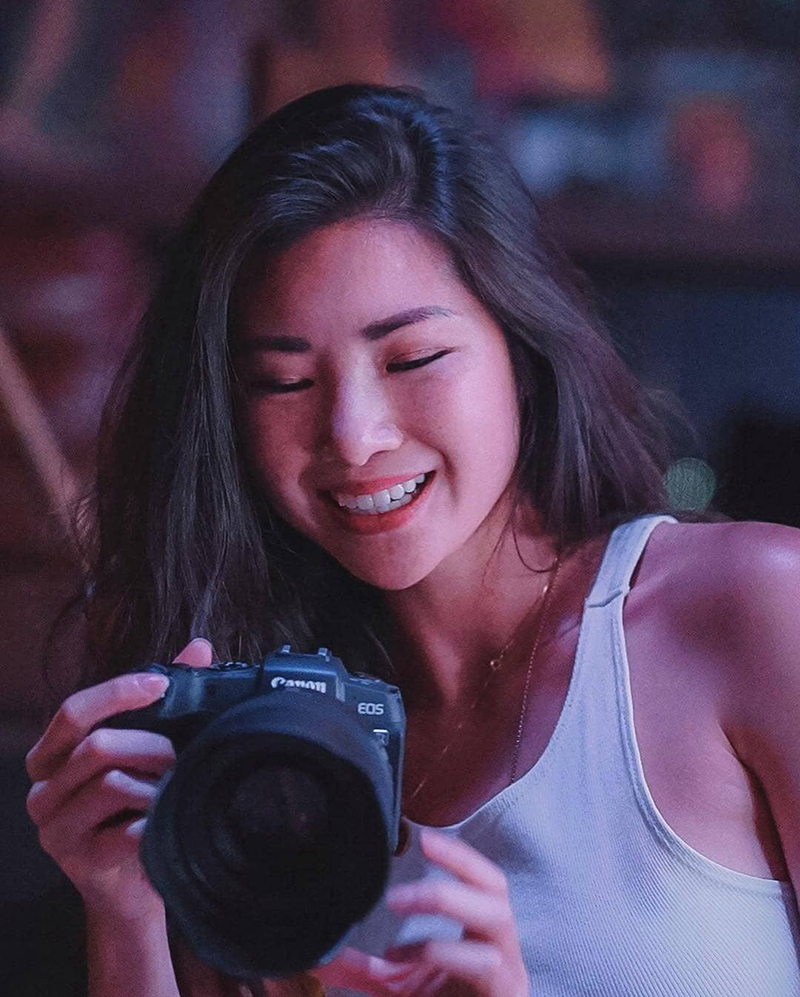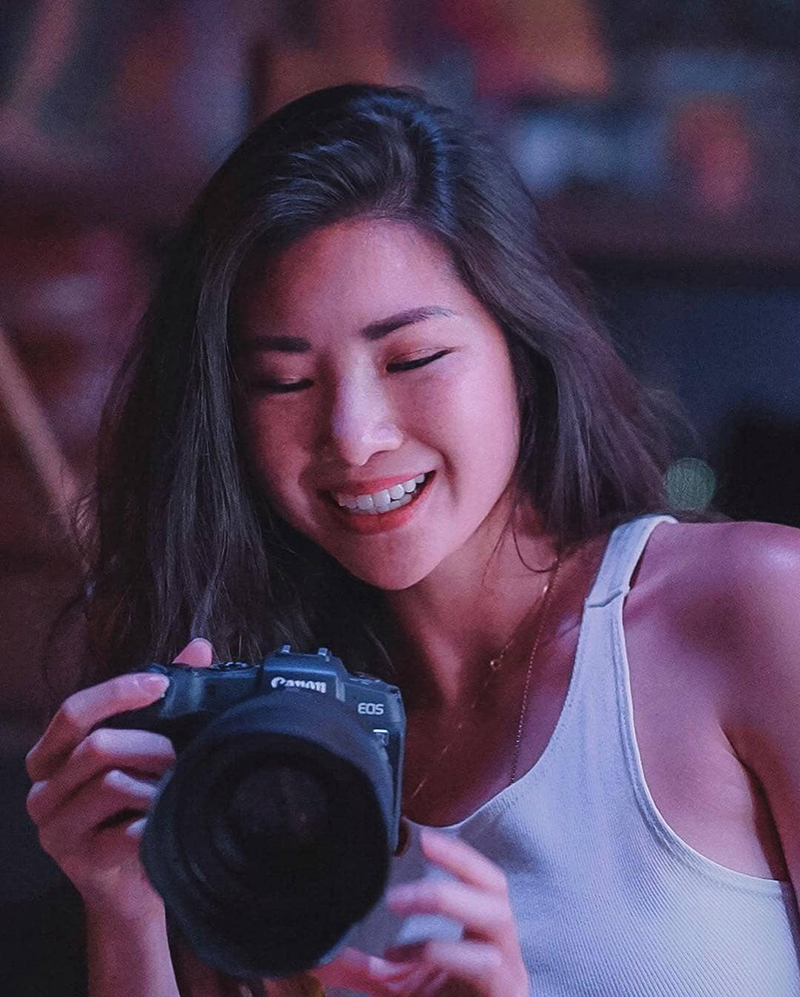 Weighing only 485g, Canon's newest full-frame interchangeable mirrorless camera is its most compact and lightest model yet in the EOS full-frame series.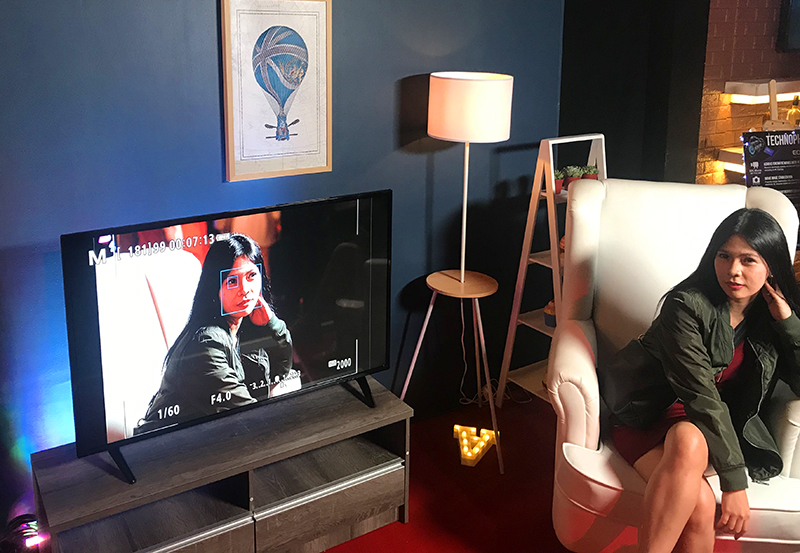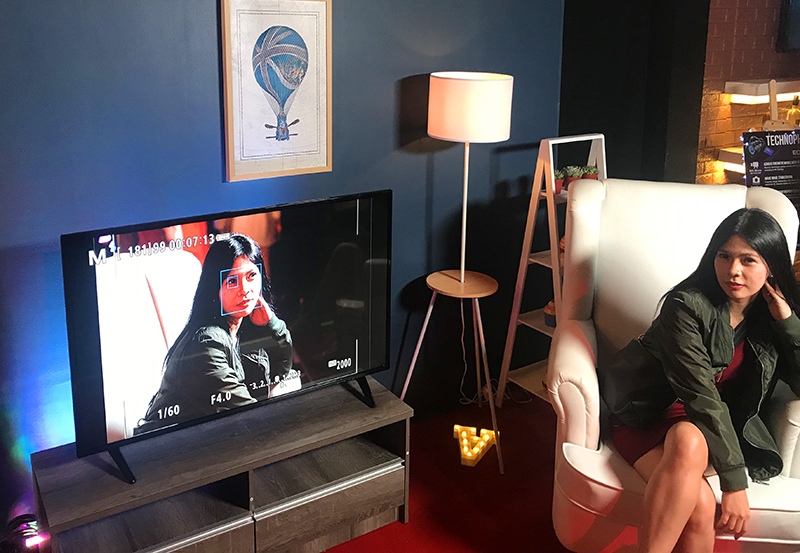 Equipped with a 26.2-megapixel full-frame CMOS sensor and a native ISO range of 100-40,000 that can be expanded to an ISO range of 50-102,4000, the EOS RP produces vivid, low-noise images with crisp details and shoots in Ultra High Definition 4k at 24p/25p video footage.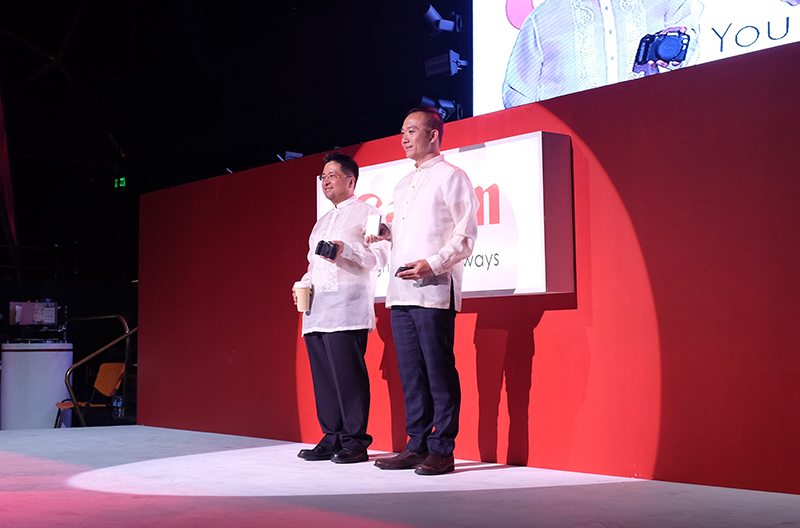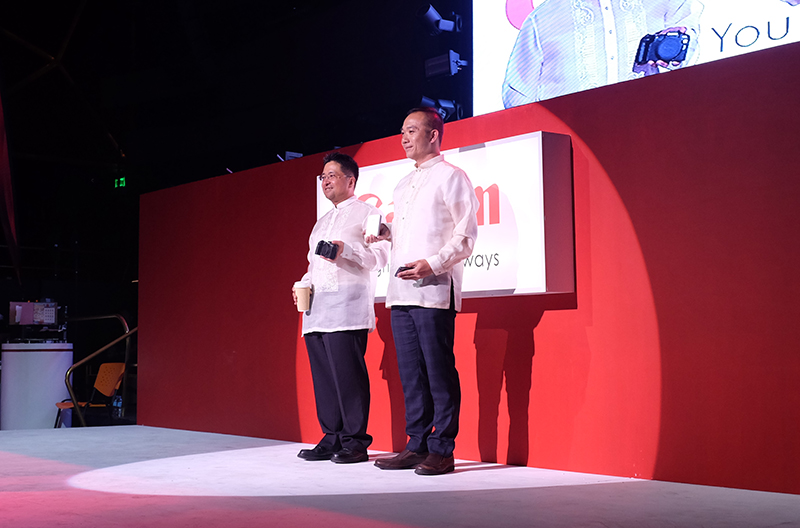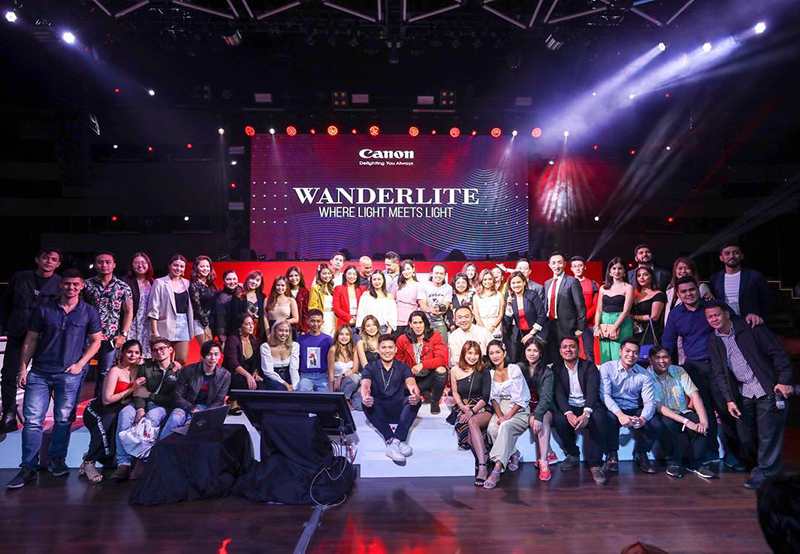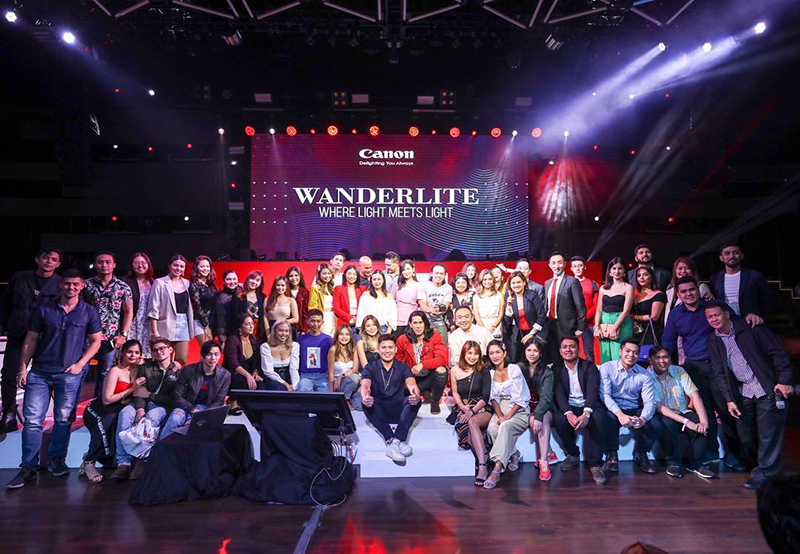 Canon Mini Photo Printer and Canon EOS RP are available at Canon dealers nationwide. For complete info, please visit https://ph.canon.
Last Updated on 5 years by Carizza