It's Spring time and my love for pastels is growing. My closet is starting to bloom in pink, tea set is ready, and Bom Park's latest single, Spring, is playing over and over in my head. Now, to match the season, how about switching to a light and soft approach in makeup? Let's try Tony Moly Lip Market Bar, a matte lipstick with light and silky finish that gives a sweet, romantic look!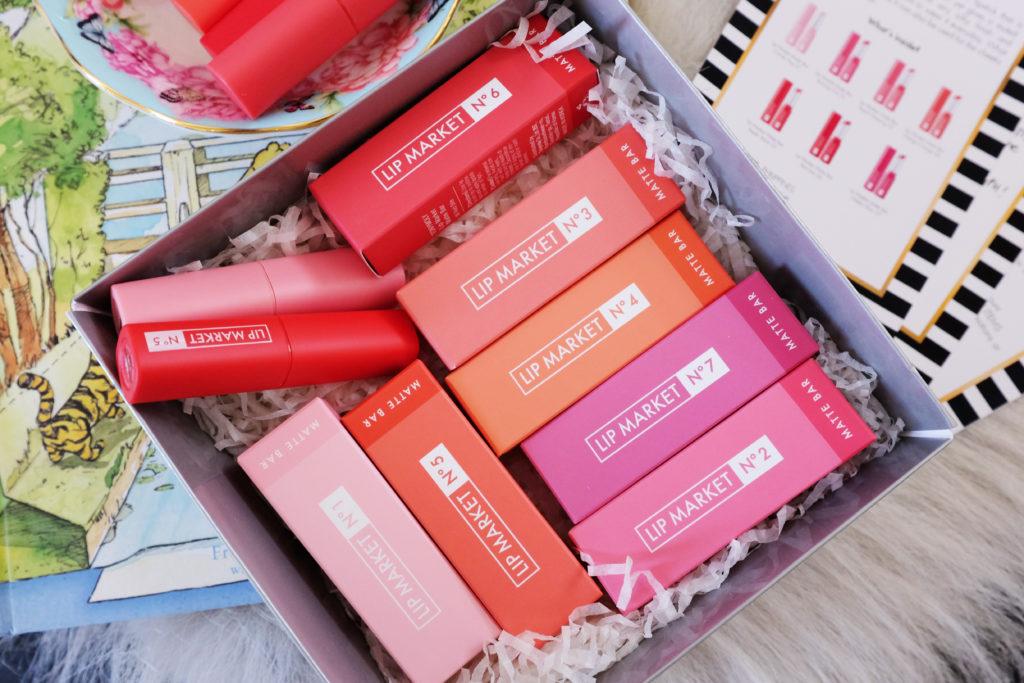 Of course, when these bars dropped on my desk, I couldn't wait to try all shades. The packaging looks like a swatch bar. Pretty neat and simple and has a matte lamination. It's enthralling when you place them side by side.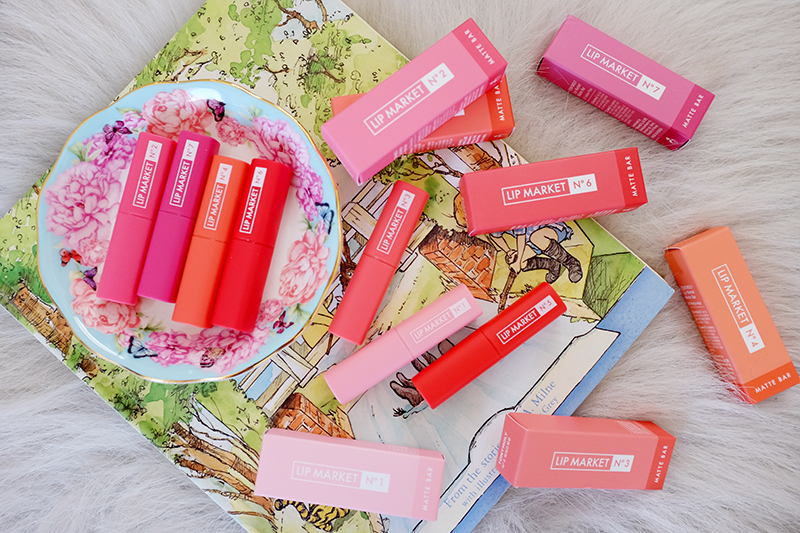 Available shades are #01 Candy Hug, #02 Burning Pink, #03 Peach Dressing, #04 Mangorange, #05 Apple Velvet, #06 Red Bite, #07 Hidden Plum and #08 Rose Time. I have all the shades here except for #08 Rose Time.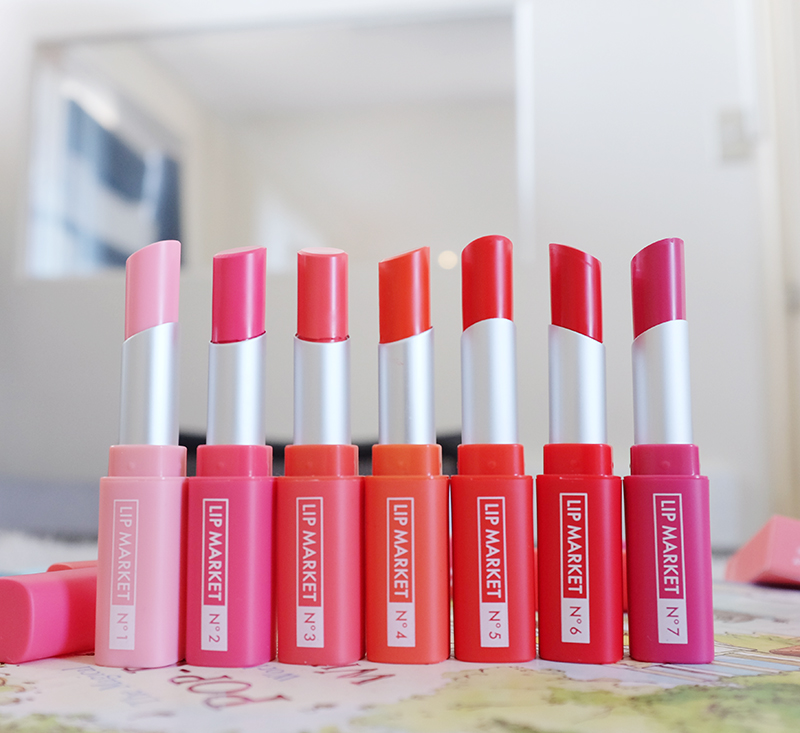 Tried it on my arm to test its pigmentation. The color payoff is pretty good except for the first (#01). I can hardly see it on photo but I guess if you're the type of woman who doesn't like an obvious hue on lips but would love a silky finish, then it's for you.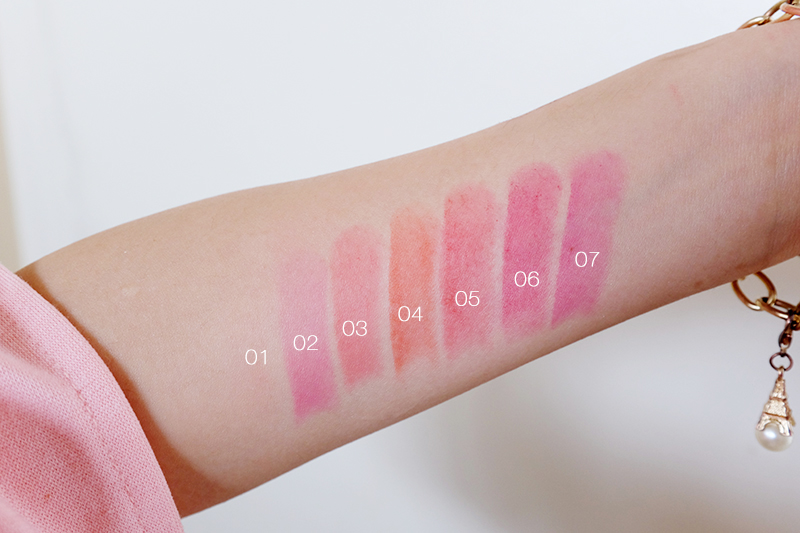 It's a primer + lipstick in one that gives a light and silky finish! It feels thin on lips too and not sticky at all. I normally don't need a balm underneath but if you have very dry lips, you'd definitely need to apply a lip balm first or do a quick lip scrub with brown sugar first to avoid it from setting in the cracks.. It stays on for around 3-4 hours and leaves a nice stain afterwards especially for the darker shades. What I like most about this bar is that it can be used to achieve a gradient or a full-on makeup look.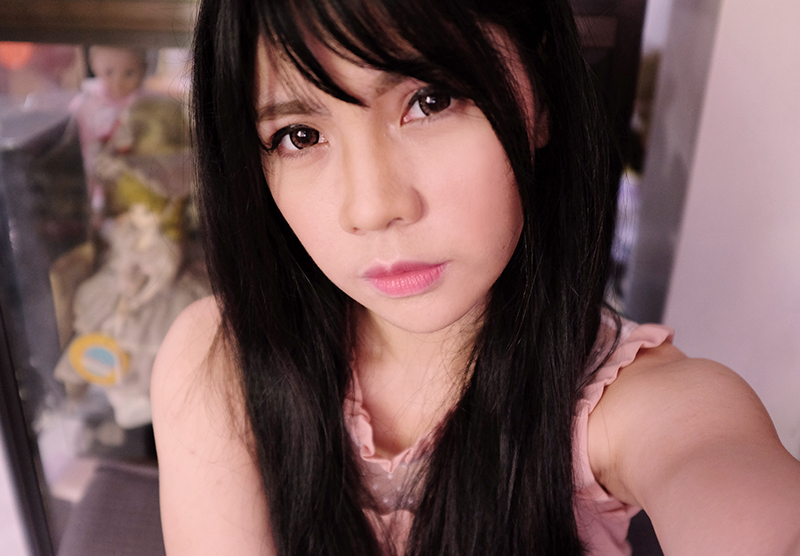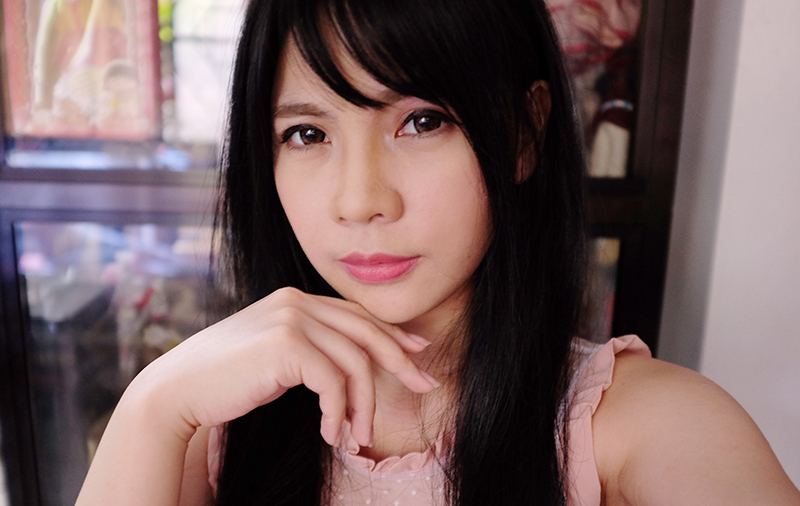 This lipstick bar is great in achieving innocent and natural makeup look. I highly recommend these lip bars! Get a 10% discount when you shop online and use the code CCLIPMRKT at tonymoly.ph. Valid from March 25-30, 2019.
You might also like