During Art Fair Philippines, I had a chance to play with a new cam, the Leica Sofort. Leica is best known for their high-end cameras but they also have this handy instant film cam.
It comes in three colors – white, mint and orange. I heard there was pink and limited edition black sofort too.
This camera uses Leica Sofort Instant Film Pack in both Color and Monochrome version. You know what's fun? It is also compatible with Fujifilm instax mini film packs and I can't wait to use a Fujifilm Chibi Maruko film soon! In fact, the camera is very similar to Fujifilm's Instax Mini 90 Neo Classic – similar lens, rechargeable battery and film.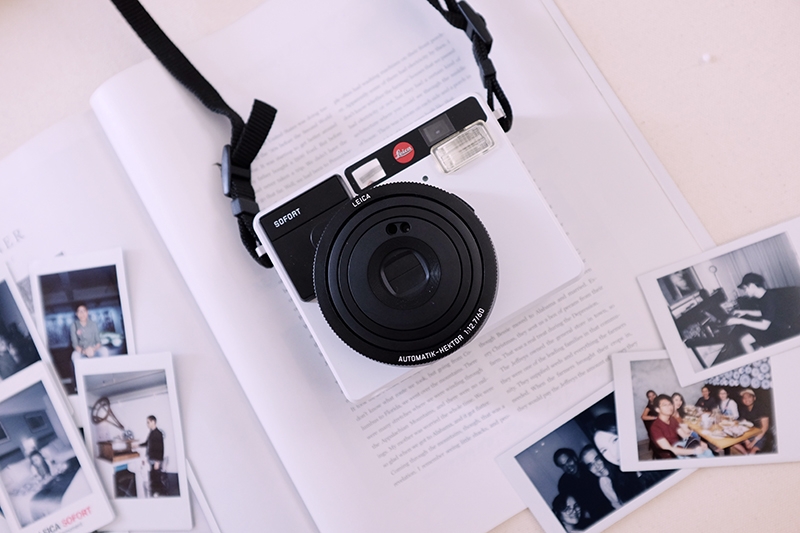 But unlike Instax, Leica Sofort has a very sleek design. It features a rectangular mirror on the front for selfie-taking and of course, the red dot. The controls at the back are very easy to understand and use too even without reading the manual. And hello, it's been yearssssss since I'v last used an instant film camera!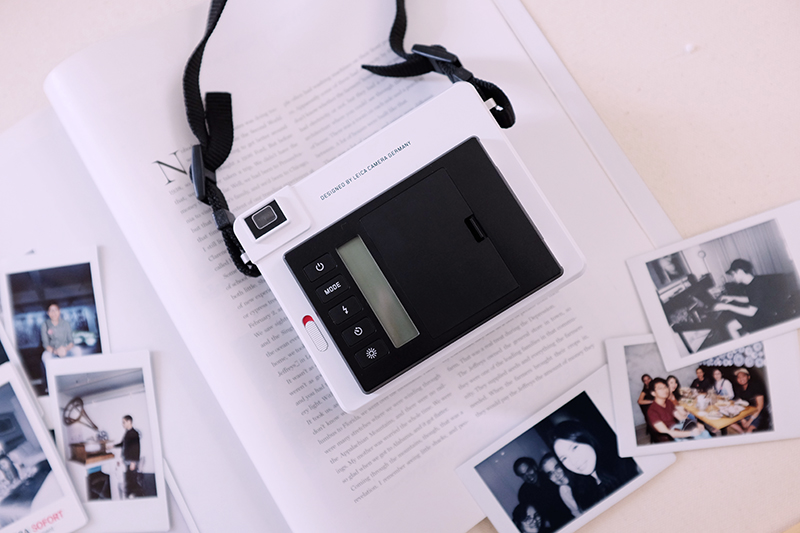 Leica Sofort has different shooting modes such as Auto, Party & People, Sport & Action, Close Up, Double Exposure (which is pretty cool) and Bulb. It offers a self-timer mode too. The only problem that I've encountered, just like in any film cam, you need to take a snap on the right subject at the right time. Or else, that's another film wasted.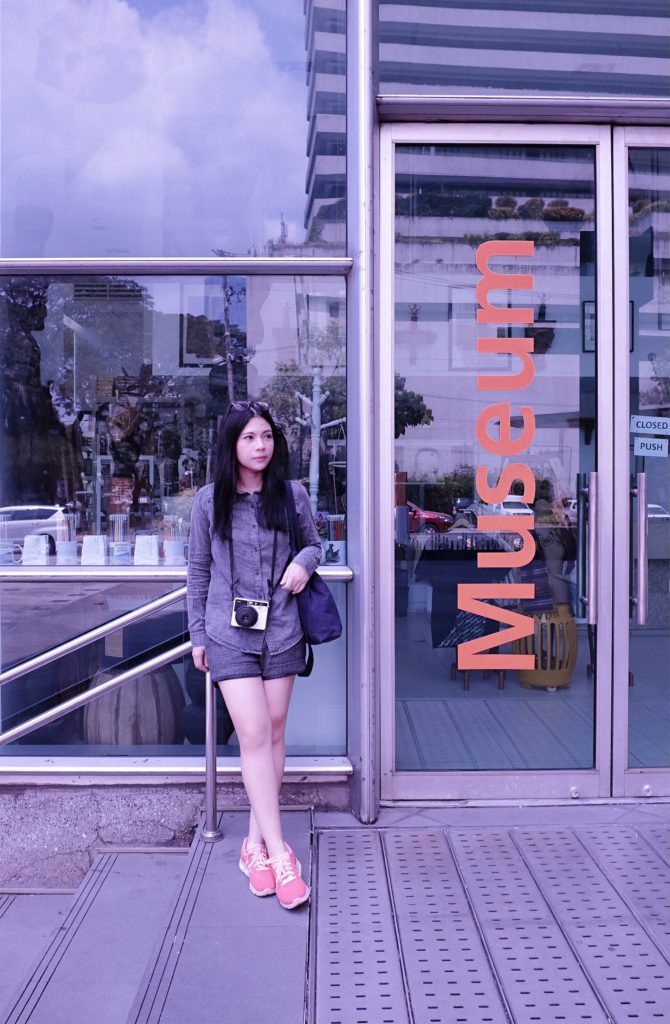 But to be honest, this camera made me appreciate special moments even more. Moments that should be captured and framed to hold in your hand. Far from my photographs which are taken using my handy phone. If you love taking film and style matters to you, then the Sofort might be the right instant camera for you.
More Art Fair series in my blog very soon. If you love contemporary art, watch out for my next art entry. I'd be showing a lot from the recently concluded Art Fair Philippines that was held at The Link, Makati.
Leica Sofort is available at Leica Store Greenbelt 5 and Leica Boutique Shangri-La. For more information, you may call at +632 729 5567 or visit www leica-camera.com.
You might also like