Love that's mint to be. Adding these new items from Dentiste Philippines in my kit. Because mints are essential! My fave is the Love Mint in a small tin case. It's like a mini green pea peppermint candy with Mastic Oil that pops a fresh mint in your mouth. 🍃 Sharing some to my dear Sally too!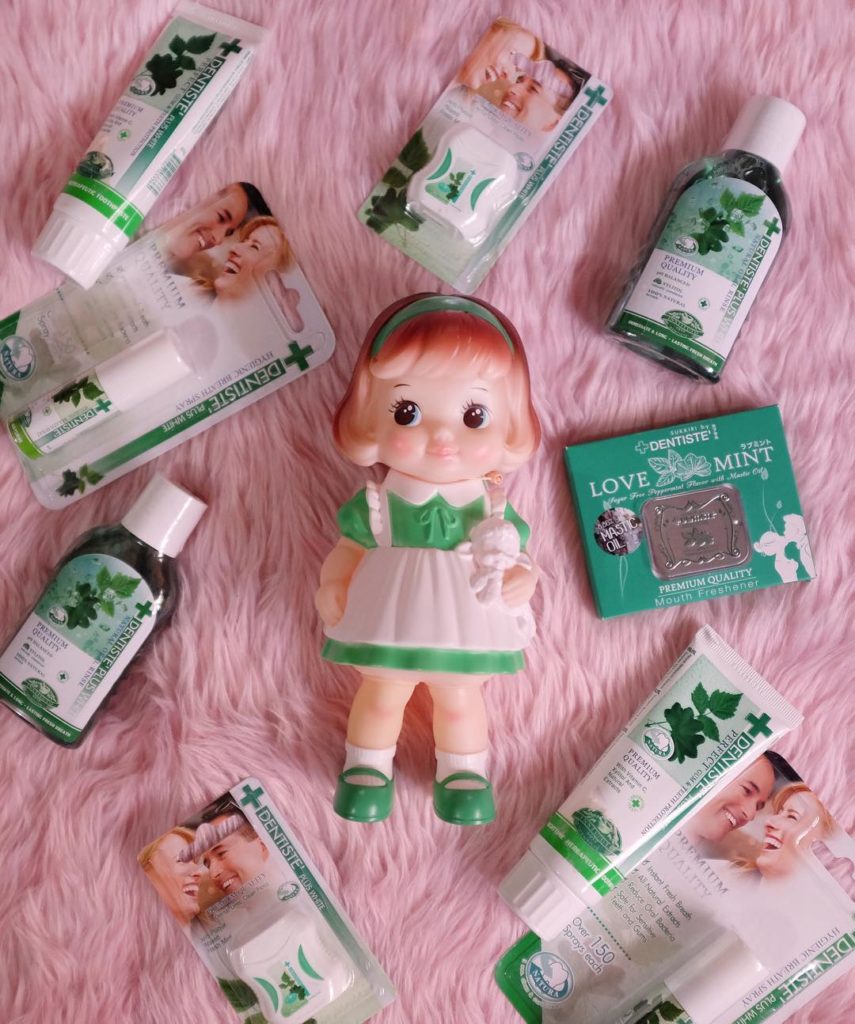 Aside from the Love Mint, I also tried Dentiste Plus White Dental Deep Clean Floss, Dentiste Plus White Herbapeutic Night Time Toothpaste, Dentiste Plus White Hygienic Breath Spray and Dentiste Plus white Mouthwash with Xylitol.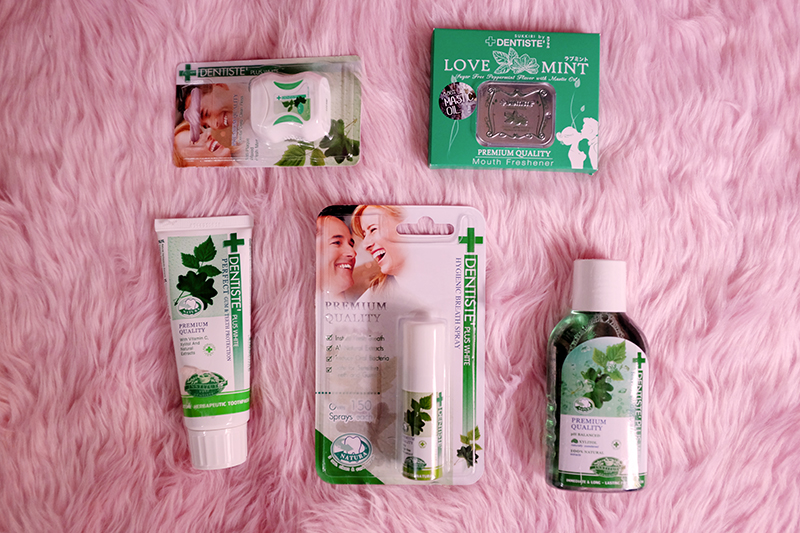 Dentiste Plus White is the world's 1st Couple's Toothpaste that you can use before bedtime. Available at Watsons, S&R, Rustans, SM, Robinsons, PCX, Lazada & more. For more information, visit www.dentistetoothpaste.com.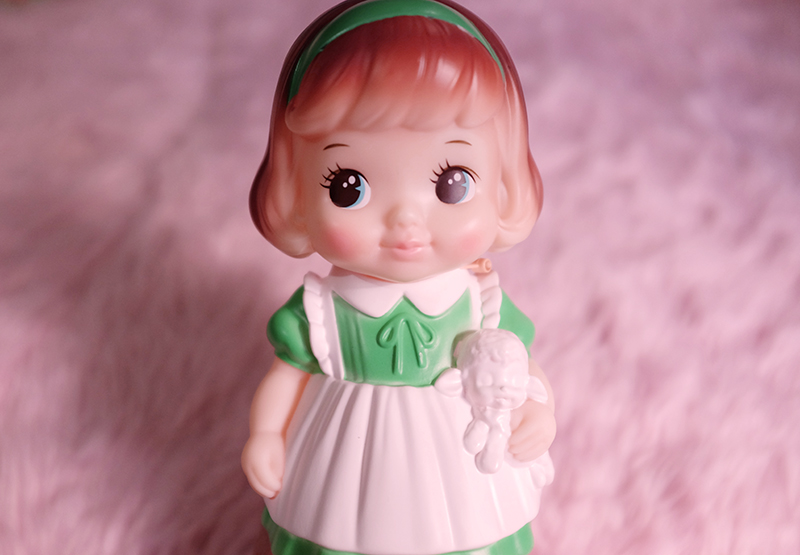 Sally, the Afrodoll, is so pleased! She's a rubber doll that I got from Paper Doll Mate Korea. Look at all those details and the lamb she's carrying. I have yet to acquire Alice and Julie. Giggles and laughs never stop when they are together. Paper Doll Mate spends happy moments everyday with their little animal friends.

Here's a short tour in their super cute store in Korea:
As a doll collector, I love keeping their boxes in mint condition too.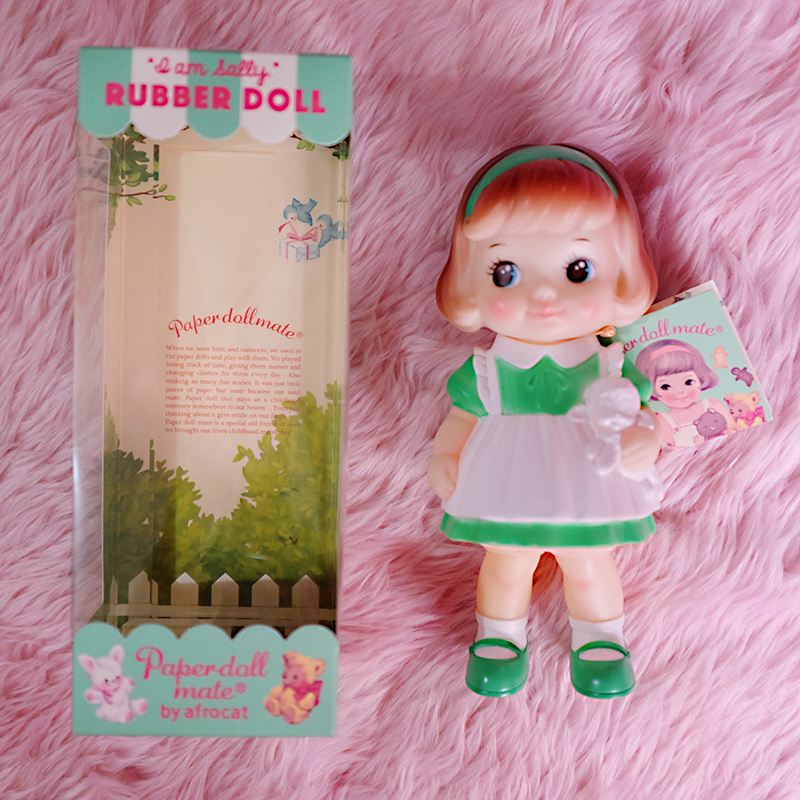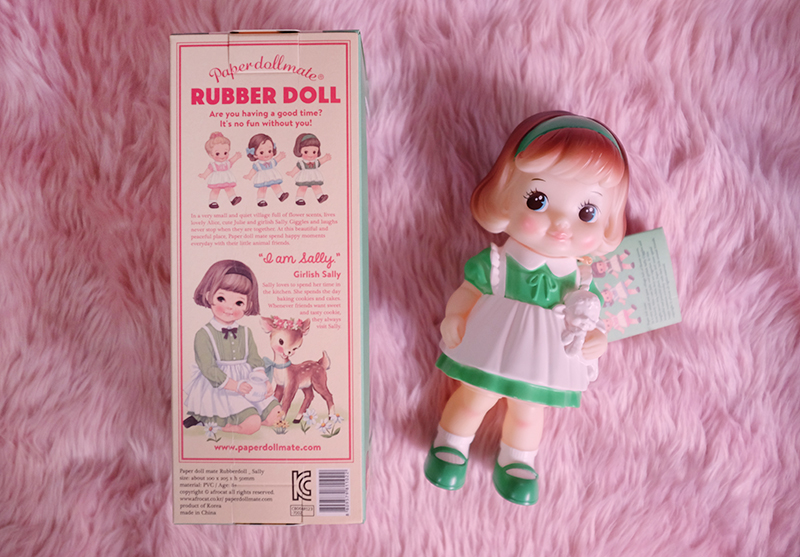 And look what else I've found at a local department store. Super cute notebooks!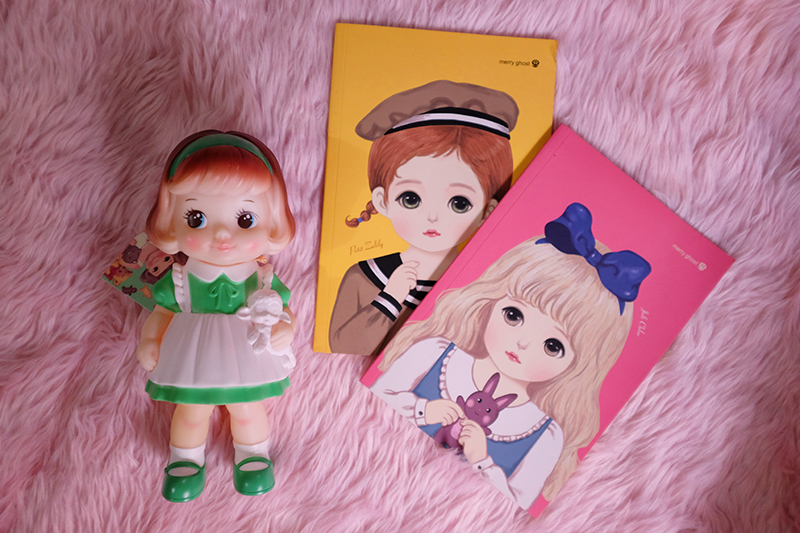 More and more dolls from my collection will be part of my blog so stay tuned!
You might also like