Here's a year-long backlog that I've decided to post today since it's spring time once again!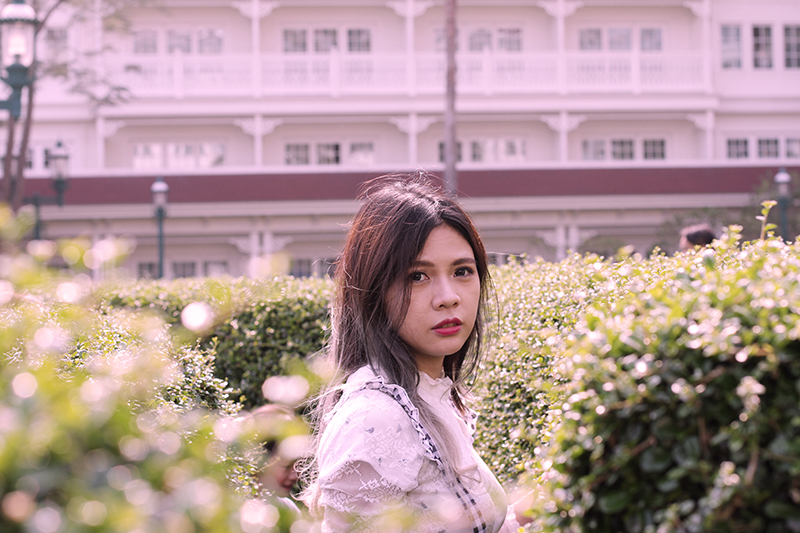 It's the season for kawaii style so allow me to bring out all the cutesy stuff on my feed and all the dainty outfits.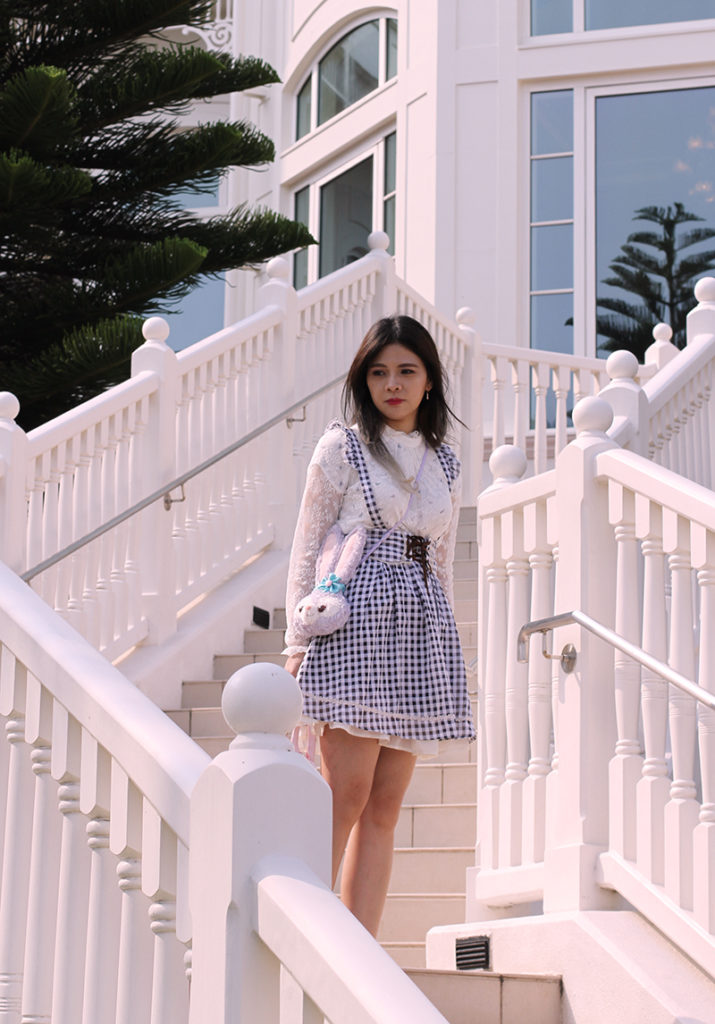 It was extremely hot that day but I wanted to wear lace to match my Stella Lou day. Looking soft and sweet on the outside but really boiling on the inside! Literally, tiis ganda.The trick? Take a lot of outdoor photos then quickly go inside the stores, embrace the airconditioned space and pretend that you're shopping!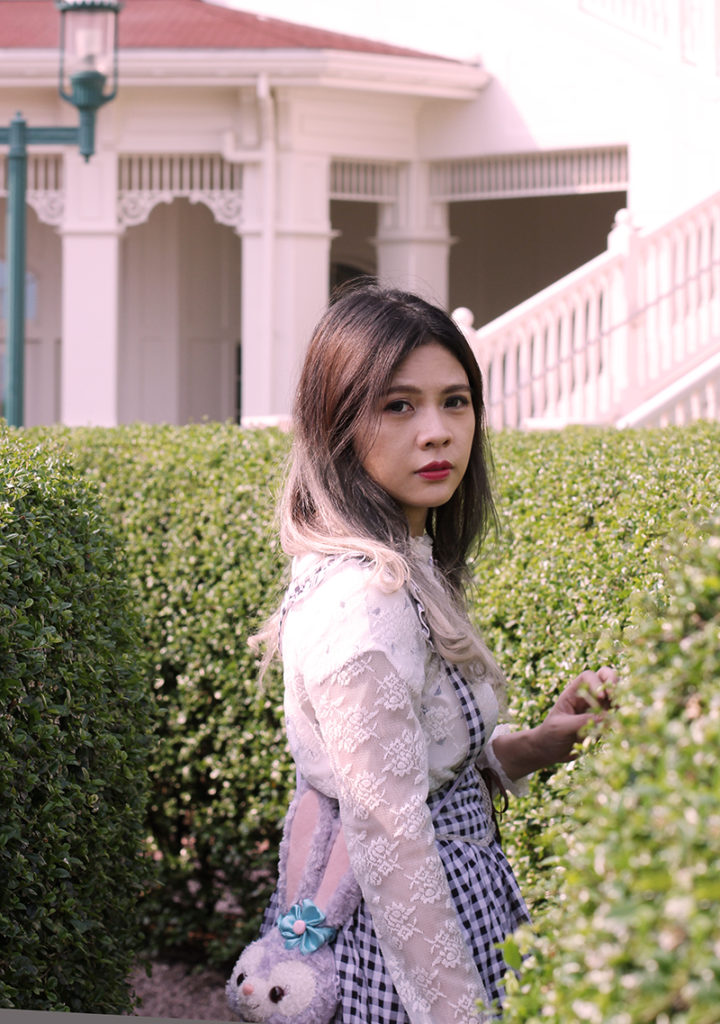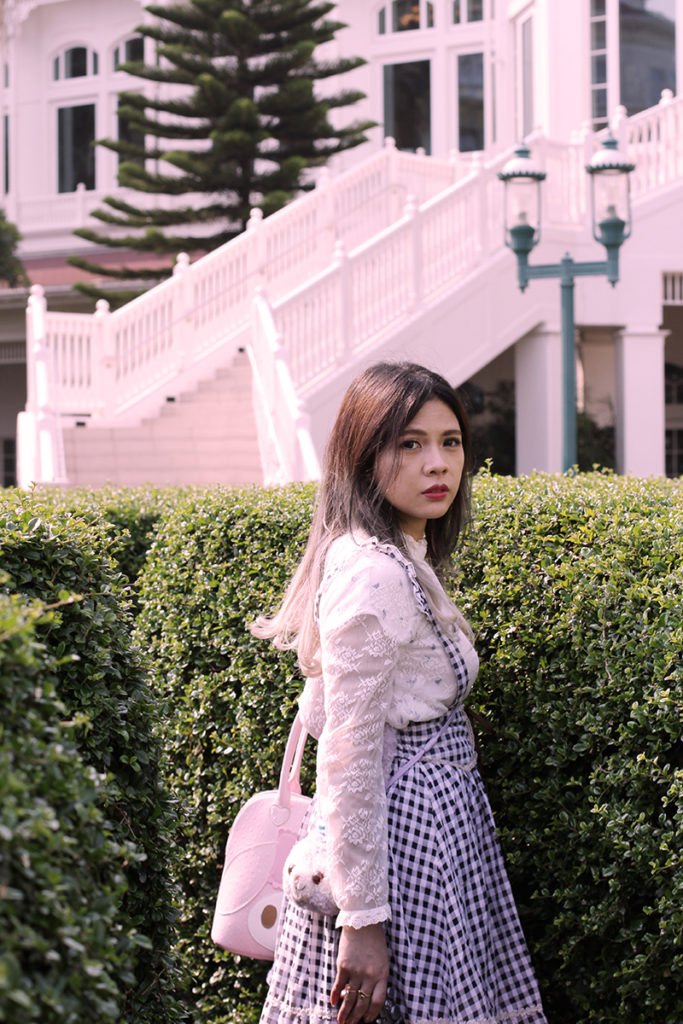 A lot of you might think that it's not comfortable to wear long sleeved lace in that weather but wearing that outfit on that day made me happy and for me, that's what is important.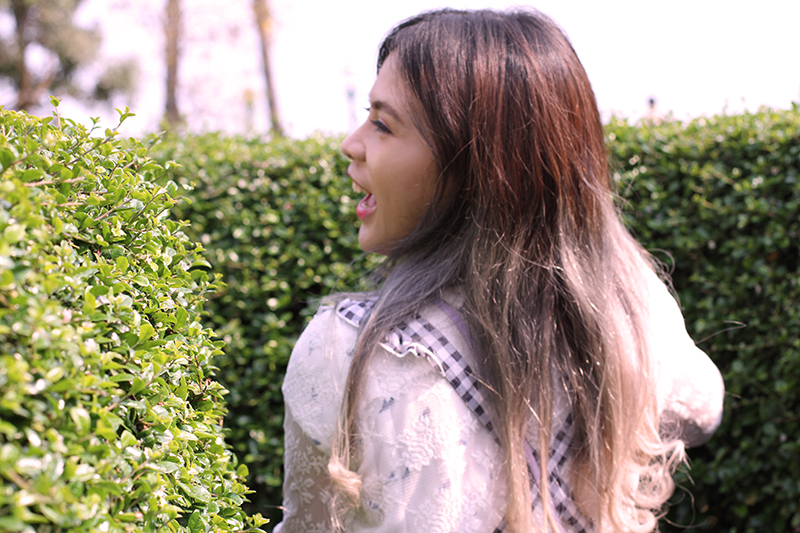 I mean, tank top and shorts to feel comfy under the scorching heat of the sun? Sooo not me at the moment. Hehe.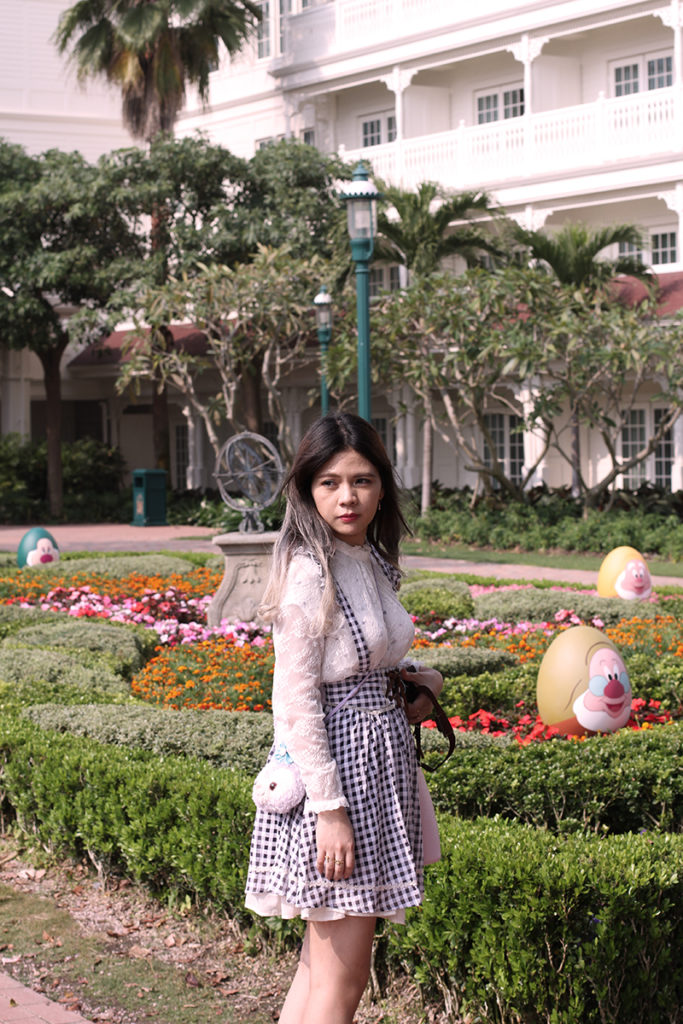 For me, it's not always about dressing up for the weather. If you feel like wearing shorts on winter, go for it if that makes you happy! Don't mind what's socially acceptable. Always remember, wear clothes that makes you happy and that's all that matters. Happy Easter!
You might also like