Checkered blue or checkered white? Checkered is normally worn as a dress or onesie or maybe matched with a block of color but what about mixing two checkered pieces together?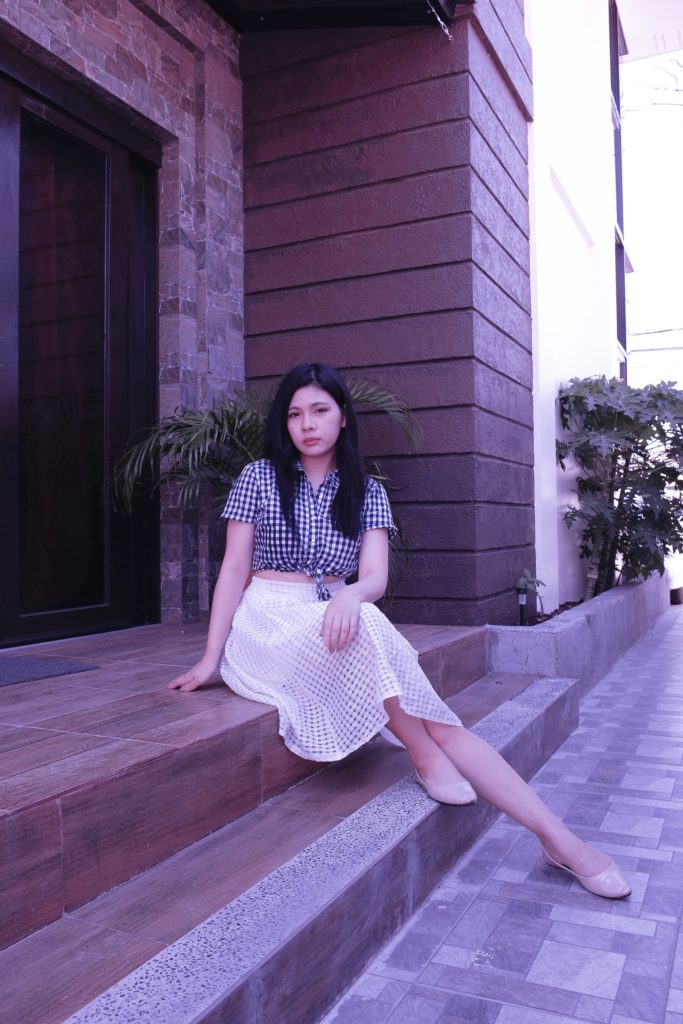 Checkered on checkered is actually possible as long as the other piece is toned down. It gives a cohesive look but highlighting the stronger color.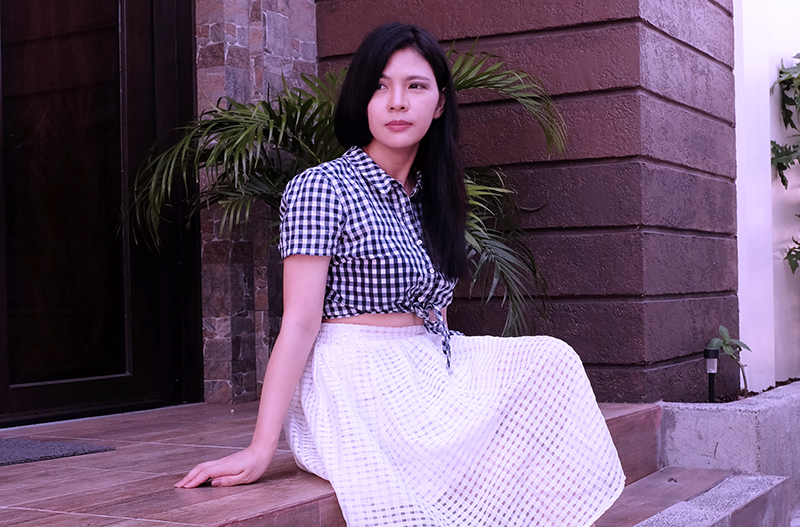 I've never worn cropped tops before so this whole look is a personal experiment. Tummy out is not my thing. I have stored this top in my closet for years and I just thought it's about time to take it out and do something about it. What do you guys think about this look?
You might also like