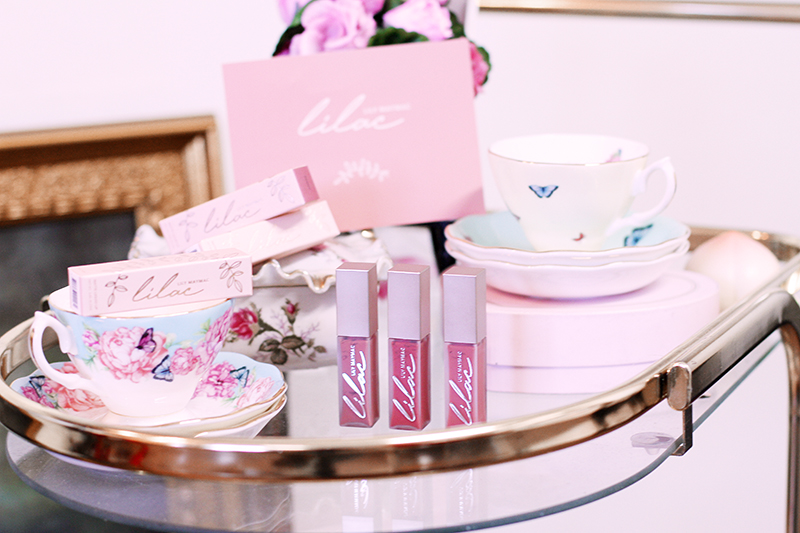 Lily Maymac just launched her own makeup line, Lilac by Lily. This makeup brand is definitely for everyone who's looking for that "Everyday Shade!". For those of you who don't know, Lily Maymac is a Swedish-born Australian-based It Girl who became controversial about her nationality (sorry, that's how I learned about her) and outstanding beauty especially her plump lips! Now, every beauty addict I know is following her journey as she build her own makeup line. After hundreds of colours and formulations, she released 3 matte liquid lip shades that would go perfectly with any outfit, any season, anywhere in the would you may be.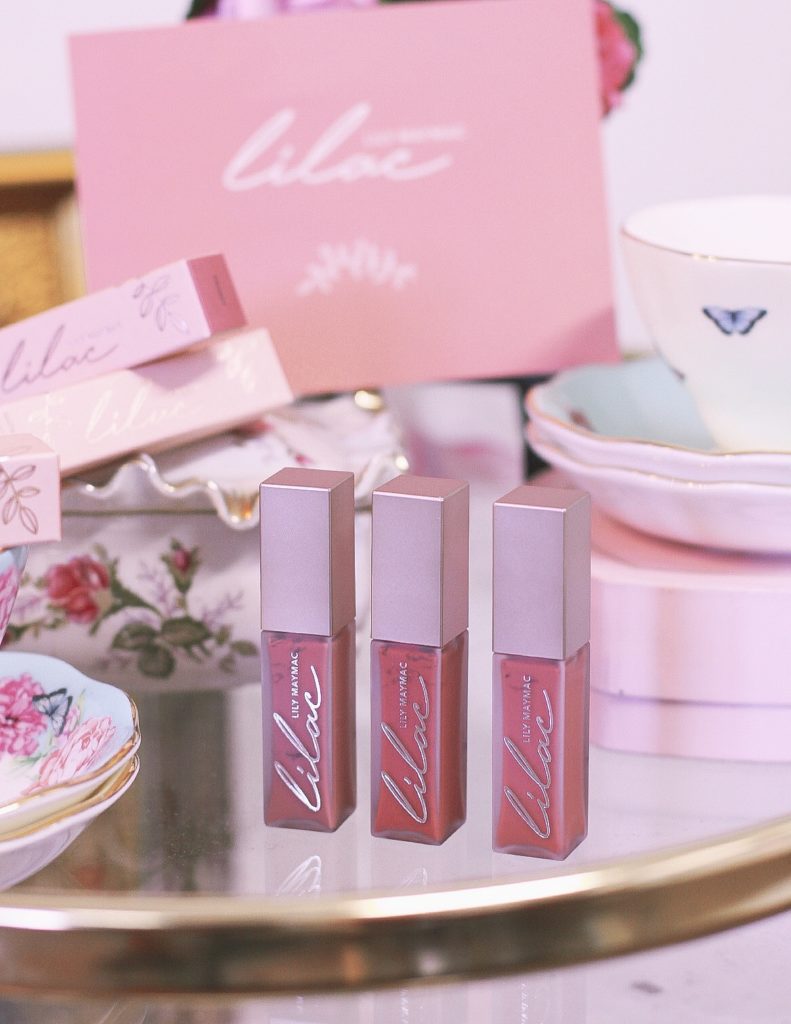 It comes in a very sophisticated packaging. A peach colored box with rose gold embossed logo on it. On the box, you'd read the important information such as it's cruelty-free, vegan, long-lasting and back pocket friendly. While the product itself comes in a matte-finished acrylic tubes and a rose gold cap.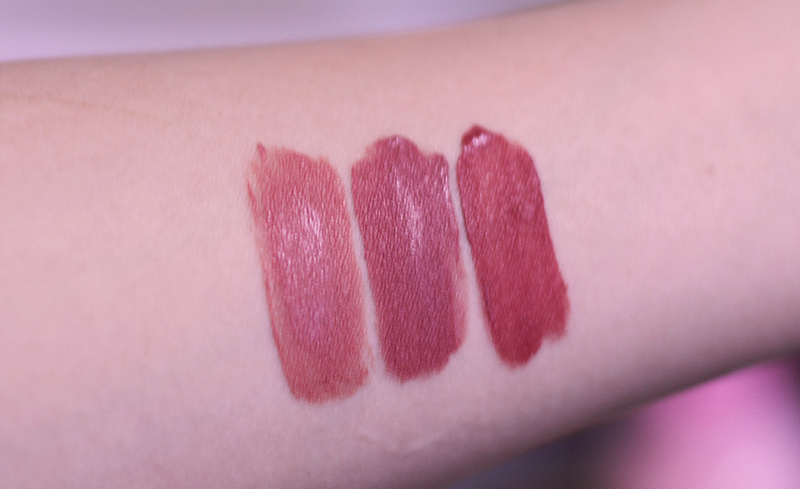 It comes in three natural-looking shades – Yasmin, Peony and Zahara. Yasmin is a soft peachy nude shade while Peony is a medium pinkish nude and Zahara, the darkest shade among the three, is a medium warm peach nude.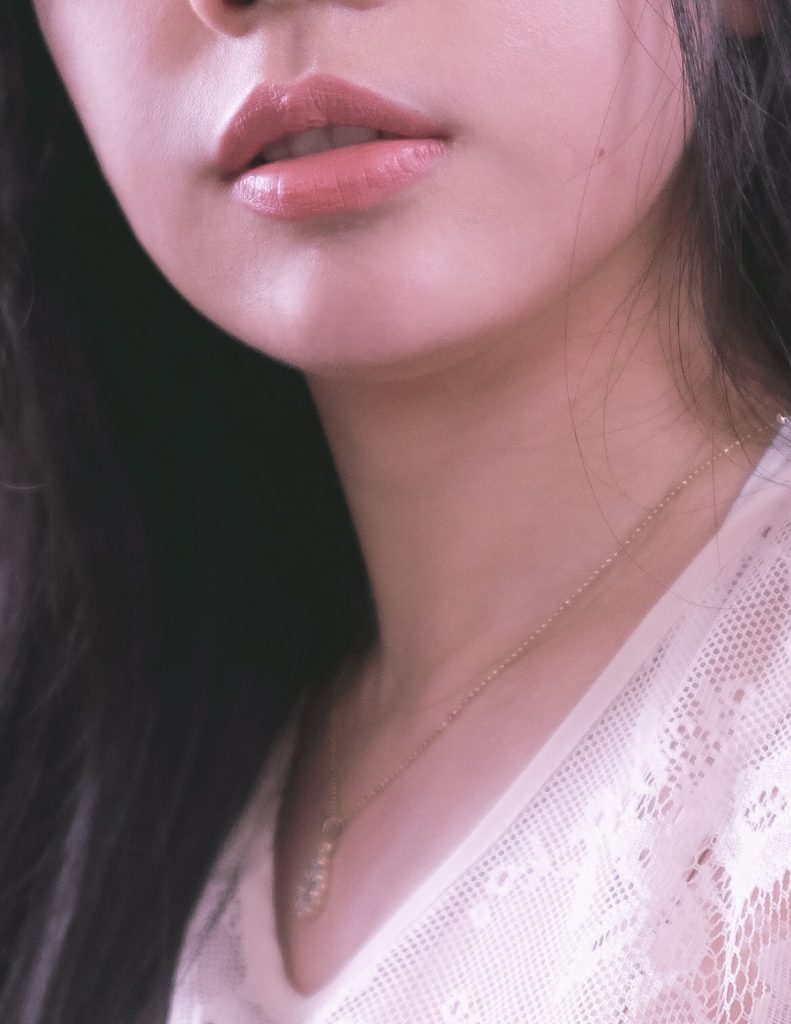 The shades are all flattering for everyday use, wearable and long lasting. It will fade after eating meals but definitely will not flake.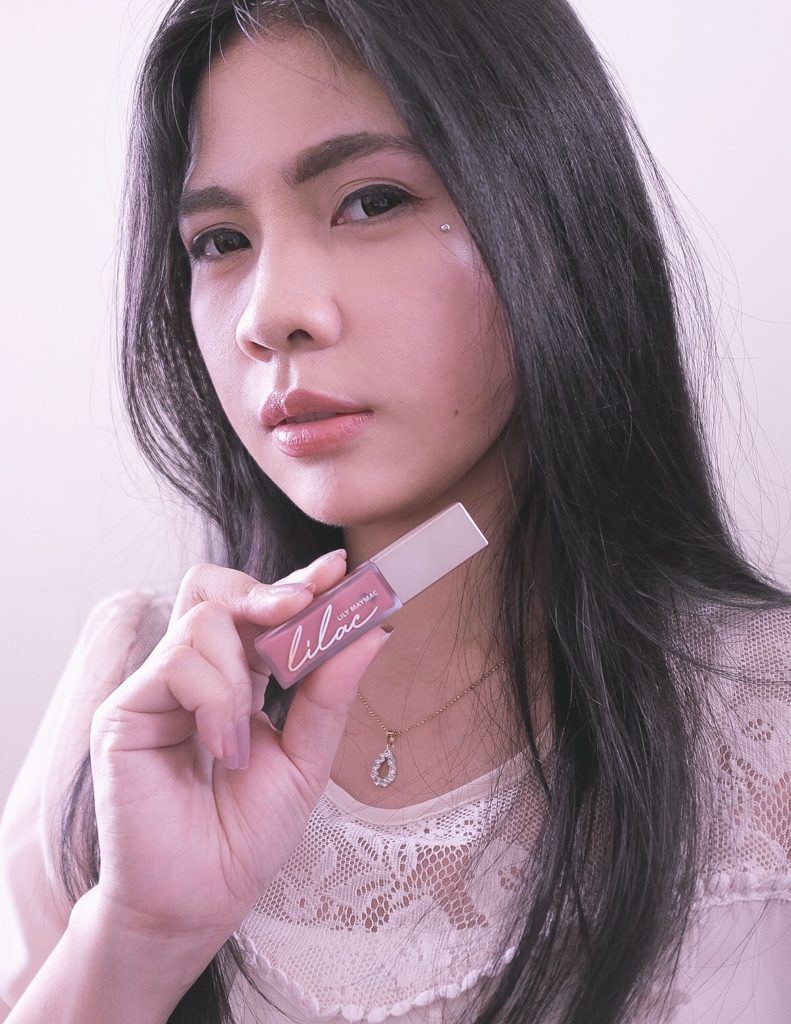 I'm prone to chaps but this one's definitely winning. It leaves a long-lasting matte finish, non-drying, vegan, paraben-free and cruelty-free! Will be wearing this everyday!
Lilac by Lily Maymac is available at lilymaymac.com. Manufactured by Cosmax, Inc. and distributed by Summer Int Pte. Ltd. Singapore.
You might also like