Last weekend, I went to my derma for my monthly IPL and learned that I should have used their E-Light treatment for the underarms and IPL for Brazilian treatment. E-Light is a whitening laser treatment that can also improve the appearance of pores or what we call chicken skin. This procedure is good for thin hair strands and for maintenance if you've been doing IPL for underarms for a long time. And for the Brazilian (bikini part), I should have used IPL since the hair follicles are thicker down there.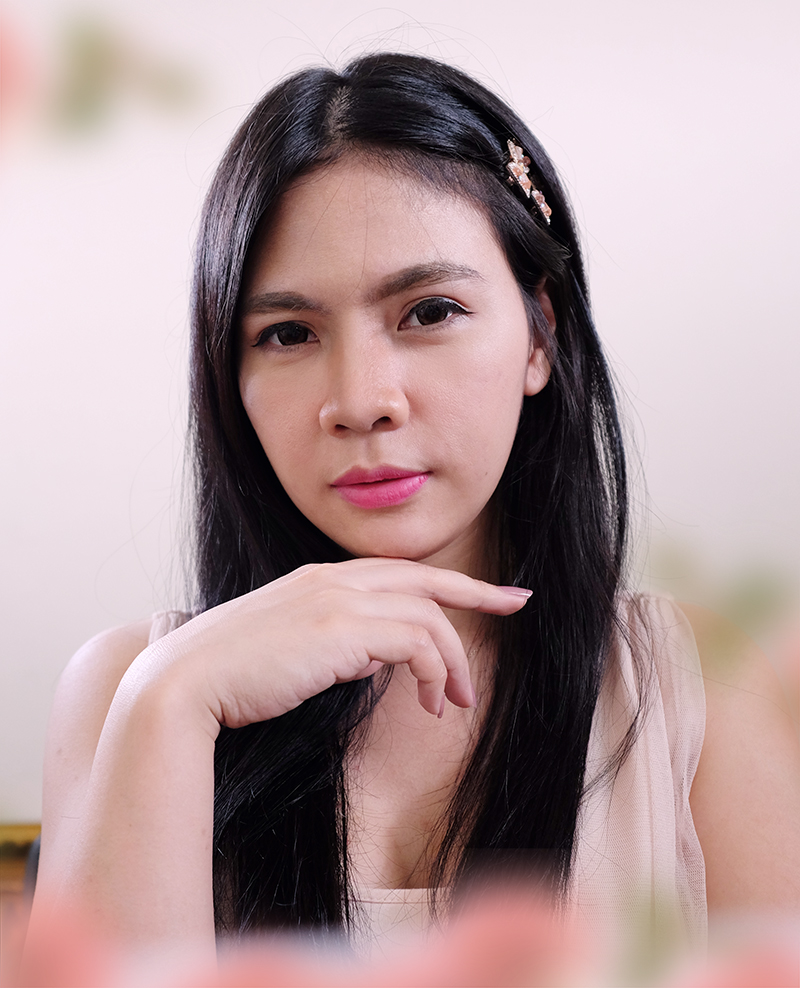 I've been using hair removal laser treatments for years and I was thinking if this procedure can be done at home with my own hair-removal devices for my own convenience and hygienic purposes as well. You never know who used the laser machine before you. And of course, in that case, you won't have to use the same device head for your face as your bikini line. A little background or training in this procedure is highly recommended though.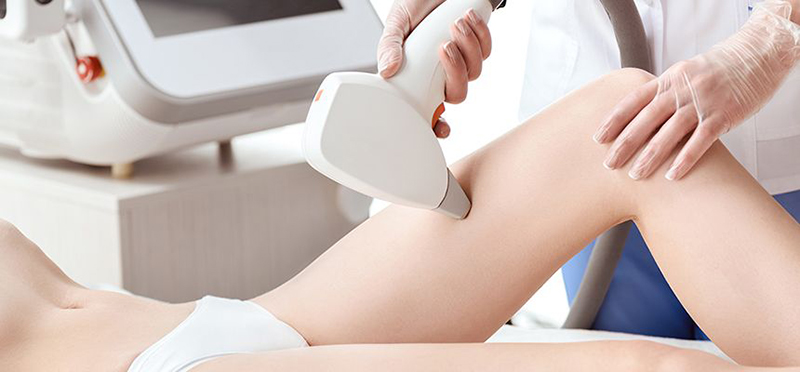 Also, when I have less time to spend for myself, I skip the tummy, arms and legs part. There's a minimal hair growth on those parts now anyway. So for now, I visit some clinics to get my IPL treatments. I don't just stick with one clinic but I love having my facial and panda eye Angel White laser treatments at Belo and most of my UA and Brazilian concerns at Skin Rejuve as those clinics are the most accessible in my area. For UA/Brazilian, I try to have it done on a monthly basis because once I missed my session, thick hair follicles start to grow and passing through those areas with new hair growth are slightly painful. But so far, I am very happy with the results! Good bye waxing and and good bye to my beast-like body!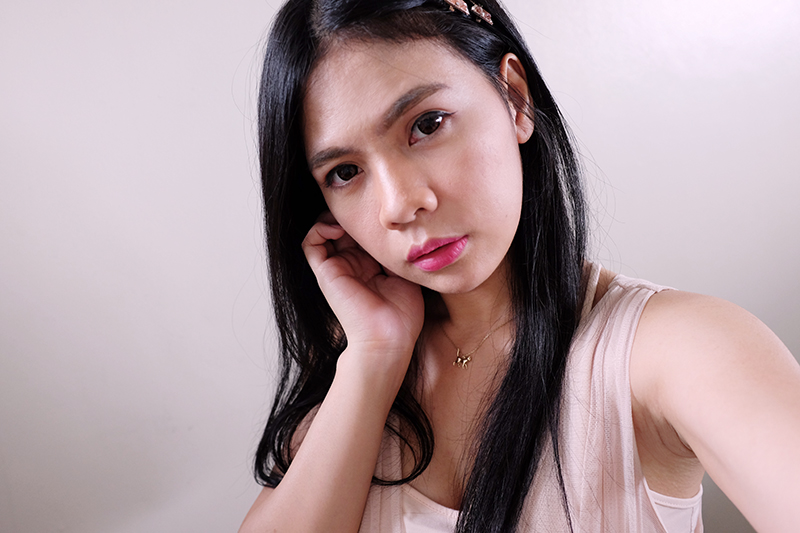 IPL is a great solution for unwanted hair on your body. How about you? What's your IPL regimen? Have you ever had this procedure done before? If you're considering IPL, hit me up and let's exchange stories!
You might also like