I'm currently addicted to anything aloe. I hoard aloe skincare products because it is so effective yet inexpensive and in fact, I want to propagate the actual plant and fill up my room with aloe veras! But since I am still a new plant mom and I am in the experimental stage in plant propagation, I'll stick to aloe products for now. One of the products that I fell in love recently is this Jeju Aloe Ice from The Face Shop.
Description: Refreshing soothing gel formulated with Aloe Vera Leaf Extract from Jeju that can be kept refrigerated or frozen for a more enhanced and instant soothing & cooling effect, perfect for hot seasons
This product has an antibacterial effect, non-sticky finish and formulated without 5 additives (paraben, tar colorant, mineral oil, talc and benzophenone-3). I have issues with tub containers and how it was delivered to me with a popsicle stick. I use a makeup brush instead to scoop some product.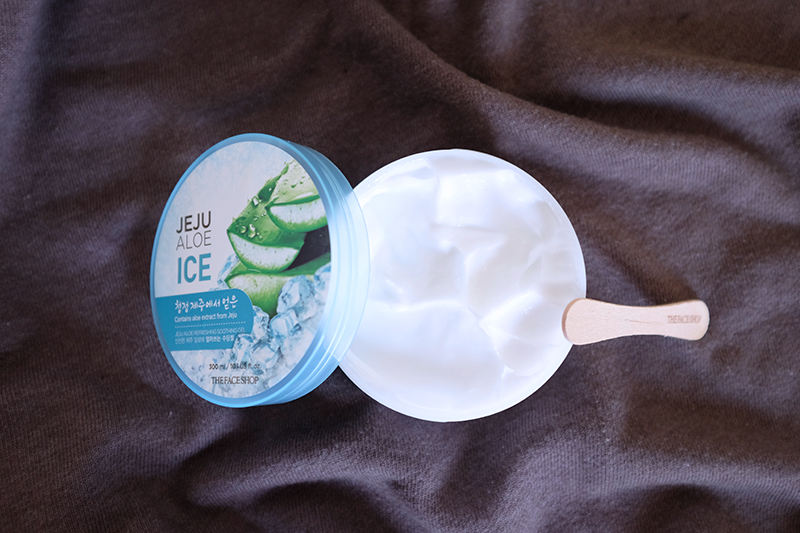 How to use: Freeze the product for more than 7 hours for best use. Then apply on dry, sensitive, or irritated areas of your face and body.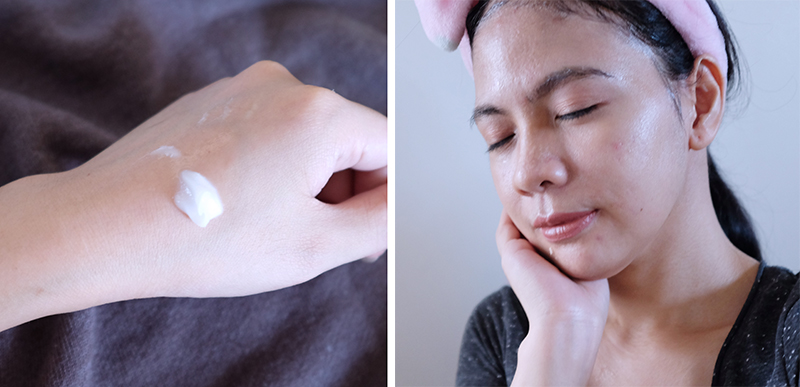 I usually apply it in the evening and I love how it feels on my skin. It has a nice fresh scent but it's quite sticky compared to the normal aloe gel so whenever I use this, I just don't apply it generously.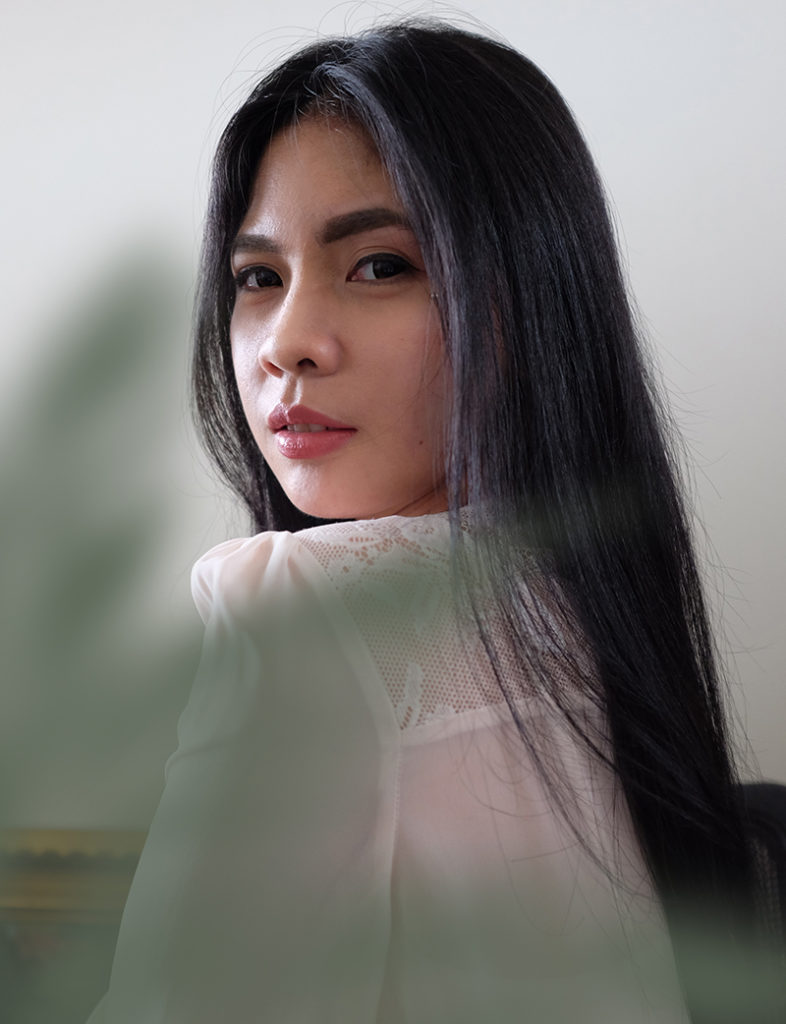 It's slightly uncomfortable overtime especially if you're not in an airconditioned room but what I really like here is the soothing effect when the product is still cool. Also the moisturizing effect is very noticeable as you wake up in the morning. With its wonderful effects on dry skin and affordable price of Php 240.00, I highly recommend this product. Make sure you have this in your fridge!
You might also like