Traveling in Japan is a favorite among Filipinos especially during Spring time and it all started with cheap flights and deals by budget airlines. Raise your hand if you're one of the them! I remember whenever my sister traveled to Japan for work, I would ask her to find good snacks for pasalubong 'cause Japanese food is one of a kind! Remember Tokyo Banana? Naku, I got addicted to that cake because it's so mabango and fluffy! And when I was younger, I was a fan of Anpanman and Yakitate Ja-pan! That's why whenever I see a cake or bread by a Japanese brand, my tummy would really want to try it. Enough with the kwentos. I am actually happy to share with you that another Japanese bread is now available here in the Philippines – Fuwa Fuwa! Thanks to Nippon Premium Bakery Inc. for these handcrafted breads which we can all enjoy from breakfast to dinner.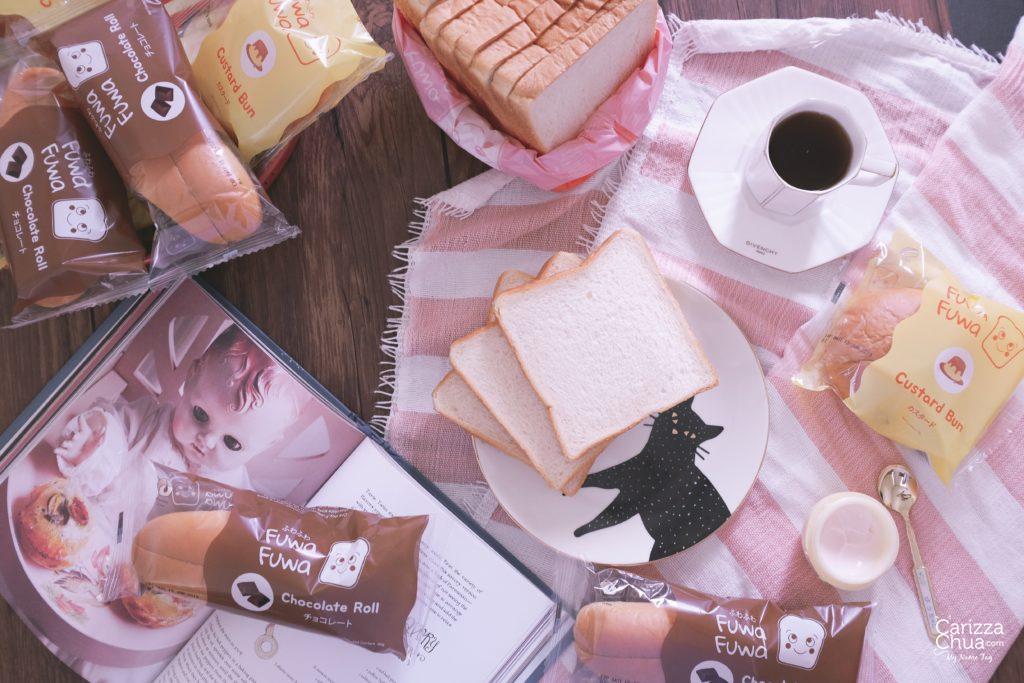 Fuwa fuwa means fluffy in Japanese and it's legit! Their breads are super soft and fluffy! I enjoy eating a slice of Fuwa Fuwa Select Loaf in the morning. This soft, slightly chewy pullman bread has a light buttery flavor and aroma which is so good with peanut butter and jelly! Available in packs of 350g – thick slice (Php58.00) and 550g – regular slice (Php82.00)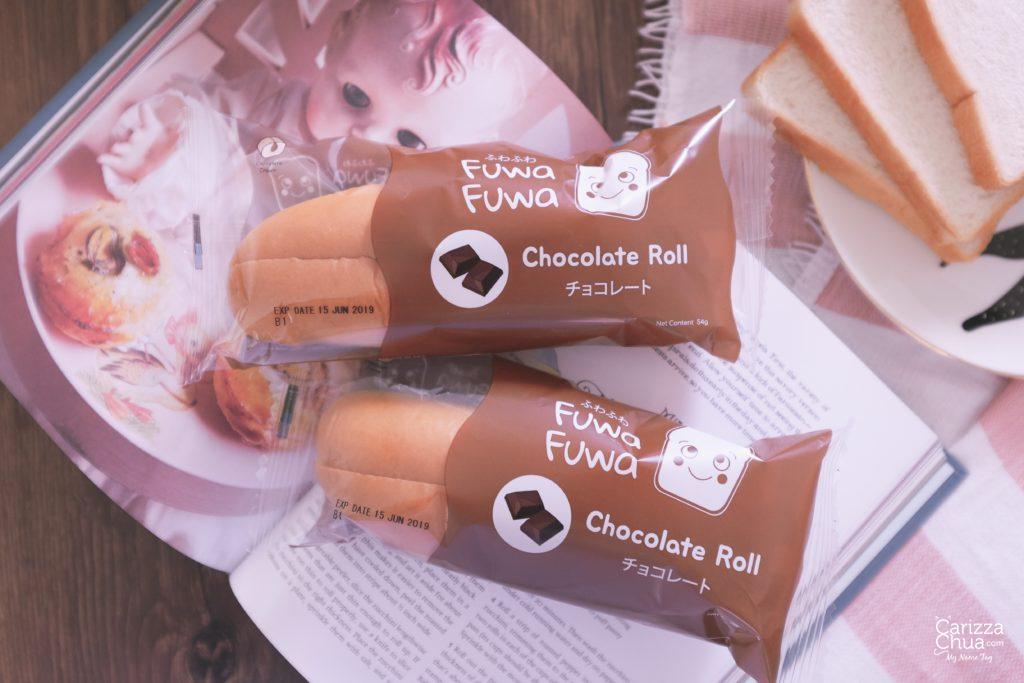 For choco lovers, you would love Fuwa Fuwa Chocolate Roll (Php30.00) for its soft, light, and fluffy bread that's filled with heavenly chocolate. I just wish they fill it even more because 1 pack is not enough in one sitting for me.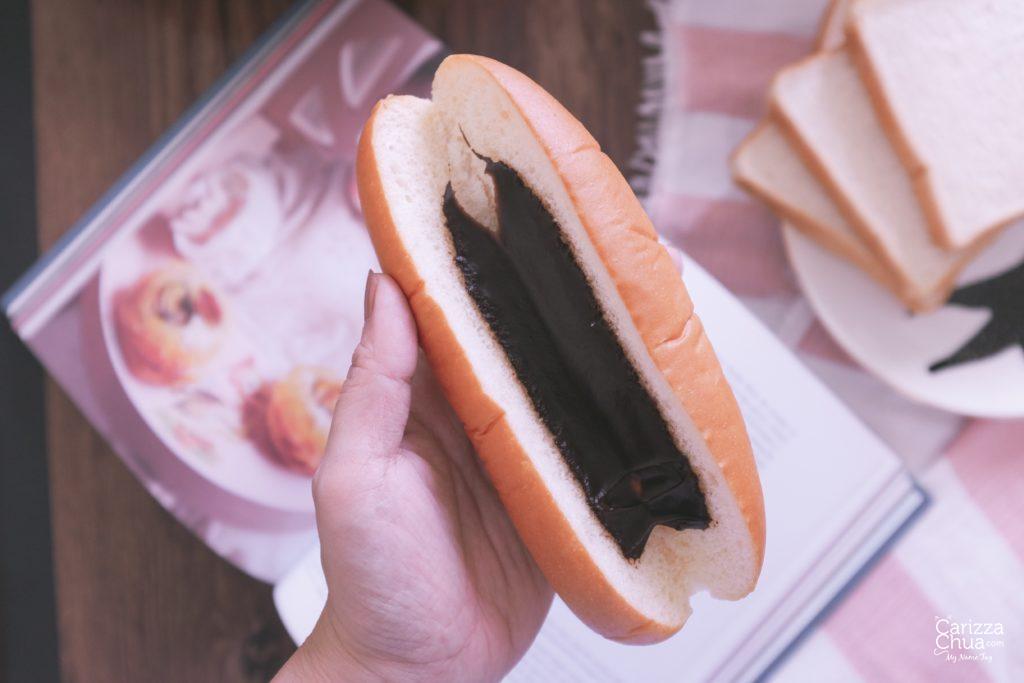 But my favorite would be Fuwa Fuwa Custard Buns (Php38.00)!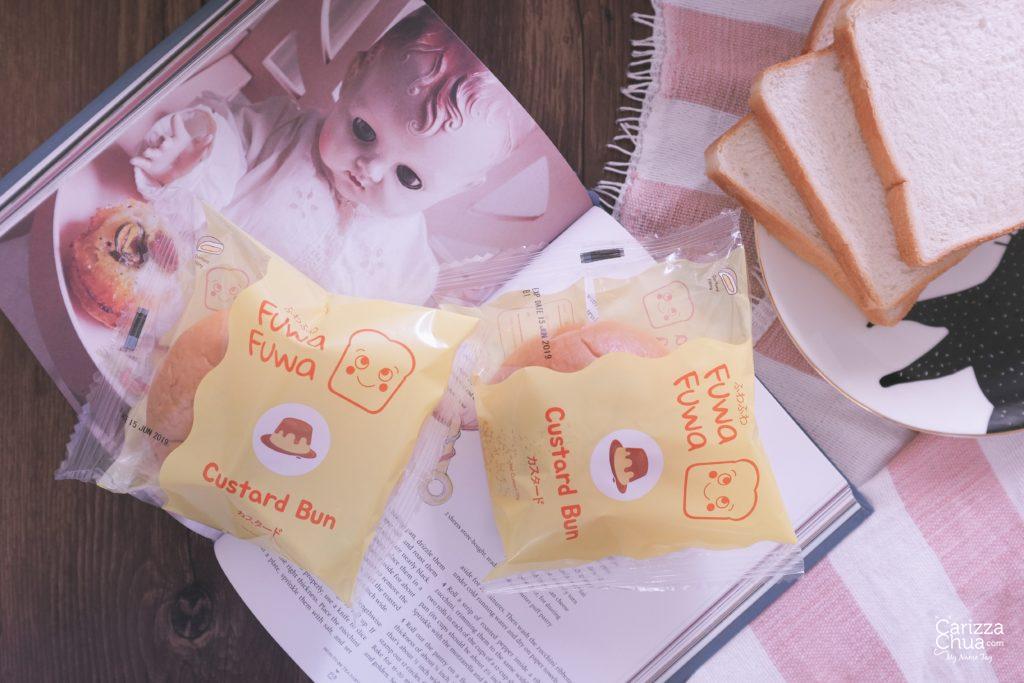 This fluffy bread is generously filled with custard cream filling, just the way I like it! For some reason, it reminds me of Gudetama.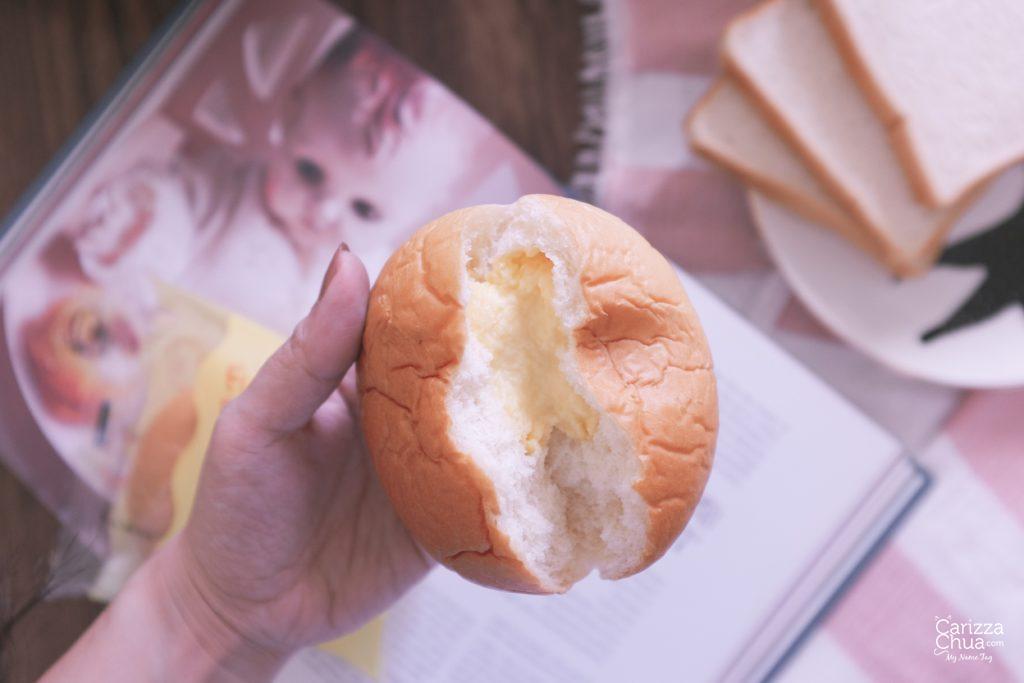 Fuwa Fuwa is now available in leading supermarkets across Metro Manila. You can now bring a Japanese bread as baon to school, work or even to your next weekend vacation!
For more updates, follow them on social media @fuwafuwaphils.