Gloomy day? Who cares? Your fave red lippie saves the day! For today, I went a little extra by using Listerine Healthy White for 3x teeth whitening. They recently tied up with BLK Cosmetics featuring their red matte lipstick that would totally go well with your white teeth.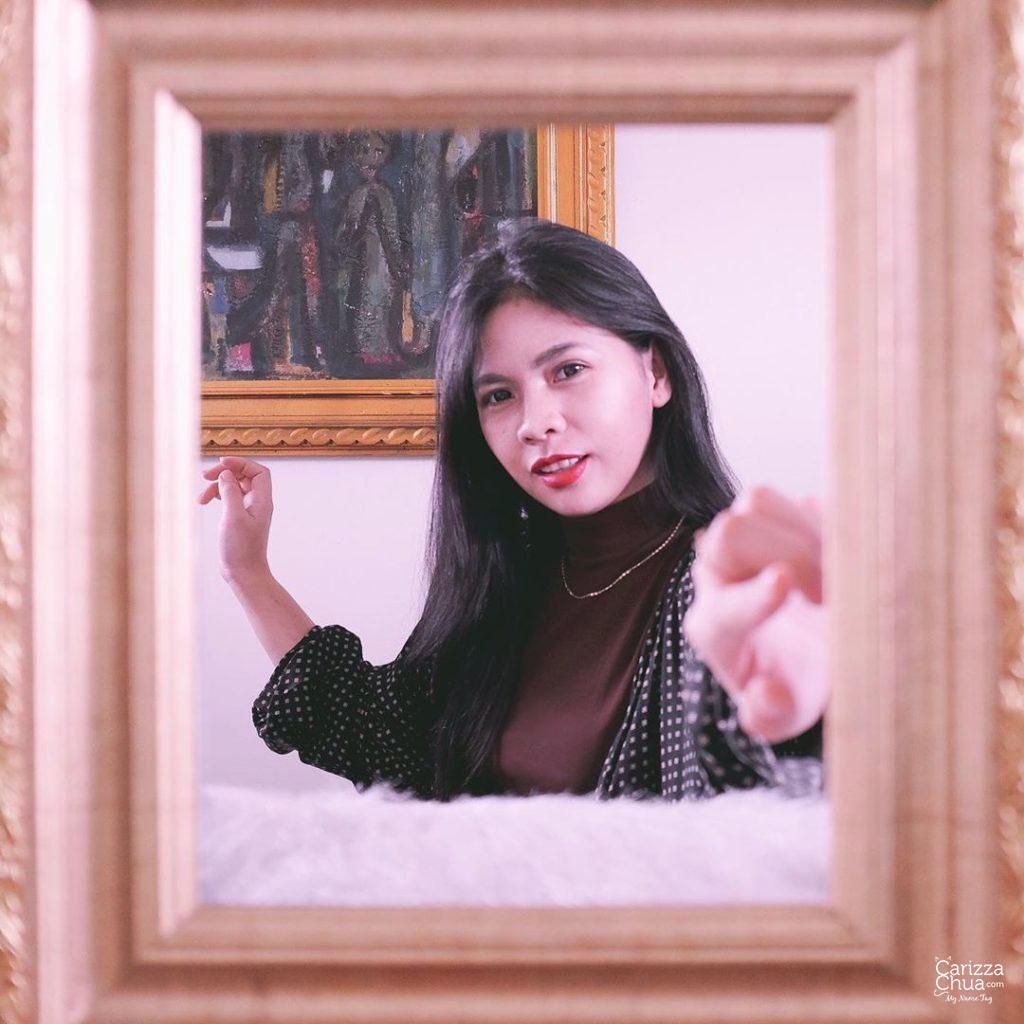 The new Listerine variant, Listerine Healthy White has Natural Lemon and Salt which are both proven to brighten teeth.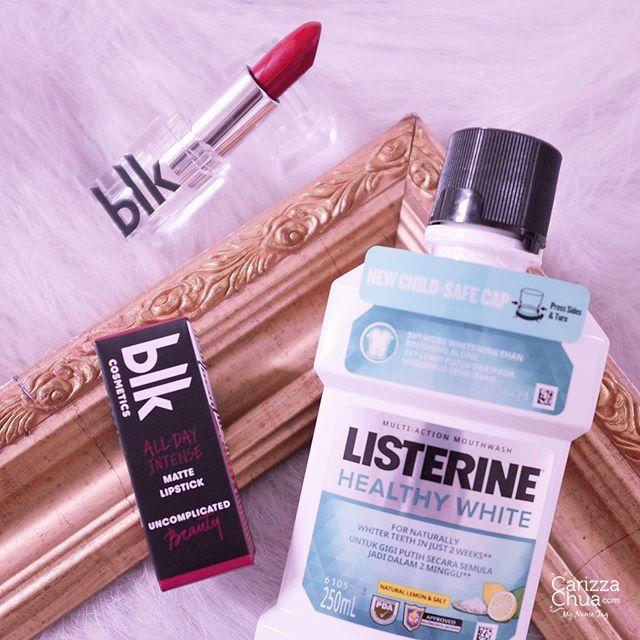 Use Listerine twice a day to notice a remarkable difference and be Red Lipstick ready in no time.
You might also like