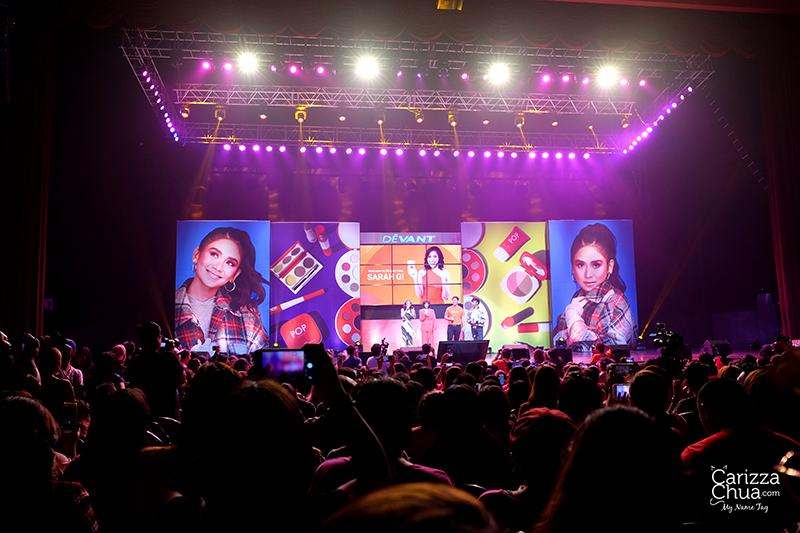 Few weeks ago, I attended Pop Studio PH Grand Launch at The New Frontier Theater. Super fun night which was organized in partnership with Shopee since Sarah Geronimo is now their newest ambassador.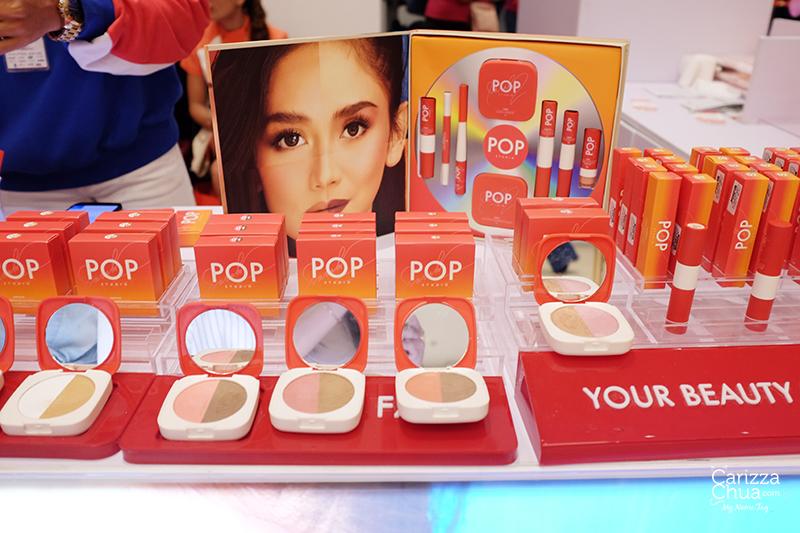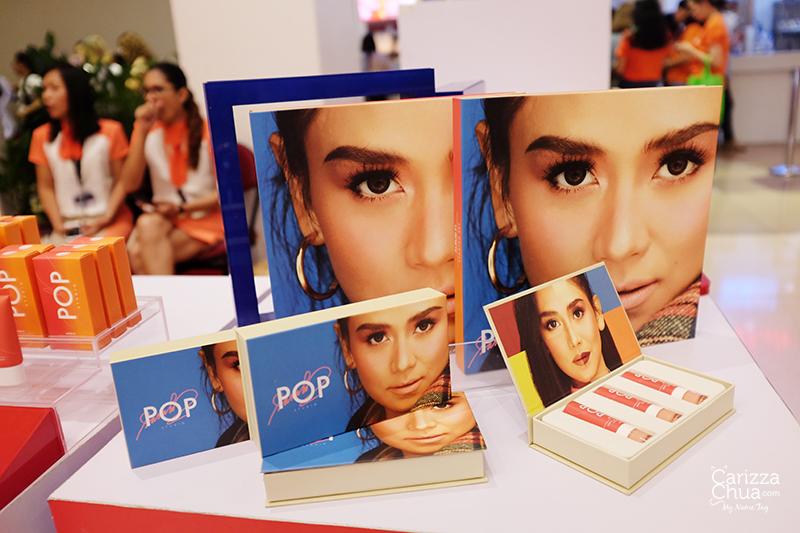 Sarah introduced her first makeup line, Pop Studio, a brand which aims to be everything the modern woman needs. Designed to be travel-friendly and space-saving with its two in one feature, it gives you more mileage at a very affordable price that it becomes Your Beauty BFF. Since Sarah is the masa's favorite in terms of being an actress, singer and TV personality, and since it's an era of idols coming up with their own makeup, I think it's about time for her to release a makeup collection that reflects her personality and style. Something that every Filipina can use and relate to and something that every fan can collect too!
The packaging follows the color of the year which is Living Coral. I think it's a very refreshing color for a makeup item however while looking at the whole collection, it's quite hard for me to determine which is which. They're all coral! I'll go into detail about this later. I like the album cover though and the matte finish on each plastic container is a plus. This set looks like an album record and is a great collector's item. The names of each item are related to music as well.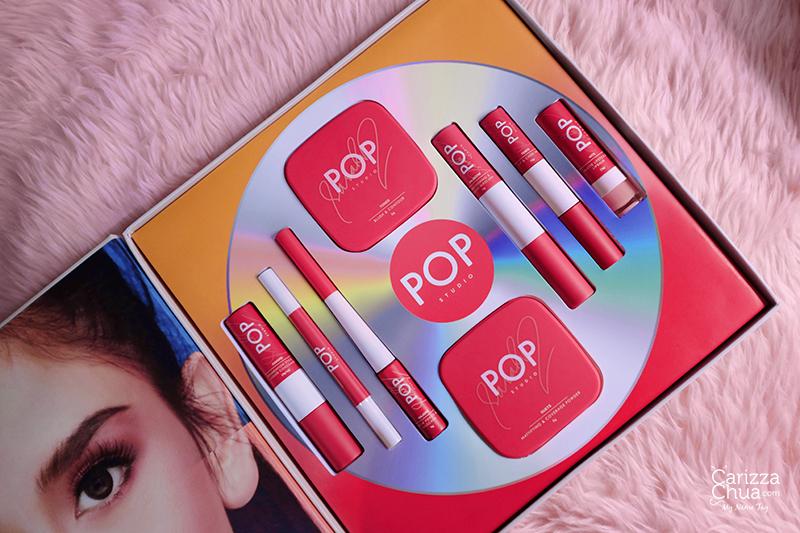 I'll start with Covers Foundation Stick & Liquid Concealer (Php349) first. There's no indication which side is the stick and which side is the liquid concealer.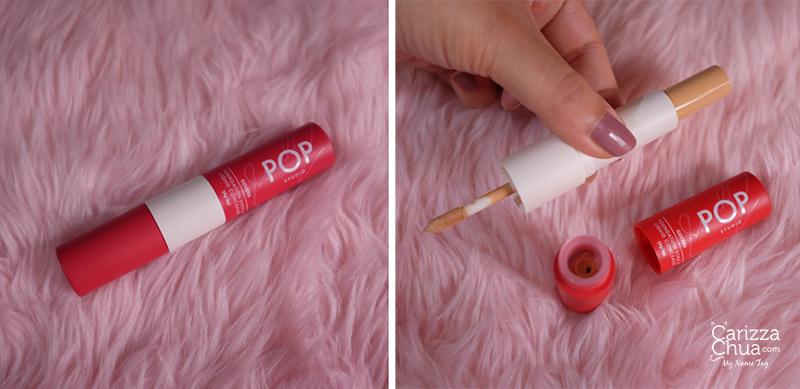 Coverage-wise, this reminds me of Ever Bilena. Very easy to blend and it can be used for medium coverage. Conceals red spots and some dark spots on skin.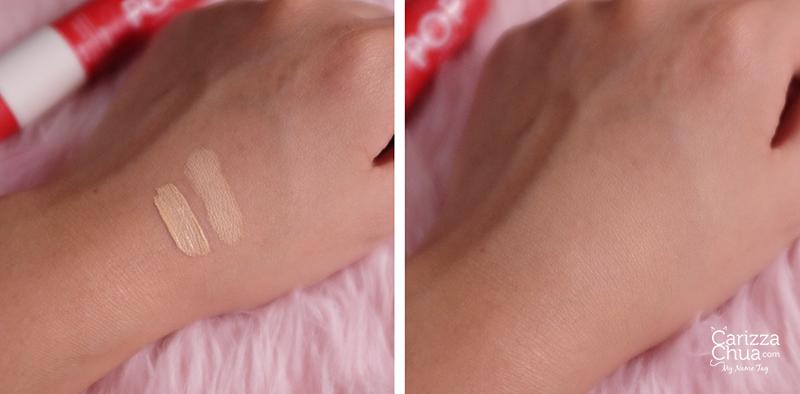 The Falsetto Lengthening & Volume Mascara (Php249) has the same issue with the concealer. I don't know which side is which. If I am in a rush, this would be very inconvenient. The mascara has a refreshing aloe scent which I like but it kinda sting in my eyes. Not very convincing and I think I would choose any Maybelline mascara over this.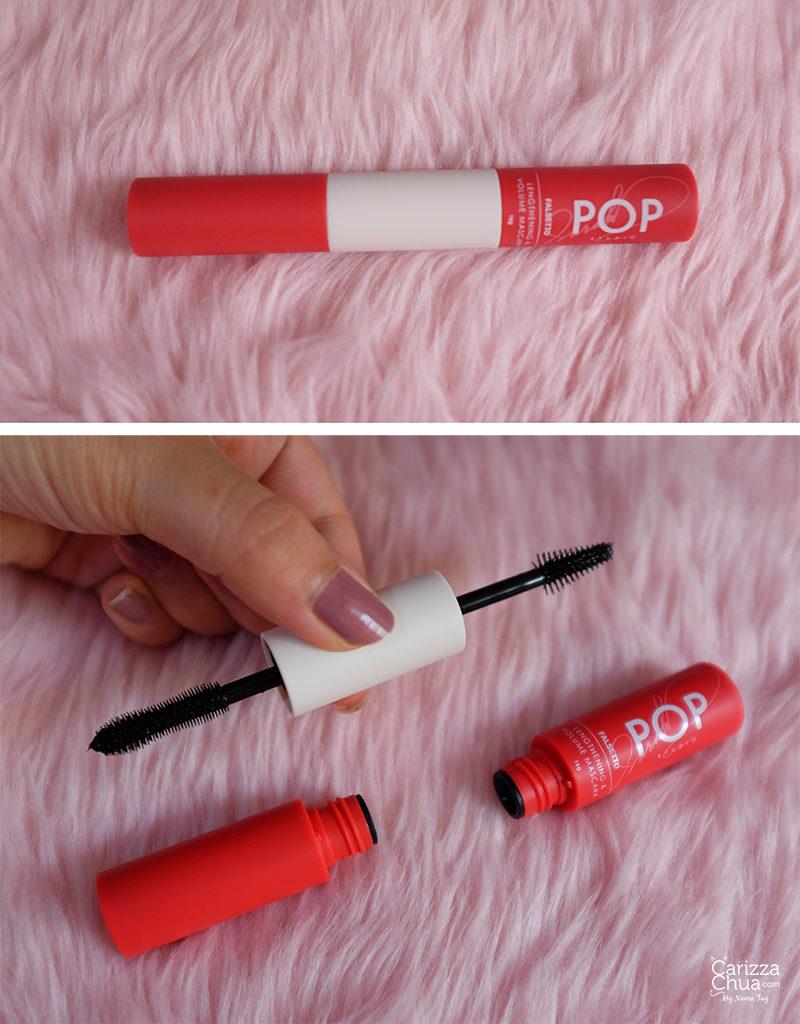 The Minors Liquid Eyeliner Pen Duo (Php249), again, has no indication which pen side is thick or thin but I think this one can last the whole day without smudging and it's also waterproof.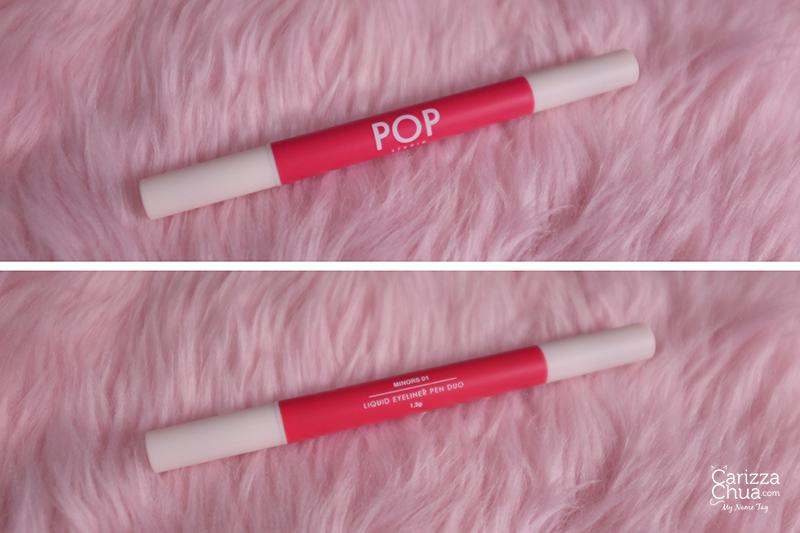 I think I found the affordable replacement to my current liquid eyeliner!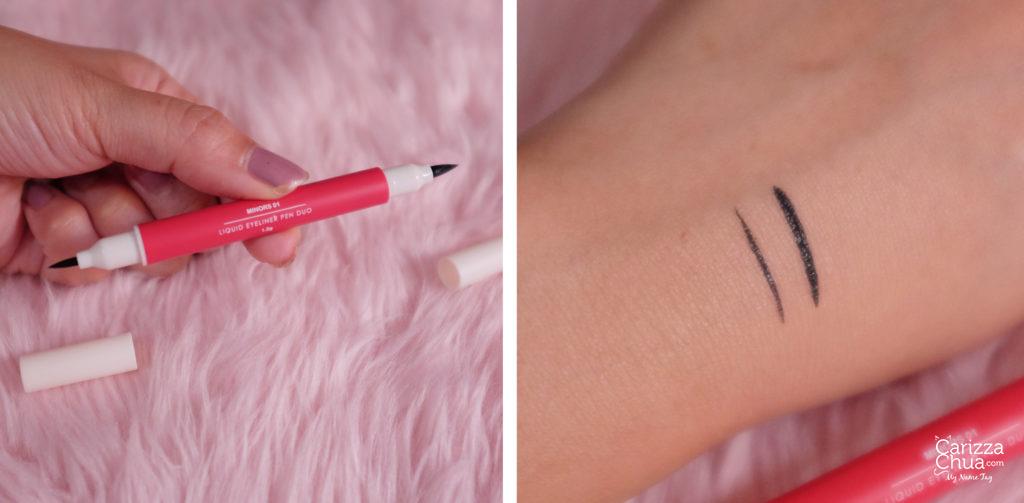 I got the shade #03 from her Hits Matte Lipstick and Lip Balm (Php249) and it reminds me of the quality of Sunnies. It is actually available in three shades and I remember Sarah mentioning her favorite shade, #05, during the grand launch. I like the shade but it doesn't last long. I think the lip balm will have no use if I don't have a cotton swab. I can imagine the icky stuff that will get stuck under my nail unless I have a handy lip brush with me. If I am in a rush, this is definitely not the item that I would pick.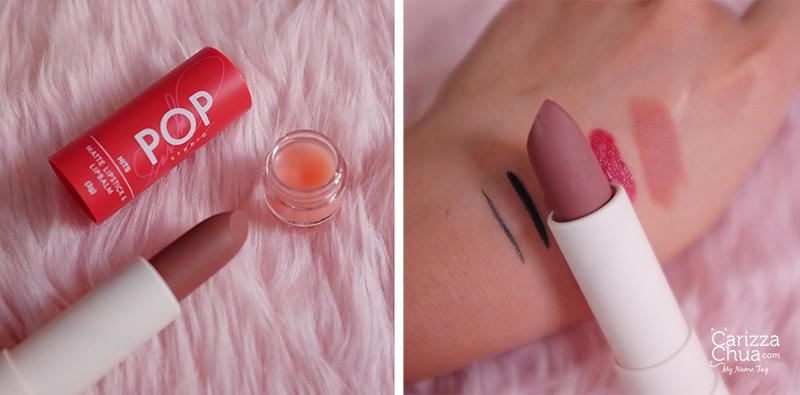 I also have the here the Tempo Lip & Cheek Tint Duo (Php299). One side is good for the lips as it has the doe foot applicator while the larger side is made for the cheeks. I'm not into reddish lip shades nowadays but I think these would be perfect in achieving rosy cheeks!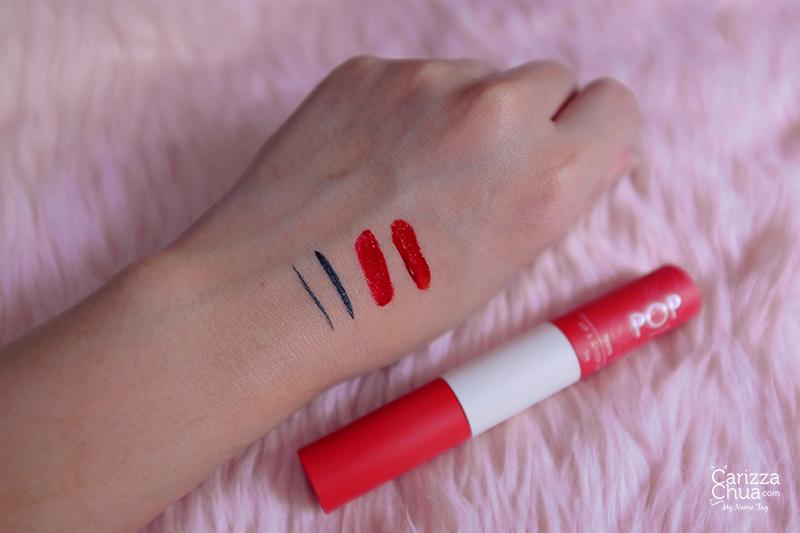 Majors Brow Pencil and Brow Mascara Duo (Php299) has a creamy brow pencil on one side and a brow mascara on the other side. It's very easy to use and I like its pigmentation. Too bad the shade that I got doesn't match my black hair.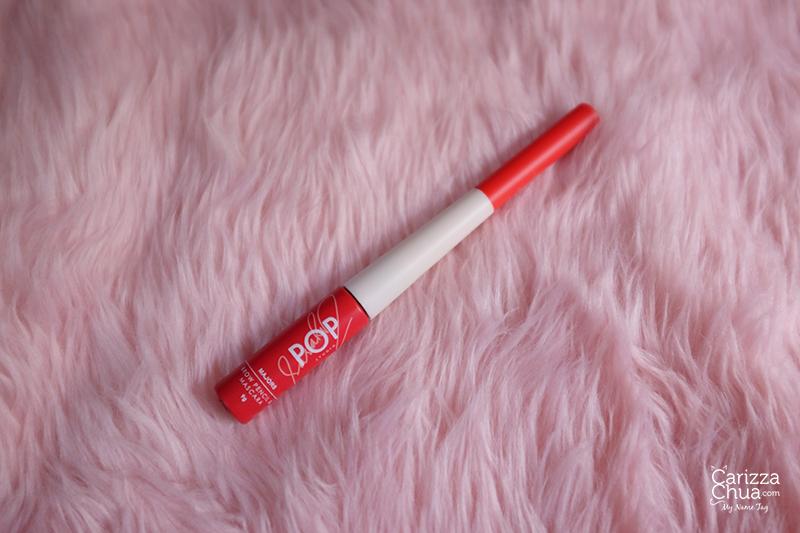 I got to swatch the brown brow pencil though.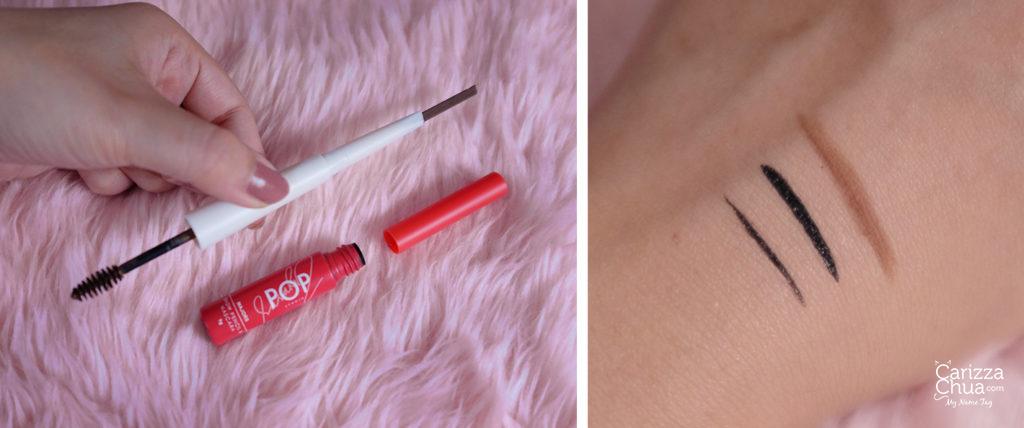 Tones Blush and Contour (Php349), though not pressed on the container carefully, is a very nice product. It has medium to heavy pigmentation so take it easy with application. If you put too much, it would be hard to blend.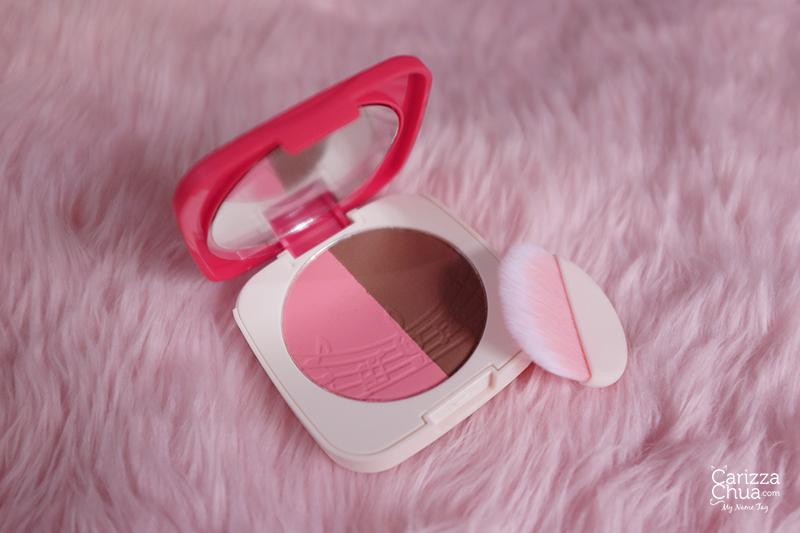 And last is the Duets Mattifying and Coverage Powder (Php249). I am not sure about the translucent powder cause it's really feels like an ordinary talc powder. It's not mattifying, just leaving a white cast on my face. The beige side, on the other hand, gives a good medium coverage. I wish this item will come on solo in the future!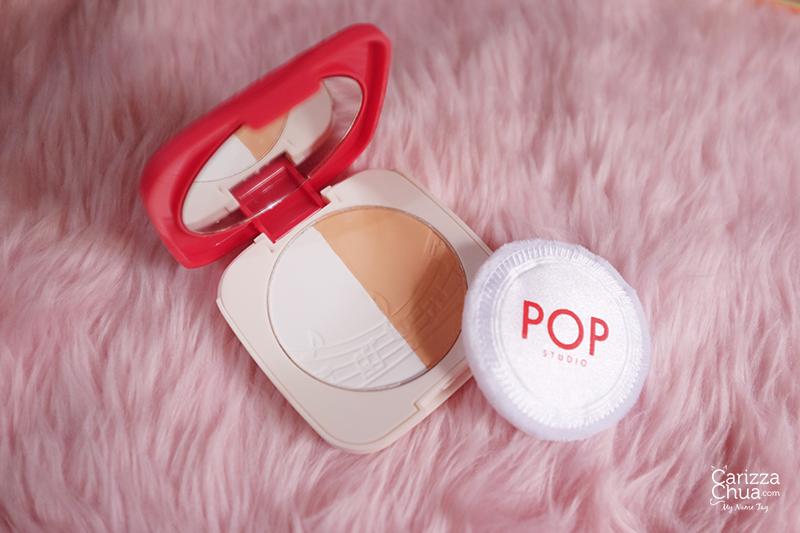 Oh! Btw, I like how they stated the manufacturing and expiry date at the back of the product!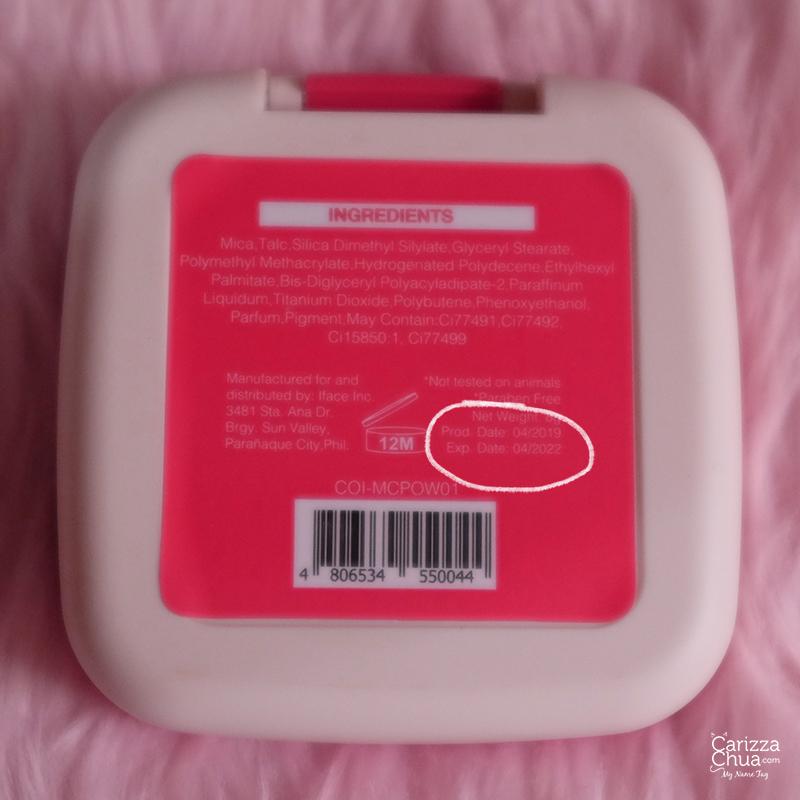 Though I cannot totally say that Pop Studio PH will be my Beauty BFF, I super enjoyed swatching her new makeup collection. It's cruelty-free, paraben free and very affordable!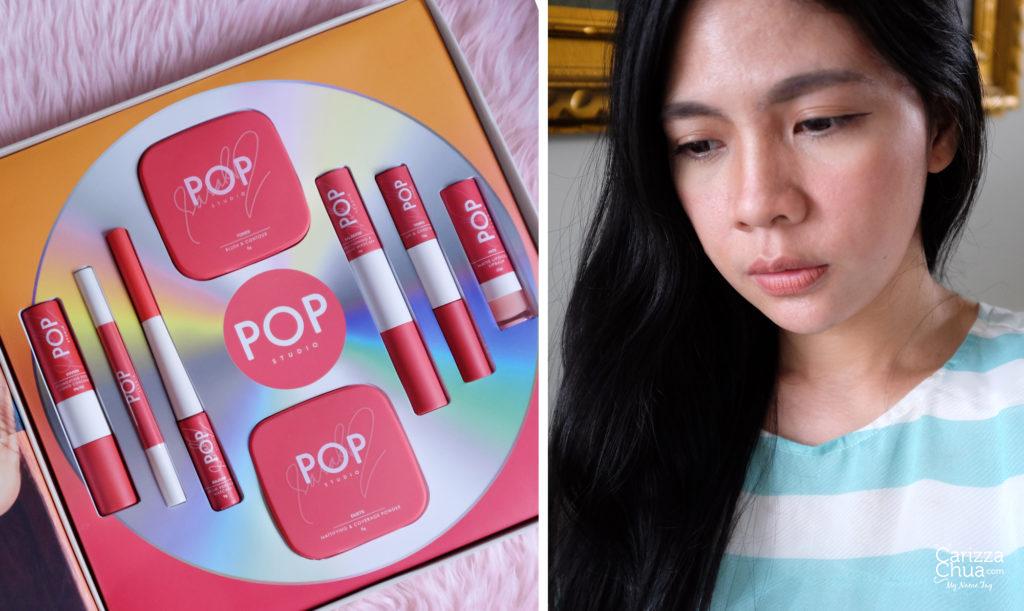 On photo, I am wearing Pop Studio PH coverage powder, blush, contour, eyeliner mascara and lipstick.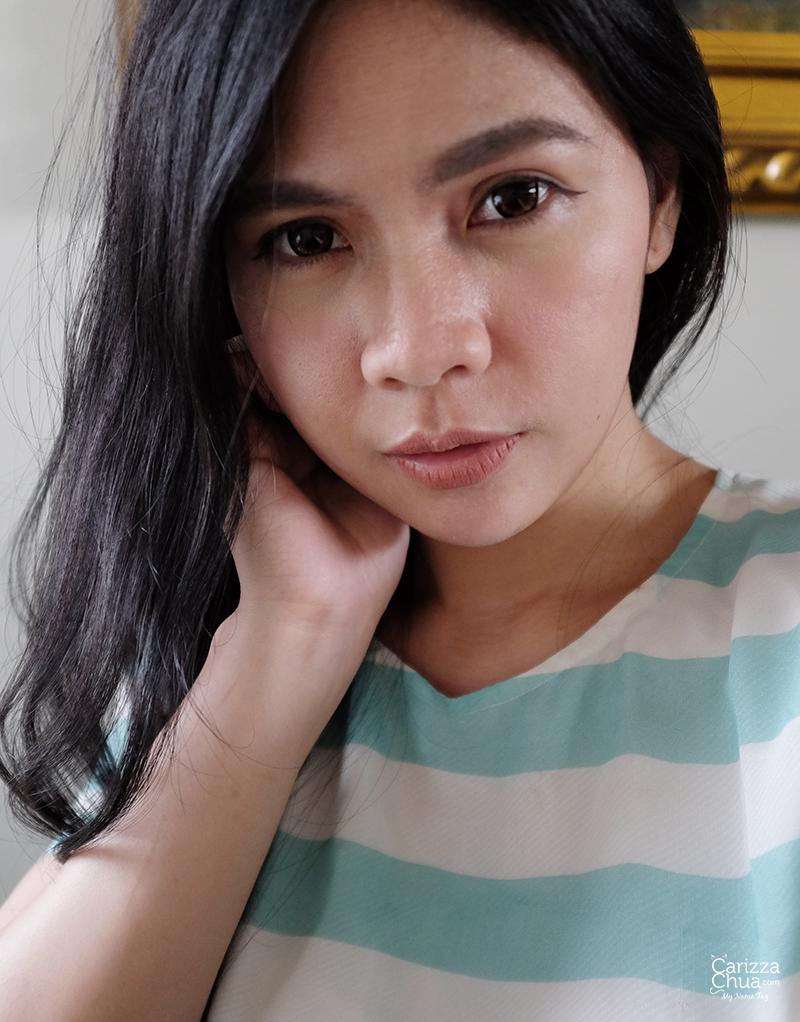 There's a slight fragrance but it just reminds me of struggling college days when kebs sa makeup basta blendable and mura. I like the coverage powder, the blush, contour, concealer and of course, the eyeliner!
You might also like