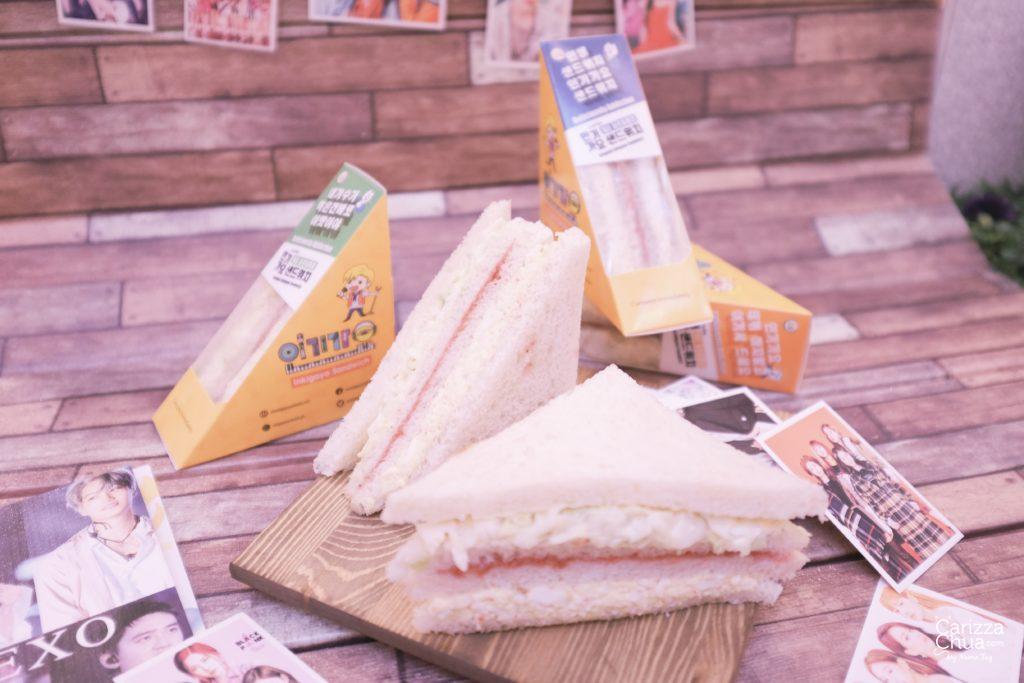 If you're wondering what's Inkigayo sandwich, it's a sandwich in Korea which became famous because of its taste, filling and because it is actually popular among KPOP Idols. It all started at SBS music show, named after the music show itself, "Inkigayo" and the kpop idols would eat it during breaks. Here's Jennie from Blackpink enjoying her Inkigayo sandwich.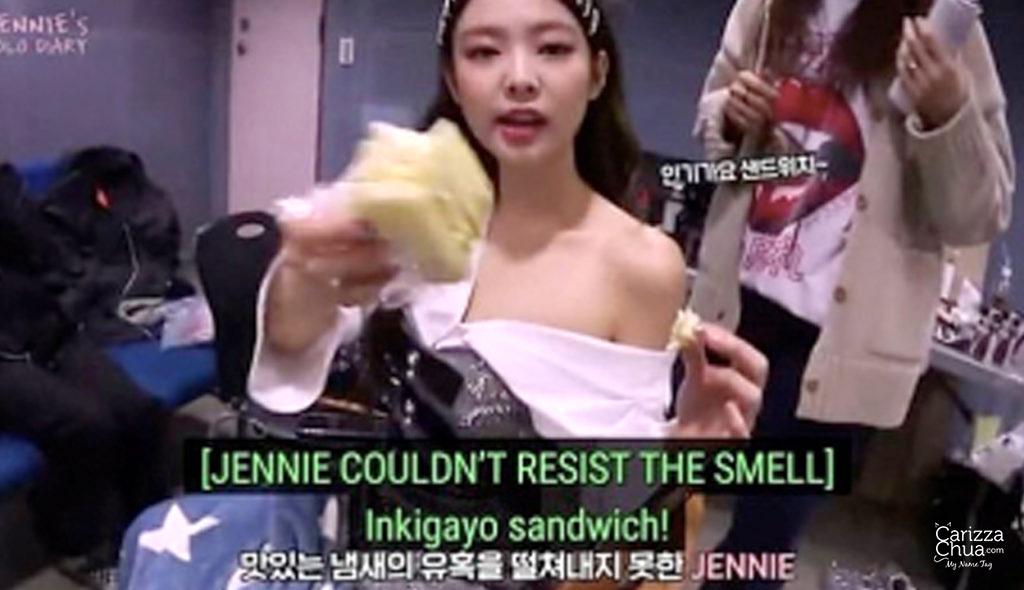 It's a wrapped sandwich made of corn bread that has coleslaw, strawberry jam, egg and mayo spread. Sounds weird? It works and it's really good. I'm not a fan of mayonnaise but I understand the rave. It became famous to Korean stars because of its amazing taste. And no wonder why people are lining up to 6 hours just to try this in other countries. Happy to see Erikajjang, Tina Villa and Shimmerjjang. Thanks for sharing this photo, Tina!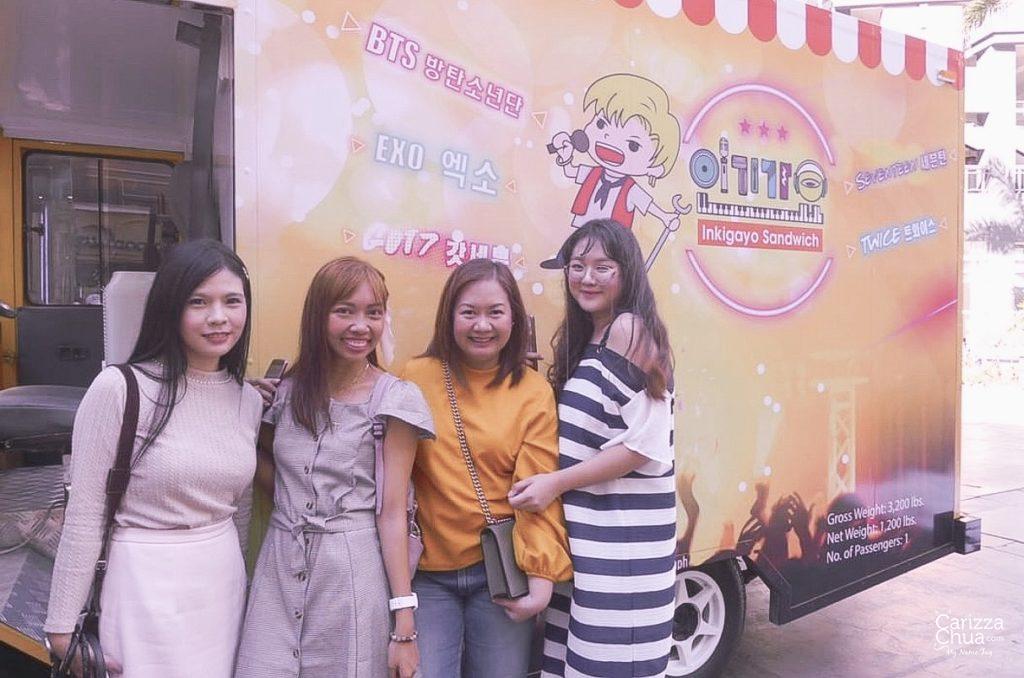 SBS Inkigayo sandwich became available to different stores and there are different adaptations of different stores. Recently, 711, famous convenient store, released SBS Inkigayo sandwich in various places in Korea.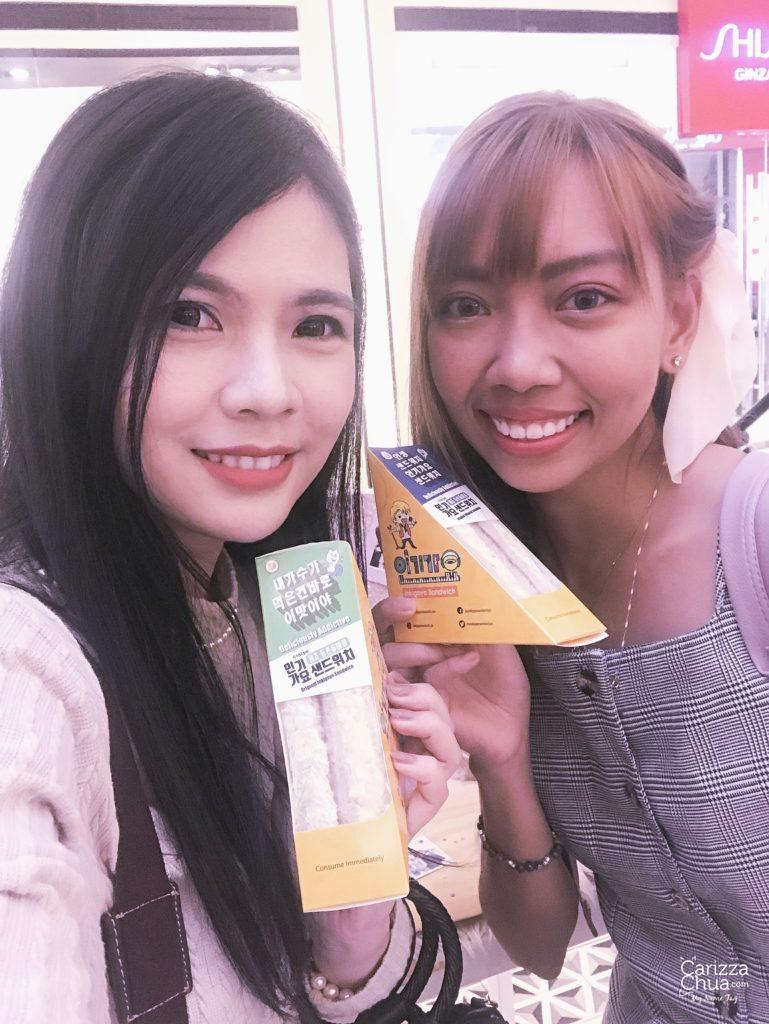 Now your idols' favorite sandwich has arrived here in the Philippines! Be the first to try its deliciously addictive taste! The sandwich is Php129 each.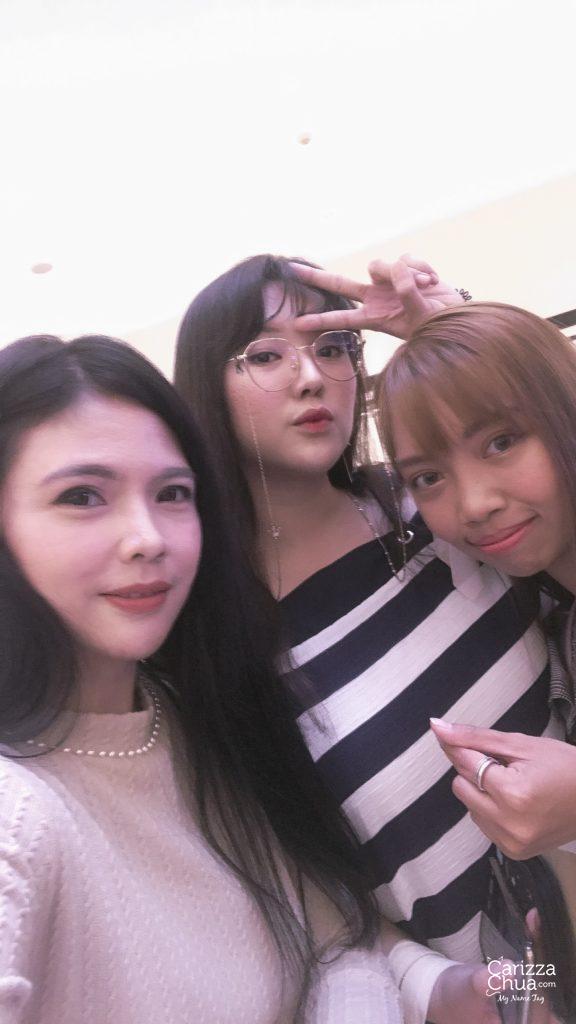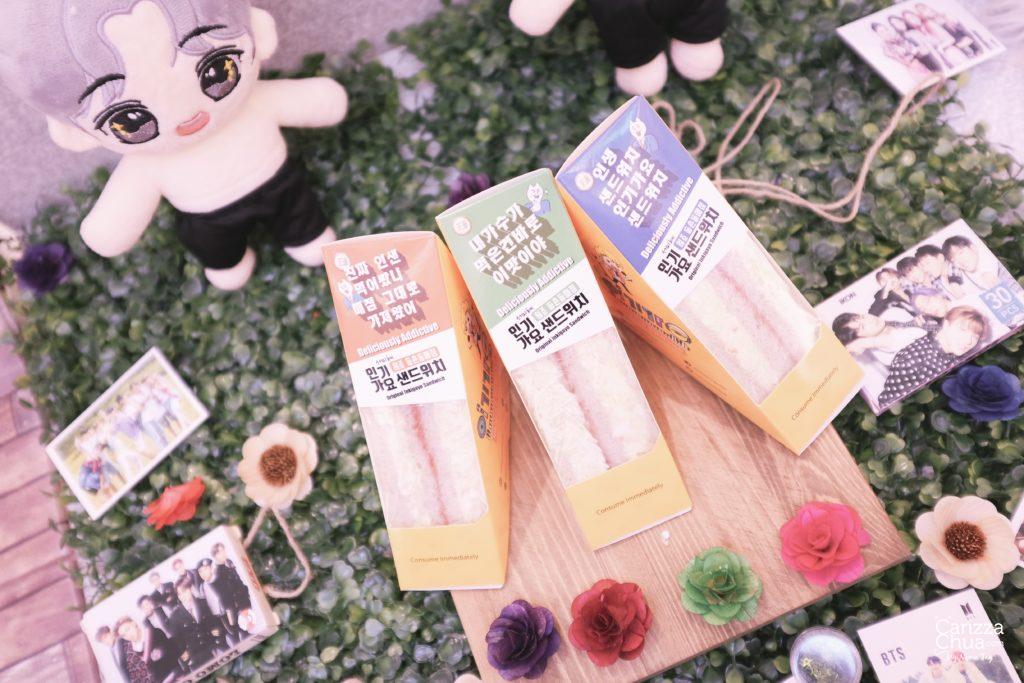 You may notice that the packaging has different colors and Korean words on it but it's the same sandwich. Sorry, I forgot my hangul already.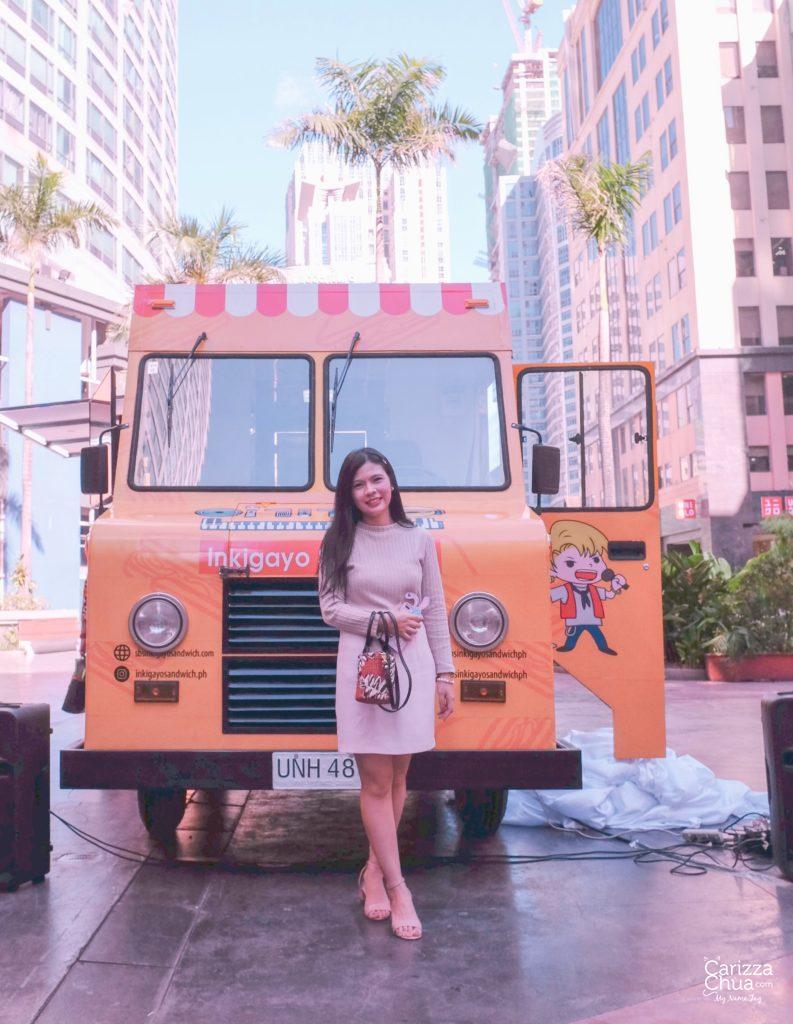 Catch the Inkigayo Sandwich food truck from June 24 to July 7 at Robinsons Ermita. They'll visit more places in Manila soon! Would you like to try it too? 'Cause I'd be happy to give you three sandwich stubs. Just let me know in the comment section below. 😉
For more information about their next stops, follow them on Facebook and Instagram @sbsinkigayosandwichph.